Abarna Amirthalingam —
Finance & accounting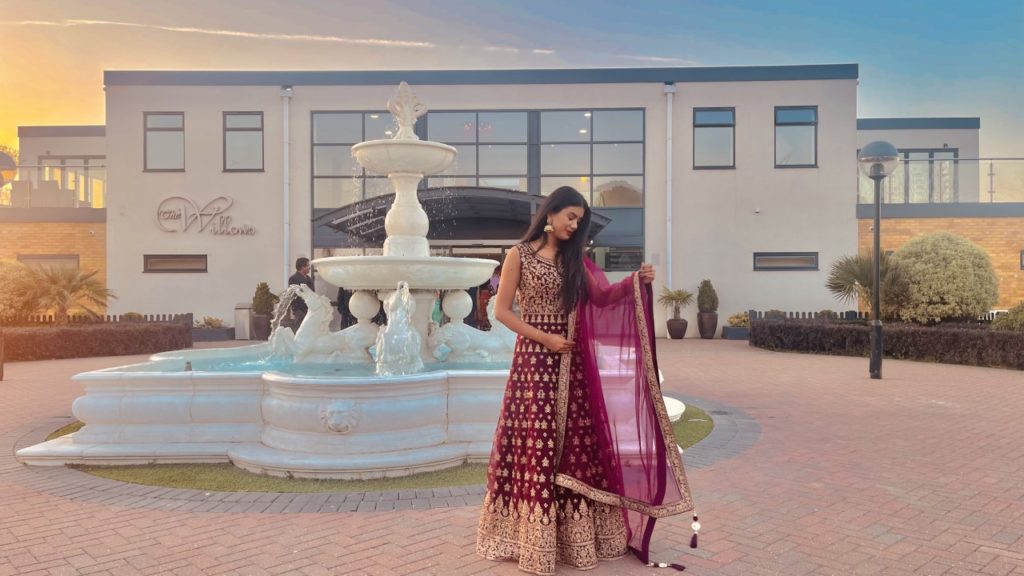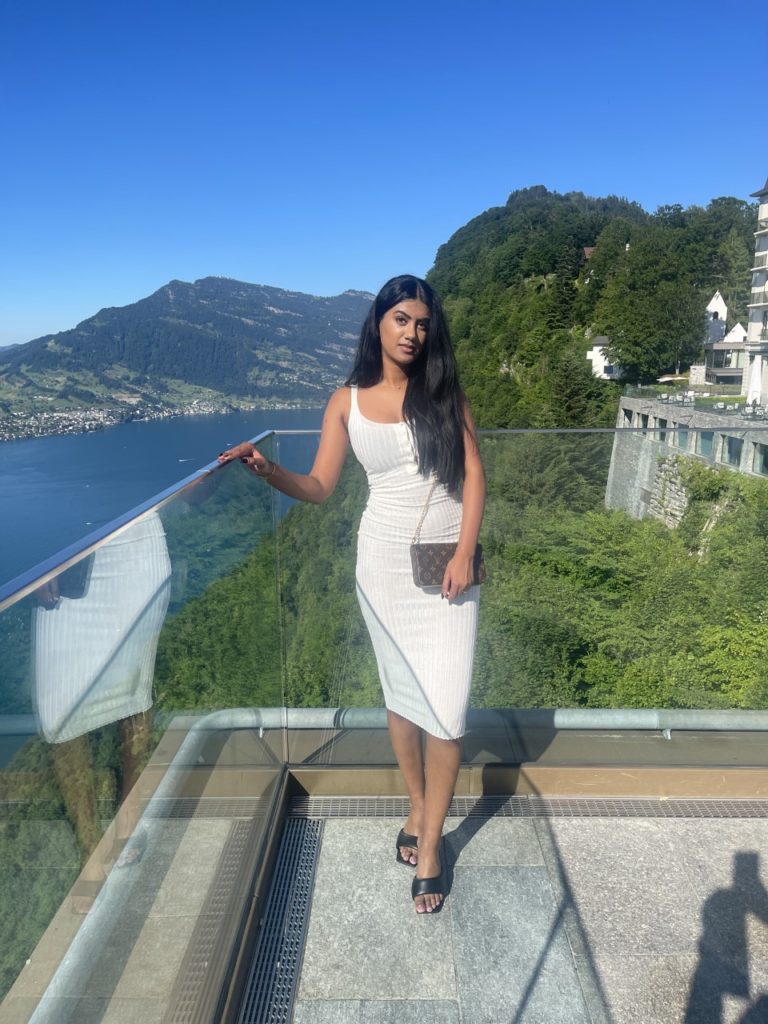 I was born and grew up in Lucerne, Switzerland but my family is originally from Sri Lanka. Travelling is like freedom in the world. I like to travel because I enjoy different cultures and especially when I can talk to people. Whenever I go to my second home country with my parents, I go to the elephant park to feed the baby elephants. I like the tuk-tuk, where you can feel the wind on your skin in a tropical mood.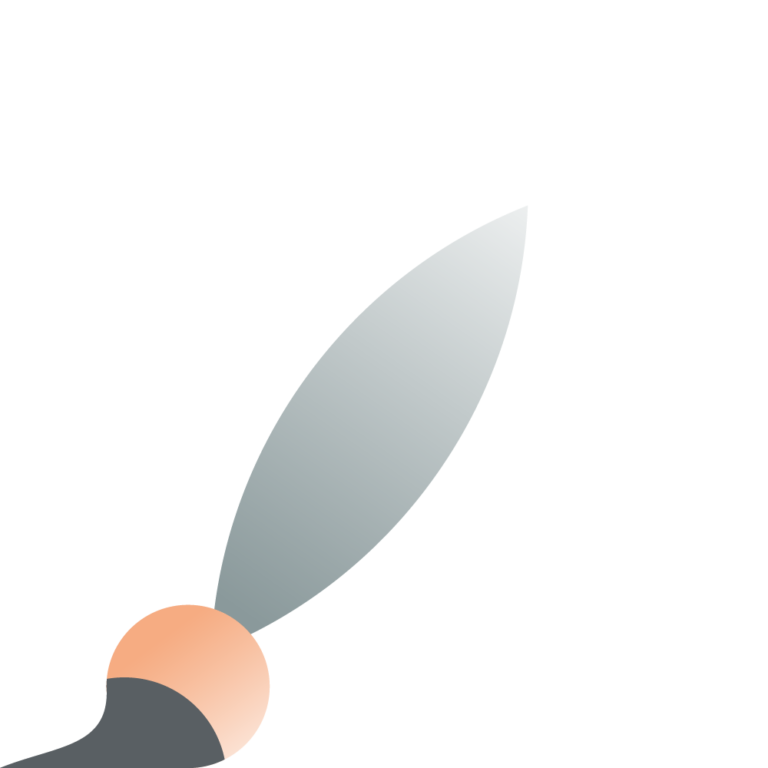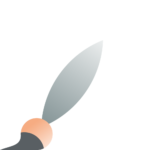 Quote
Everything happens for a reason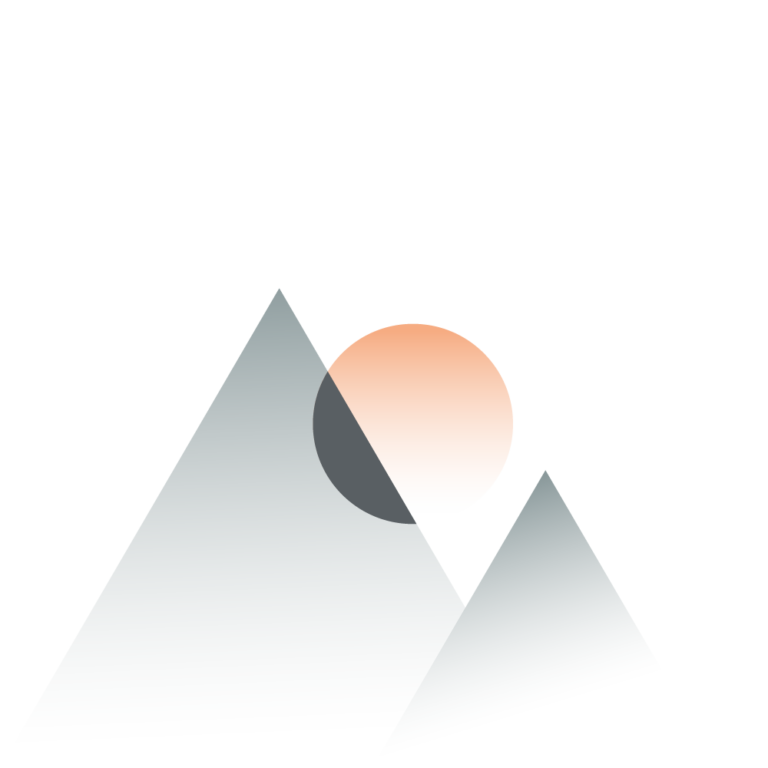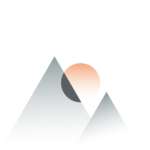 Bucket list
Dubai, Egypt, Thailand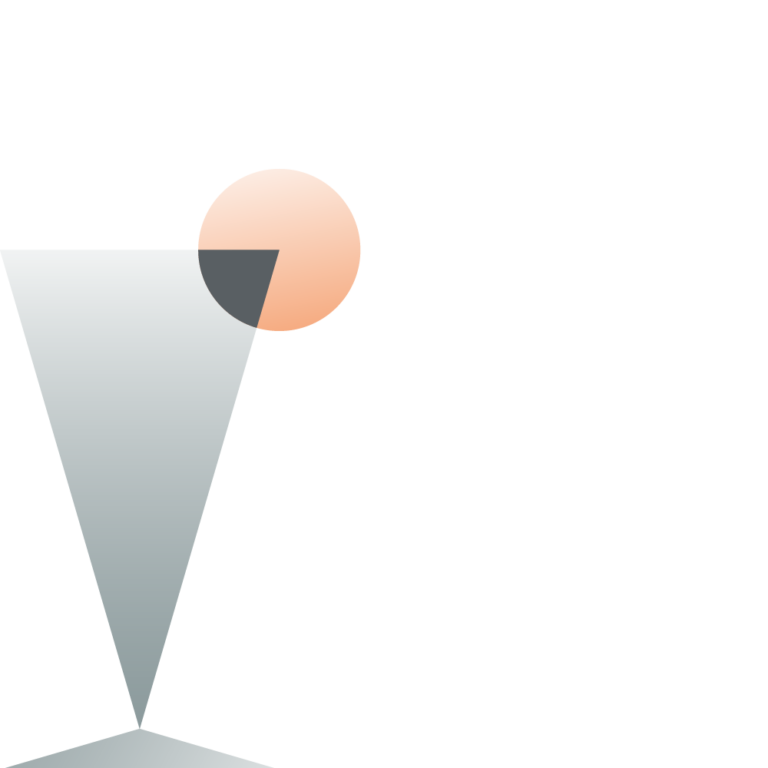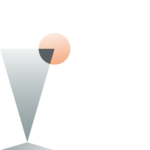 Favourite destinations
Sri Lanka,Turkey, Palma de Mallorca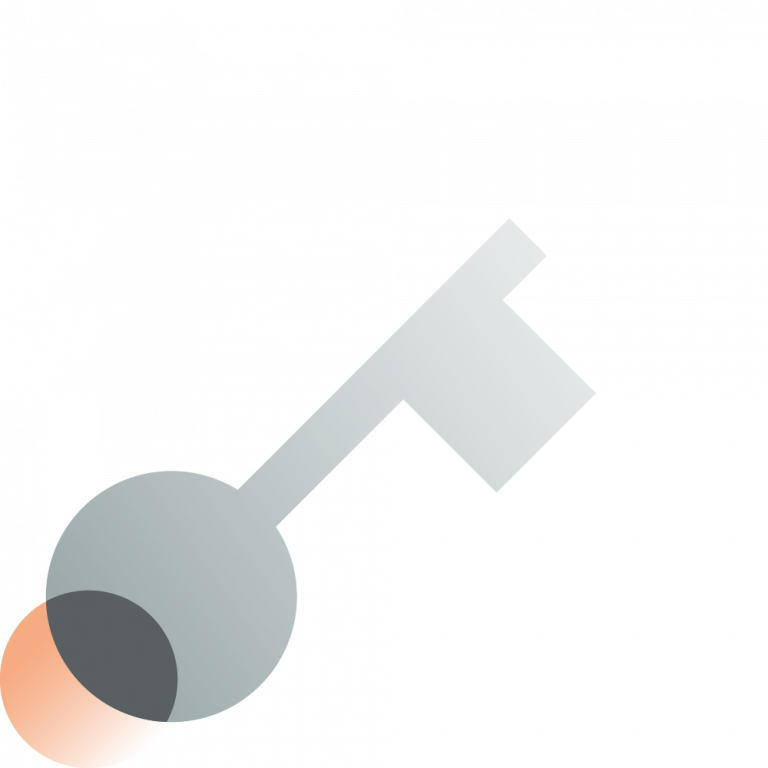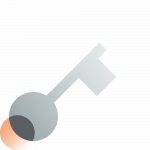 Insider tip
Take your straw hat on tour as it helps protect you from the sun.