Come with us
and discover the world
Personalised travel and events created for you by Cosa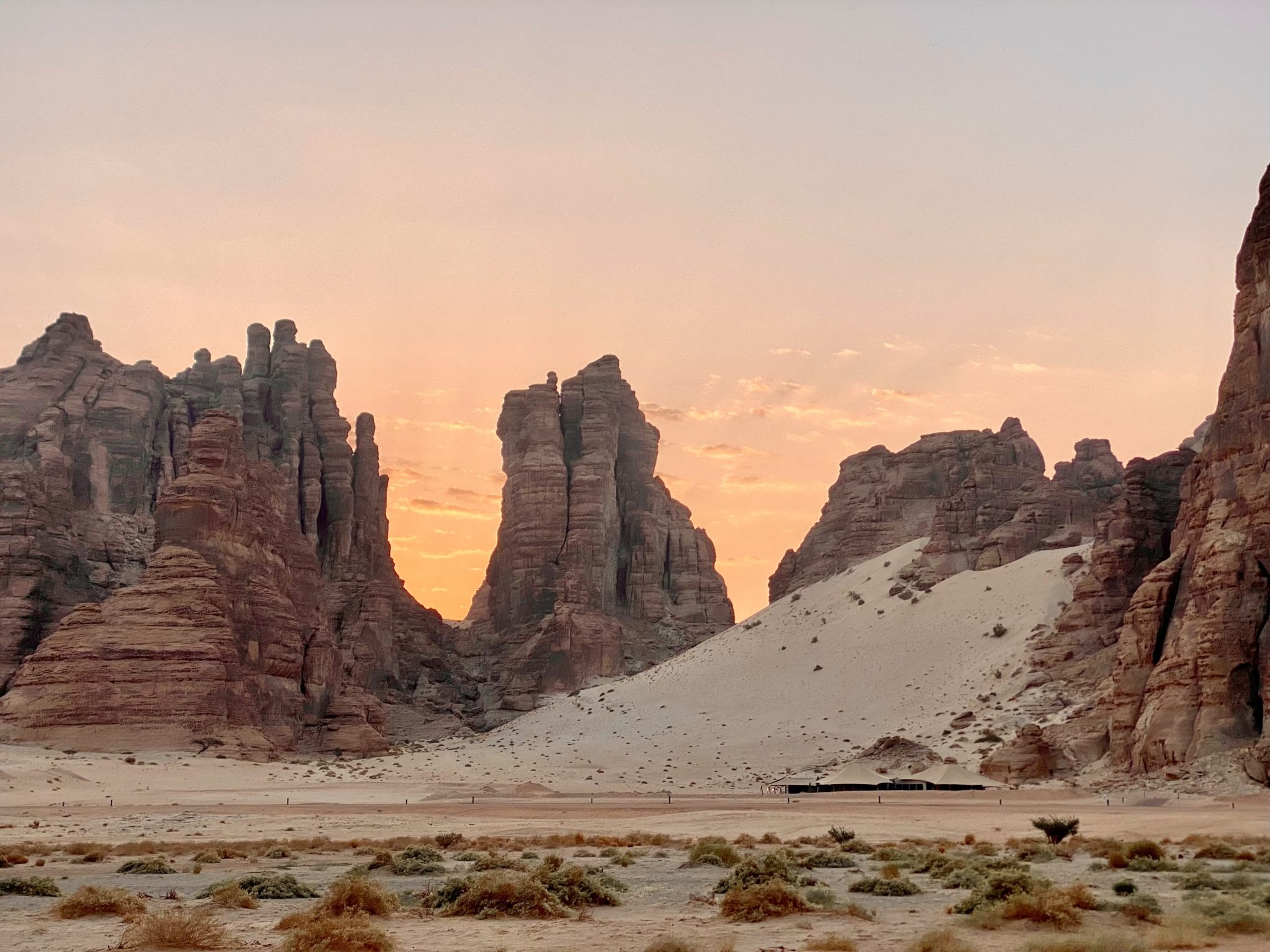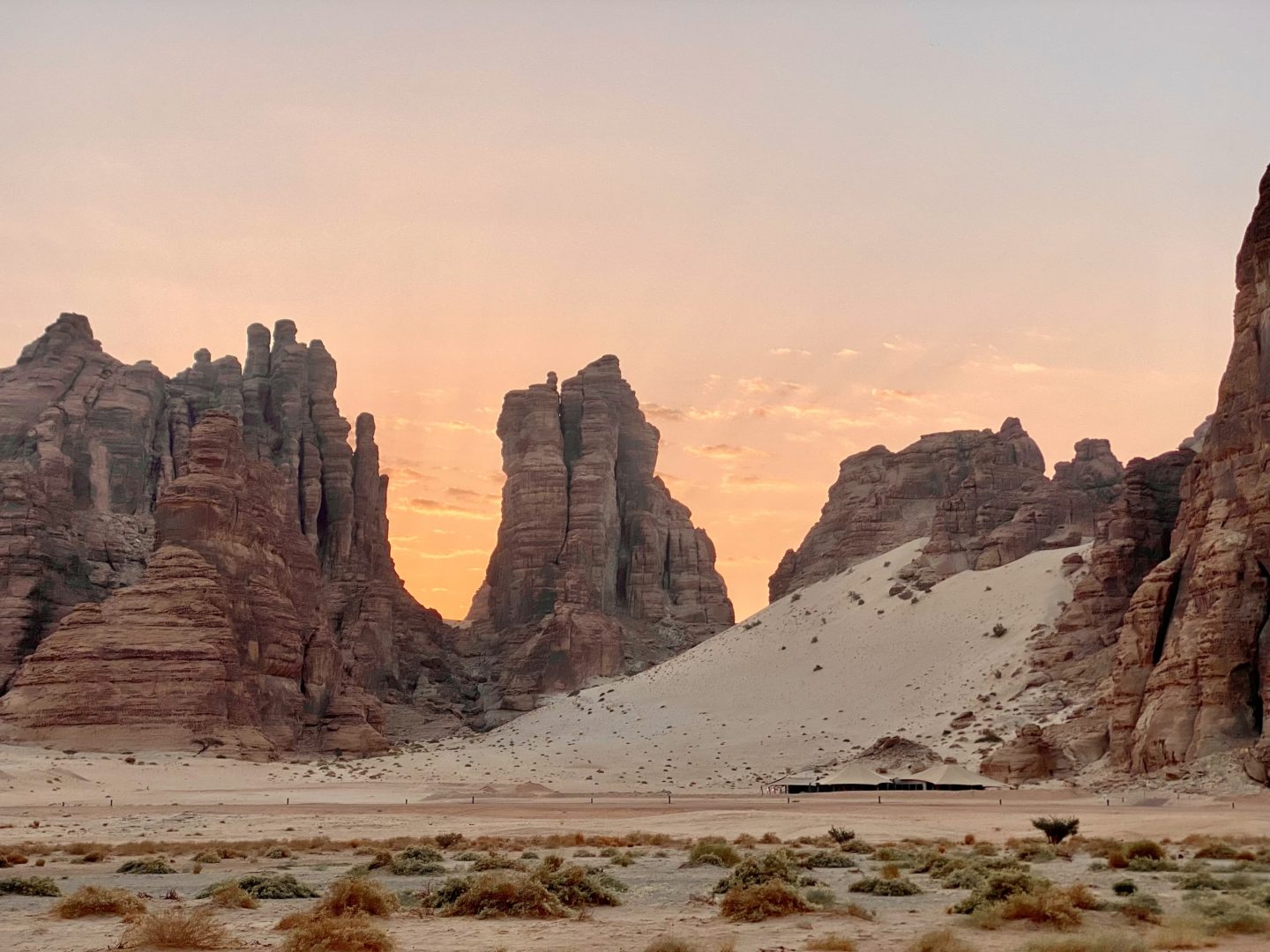 Every trip with Cosa is unique because your trip is tailor-made for you. No glossy brochures, no set itineraries, just you telling us what you want and then we make it happen. From exploration to relaxation, or solo travel to groups, anything is possible but everything is always individual to you. Your adventure starts here and now, with Cosa.
Our new look
Cosa has had a makeover, as you may
have noticed. We still offer the same
excellent service and worldwide
destinations but our look has changed.
As always, we strive to stay at the
leading edge of premium travel design
and technology.
The new brand
What we can do for you
We are a boutique travel studio specialising in personalised itineraries and a complete service tailored to your needs. Below is a taster of what we can do for you, or
click here for a more in-depth look
at everything we offer, from family holidays to business events.
Why choose Cosa
For over 40 years, we've been crafting one-of-a-kind experiences for those seeking adventure.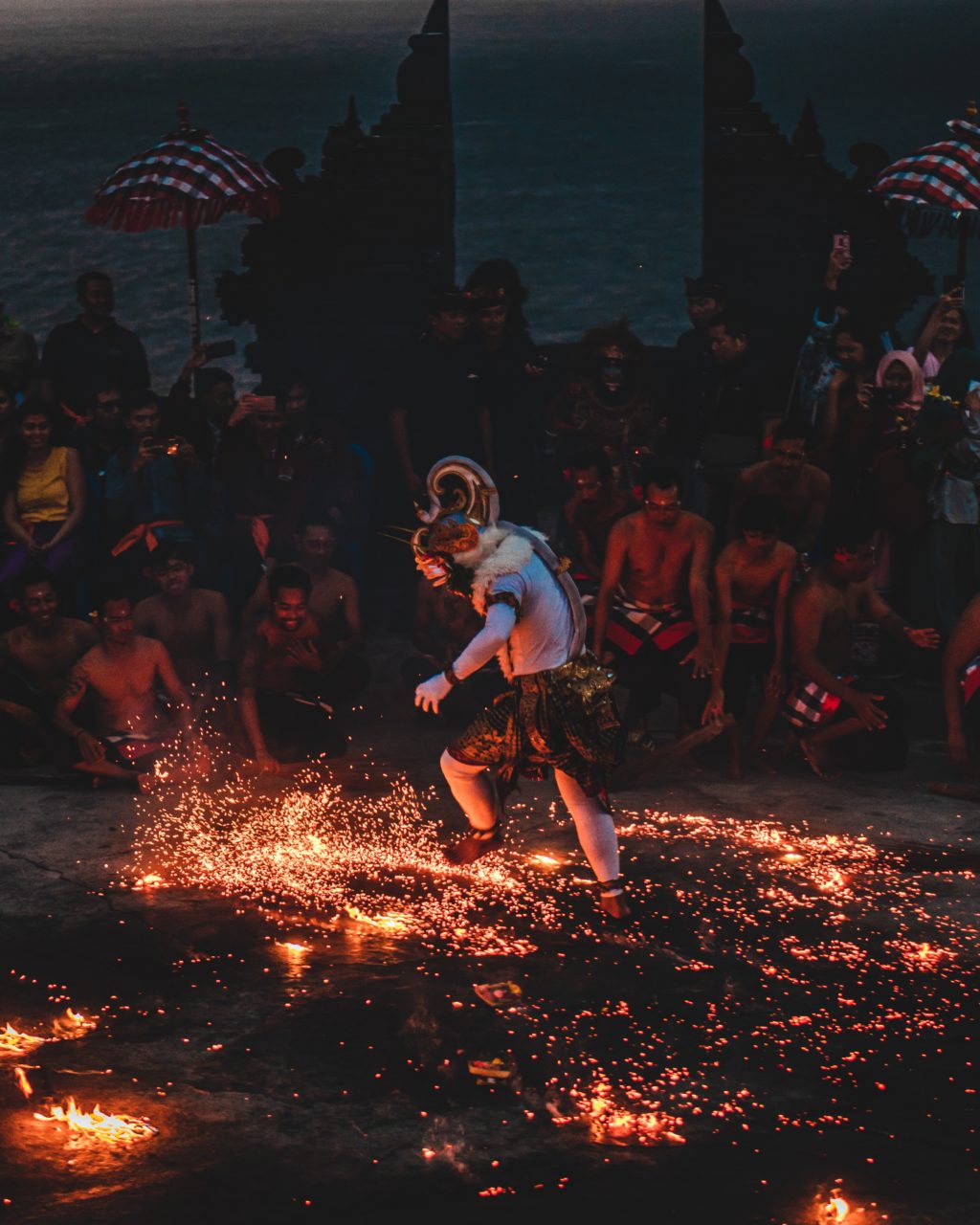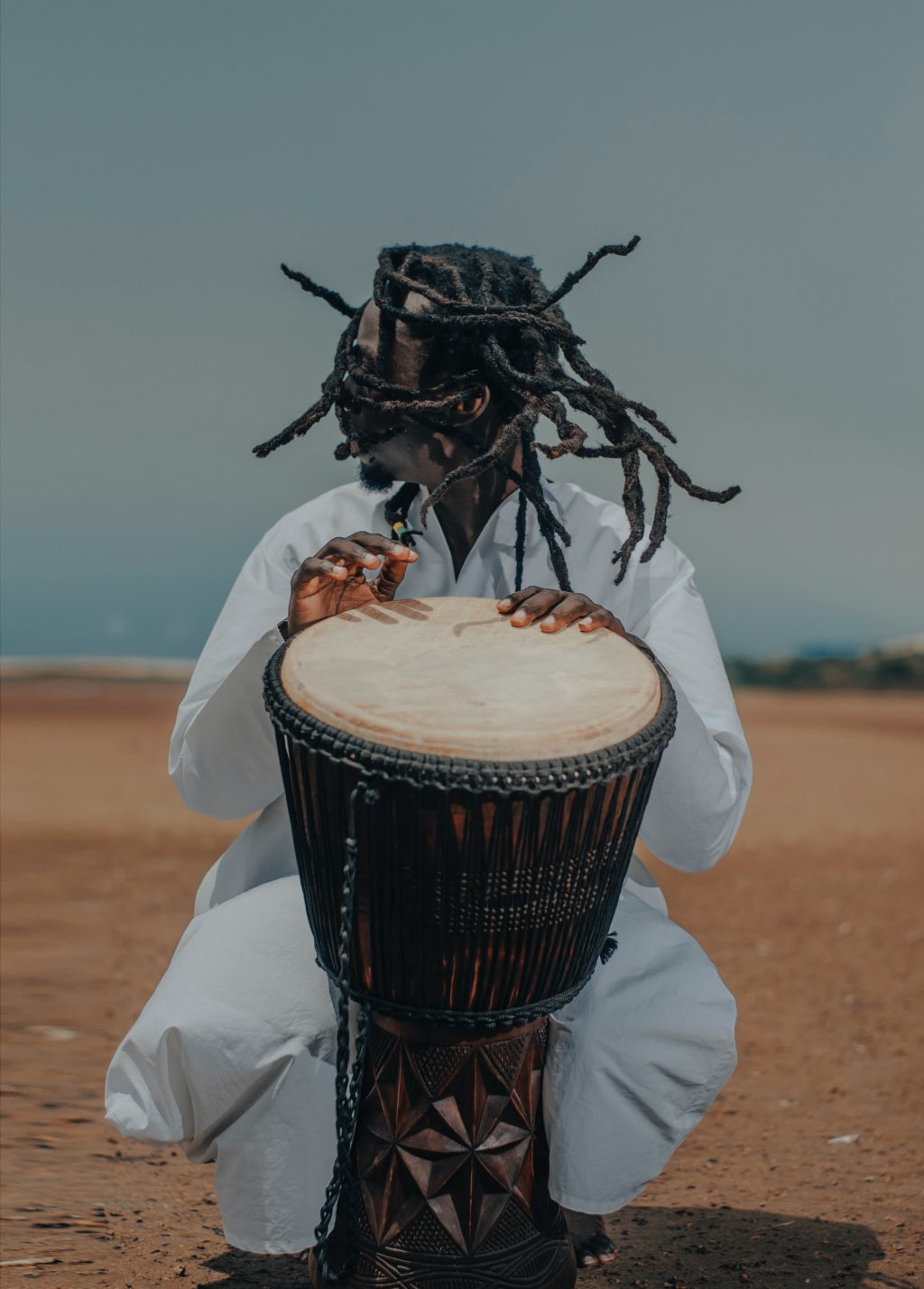 We build dream trips across the world, working with local experts to offer you authentic travel that will awaken your senses and broaden your horizons.
We make the impossible possible so that every trip is unique and unforgettable. No matter what you're looking for, we have the travel experience to make your dreams come true.
tell me more
Inspiring destinations
From making cheese in the Alps to watching gorillas in Rwanda, we'll find the perfect match for your wishes. With Cosa, you've got a world of adventure in your hands, be that around the corner or halfway round the globe. Travel with us and get inspired.
explore the world
Meet the Cosa family
Cosa specialises in creating unique trips based on our hands-on knowledge of destinations and extensive network of partners. We're expert travel planners but we're also expert travellers too.
Meet the team
Contact us and see where it takes you
If you want to know more about travelling with Cosa, please get in touch with the relevant department directly. Or you can fill out the general contact form.