Travel design
Inspiring people with our passion for travel
Create and curate. Two words that seem similar but at Cosa we know the difference because we do both. First we create a trip that's unique to you, because every Cosa itinerary is made to measure so that it fits perfectly. Then we curate the experience for you, so that everything is taken care of from the moment you book with us. Sounds simple, doesn't it? In fact, it's anything but, so here's a look at how the magic of travel design happens.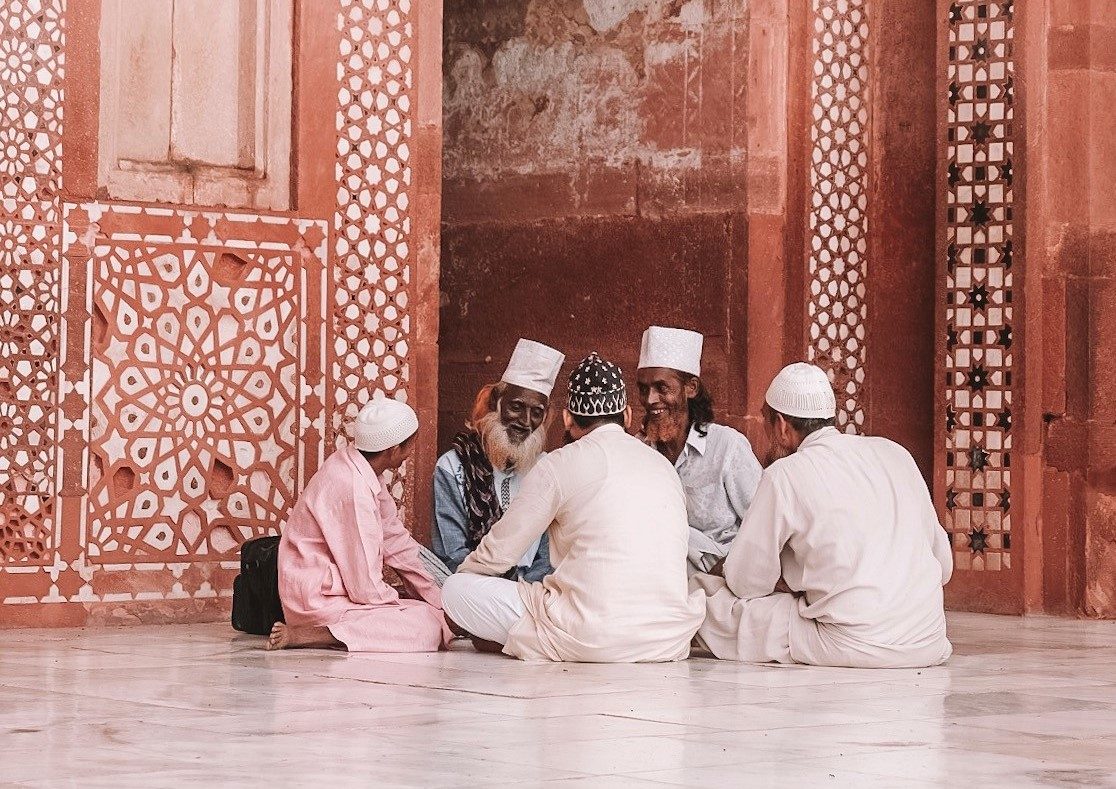 Getting to know you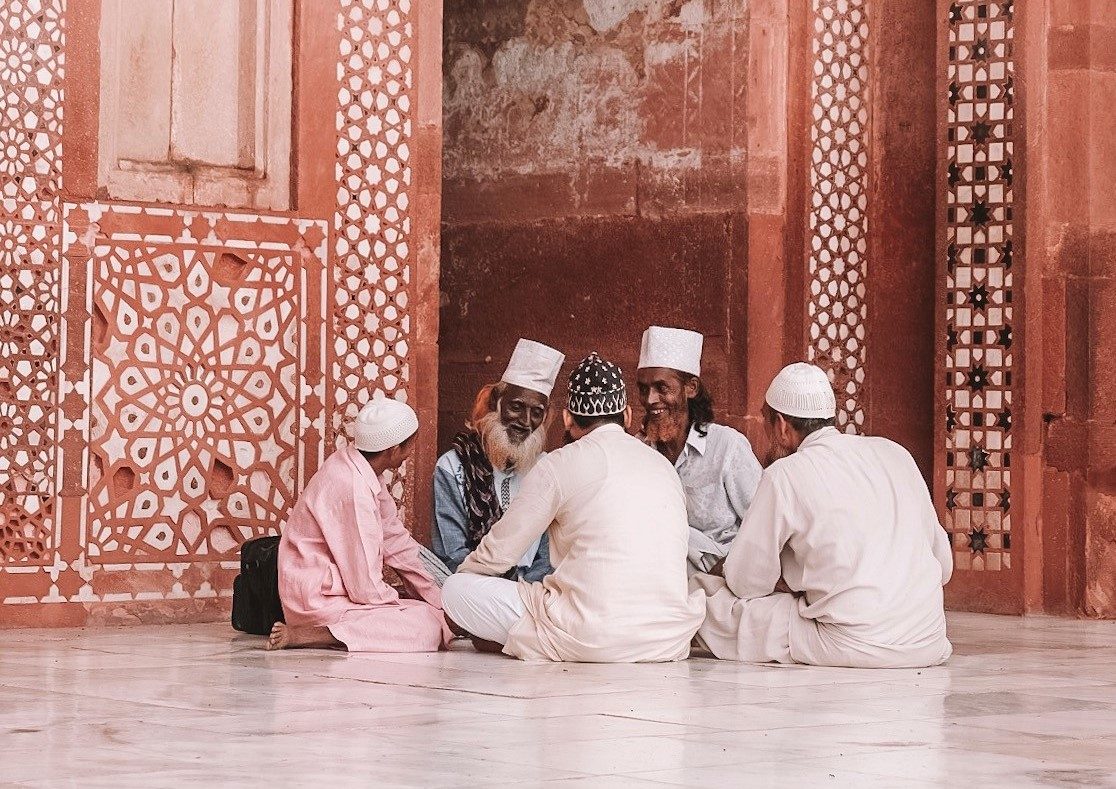 You might make the first move by getting in touch, but then we'll be the ones asking all the questions. Taking the time to find out more about you is crucial, so that we know what your hopes, dreams and expectations are, at least when it comes to the trip you're taking.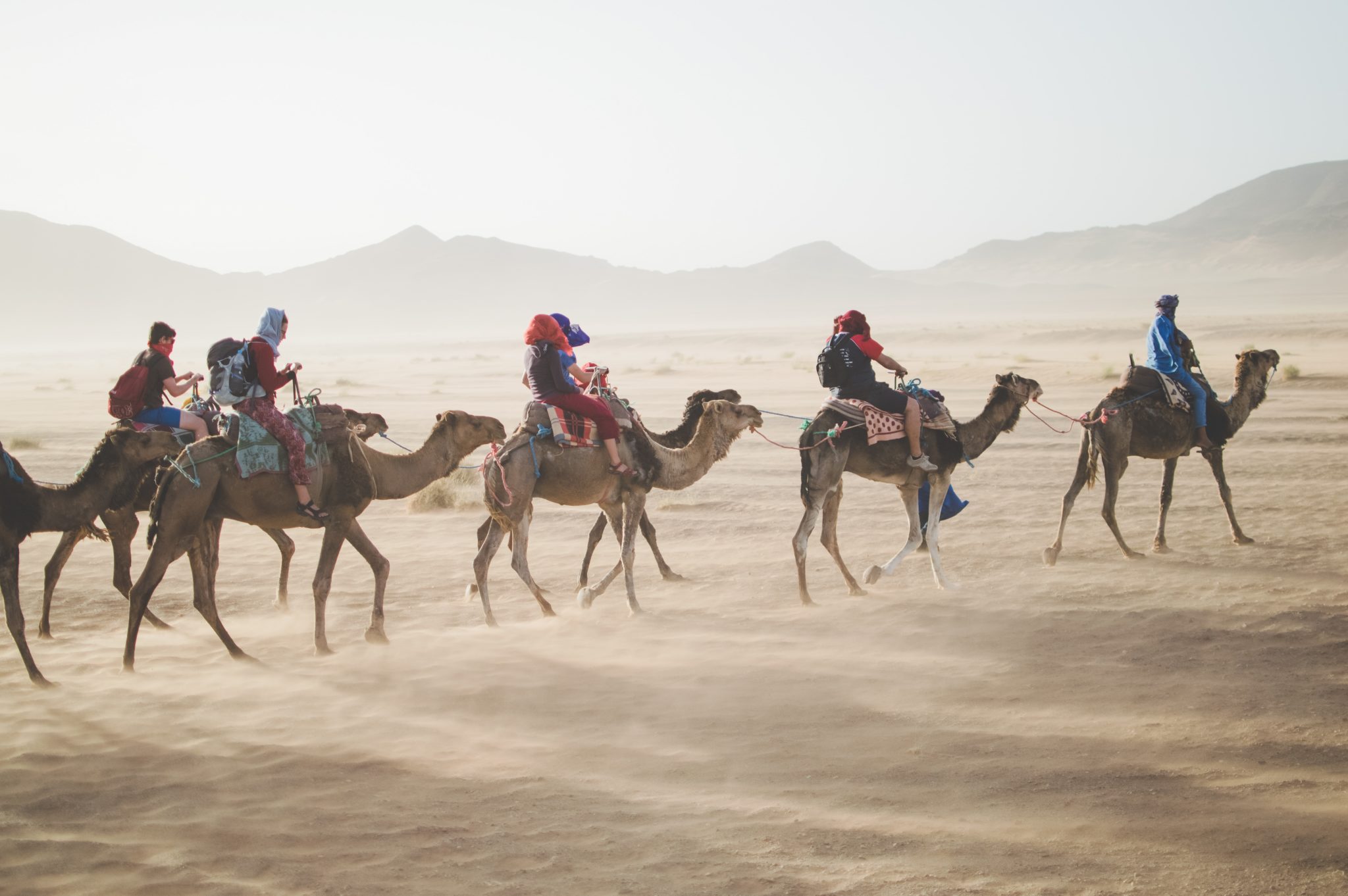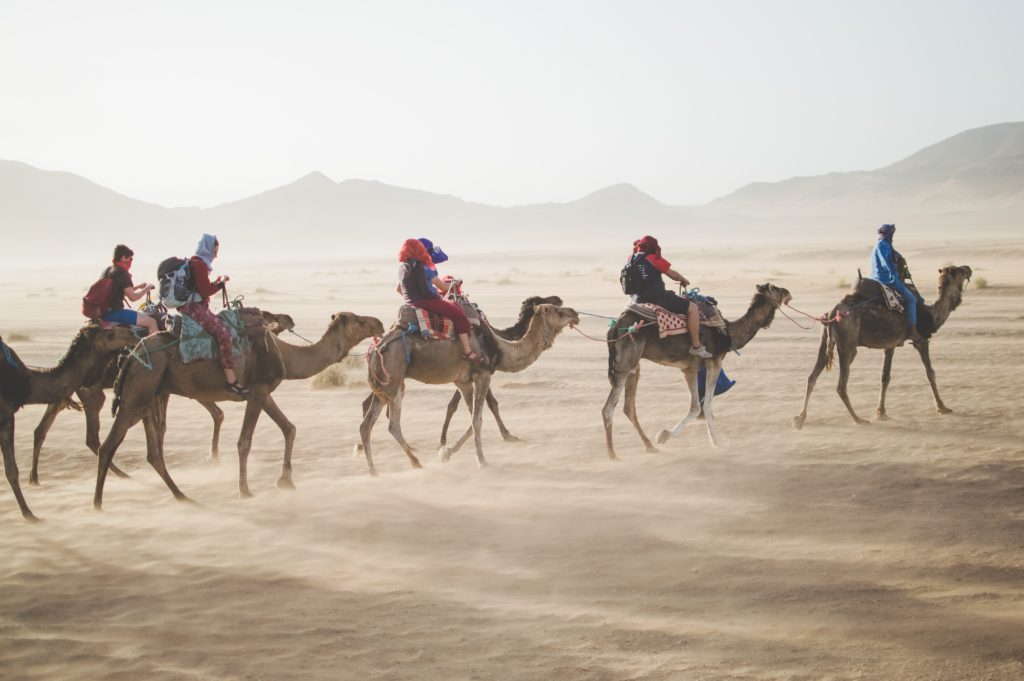 Ideas and itineraries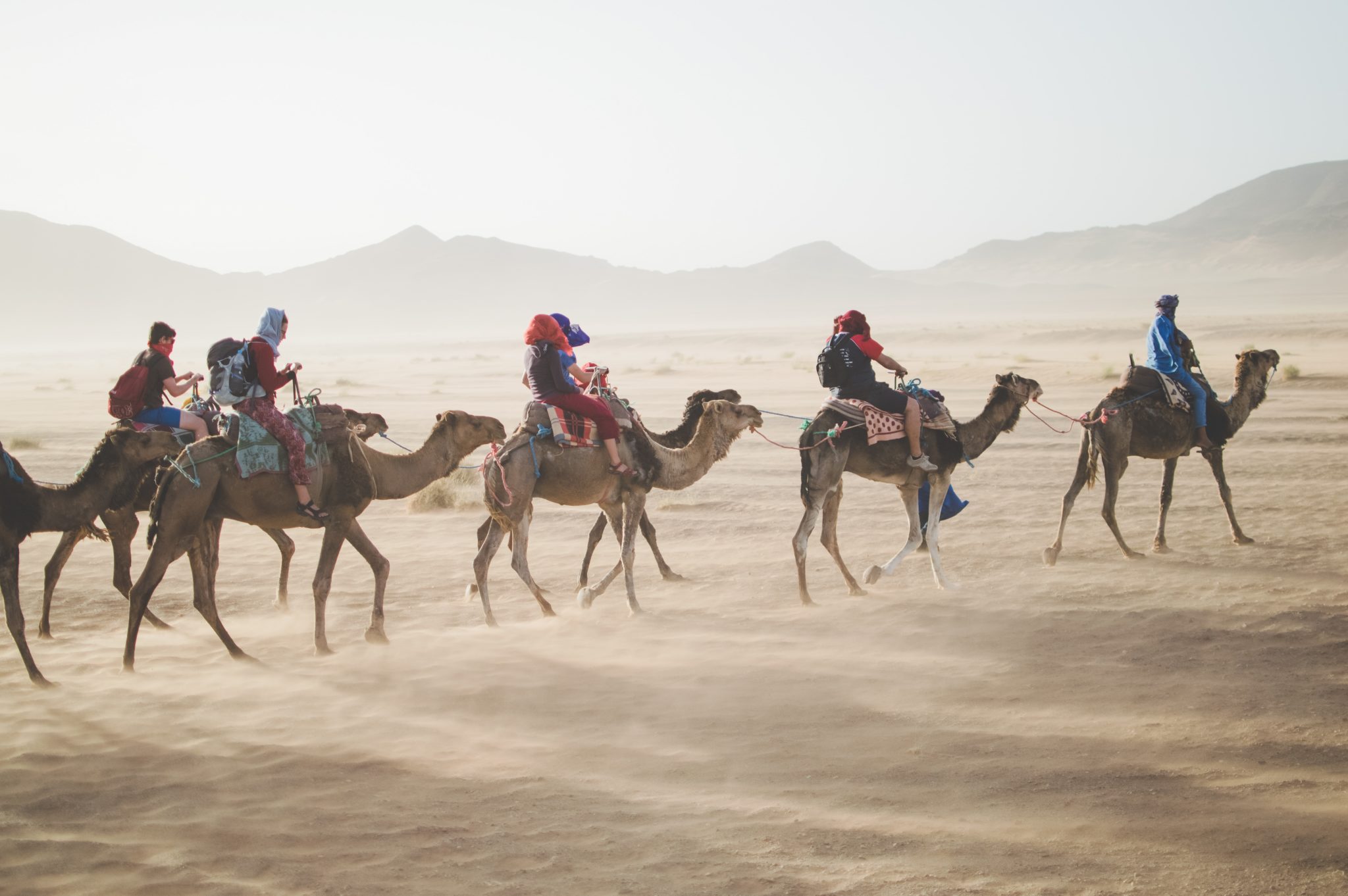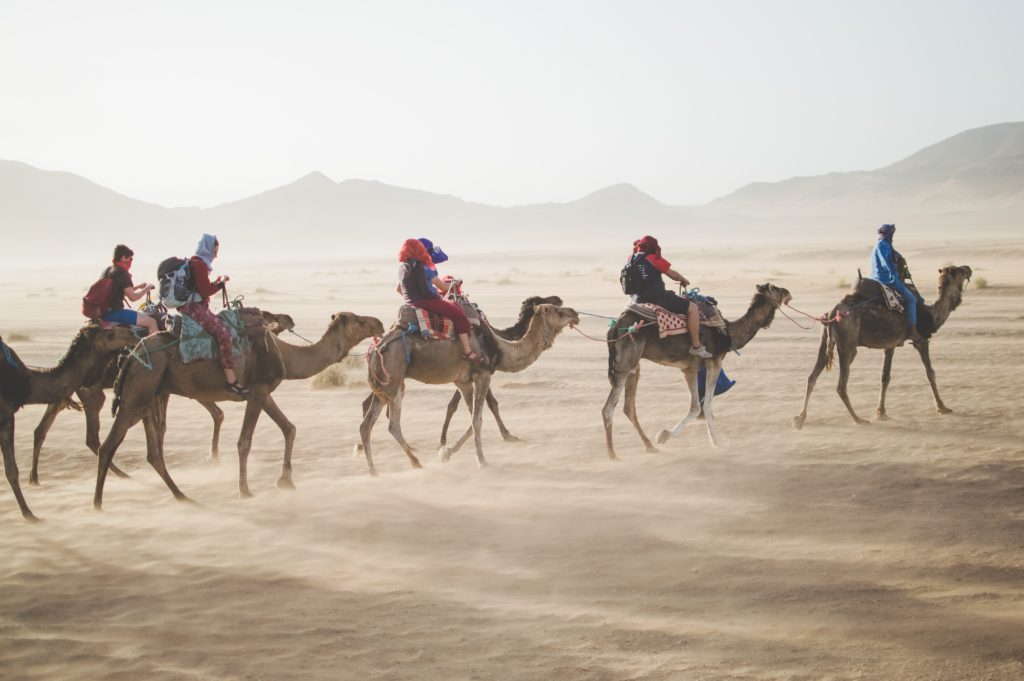 Once we have a good grasp of what you're looking for, we work on creating options for you. Thanks to years of our own hands-on experience and a global network of partners, we can convert ideas into imaginative itineraries. All you have to do is choose.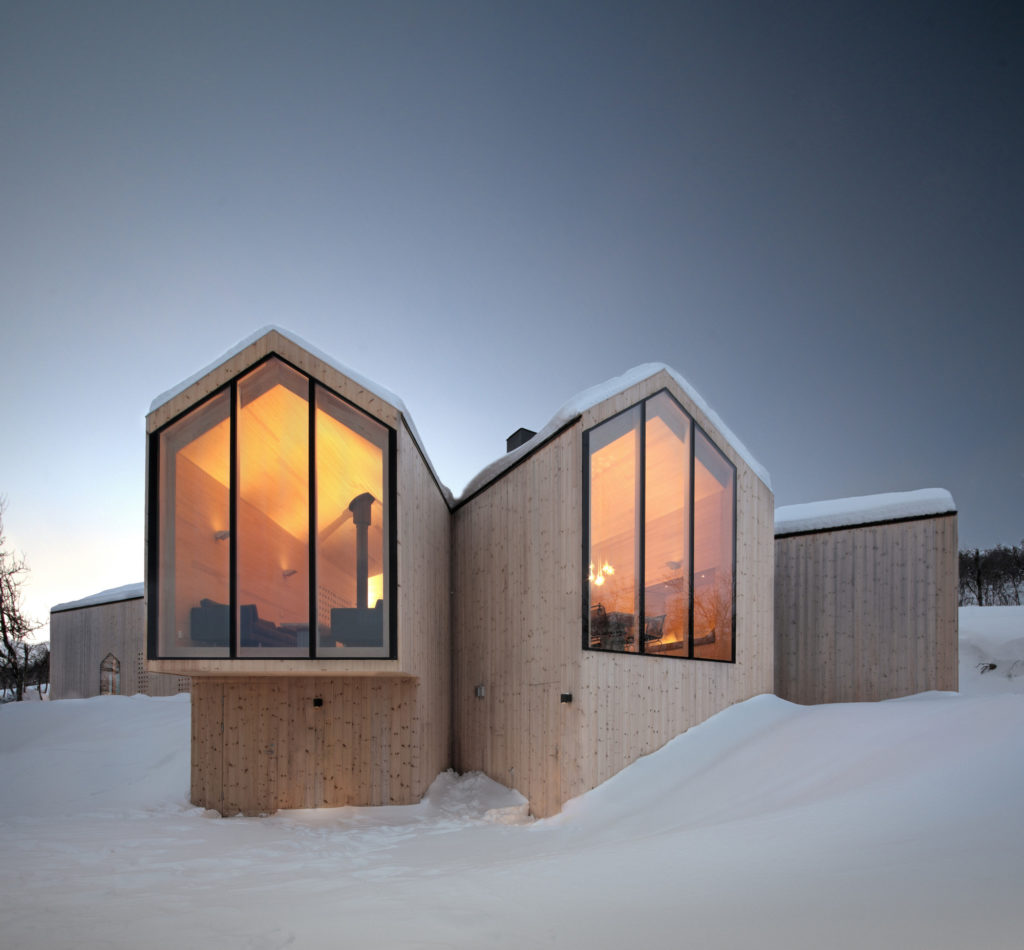 It's all in the planning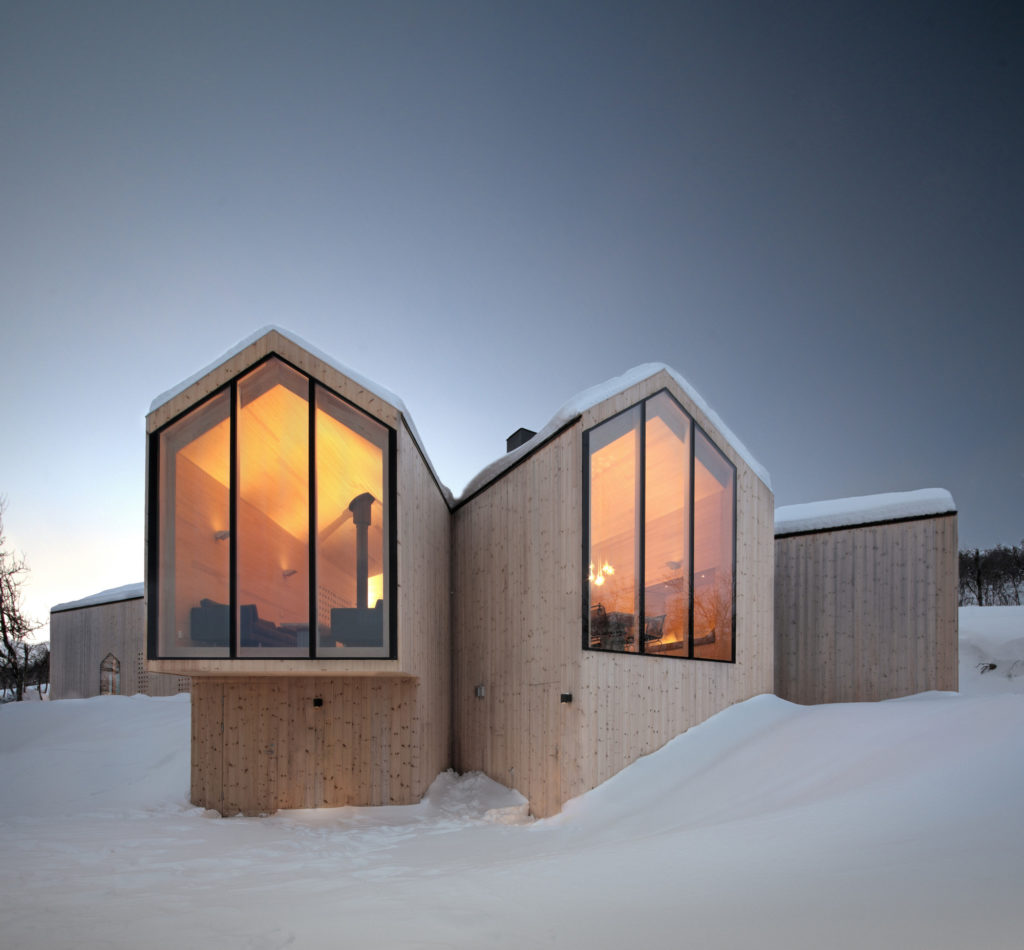 Then we start planning your whole trip: transport, accommodation, sights and food, plus all the unique Cosa extras. This is the part we love. We are experts at turning dreams into reality, using our expertise and contacts in countless destinations to make sure you get the best.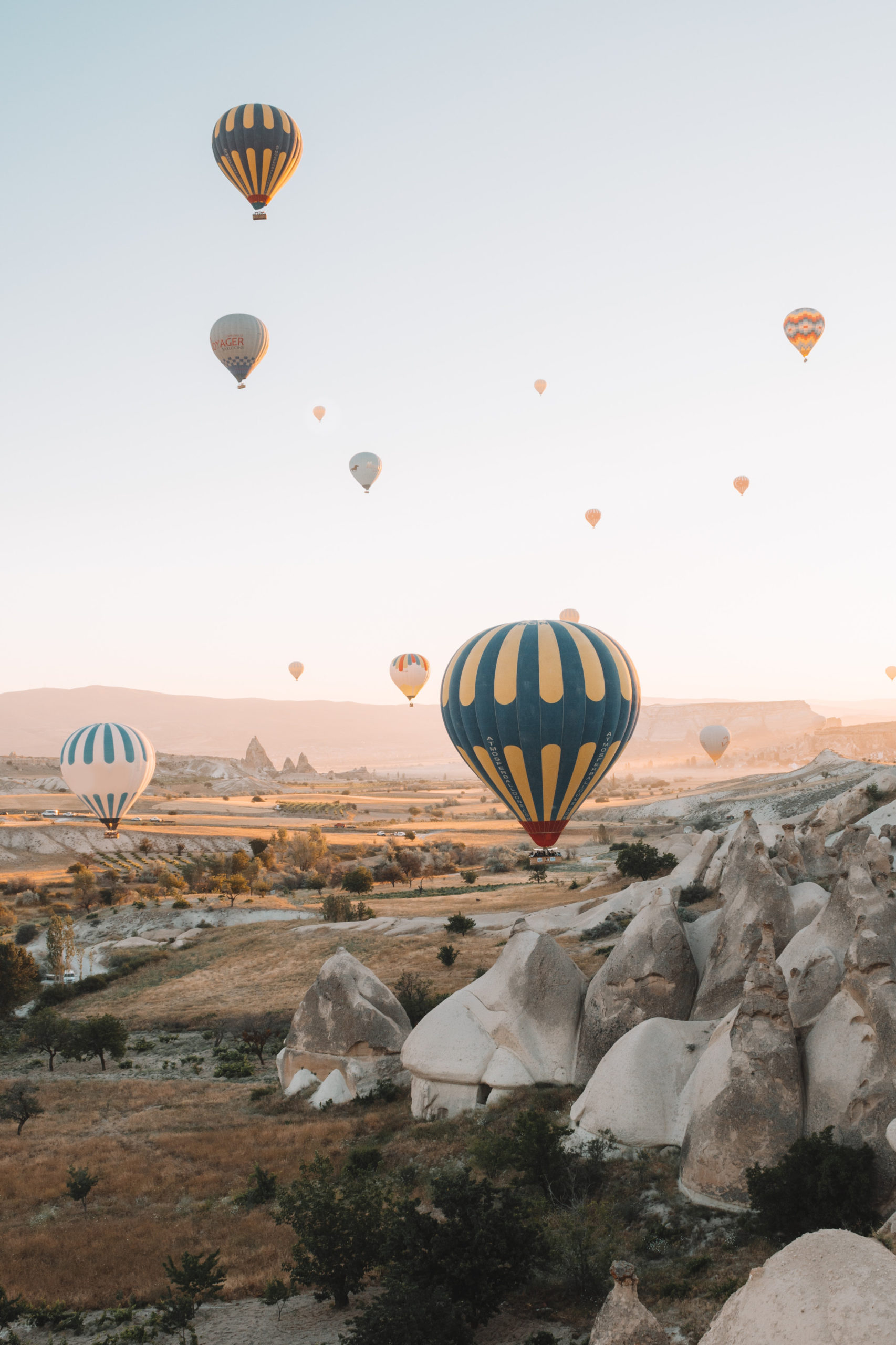 Bon voyage!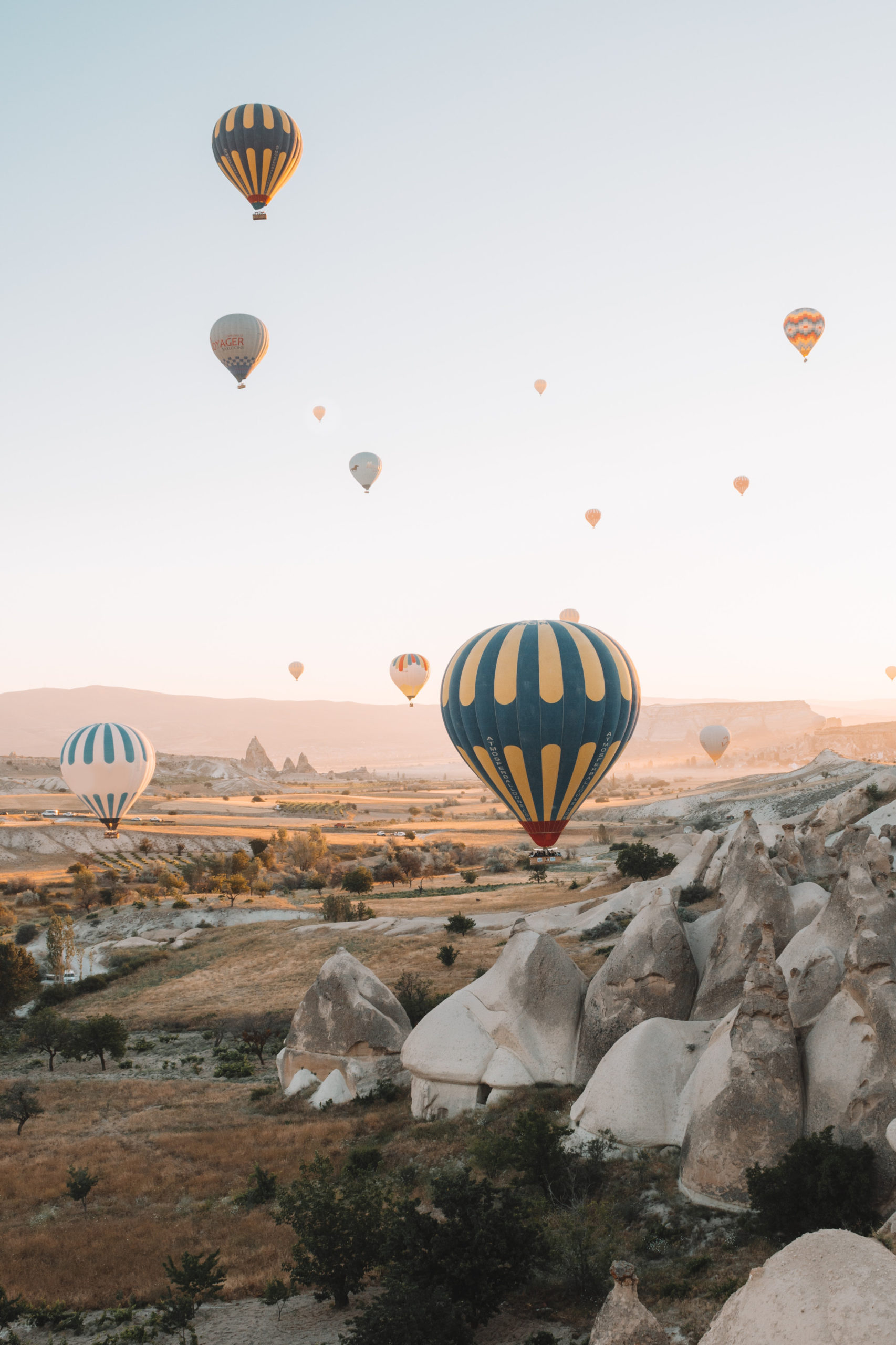 And you're off! It's time for your adventure to begin, but not yet time for us to say goodbye. While you're travelling, we're here to support you no matter what happens. We deliver the best personal service through honesty and attention to detail: we are Swiss, after all.
"Everything I book with you always works smoothly, and your local guides are top quality."

"Many thanks for your superb assistance and for being so committed to customers."

"It all worked wonderfully, everything went smoothly and the guests were thrilled."
Start your journey here What type of traveller are you?
The workationer

Working remotely anywhere you can but mixing business and pleasure.

Family fun

Exploring the world with your loved ones, from age 1 or 100.

Lifestyle connoisseur

Travel is all about hidden gems, unique experiences and sustainable luxury.

Forever curious

Open to new ideas and new places with an emphasis on history, art and culture.

Hopeful romantic

Seeking special moments for two, whether on holiday or on honeymoon.

Variety seeker

As much adventure as relaxation and always looking for somewhere new.
Would you like to know more?
Get in touch so we can make the magic happen for you.