What we'd love to do for you
Our travel services
We are a boutique travel studio specialising in personalised itineraries and a complete service tailored to your needs. Our wealth of travel know-how means we can keep everything in-house, with our teams working closely together to ensure the best possible service for you.  Whether it's for leisure or business, group events or individual trips, we will take care of you. As a wise man once said, the whole is greater than the sum of its parts. He could've been talking about Cosa.
We are travel designers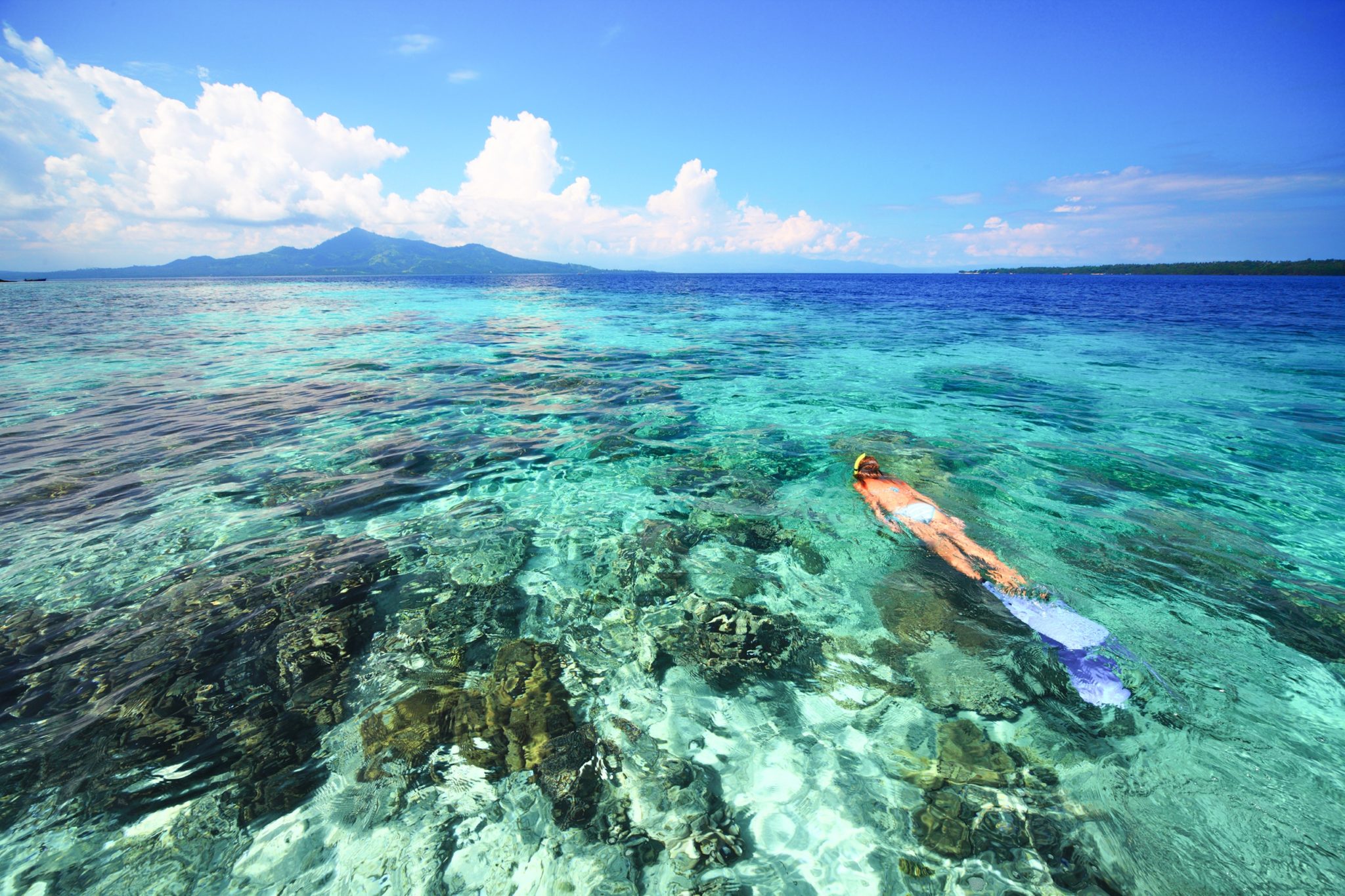 Travel is our passion and planning our specialty. Combining these two produces exclusive tours with personalised itineraries, memorable experiences and private guides. We are full of ideas and forever expanding our network, so you'll have access to the best. Our travel expertise is crucial for recognising what works and what makes a positive difference. We do what we do best – inspire people with our passion for travel then deliver exemplary service through attention to detail.
Discover More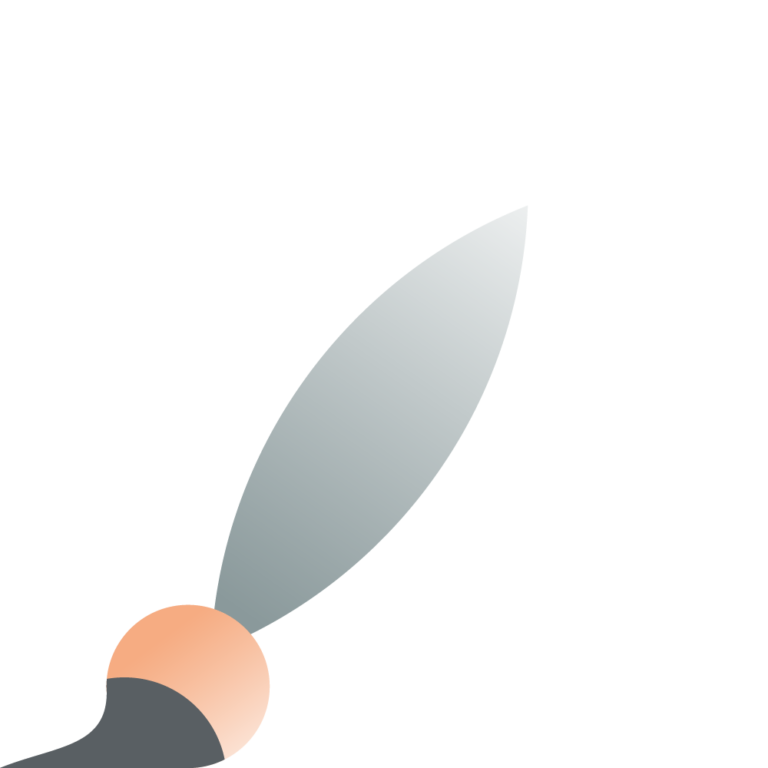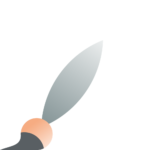 Customised trips
Every Cosa trip is tailor-made so that yours is unique to you. We take great pride in finding the perfect match to every wish, from locations to hotels to activities.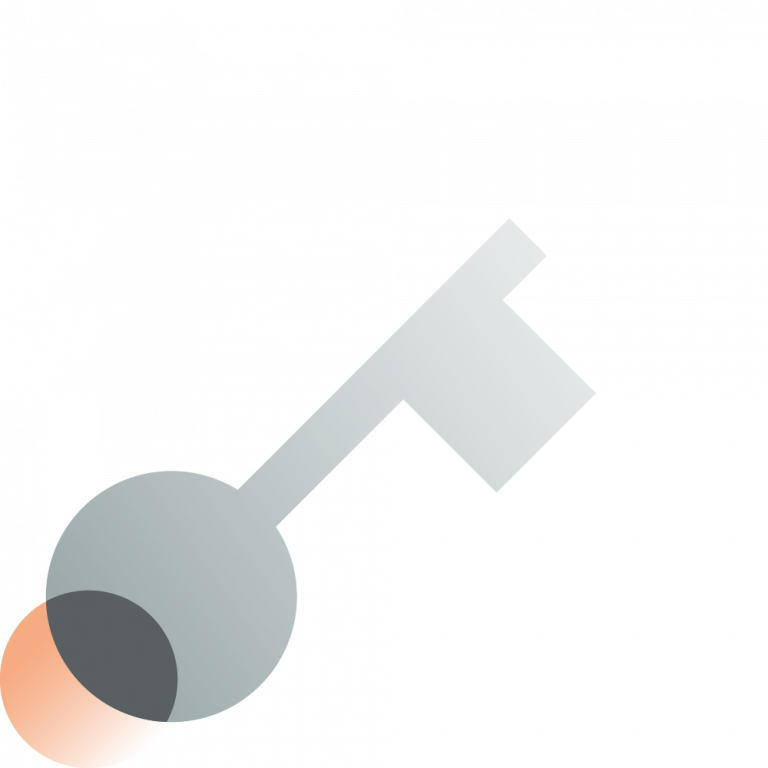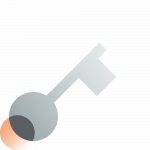 Exclusive access
We know what it means to a discerning traveller. Cosa seeks out all that is authentic about a destination by collaborating with people who offer bespoke experiences.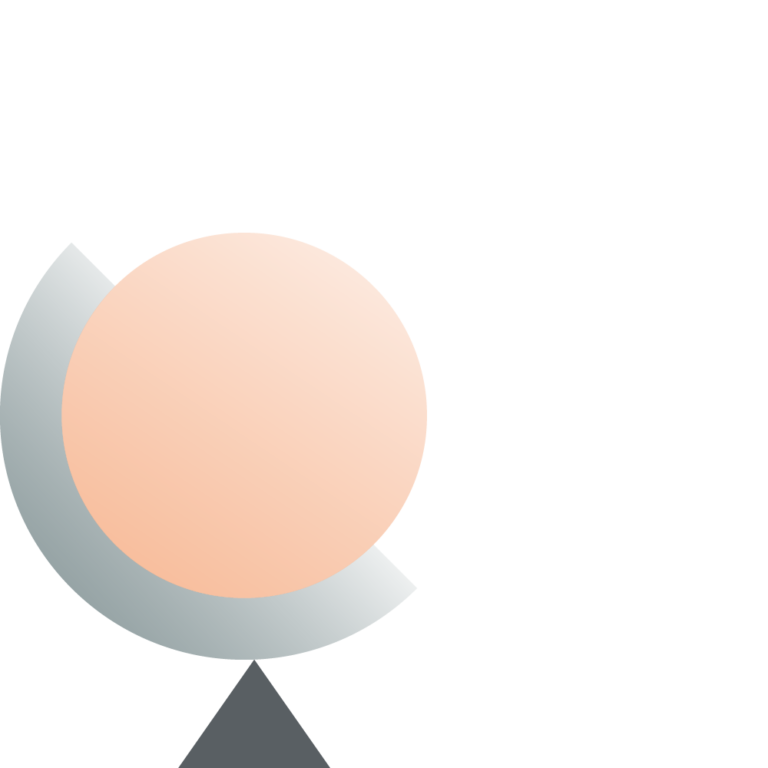 Global network
Travelling with Cosa is like having a friend with the expertise and connections to make every moment magical. Our network of contacts ensures you'll have experiences like no other.
We are event creators
It started big: chartering a jumbo jet to take 400 people to Bali. Today that could sound almost normal but in 1979 it certainly wasn't. Ever since that first event, we've remained as innovative as ever. Whether it's an unforgettable birthday trip for your family or a corporate event designed to impress, we'll organise something that's guaranteed to be exclusive yet authentic and that's done as sustainably as possible. And it begins with you telling us what you want.
Discover More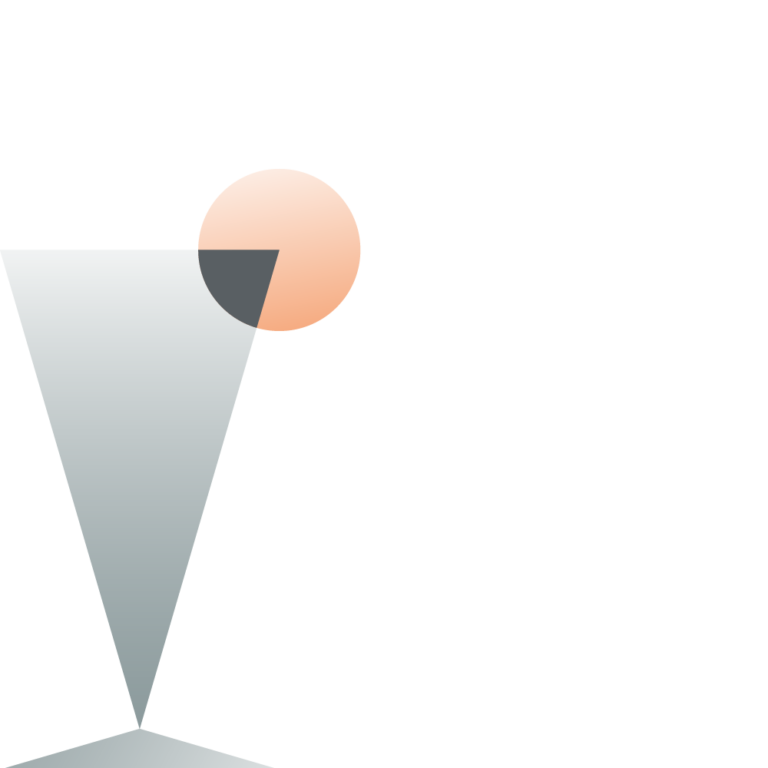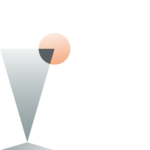 Event design
We'll advise you on everything from potential locations and cool activities to possible budgets and travel regulations. You're never out of the loop and we're never out of touch.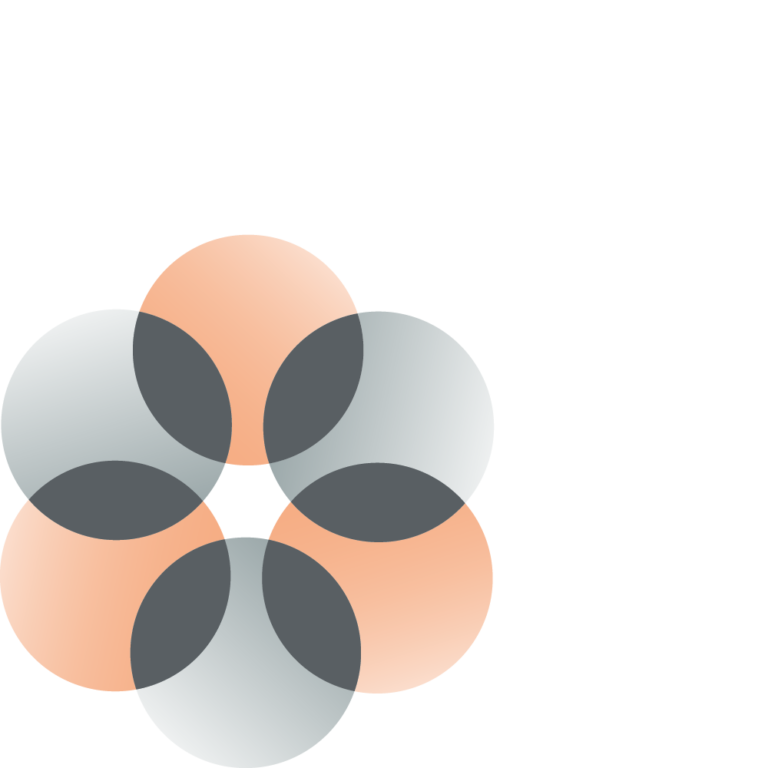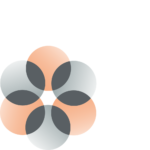 Complete service
As a full-service agency, we're experts at managing everything from the first conversations through to the final photo book of memories.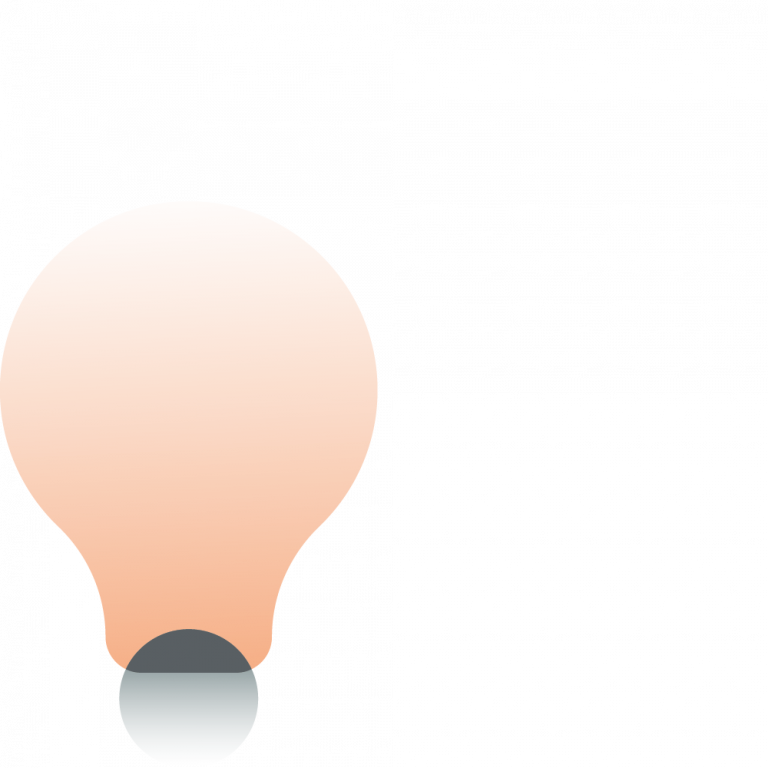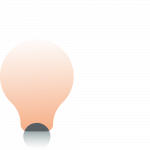 Innovative teamwork
We're bursting with ideas for you, from a dedicated website to mini-movies. Our close collaboration with a global network of partners makes almost anything possible.
We are booking specialists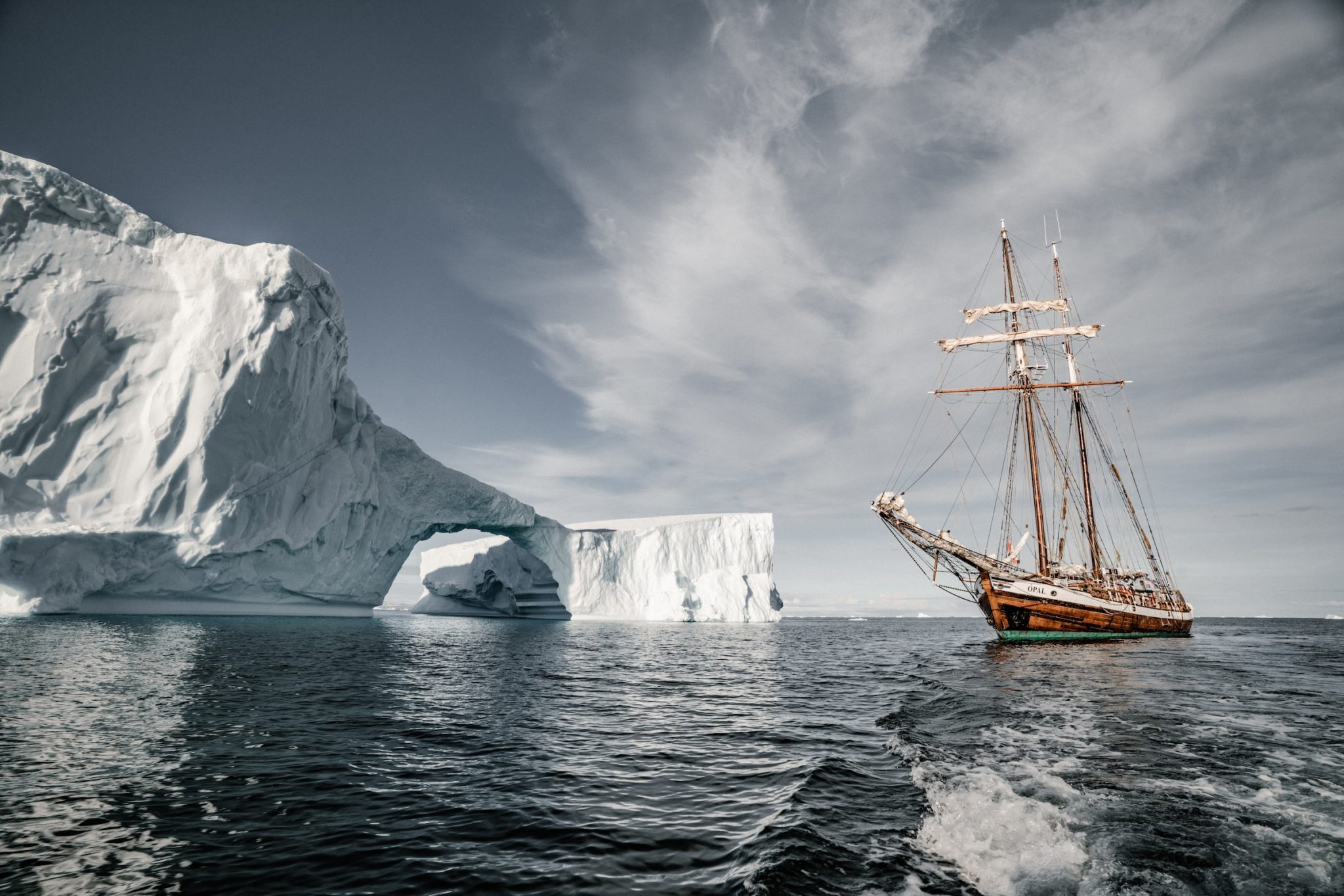 Wherever you want to go, however you want to travel, we can book it for you. Not only that, but we look after you from first contact to final goodbye. We specialise in reliable service that saves you time and money, leaving you to relax and travel in peace. Whether you're looking for a private jet or a simple train trip, or even getting away from it all, we'll organise it then manage your entire travel experience.
Discover More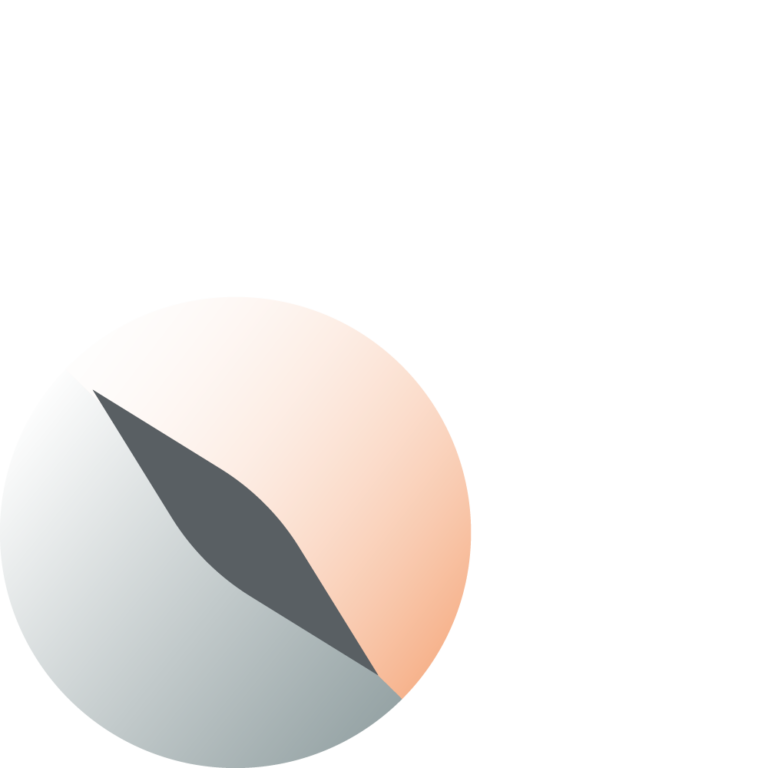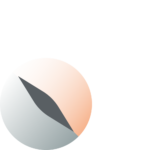 Reliable service
Trust us to help you, and save you time. We'll manage your schedule, organise your visas, solve your problems and be flexible when things change.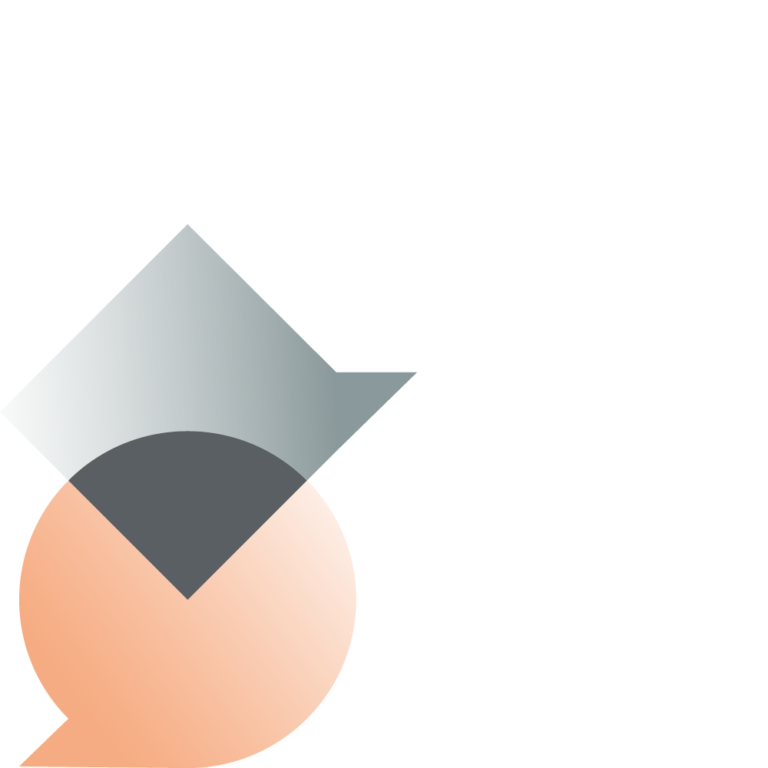 Personal assistance
We are your Miss Moneypenny, your Man Friday, who'll take care of everything from airport transfers to meeting rooms to nights out – and always keep you informed.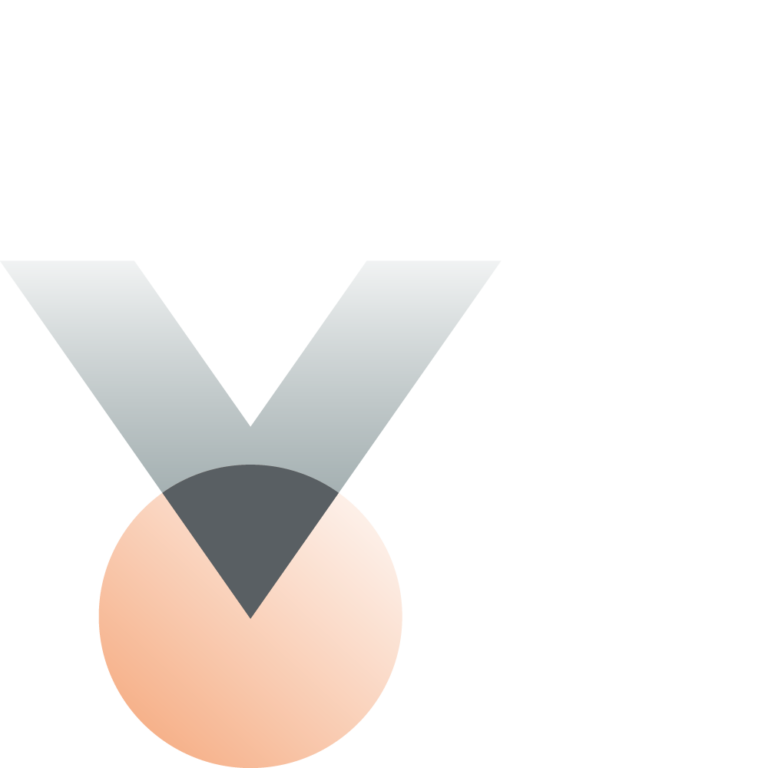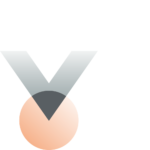 Quality assurance
You want the best? You'll get it with us. Not only because we care but because we're friendly and efficient – and never forget that it's all about you.
We are Switzerland experts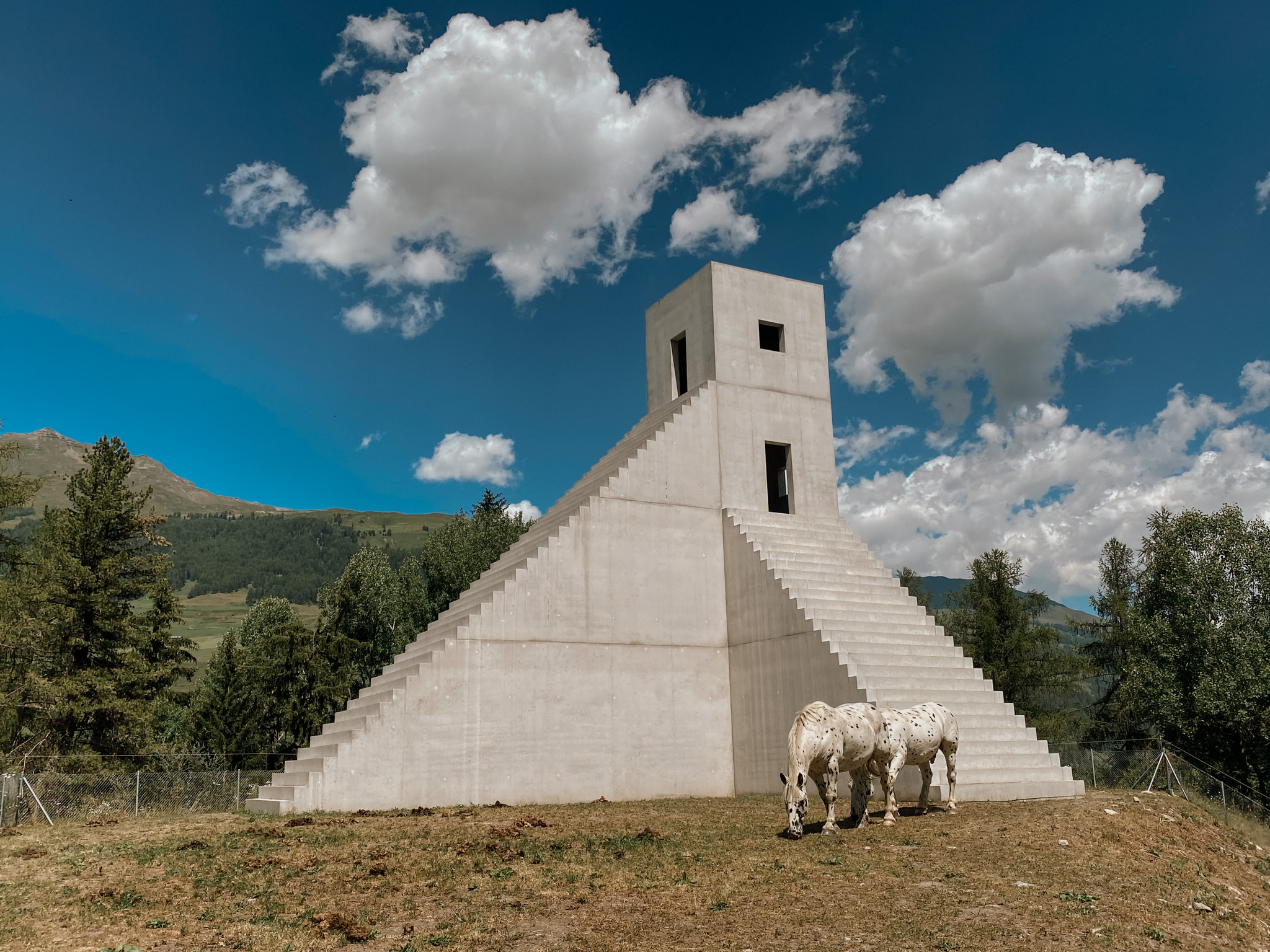 Simply the best. When Tina sang those immortal words, she could've been describing the land that became her home – and is also our home. Switzerland is a small country but it packs a lot in, and we're the perfect people to help you unpack it. We take the best bits and make them even better for you. Our Switzerland isn't only pretty pictures, though you'll get plenty of those, but also going behind the scenery into Swiss life.
Discover More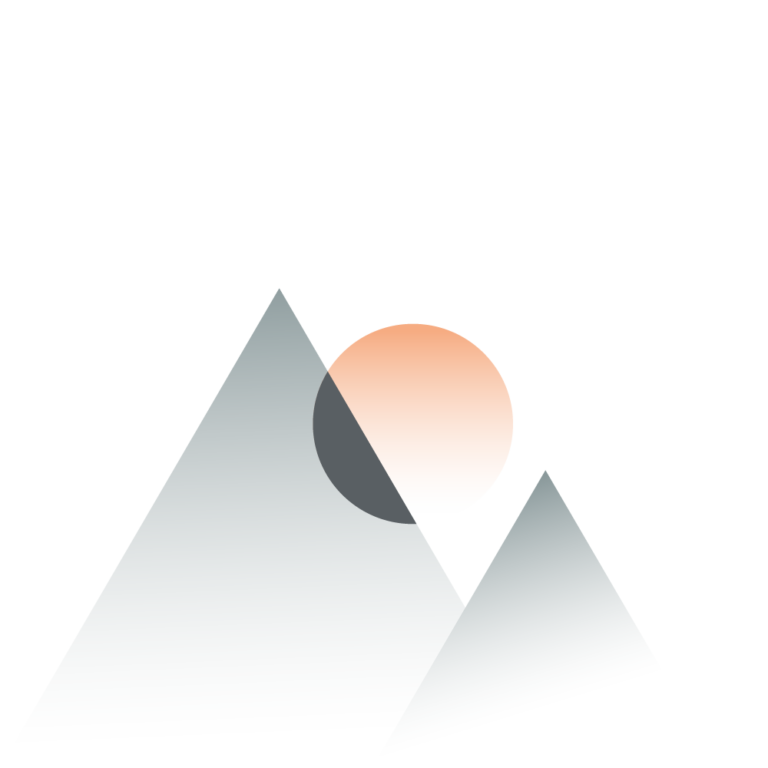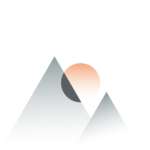 Real life
Immerse yourself in the real Switzerland that's full of great experiences, like rural hikes and urban adventures or watching cowbells being made and even creating your own watch.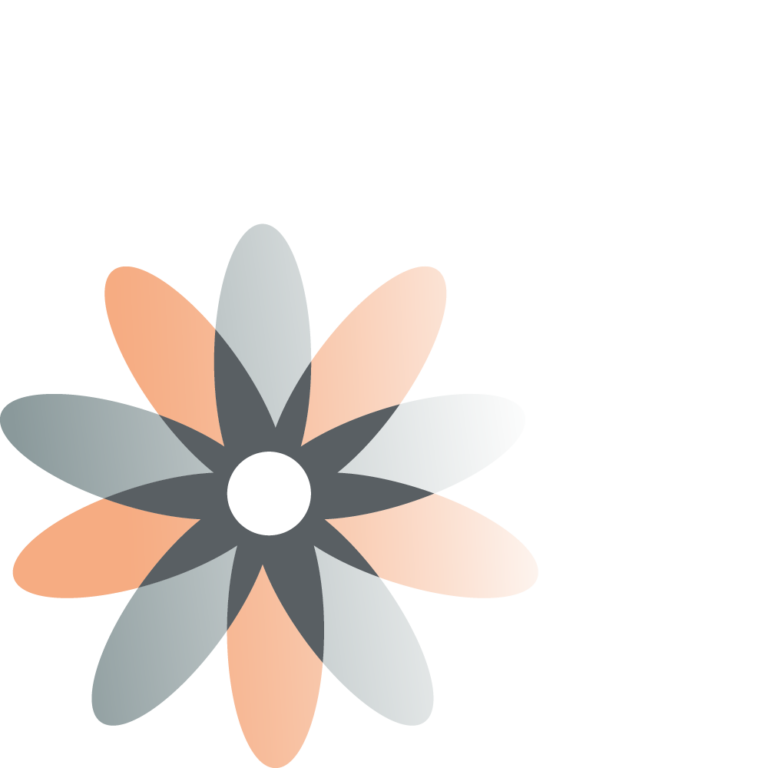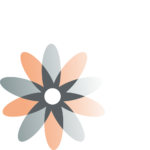 Local knowledge
We know Switzerland inside out so we'll show you the best it has, from rugged mountains and scenic trains to great museums and charming hotels. We'd love to welcome you.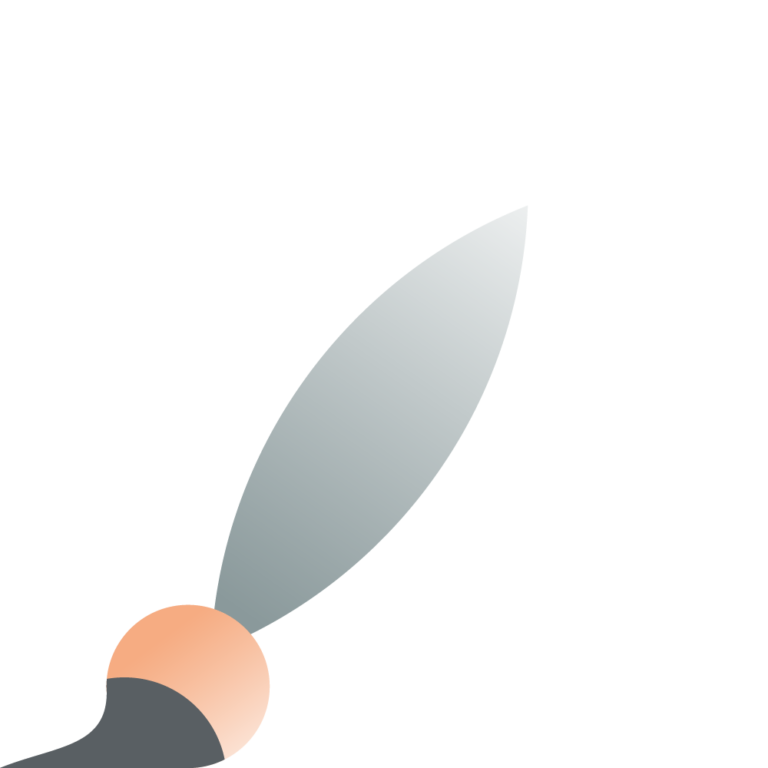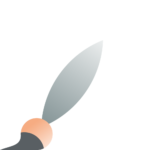 Personalised trips
Cosa tours combine your wishes with our attention to detail so that you get the ultimate Swiss experience. We make every day perfect, filled with moments to remember.
Contact us for more details
If you'd like more information about our services, please contact us now.