Events & incentives
Travelling together is more fun
A candelit gala dinner for 100 friends in magical Marrakech. Or maybe a wildlife safari for 25 senior managers in the Rockies. However big or small, wherever you want to go, whoever is invited, Cosa can organise it for you – and our events are even more memorable because they always include at least one overnight. We have many years of experience in group and incentive travel and are full of ideas to make your event truly spectacular. From first consultation to final souvenir video, we take care of every detail so you don't have to. Let us show you what we can do.
Complete service
Creative ideas

How does a Cosa event take shape? It starts with you telling us what you'd like so that our creative minds can get going. We'll do our in-depth research and present you with our imaginative concepts, including some special Cosa extras.

Perfect planning

Our global network of partners and our limitless creativity means that almost anything is possible. Once you've decided, we work on planning every detail of your transport, accommodation, food and fun (we never forget that bit).

Hands-on management

When it comes to the event itself, we're experts at managing everything. From first til last, we'll be there to help with travel, coordinate things on site and troubleshoot if things change. We look after you so you can enjoy every minute.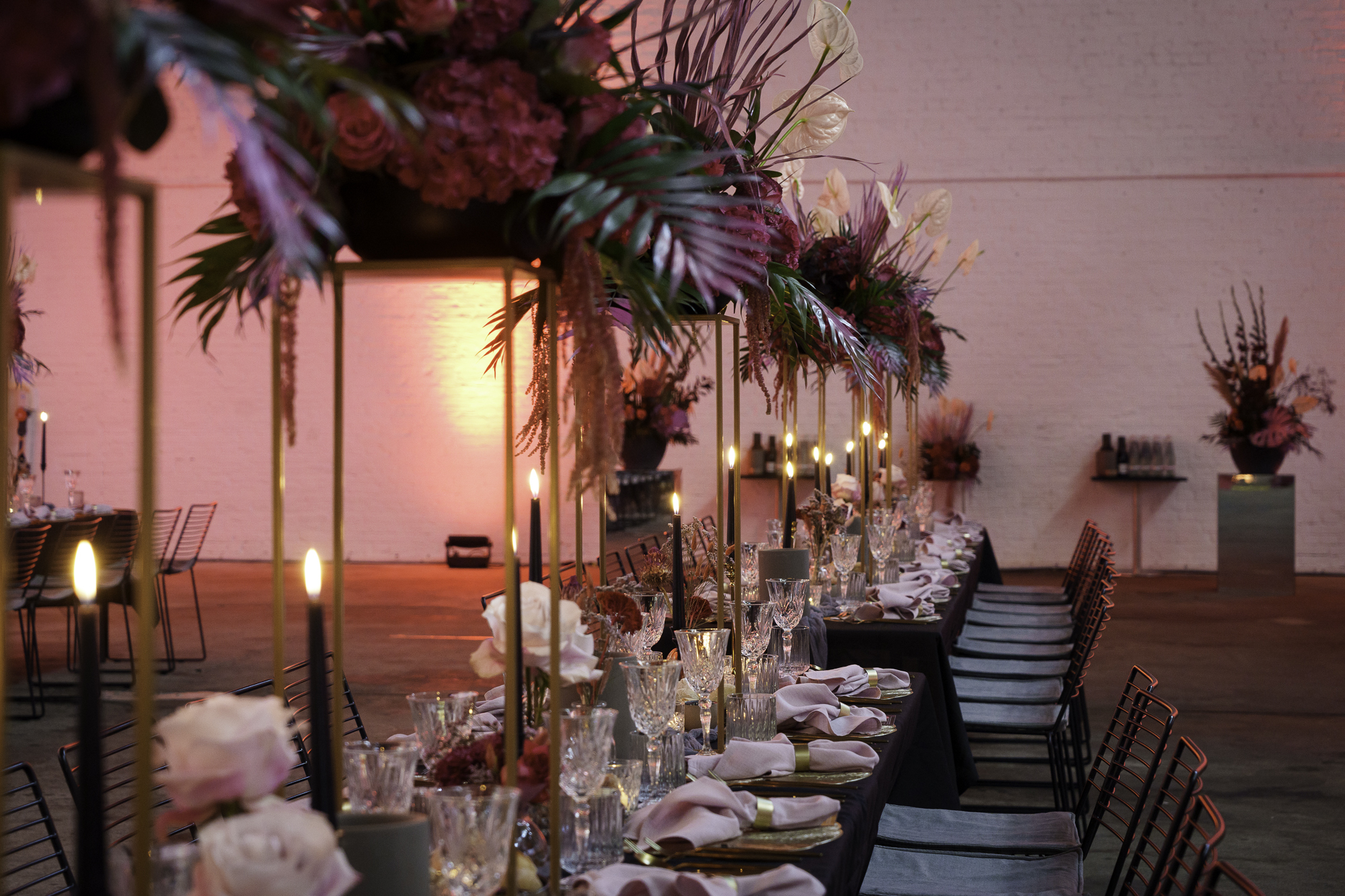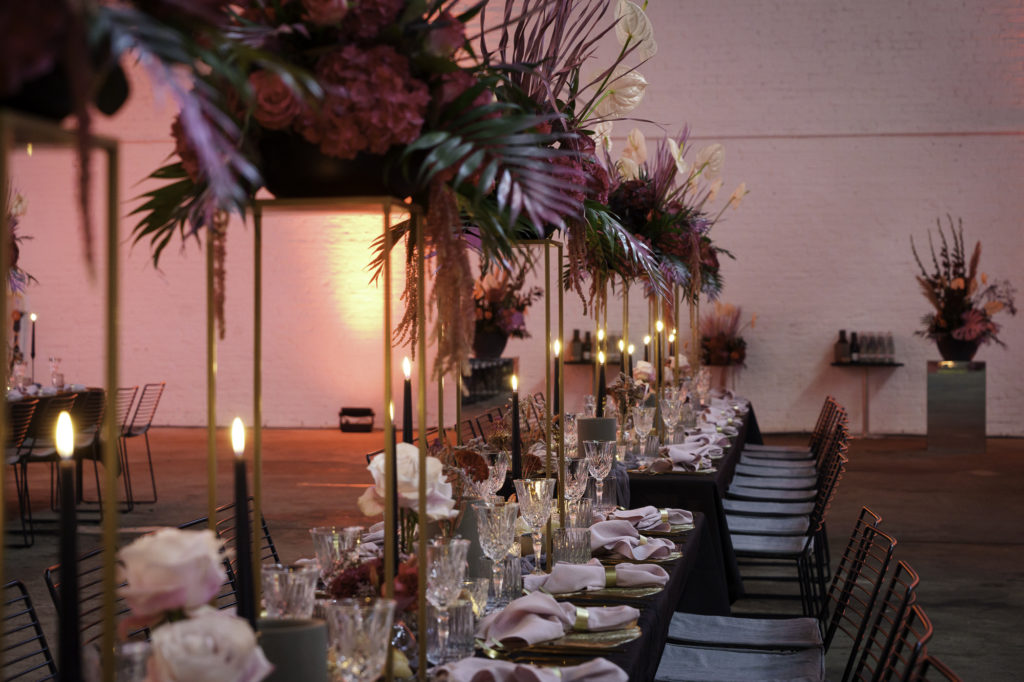 Private events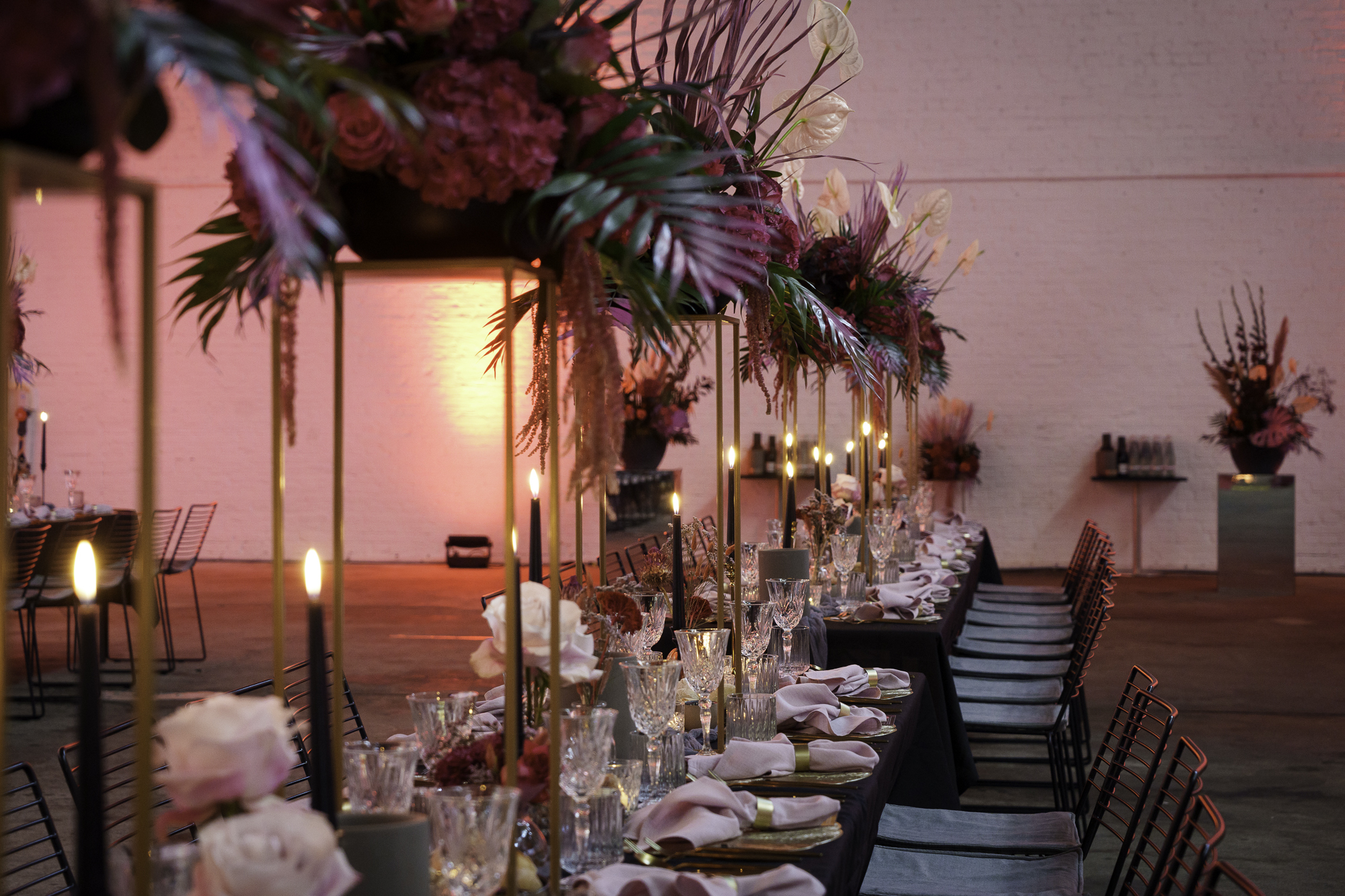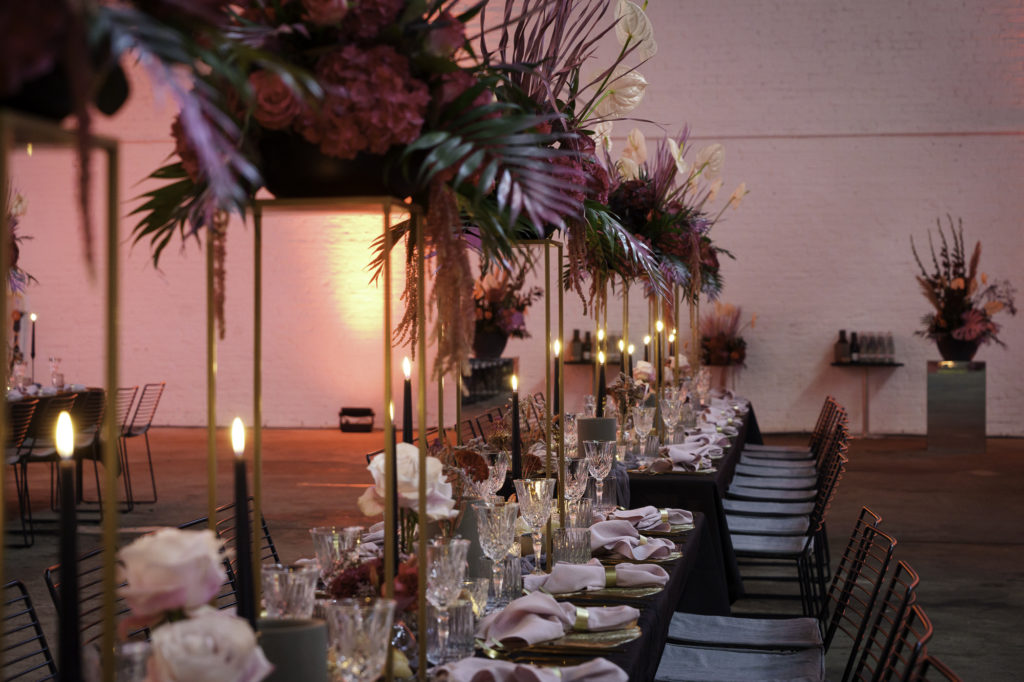 Milestones are meant to be marked in style. We know how important that is and how much it means to you. From significant birthdays to joyful anniversaries, we'll help you celebrate with your family and friends. And, of course, we'll be on hand to ensure everything goes smoothly.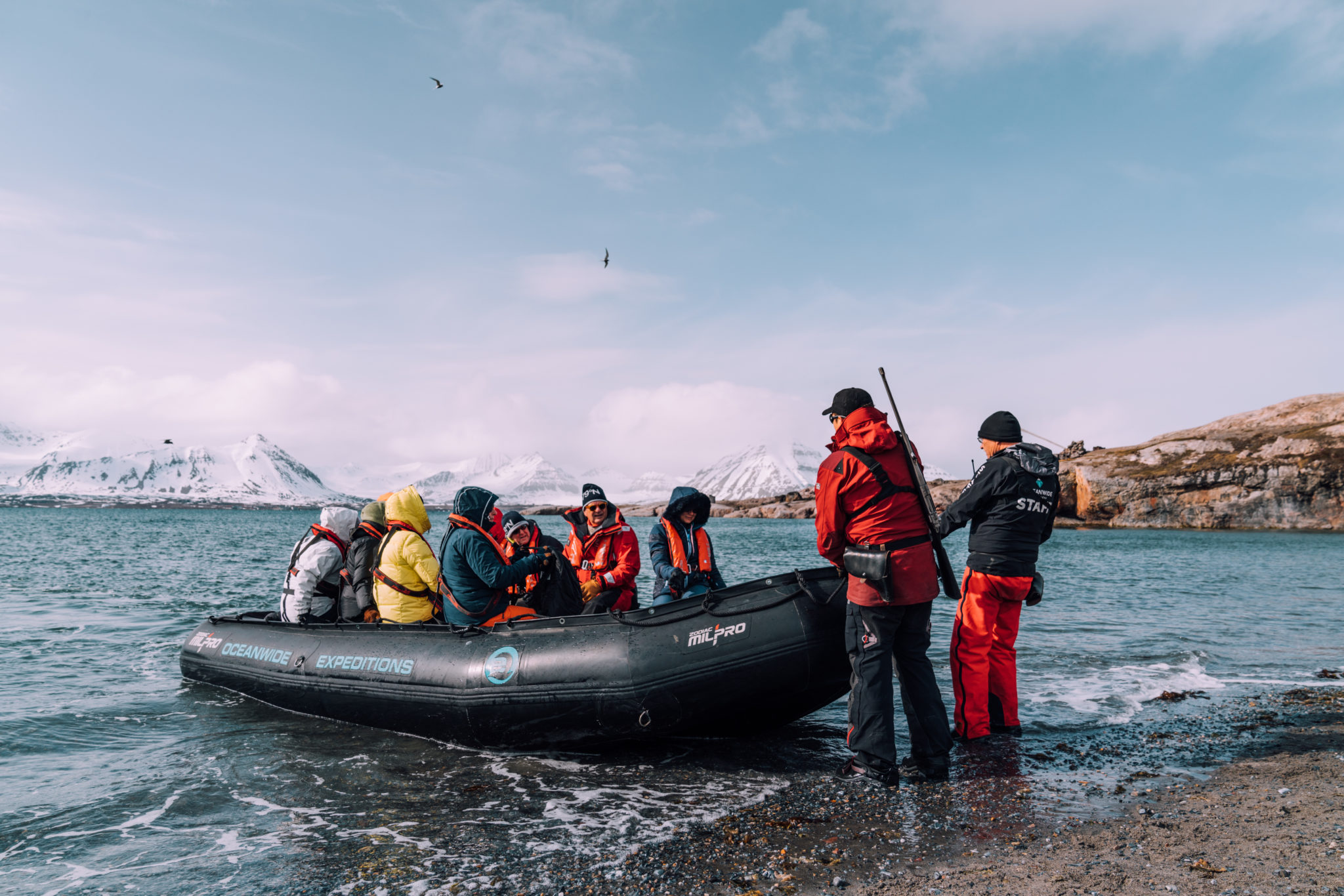 Incentive trips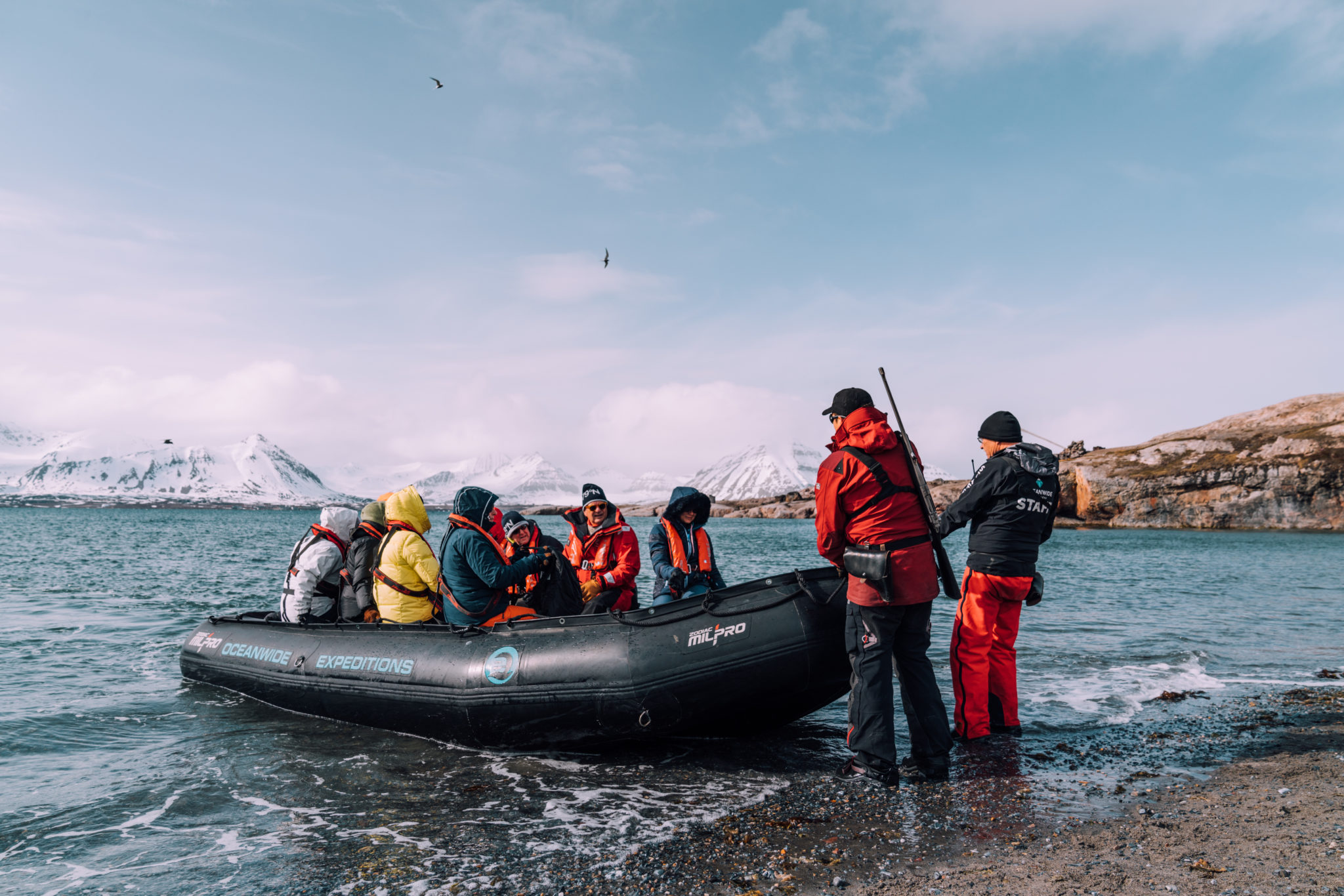 Let's be honest. As much as anyone loves their job, a little extra motivation can usually work wonders, in the boardroom as much as on the office floor. At Cosa, we know how to create incentive trips that will reward hard work with moments no one will ever forget.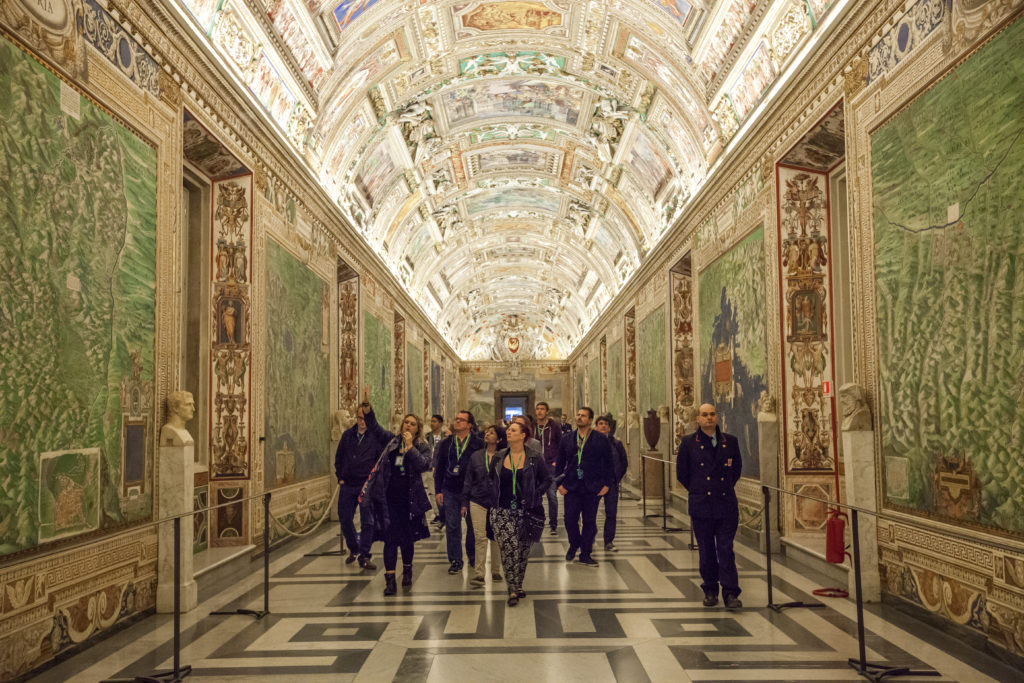 Group travel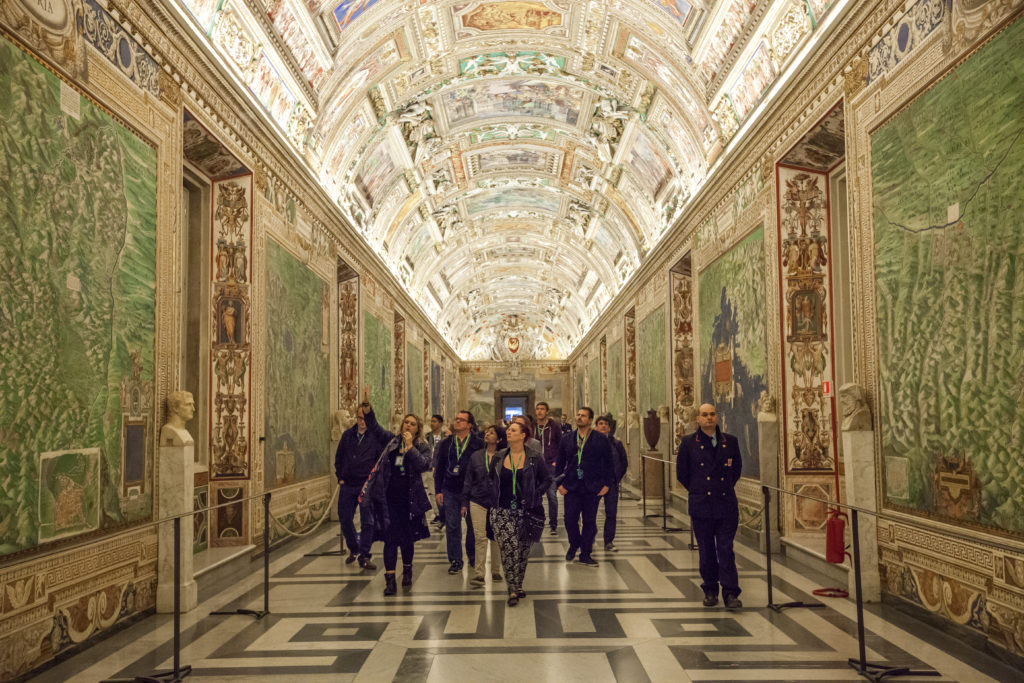 If your heart sinks at the words group travel, don't worry: we're not talking about a coach trip dashing around Europe in two weeks. Group travel with us means fifteen friends taking a train ride of a lifetime or enjoying an art-themed week together. We know you'll love group travel, Cosa style.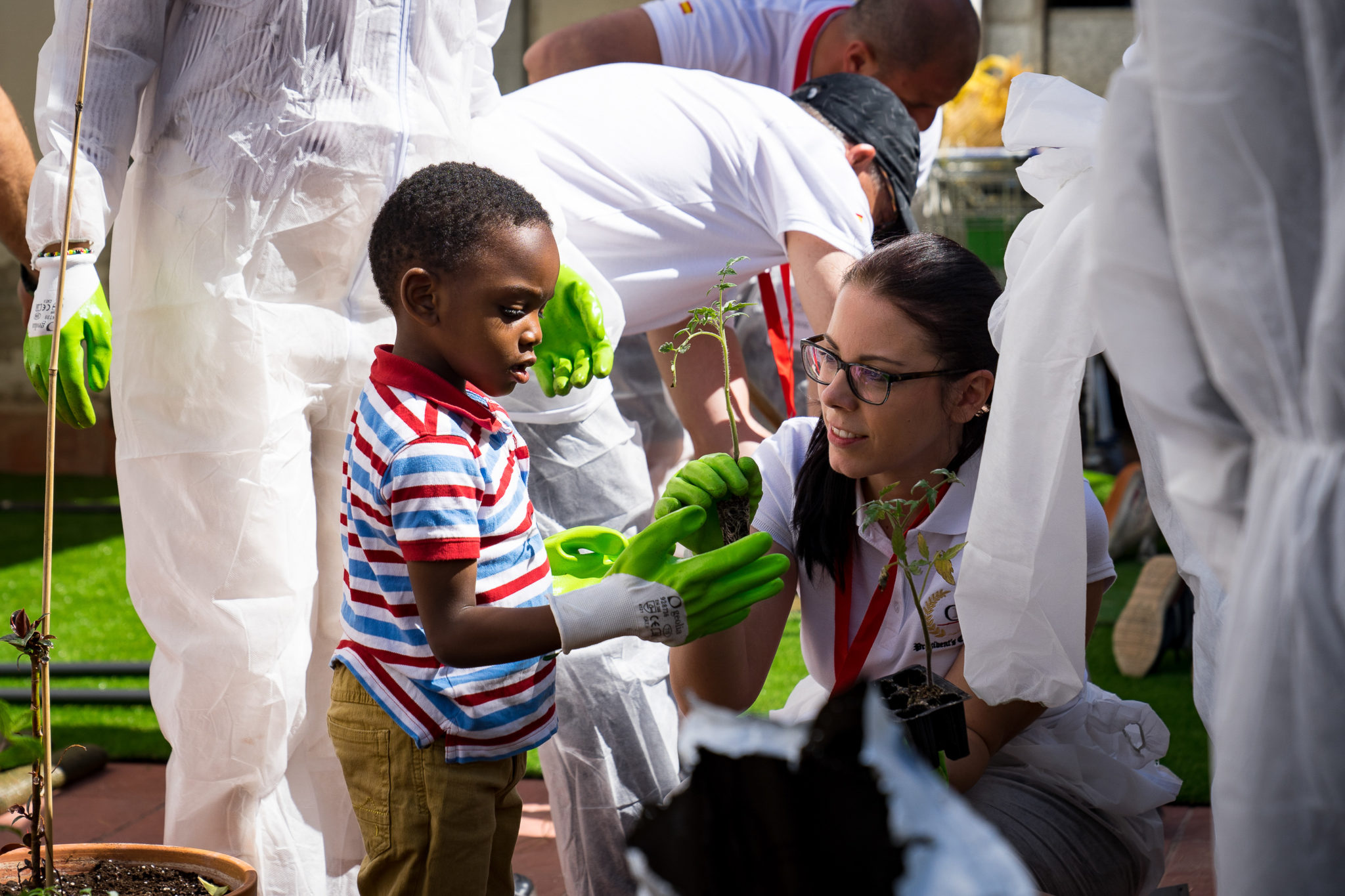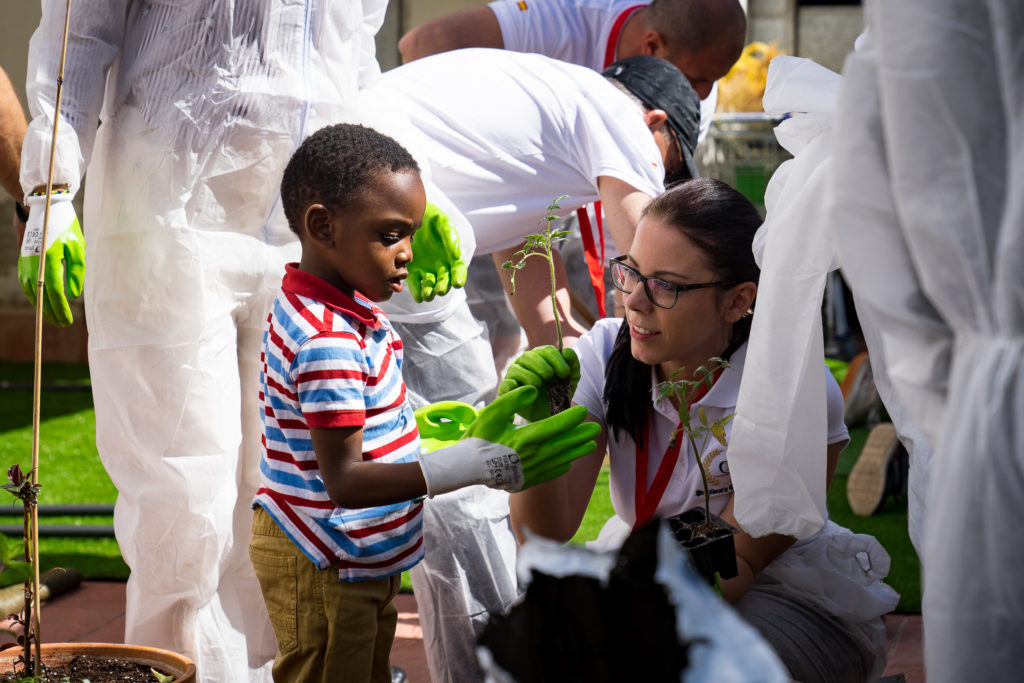 Corporate Social Responsibility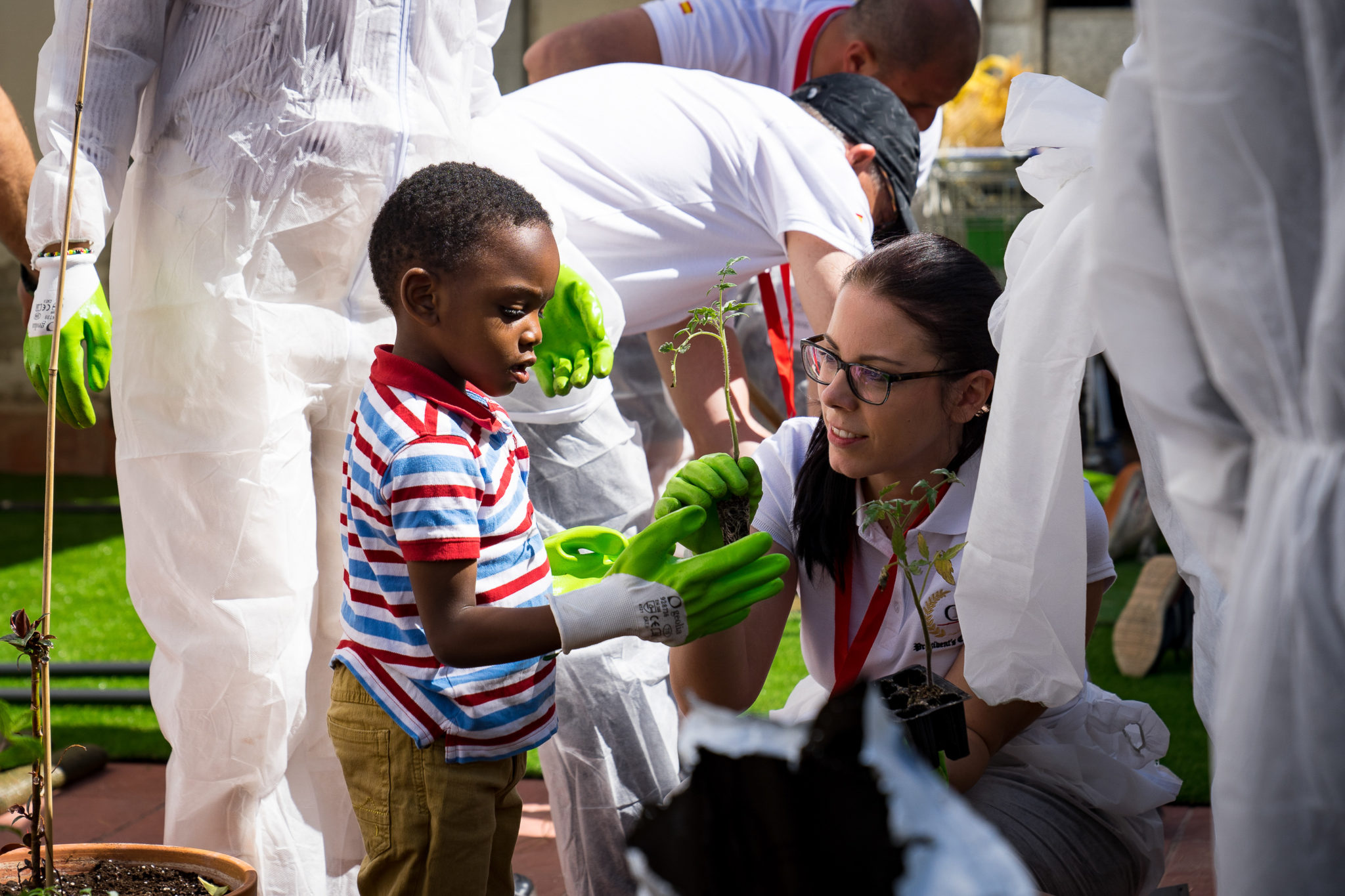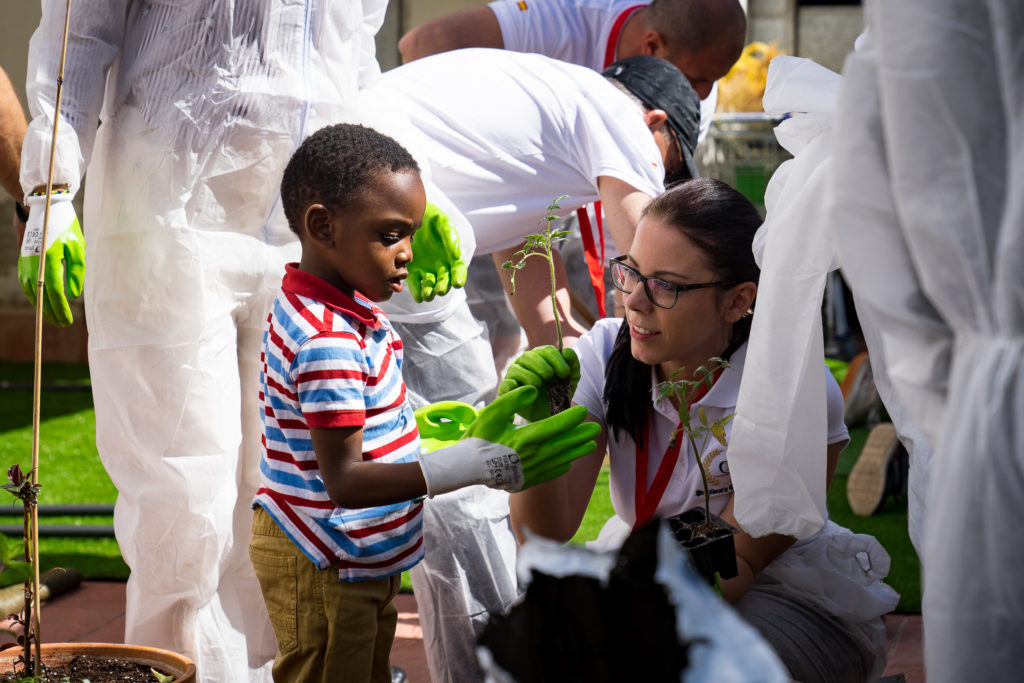 Cosa events are all about enjoyment but they can also include an element of giving back to the local community. We choose hands-on projects with a lasting environmental or social impact, such as building new facilities for a school in South Africa. Ask us for details.
Learn more about CSR
Cosa events to inspire you
Whether it's a special occasion or an annual conference, it can be hard to think of something new to do, so let Cosa do it for you. We've taken groups to the frozen seas of Arctic Circle and the red sands of Namibia, and many places in between. Here are three recent highlights from our event portfolio.
Do you want to know more?
If you'd like to know more about Cosa events, please get in touch. Either call one of us or fill out the contact form below so we can start planning your event with you.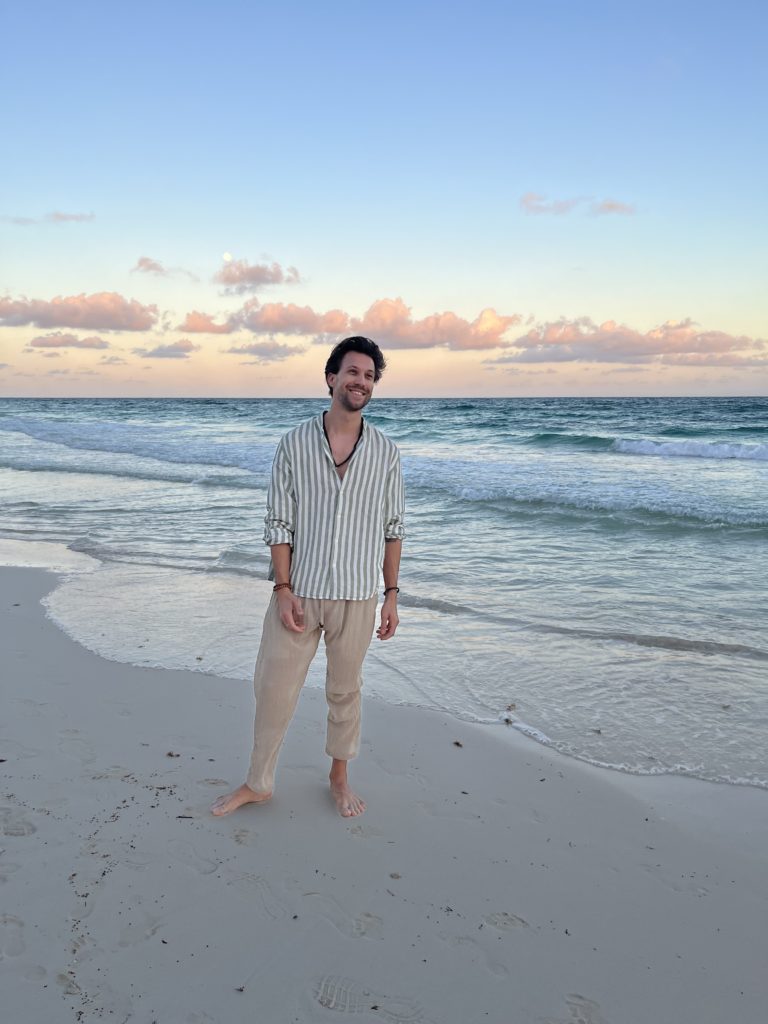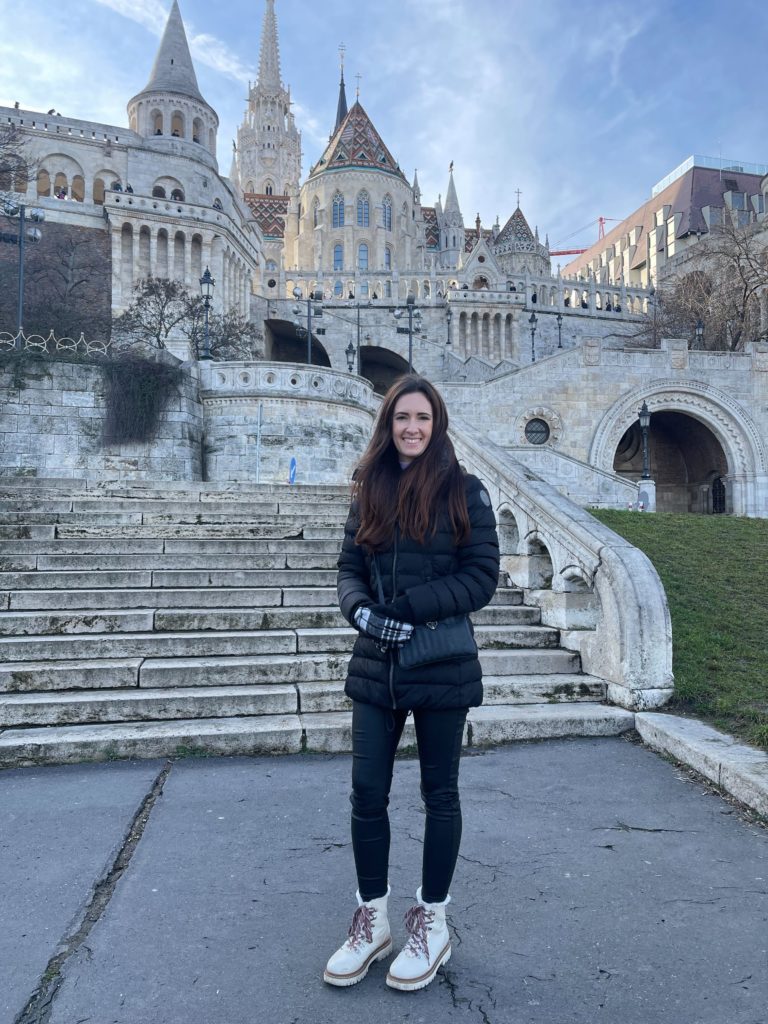 Contact us for more details