Hannah Bächtold —
Event creator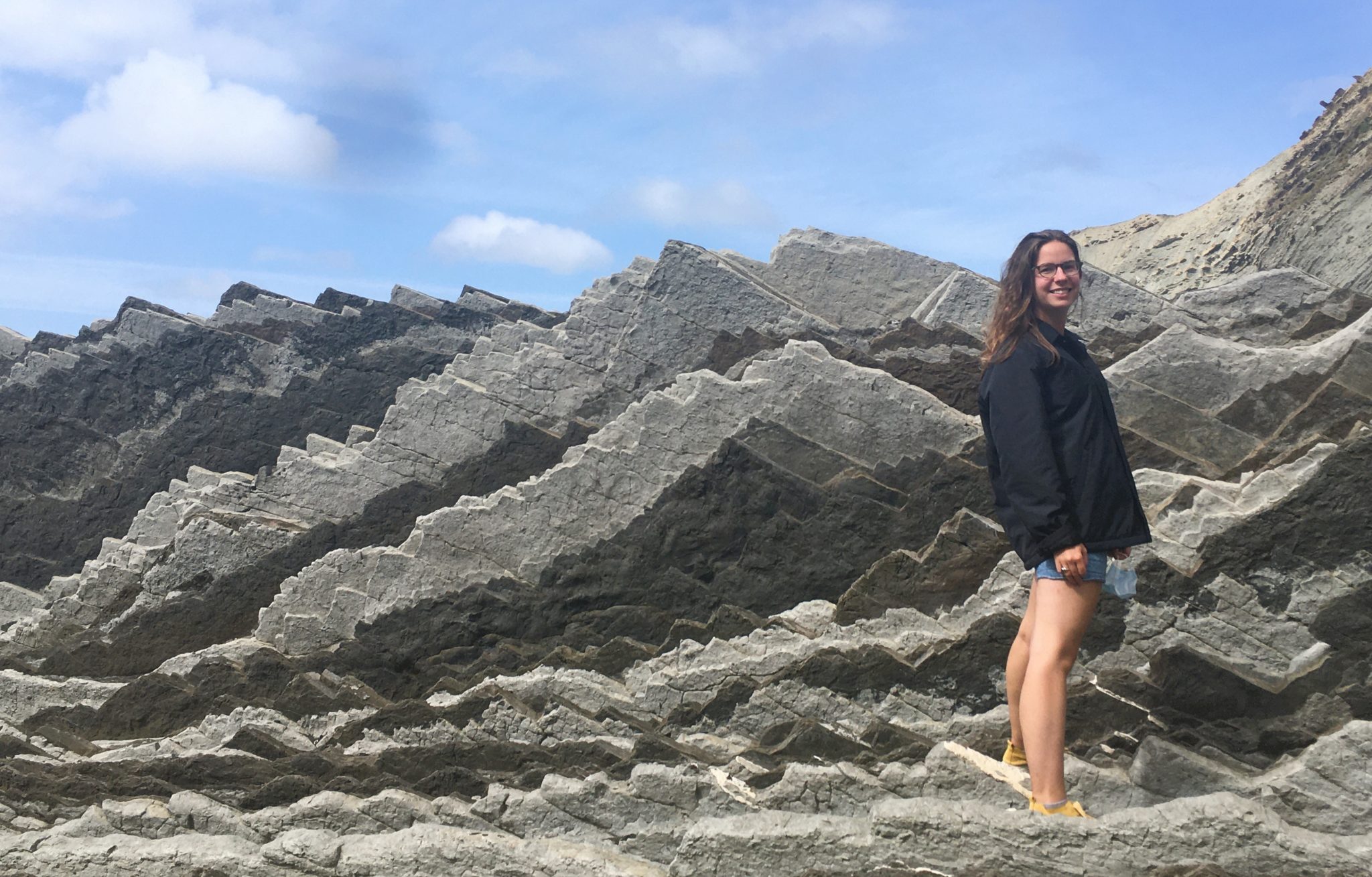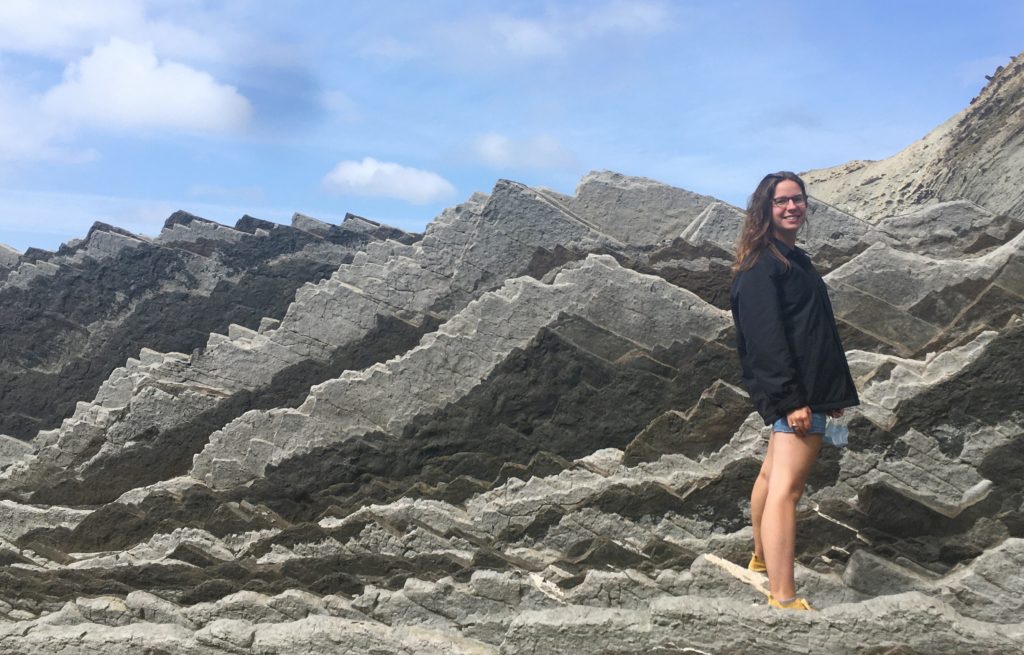 Drawing from my expertise in global event management and tour guiding, I bring a multi-faceted approach to constructing and designing unforgettable guest experiences. My deep-rooted passion for world cultures drives me to explore destinations through authentic cuisines, local encounters and personal connections. But I also love becoming immersed in Zurich's vibrantly diverse scene or taking the stage as a singer in concerts across Switzerland.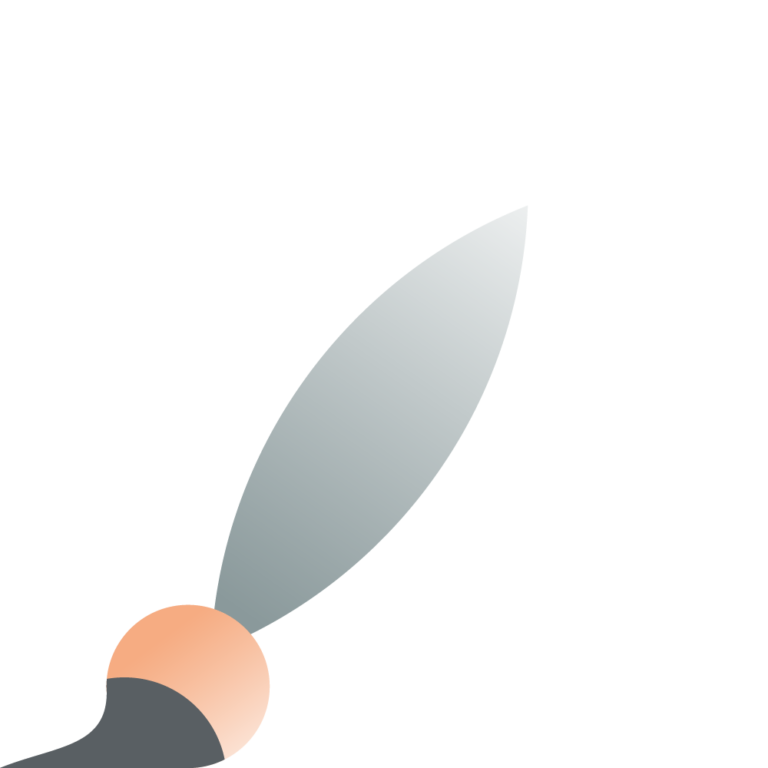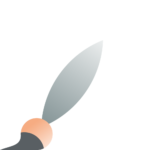 Quote
Cultural travel is a journey to the heart of humanity.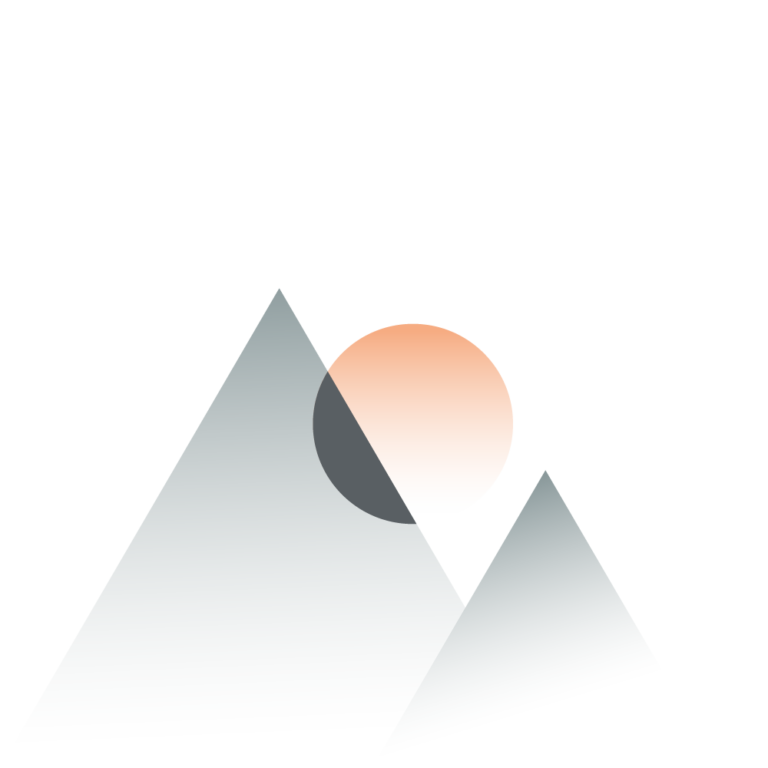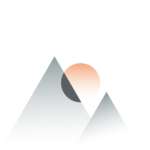 Bucket list
Old polyphonic singing in Georgia, authentic tacos in Mexico and a music course in London or NYC.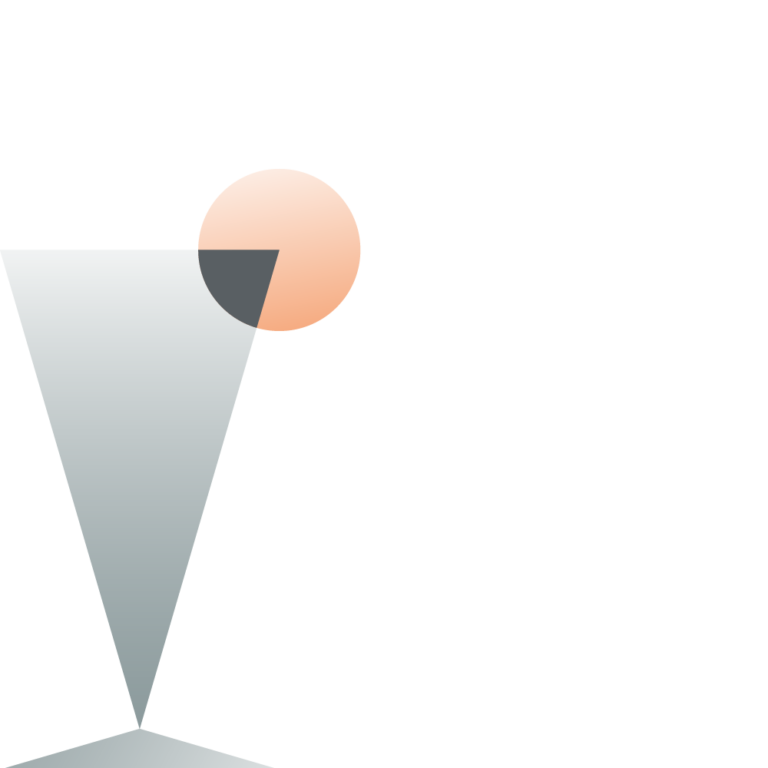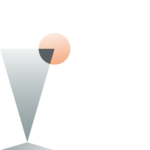 Favourite destinations
Catalonia and Basque Country, New York City, Morocco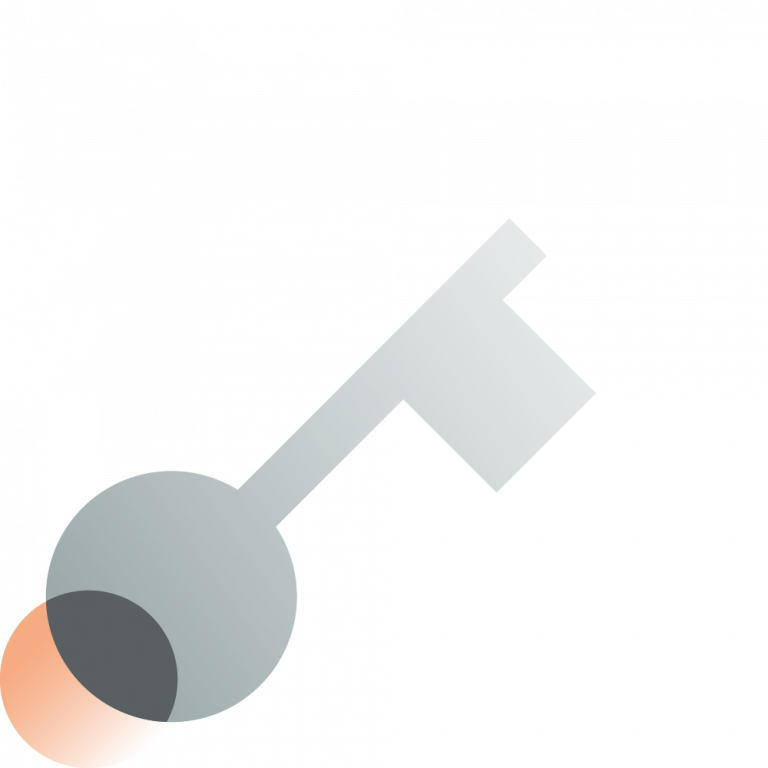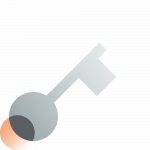 Insider tip
Don't forget to ask waiters for their personal recommendations.