Our story
Richard and George Müller founded Cosa Travel Ltd in Zurich. The company name came from the abbreviation of Commerce Outremer SA, the French version of the Müller family's trading company, Uebersee-Handel AG. Their first big project was really big: chartering a jumbo jet to take 400 people to Bali, at that time a very exotic exclusive destination. 
Tailor-made travel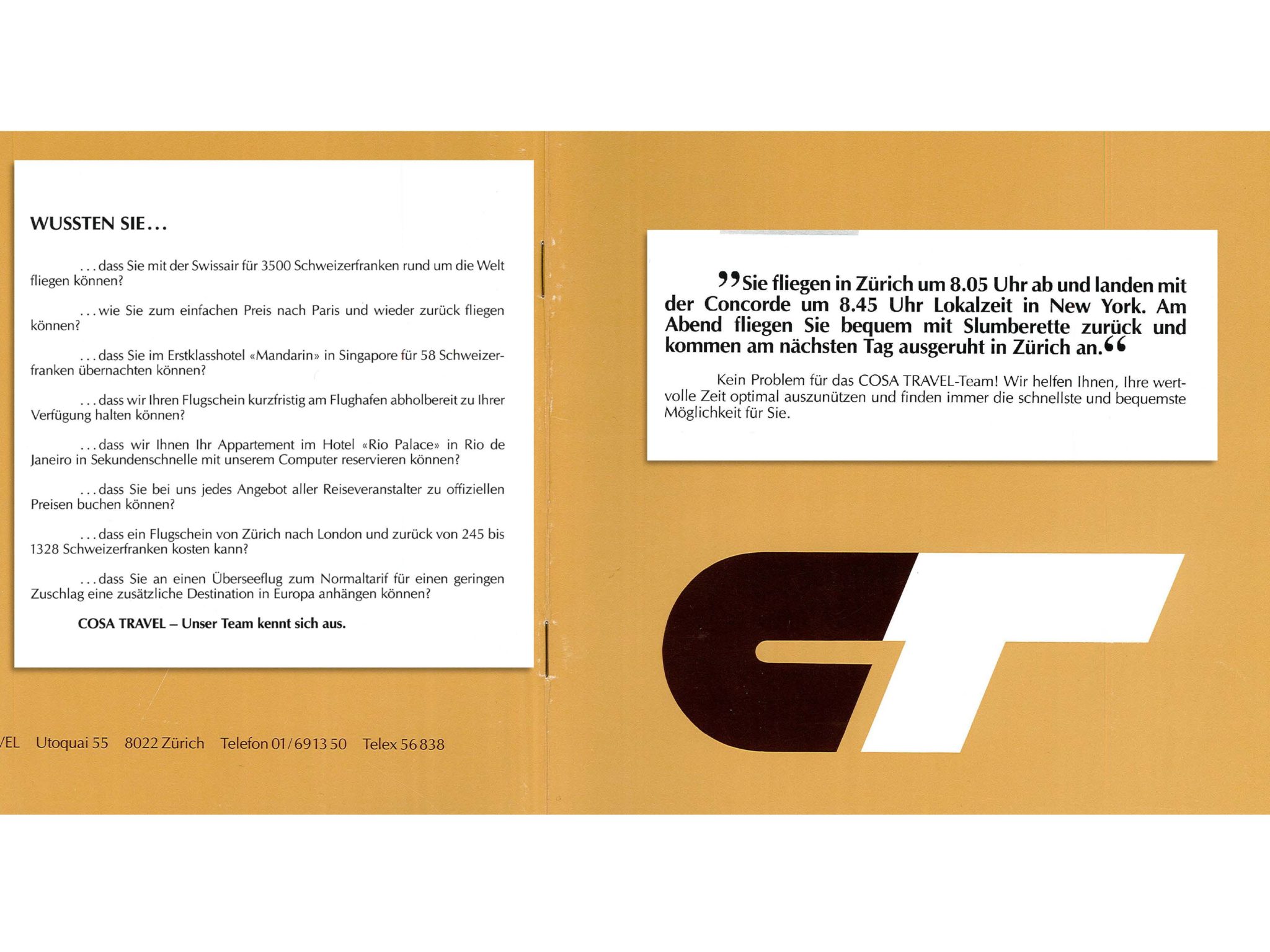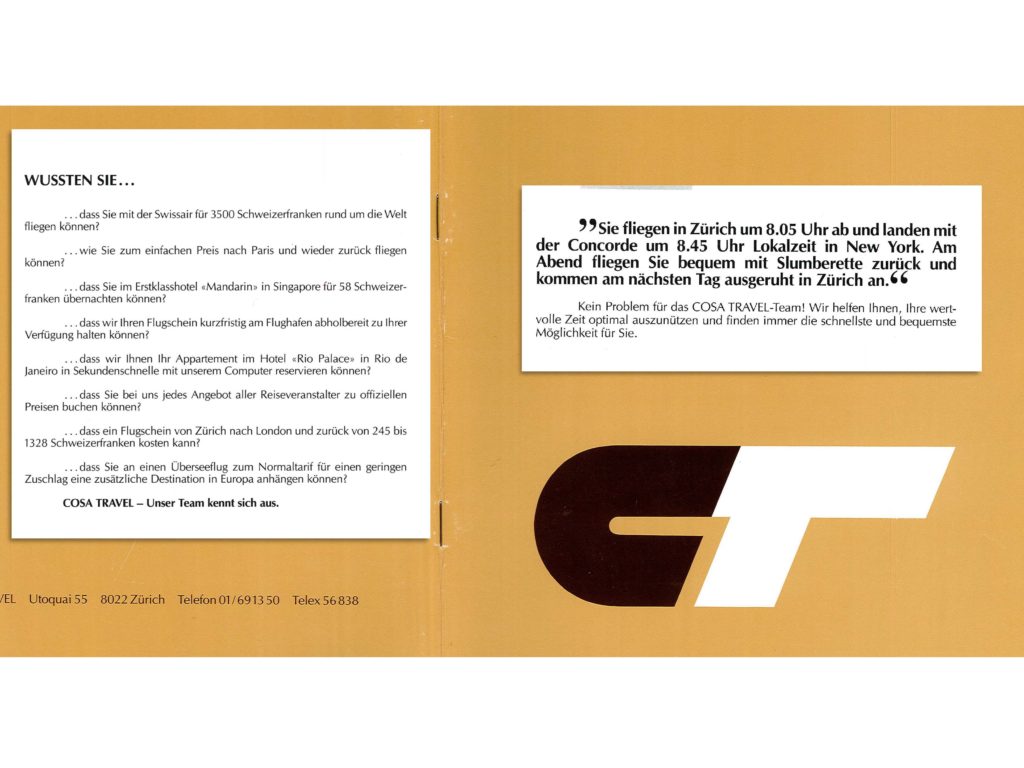 Cosa was a pioneer in travel design and one of the first travel agents that did not book via tour operators. Tailor-made travel had arrived in style.
Iconic blue suitcase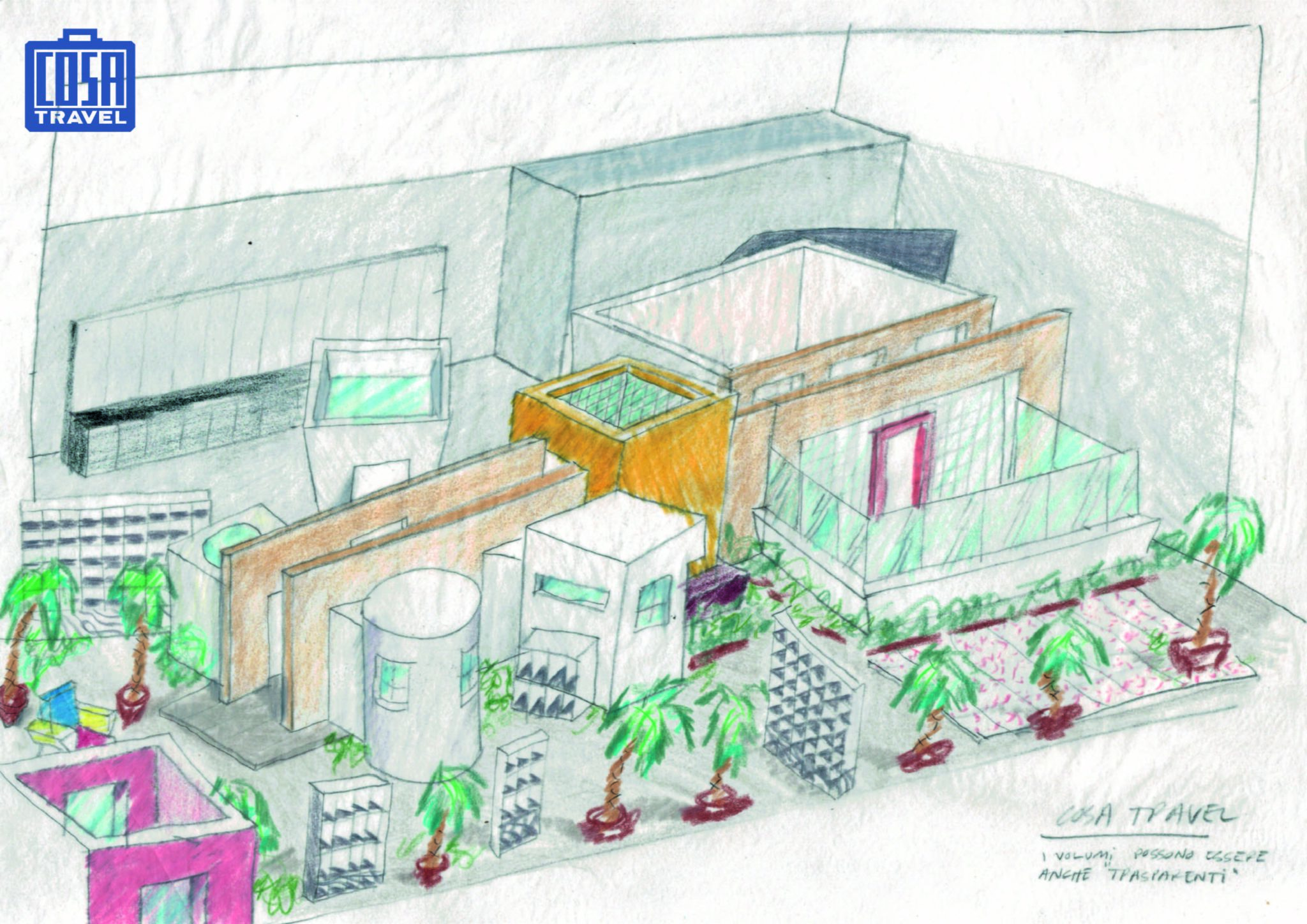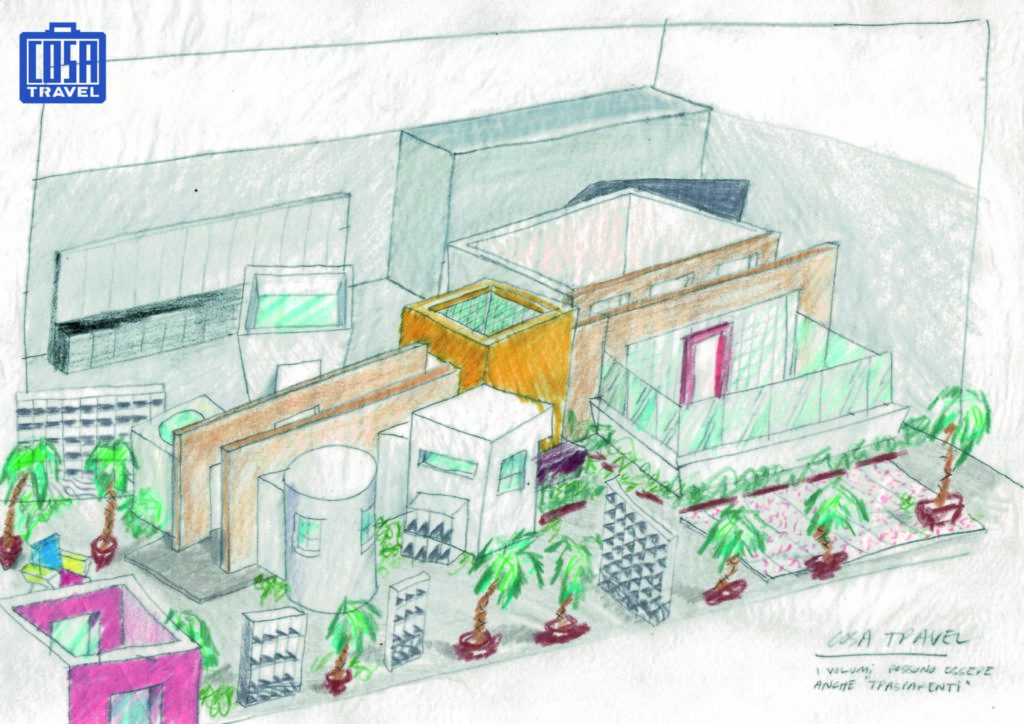 George Müller took over the shares held by Uebersee-Handel AG and since then has owned Cosa jointly with Emil Frey Ltd. That same year Ettore Sottsass made a suggestion for a new Cosa office at Utoquai 55, sketching an innovative space where people could enter and be inspired. He also created the new company logo, a blue suitcase in the style of that time.
Over the years the travel industry changed. From studying flight plans in tour operator magazines and writing flight 'coupons' by hand to eventually having online-based flight systems with electronic tickets. One of the key factors in Cosa's success was that its focus was always customised travel experiences to destinations around the world. George Müller was one of the first in this niche of the travel industry. Travelling alone or with family and friends, he kept pioneering new destinations to remain at the forefront of the industry and build the network that makes possible what Cosa can offer today.
New generation
New generation
After supporting Cosa events, George's daughter Nina joined the company. Having studied at EHL and worked at hotels like the Four Seasons in Paris, the Fasano in Rio de Janeiro and the Adlon Kempinski in Berlin, it seemed like her destiny. Her first idea was to focus on Alpine Driving Experiences (ADE), following the concept of slow travel and road trips in alpine areas.
Swiss experts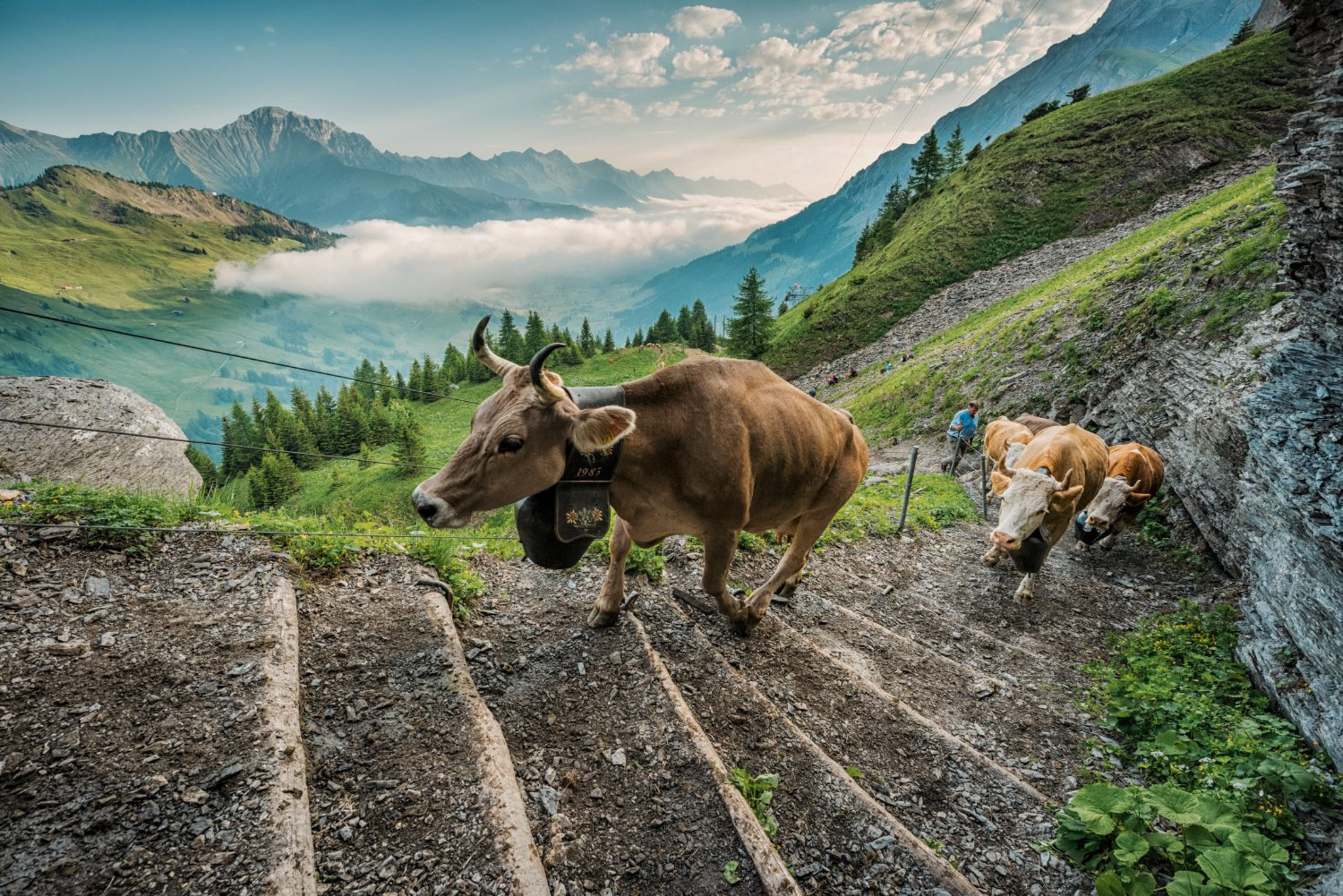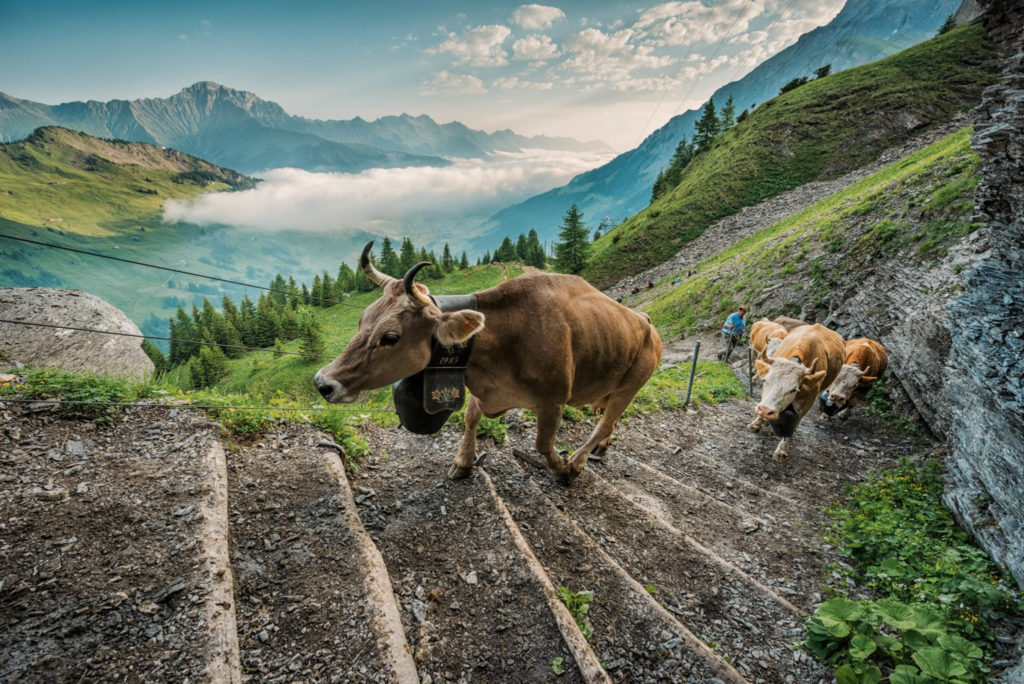 Nina had travelled extensively and lived abroad for many years but on returning to Switzerland thought: how can it be that we only organise travel abroad when this is one of the most beautiful and culturally interesting countries? Her main focus at Cosa became to found a premium DMC service focusing on exclusive tailor-made Switzerland travel experiences. In 2018 the DMC was included on the WOW List of Wendy Perrin.
Outstanding Travel Design
George Müller won an award from Traveller Made as an outstanding Travel Designer. Father and daughter run the company together, with Nina as COO.
New home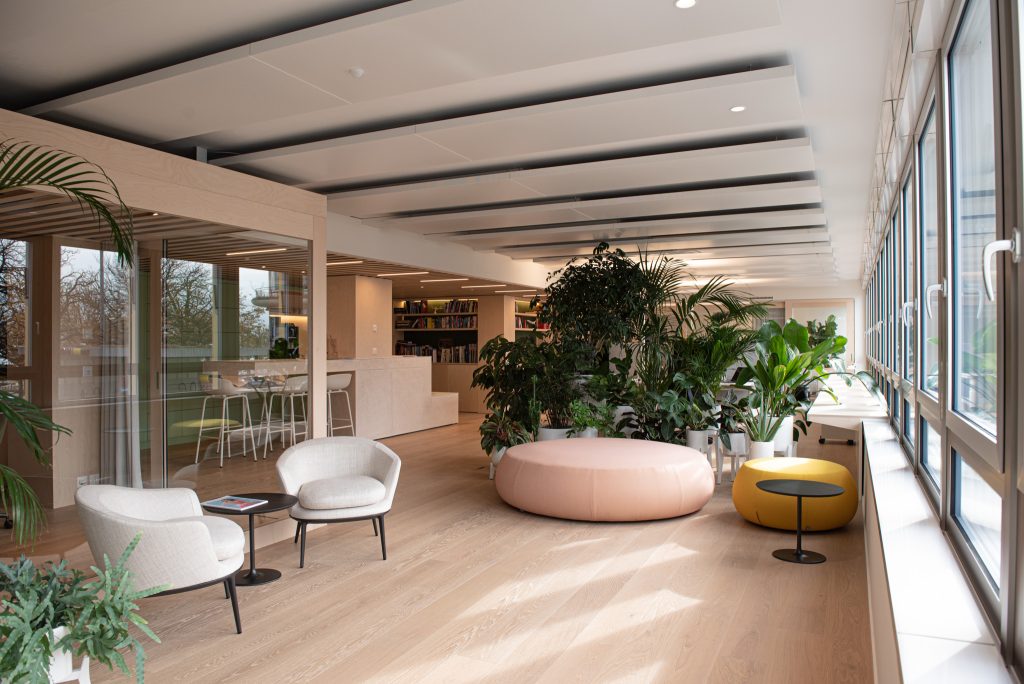 Cosa moved into their modern office space back at Utoquai 55 but now on the first floor facing south.
A new chapter for Cosa
A brand-new chapter in our history, with a new look, a new home and an exciting vision for the future of travel. Nina becomes CEO while George stays on as President and Senior Travel Consultant. 
Our new identity hasn't changed us. Cosa is and always will be a business bursting with ideas, inspiration and solutions. We are dream builders and no dream is too big. The only limit is your imagination…