Frequently Asked Questions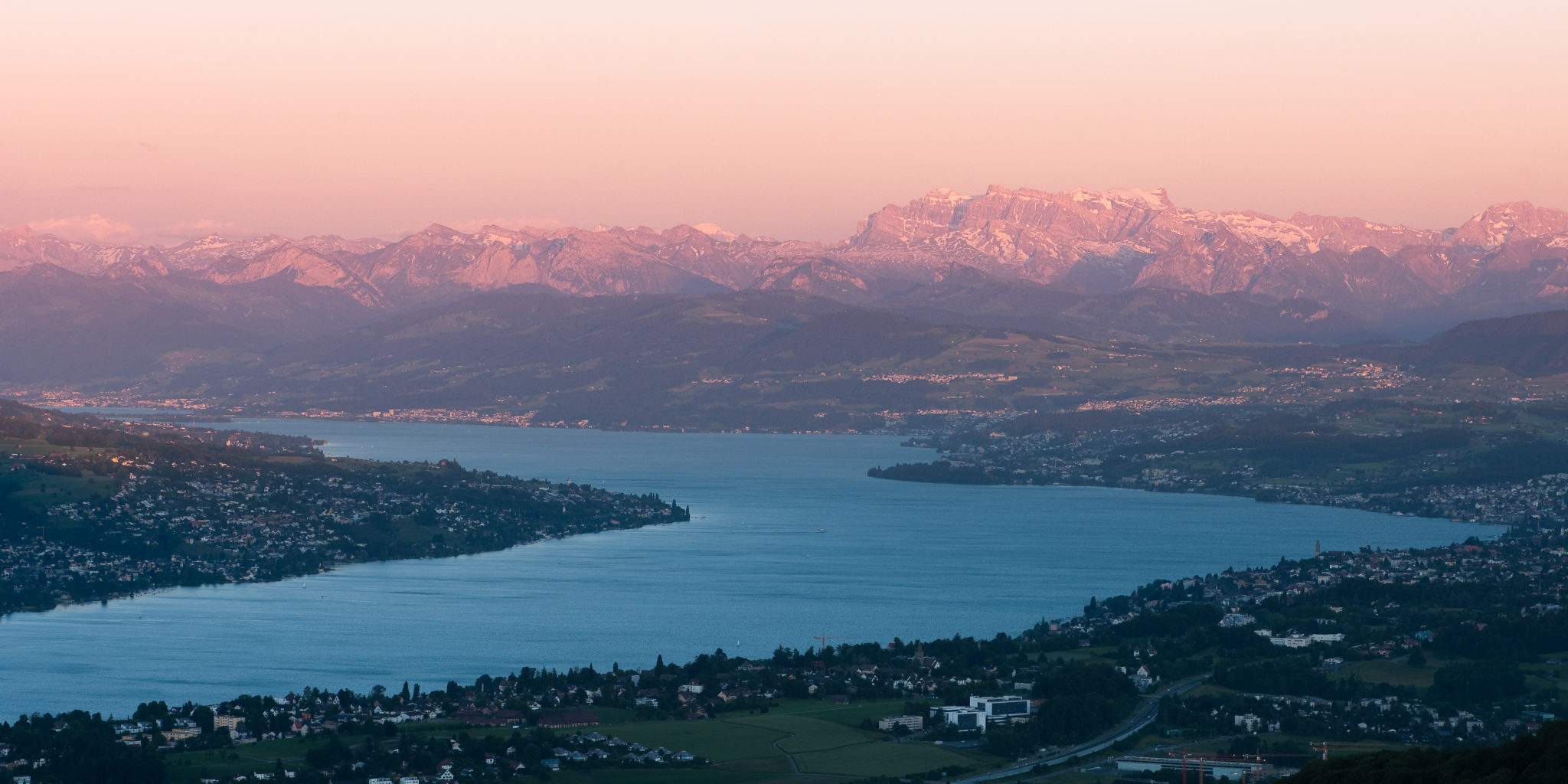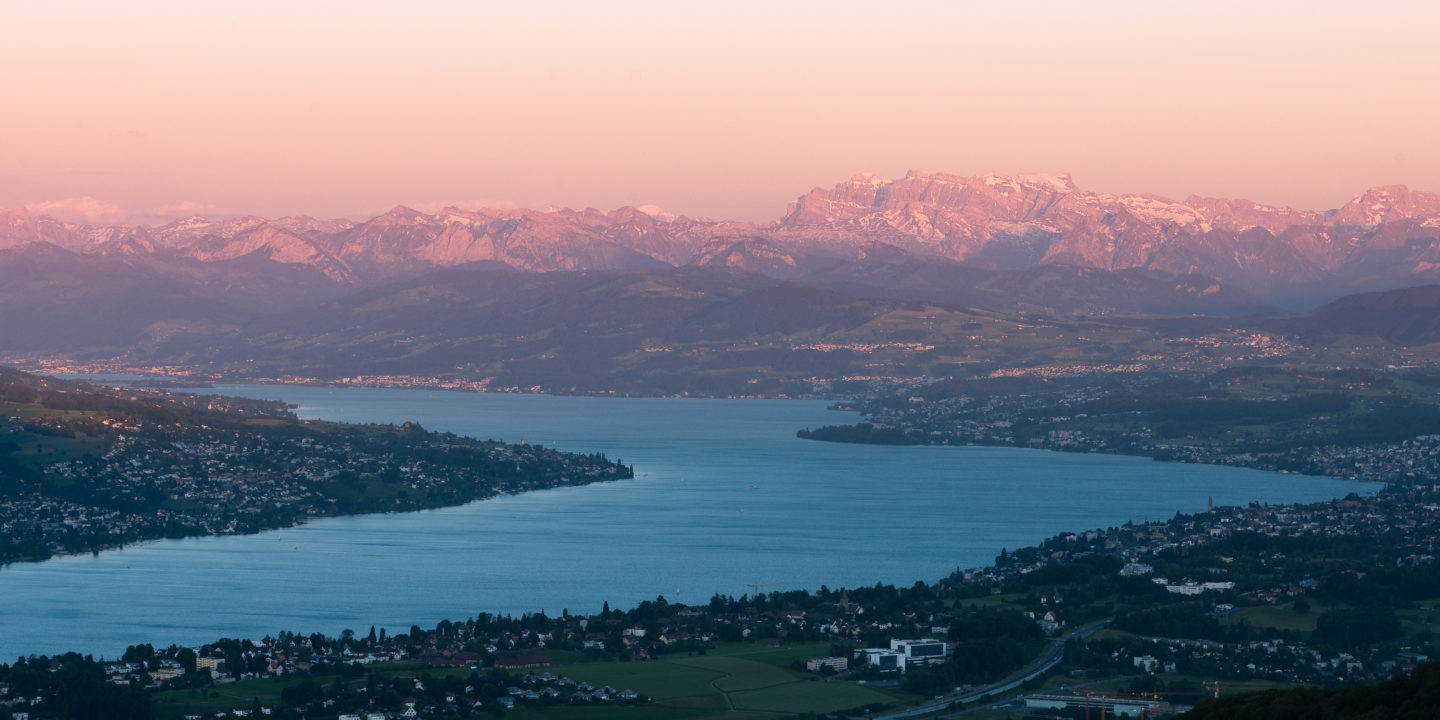 It is only natural to have some burning questions before you book a memorable trip with Cosa. We have answered the most commonly-asked ones below so you can understand more about who we are and what we do.
GENERAL QUESTIONS
In most cases, you'll have your initial itinerary within a few days.
As soon as we receive your enquiry, we'll ask you for more details about you and the people you'll be travelling with.
We will talk to you about your interests and how you would like to travel and get some ideas about where you would like to go.
Of course, we arrange flight bookings for you. We can also book private jets, should you need them.
Yes, we do. Please contact our team.
Once you're happy with your itinerary and have booked your trip, we will confirm everything with our business partners on location.
As you get closer to the departure date and have made your final payment, we'll send your final travel itinerary and documentation.
Yes, adequate travel insurance is an important part of any trip. We also recommend that you take out appropriate insurance to cover participation in any activities you plan to undertake.
Our travel designers will be happy to help you organise and answer any queries you might have.
Please allow plenty of time to get any visas you might need.
Your travel designer will support you. We also have local partners and contacts who can assist you while you are travelling.
We will introduce you to them and confirm their contact details before you arrive on location.
Yes, we have a professional Events department that specialises in corporate incentive programmes, board retreats and meetings involving leisure activities. Please email: event@cosatravel.ch
All clients are responsible for ensuring that they conform to the health regulations of the countries they visit and, where necessary, have the required vaccinations and documentation.
It is strongly recommended that you check with your doctor or get professional medical advice about the vaccinations required in your particular destination, as the situation and information are constantly changing.
Please contact your travel designer or our team.
Please contact your travel designer. We understand that new ideas might come to mind and will try our best to fulfil your wishes.
You can pay for your trip by credit card or bank transfer to our bank account.
We charge credit cards in Swiss francs.
At the time of booking, a deposit is required which can be up to 100% of the price depending on the service.
The remaining holiday balance is payable no later than 30 days prior to departure. Other payment dates may be agreed, but the journey is always payable in full before departure.
We're pleased to hear you had a wonderful holiday with Cosa Travel.
Please email: mail@cosatravel.ch
Contact us today and see where it takes you
Get in touch so we can discuss your requirements and start you off on the road to a uniquely personalised travel experience.