Switzerland Our home will be your home
First things first: we know Switzerland, inside out and top to bottom. That shouldn't be a surprise (we are Swiss after all!) but it's always interesting to notice how many people don't actually know what's on their doorstep. You won't have that problem with us. But we don't want to overwhelm you with our in-depth knowledge and limitless passion for all things Swiss, so let's start with a few fun facts.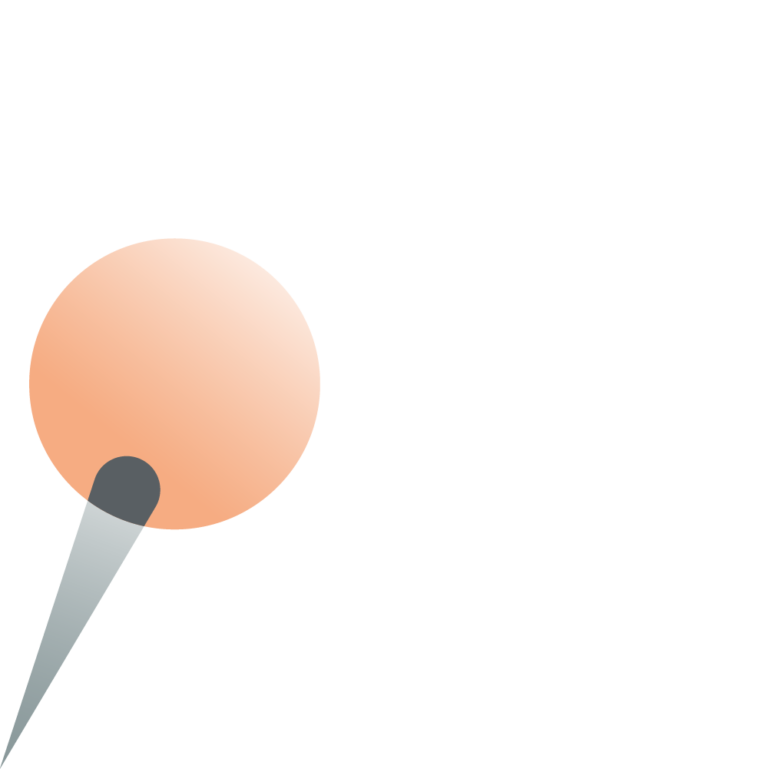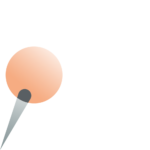 Where it is
Western Europe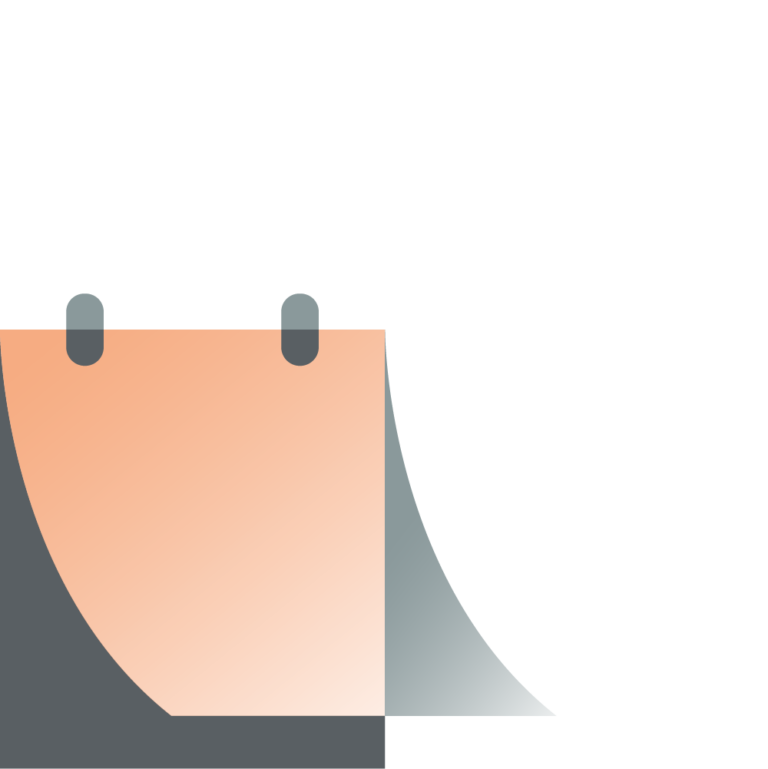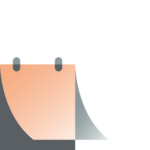 When to go
All year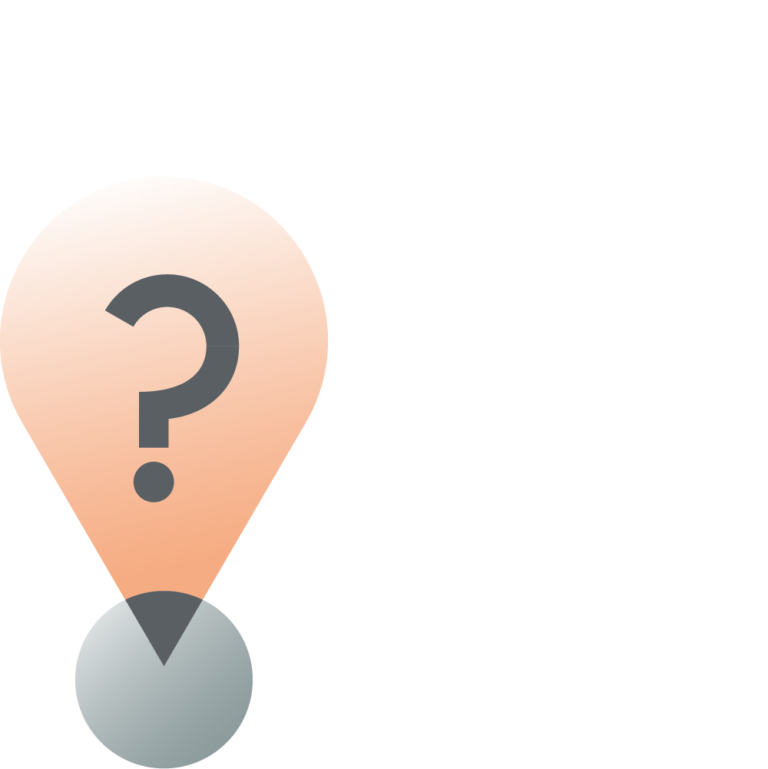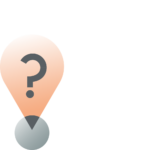 Why go there
Spectacular scenery
Traditional culture
Old towns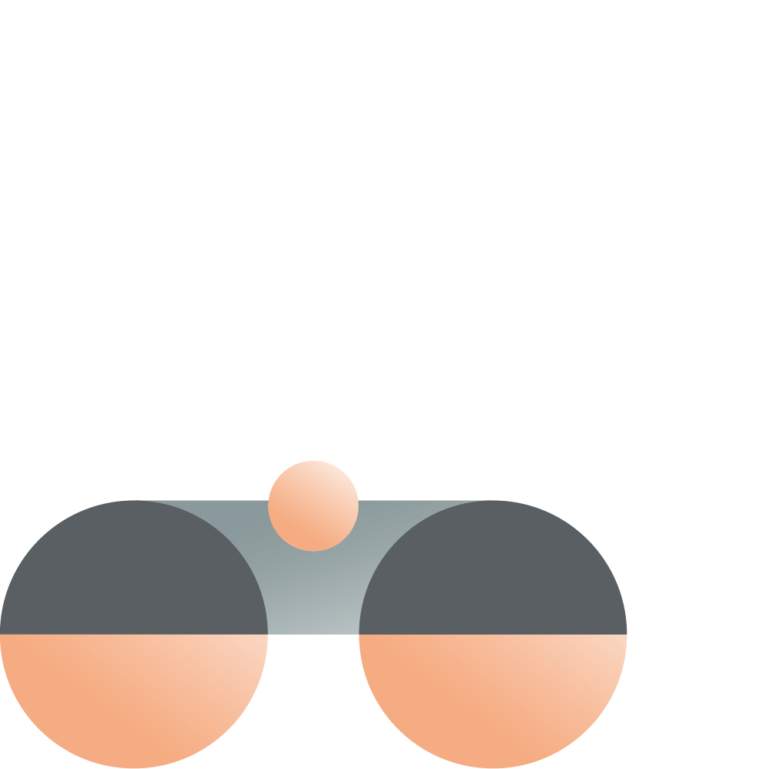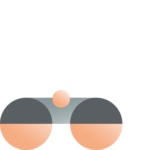 What to see
Lakes & mountains
Scenic train rides
Unspoilt nature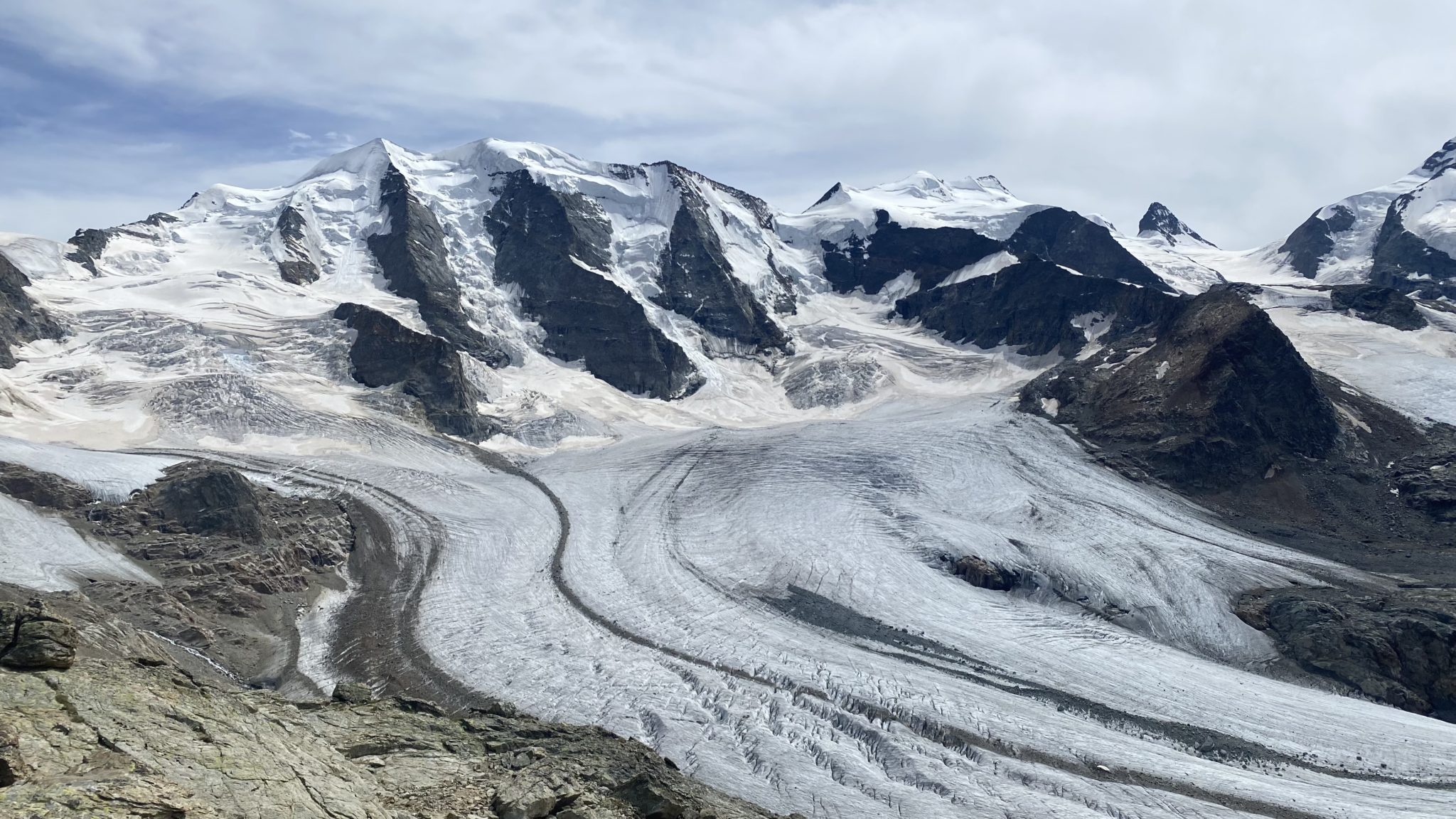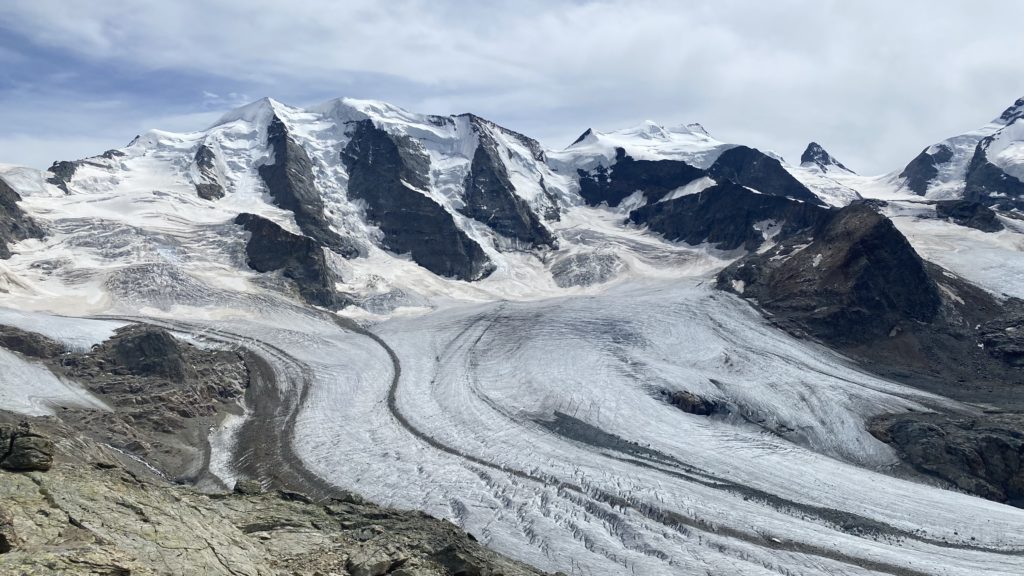 The shape of Switzerland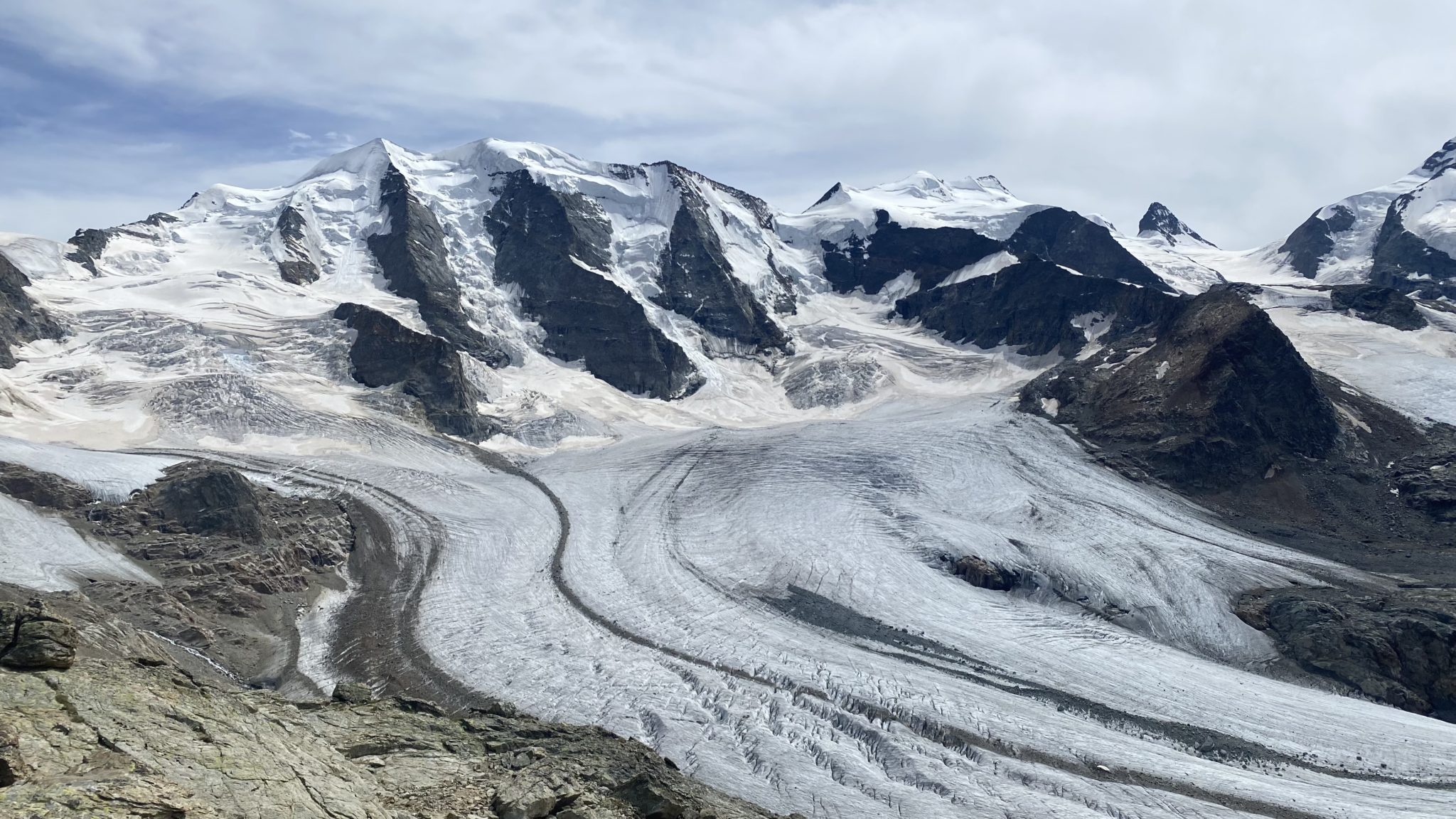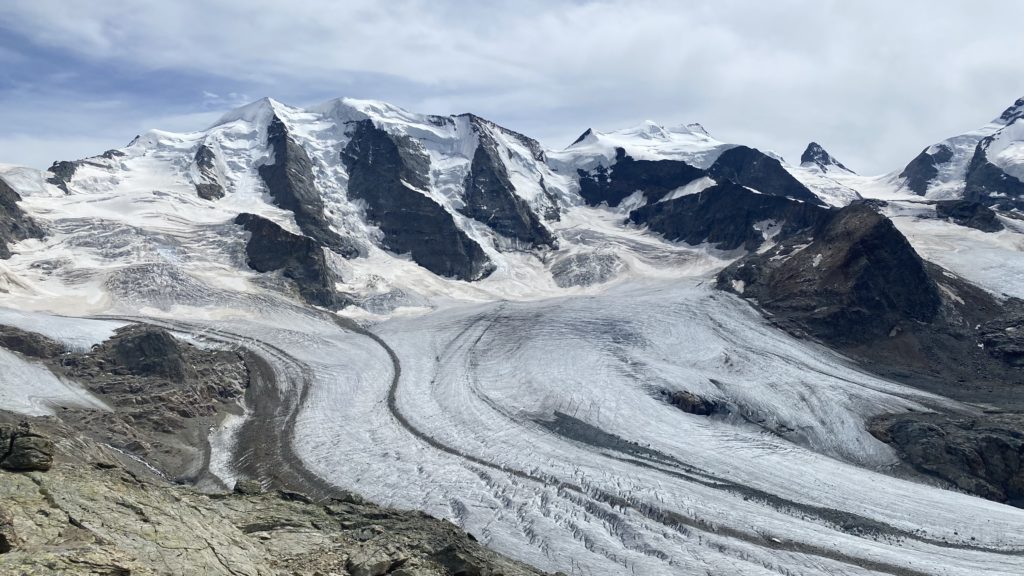 Nowhere in Switzerland is more than 69km from the international border, thanks to the unusual shape of the country.
It is landlocked and surrounded by five other countries, from tiny Liechtenstein to giant Germany.
With bridges and tunnels to master the challenging landscape, Switzerland has the most-used train network in the world.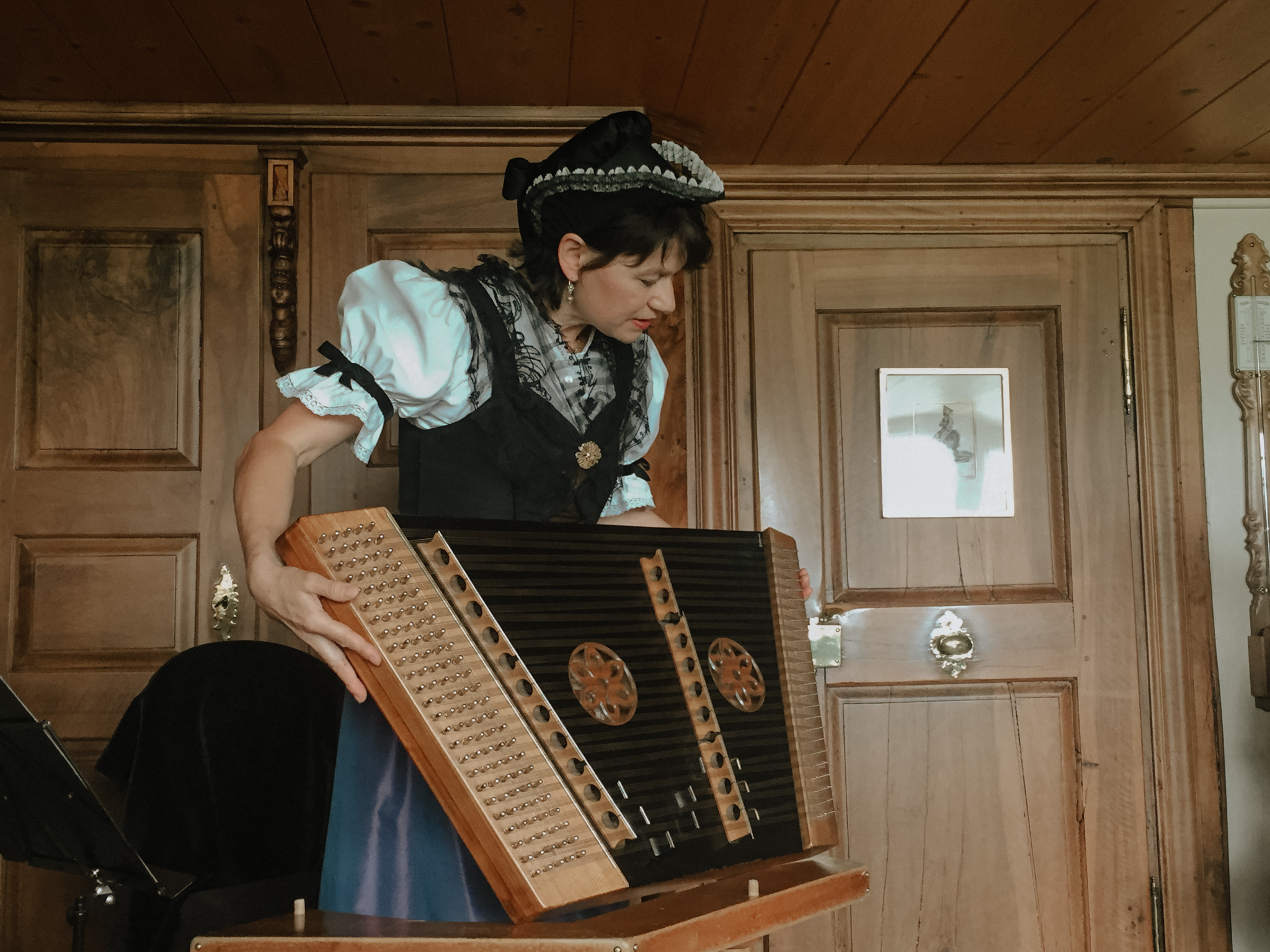 Meet the people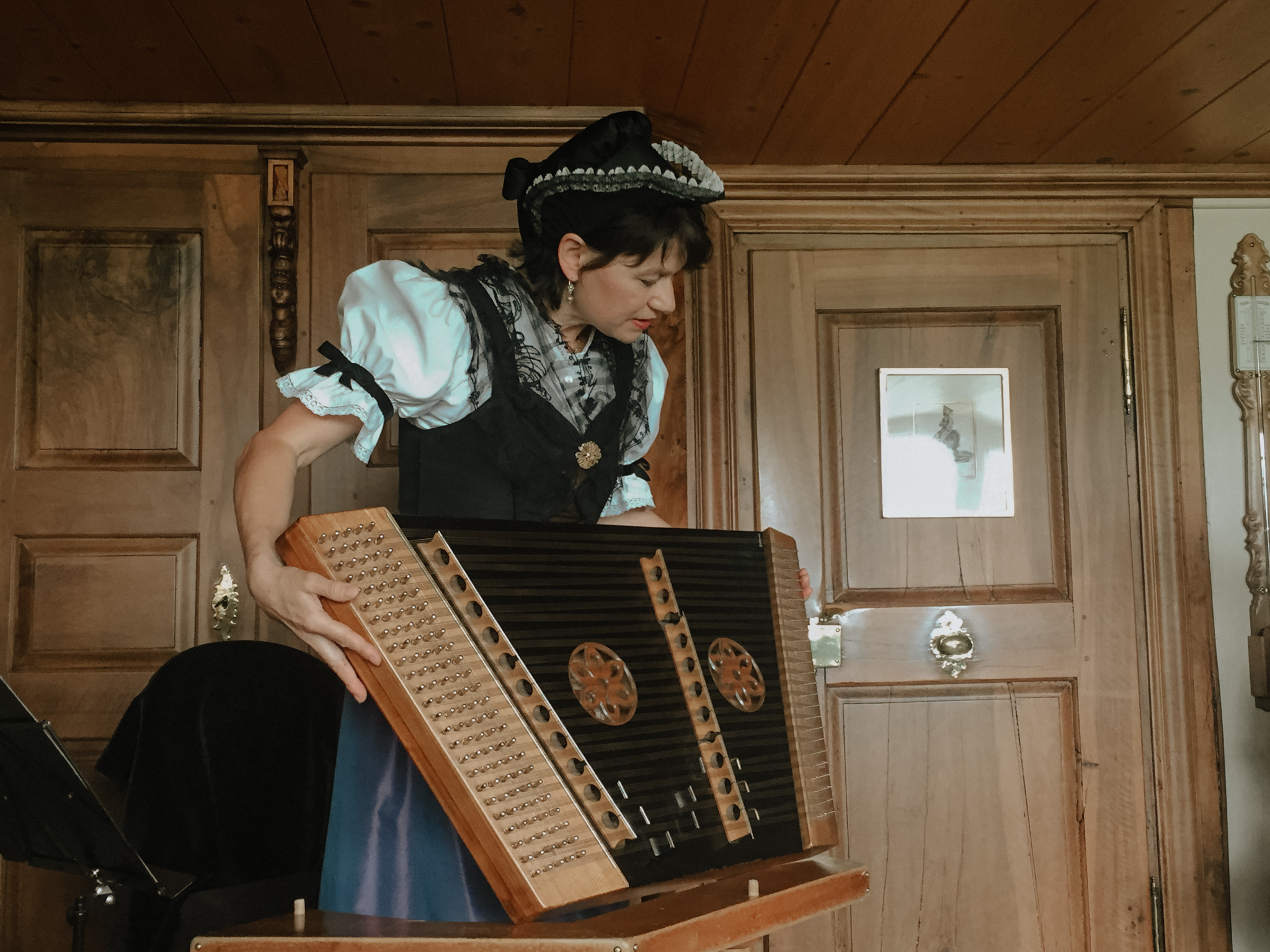 Each year, a typical Swiss person eats more chocolate than carrots or tomatoes.
A Swiss woman usually lives longer than a Swiss man – 85.6 years to 81.9 years.
The most common names are Daniel and Peter for men, Maria and Anna for women.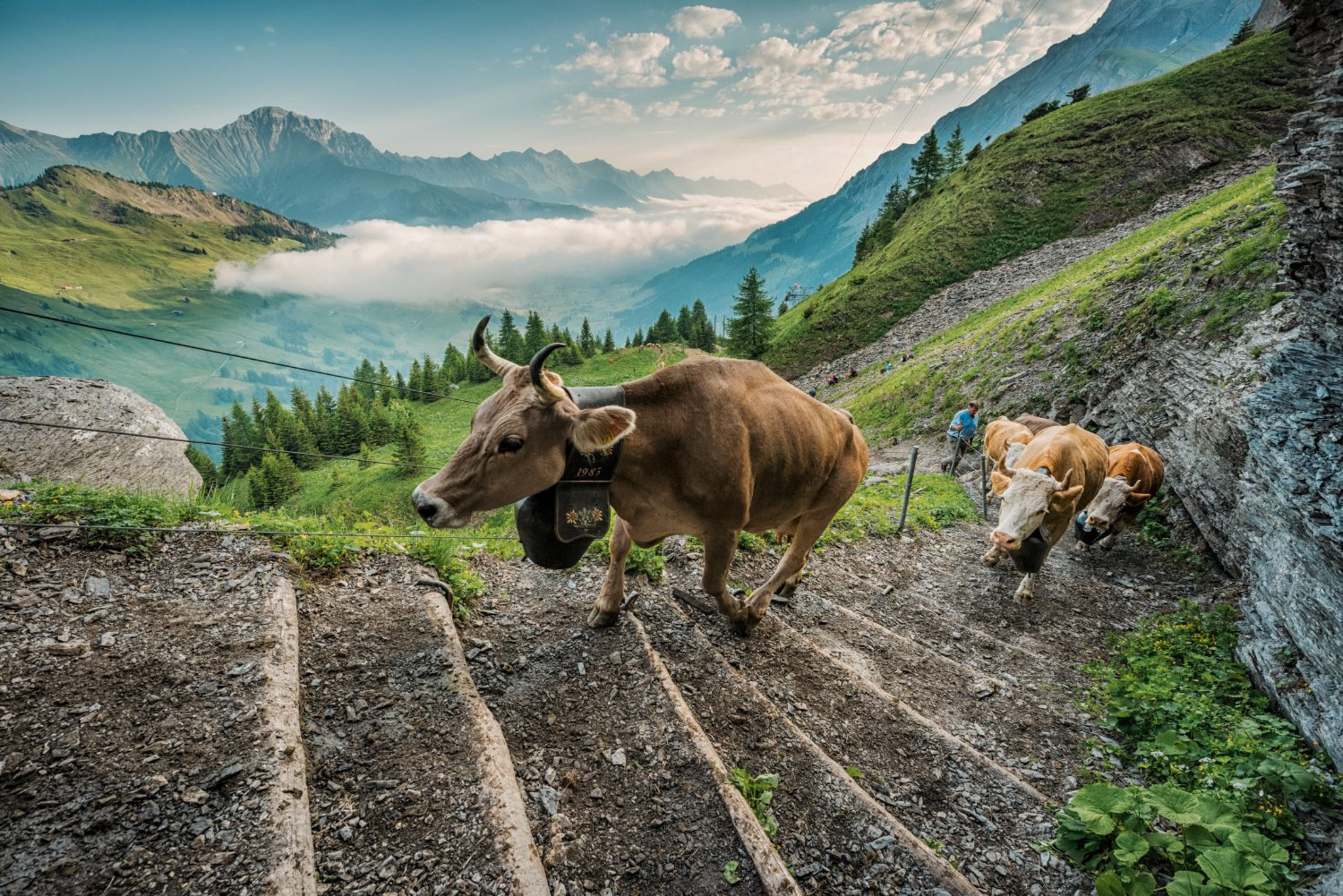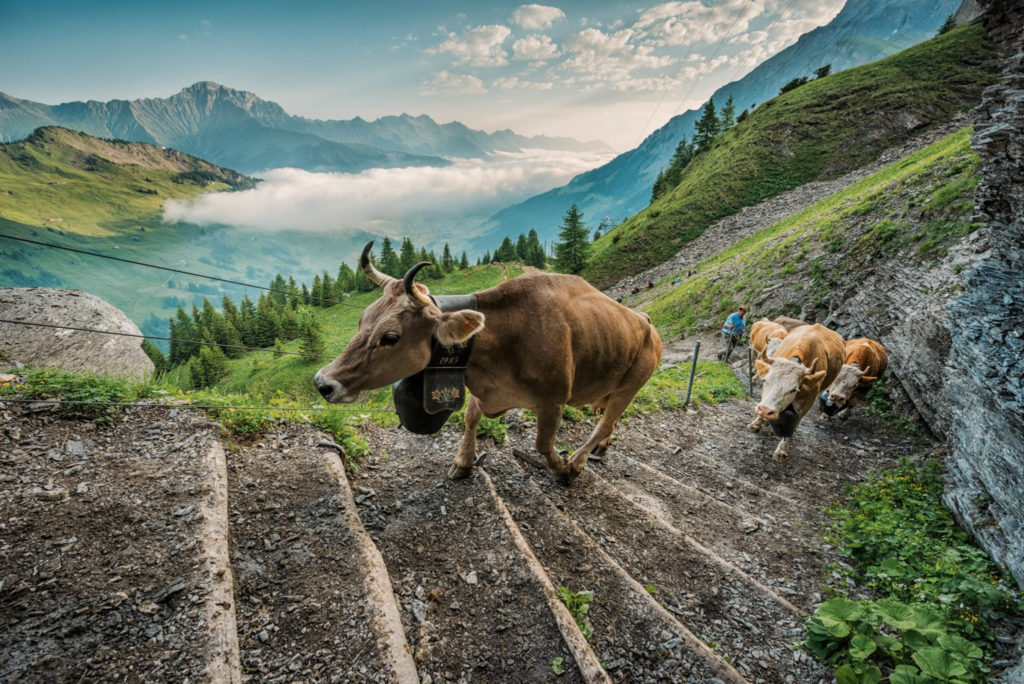 The natural world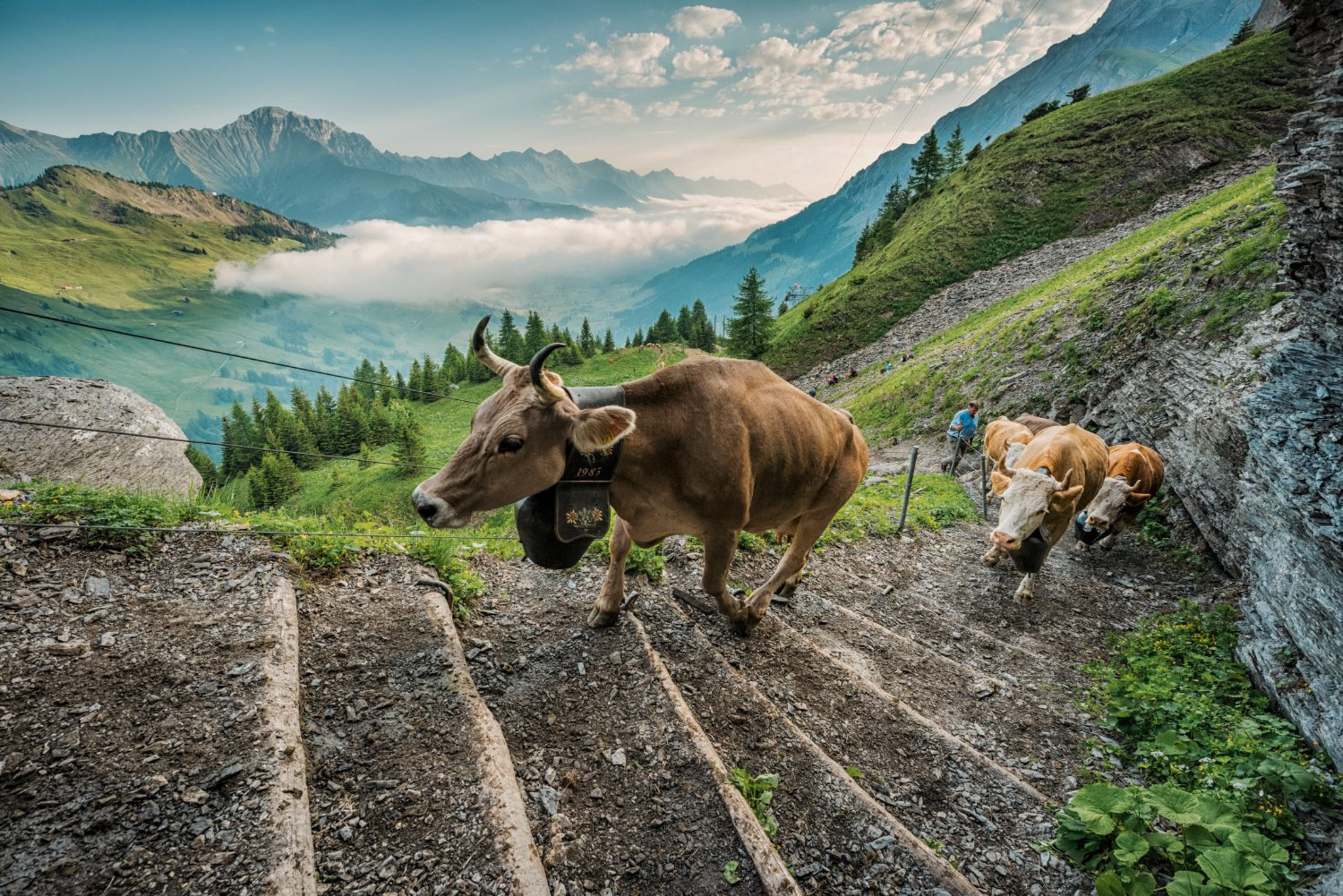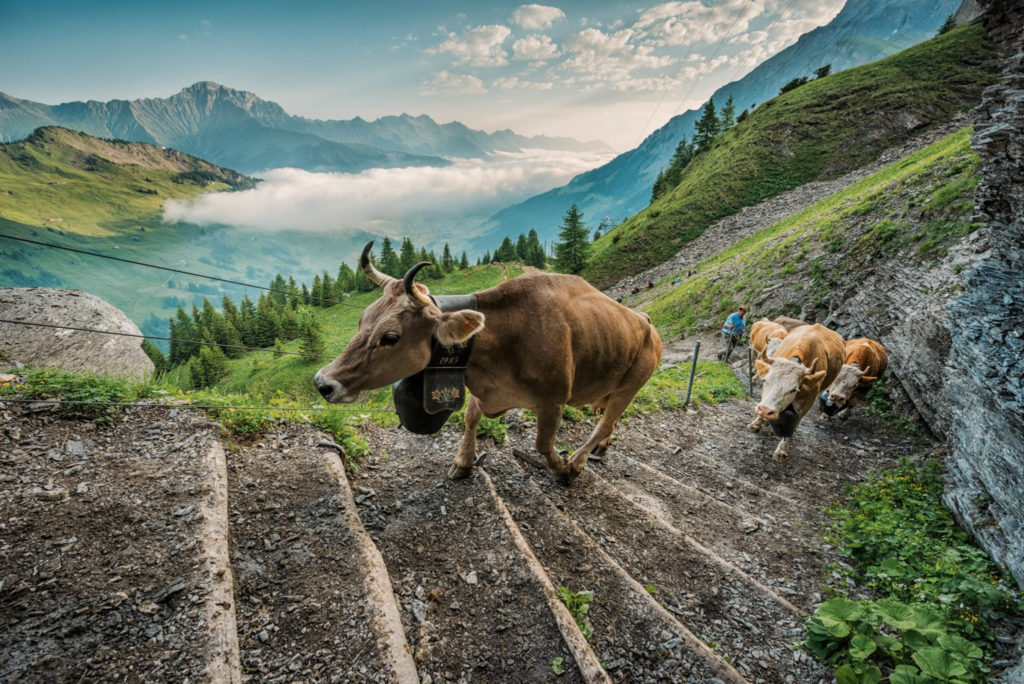 There are 65 trees for every person in Switzerland (but no one has ever counted them all).
The combined length of Swiss rivers and streams is 61,000km, or 1½ times round the equator.
With 48 peaks over 4000m high, Switzerland is rightly known as the Roof of Europe.
Step back in time
Switzerland was born in 1291 beside Lake Lucerne in a meadow called Rütli.
William Tell never existed, even though most Swiss people think that he did.
The last time Switzerland was invaded was in 1798 by the French, who stayed for 17 years.
Swiss gifts to the world
The best Swiss invention is, of course, milk chocolate, which was first created in Vevey in 1875.
Household staples such as tin foil, stock cubes and the electric toothbrush are all originally Swiss.
The world wide web was created at CERN in Geneva, although it was by a Brit, Tim Berners-Lee.
Essential Switzerland
Switzerland sits at the heart of Europe, surrounded on all sides by the European Union (but it is not itself a member). The country is made up of 26 cantons, or mini-states – each with their own traditions, but with a federal government and parliament in Bern. Around 8.6 million people (and 1.6 million cows) call Switzerland home and there are four national languages. It has a Latin official name, Confoederatio Helvetica, that is shortened to CH.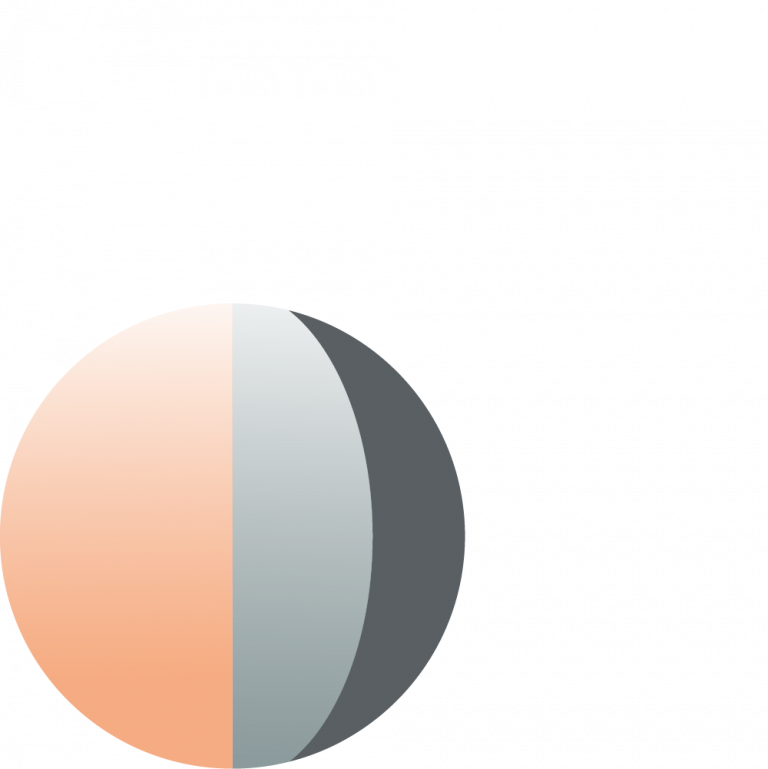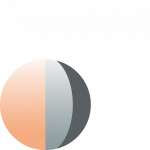 Time zone
UTC +1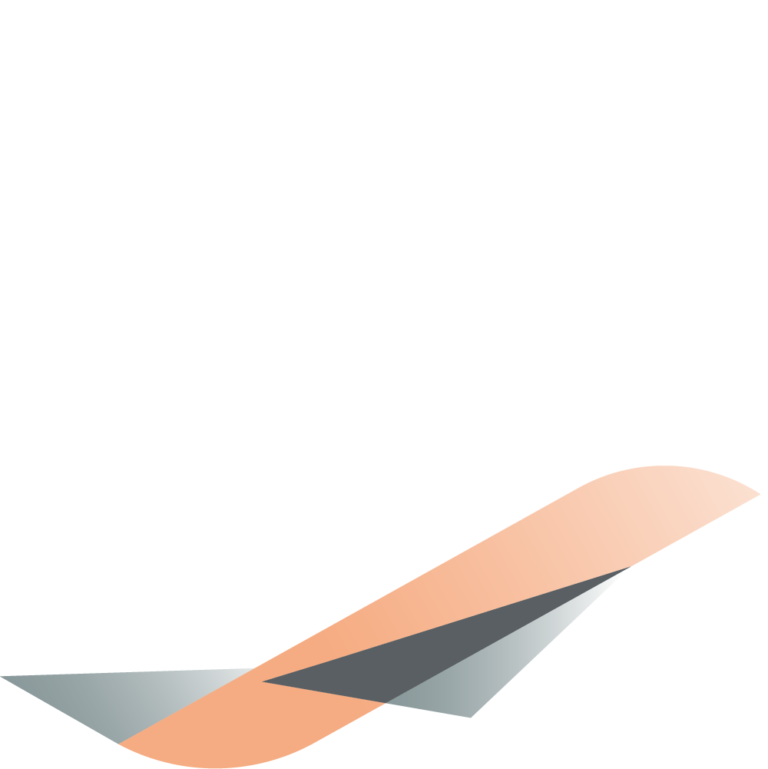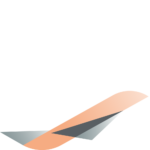 Travel time
It's just around the corner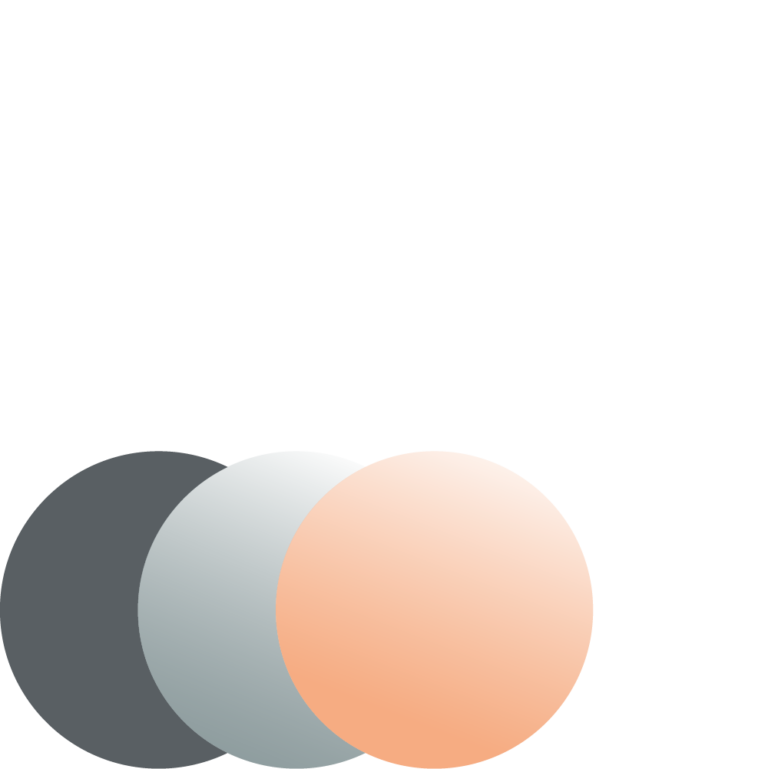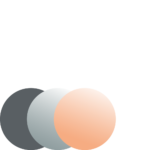 Local currency
Swiss franc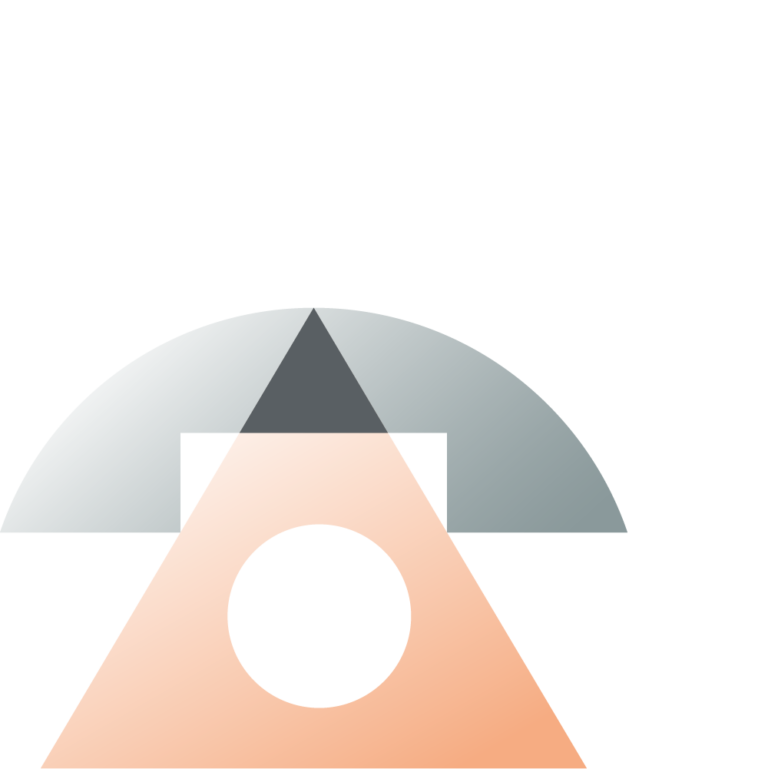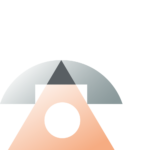 Dialling code
+41