Welcome to Switzerland
It's more than just cheese and skis with Cosa
We take the best bits of Switzerland and make them even better. Our Switzerland isn't only cheese and chocolate, it's watching cheese being made halfway up a mountain or crafting your own chocolate souvenir. Your desires guide our tours so that we can give you the ultimate Swiss experience.  We also like to take guests behind the scenery to show them there's more to this wonderful Alpine nation than a pretty picture. Not forgetting our Swiss attention to detail.
Uniquely Swiss
Every Swiss tour is meticulously created using your own wishes, be that meeting the farmer who gives his cows a unique beer treatment or riding the rails like a local. Or even tucking into some hot raclette, that lesser-known cousin of fondue. Here are three amazing Swiss experiences you could enjoy.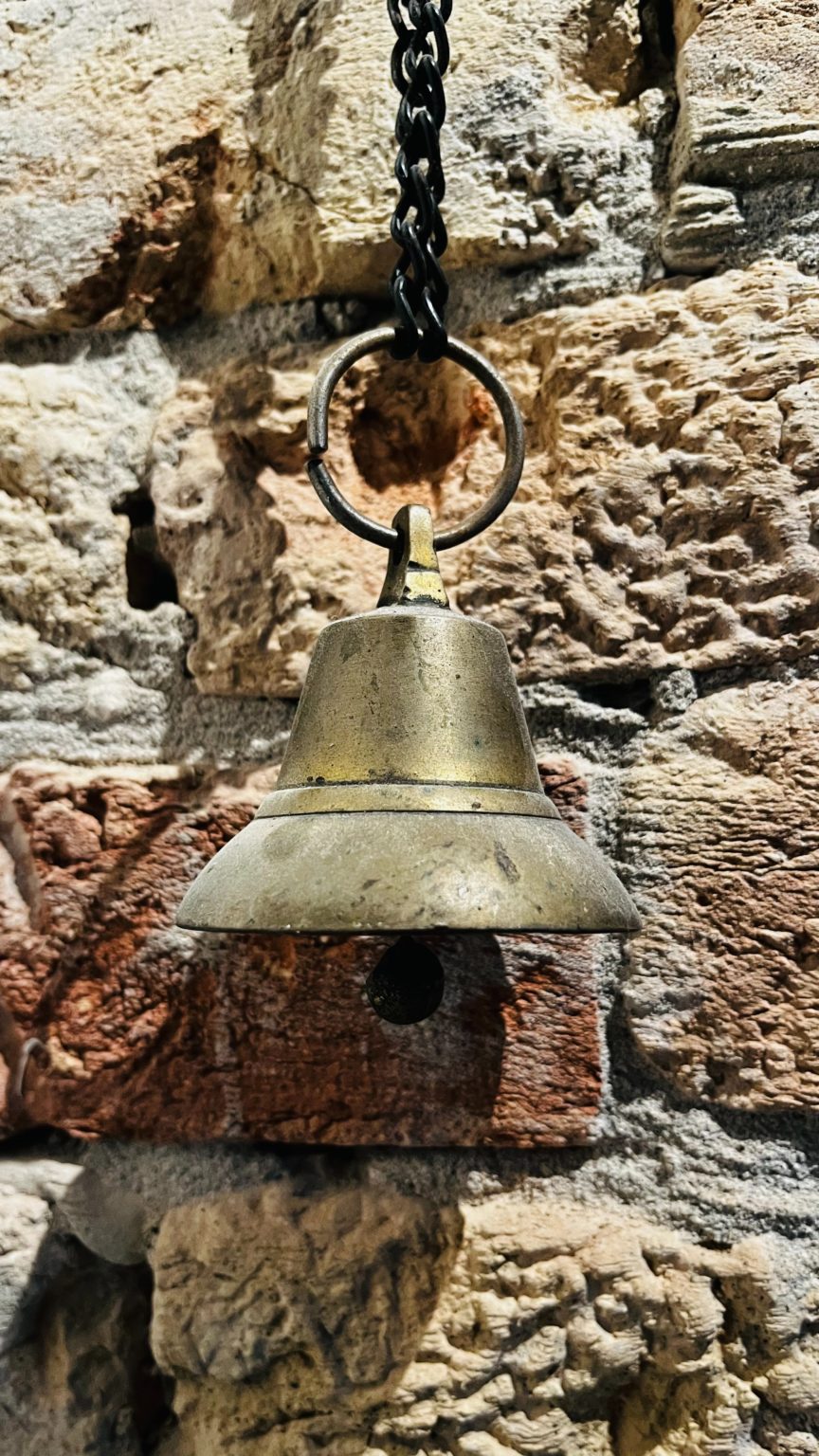 Casting bells
Switzerland wouldn't be Switzerland without its bells. You hear them everywhere from cows to churches, but have you ever seen one made by hand? Probably not so we'll take you to Peter's bell-smith workshop so you can feel the heat as he moulds the metal.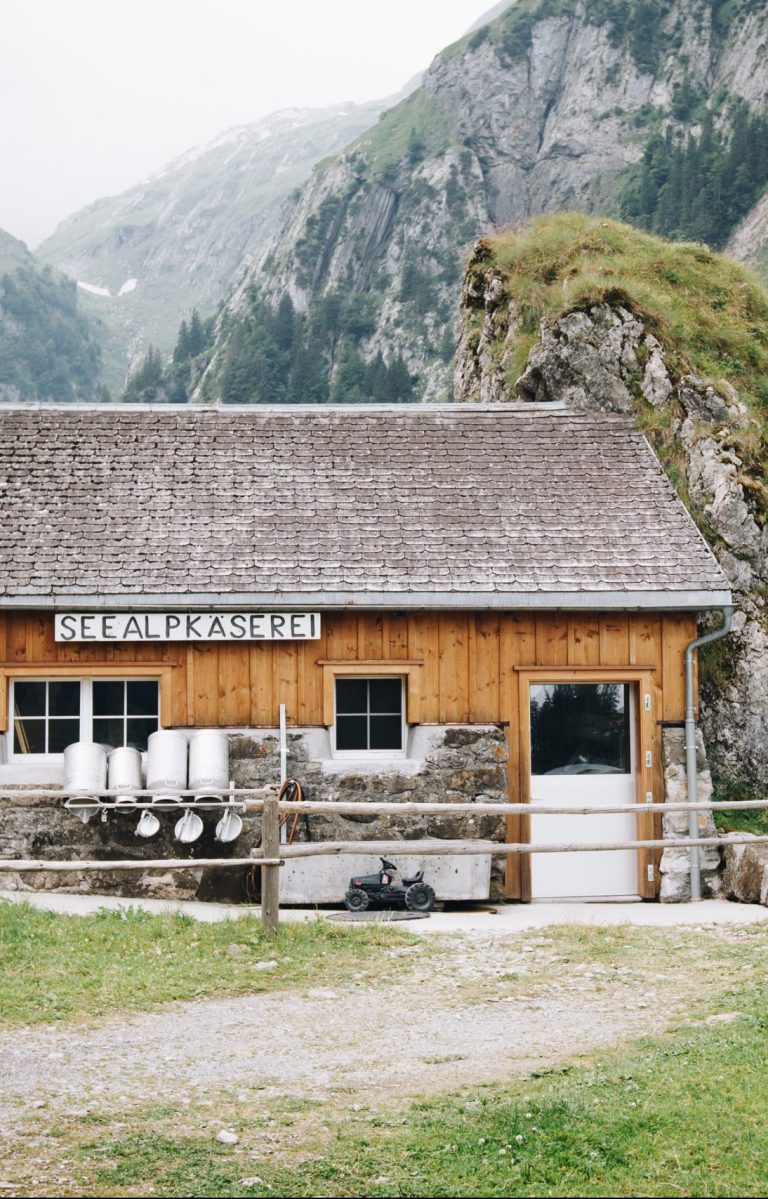 Making cheese
Mountains, cows and views. It's hard to think of a more authentic Swiss experience than visiting a working farm up in the Alps. Even better is being able to watch the cheese being made, a process that includes cooking the curds and rubbing the rinds with salt.
Going local
Our private guides will take you to cobbled backstreets and hidden valleys so that you both see the sights and hear the stories behind them. As much as we love the trains for exploring the country, the best way to experience the real Switzerland is on foot with a local.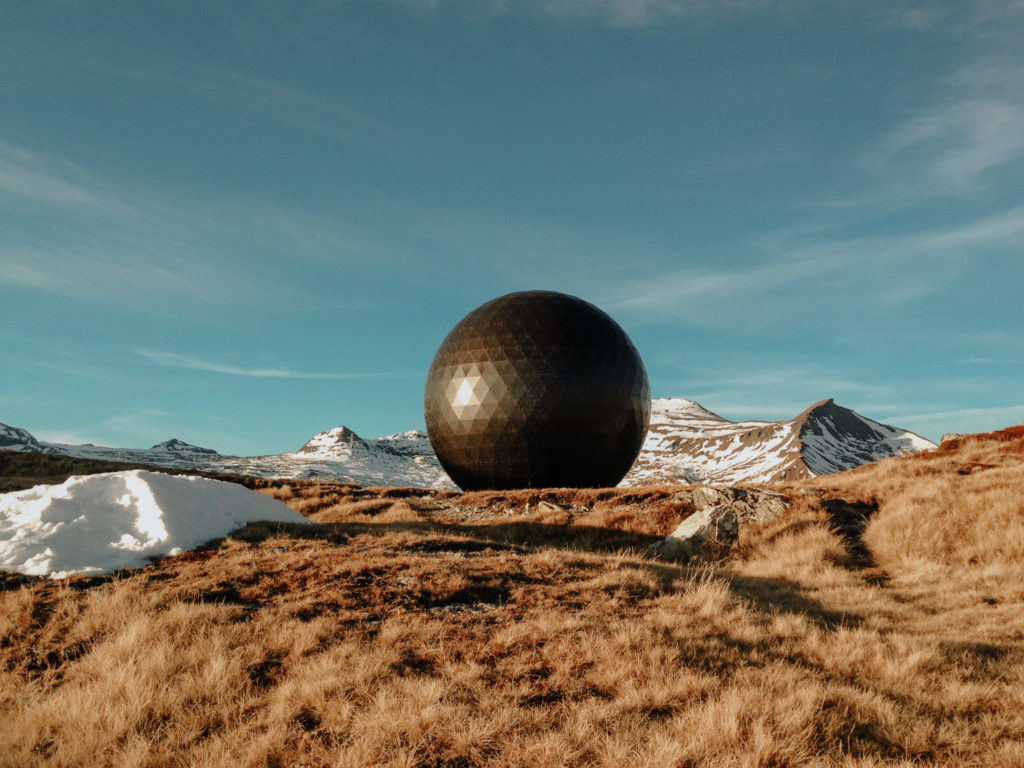 Tailor made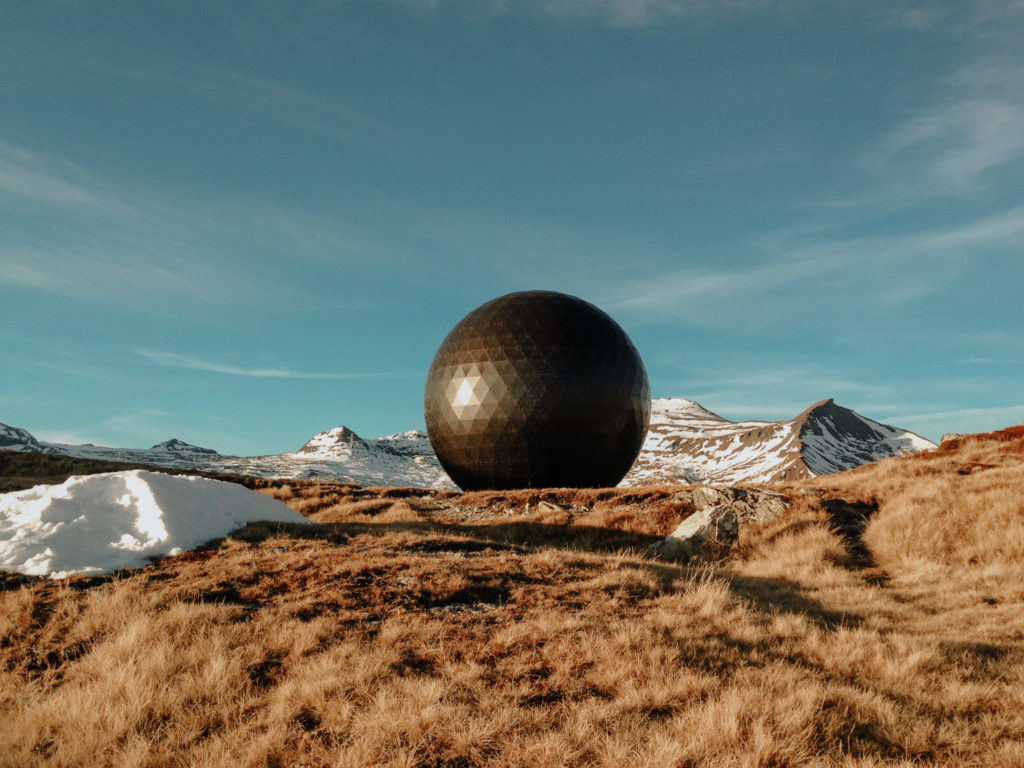 At Cosa, there's no such thing as a standard Swiss itinerary. Each one is tailor-made from scratch for every customer. From actively enjoying nature at its most spectacular or slowly discovering centuries of history, you can be sure that we'll put the best of Switzerland at your fingertips.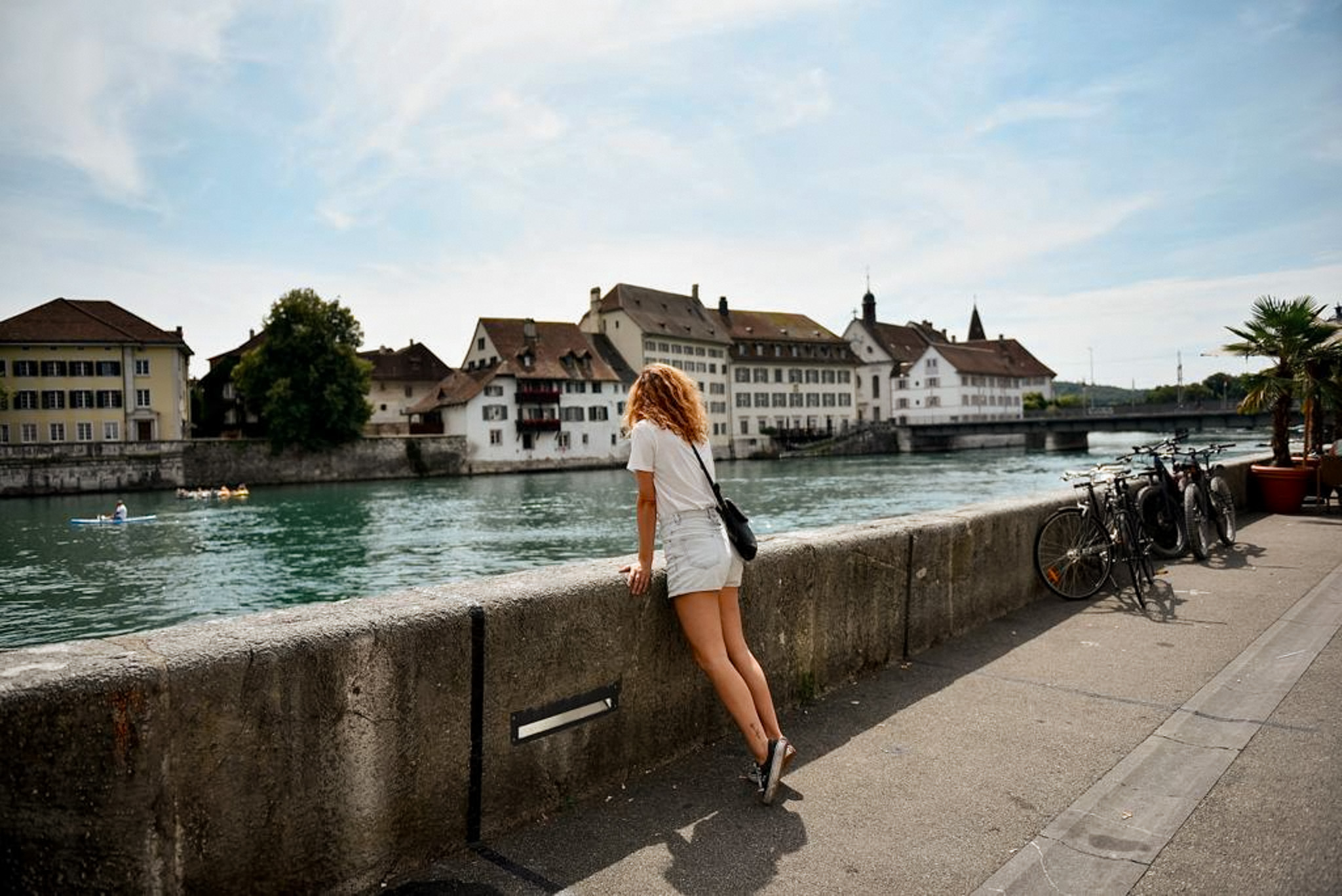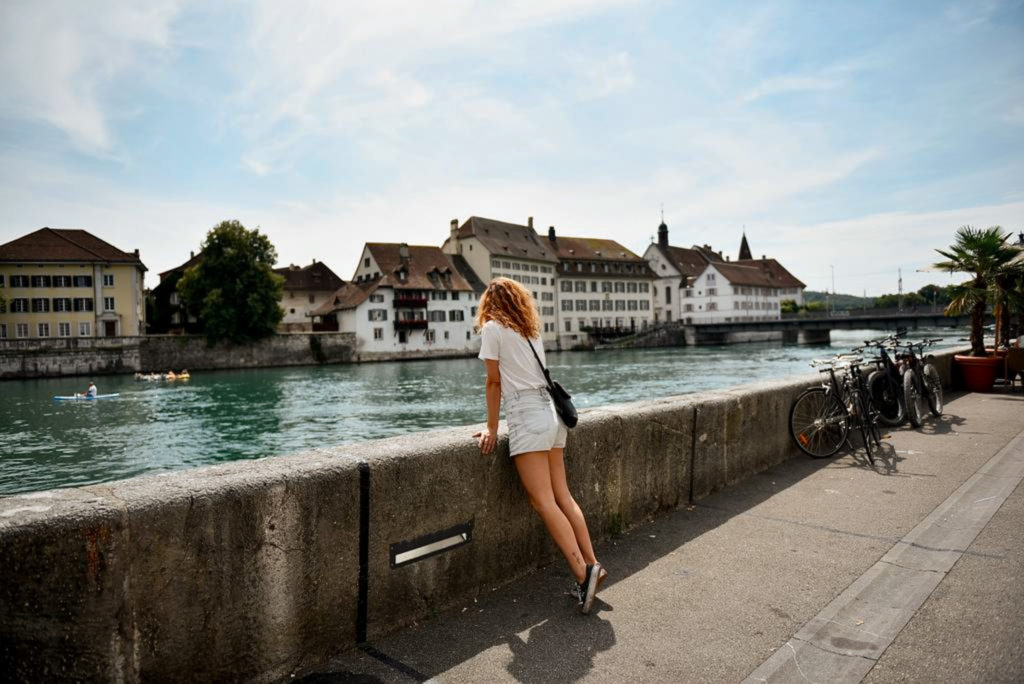 Insider tips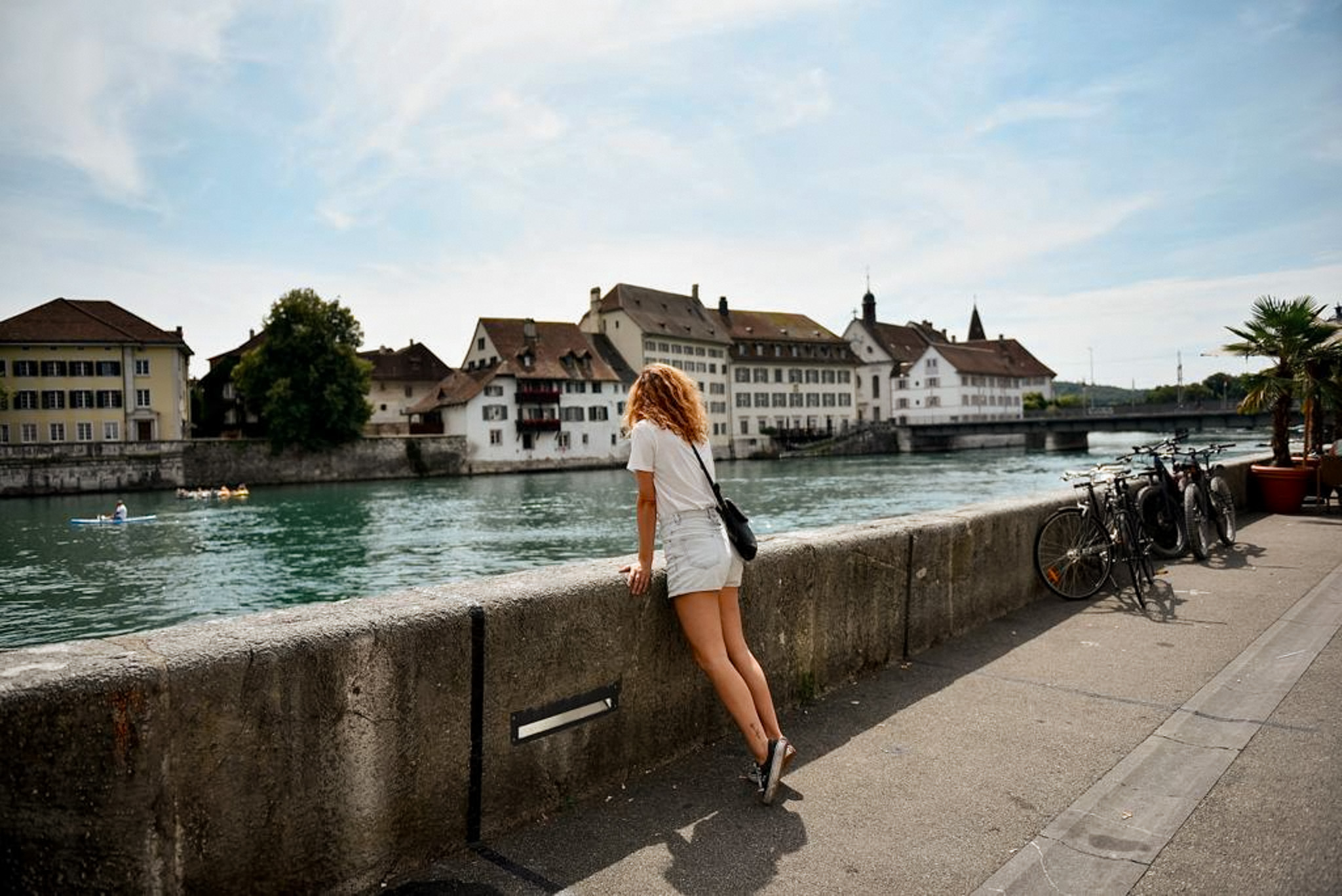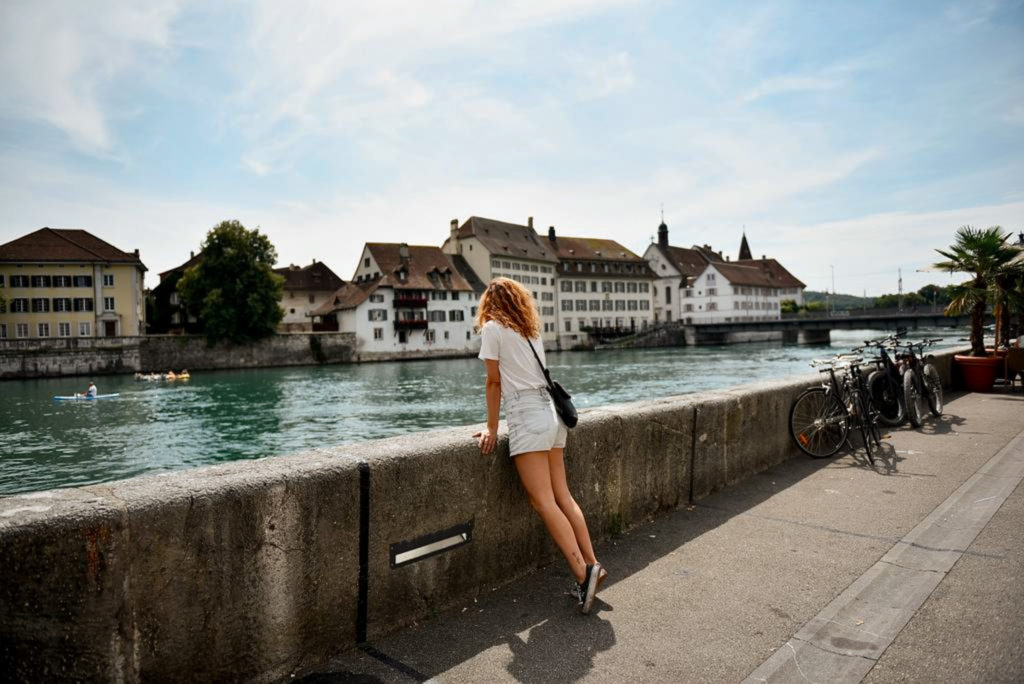 Travelling in Switzerland with Cosa means you're in safe hands. This is our home so we know the country inside out. And we use only the best local guides who love helping others discover the real Switzerland, the one behind the scenery, the one full of culture and adventure.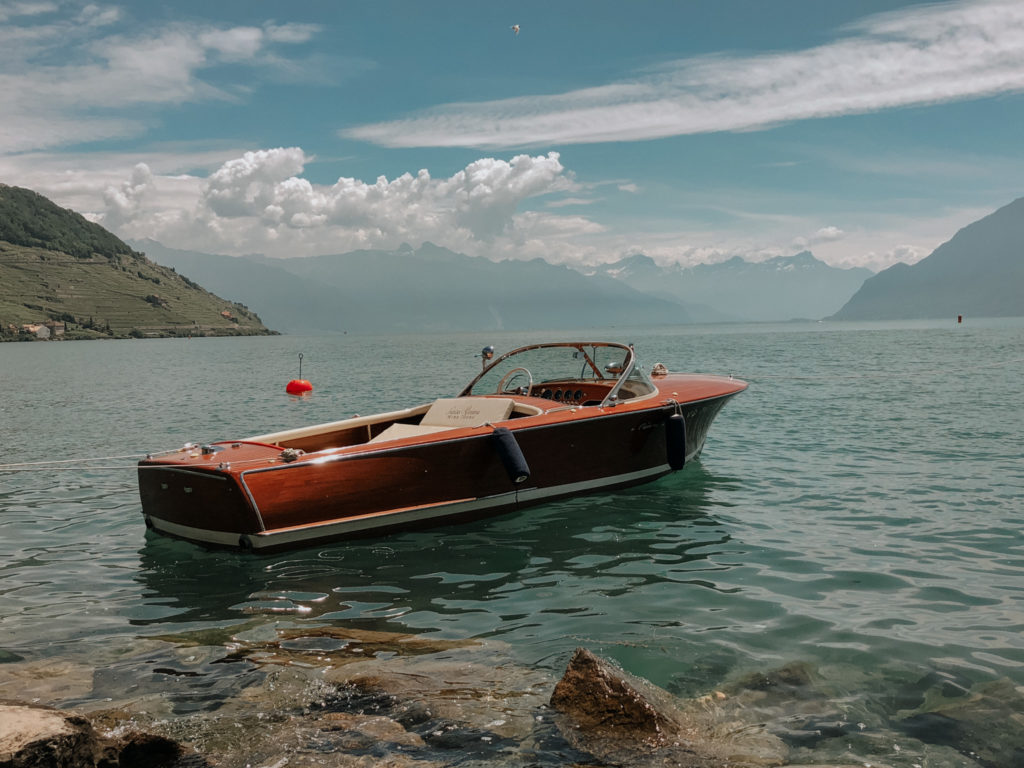 Getting around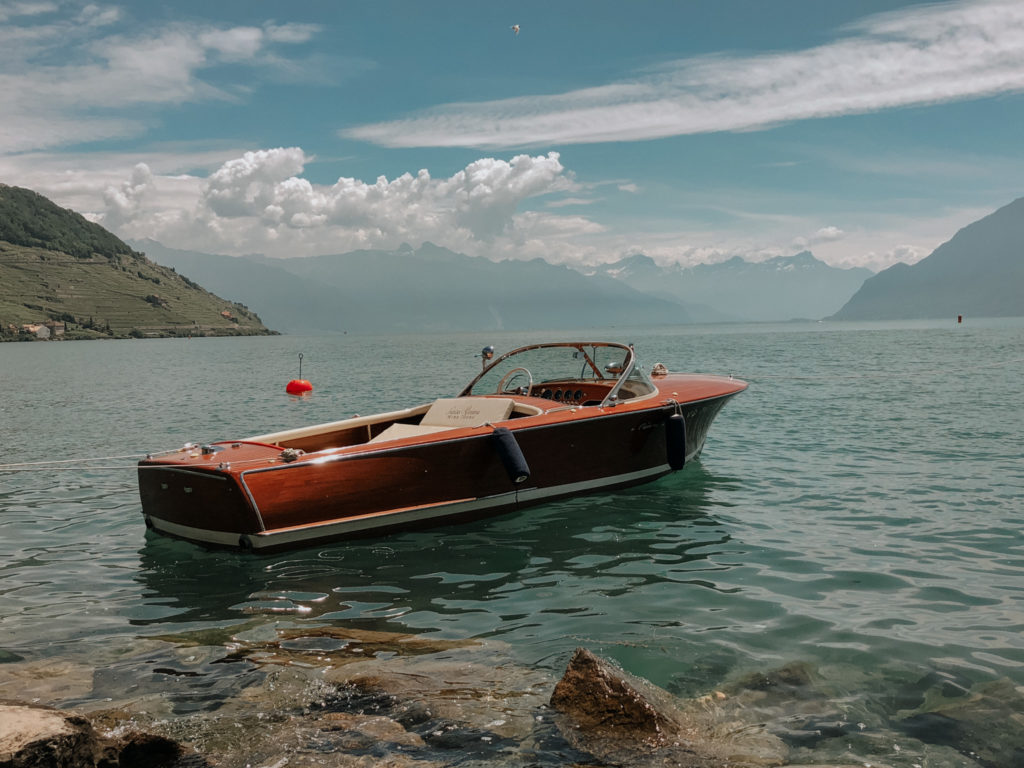 The Swiss are world champions in train travel so getting around by public transportation is all part of a Swiss trip. We plan every journey in detail, be it by train, bus, boat or cable car. Of course, we can also arrange private cars, helicopters or even horse-drawn carriages.