Simon Kessler —
Head of the Swiss team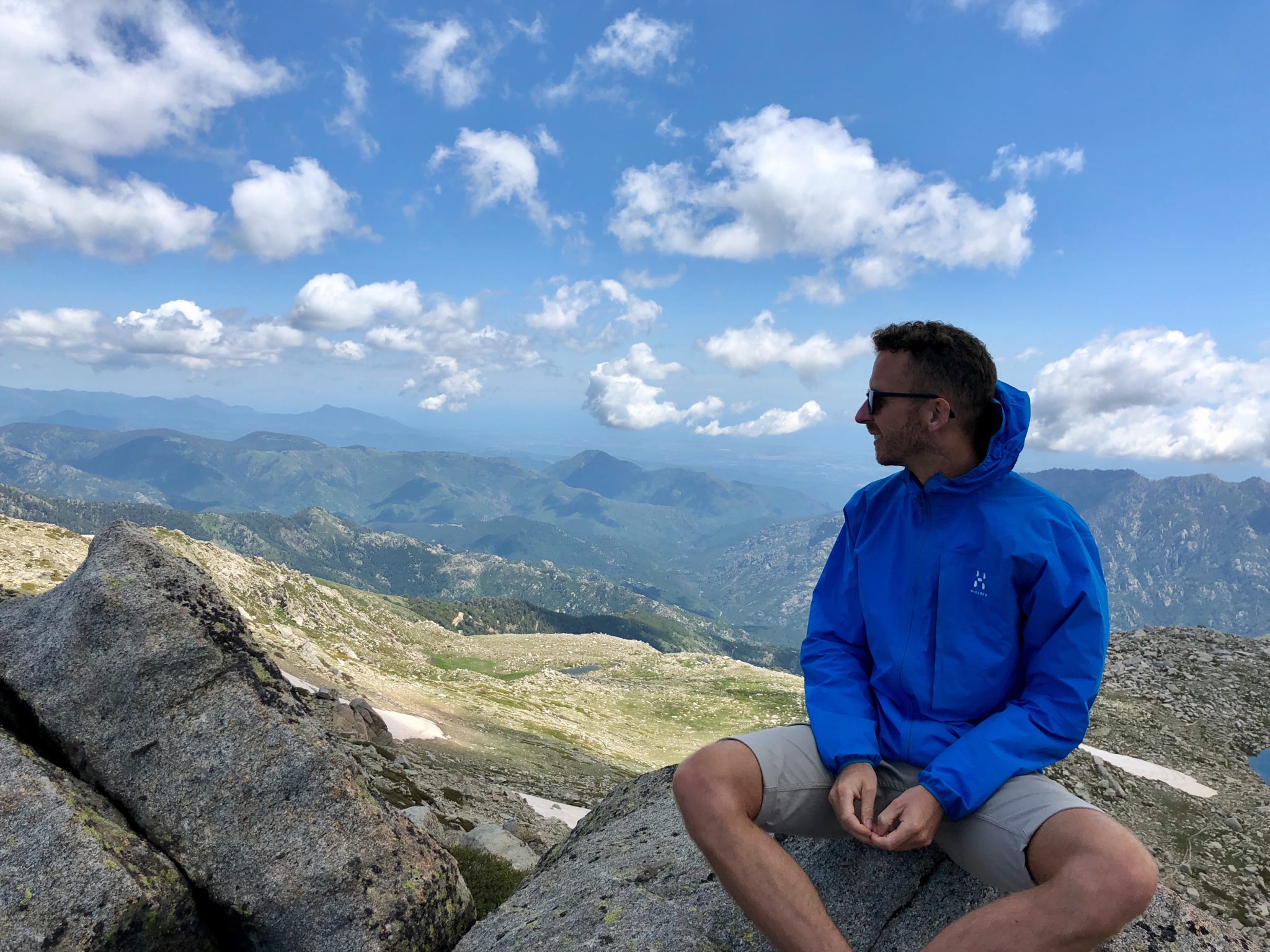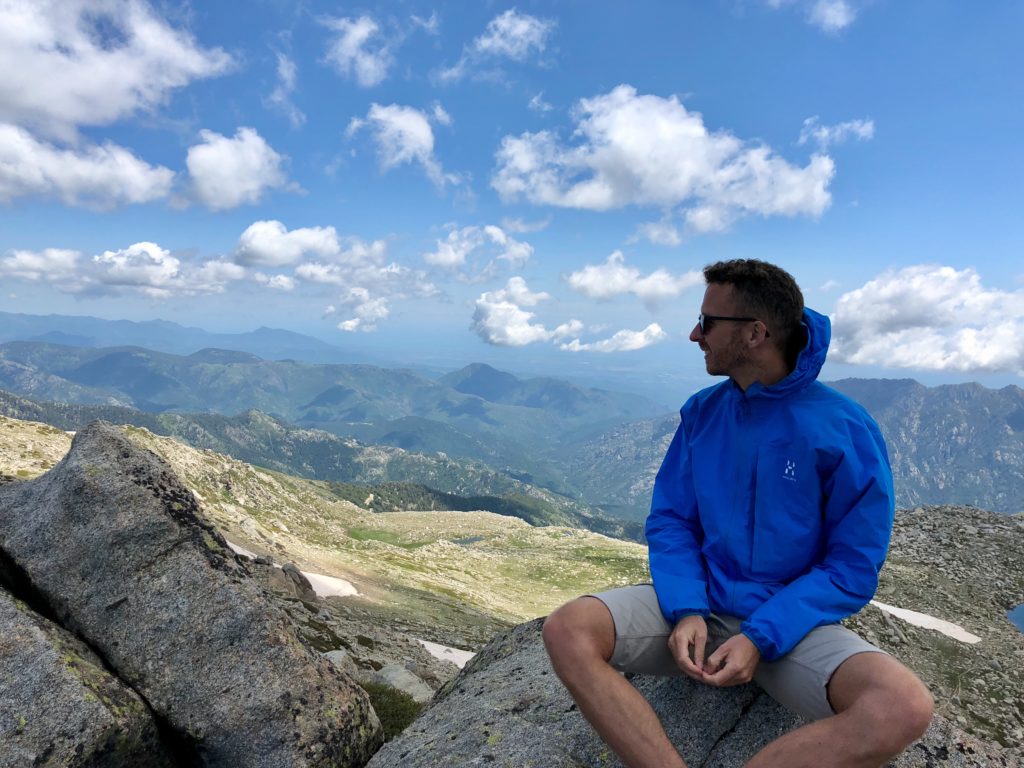 I want to see the world in all its colours. My travels have broadened my horizons and I always look forward to my next discovery. And at Cosa, I'm surrounded by a team full of passionate experts who help me plan it. Plus, my workplace is in beautiful Switzerland! Here, the bike ride after work, the jump into the lake during lunch break or the ski weekend in the mountains feels like a holiday even when I am not on vacation.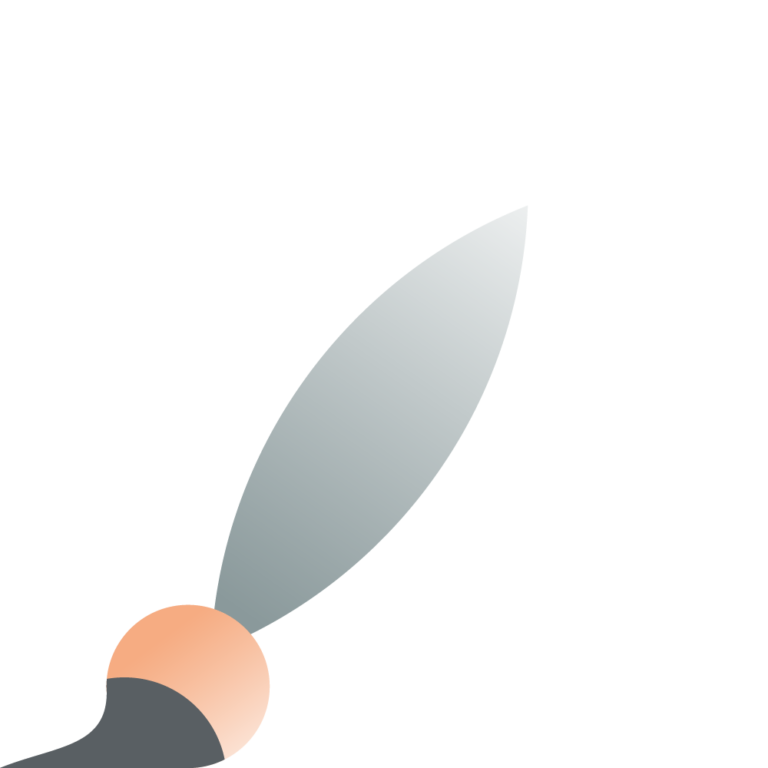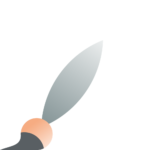 Quote
"When you lose the way, you learn it". — (African proverb)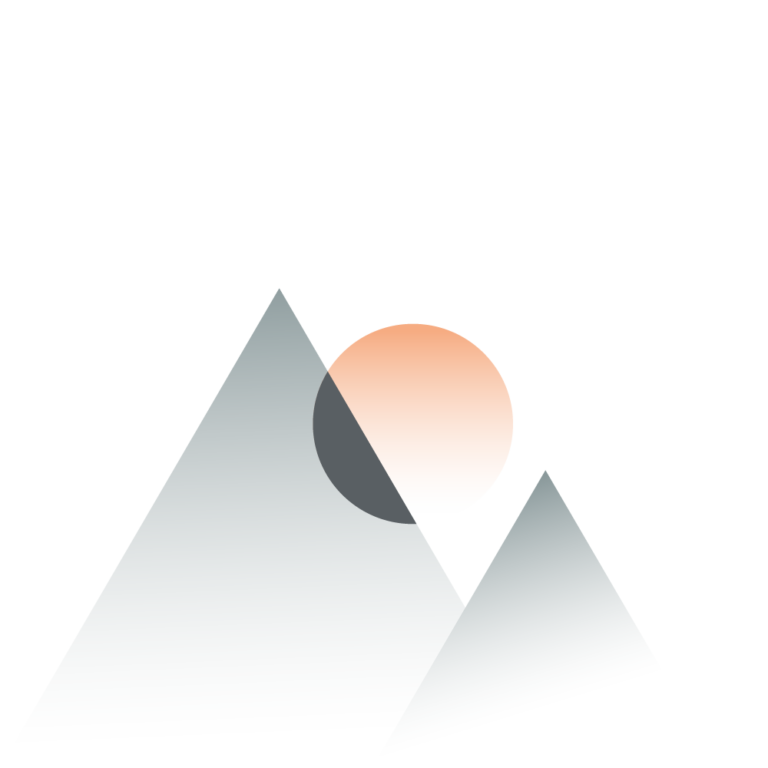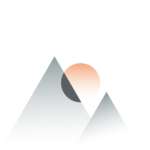 Bucket list
Japan, South Africa, Ghana, Bhutan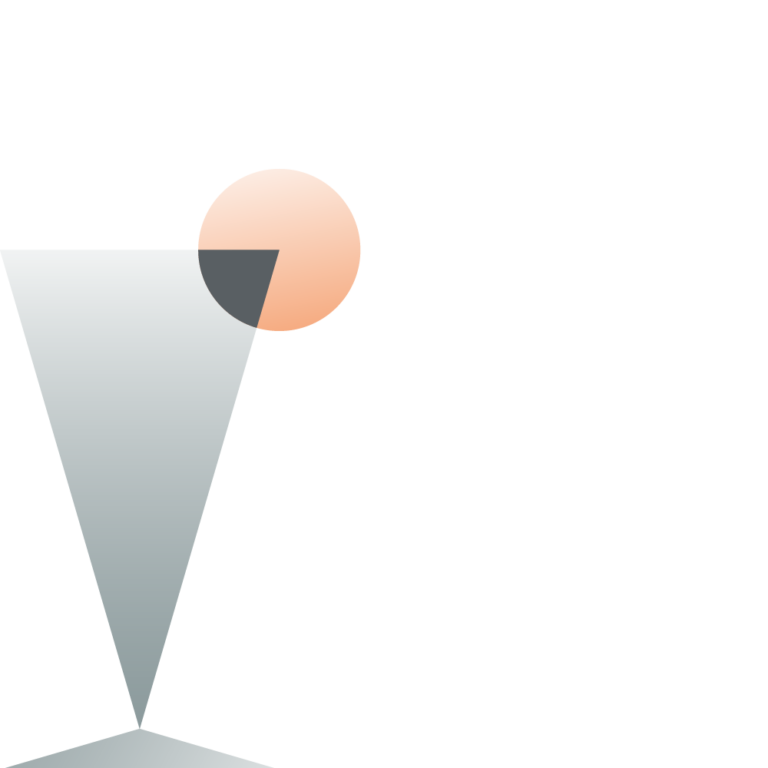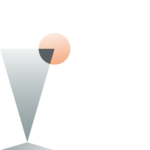 Favourite destinations
Switzerland, Oman, Croatia, Norway, Greece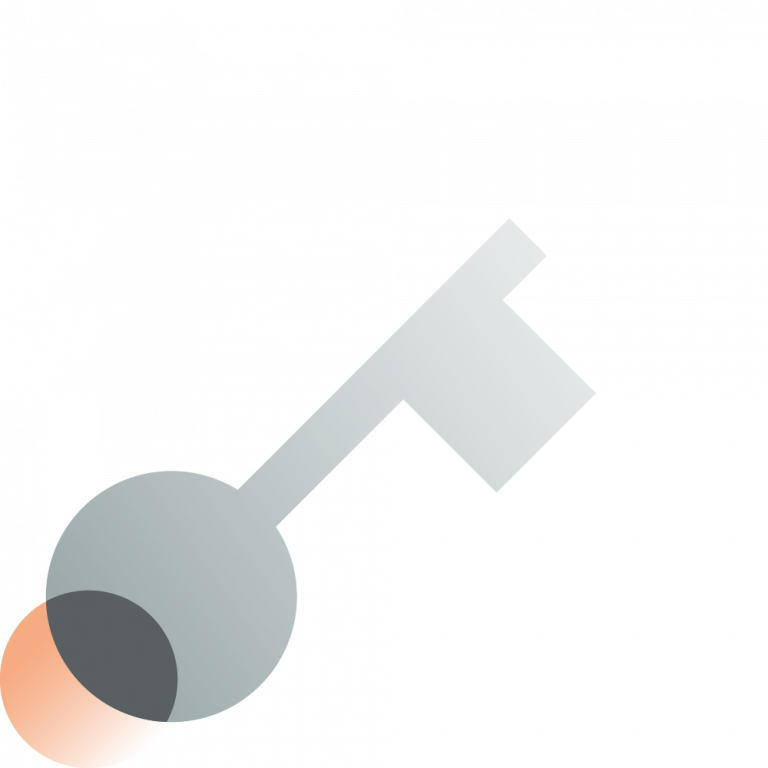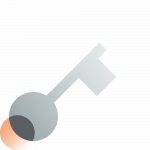 Insider tip
Think positive! The majority of people are more than okay and are always happy to help.