Why choose Cosa
Adventure is in our DNA
Cosa has been crafting one-of-a-kind travel experiences for those seeking adventure since 1979. We build dream trips across the world, working with local experts to offer you luxurious and authentic travel that will awaken your senses and broaden your horizons. So why choose Cosa?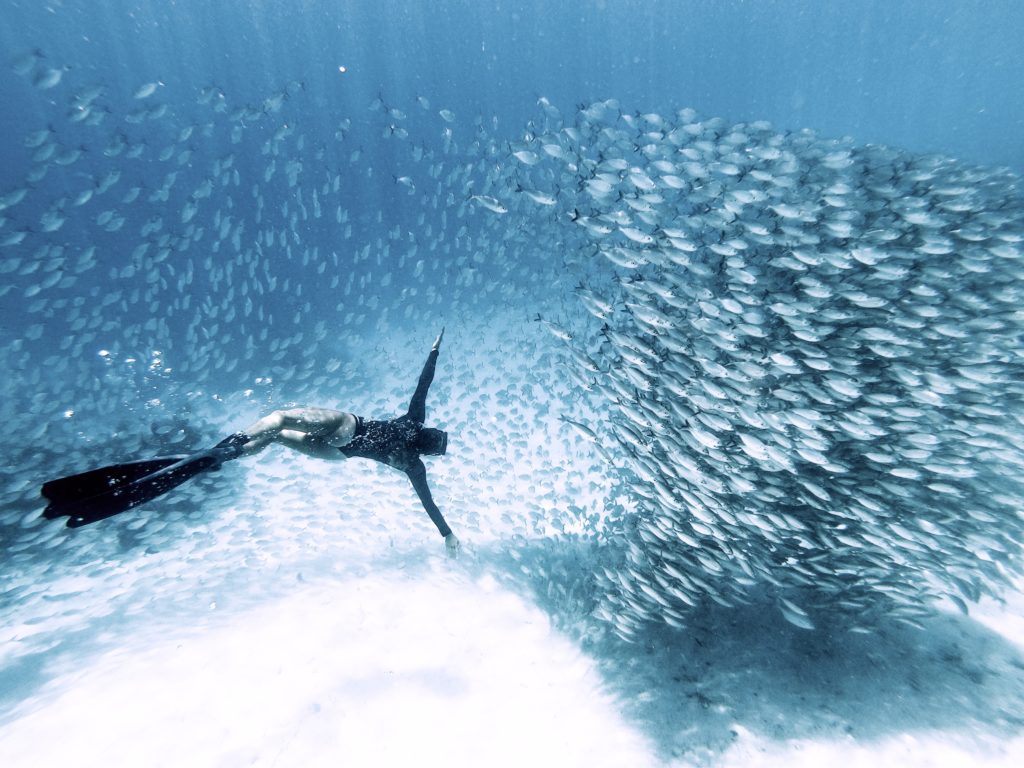 Because we travel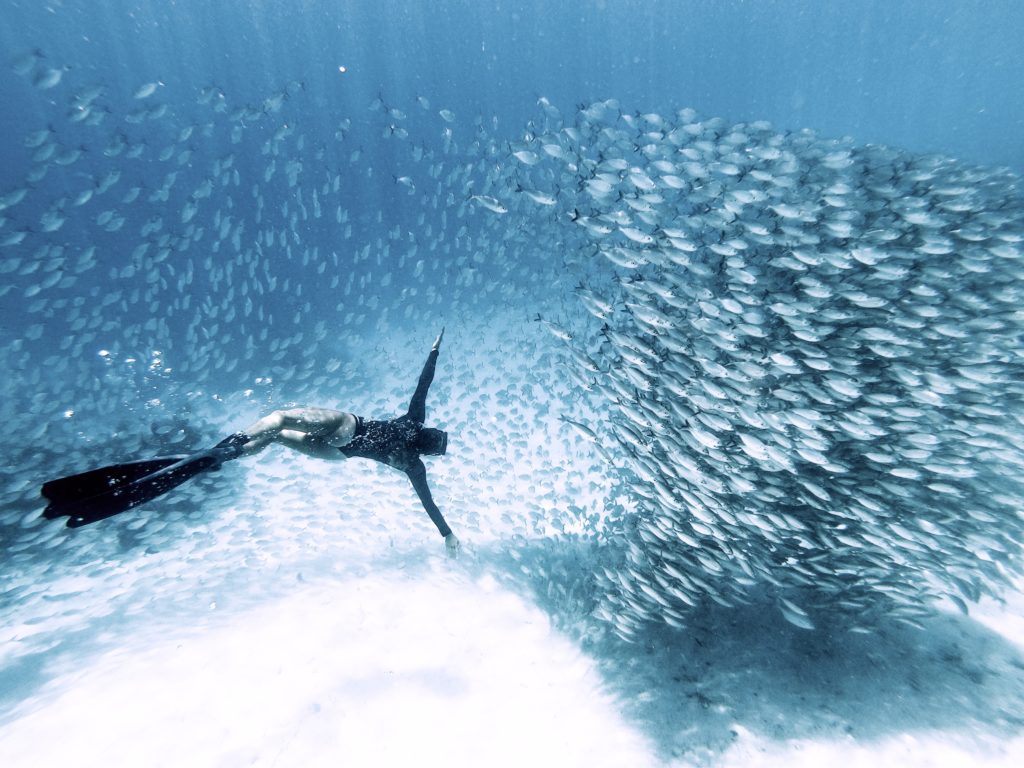 There's a reason we're perfectly placed to create the most interesting and creative travel experiences – we're explorers too. Our lust for life takes us across the world, seeking out all that is inspiring, beautiful and thrilling. We do this to help you see the best of our planet.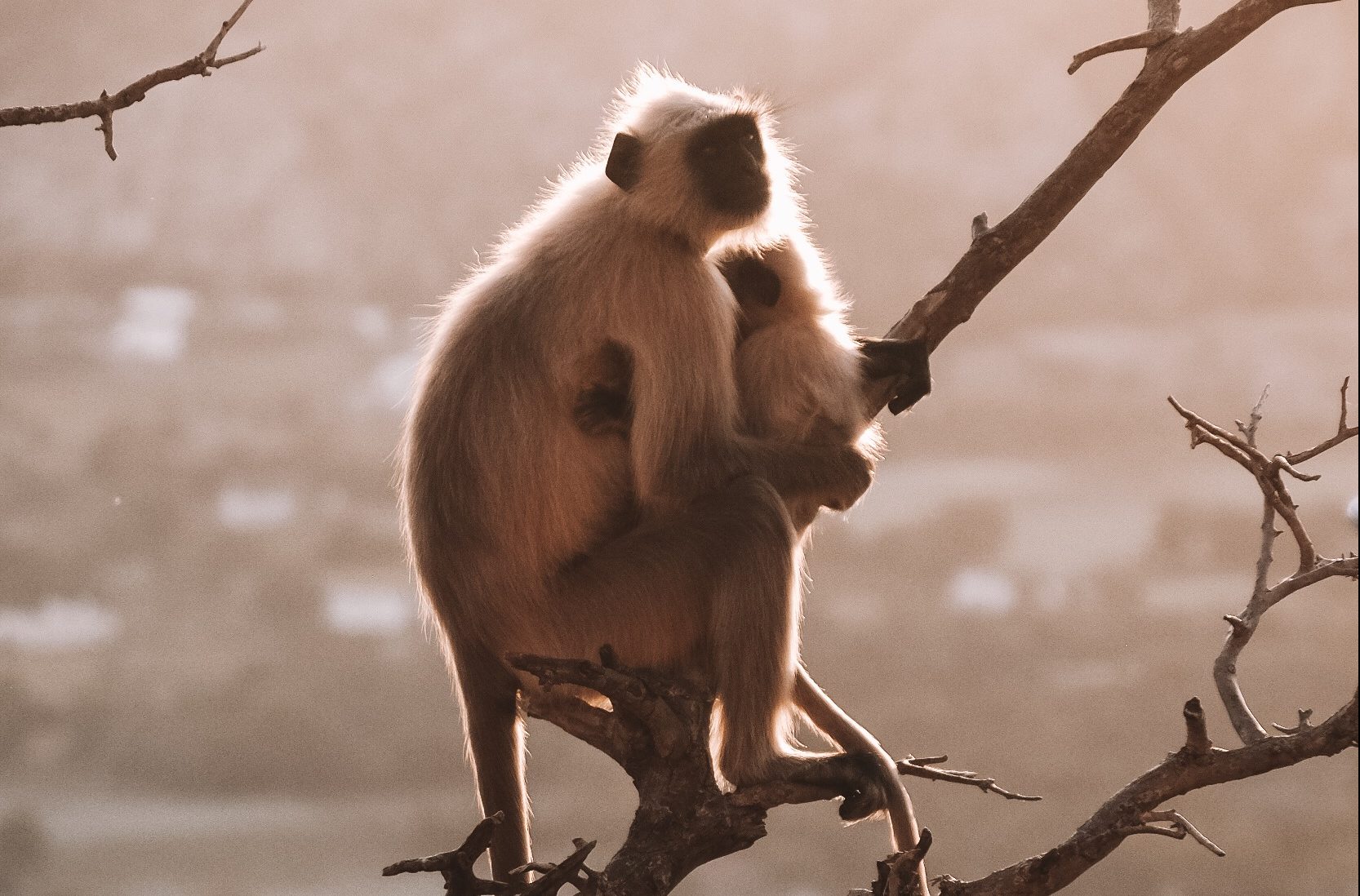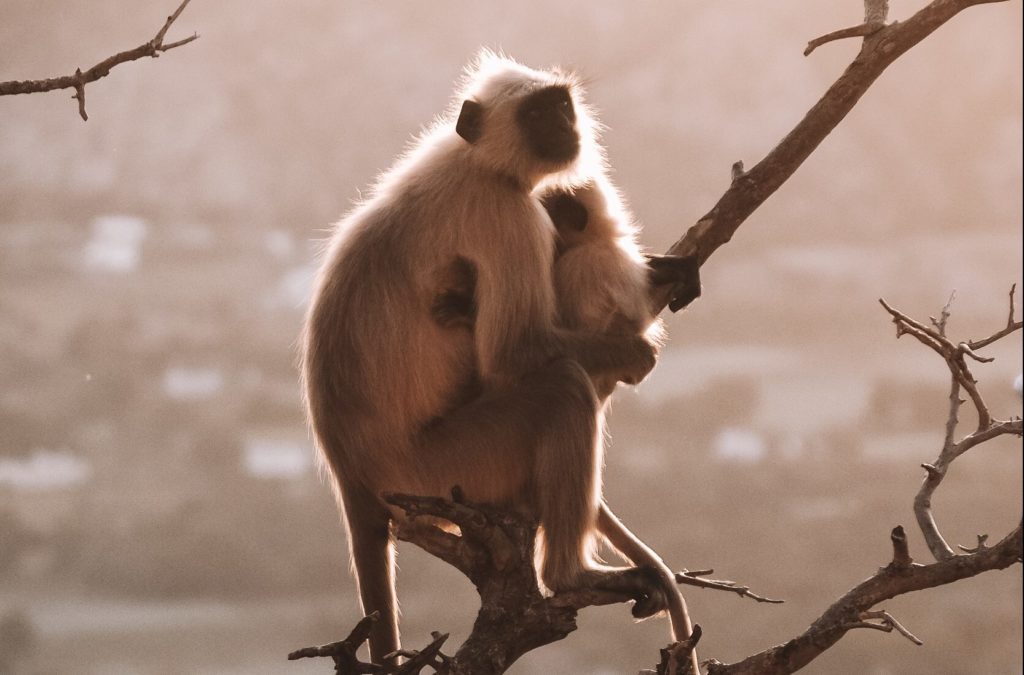 Because we're family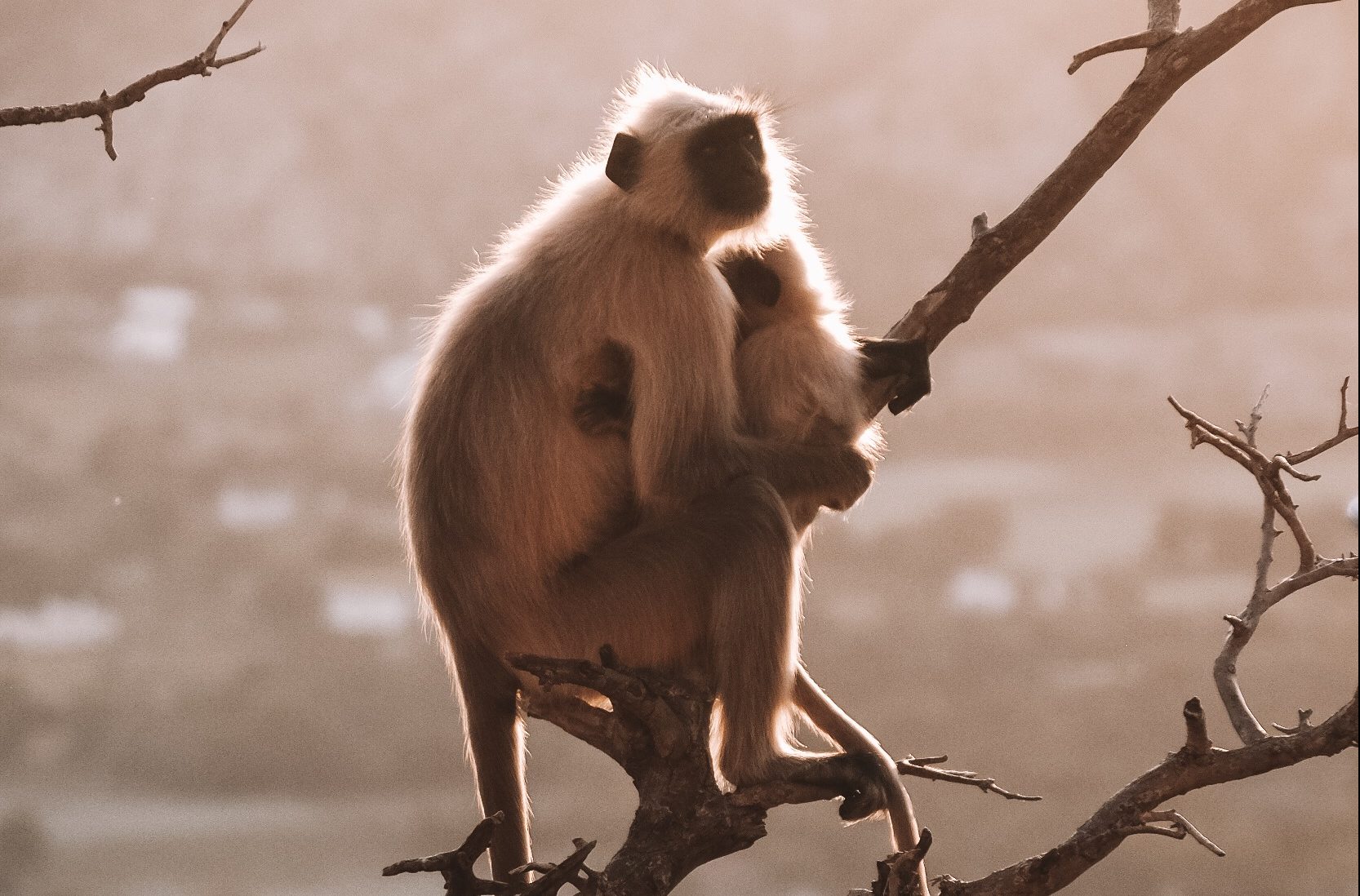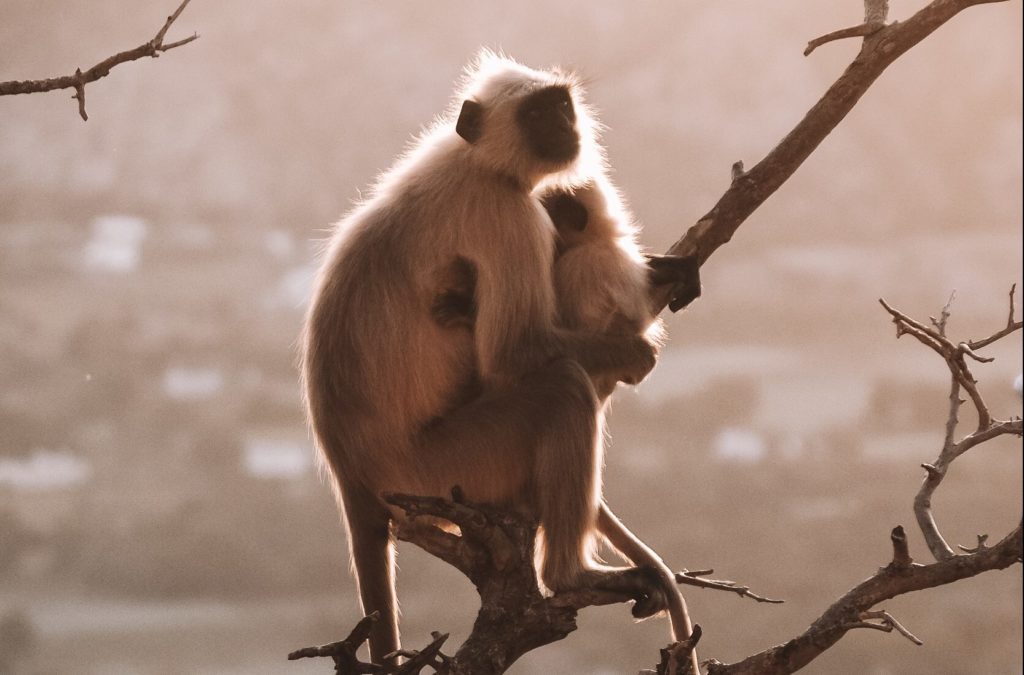 Cosa is a family-run business that understands the value of people and diversity. All our partners share our passion for enjoying the world's most exciting treasures. We'll work closely with you, tailoring your trip to what you want so you feel like part of the family too.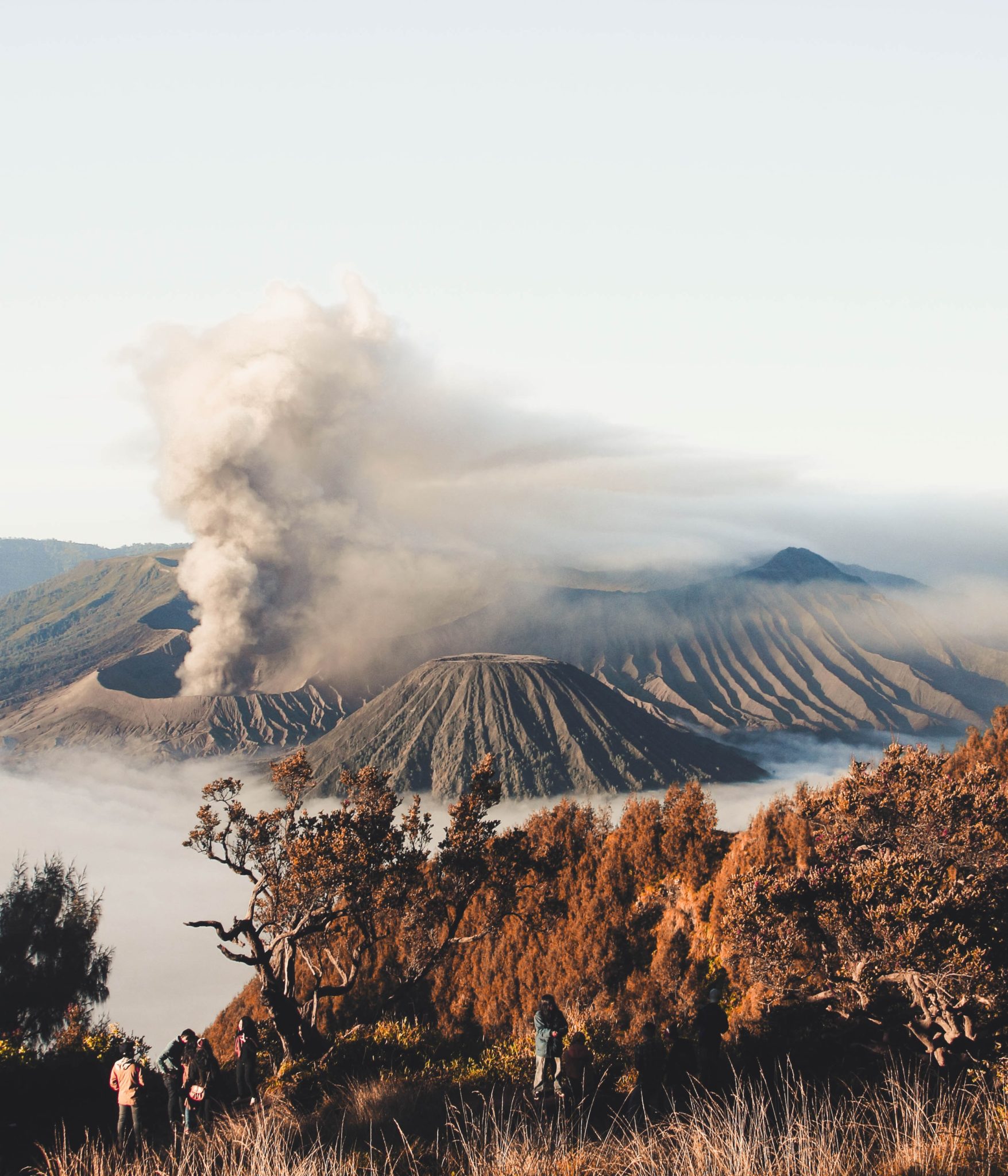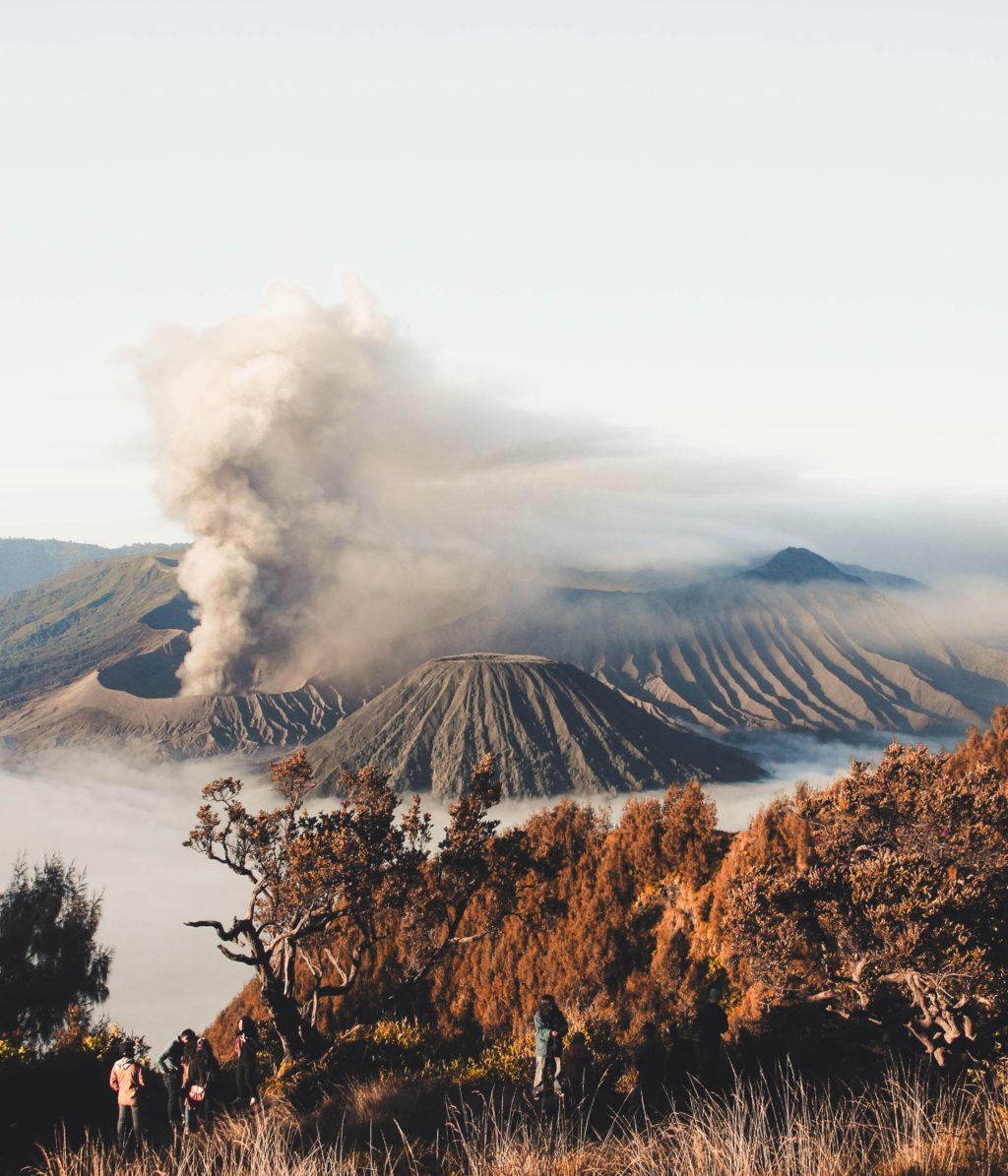 Because we listen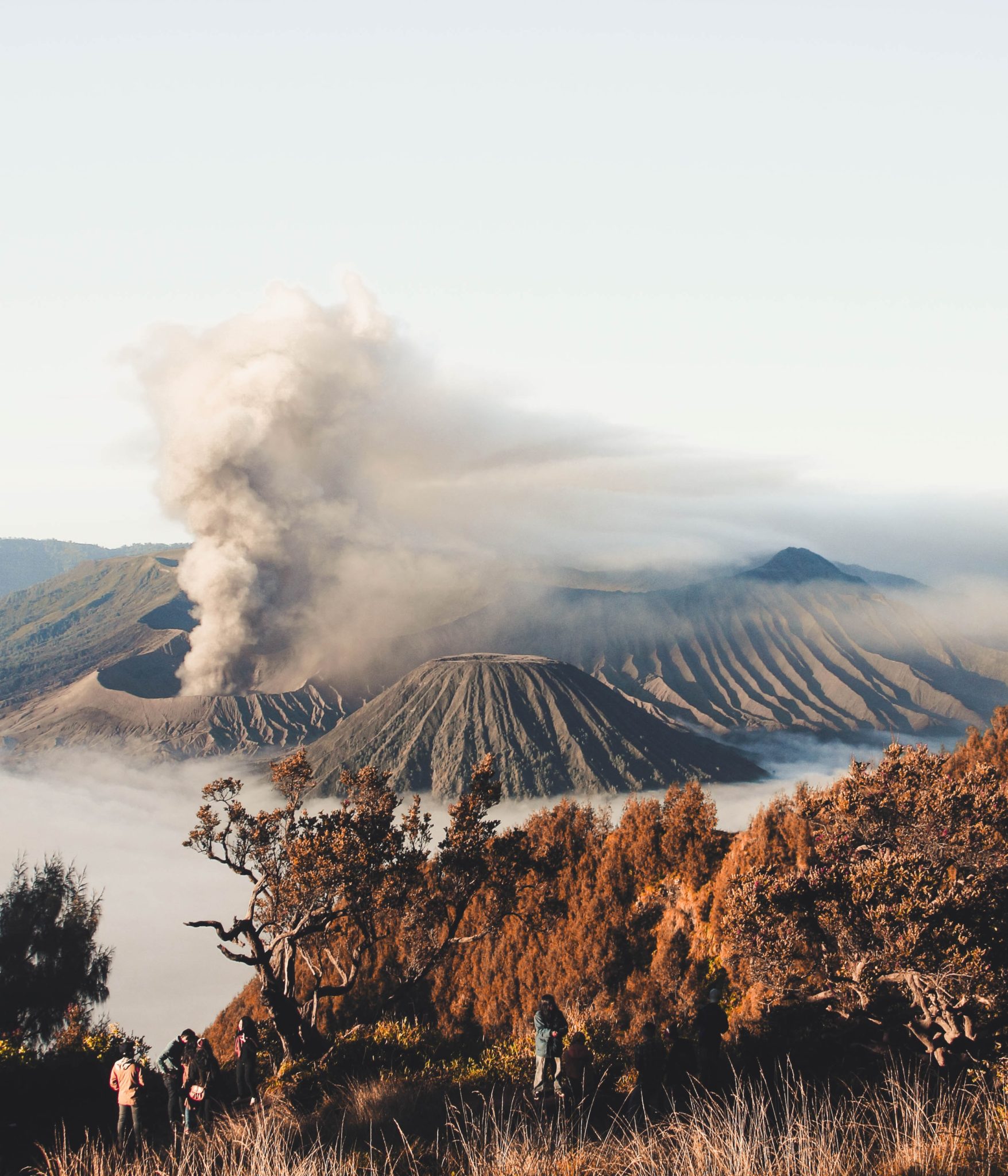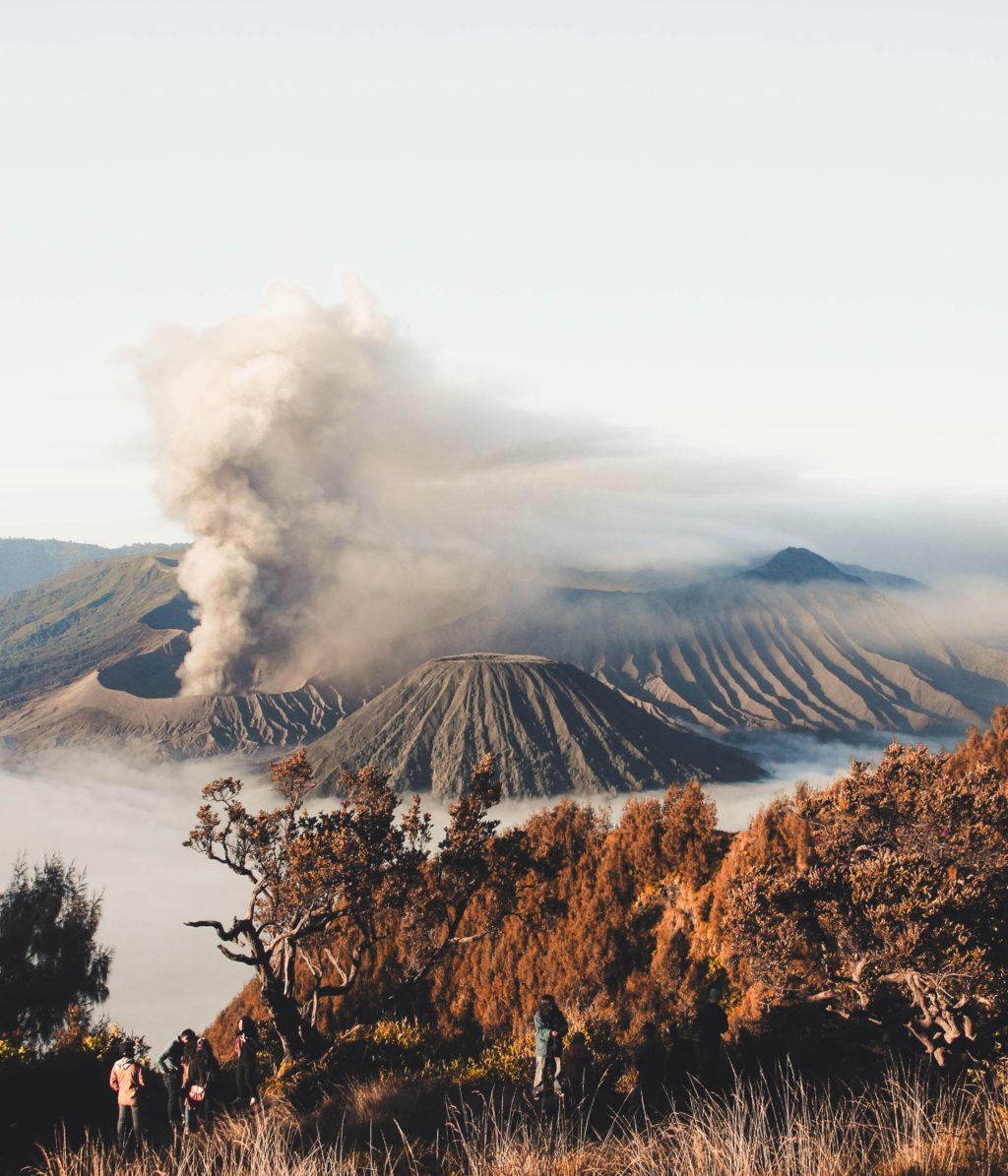 We know that each trip is as unique as each client so we promise we'll listen to your wishes. If you dream of travelling, then your dreams are safe with us. We'll use our creative flair and meticulous planning to transform those dreams into memories you'll cherish forever.
Because we're experts
At Cosa, we know that everyone has different travel needs, be that an authentic expedition or a special group event. No matter what you're looking for, we've got the expertise to make it happen. You can trust us with your trip, leaving you to immerse yourself in the experience.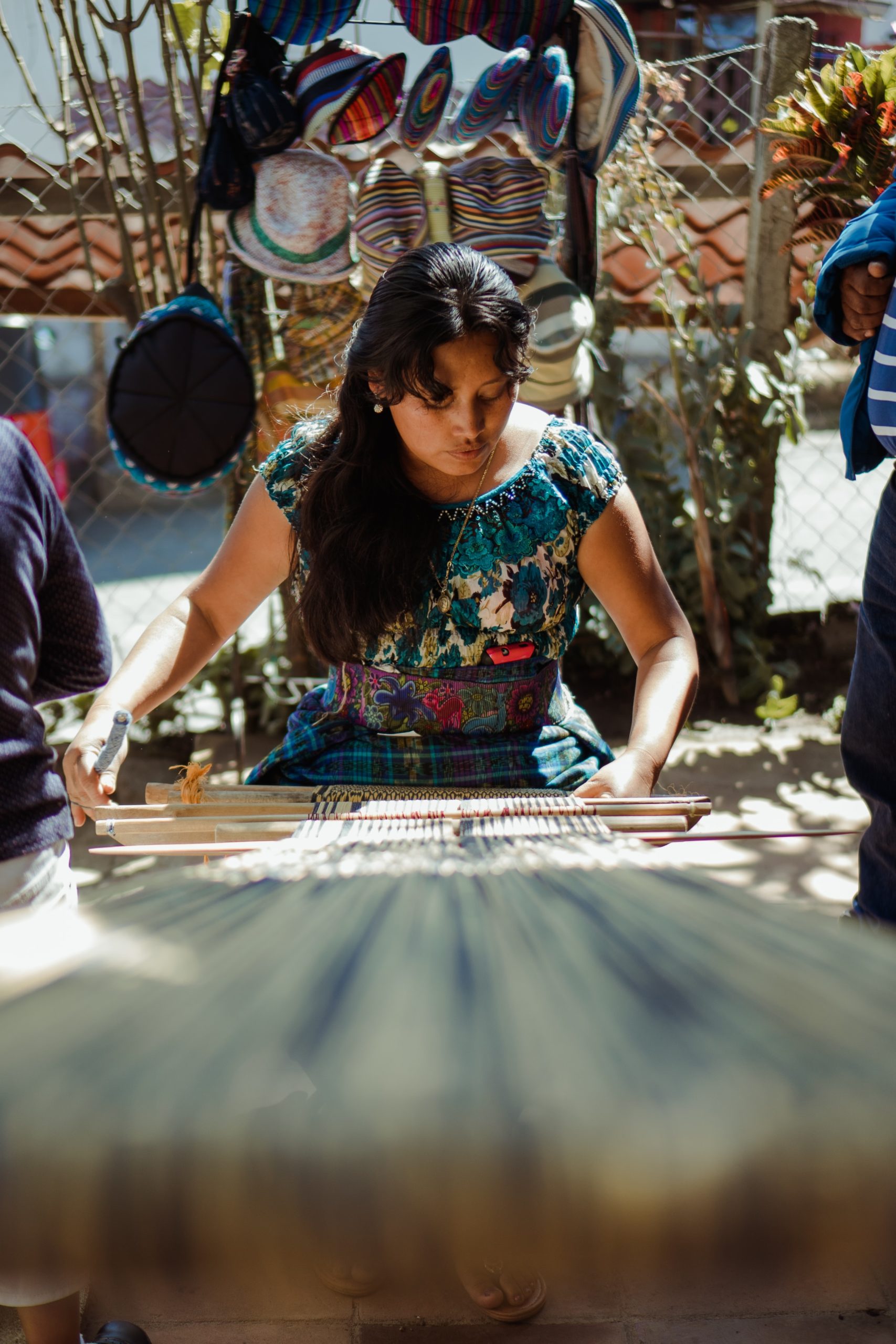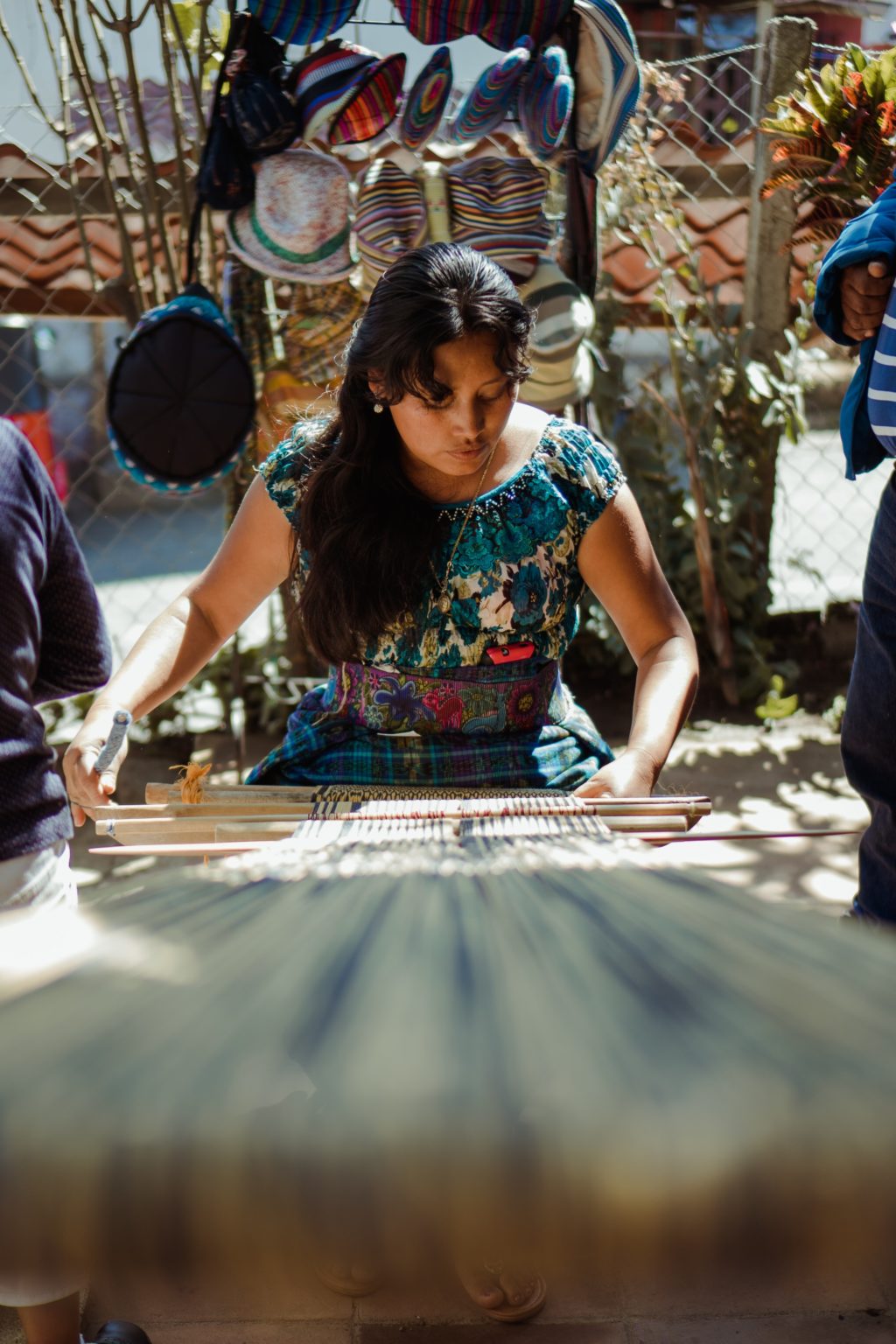 Because we care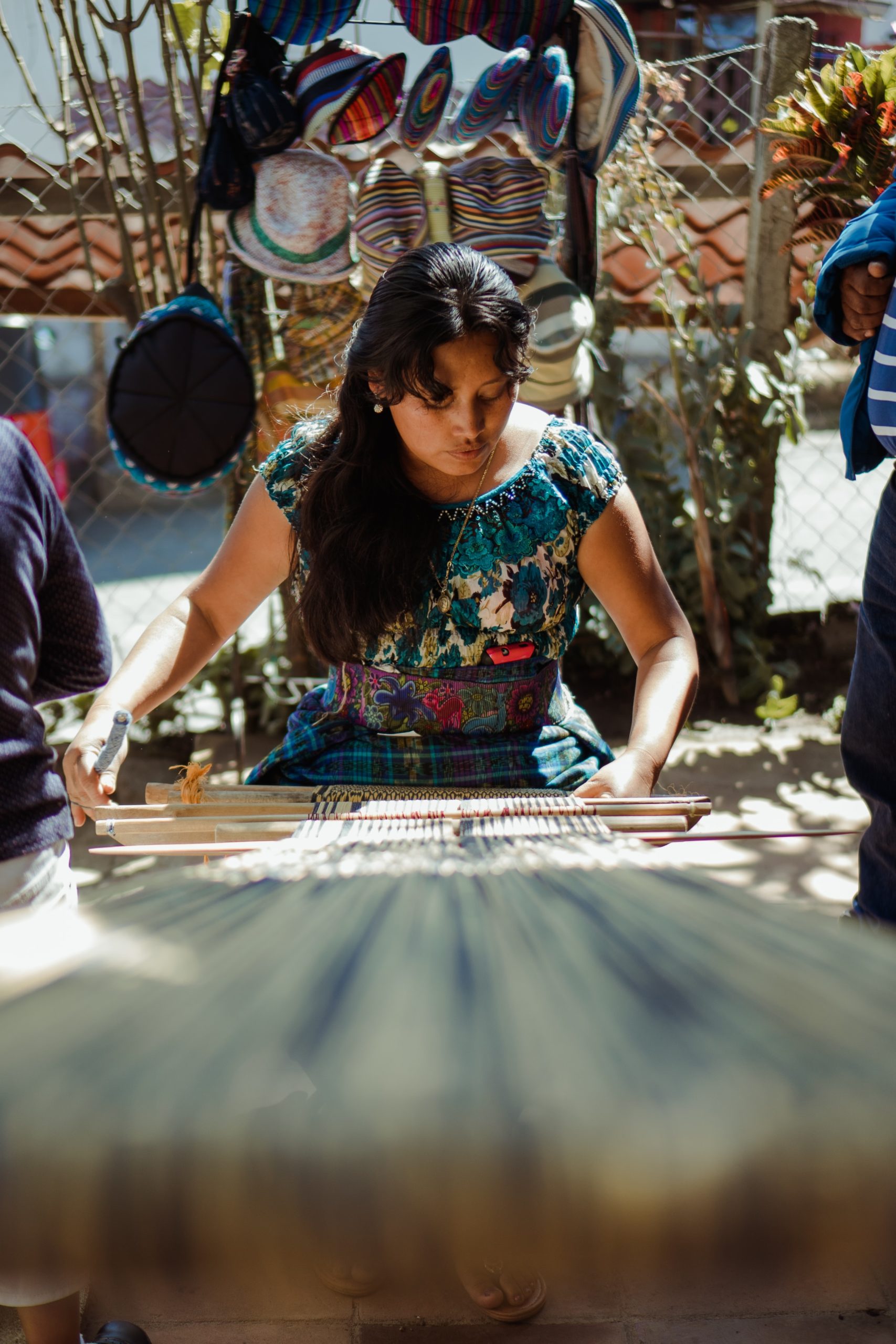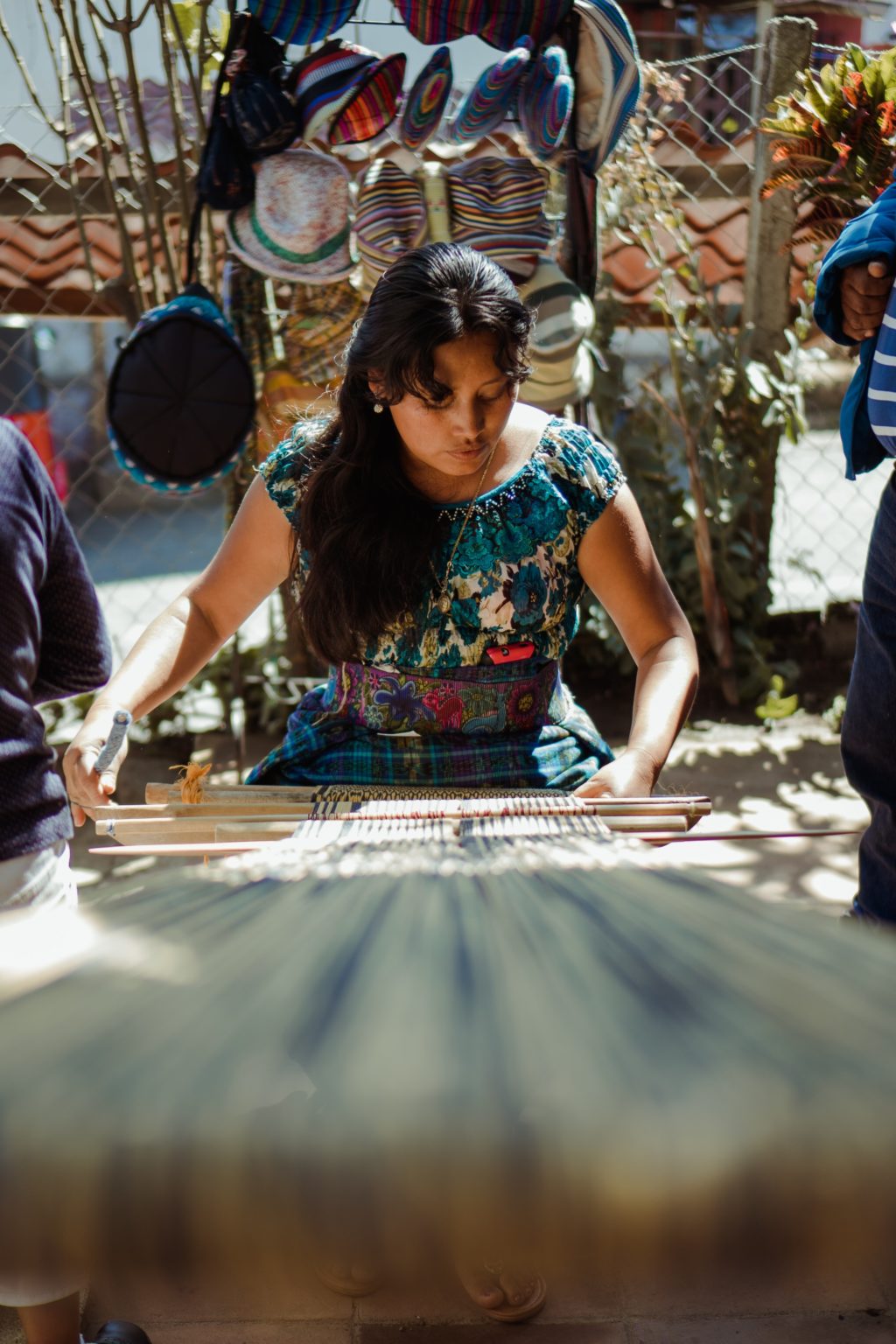 We collaborate with those who make a positive difference, for example by working in local communities or on conservation projects. Sustainable, local and ecological are our priorities so we can empower curious explorers while respecting traditional cultures and nature.
The Cosa advantage
Our mission is to tailor every trip to the individual, so that no two trips are the same. But every one of them has the Cosa advantage with these three elements.
Get natural
We give you the chance to reconnect with nature, switch off and enjoy the moment completely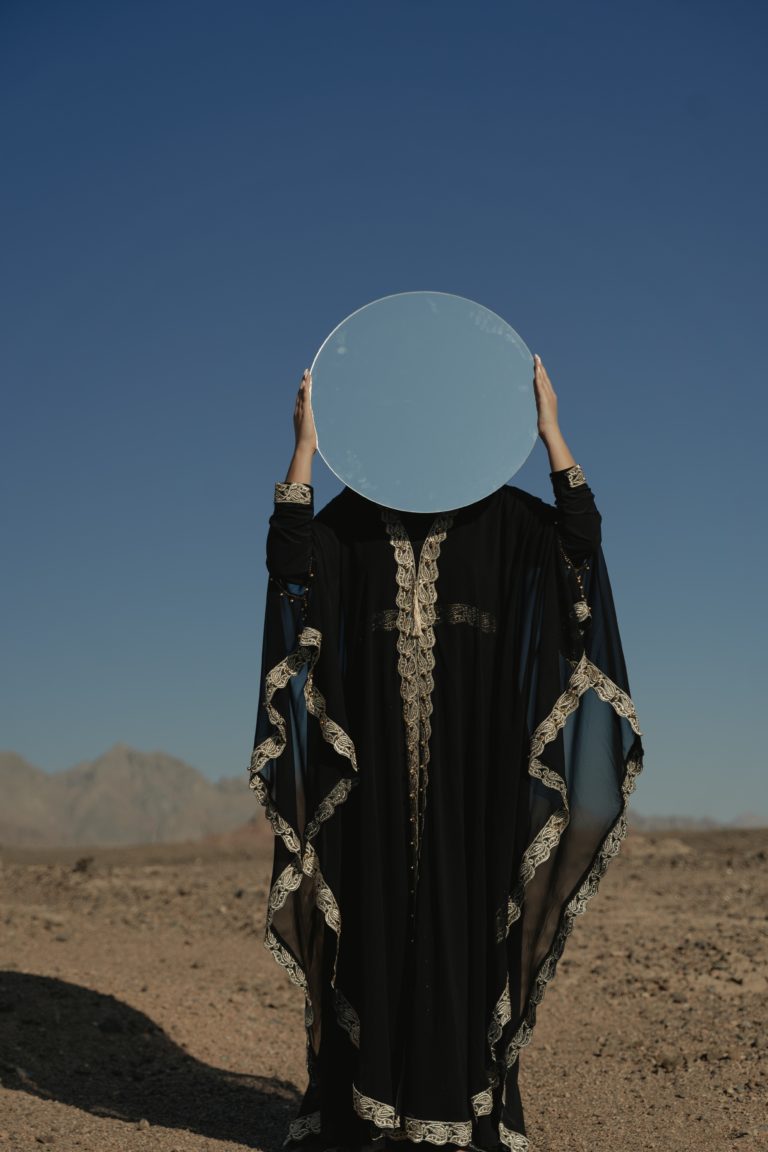 Immerse yourself
Our speciality is authentic experiences that let you really feel a place and support local communities sustainably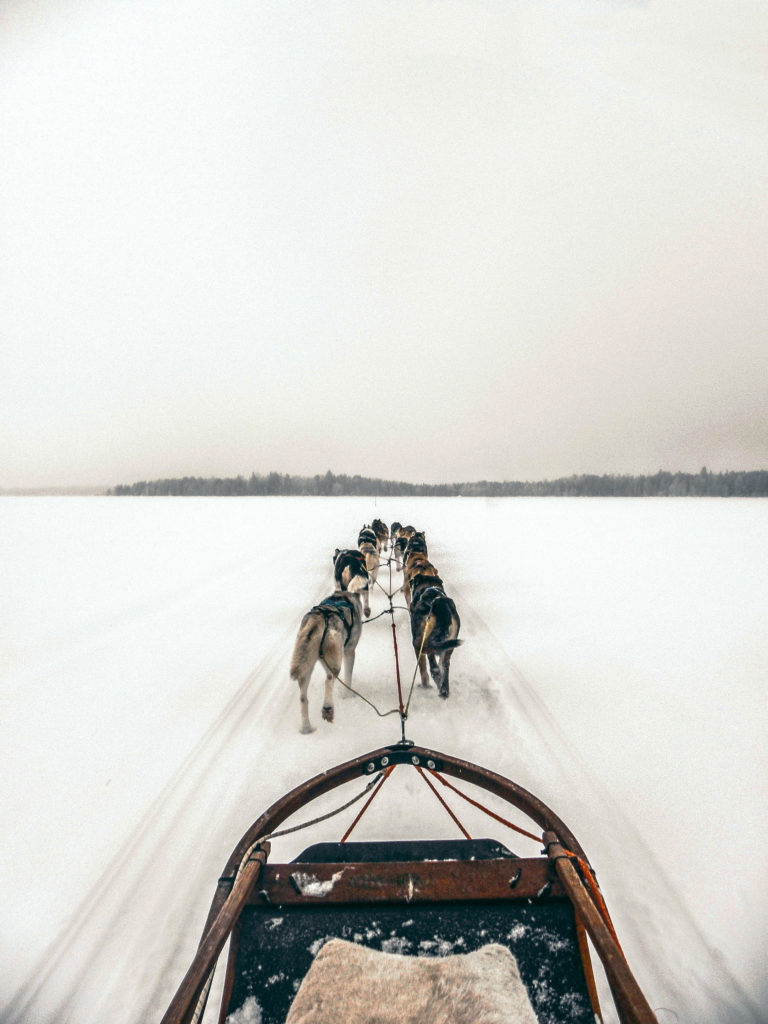 Feel alive
With us you'll go on an unforgettable adventure that will release the exhilarating energy we all need. It's time to feel alive again!
The Cosa service
By now, you're possibly asking yourself: but what does Cosa actually do? The answer is simple. We make your travel dreams come true. Using our wealth of experience and knowledge, we create individual itineraries tailored to your needs, no matter if it's a trip around the world or an event around the corner. Below is a quick overview of our services or click on the link to get an in-depth look at what we can do for you.
Discover all our services
Travel designers
Travel is our passion and planning our specialty. We aim to inspire people with our love of travel then deliver exemplary service.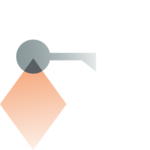 Booking specialists
No matter where you want to go or how you want to travel, we can book it for you. And look after you until you're back home.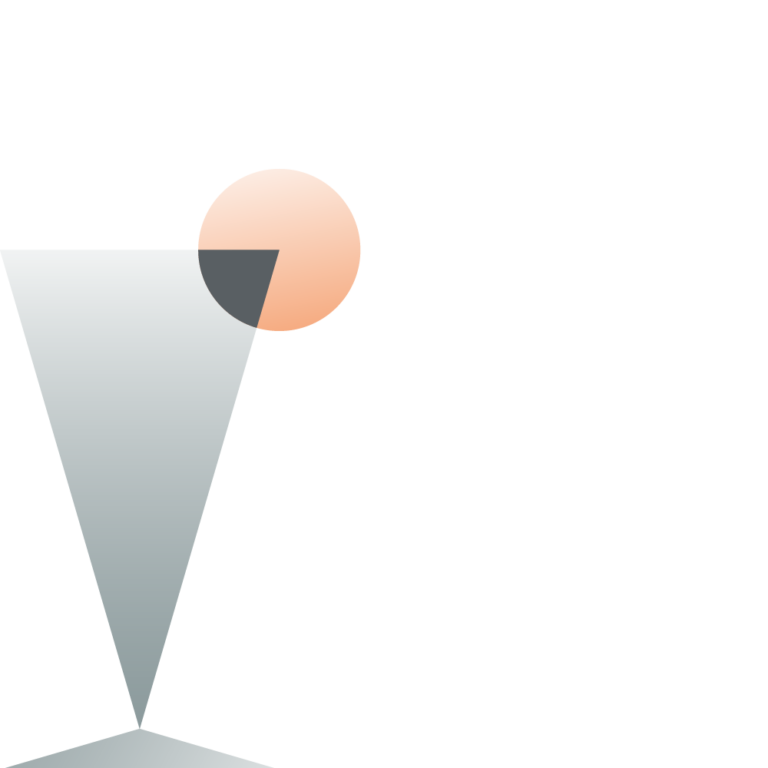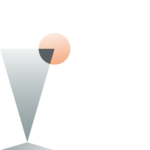 Event creators
We have years of experience in group and incentive travel so know how to make your event truly memorable.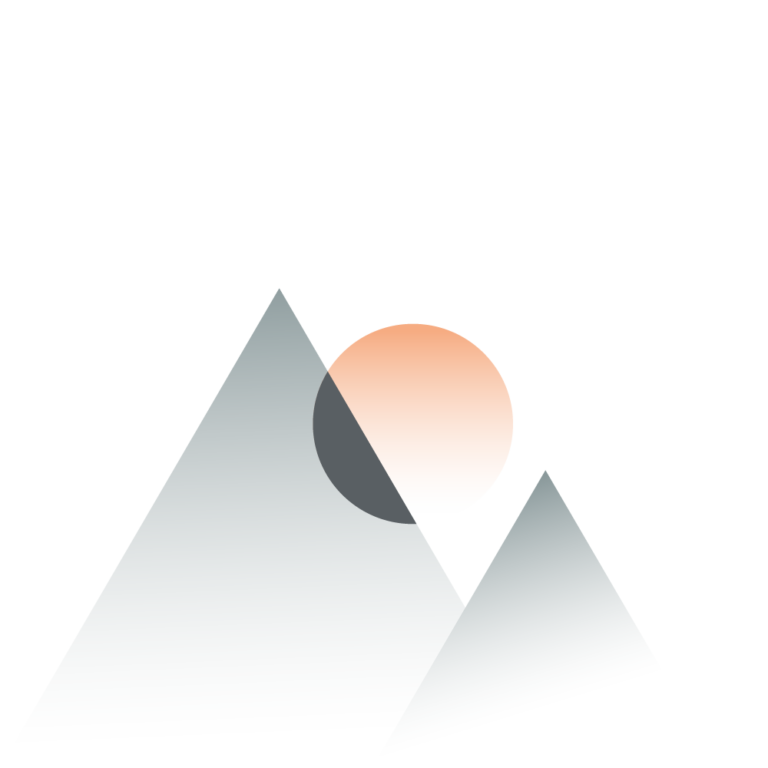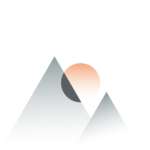 Switzerland experts
Our home can be your home. With us as your guide, you'll discover the real Switzerland, the one behind the scenery.
Contact us and see where it takes you
Get in touch with us so we can make the magic happen for you.