About Cosa
Come up and meet the whole team
Cosa builds dreams but how was Cosa built? Our boutique travel agency was founded over 40 years ago and ever since then, we've been at the forefront of tailor-made events and experiences worldwide. Welcome to the world of Cosa, past, present and future.
Our story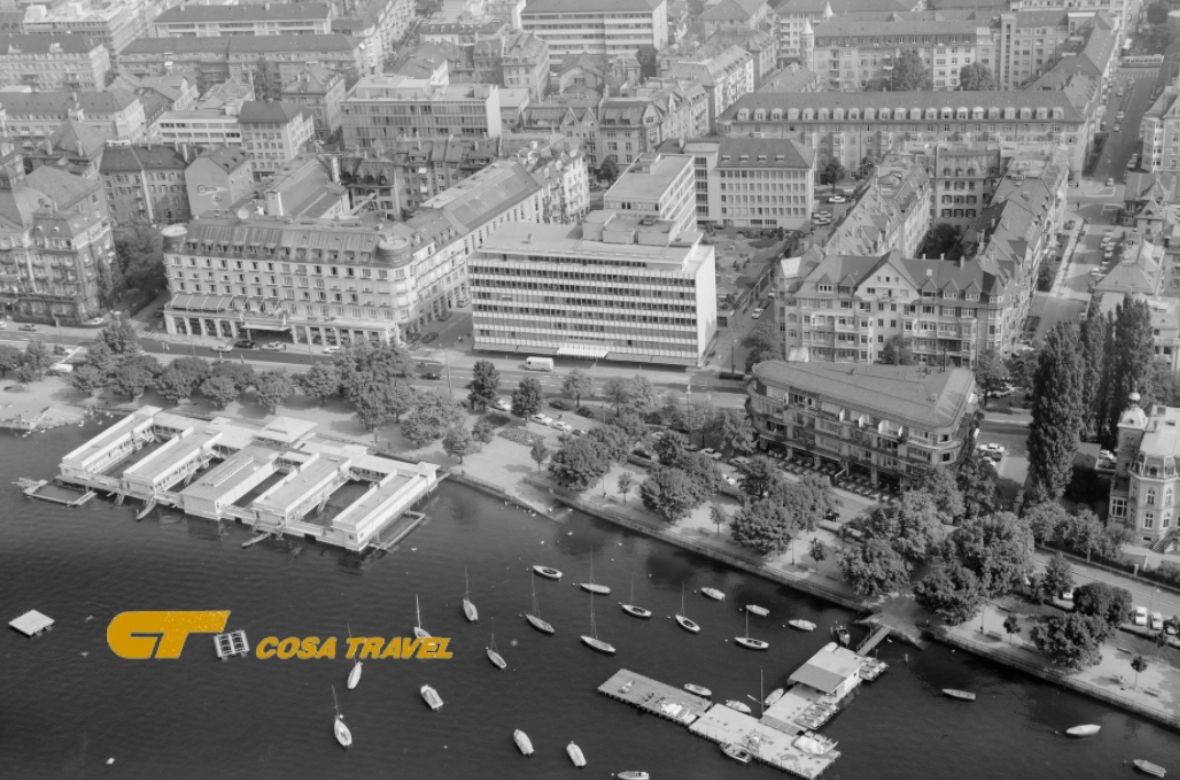 It was the year when Alien stormed the cinemas and I Will Survive topped the charts. It was the year that the British elected Mrs Thatcher and the Canadians invented Trivial Pursuit. It was the year Cosa was born. Let's go back to the beginning…
Read our story
Our promise
At Cosa, we specialise in creating unique trips based on our hands-on knowledge of destinations. We promise that our work for you is always built on the following three fundamental principles.
Quality
Our goal is excellence all the time. From trip planning to customer service, we work efficiently with great attention to detail and no compromise on quality.
Creativity
We remain innovative in every aspect of our work so that your wishes are matched to what we know is possible in any destination. We aim to exceed your expectations, every time.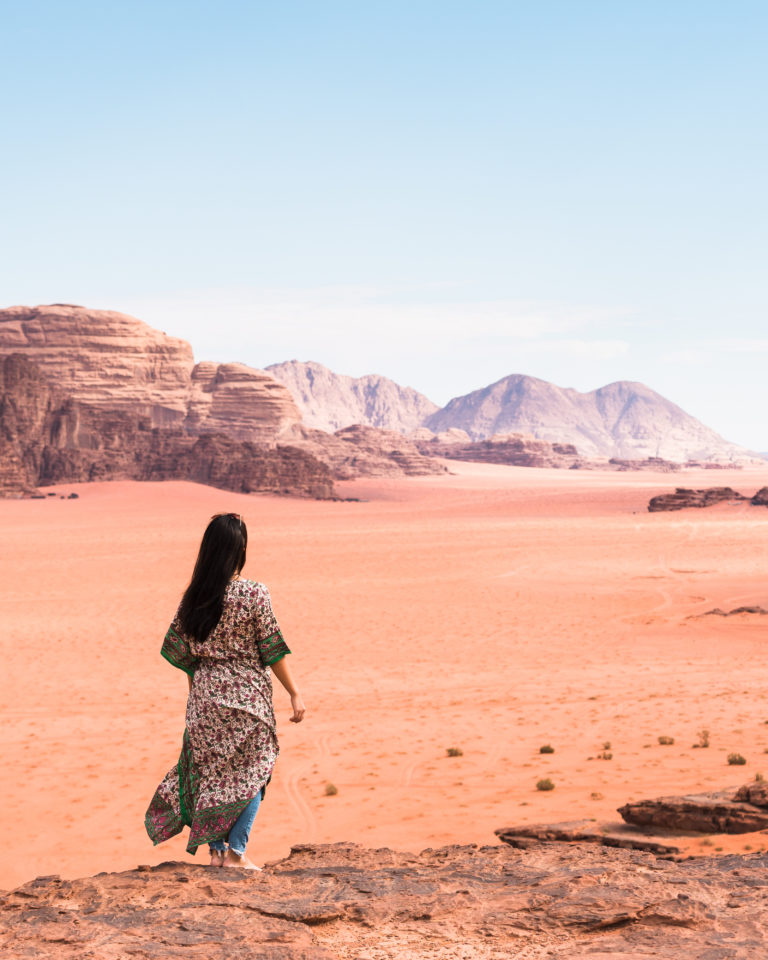 Curiosity
We strive to improve our knowledge by doing more, seeing more and learning more. Travel is our passion so we will never tire of sharing our enthusiasm for it.
Our team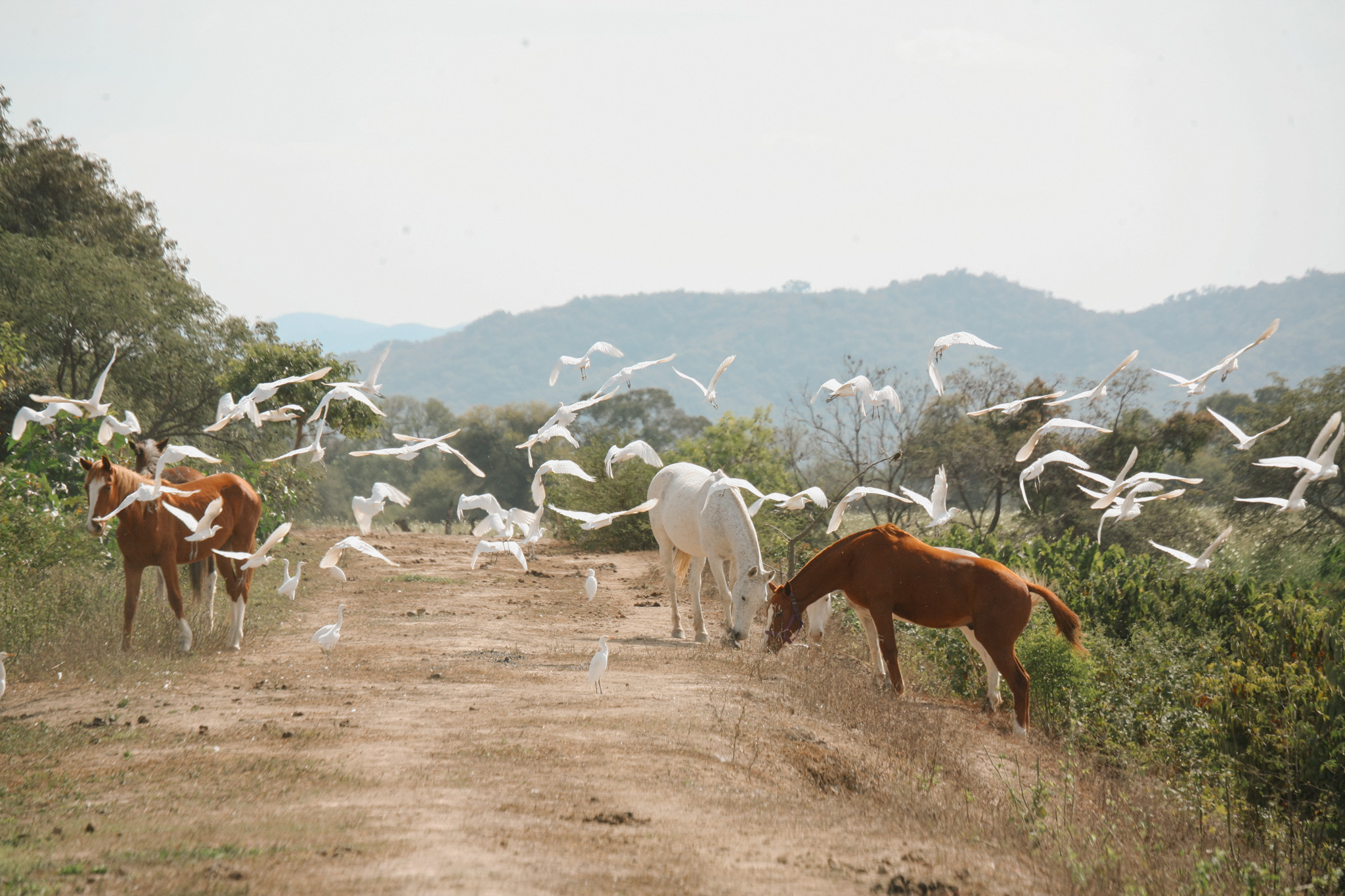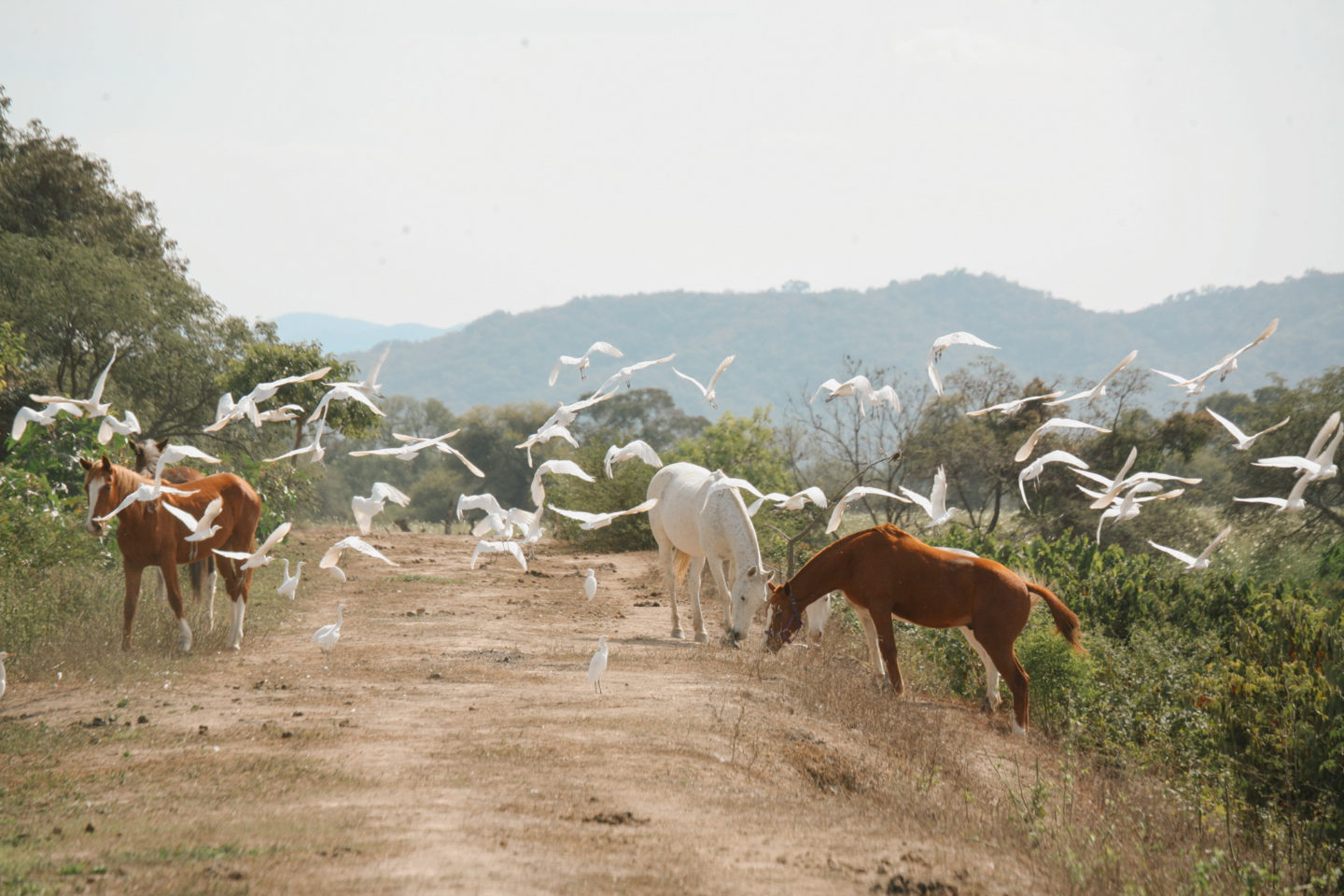 Cosa has been a family firm since its beginning, with George Müller at the heart of it all. Today, the Cosa family has grown beyond the Müllers to include a whole team of people. Click below if you'd like to meet us all.
Meet the team
Our world
The world will never stop travelling, and nor will we, but all of us can make a difference in the way we travel. It's as much about the how and why as the where and when. You can be sure that we strive to choose the right partners, respect local culture, protect nature and support worthy causes. This is how we invest in our world, and yours.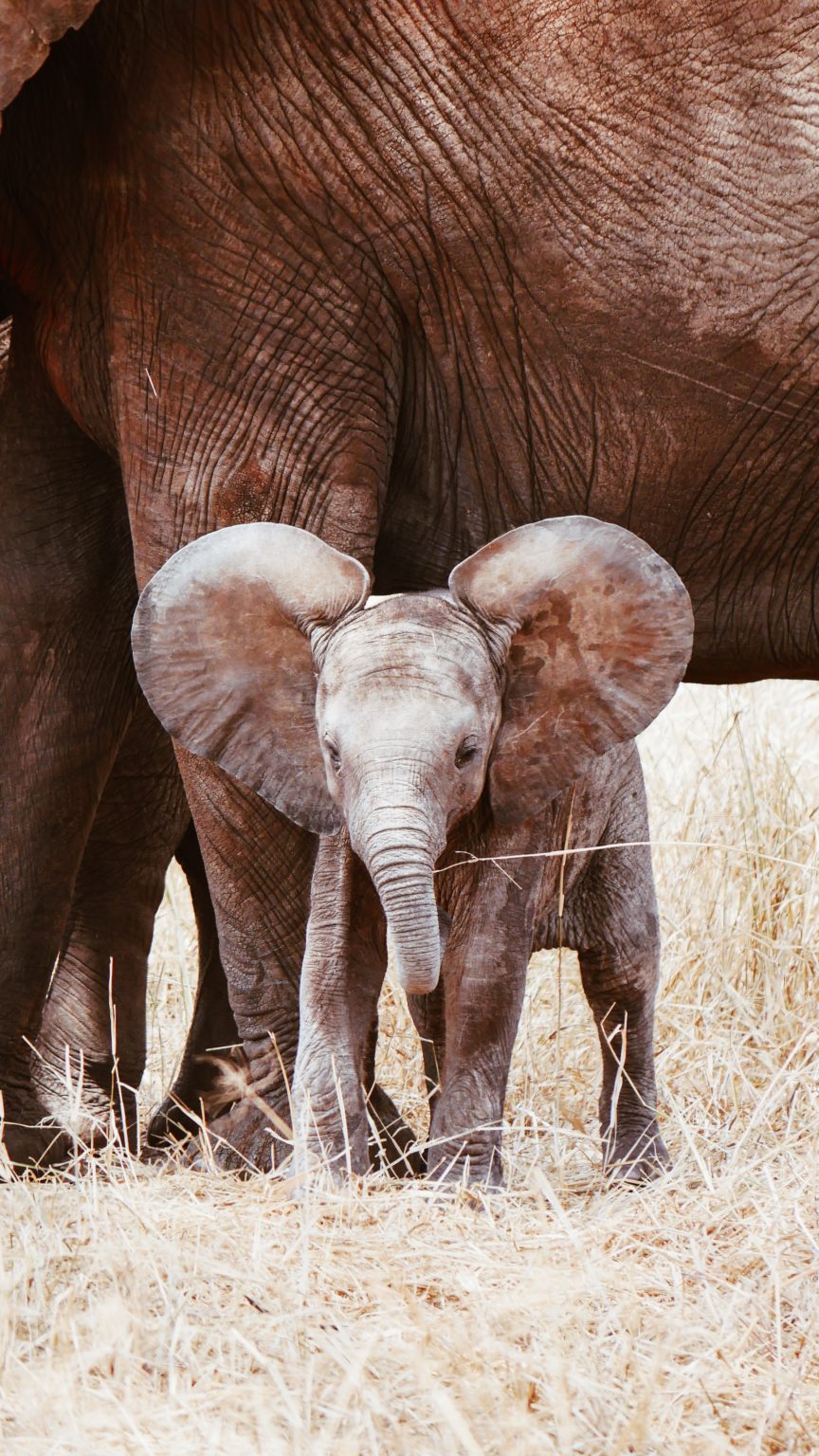 Conscious travel
As travellers, we have a choice, and that choice can make a difference: the hotel that pays a fair wage, the restaurant that buys locally, the communities that need support. Luxury travel can help you give back because higher prices mean there's more for things like protecting wildlife in national parks. We are very aware of which businesses we work with and are happy to share that information with you.

Social projects
Our events and incentives aren't only about enjoyment, they can also involve hands-on support of community projects. We choose ones with a lasting environmental or social impact, such as creating a kitchen garden for a school in South Africa or renovating a centre for single mothers in Madrid. Events are organised as sustainably as possible, reducing food waste, not using plastic and minimising our footprint.

Learn More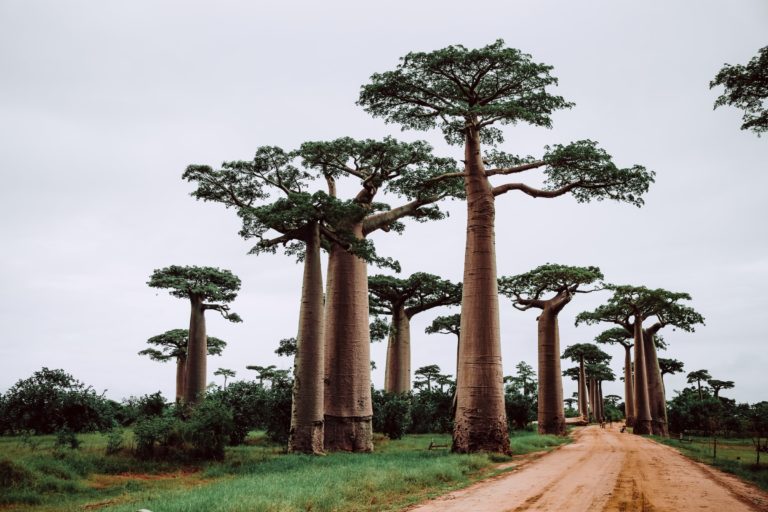 Personal growth
Four times a year the Cosa family gets together for an Action Week when we explore sustainable topics. We look at issues such as the impact factory farming and our consumption have on the planet. Or how we can improve our ecological footprint. Through workshops, lectures, live talks and discussions, we make these subjects more tangible and strengthen our awareness as a team. And we have lots of fun too.
Our future
At Cosa, we have always developed to keep up with changes in the way people travel, and the technology behind that. Now, Cosa itself is getting a makeover. Care of the business has passed to the next generation of the Müller family, with Nina Müller taking the helm. And our new brand will be at the leading edge of exclusive travel design. The video above is a sneak peak of what's coming in 2023.
our new look
Our partners
Book with Cosa and you'll have access to our extensive network of travel professionals around the world. We know these wonderful people on a personal basis, working hand in hand with them to ensure that your experience is perfect. We'd like you to meet our partners.
Meet our partners
Contact us for more details
If you'd like more information about Cosa, please contact us now.