Meet the team
Cosa isn't a thing, it's a family. And like any family, we are made up of people, each with their own personalities but who work better as a team. Together, we are travel designers, booking specialists, event creators and Switzerland experts. But who are we? Time to meet the Cosa family.
The management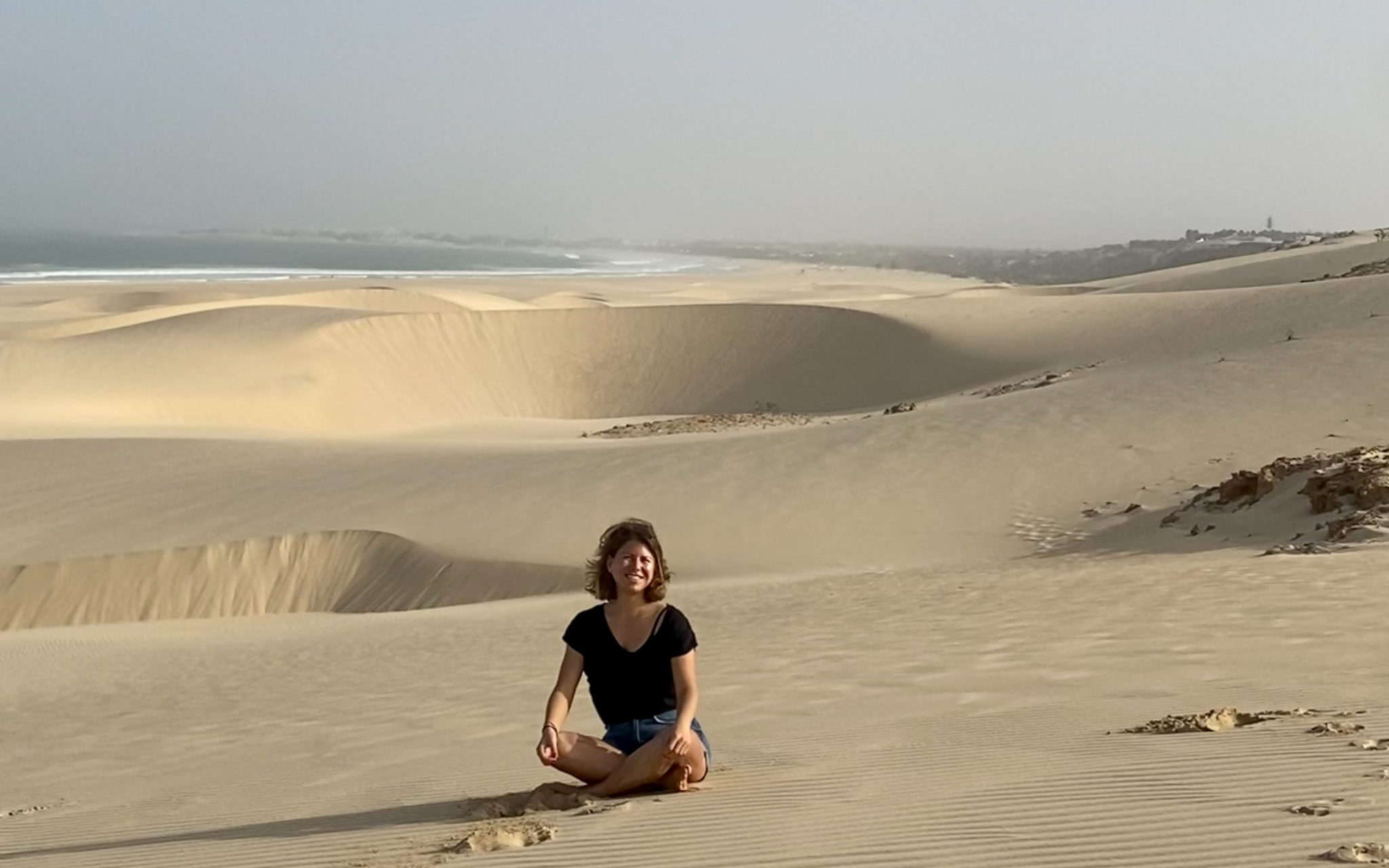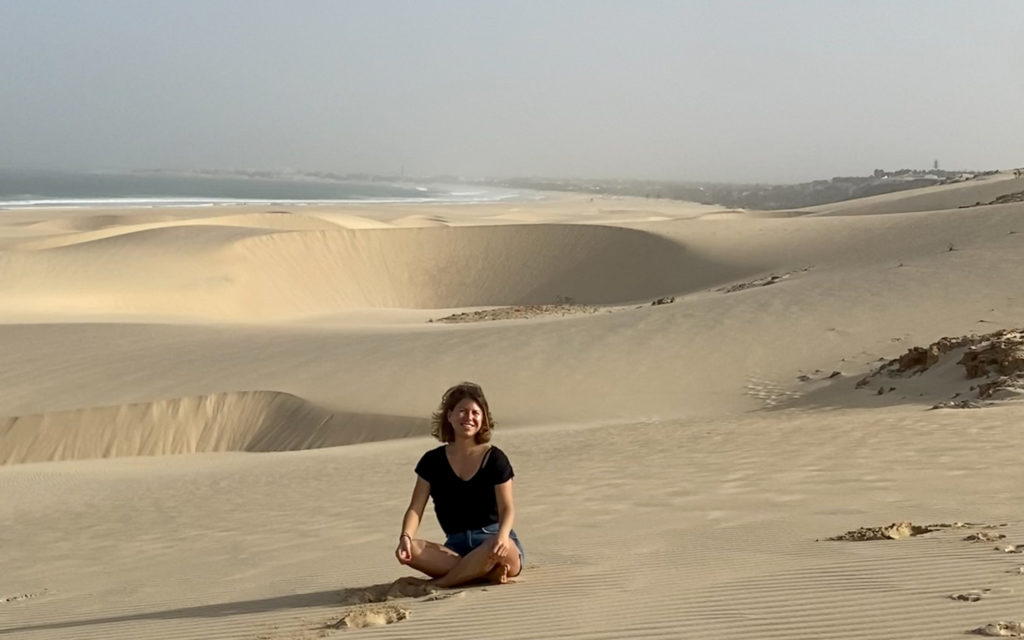 Nina Müller
Experience the world, meet new people, indulge in cultures, immerse in nature… travelling has always been one of my biggest joys.
Three words that describe me
Adventurous, imaginative, vivacious
Areas of expertise
High-end travel, art & architecture, Africa
More about me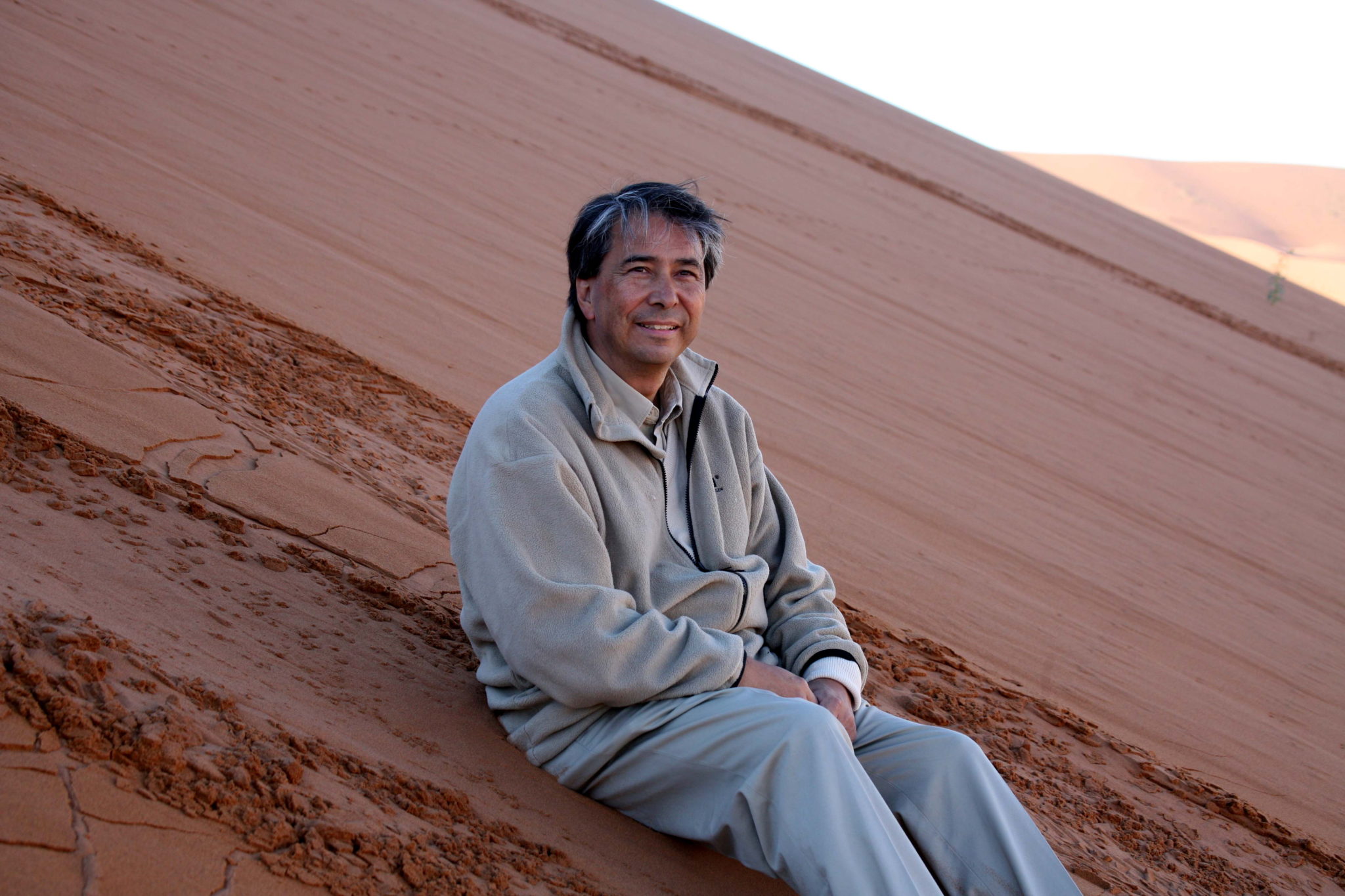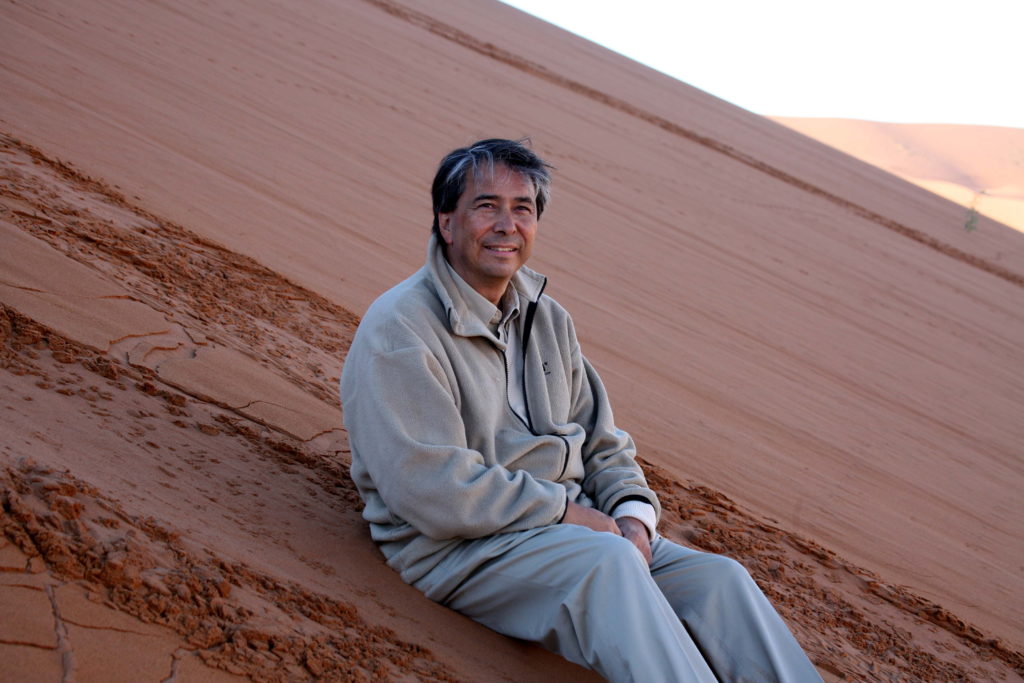 George Müller
Exploring the world has always been my passion. Being born in Brazil with a Japanese grandmother gave me global roots and allows me to travel like a local in many places.
Three words that describe me
Curious, thoughtful, exploring
Areas of expertise
Japan & Asia, Brazil & South America, Switzerland, IT & finance
More about me
The administration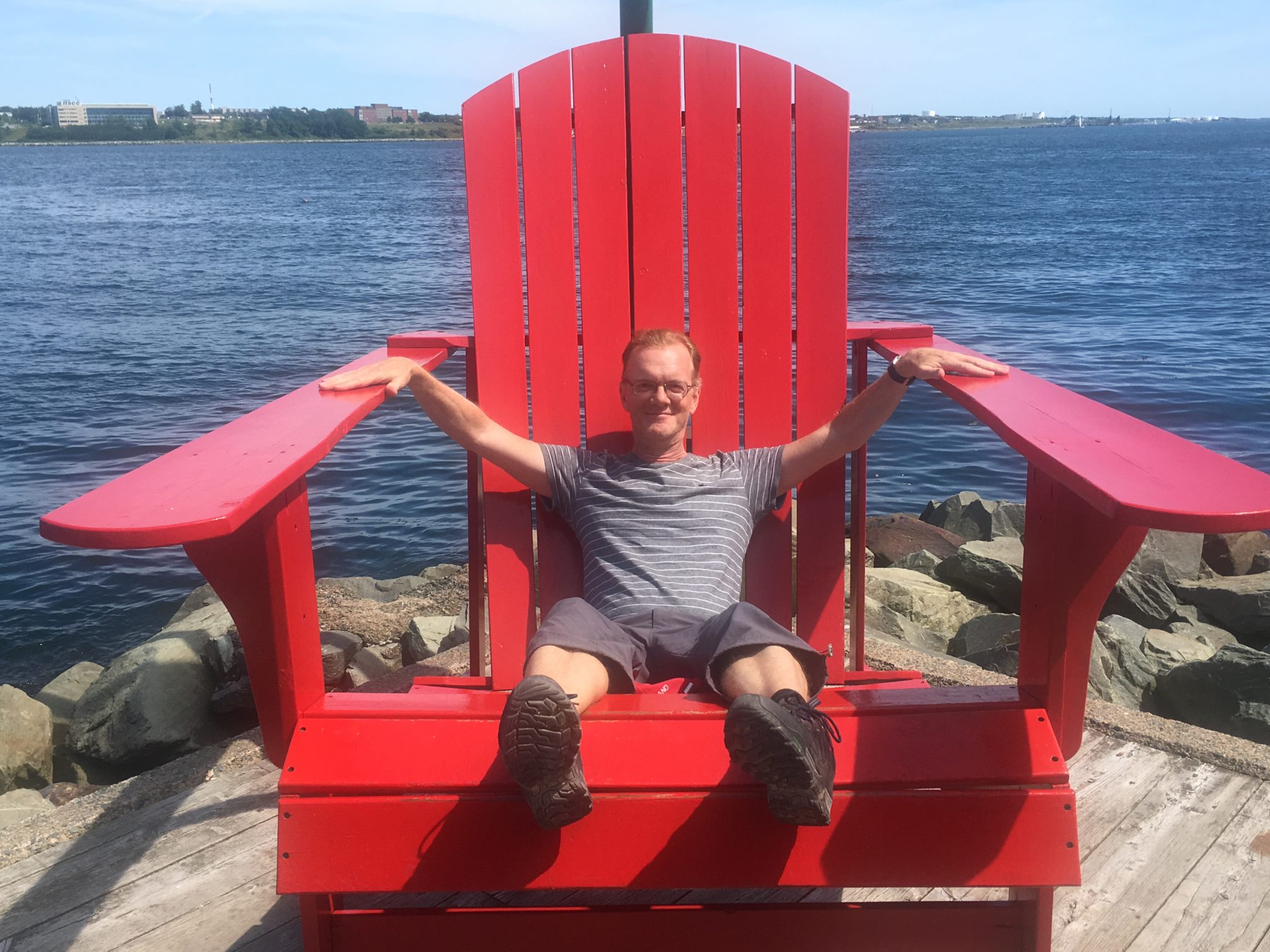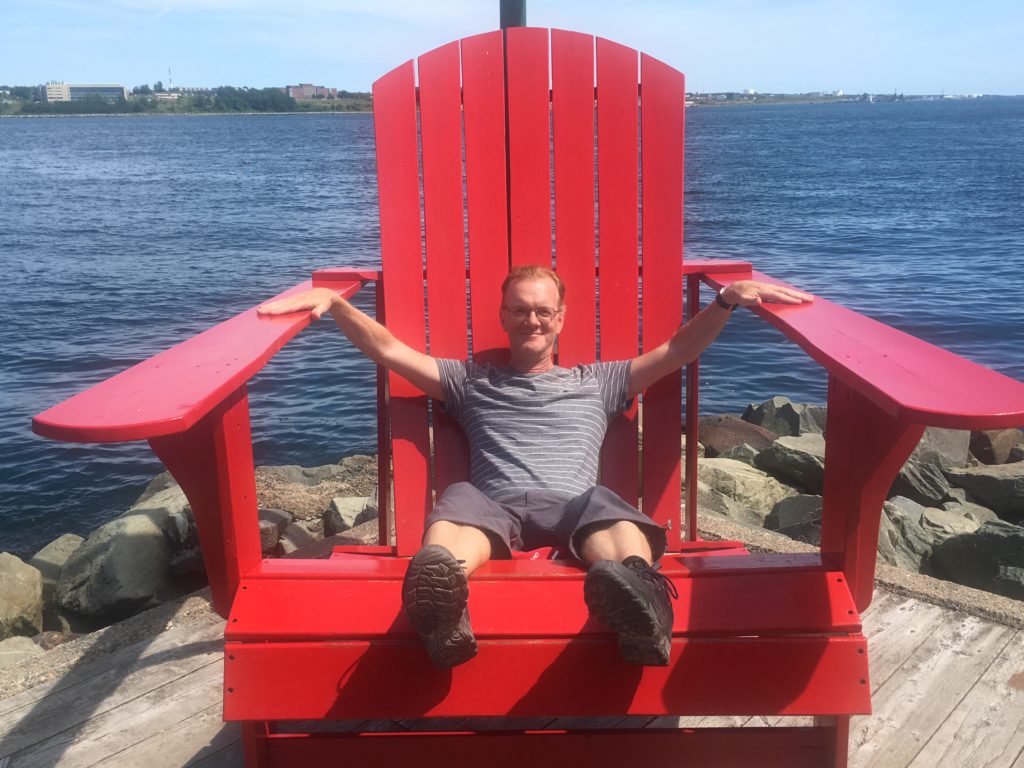 Diccon Bewes
I grew up in Britain but was always trying to get away. A degree in International Relations led to a trip around the world, which set me up for a career in travel writing.
Three words that describe me
Creative, organised, friendly
Areas of expertise
Travel writing, train travel, Switzerland, USA, London
More about me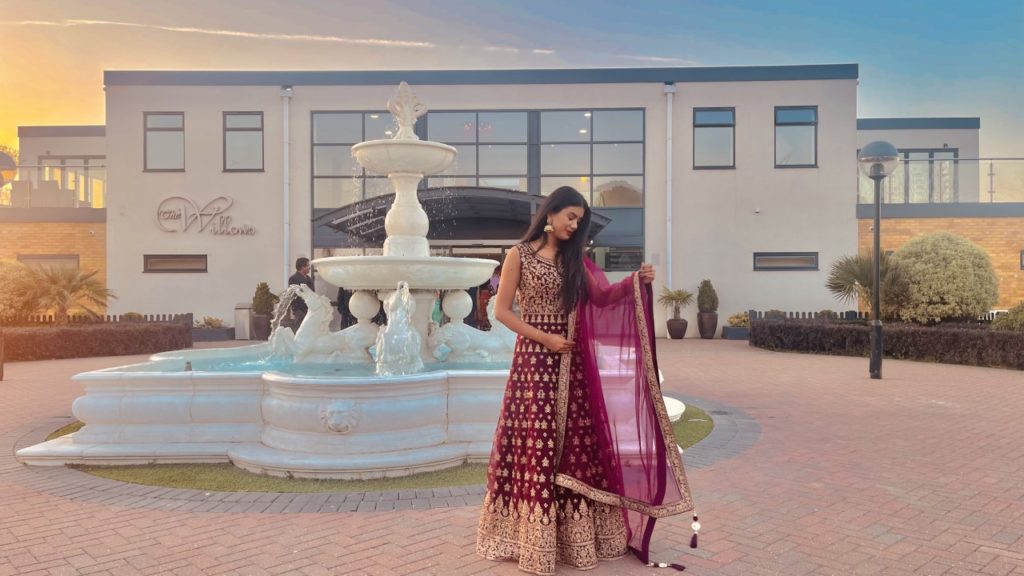 Abarna Amirthalingam
I was born and grew up in Lucerne, Switzerland but my family is originally from Sri Lanka. Travelling is like freedom in the world. I like to travel because I enjoy different cultures and especially when I can talk to people.
Three words that describe me
Purposeful, energetic, strong-minded
Areas of expertise
Accounting, Sri Lanka, South India, food
More about me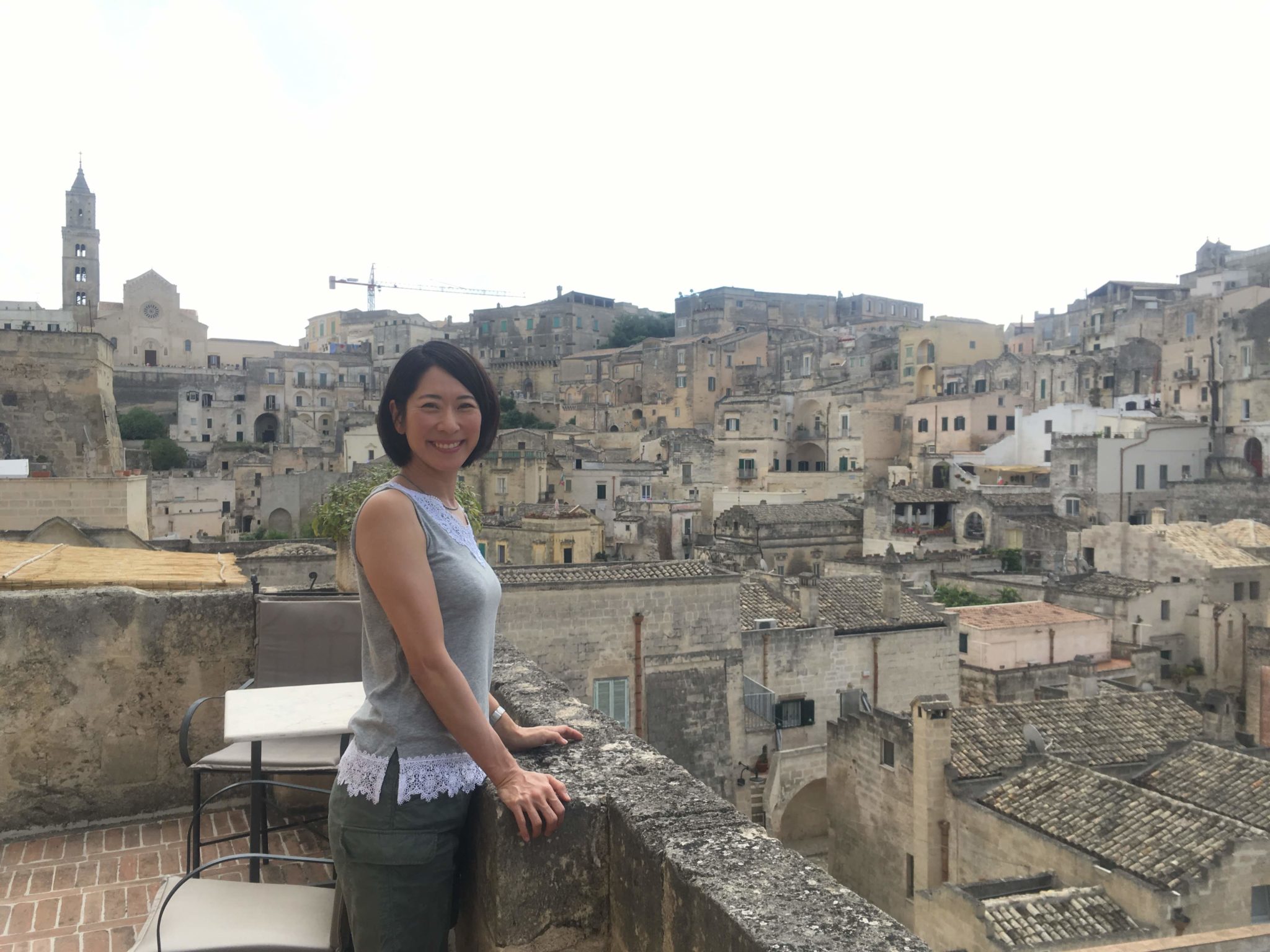 Yuriko Takatori
I was born on an island in Japan, grew up in the Middle East, and worked for a Japanese company in their overseas operations. Then I got married and am now living in Switzerland.
Three words that describe me
Friendly, positive and open-minded
Areas of expertise
Japan, Tokyo, Food & restaurants, Spas
More about me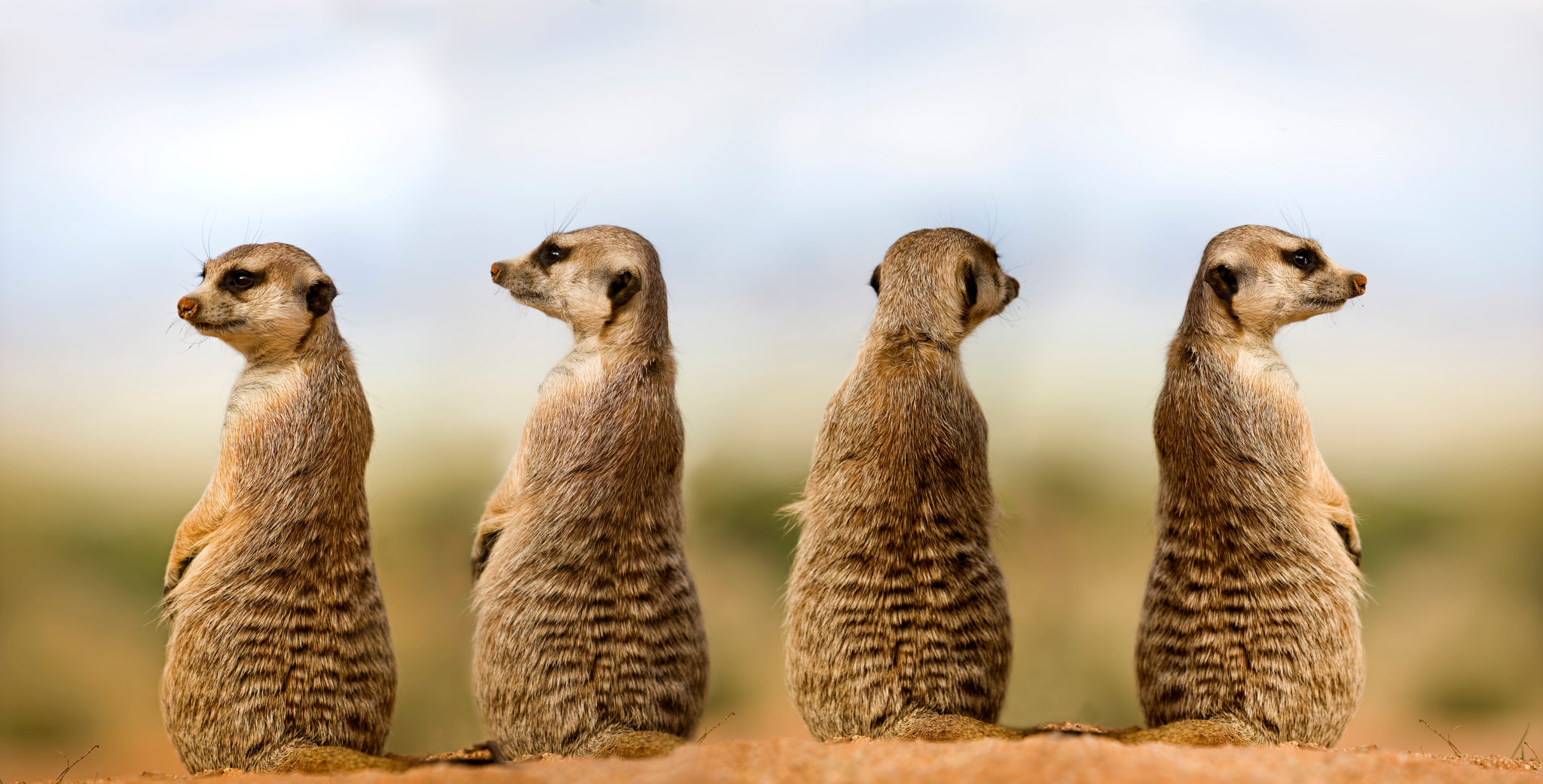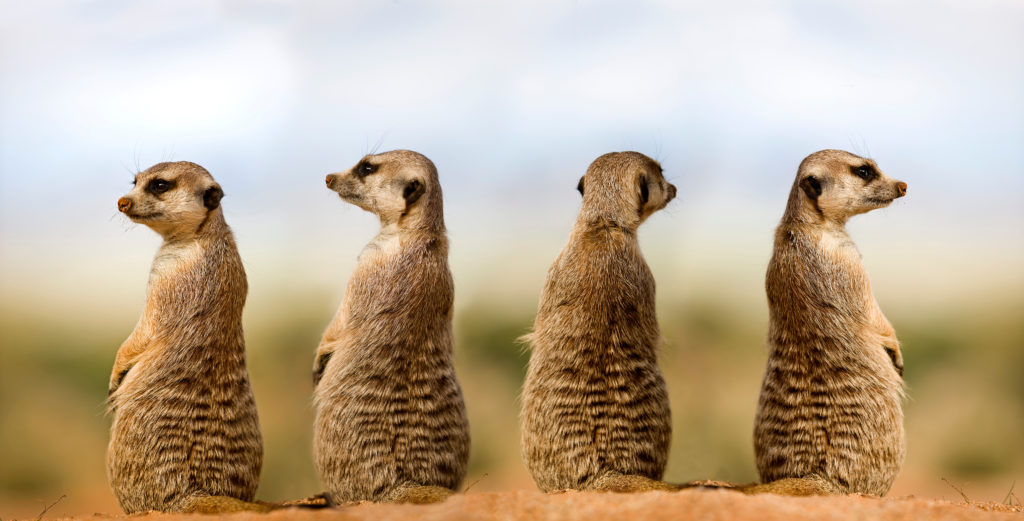 Join our team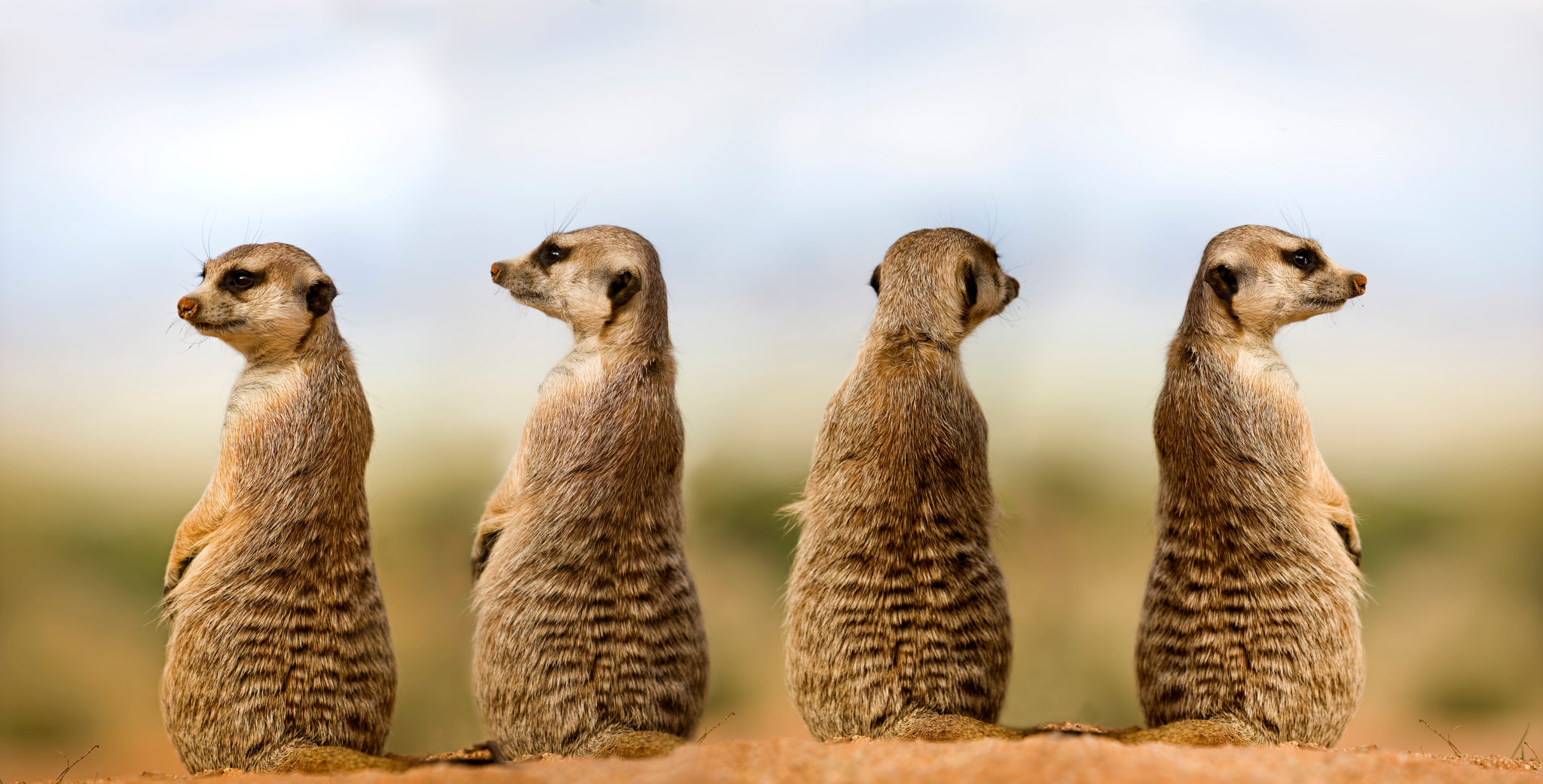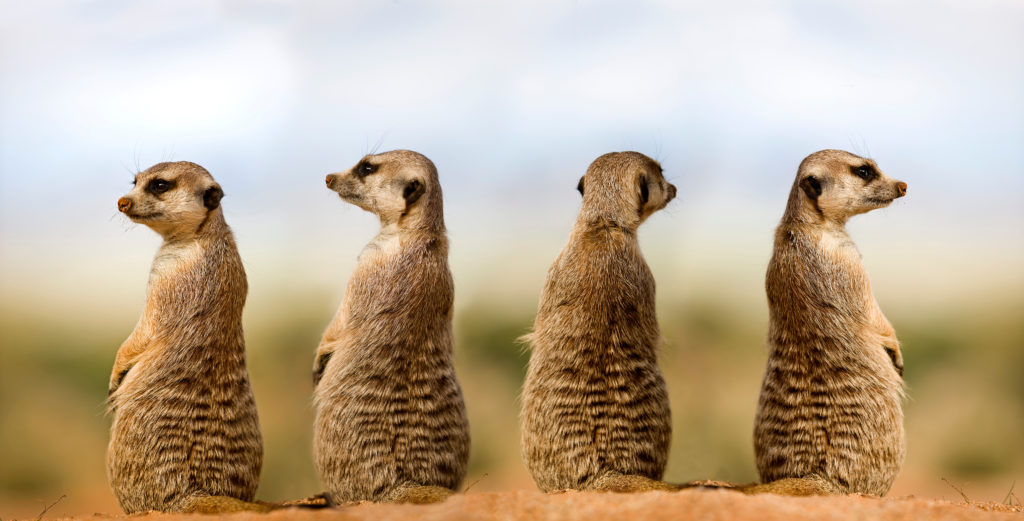 We currently don't have any open positions.
Haven't found the right person? Get in touch here