Meet the team
Cosa isn't a thing, it's a family. And like any family, we are made up of people, each with their own personalities but who work better as a team. Together, we are travel designers, booking specialists, event creators and Switzerland experts. But who are we? Time to meet the Cosa family.
The management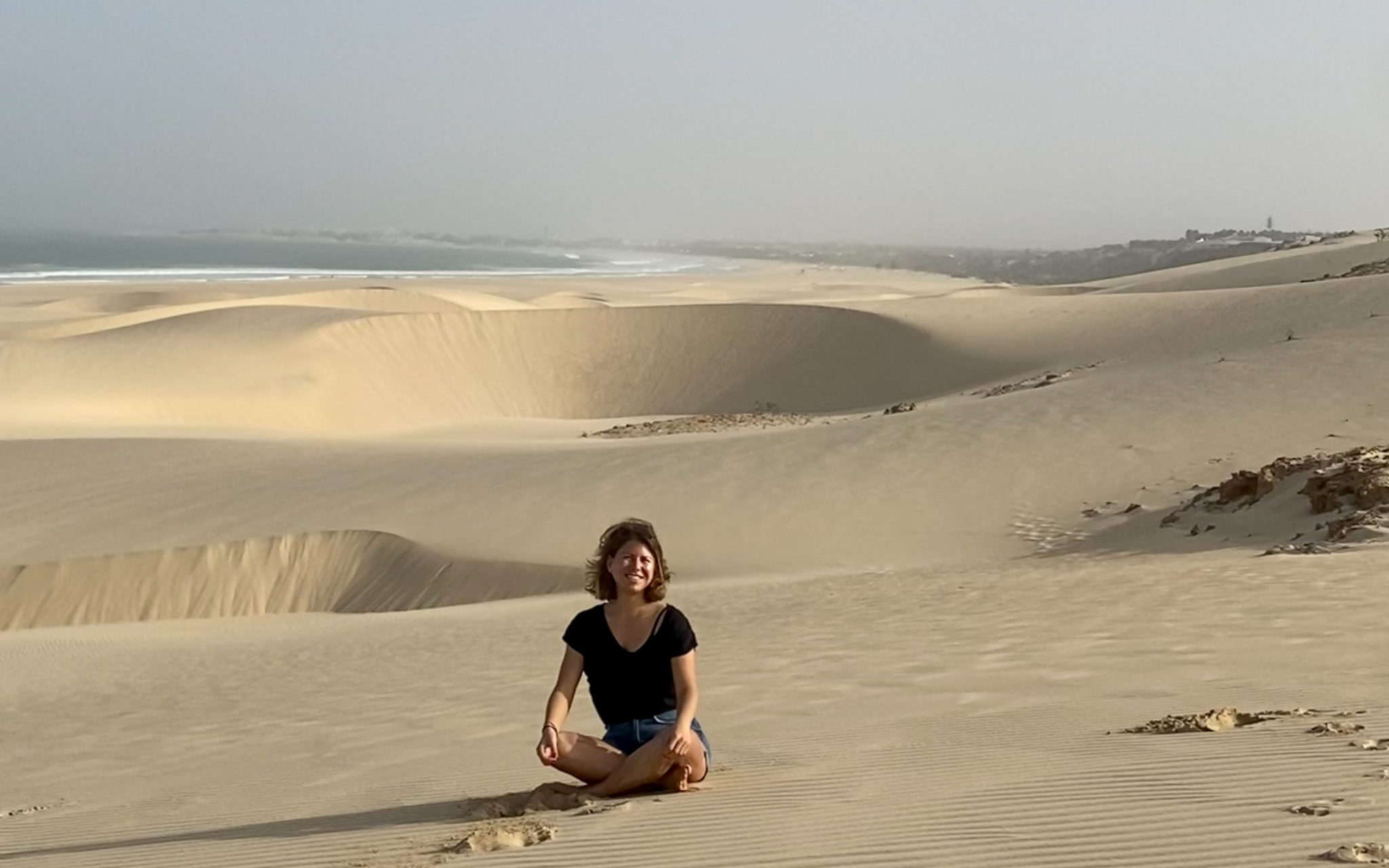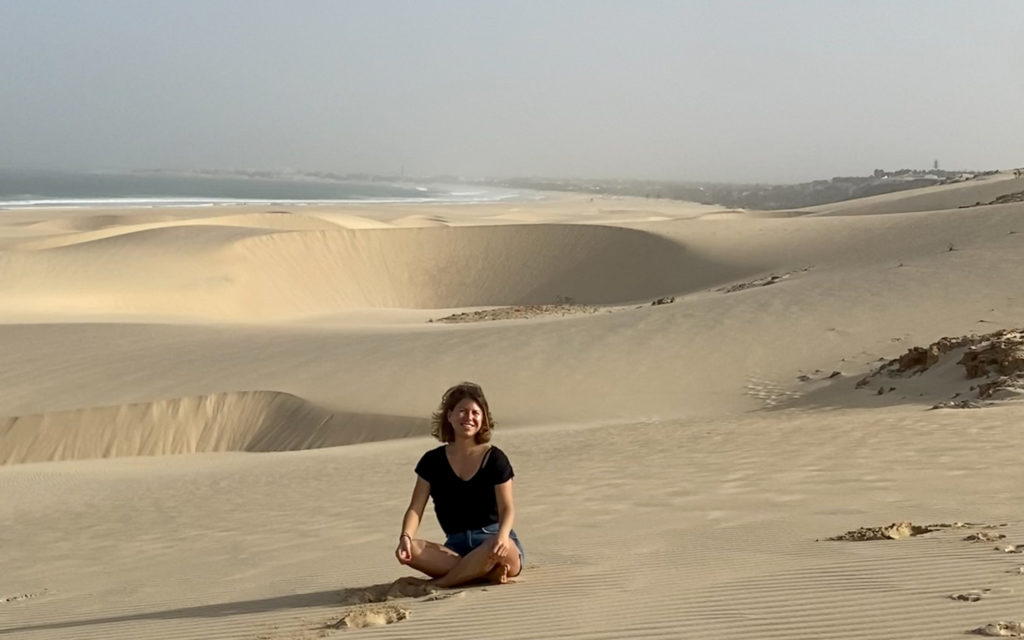 Nina Müller
Experience the world, meet new people, indulge in cultures, immerse in nature… travelling has always been one of my biggest joys.
Three words that describe me
Adventurous, imaginative, vivacious
Areas of expertise
High-end travel, art & architecture, Africa
More about me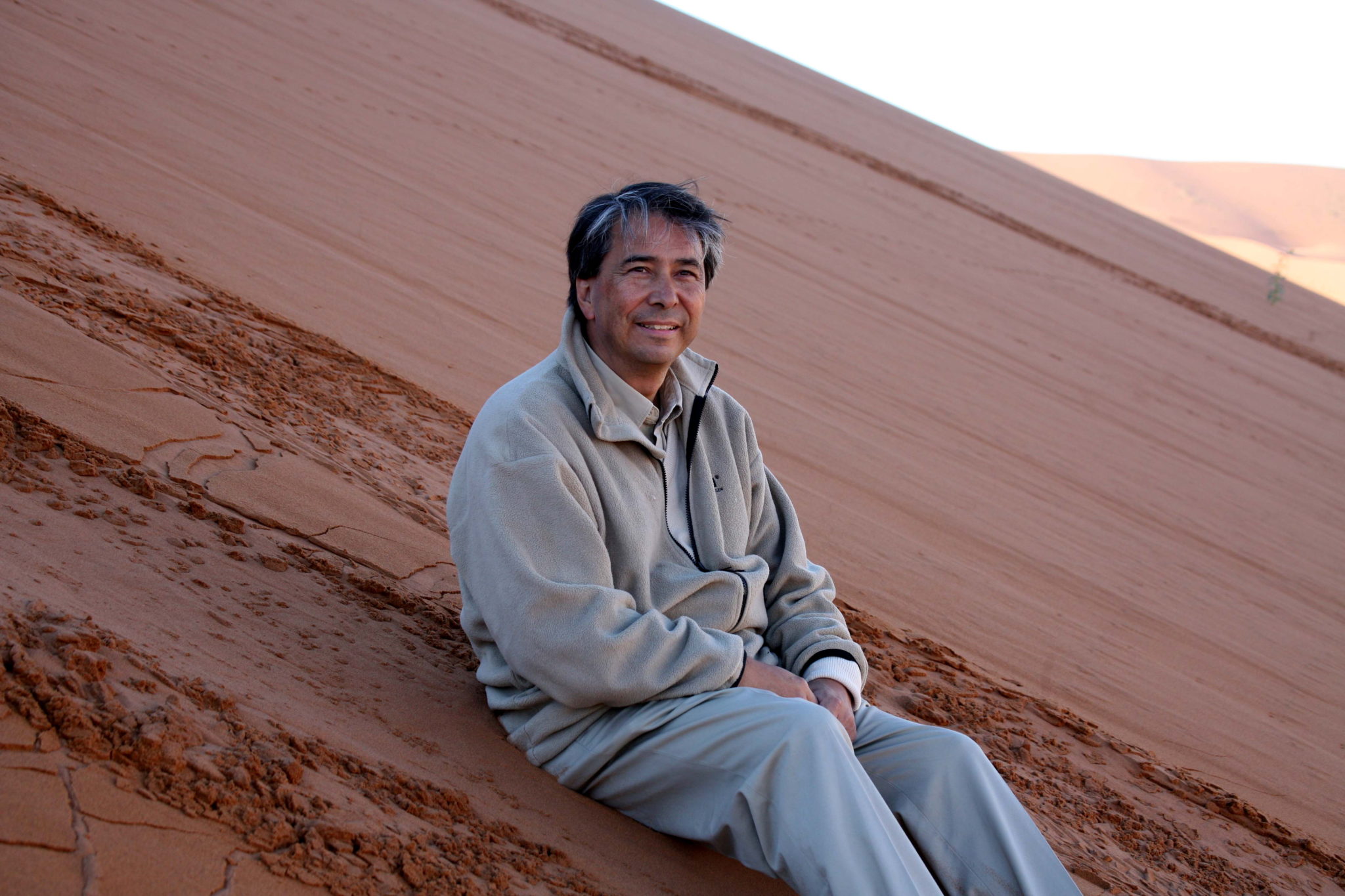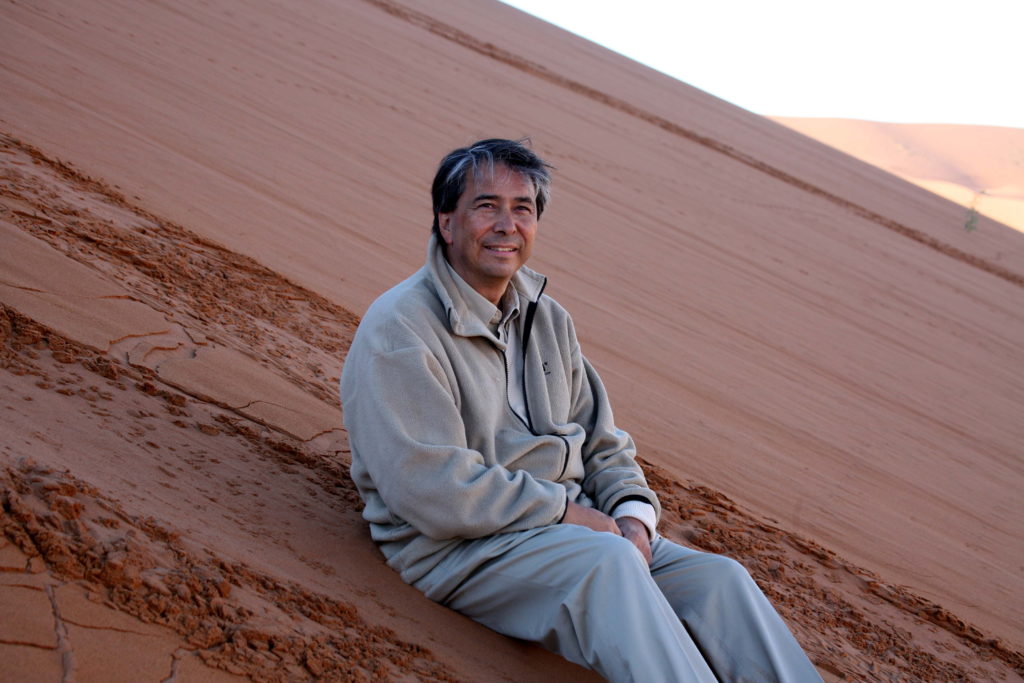 George Müller
Exploring the world has always been my passion. Being born in Brazil with a Japanese grandmother gave me global roots and allows me to travel like a local in many places.
Three words that describe me
Curious, thoughtful, exploring
Areas of expertise
Japan & Asia, Brazil & South America, Switzerland, IT & finance
More about me
Haven't found the right person? Get in touch here