Nadia Angelucci —
Travel designer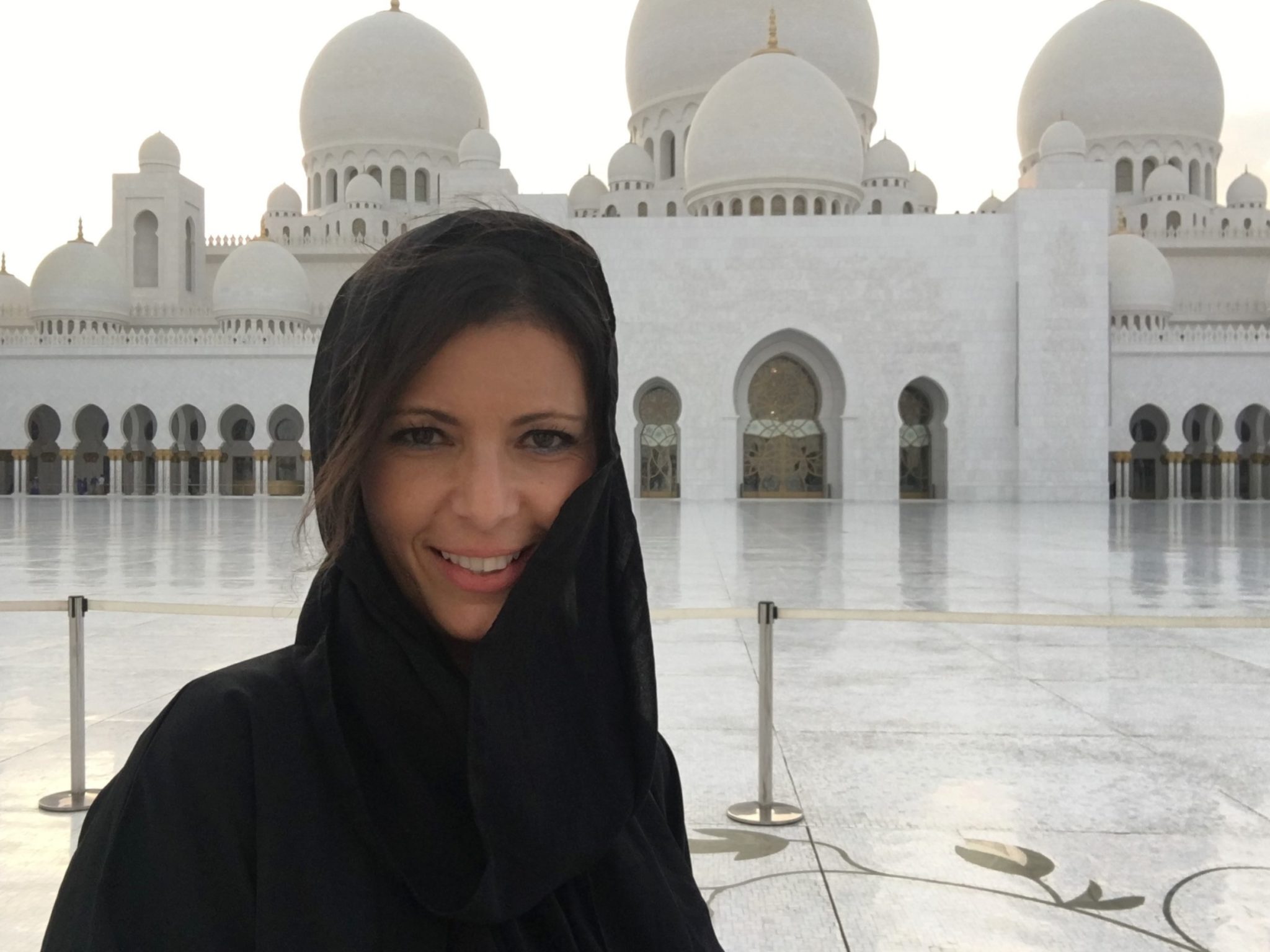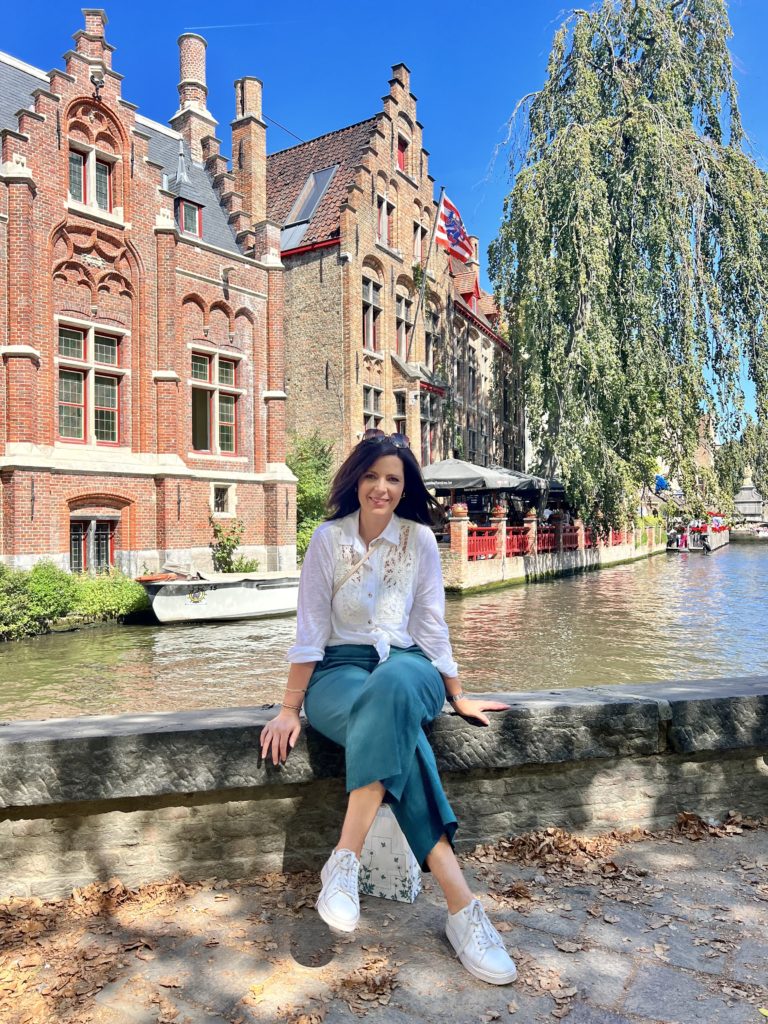 Beyond my Italian heritage, a profound love for travel courses through my veins. I've spent nearly 35 years delving into foreign cultures, uncovering exotic lands, forging memorable connections with remarkable individuals and immersing myself in their time-honoured traditions. The sheer beauty of passing on this wealth of knowledge and experience inspires me. Crafting customised journeys and orchestrating unique travel adventures is my way of weaving these extraordinary experiences into the tapestry of others' lives.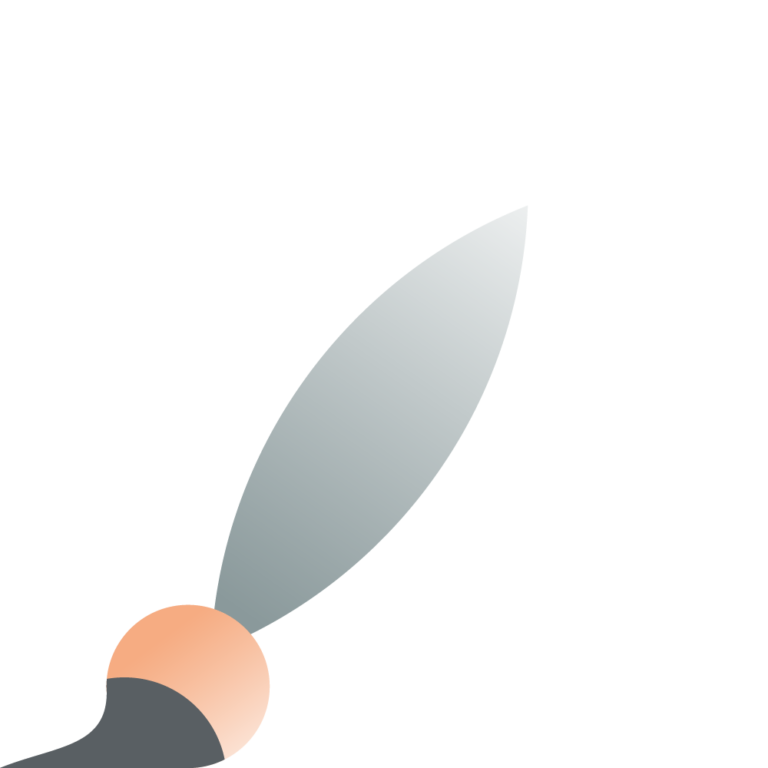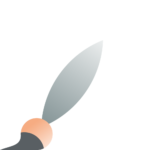 Quote
'Travelling — it leaves you speechless, then turns you into a storyteller.' — Ibn Battuta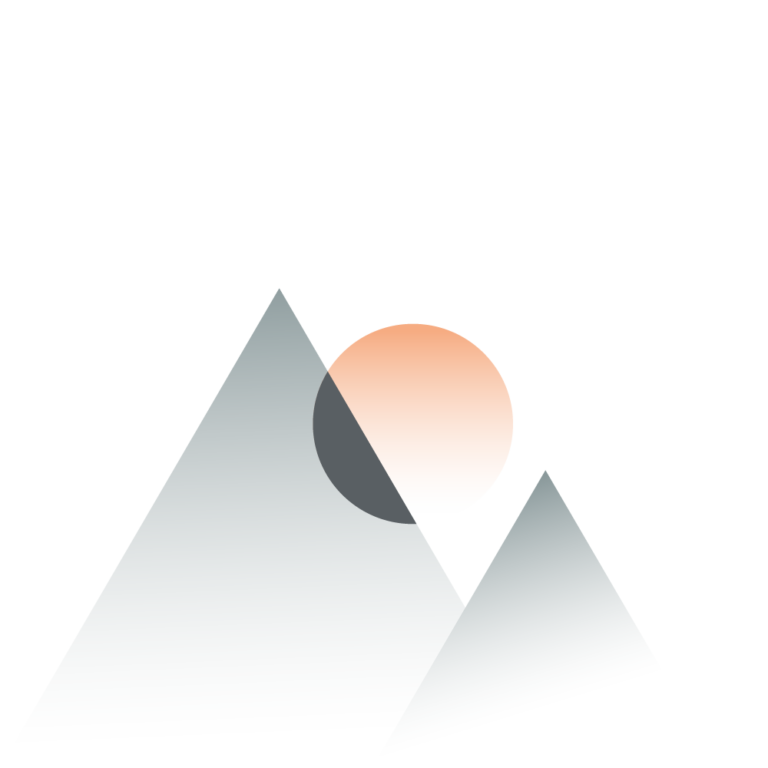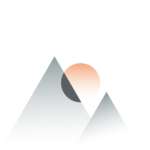 Bucket list
Chile, Japan, Galapagos Island, Northern Lights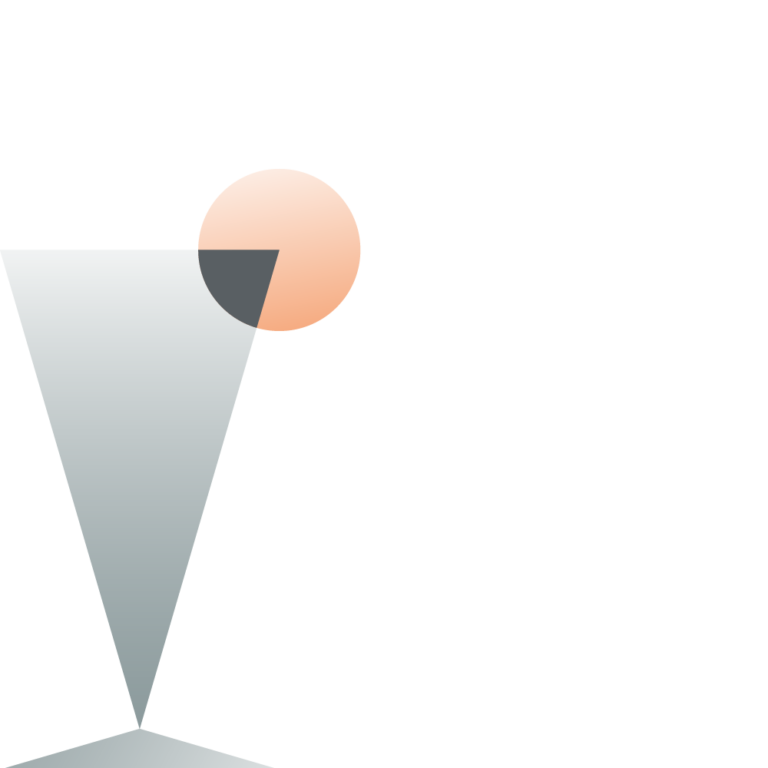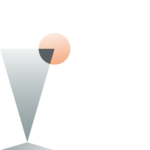 Favourite destinations
India, Italy, Middle East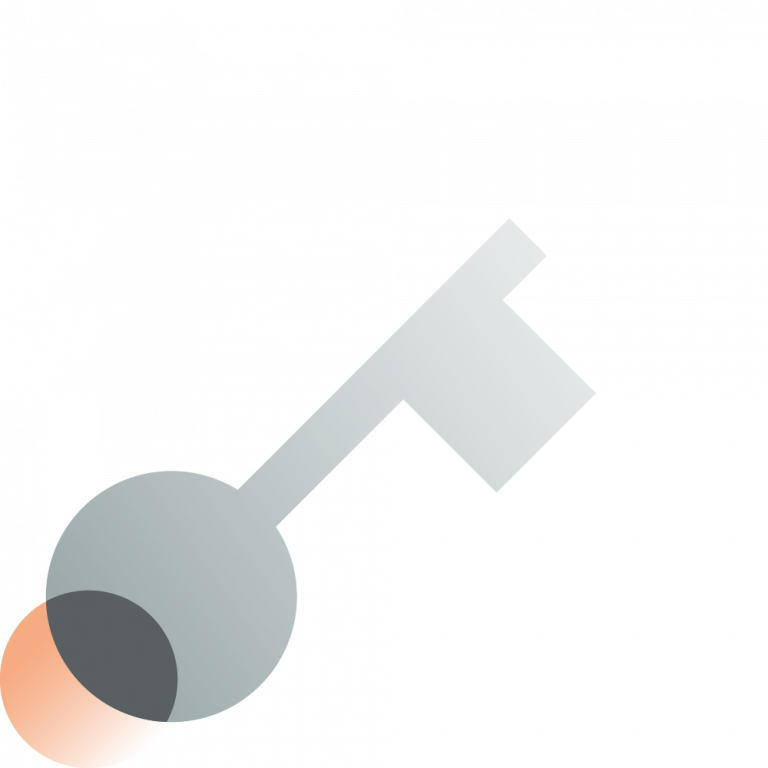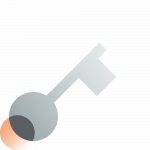 Insider tip
Experience Thailand's mesmerising Loy Krathong festival under the full moon.