Tanzania Vast landscapes teeming with wonderful wildlife
Come with us to the plains of the Serengeti, stay in superb safari parks and then relax on divine beaches. Take an incredible journey to Tanzania. We'll show you wildlife viewing that is out of this world, such as the great migration of wildebeest. Go birdwatching at dawn, walk under giant baobab trees and learn about the Maasai culture of this ancient land. Let Cosa create the perfect Tanzanian holiday tailored just for you.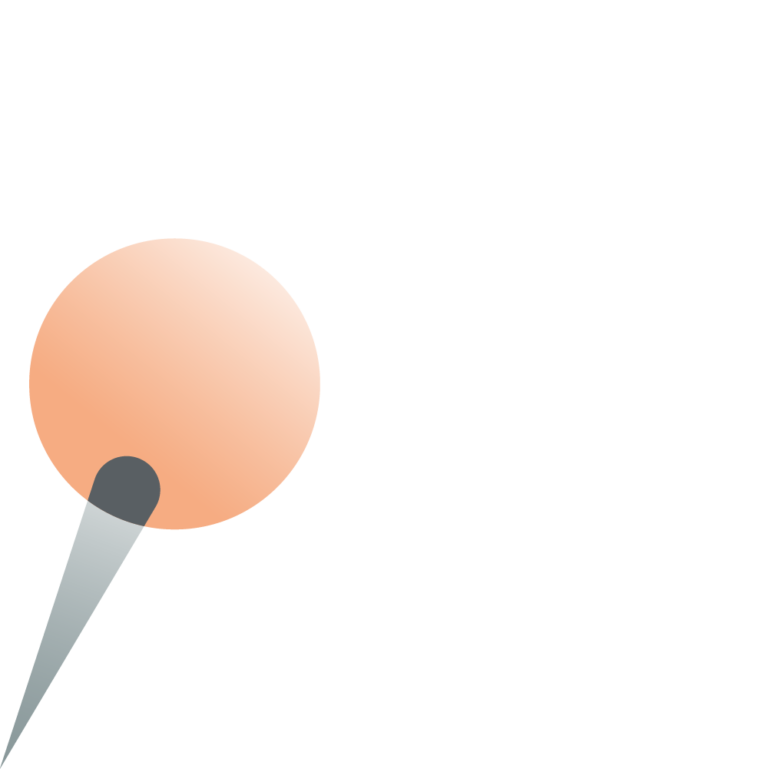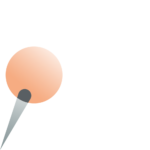 Where it is
Eastern Africa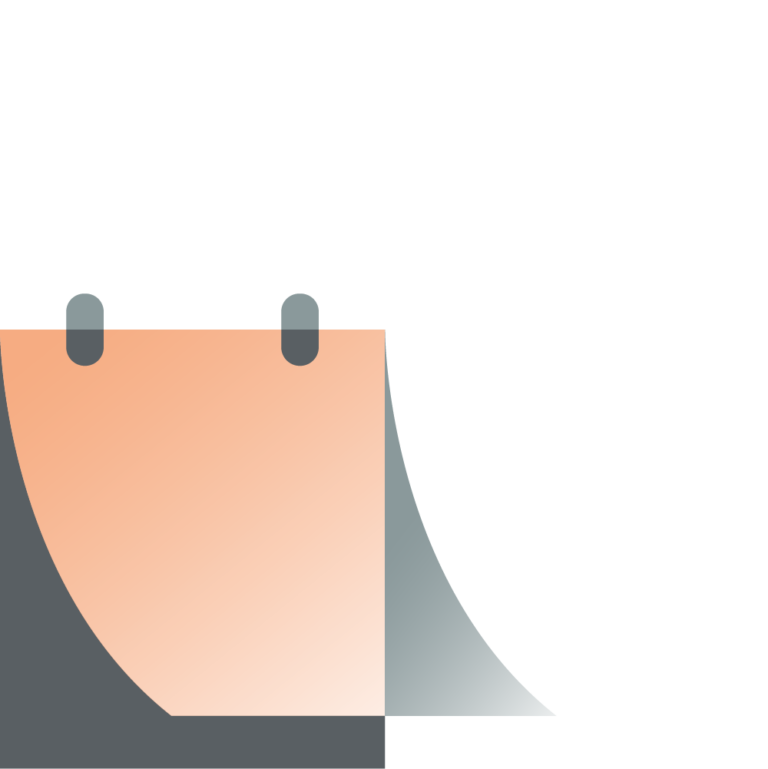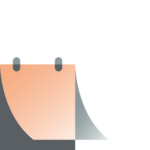 When to go
May to October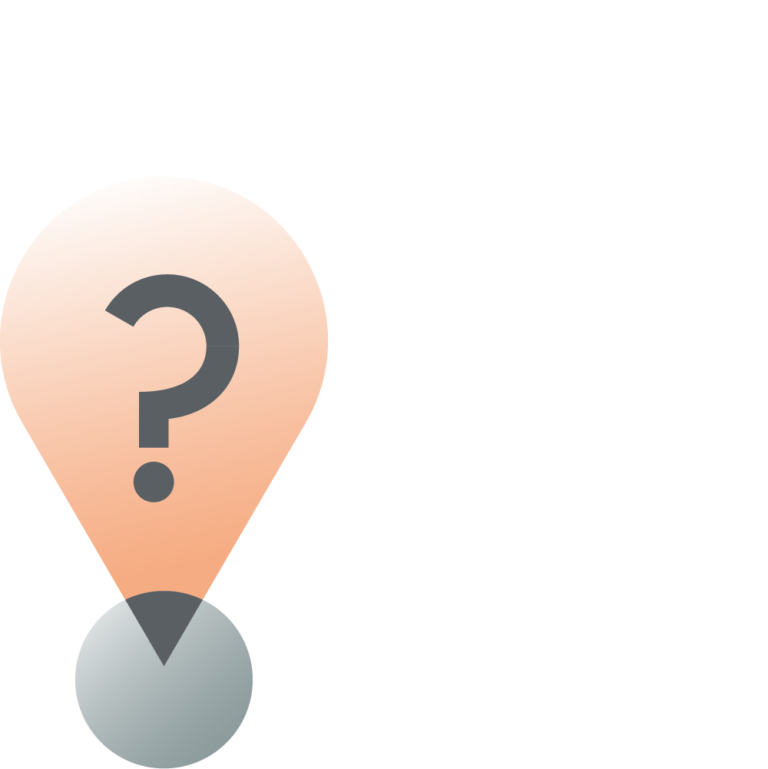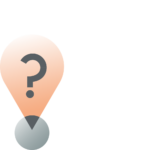 Why go there
Spectacular safaris
Wildebeest migration
Relaxing beaches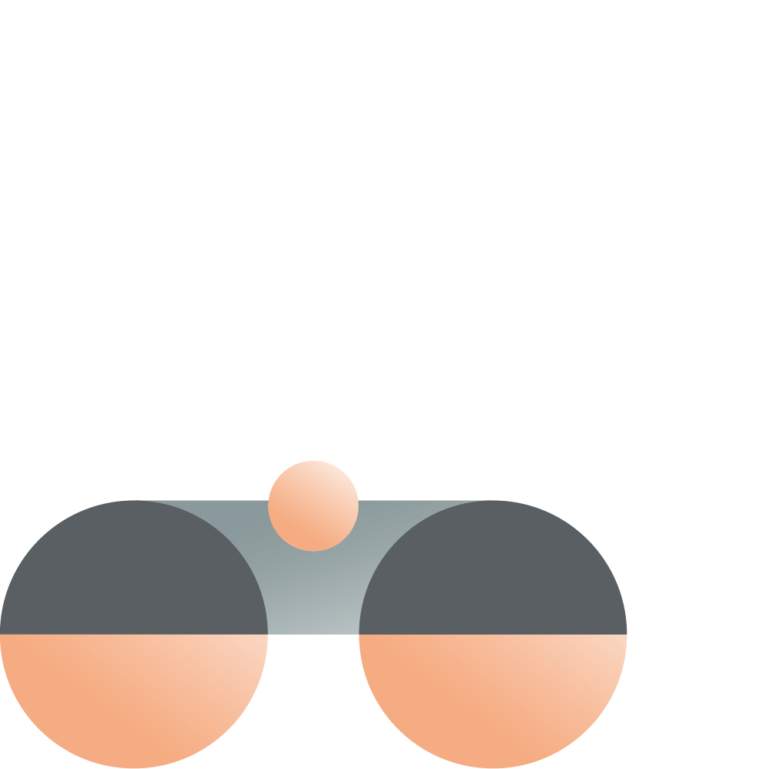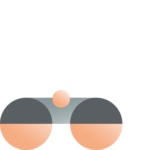 What to see
Kilimanjaro
Ngorongoro crater
Tarangire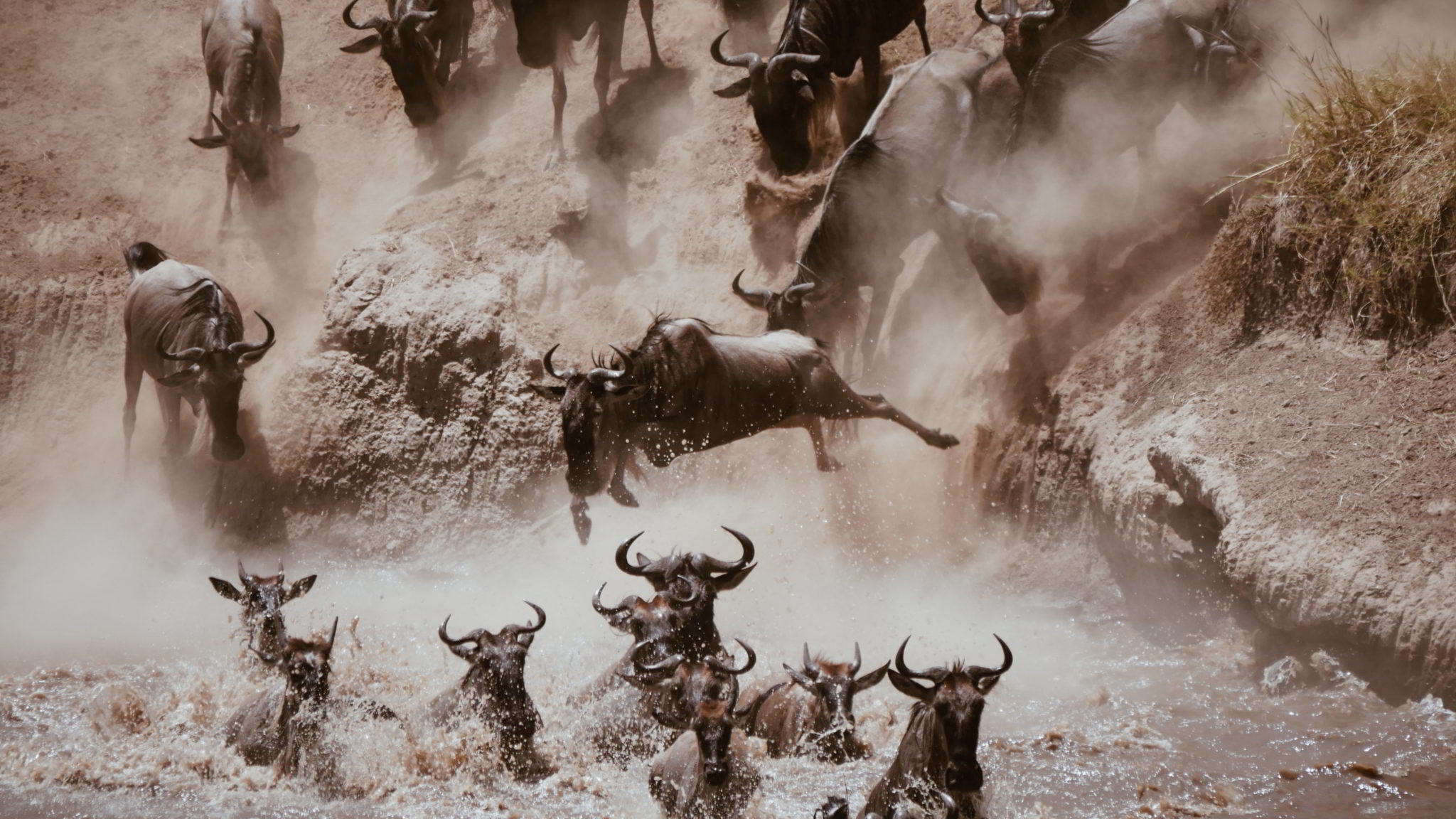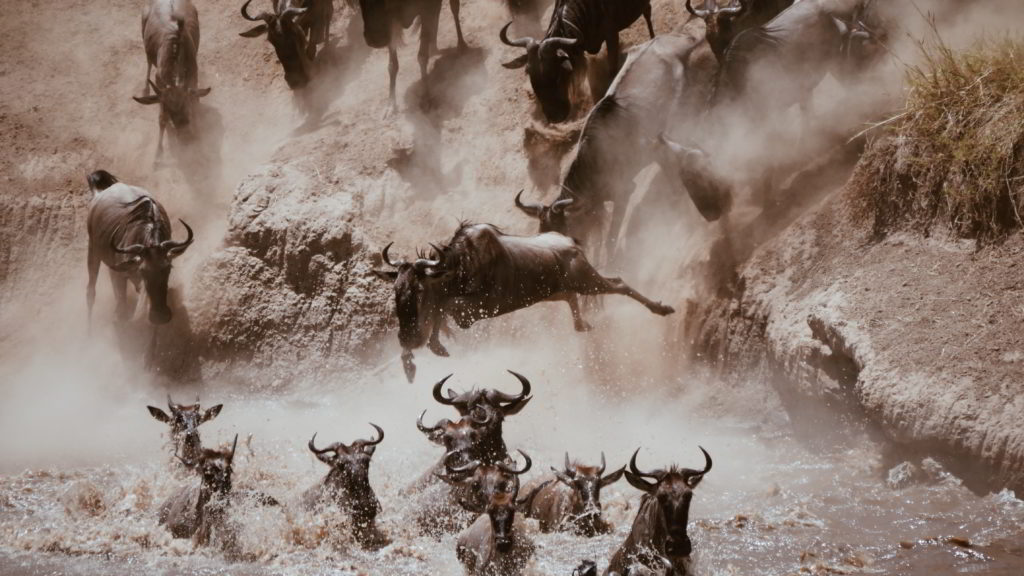 See the wildebeest run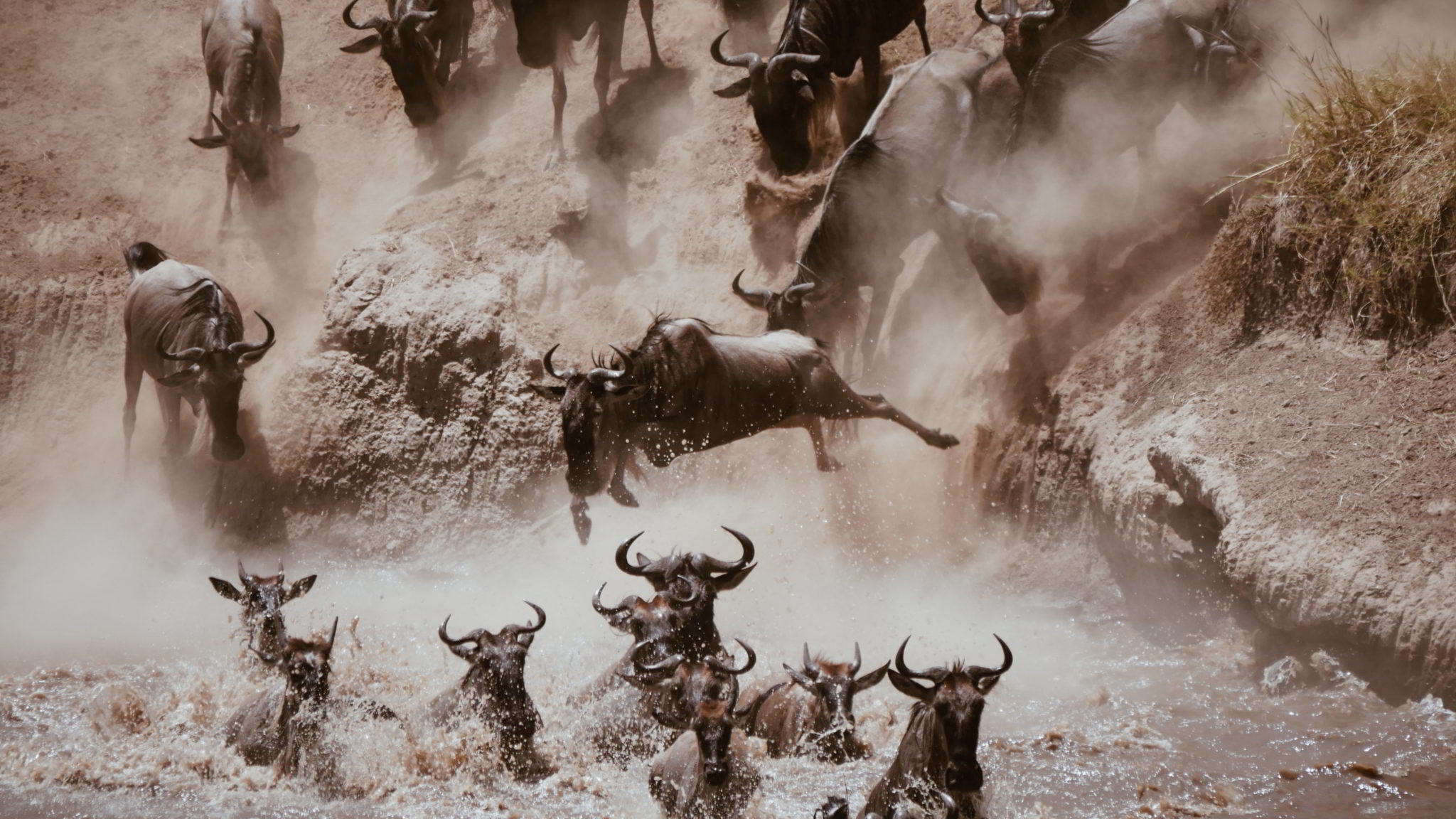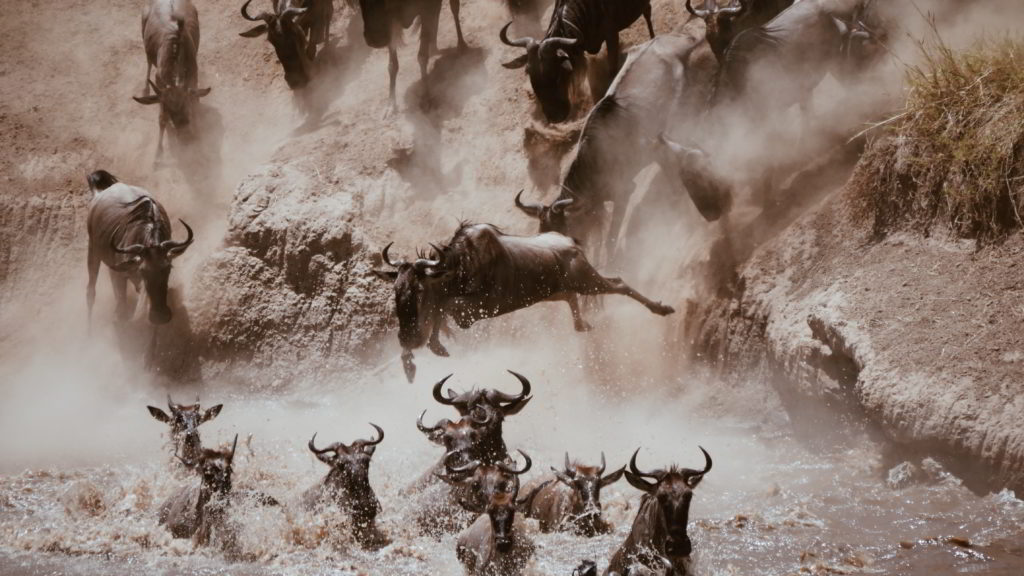 Serengeti means 'endless plains' in the Maasai language. Watching the wildebeest make their journey across these plains is a truly majestic spectacle.
Go barefoot in Zanzibar
Kick off those safari shoes and walk on white sandy beaches. We know a small paradise island in the Spice Islands of the Zanzibar archipelago.
Hike up Kilimanjaro
At 5895m Kilimanjaro is Africa's highest mountain. Hike through five ecological climate zones, and make an alpine start to reach the summit for sunrise.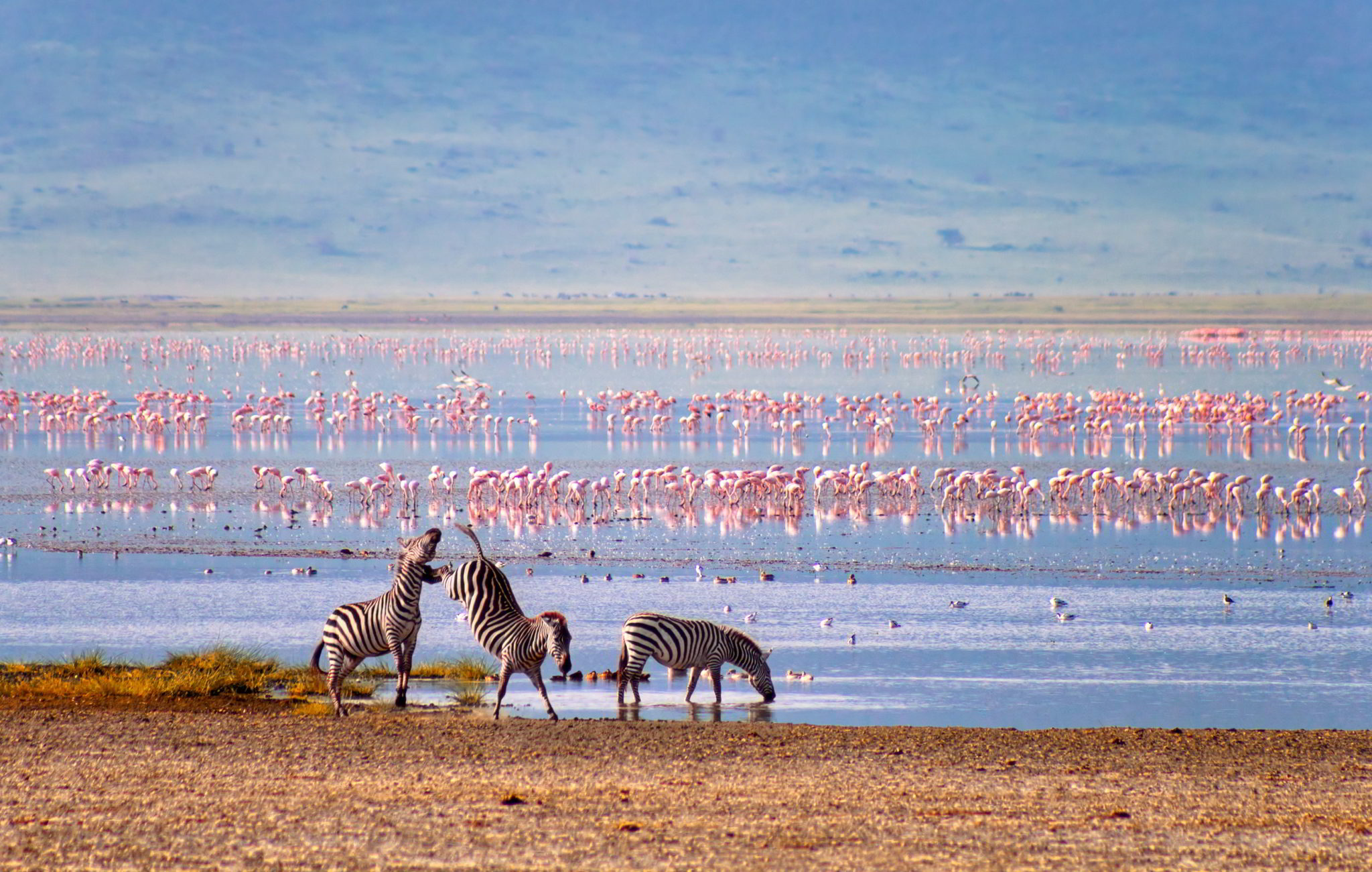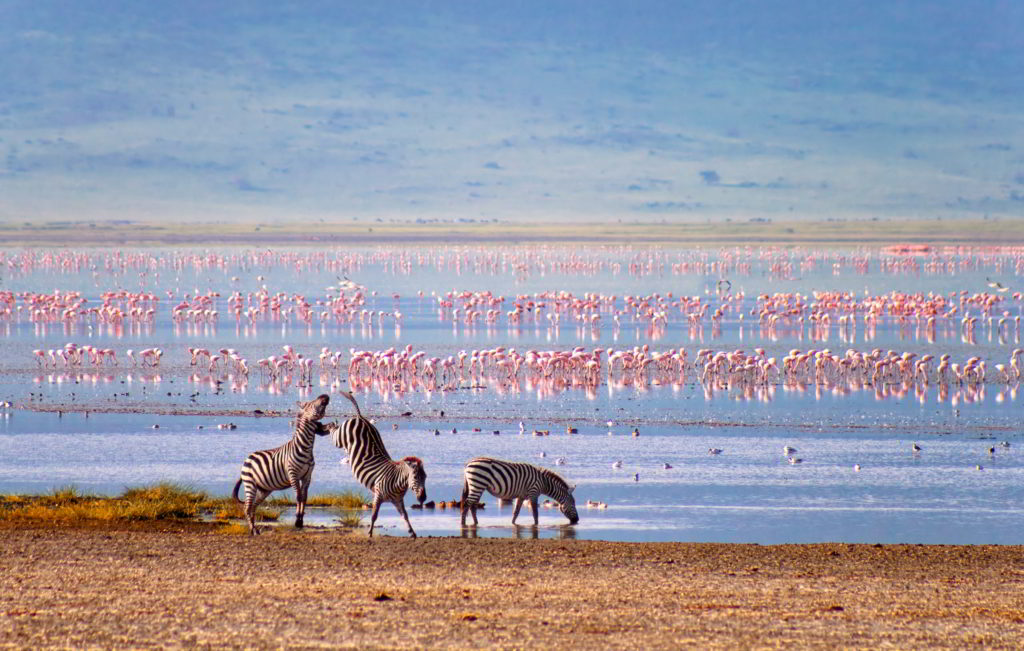 A natural Noah's Ark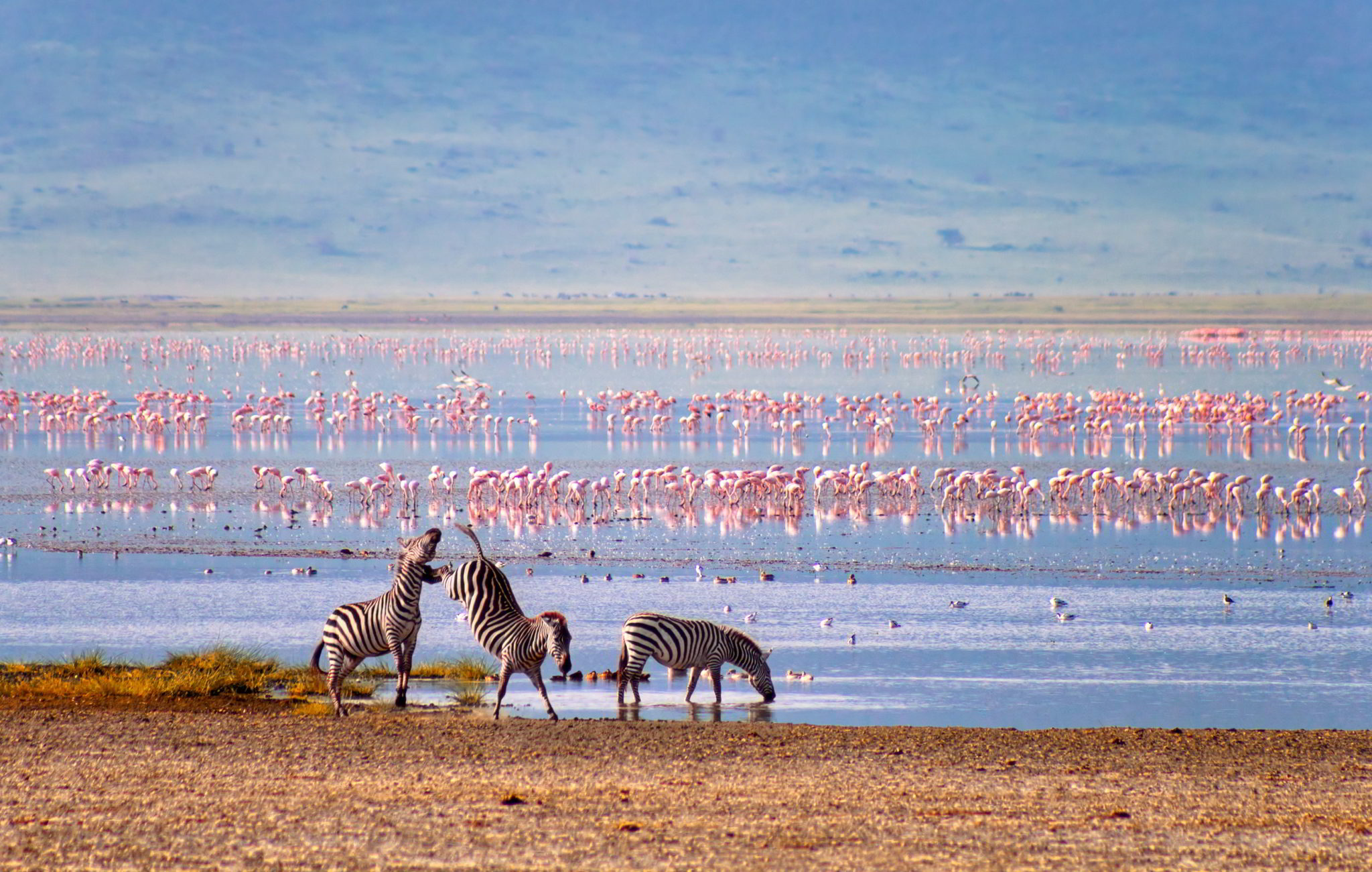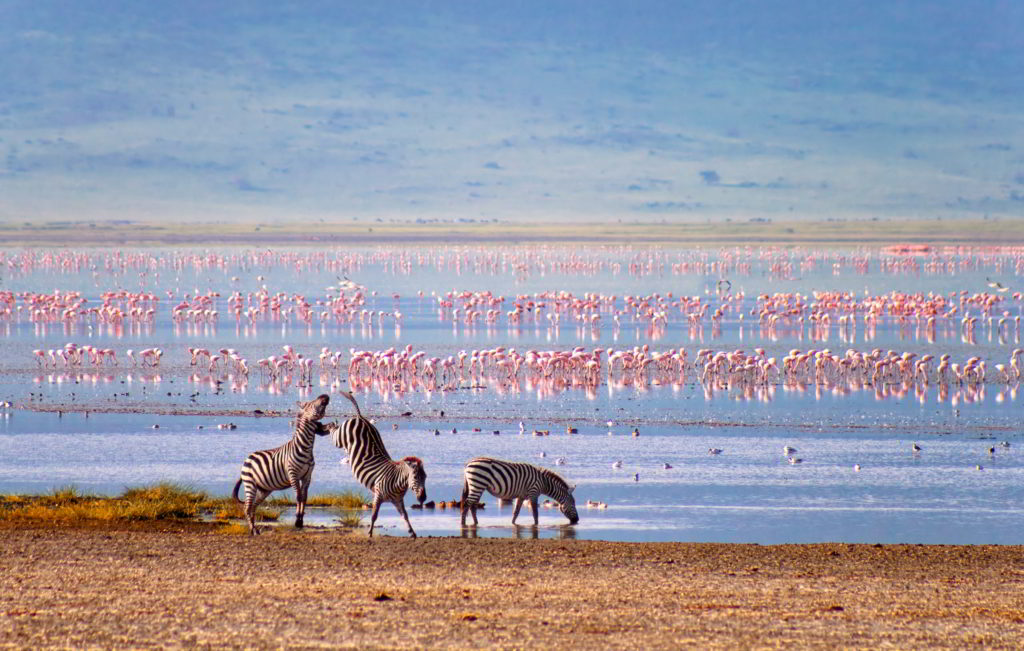 Go on safari to the huge Ngorongoro crater, home to over 30,000 animals. Pack your binoculars as there are wildlife spotting opportunities everywhere.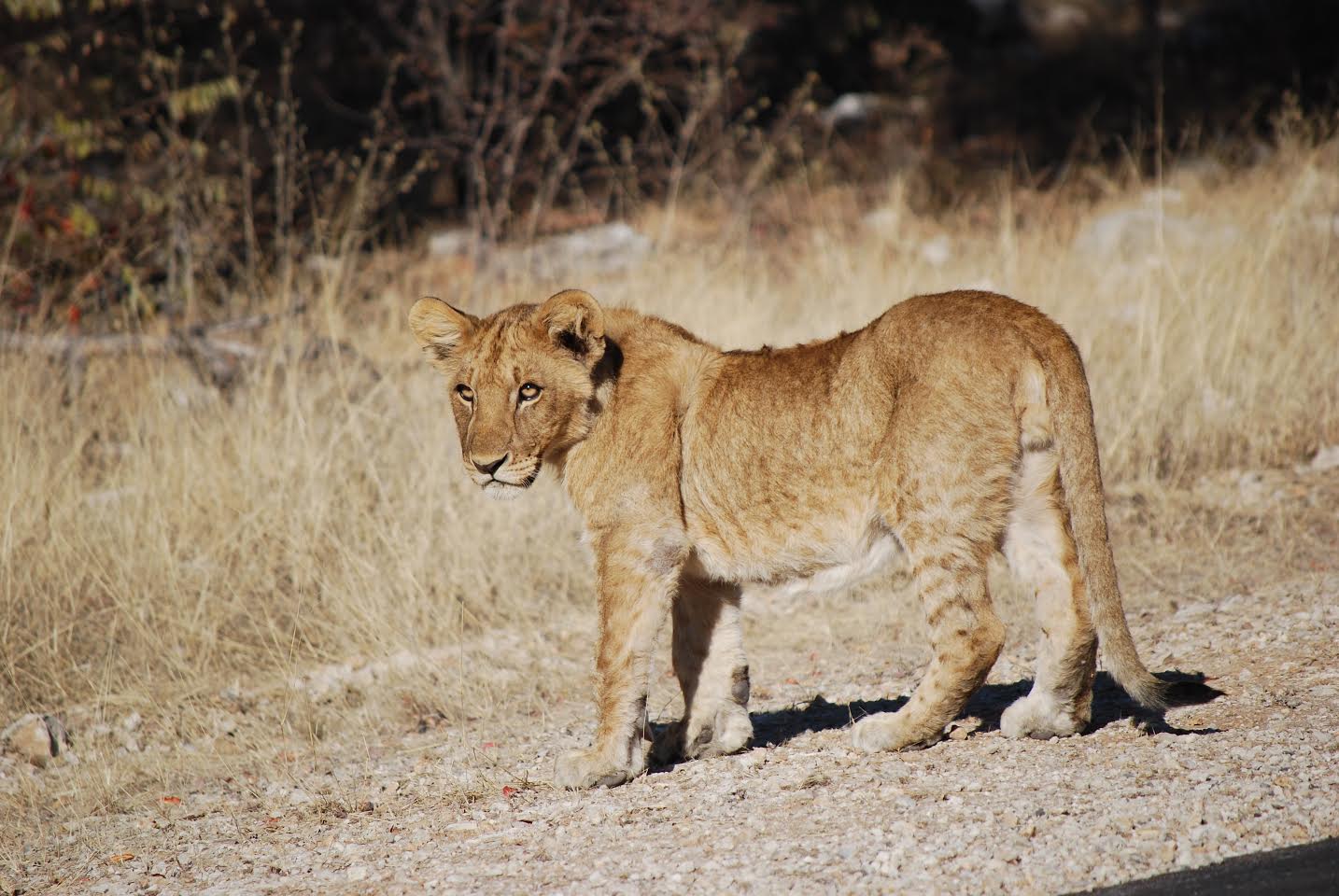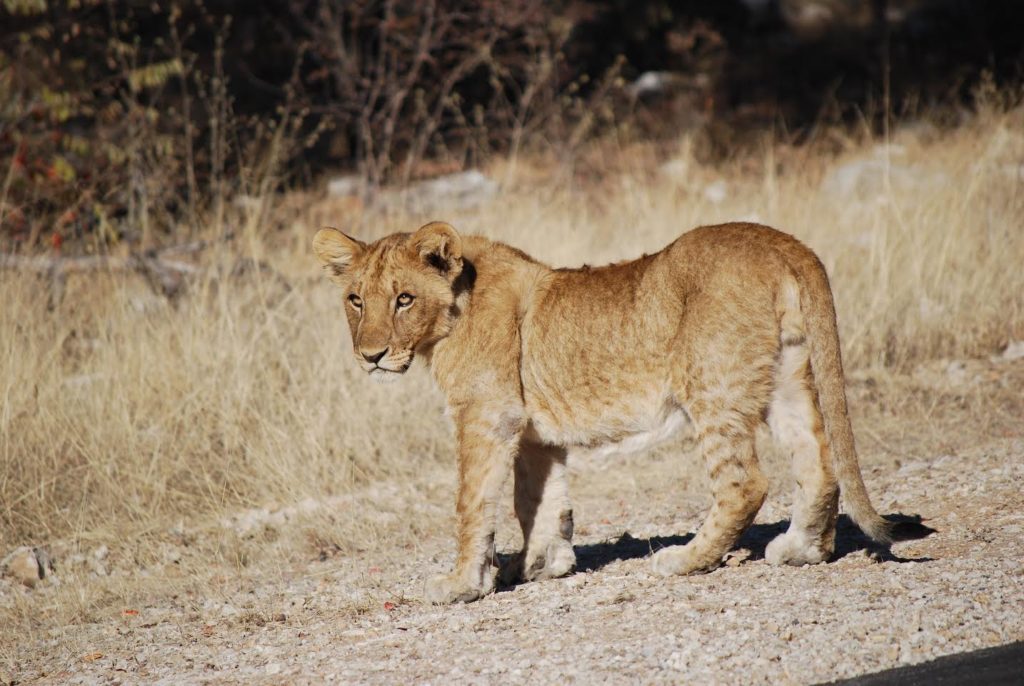 Travel in Tanzania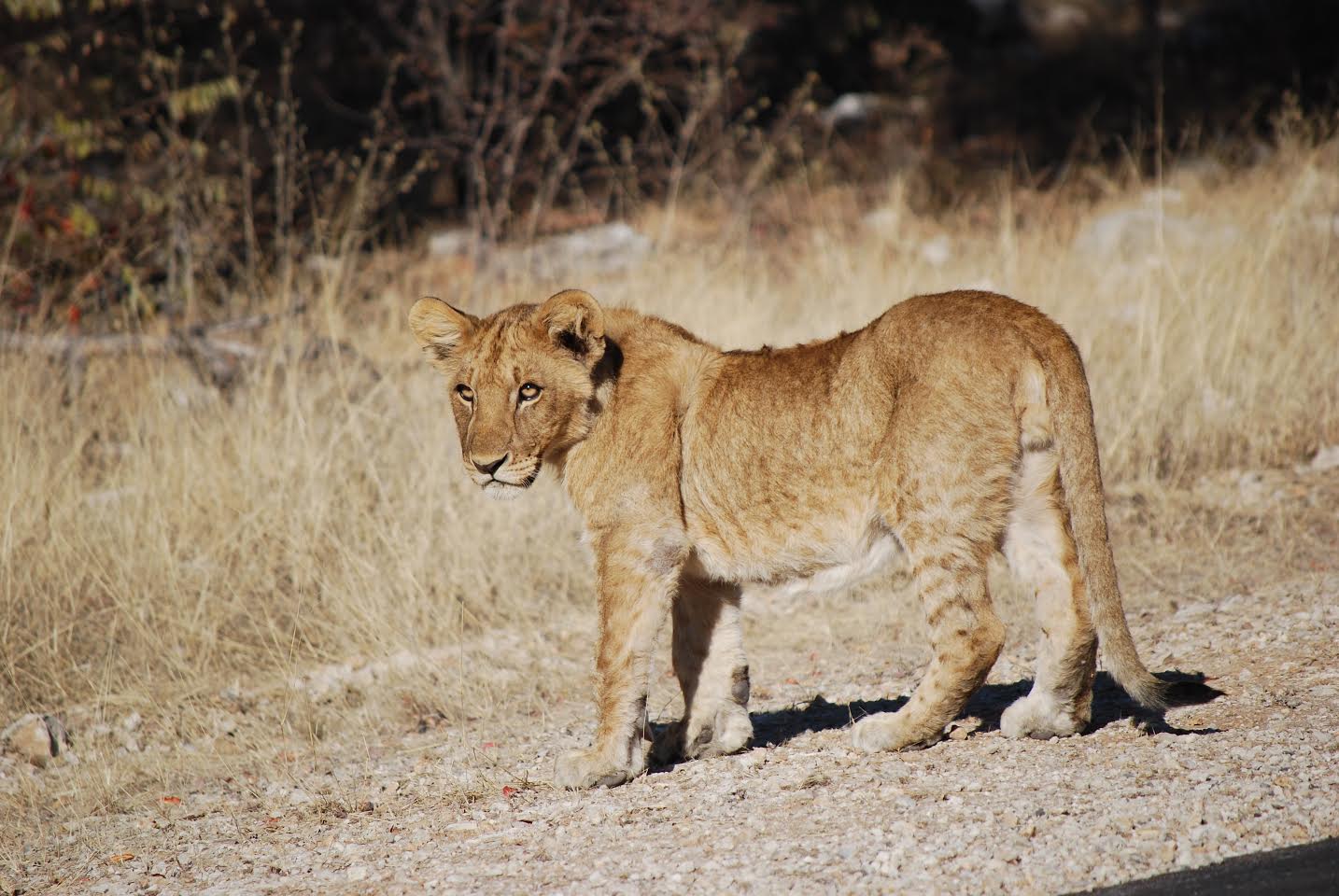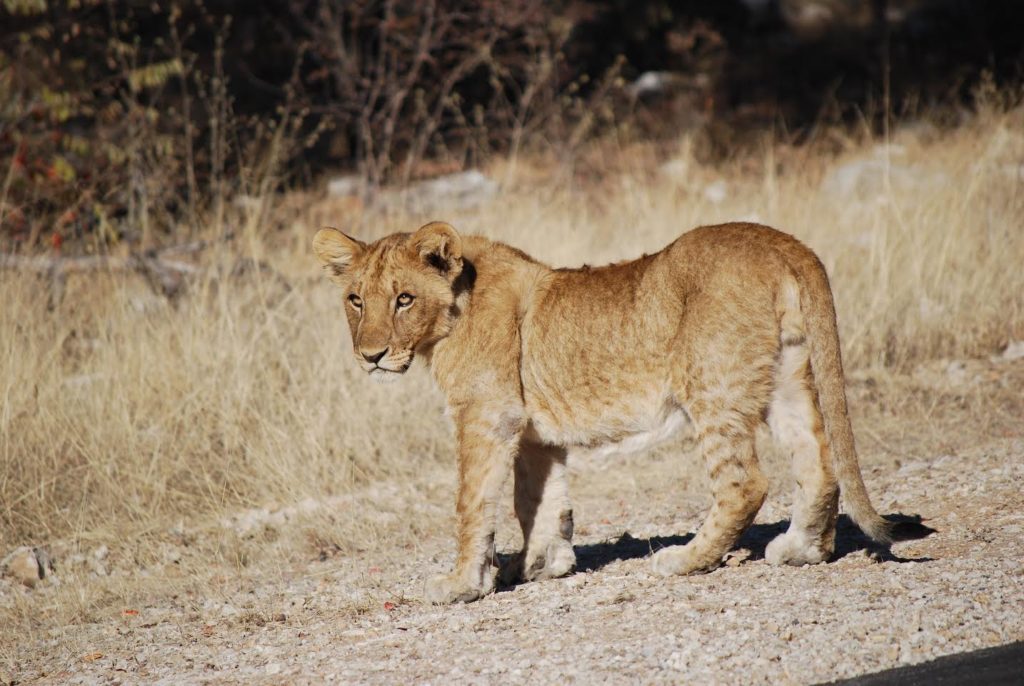 Tanzania has many wonderful national parks and offers a variety of ways to experience the wildlife: by jeep, hiking or in a hot-air balloon. Cosa can help you choose when and where to go, and how to see animals and birds close up. If you would like to learn more about Maasai customs or stay near the Mahale Mountains, just ask us. To complement your safari, you could climb up to snow-capped Kilimanjaro or simply relax on sandy beaches.
Tanzania facts
The United Republic of Tanzania was created in 1964 from the merger of Tanganyika and Zanzibar. Tanganyika was shaped by German and British colonial periods, whilst Zanzibar was influenced by Indian, Arab and Portuguese traders. Kiswahili or Swahili is the national language, though there are over 120 languages and at least 120 tribes in Tanzania. The capital is Dodoma. The earliest human skull in the world, dating back 2 million years, was discovered in Tanzania by the archaeologist, Dr Leakey.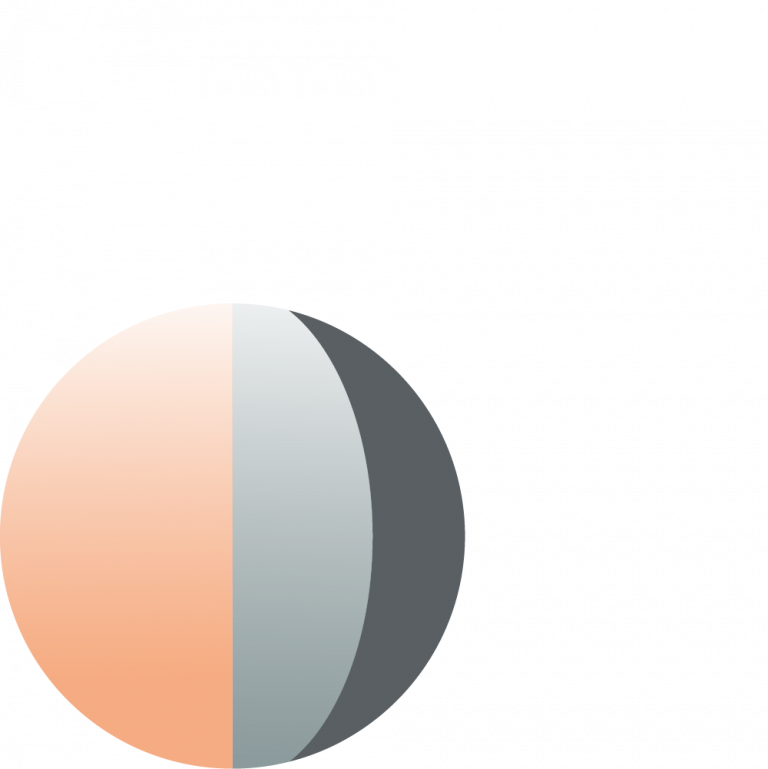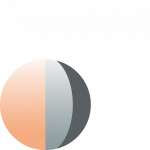 Time zone
UTC +3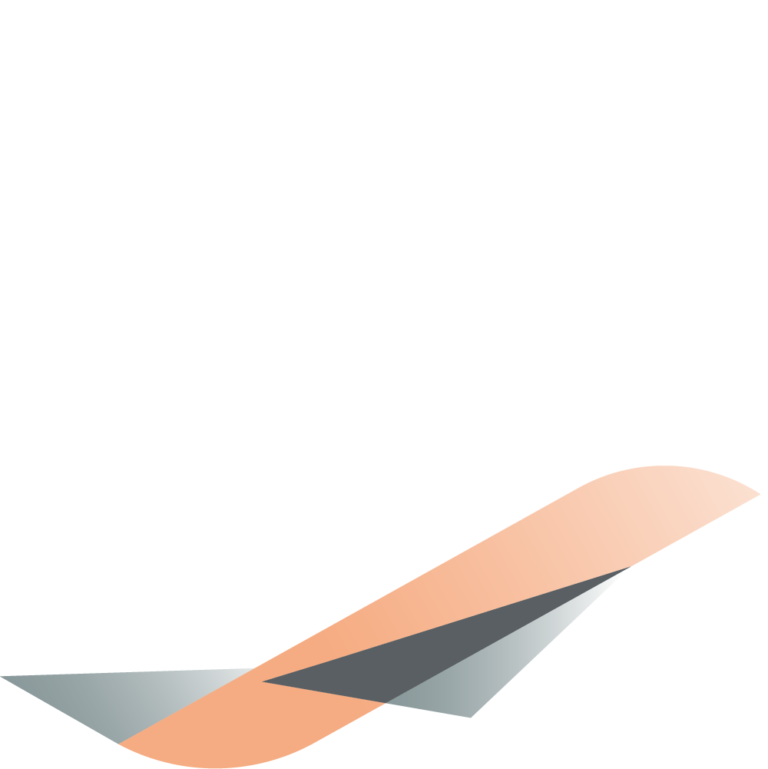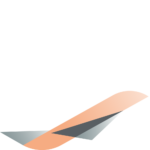 Flight time
16 hours from Switzerland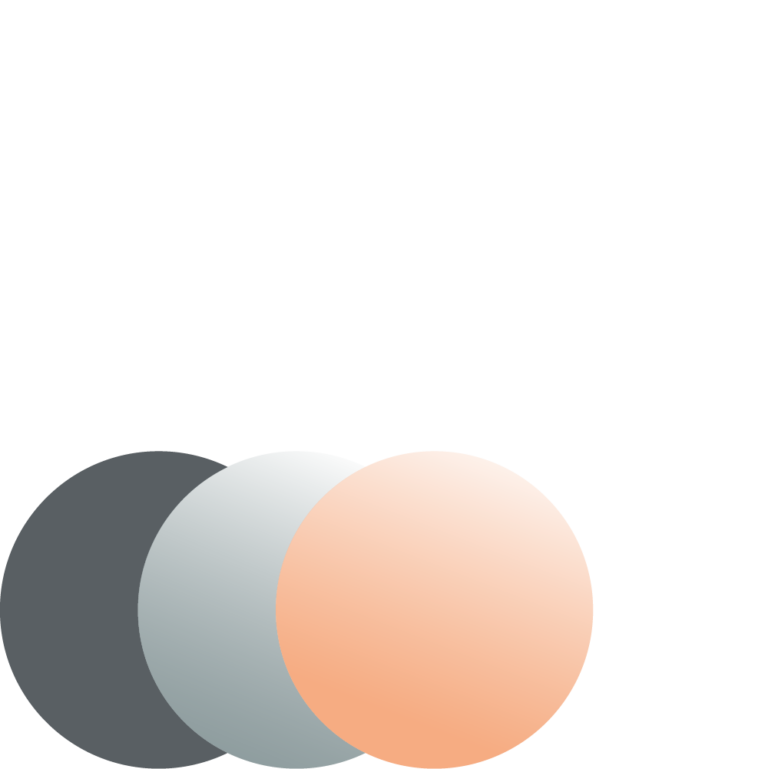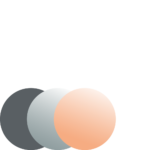 Local currency
Tanzanian shilling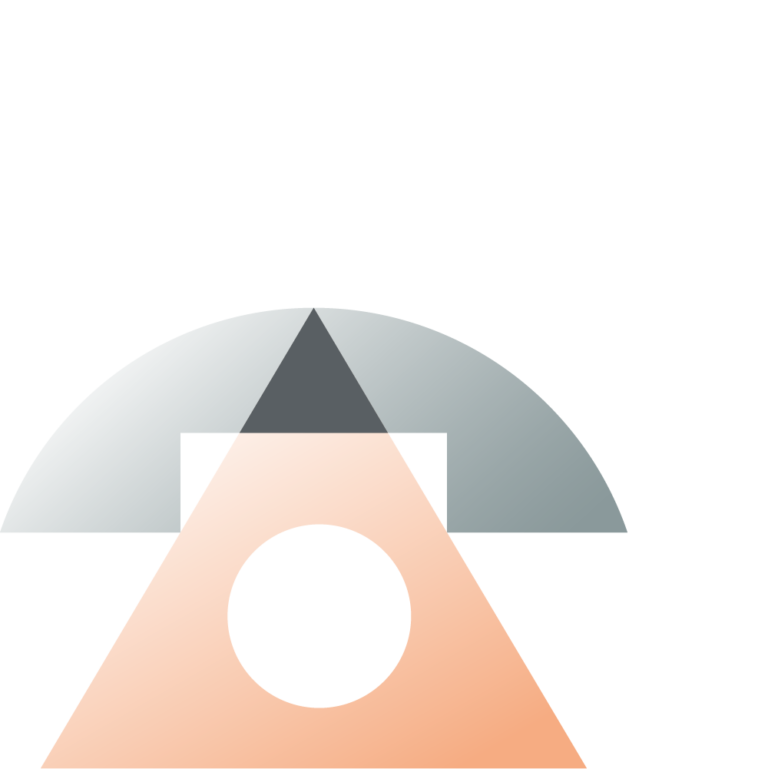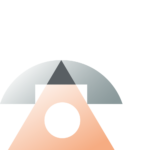 Dialling code
+255