Ethiopia A truly captivating corner of Africa
Climb up cool mountains and descend to one of the hottest places on earth. Encounter local tribes and grand landscapes. Your Ethiopian adventure starts here. A visual feast awaits, from churches carved out of a single block of stone in Lalibela to the extreme desert of the Danakil Depression or the desolate Erta Ale volcano. With a private guide, you'll learn about tribal cultures and traditions in the Omo Valley. Taste the country's delectable coffee and experience all that is wonderful in Ethiopia.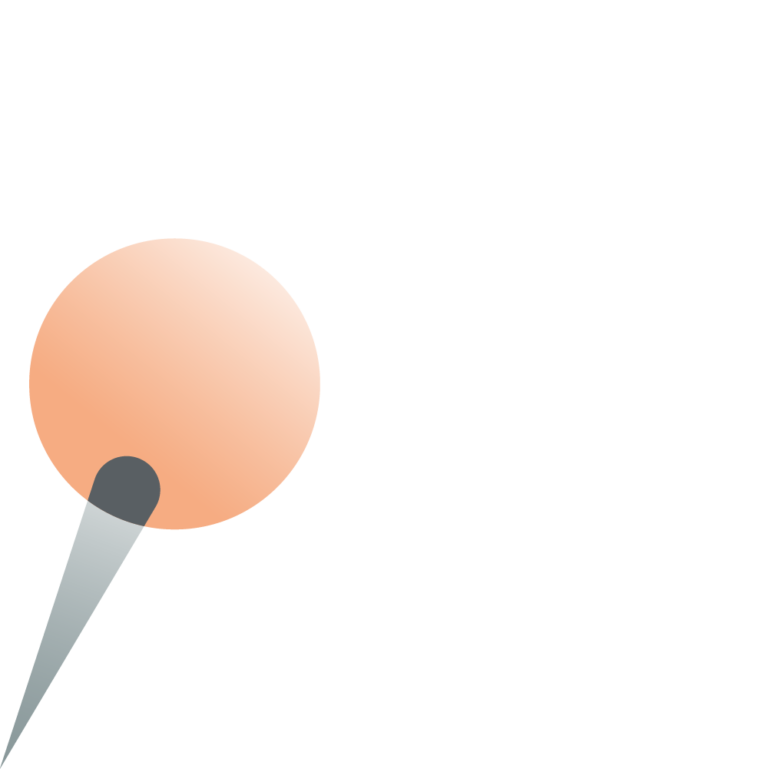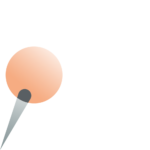 Where it is
Eastern Africa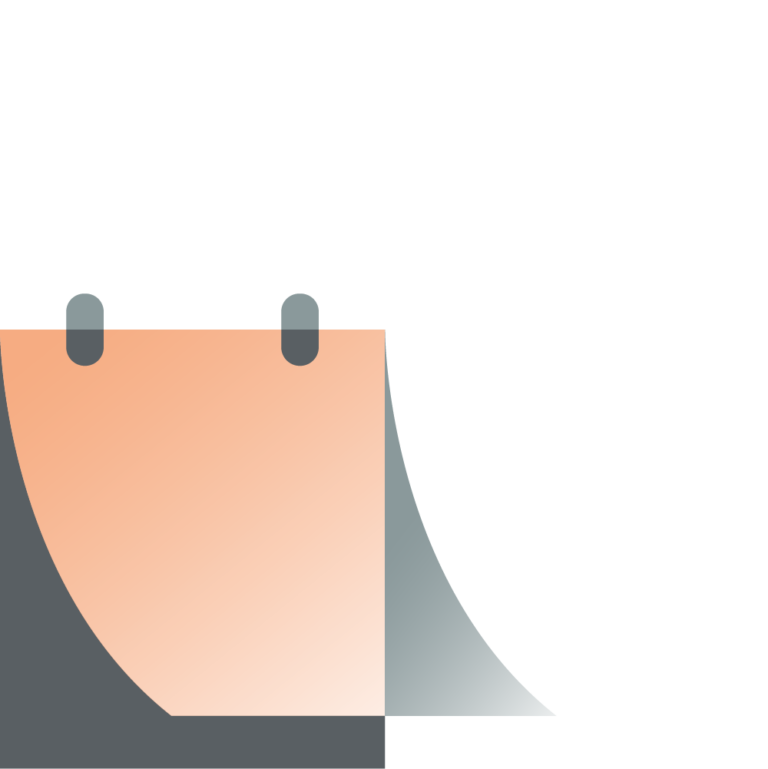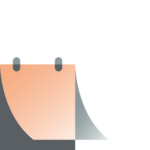 When to go
October to January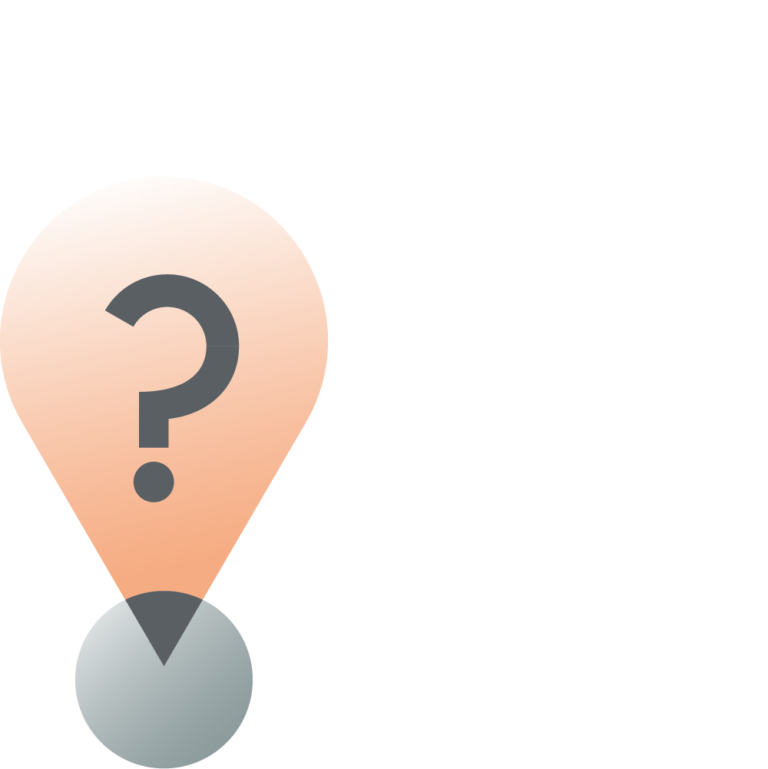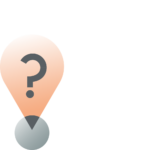 Why go there
Ancient churches
Epic landscapes
Tribal cultures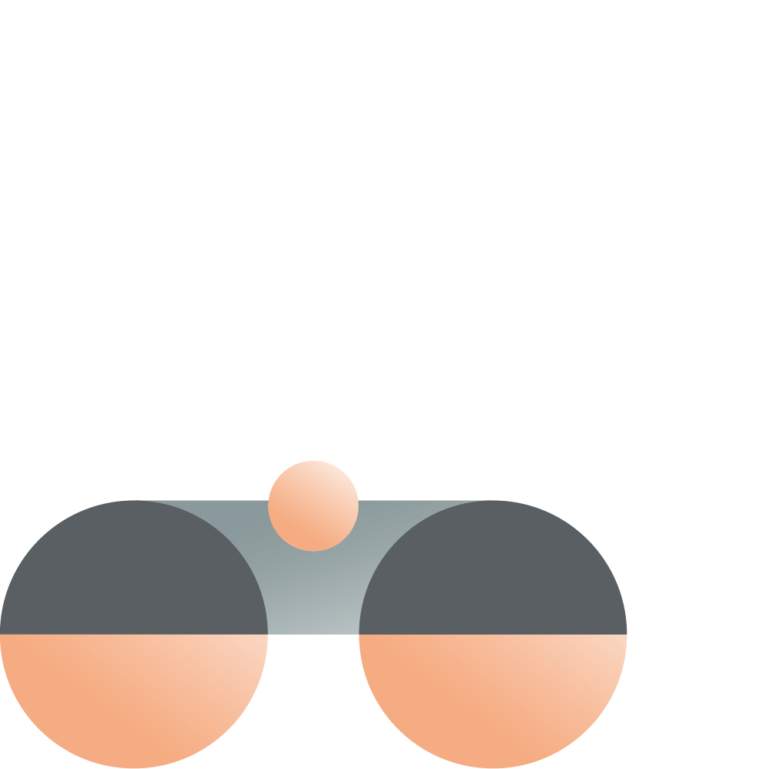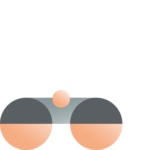 What to see
Omo Valley
Simien Mountains
Lalibela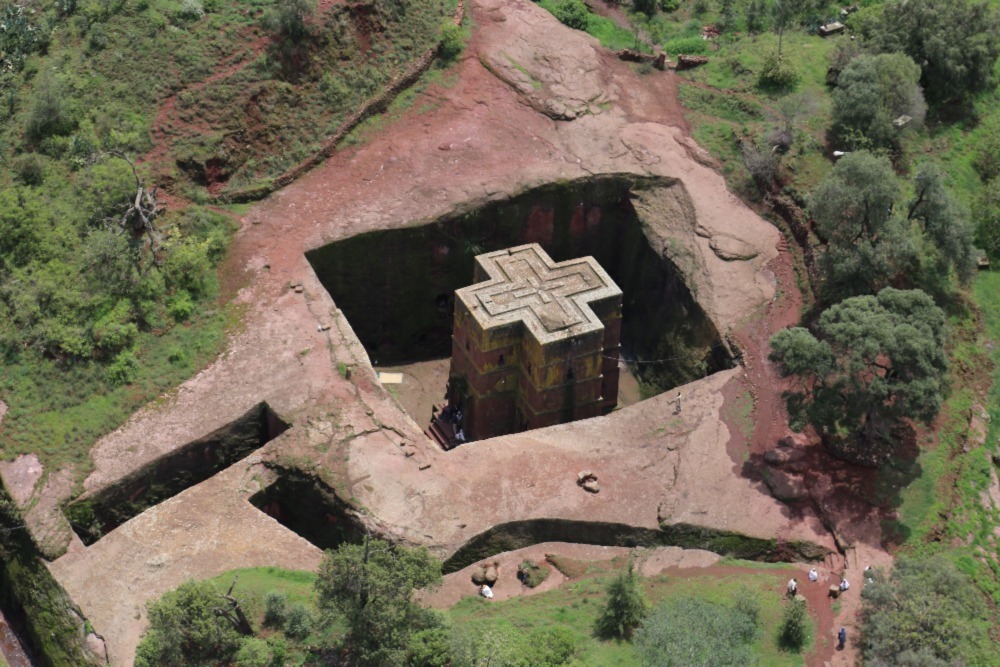 Look on in awe at Lalibela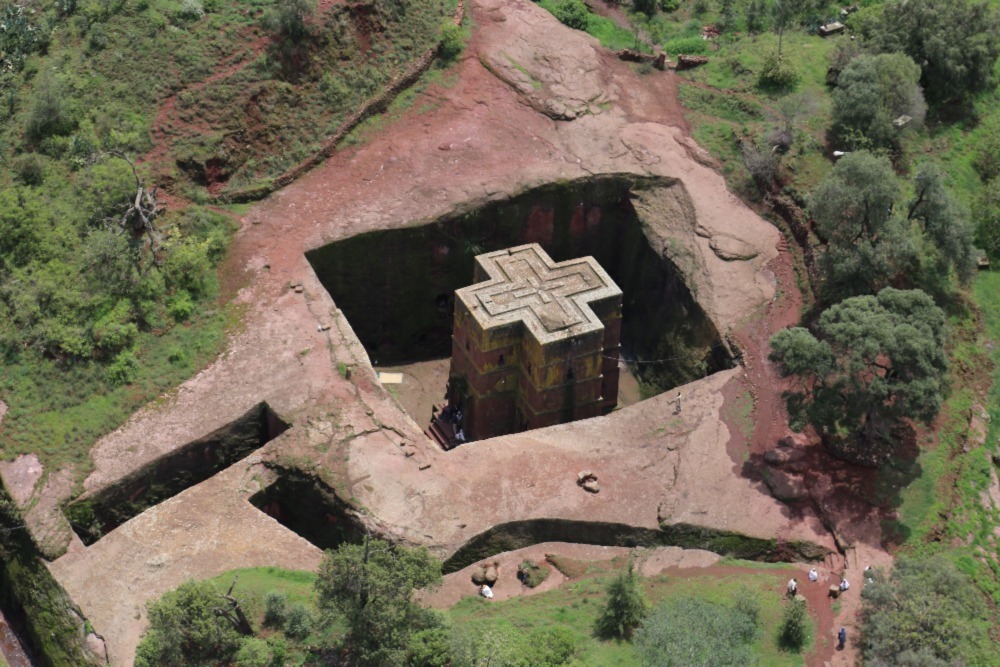 You'll be amazed by the distinctive rock-hewn churches around Lalibela, a centre of pilgrimage for Ethiopian Orthodox Christians. A true wonder to see.
Visit the Omo Valley
This remote part of Ethiopia is spectacularly beautiful and home to many different ethnic tribes. You'll travel with a guide who practises sensitive and responsible tourism.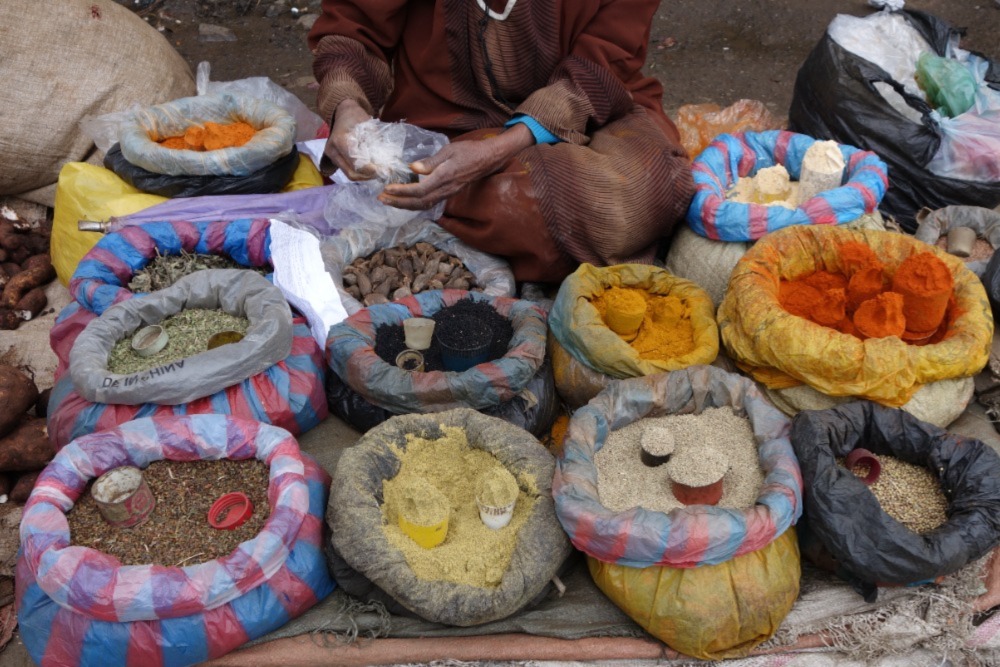 Cultural & culinary capital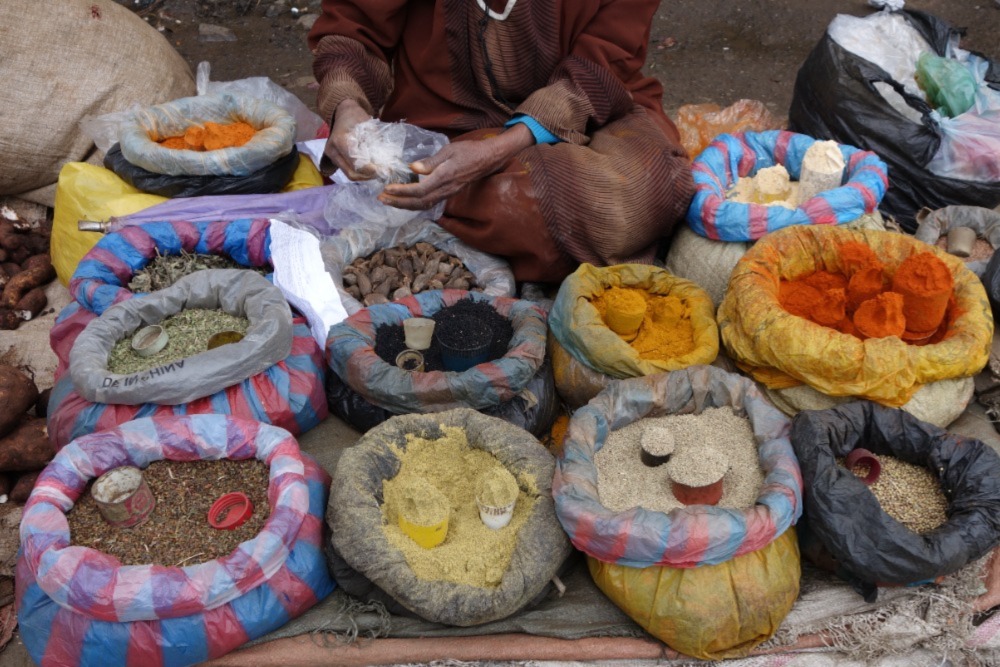 Let us take you to historical landmarks and to experience Ethiopian music and cuisine in Addis Ababa, located at an altitude of 2355 metres.
Climb the Simien Mountains
Prepare for trekkers' paradise in this spectacular range of plateaus, peaks, cliffs and gorges. Pack your binoculars for observing the Alia Ibex and Ethiopian wolf.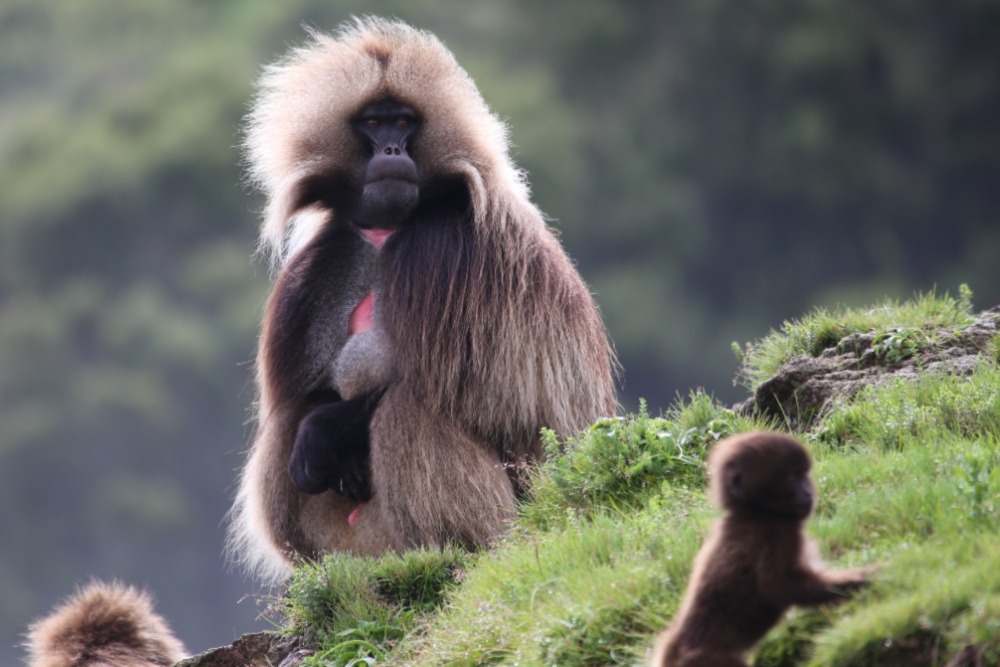 Travel in Ethiopia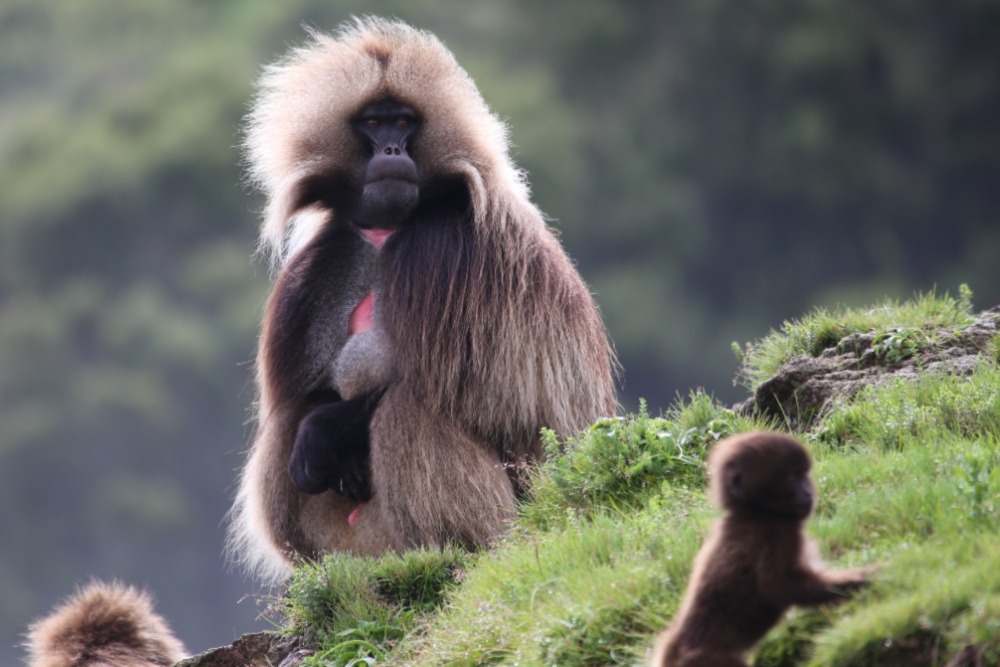 Ethiopia has population of 115 million and is a large ecologically-diverse country. Temperatures in the capital, Addis Ababa, remain a pleasant 20-22°C all year round; however, in the Danakil Depression, they can soar to 50°C. Some parts of the country are at high elevations, which might result in altitude sickness. Let Cosa plan the perfect itinerary to take into account these extremes. We can charter a plane to remoter destinations and provide tips on cultural awareness as you travel round this wonderful country.
Ethiopia facts
The Federal Democratic Republic of Ethiopia, formerly known as Abyssinia, lies in the Horn of Africa in the north-eastern corner of the continent. It is landlocked, being surrounded by Eritrea, Djibouti, Somalia, Kenya, South Sudan and Sudan. Ethiopia was never formally colonised by Europeans, although it was invaded by Italy. Amharic is the official working language, but over 80 languages are spoken here. The Ethiopian calendar is approximately seven years and three months behind the Gregorian calendar used by most of the world.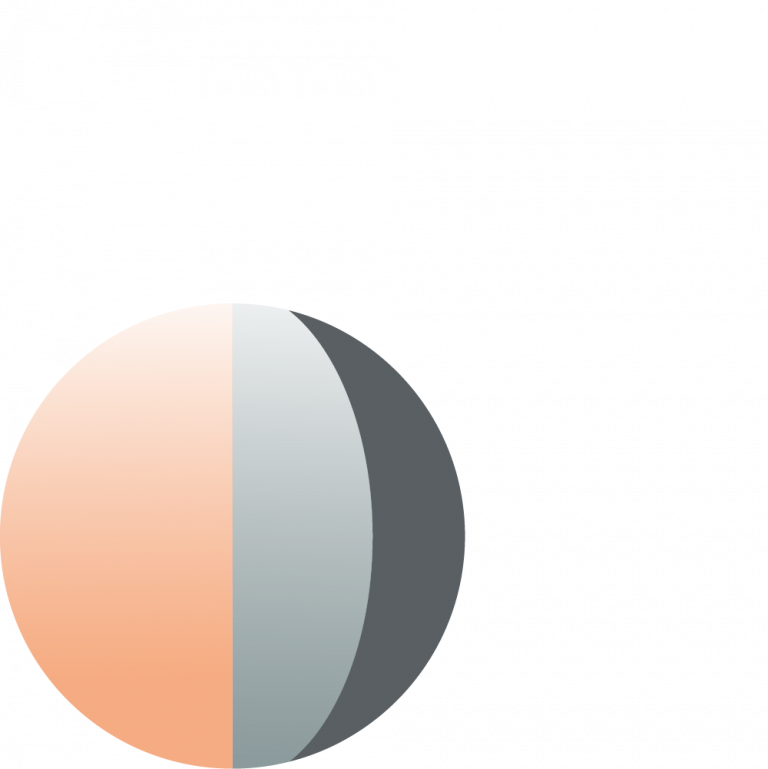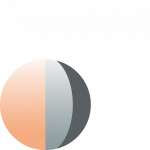 Time zone
UTC +3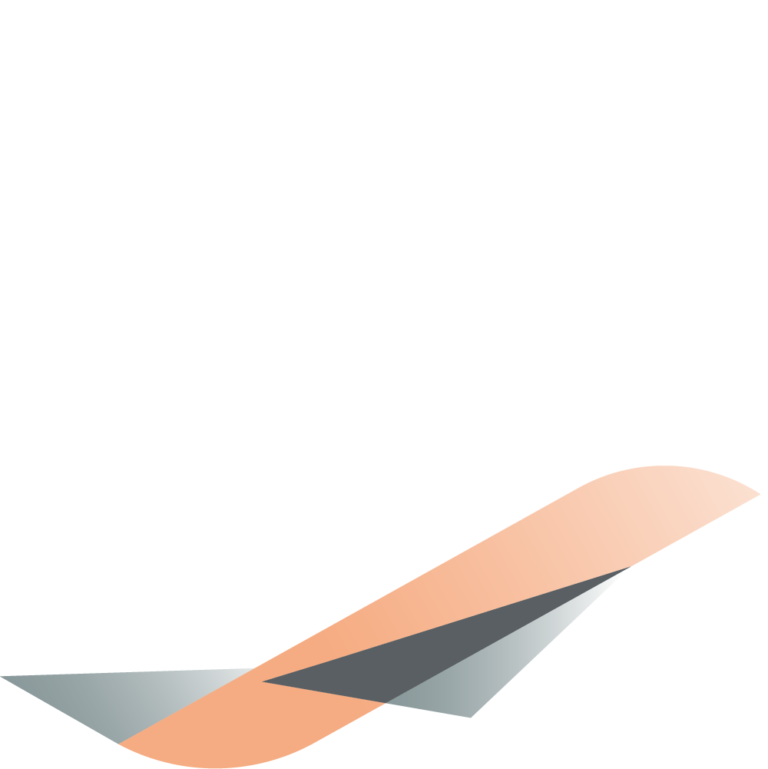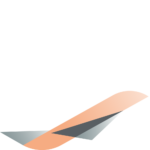 Flight time
11 hours from Switzerland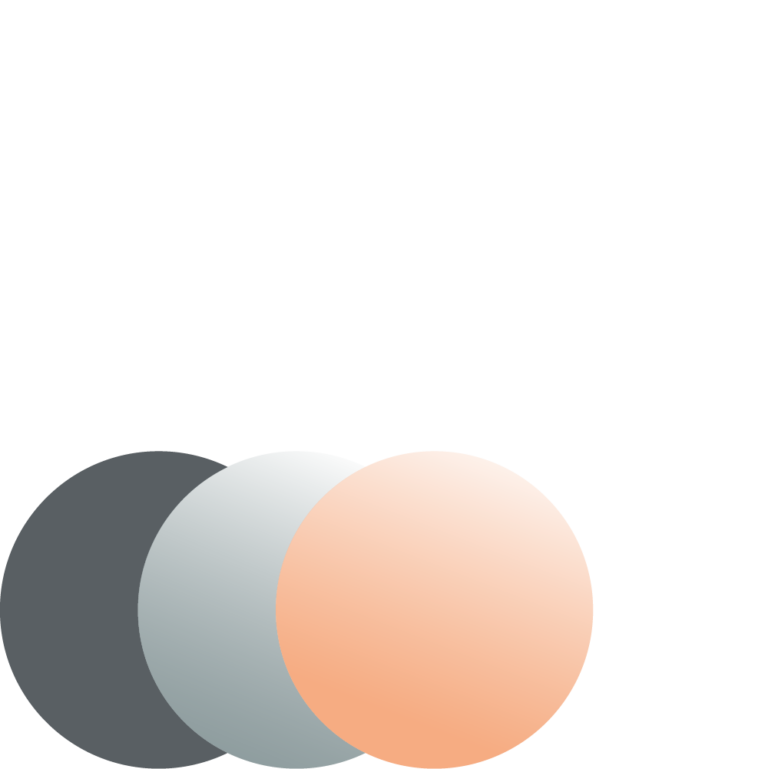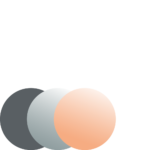 Local currency
Ethiopian birr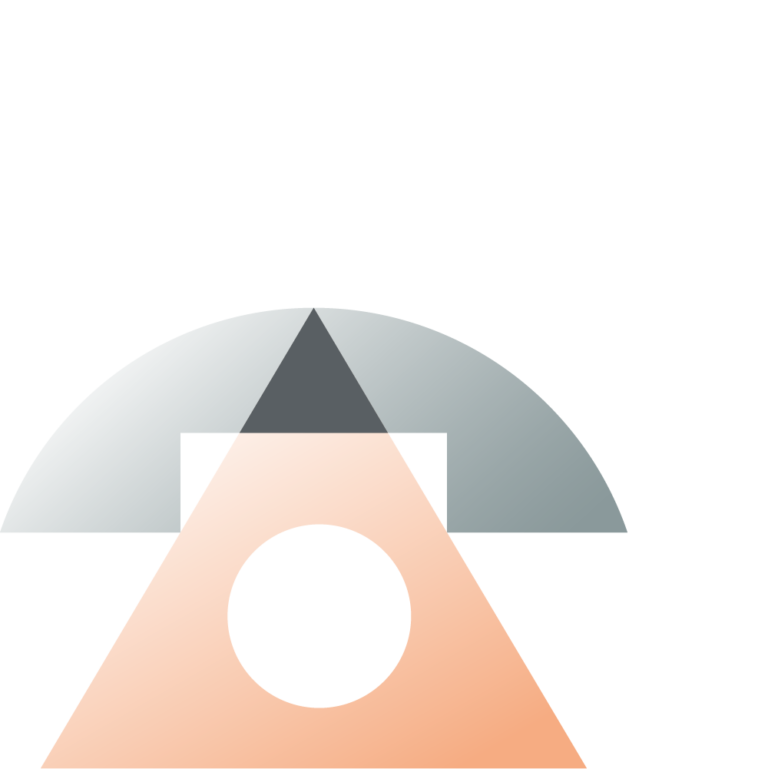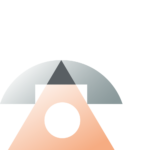 Dialling code
+251