Zana Delihasani —
Marketing & social media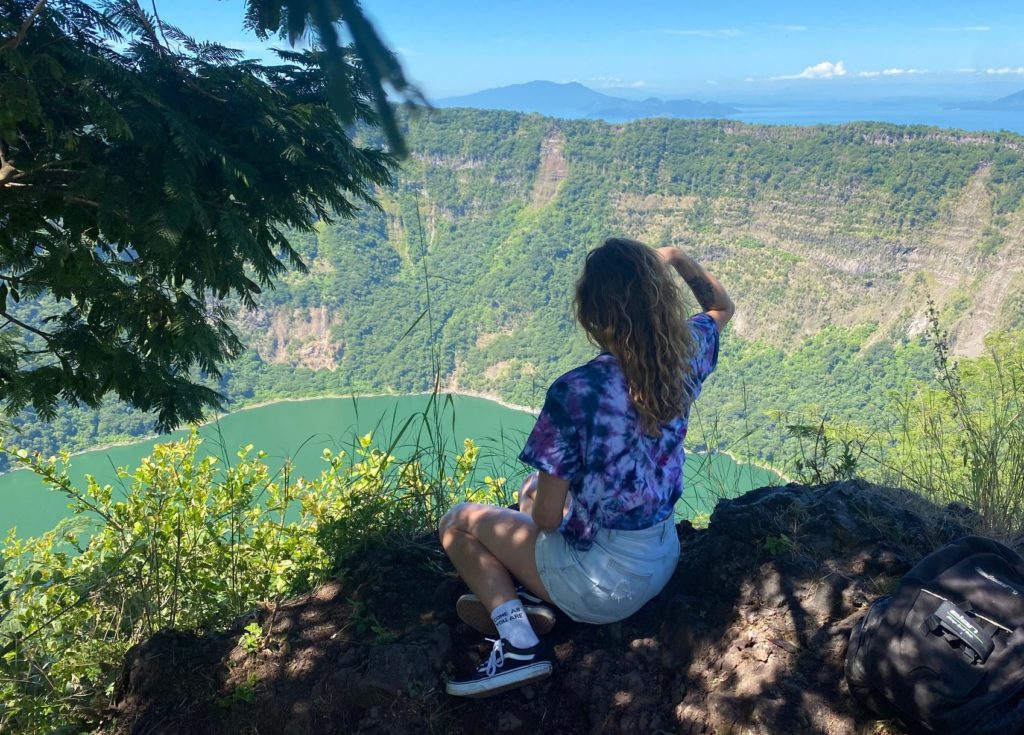 My passion for surfing has brought me to the most beautiful beaches on this planet. It is a fantastic way to see new destinations and immerse yourself within a culture in a really unforgettable way. It will also help you understand the environmental challenges facing the oceans and overcome your fears. And not to forget the physical benefits of the sport.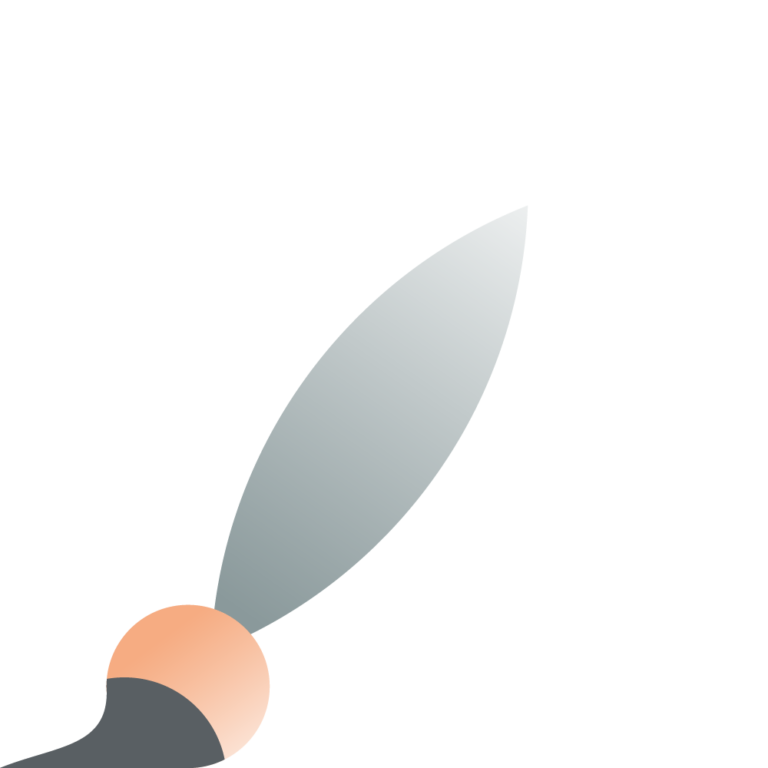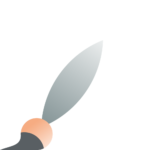 Quote
Travel is the only thing you buy that makes you richer.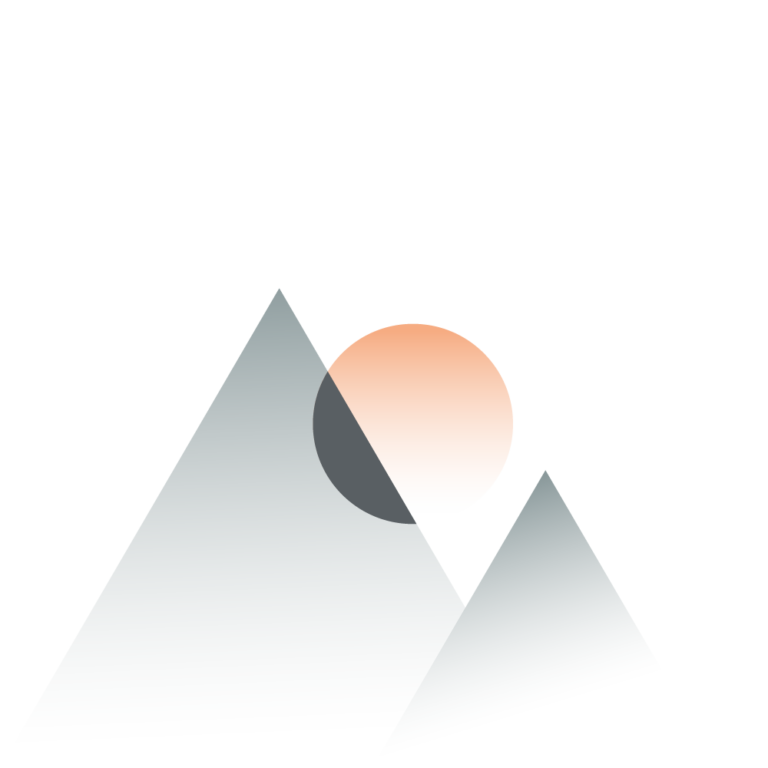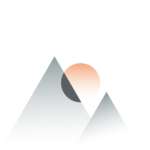 Bucket list
Sleep under the Northern Lights in Lapland and wake up at sunrise in Uluru.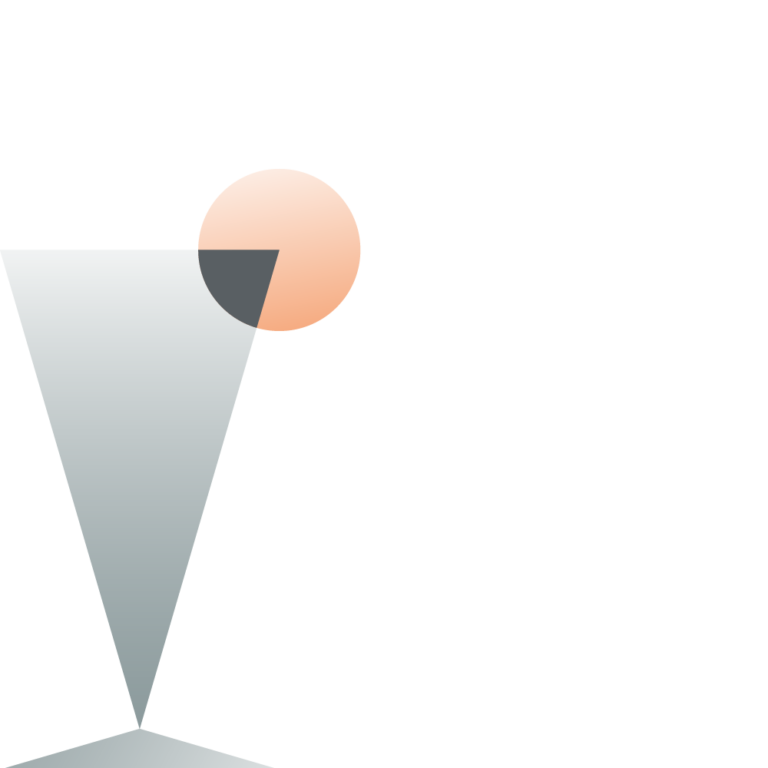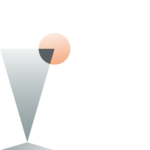 Favourite destinations
Indonesia, New Zealand, Nicaragua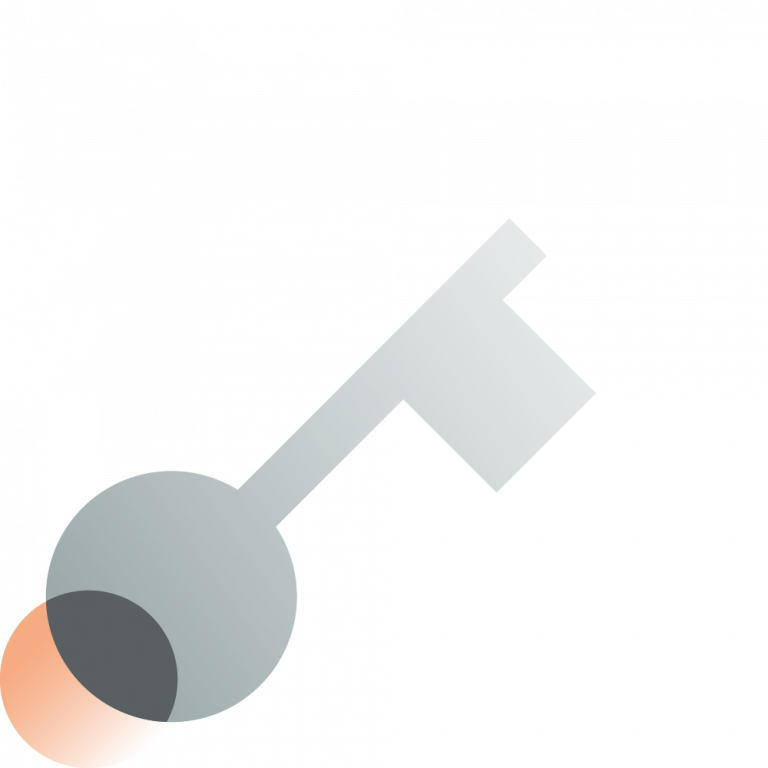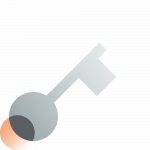 Insider tip
Connect with locals and have authentic travel experiences.