Brazil Embrace the best of this big beautiful country
Head deep into the Amazon, dance to bossa nova on the beach and explore old colonial towns. Let us show you the bold brilliant carnival that is Brazil. We'll take you from the bustle of Rio to swaying palm trees in Bahia and on to an extraordinary sight: the massive waterfalls in Iguazu. Visit national parks or try the samba! There is much more to see and do, so let Cosa plan your personalised itinerary to make the most of this fabulous country.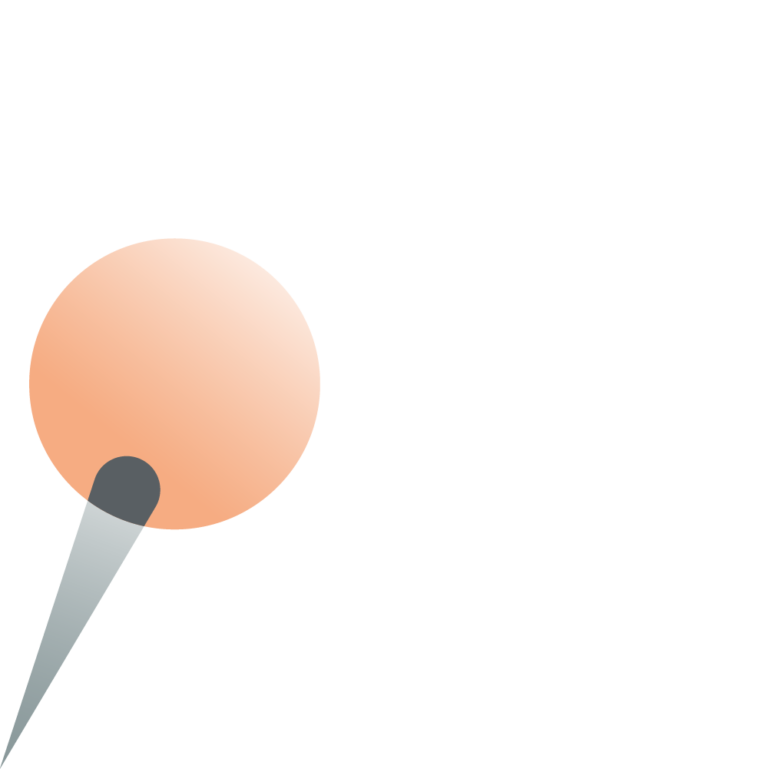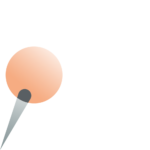 Where it is
South America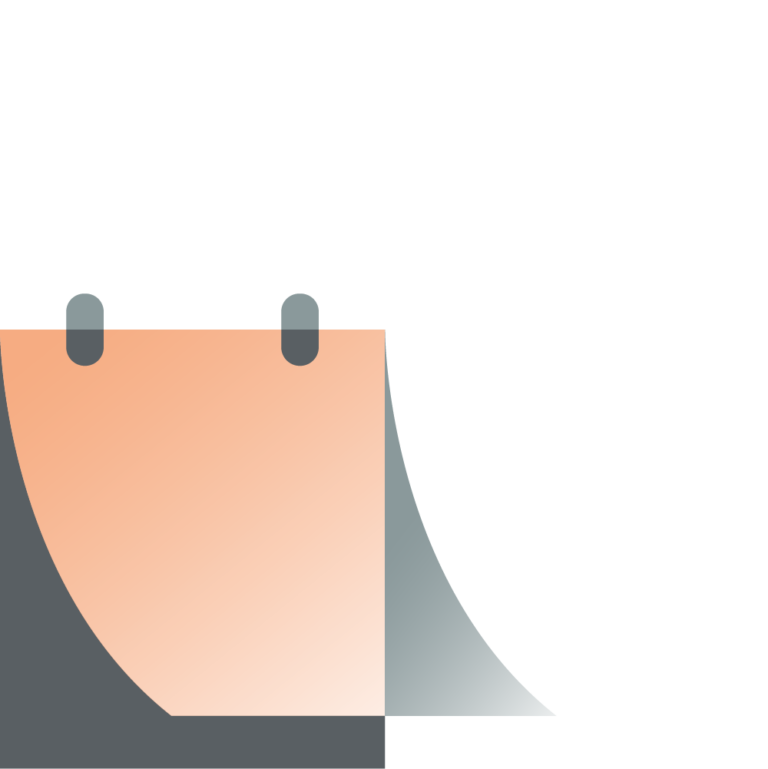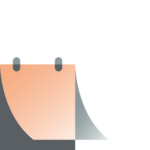 When to go
November to May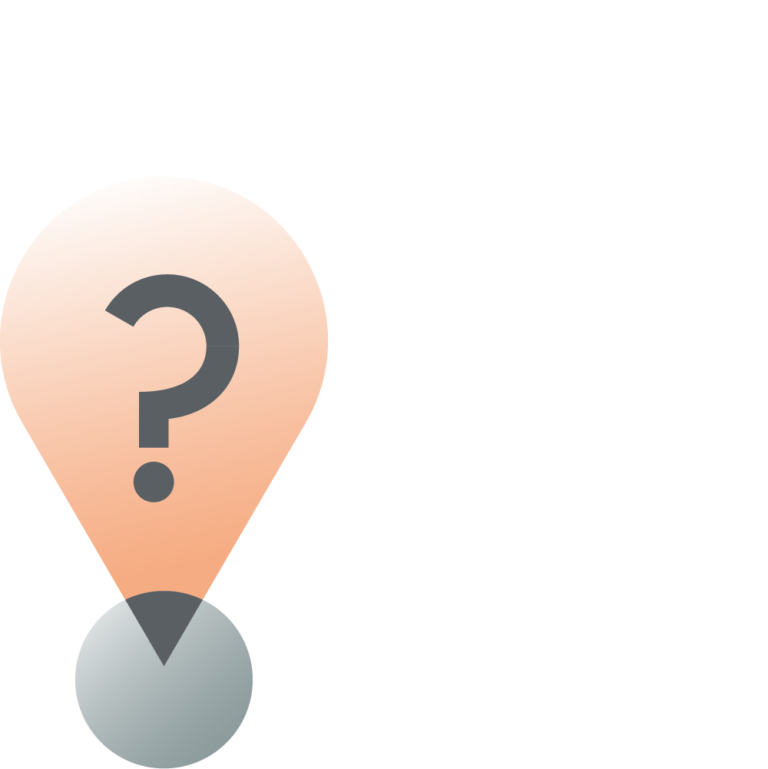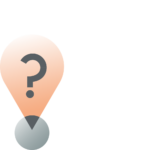 Why go there
Lively cities
Coastal resorts
Rainforest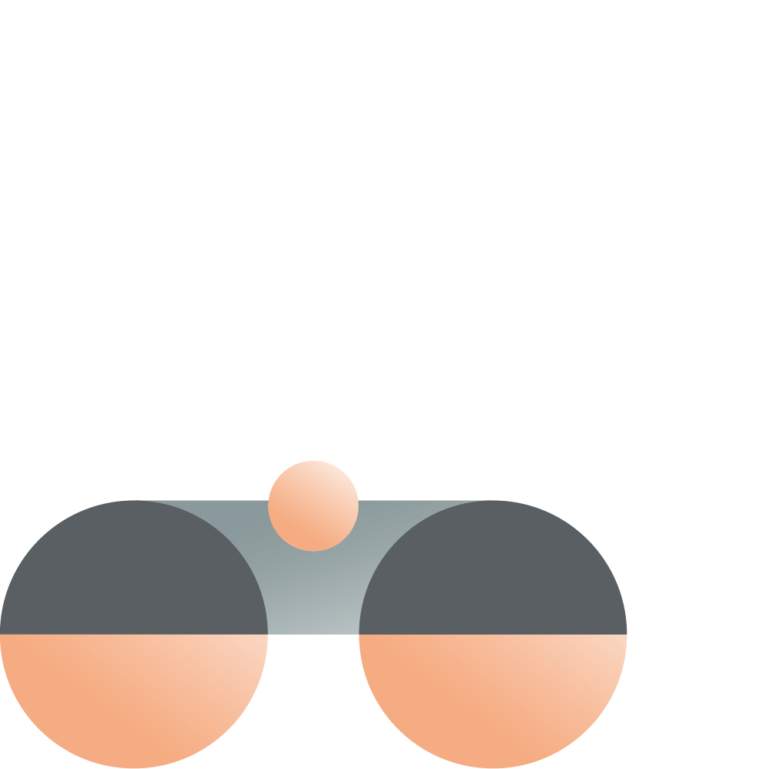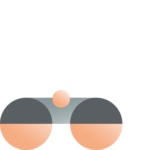 What to see
Rio
Iguazu Falls
Paraty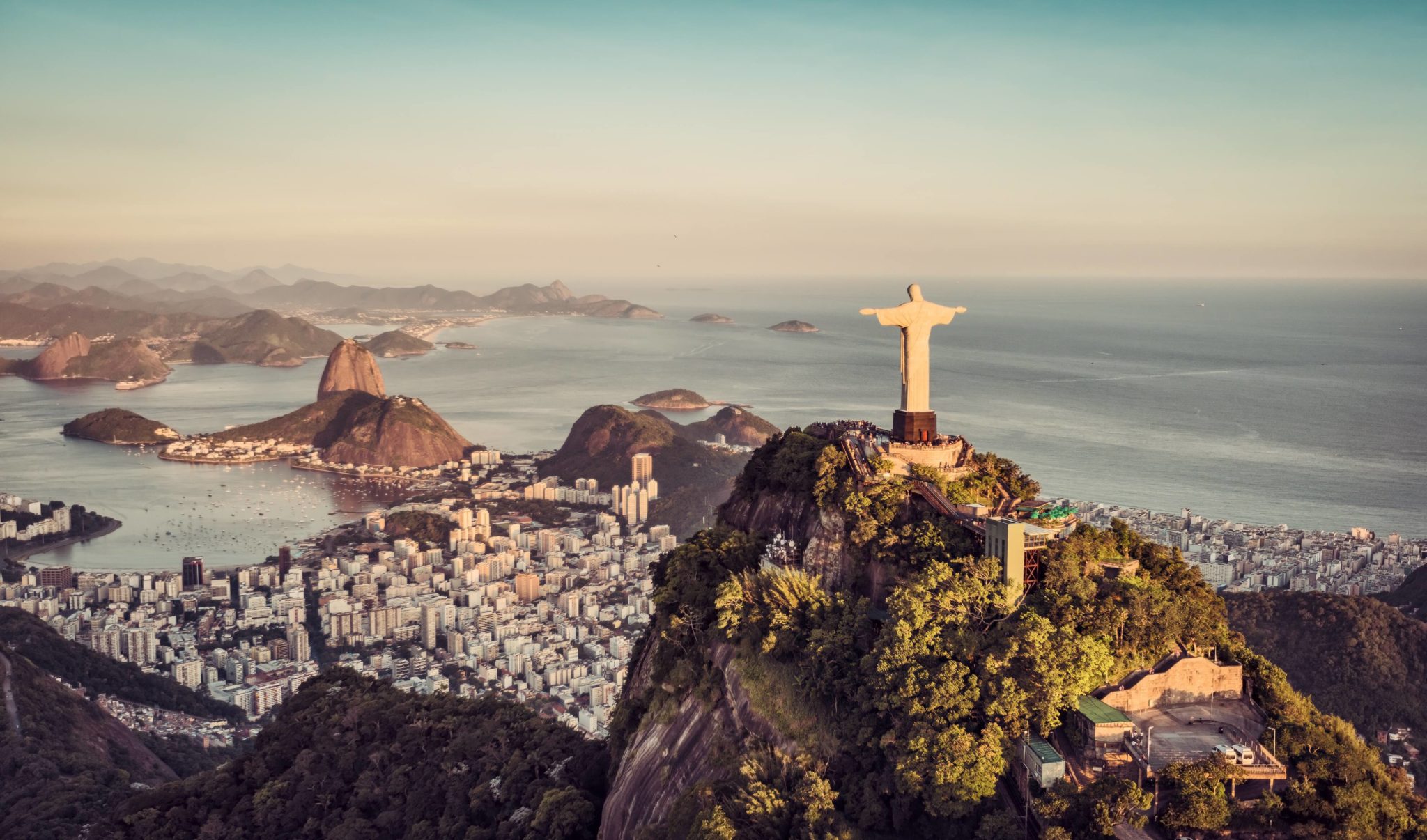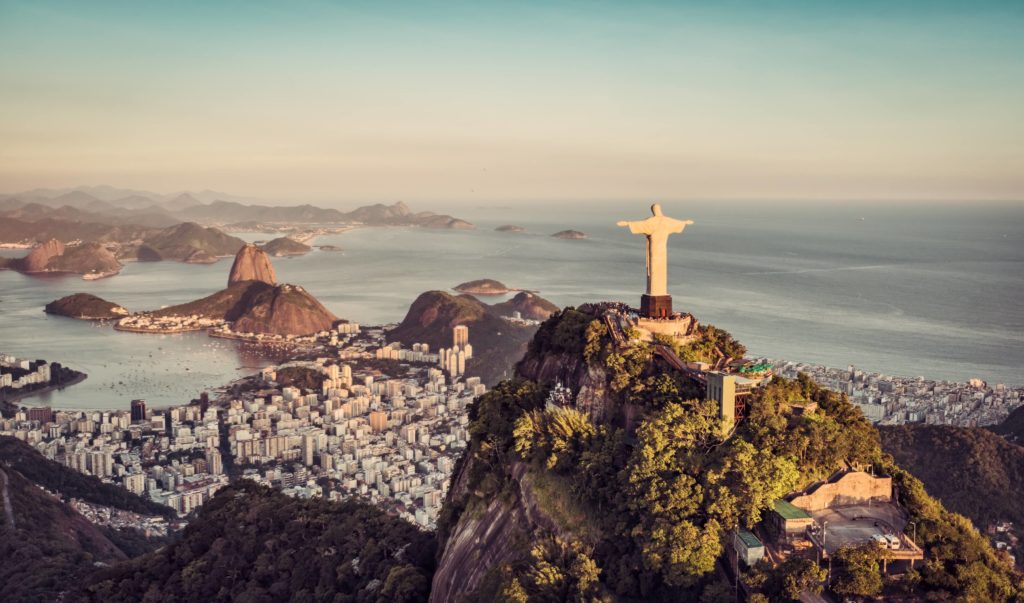 Rio, a simply stunning city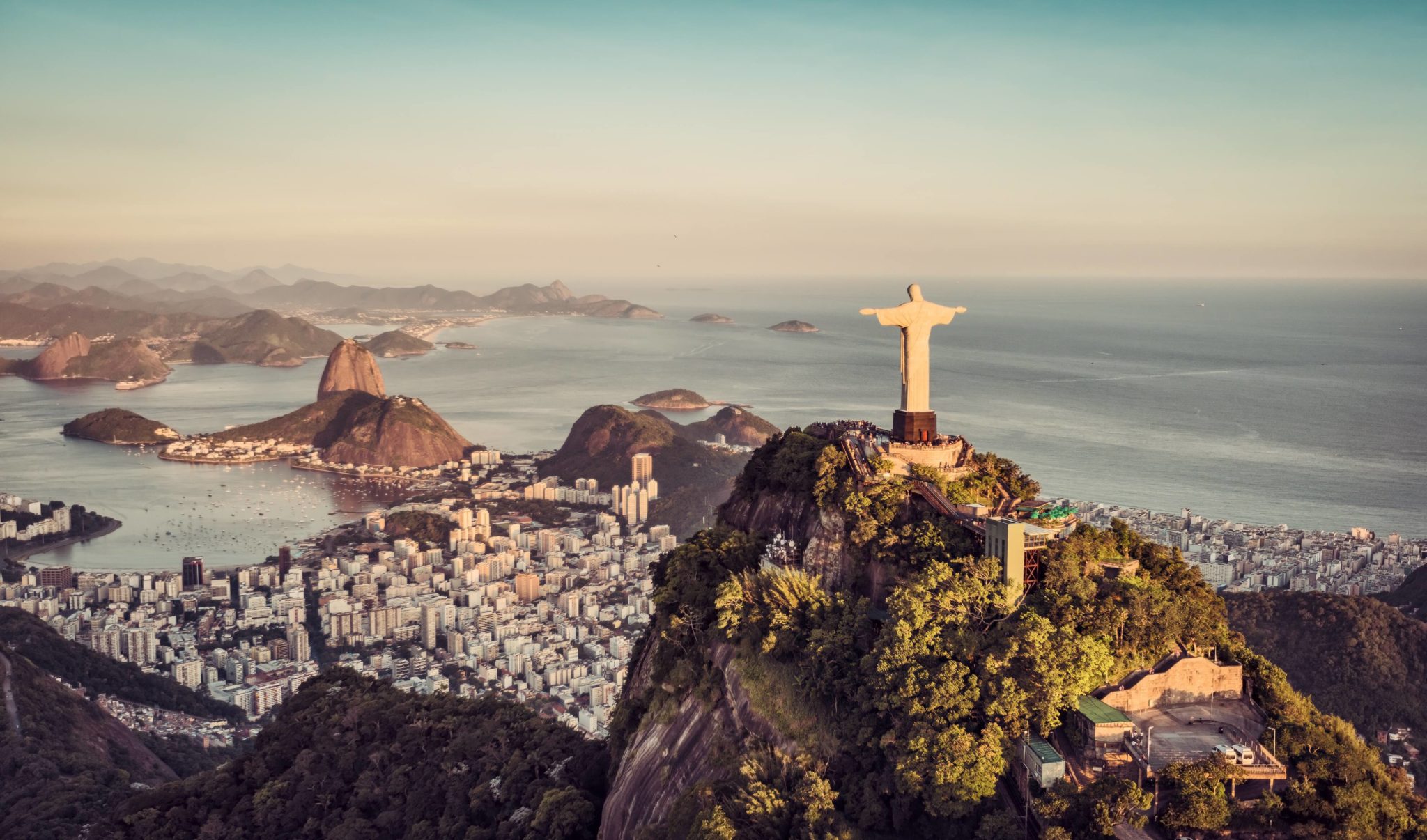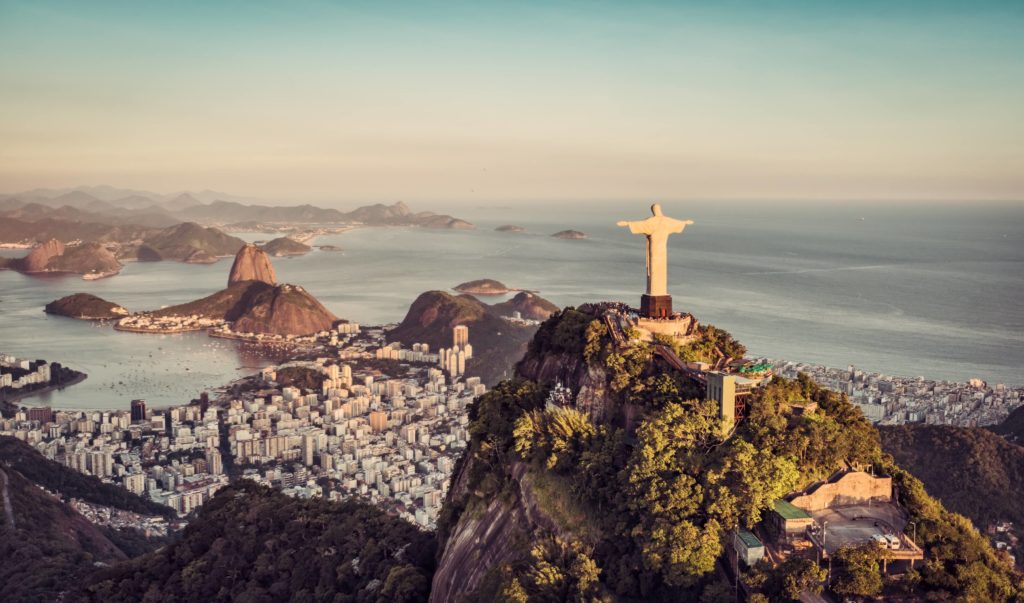 Set between mountains and sea, Rio de Janeiro is spectacular. Walk on its famous beaches, visit the old town, or head up Sugarloaf Mountain for the views.
Experience Rio with Cosa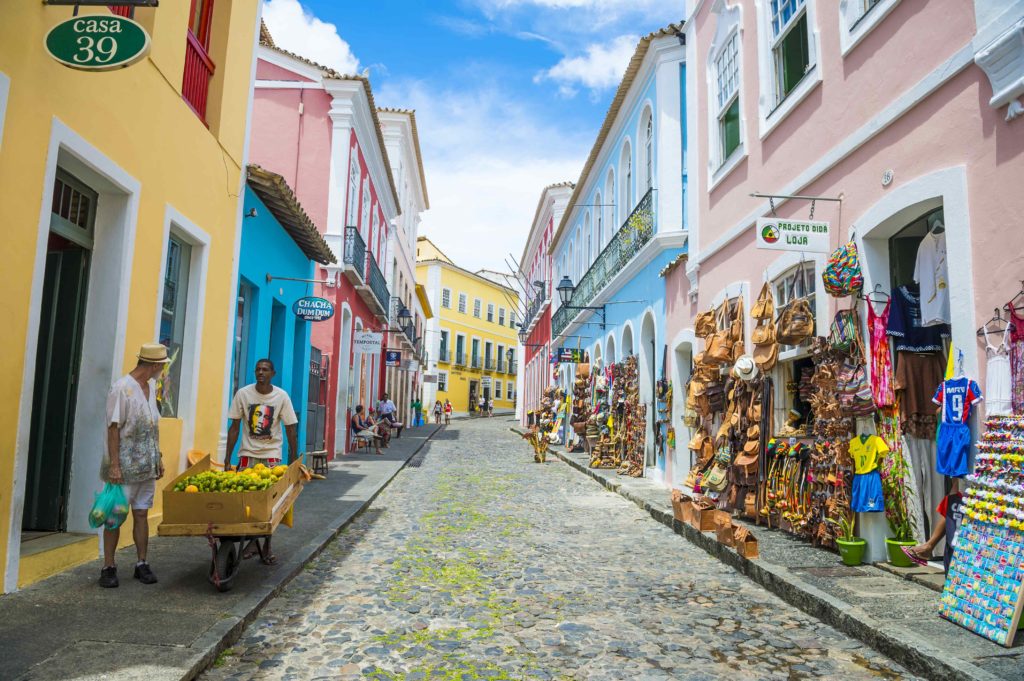 Coastal delights in Bahia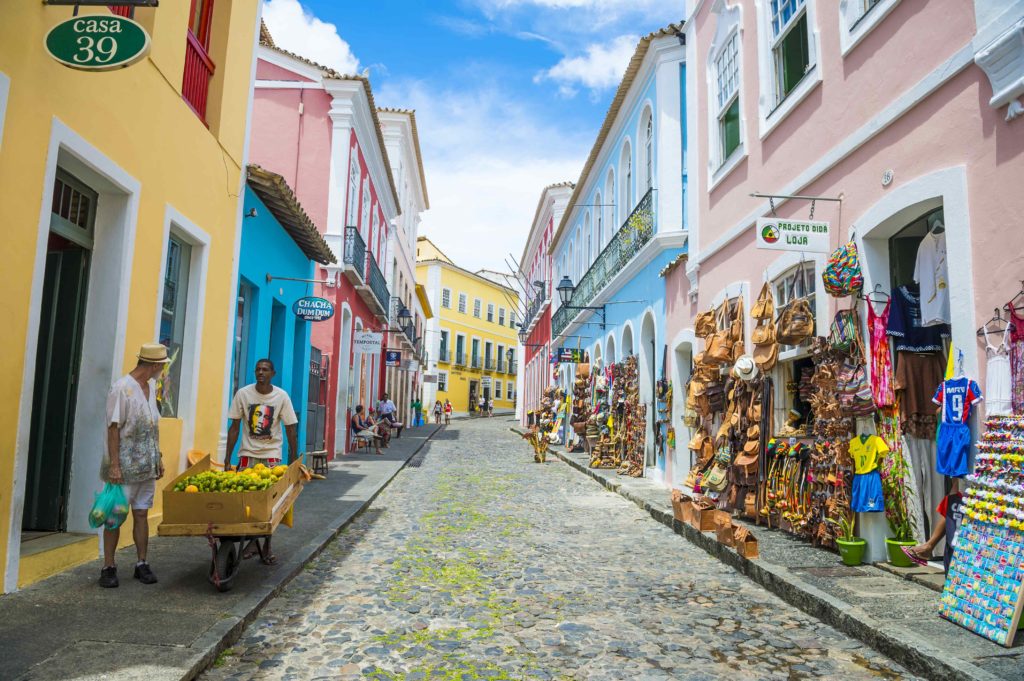 Escape to this peaceful Indian haven with its coconut trees and beautiful waterways. Maybe, take a trip on a houseboat or try Ayurvedic treatments.
Impressive incredible Iguazu
Nothing quite prepares you for your first sight of these gigantic waterfalls. Wake up in a luxury property alongside the roar but in the middle of lush rainforest.
Get a taste of Iguazu Falls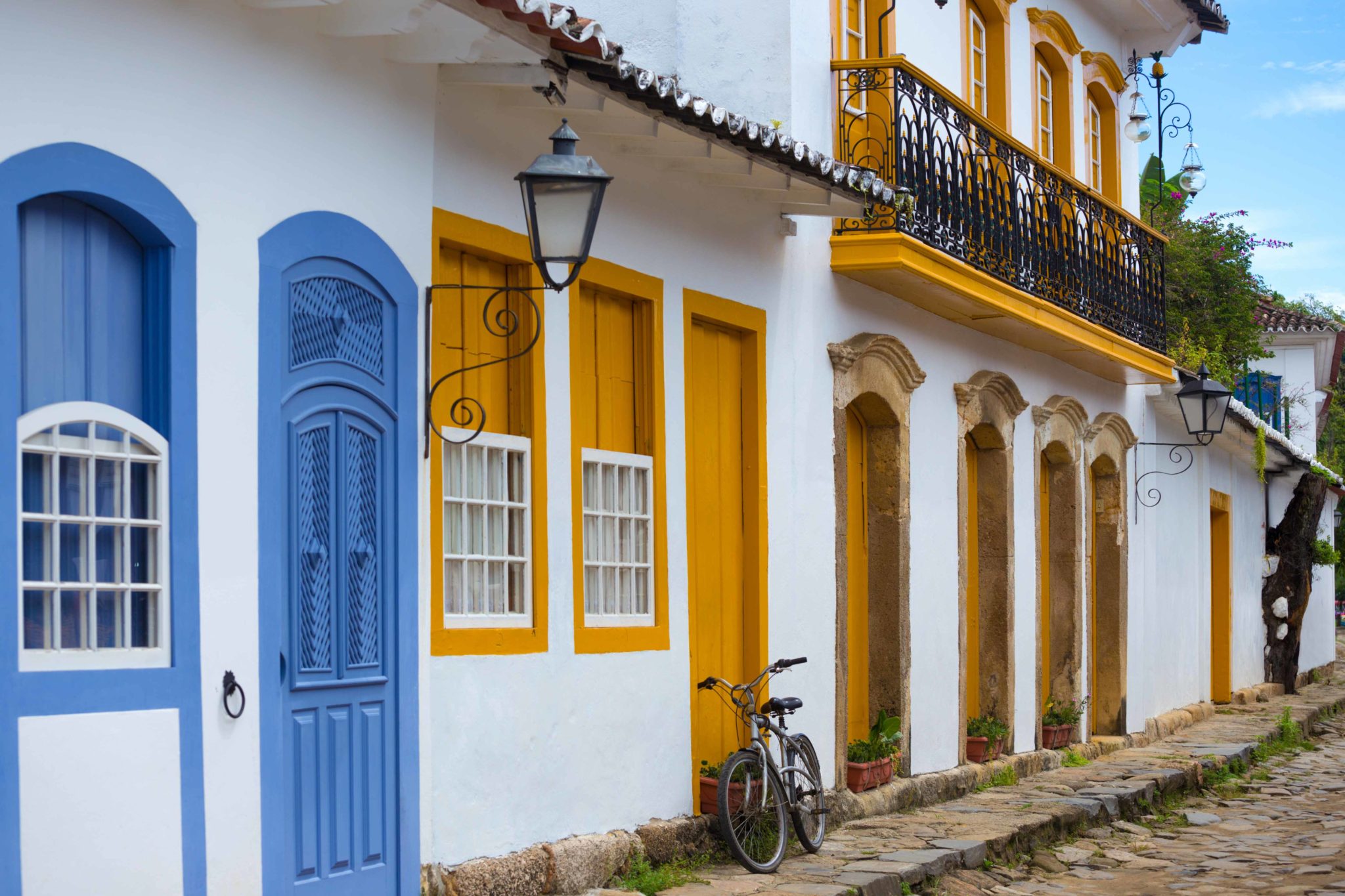 Colonial gems in Paraty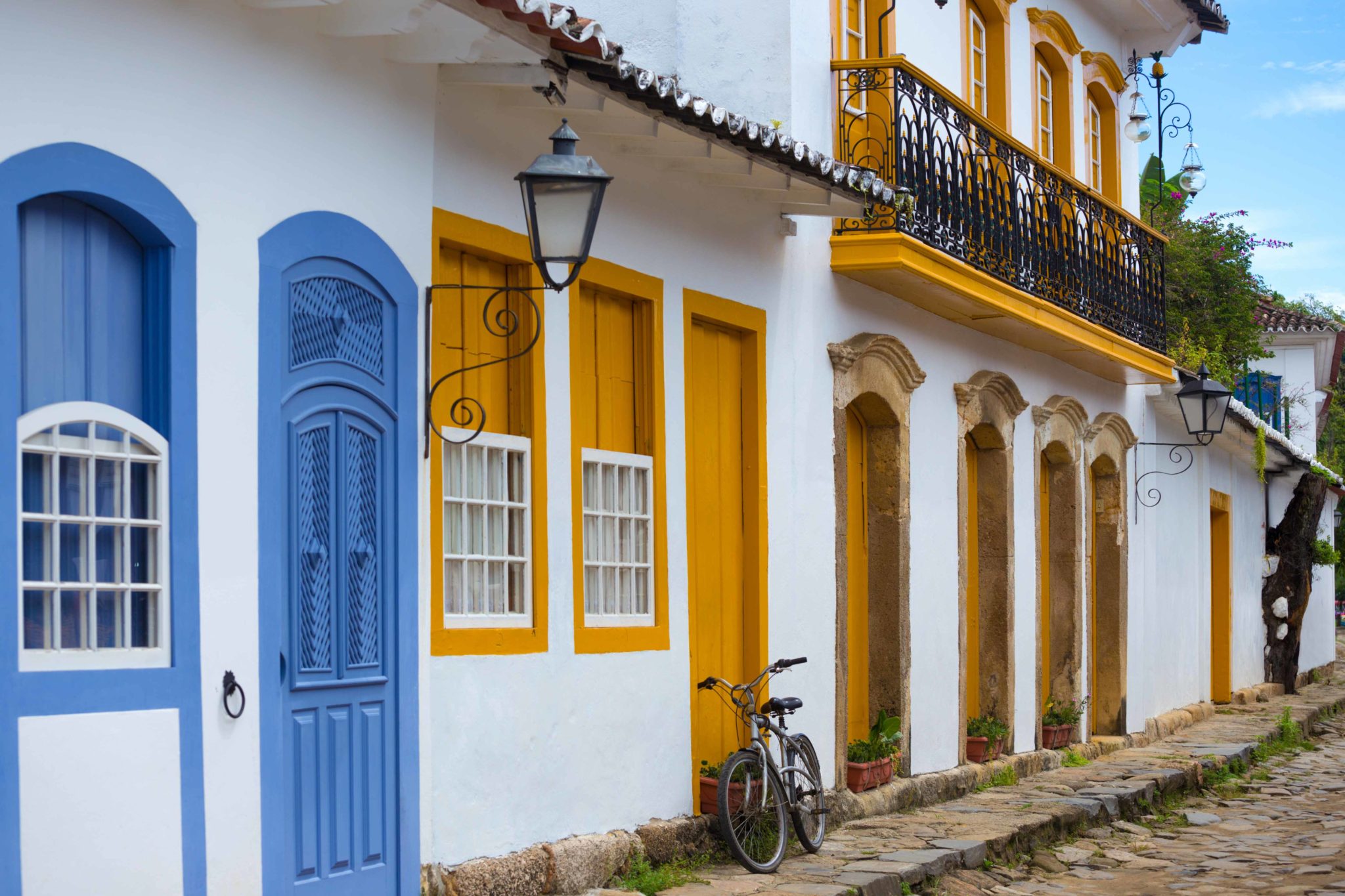 Rows of pretty white houses with coloured doors and window frames are the star attraction in this old colonial town. A photographer's delight.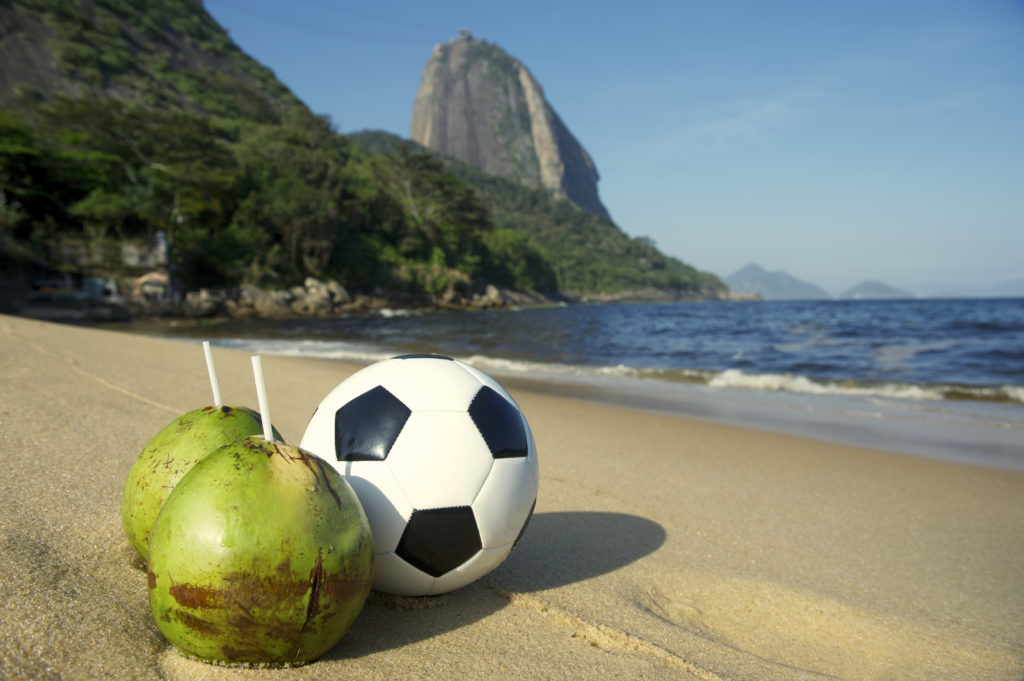 Travel in Brazil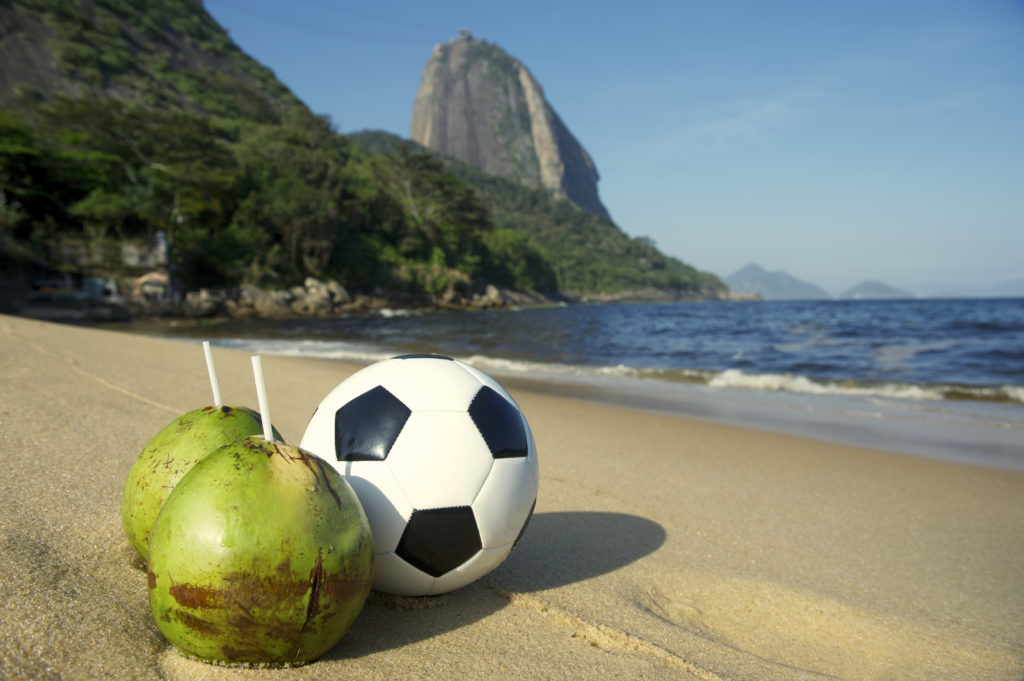 As the largest country in South America, Brazil is incredibly diverse in its landscape, from rainforests and beaches to mountains and cities. It has a rich variety of flora and fauna, cuisine and culture, and with Cosa you'll experience the best of it all on your Brazilian trip. We know luxury hotels in the cities, lodges in the rainforest and beachside resorts to relax in. Let us take you on a fabulous Brazilian adventure.
Brazil facts
Brazil has a population of over 213 million and is the size of a continent. All of the European Union countries could fit into its borders, with space to spare! The Amazon is one of the world's great rivers and is home to the largest rainforest. After three centuries under Portuguese rule, Brazil gained its independence in 1822. Slavery was abolished in 1888 and the country was declared a republic in 1889. Brazil gets its name from the brazilwood tree.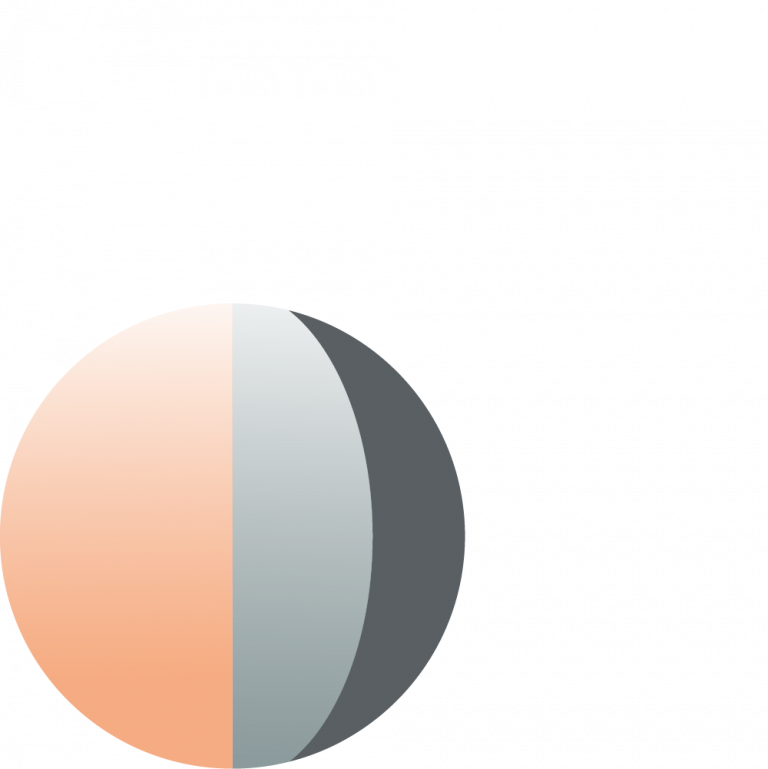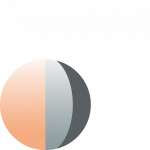 Time zone
UTC -3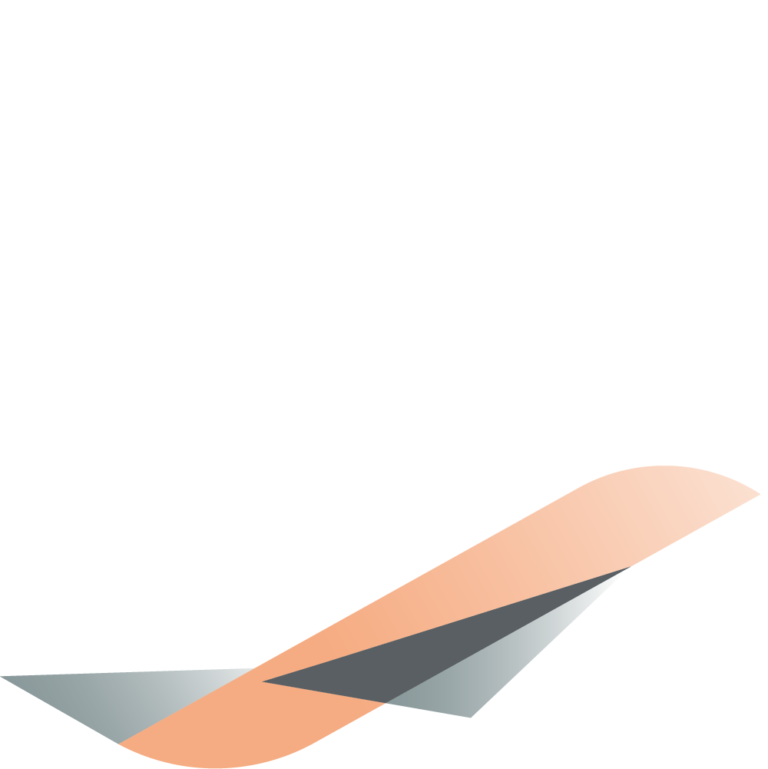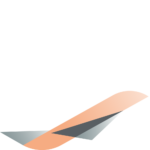 Flight time
16 hours from Switzerland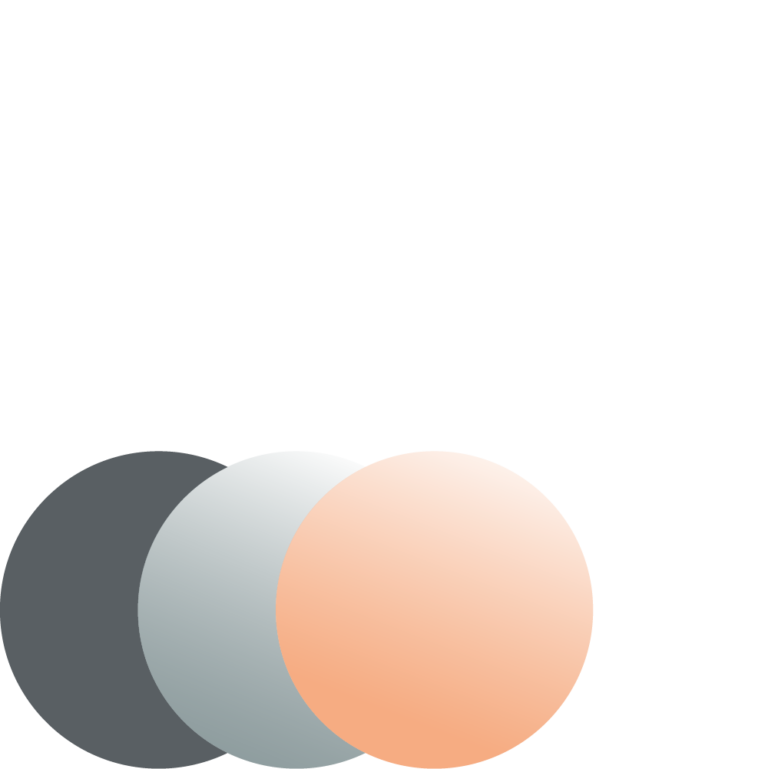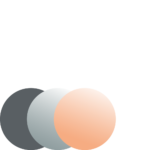 Local currency
Brazilian real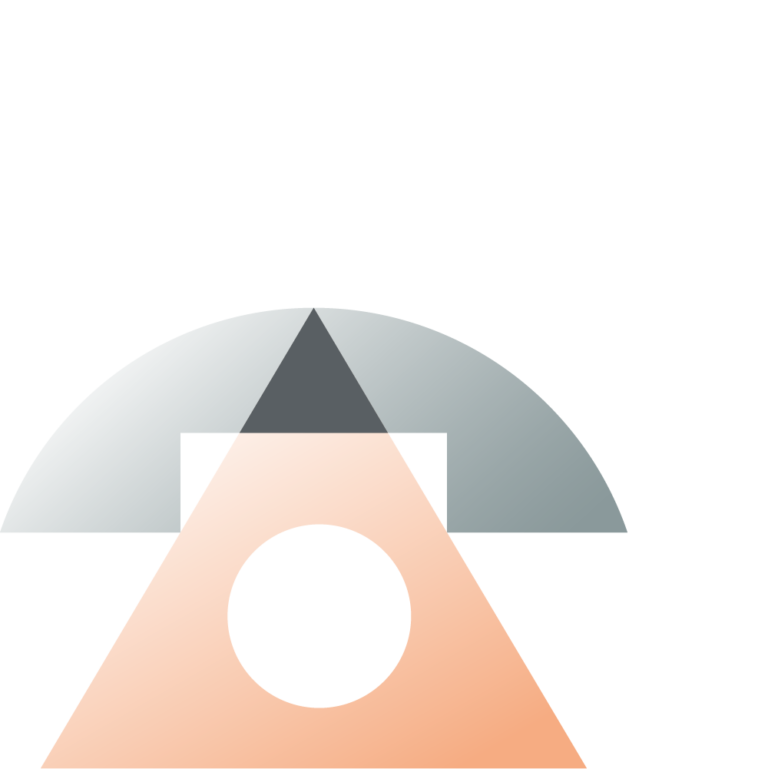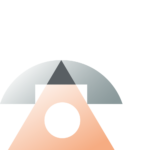 Dialling code
+55