Peru A heady mix of ancient cultures and Andean scenery
Lost cities high in the mountains and colourful markets in colonial cities. These remnants of two great empires – Incan and Spanish – make Peru a unique destination. But there's more to Peru than monumental ruins. We can show you empty deserts or lush green landscapes, guide you up rainbow mountains or take you sailing on Lake Titicaca, the largest lake in South America. With Cosa, you'll meet the people, experience the culture, enjoy fabulous food, and see Machu Picchu, of course.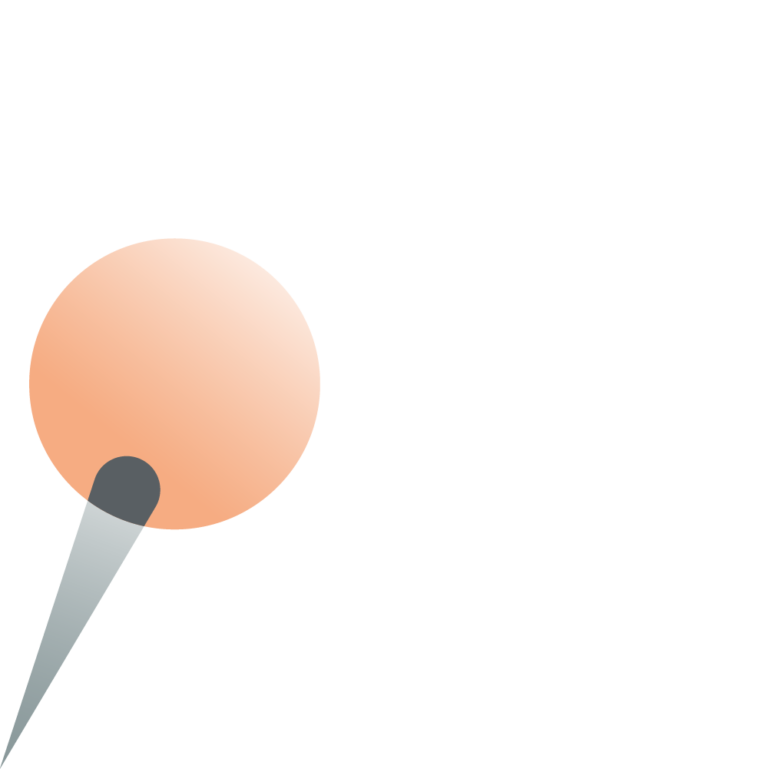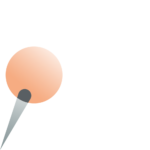 Where it is
South America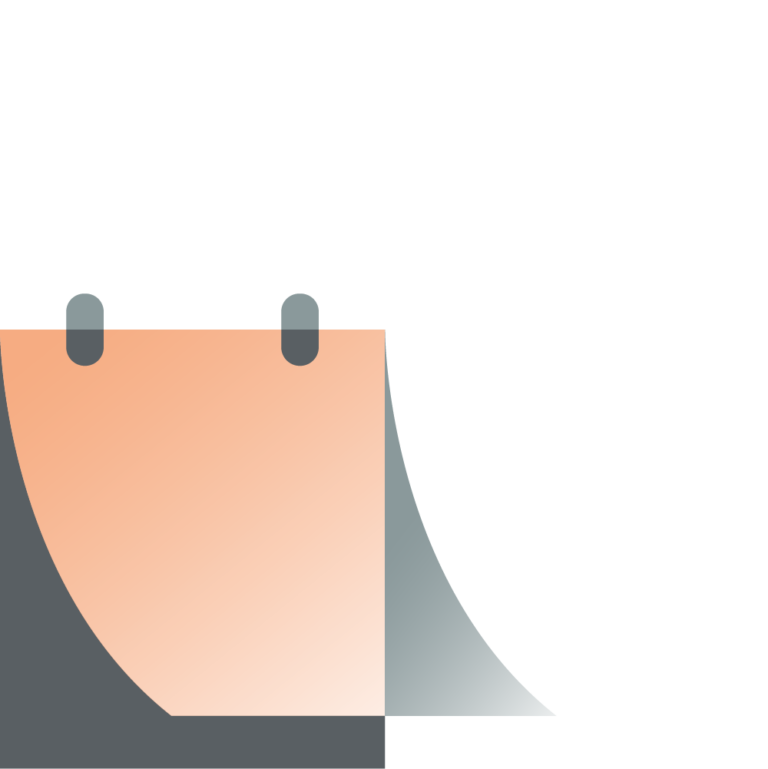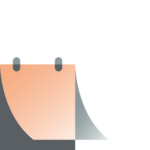 When to go
April to October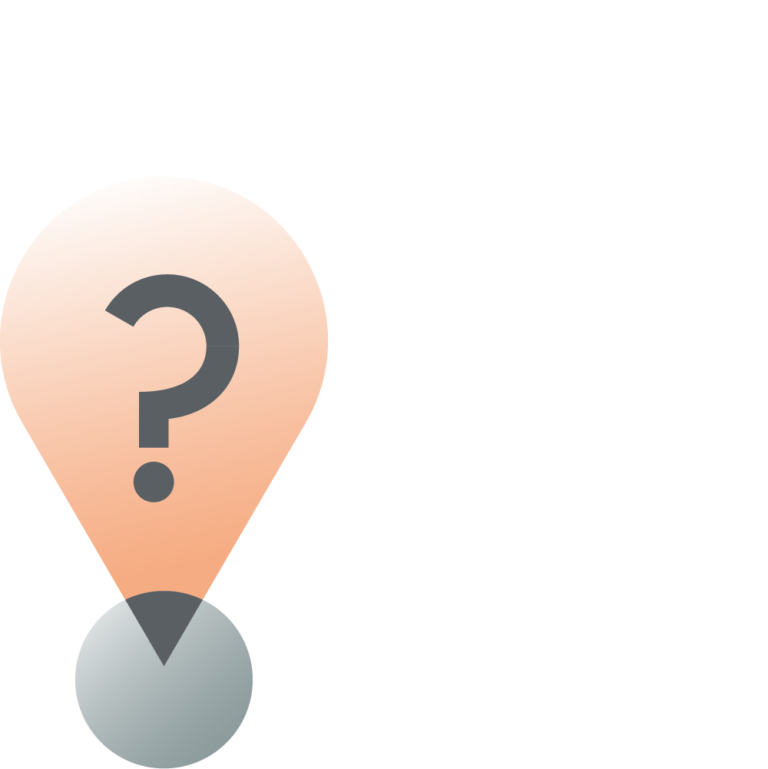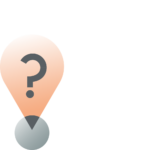 Why go there
Inca ruins
Mountain scenery
Peruvian cuisine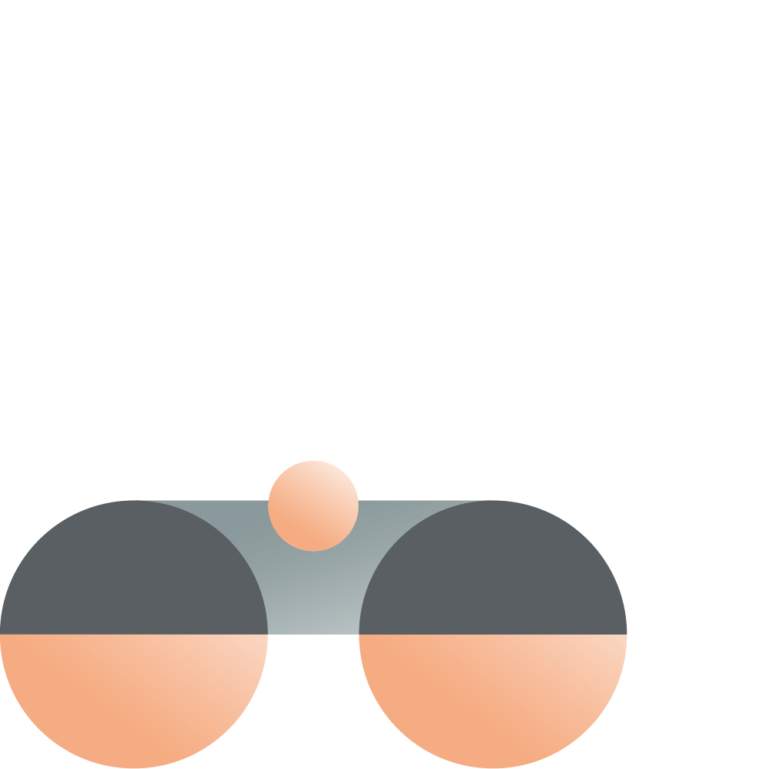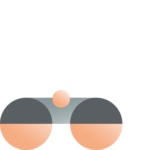 What to see
Machu Picchu
Cuzco
Lima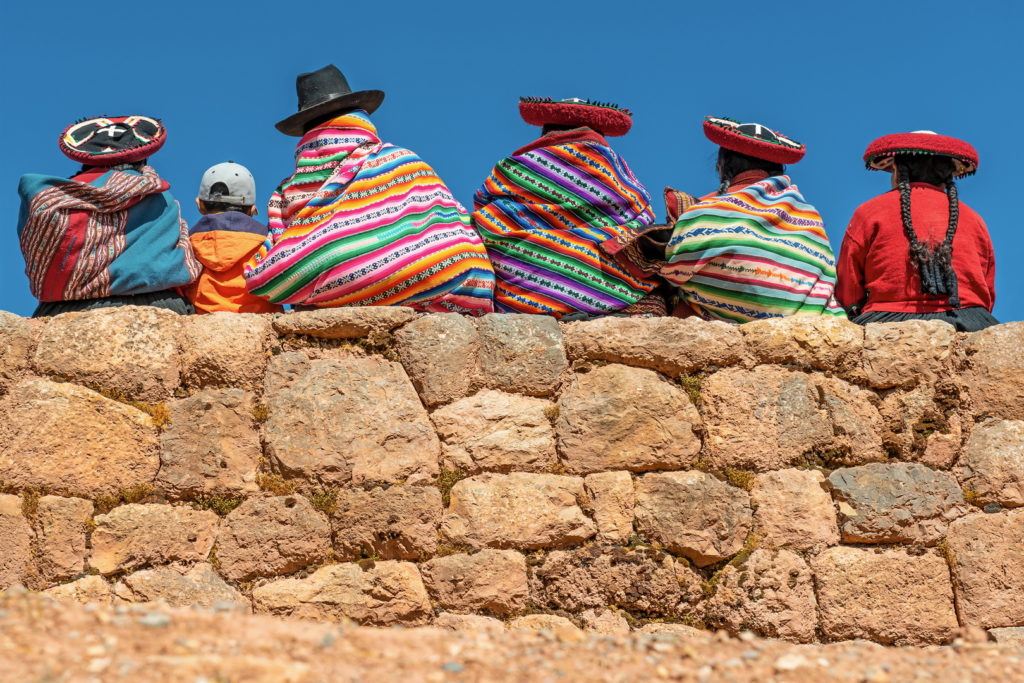 Soak up the colour in Cuzco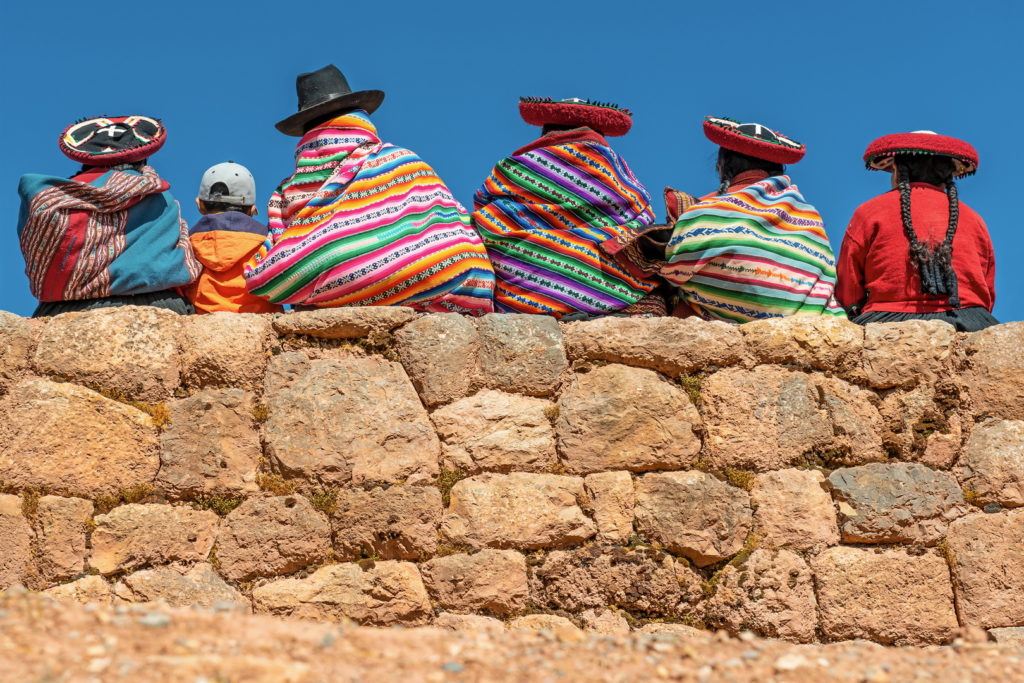 Wander along cobbled streets and relish a riot of colour in the local clothes but be warned, you'll need to acclimatise to the high altitude.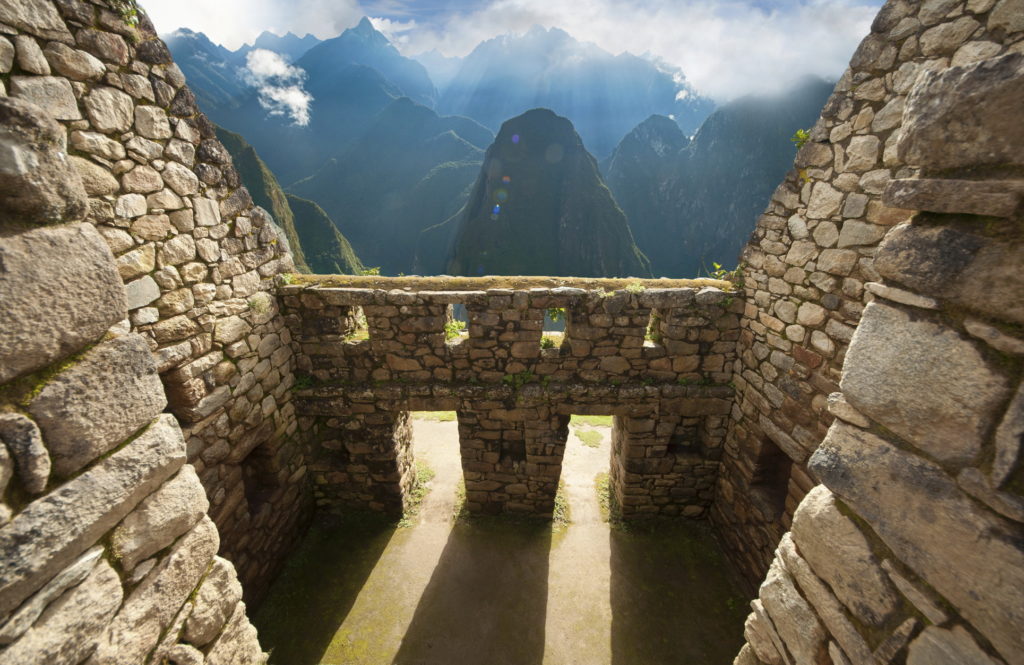 Visit impressive Inca ruins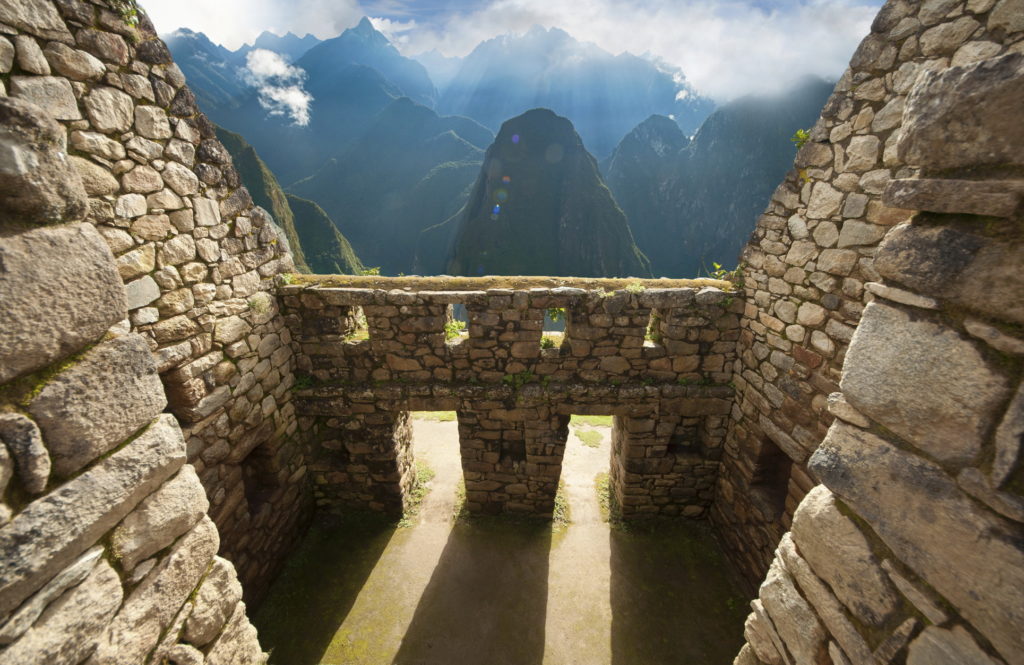 Marvel at magnificent Machu Picchu and venture along the Sacred Valley, where archaeological sites are surrounded by spectacular mountain scenery.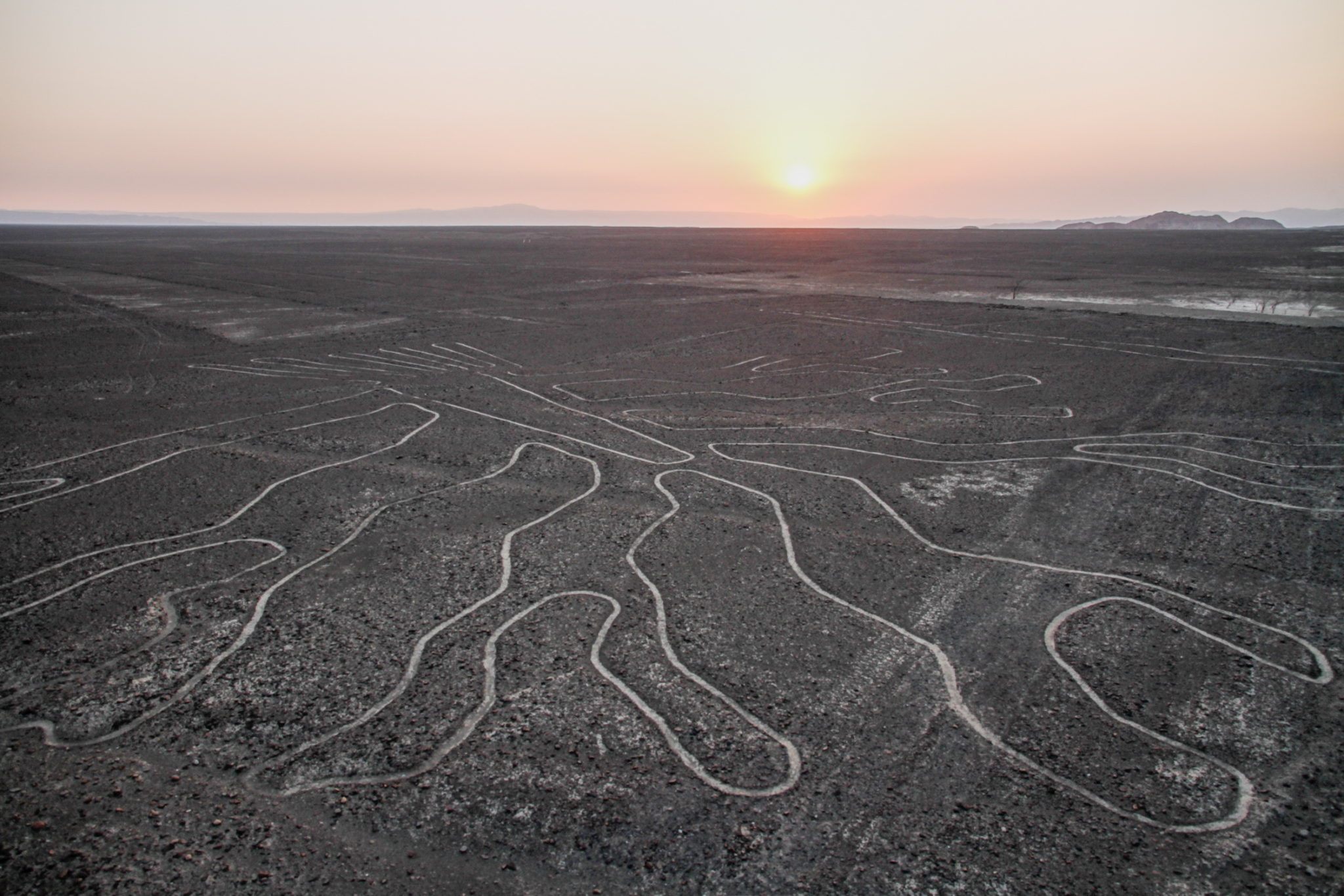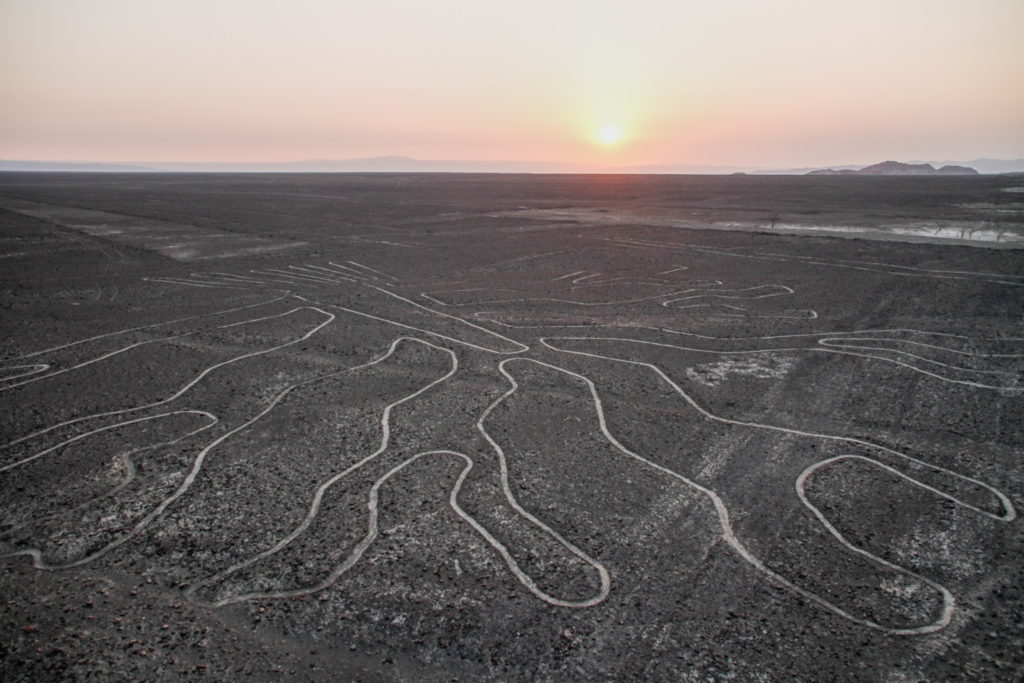 See the stunning Nazca lines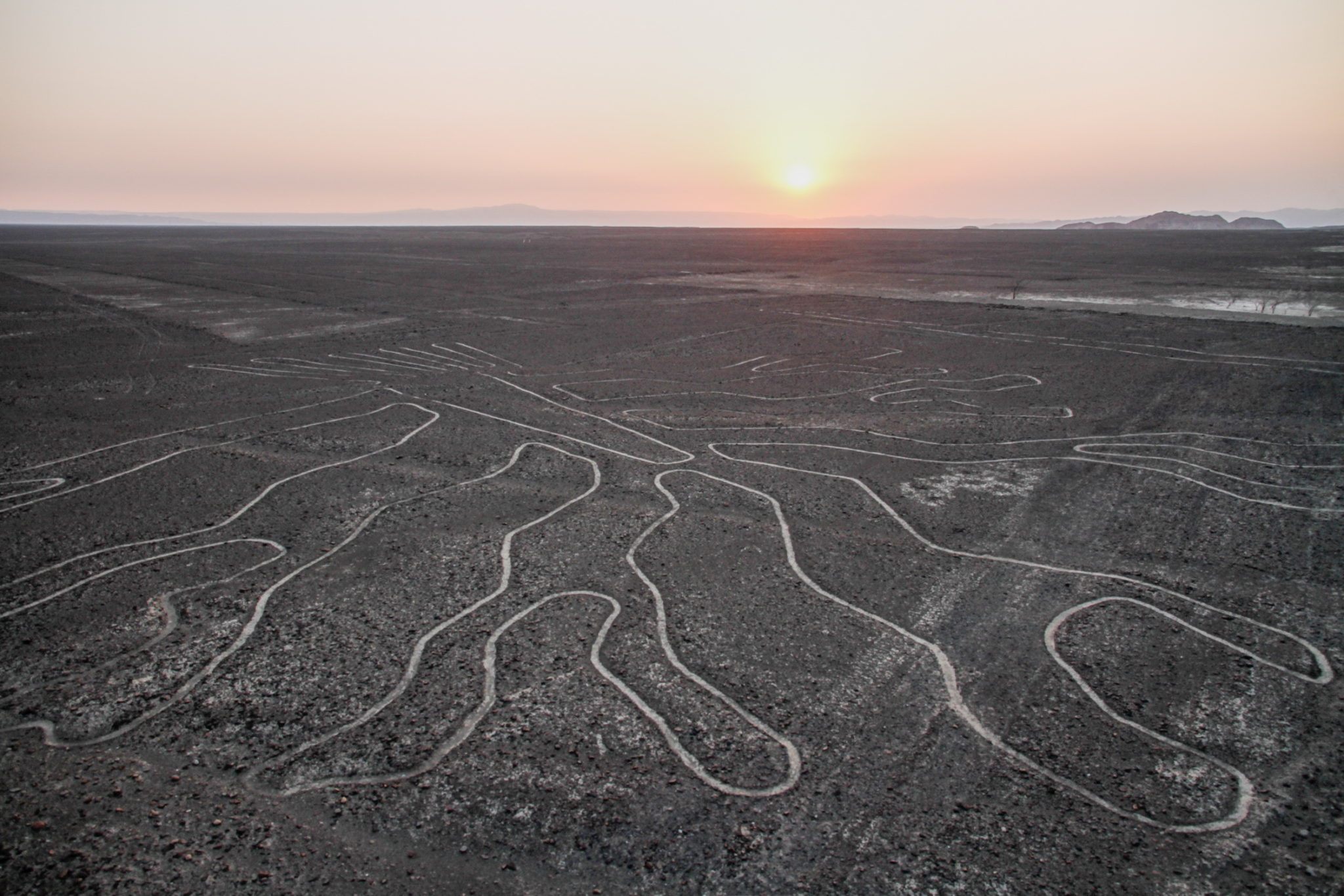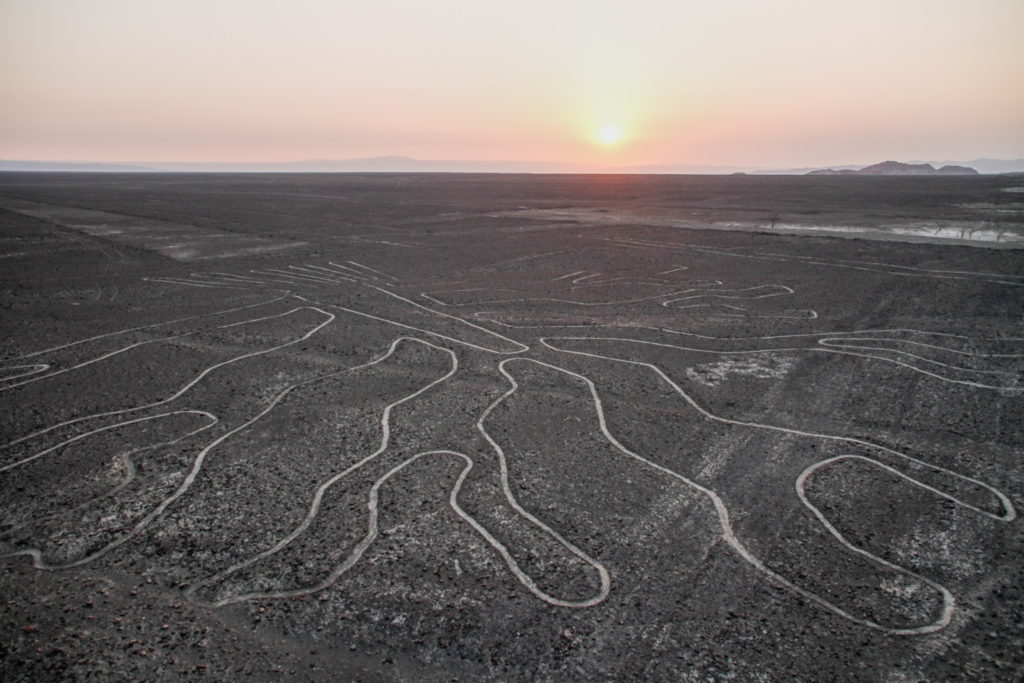 Take to the skies and fly over these ancient mysterious lines etched into the earth that you can only see from the air.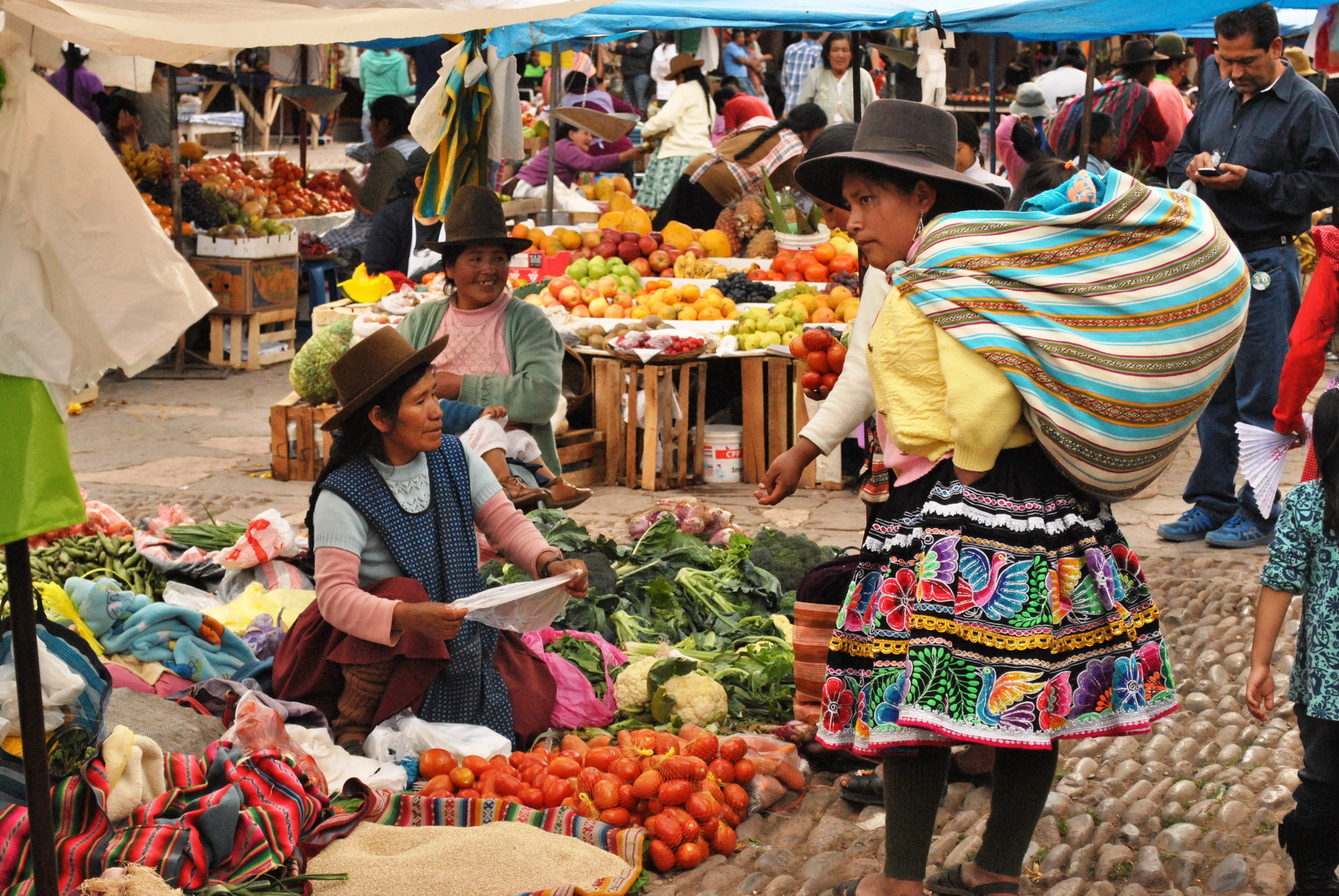 A capital foodie favourite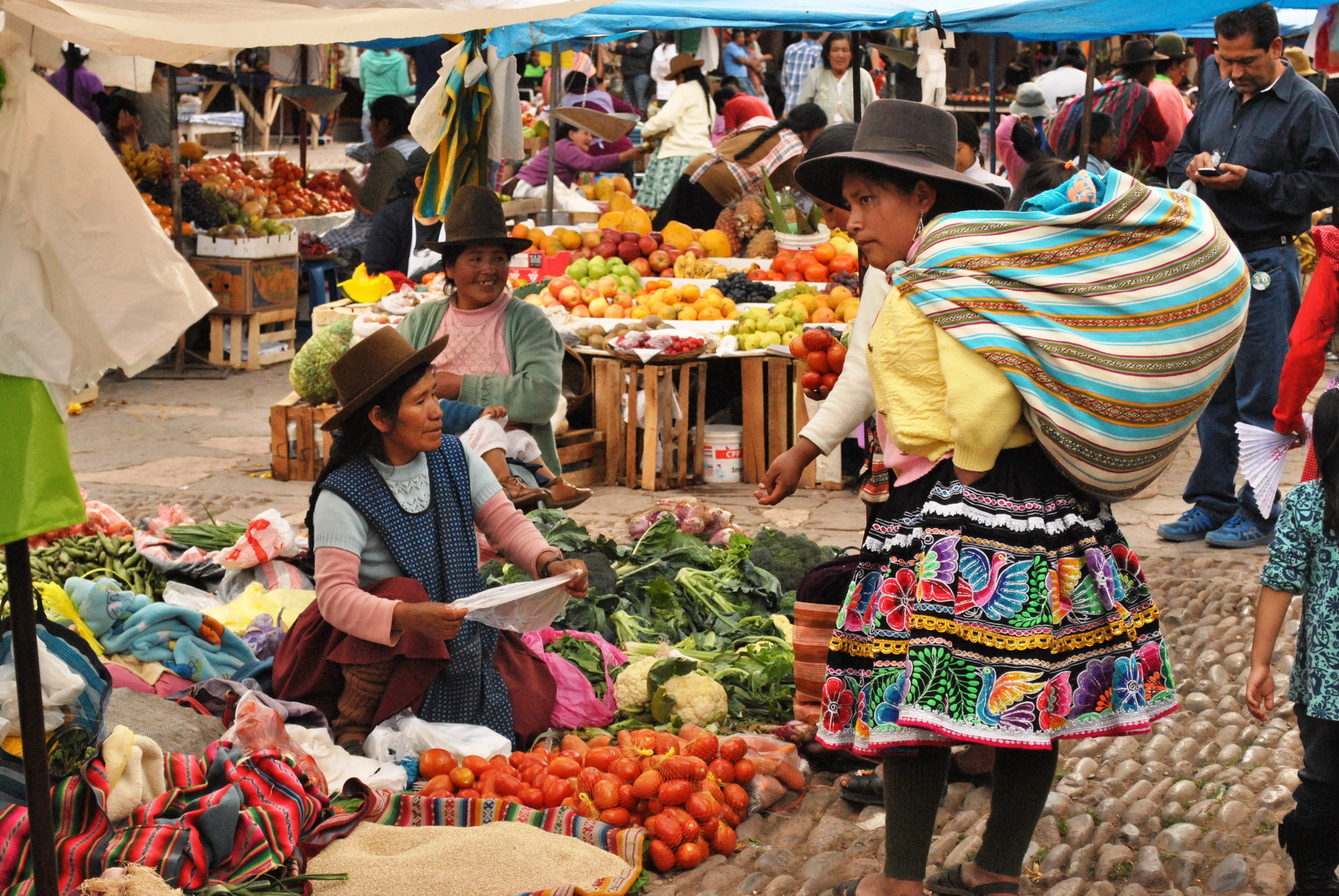 Lima, known as the gastronomic capital of South America, is famed for its cuisine. We'll show you to the best places for local specialities.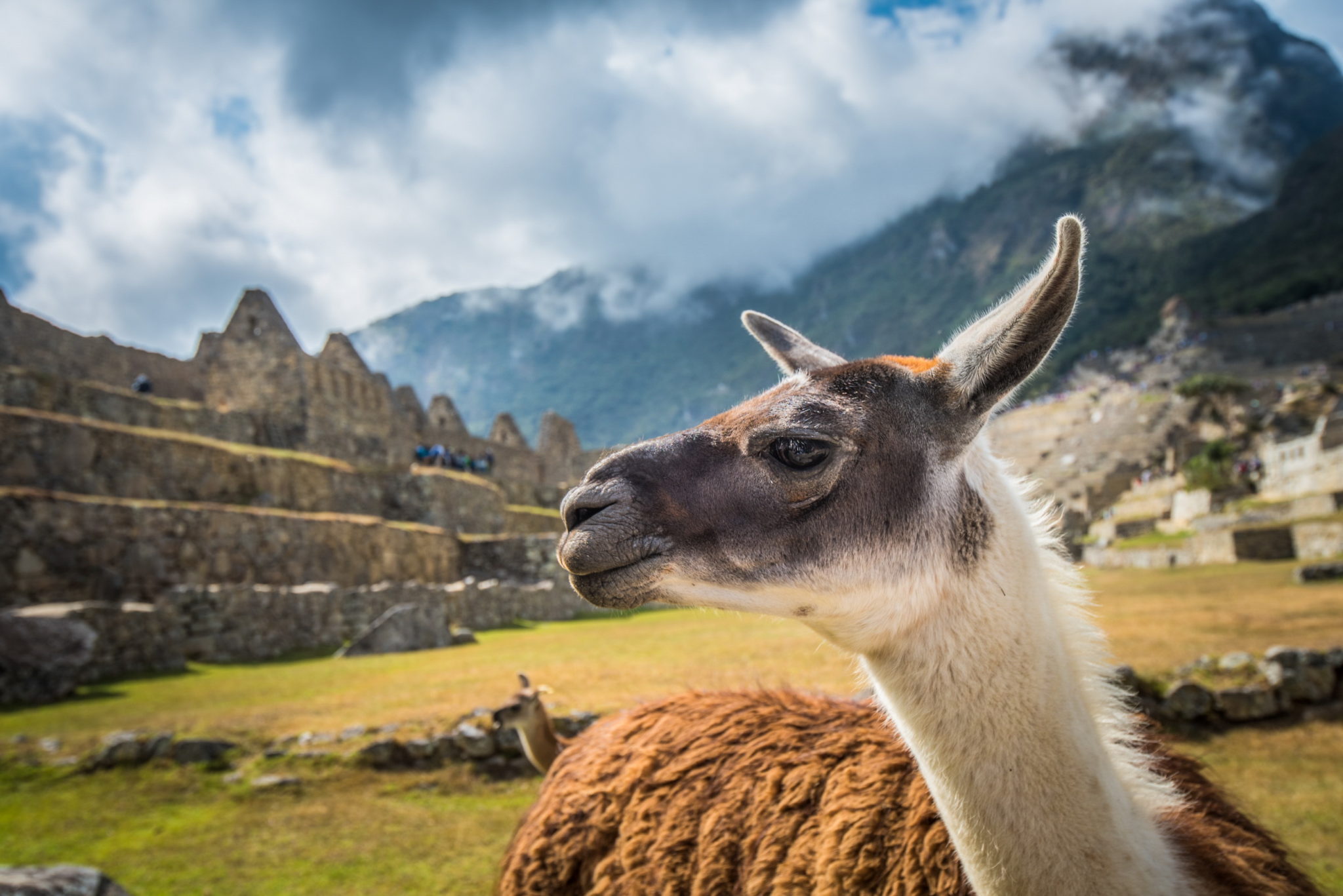 Travel in Peru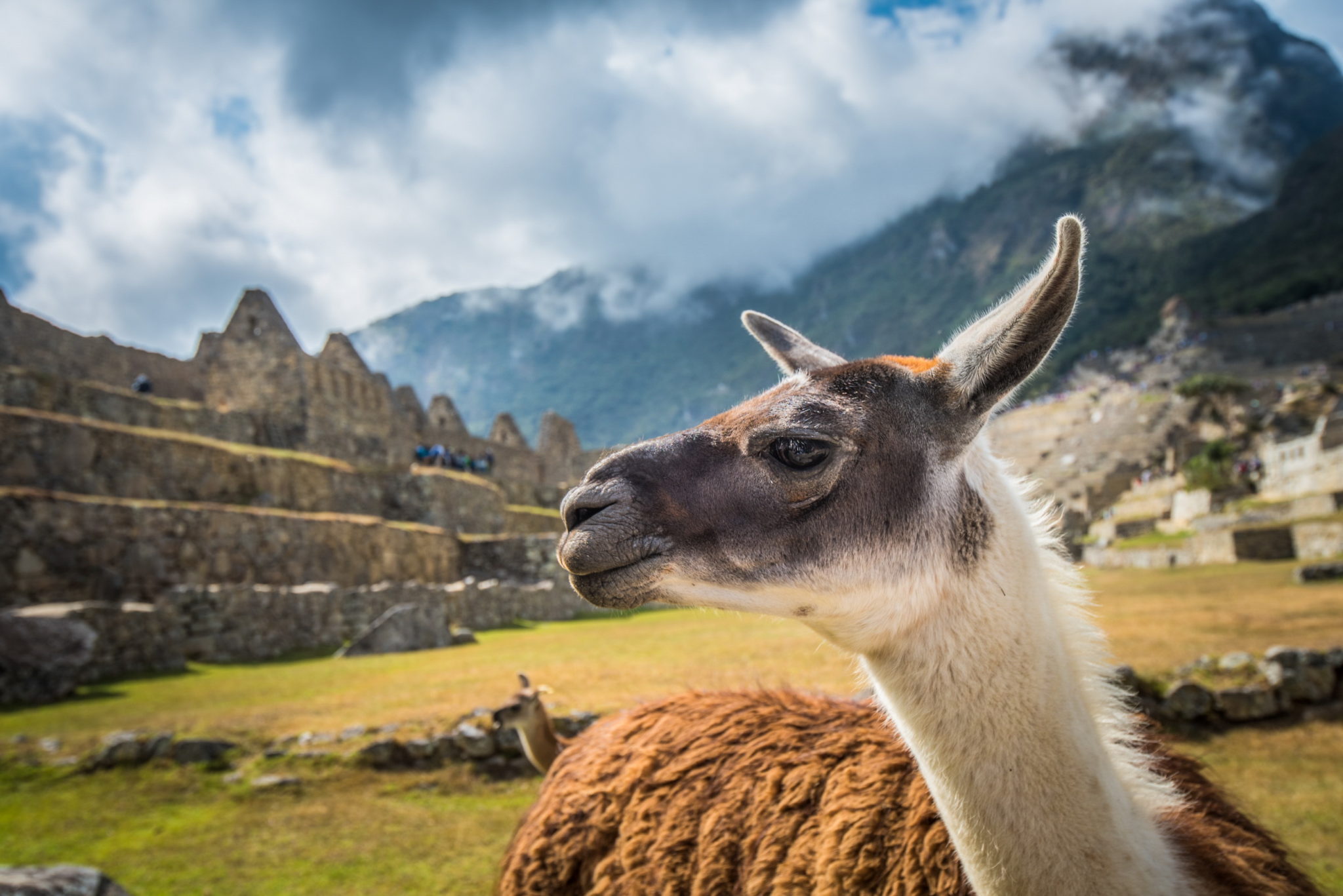 Peru is all about choices. Should you travel high up to Cuzco or low down in Lima? Are you feeling intrepid or would you prefer to discover one place in depth? You could learn about Inca traditions and Peruvian customs with a guide, or take a cooking class in Lima. Maybe a luxury train ride high in the hills or a surfing trip to the Pacific Ocean? Whatever you want in your Peruvian holiday, we can arrange it for you.
Peru facts
The Spanish governed most of their empire in South America from Peru. Although Spanish is the official language of the country, 47 indigenous languages are also spoken among Peru's population of around 32 million. The fine wool of the Peruvian alpaca is a prized export. Peruvians can tell if they are from one town or another, just from their hat. Cuzco has one of the highest elevations in the country at nearly 3225m, whereas the capital Lima lies at just 154m.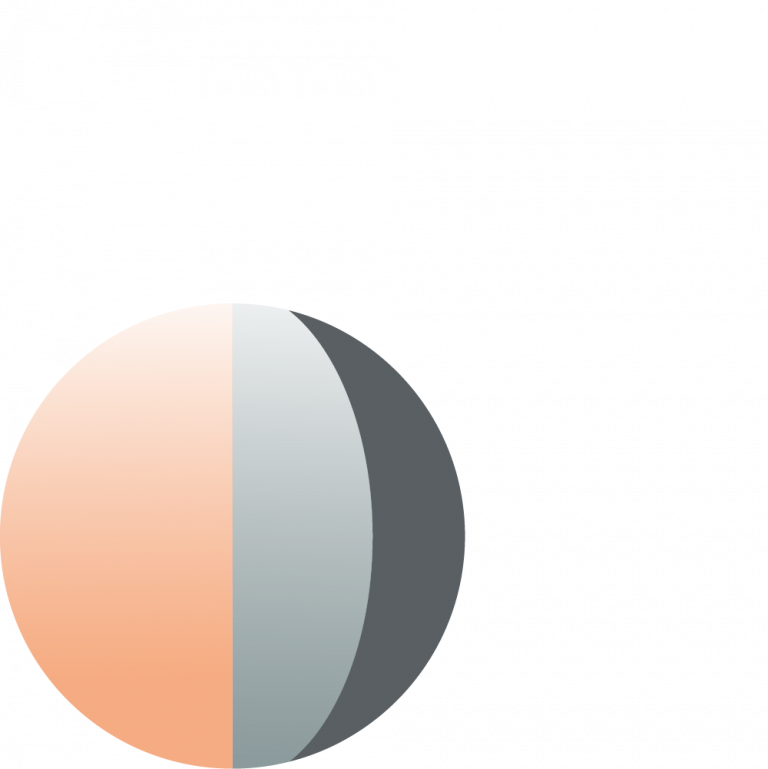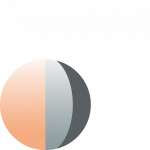 Time zone
UTC -5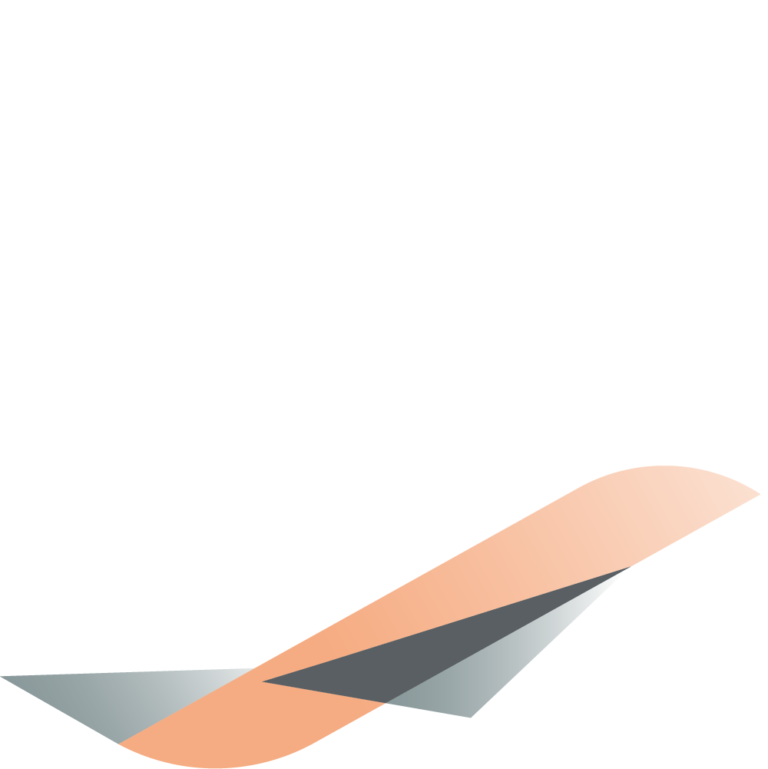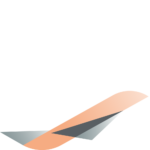 Flight time
16 hours from Switzerland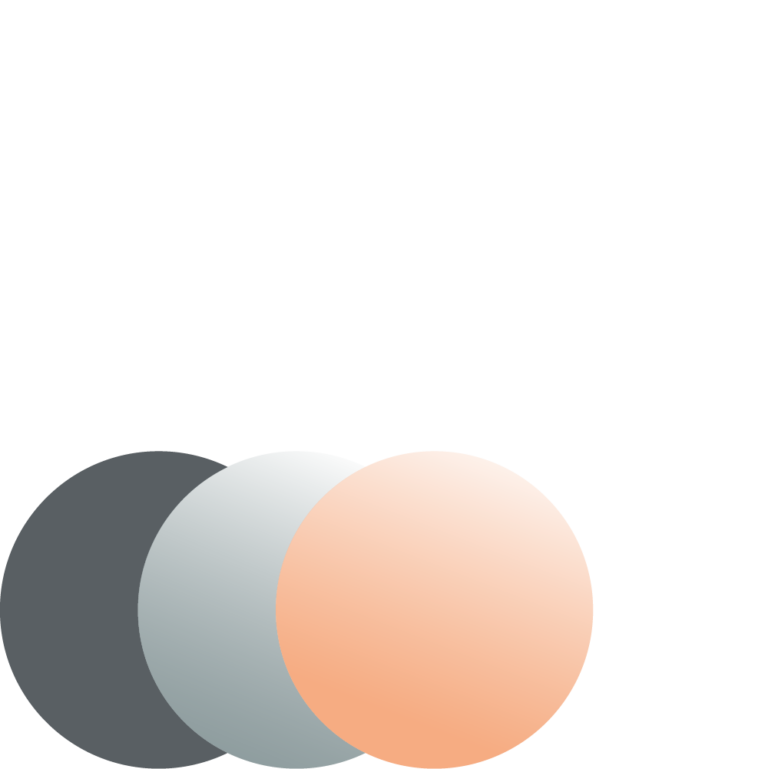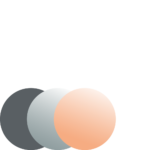 Local currency
Sol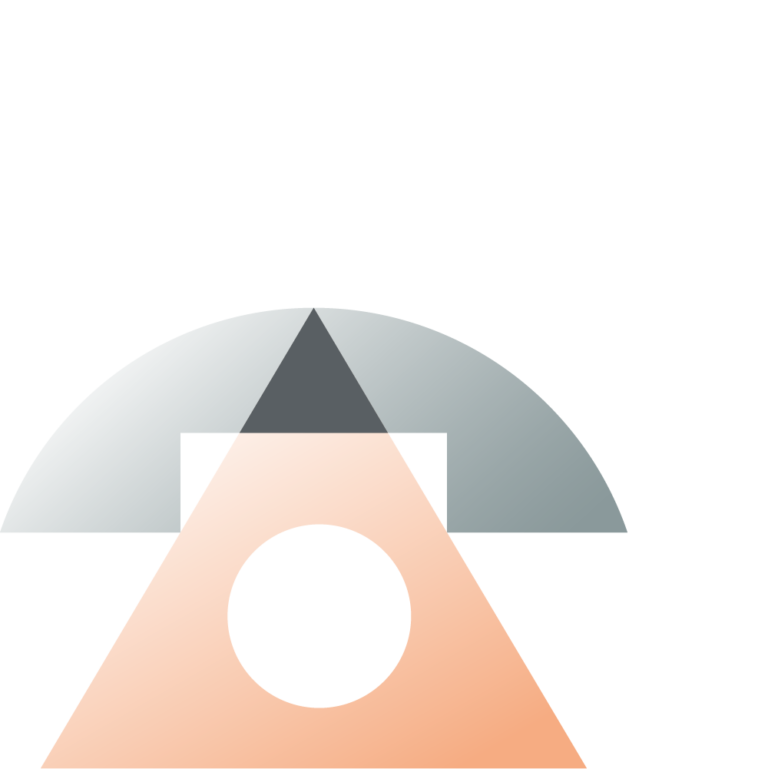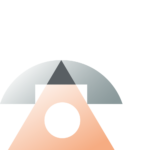 Dialling code
+51