Exploring the world has always been my passion. Being born in Brazil with a Japanese grandmother gave me global roots and allows me to travel like a local in many places. Enabling other travellers to have this, and my curiosity for the world, was my vision for starting Cosa. Wherever I go, I spend days walking around taking photos, and love the challenge of creating a meaningful picture that captures the essence of a place. Going to more exotic destinations reveals other cultural experiences and nature wonders. The mode of travel may also spice things up. For example, trains remain the best way to travel effortlessly in Switzerland, whether visiting a pretty city or the splendid nature.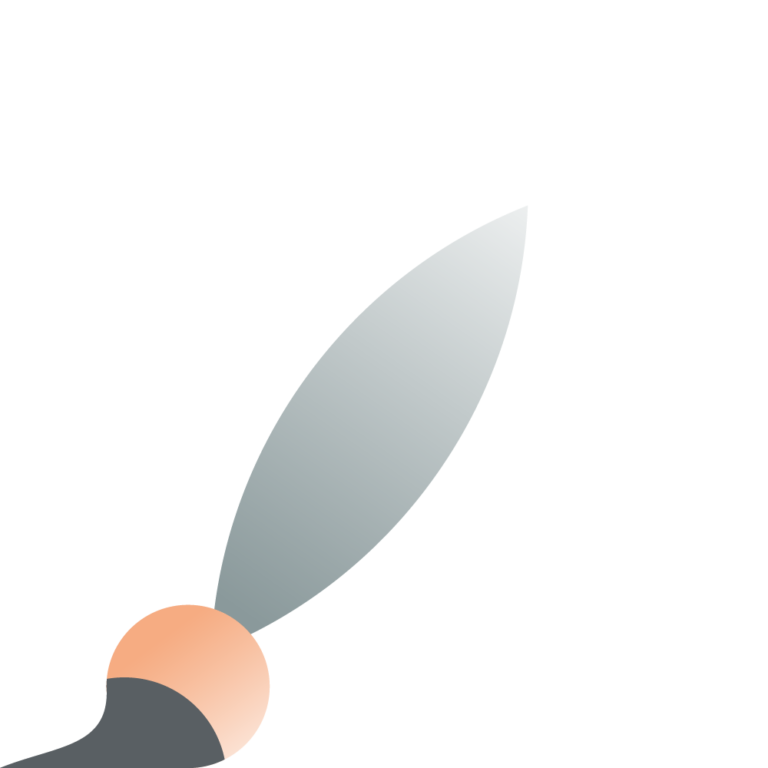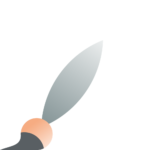 Quote
Travel is the only expense that makes you richer.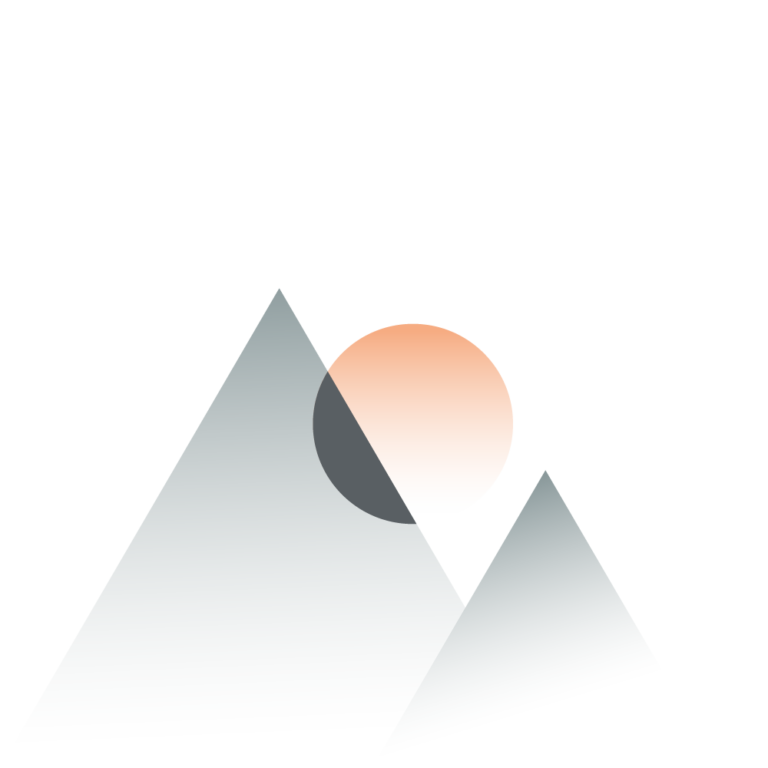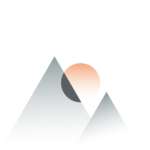 Bucket list
South Pole, Around the world in 80 days, Northern lights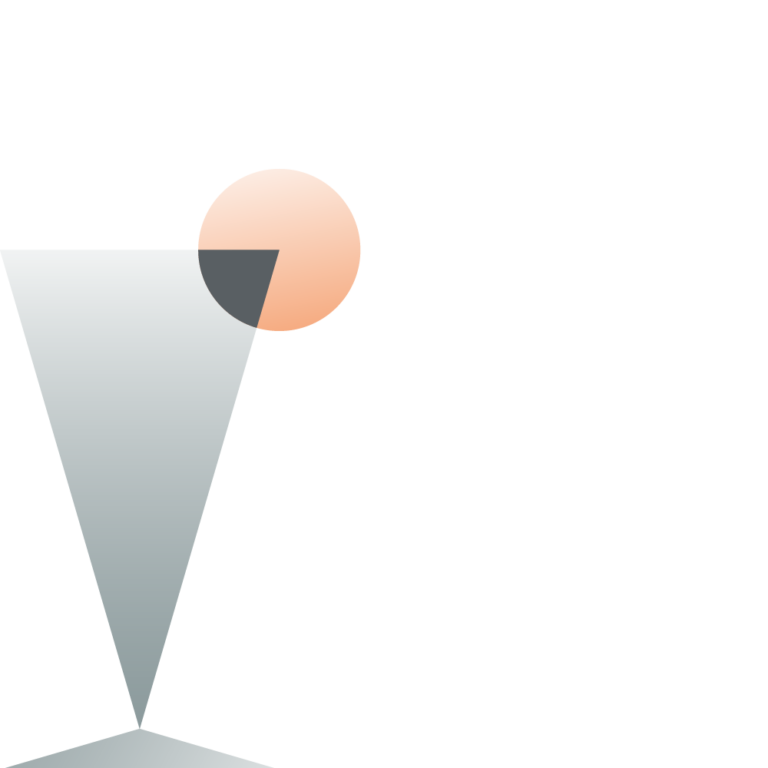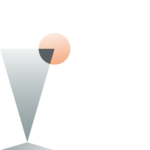 Favourite destinations
Japan, Africa, Switzerland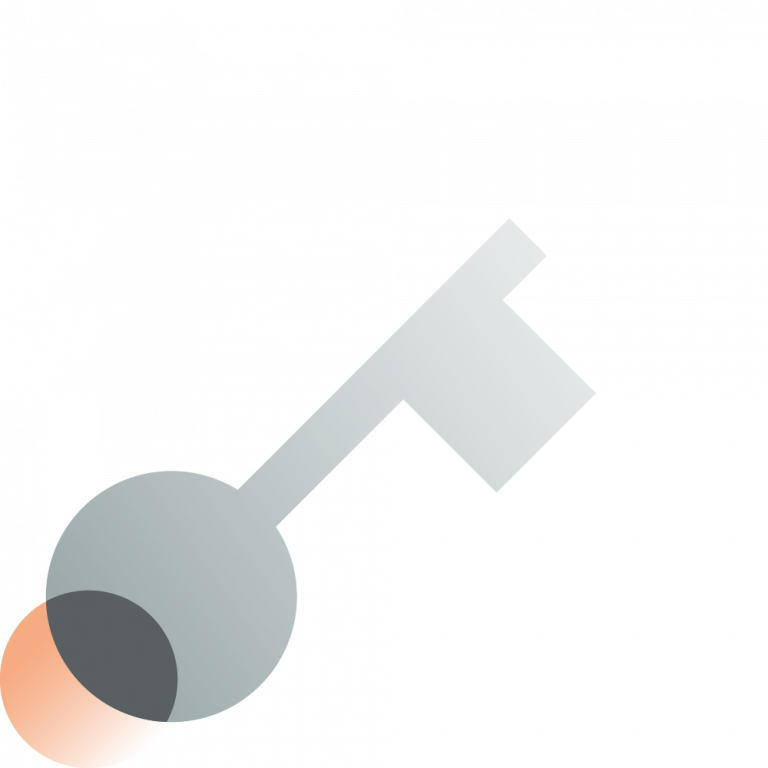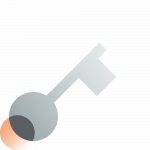 Insider tip
The best trips you have are travelling off-season and taking carry-on bags only.