Giving back with Cosa
Corporate Social Responsibility
Travel brings rewards in so many ways. It's not just about exploring new places and experiencing new things, but also about giving back to local communities. At Cosa, we believe that Corporate Social Responsibility (or CSR for short) can be an integral part of our events and incentive trips. That's why we've developed an exciting CSR portfolio, one that we are always looking to expand. Here's what giving back with Cosa really means:
Giving back in practice
What does incorporating CSR within Cosa events actually mean in the real world? We focus on carefully selected hands-on projects that match our vision, then find the right partners for us (and for you), and finalise the details for a rewarding day. Every project we take part in must have a lasting impact, be that environmental and/or social.
Would you like to give back?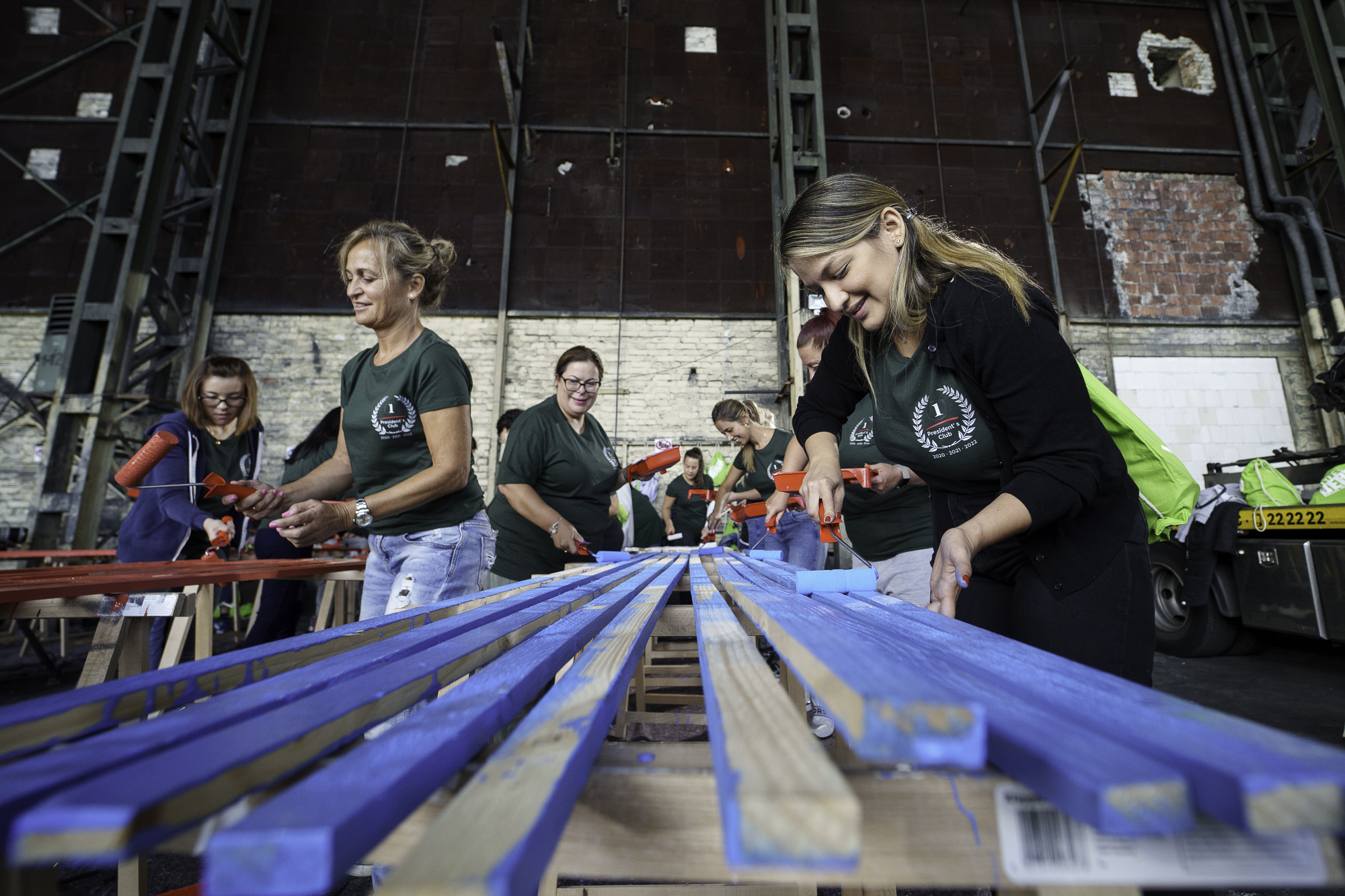 Sustainability and philanthropy are a core part of our work. If you'd like to help us help others, we're here to support you completely. From the first consultation, we offer a full service to find the most suitable projects with the right partners. We love it if we can integrate CSR projects into our clients' incentive trips and events. Are you interested in giving back?
Contact us