A school with a future
Corporate Social Responsibility in South Africa
Our vision to do good and give back during our events was born with this project in South Africa. Townships can stretch for miles along the roadside and the poverty lurking behind the walls is tangible. We wanted to help Thembani Primary School in Langa township, a public school run with dedication by Joyce Ngezana. With over 140 volunteers, we built a new future for the school.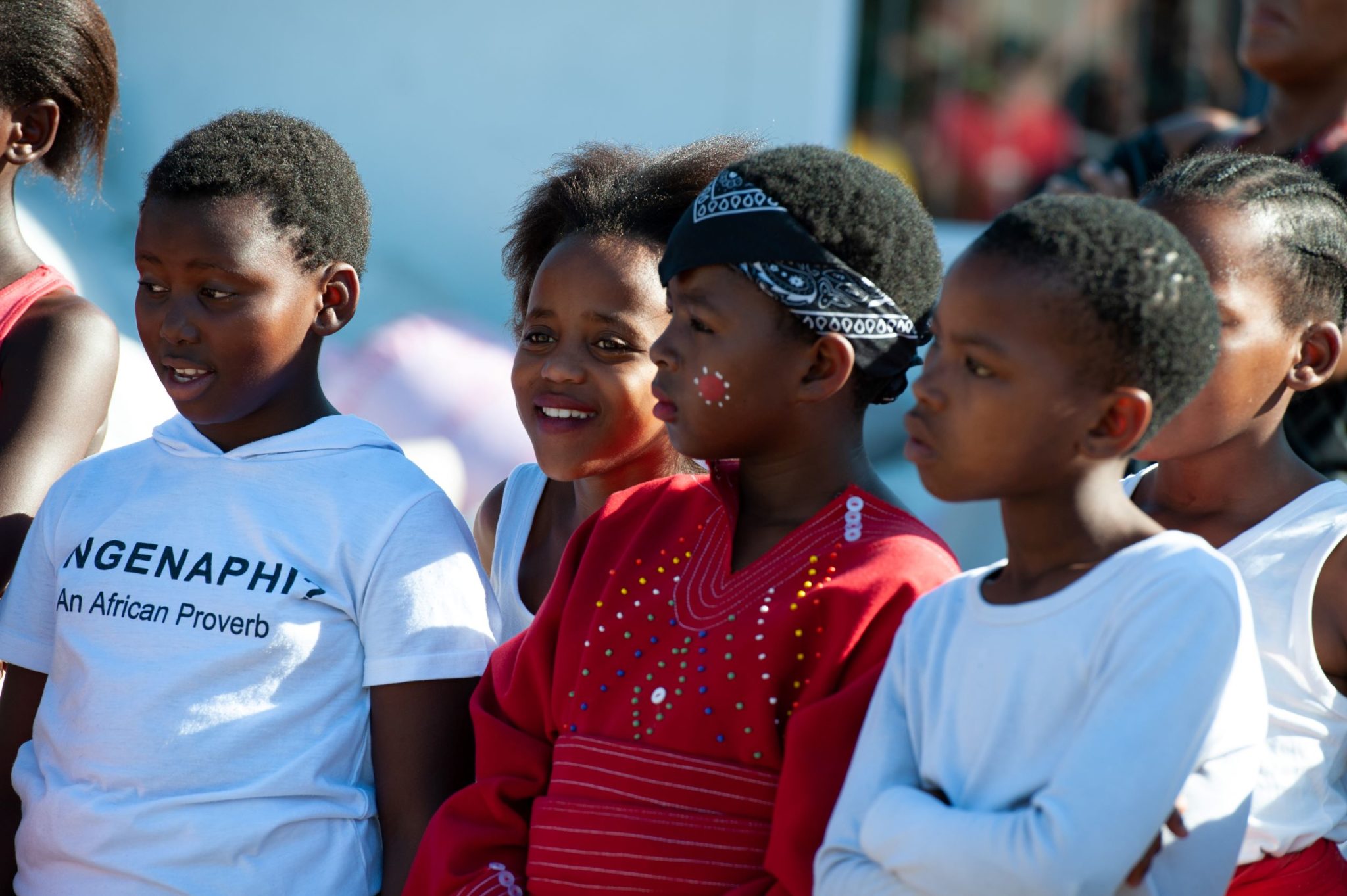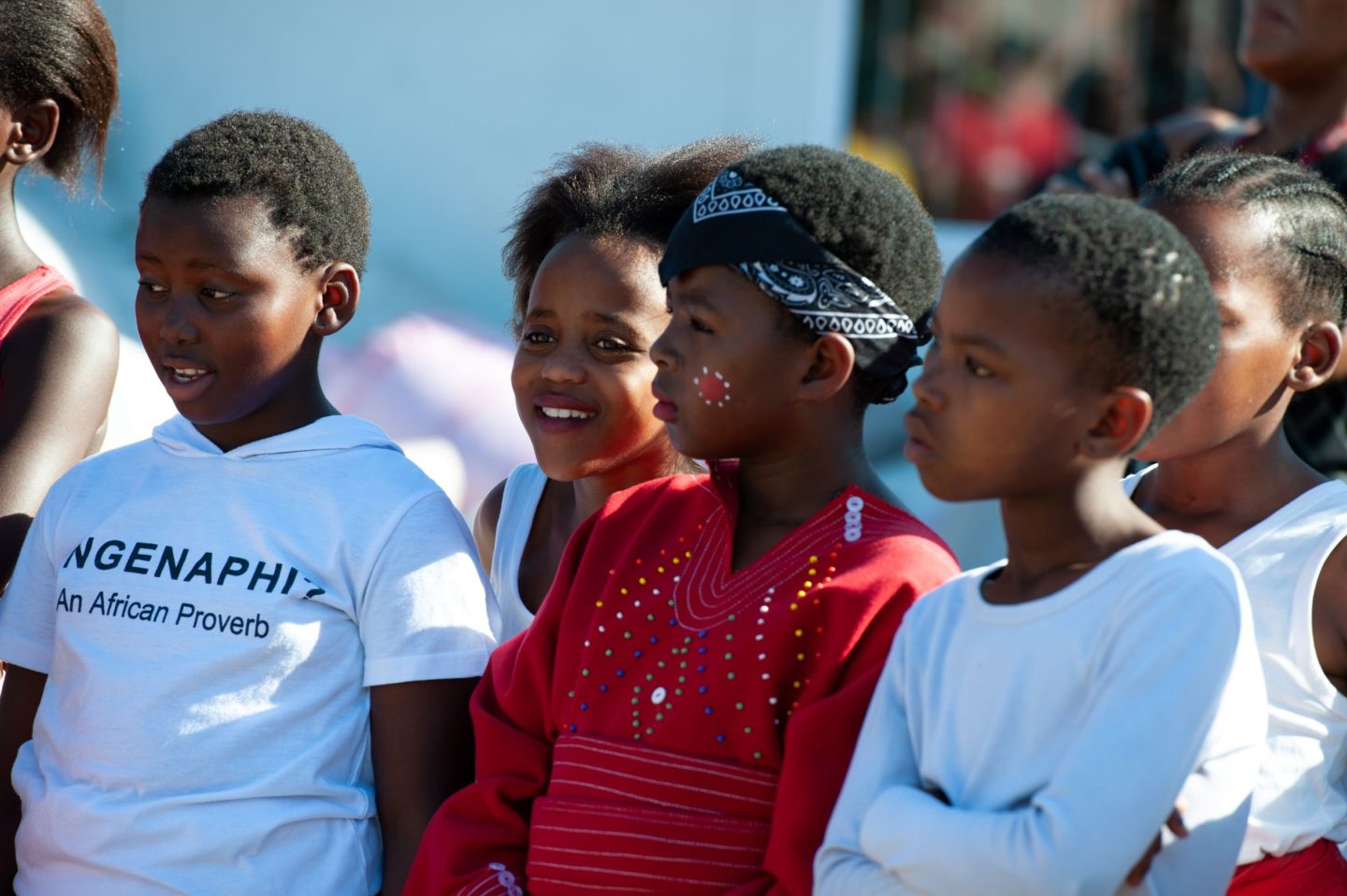 The financial resources of South African public schools are often limited, classrooms overcrowded and children of all ages taught together. This lack of funds is also reflected in the outdated or missing infrastructure: for example, a rough concrete surface as a football field. Schools simply lack the money to create better conditions for the children.
Working hard for good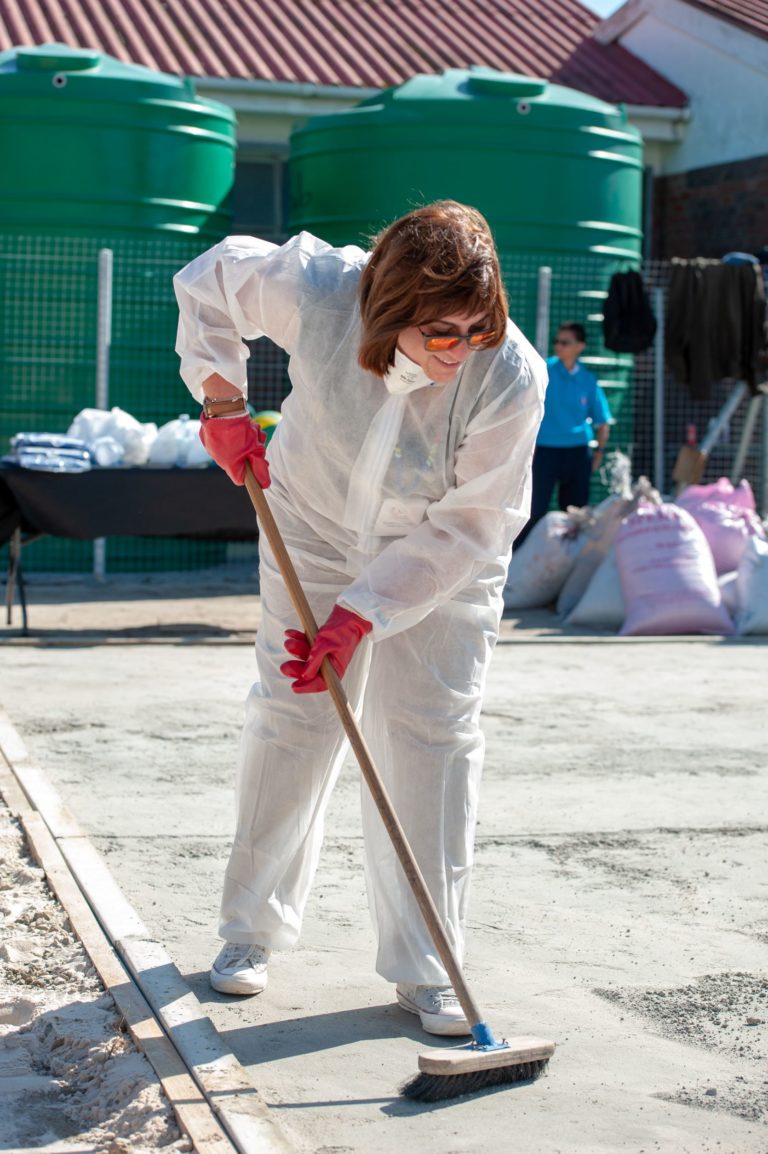 Ground work
Our goal was to create a safe and enjoyable environment at the school by improving its infrastructure. First step was to make sure everything was ready for the day of the event itself. So heavy construction work and preparations started two weeks before, laying the groundwork for our mission.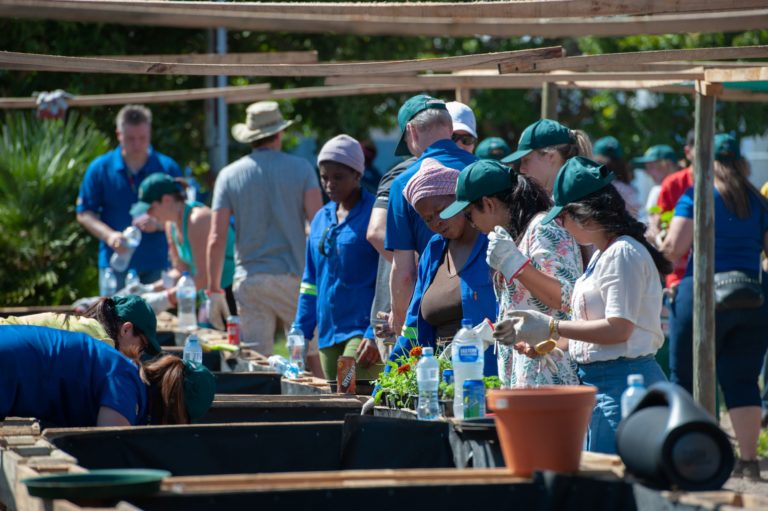 Kitchen gardens
One project was to plant drought-resistant gardens for the school, enabling them to produce much-needed vegetables. These will supplement the existing food programme that's already being run by the school. For some families, this is the best meal they get all day and it enables the children to concentrate during classes.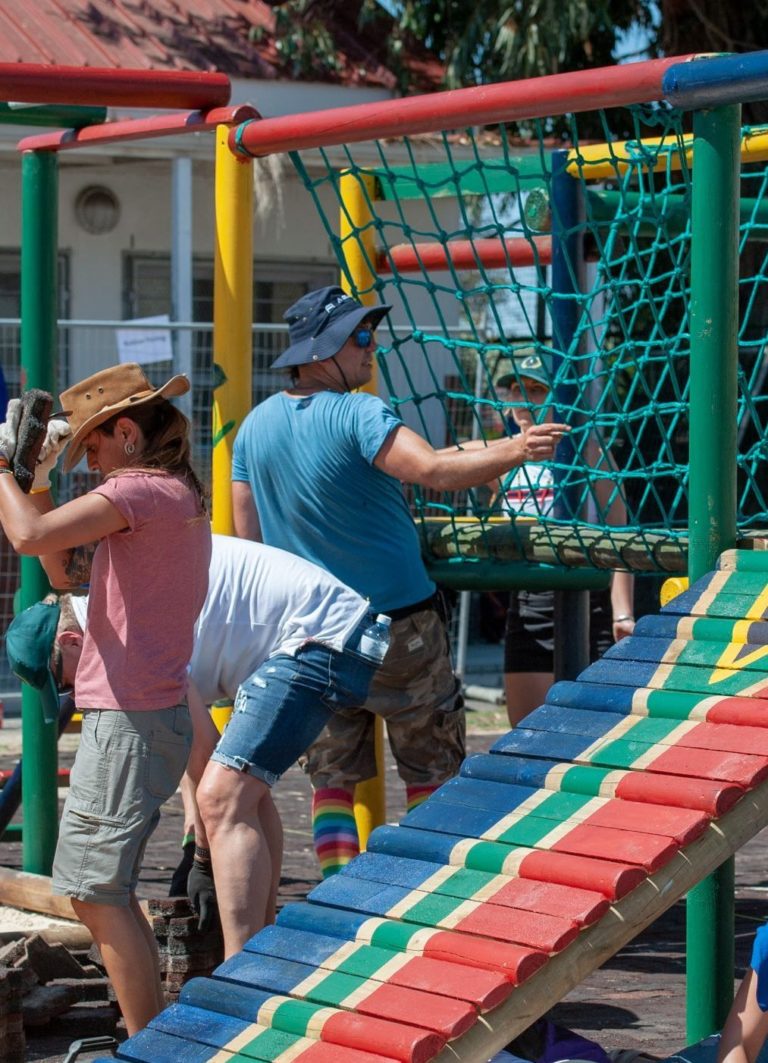 New playgrounds
We built a colourful jungle gym for the kids, giving them a fantastic area for romping around. The old concrete and gravel playground got a makeover with a new surface that's perfect for all sports. It was hot hard work but our reward was seeing happy children playing safely in their new facilities. Smiling faces all round.
Are you interested too?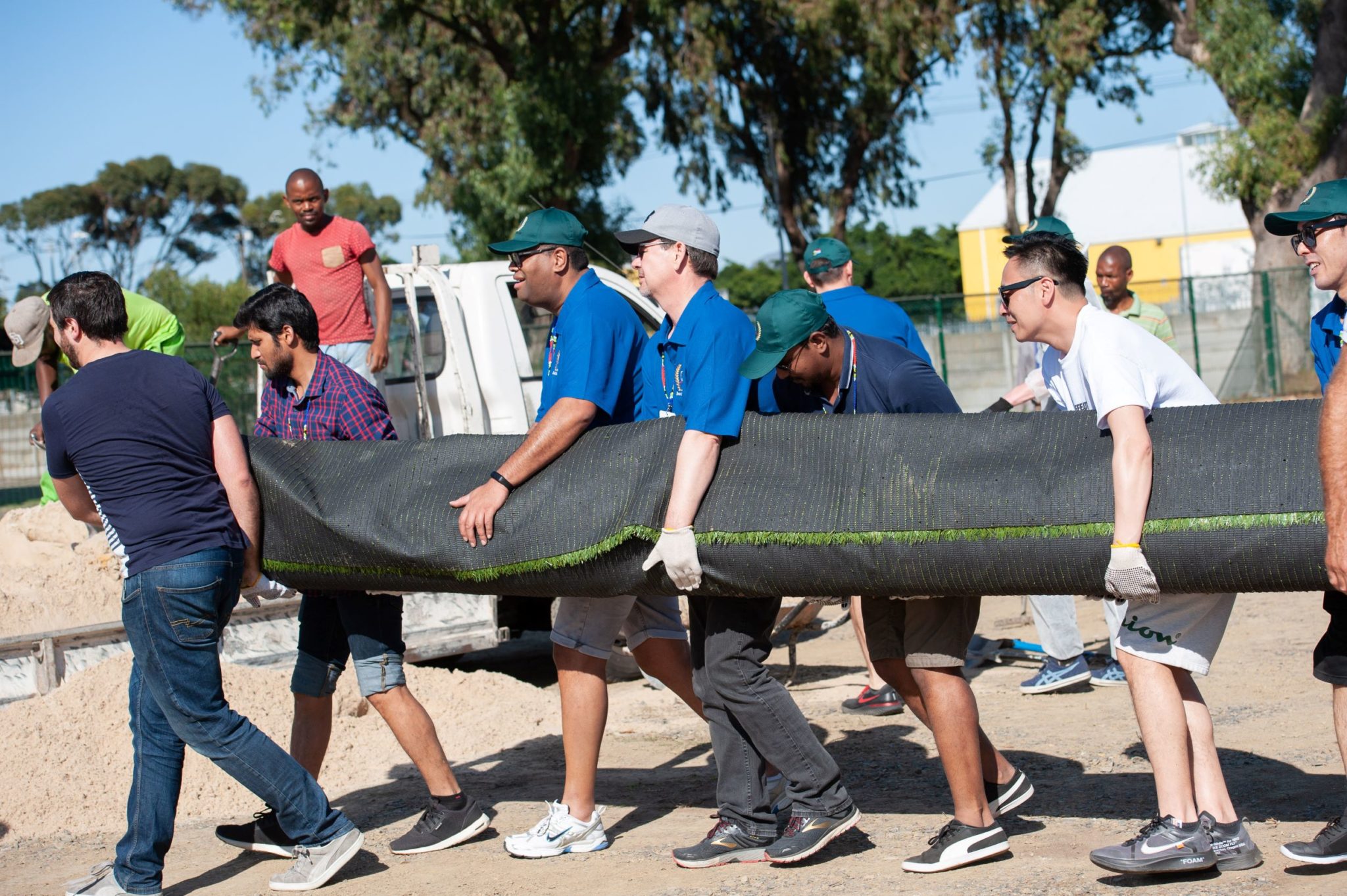 Corporate Social responsibility (or CSR) isn't only about giving back. For us at Cosa, it is a matter of the heart. Are you interested in integrating a CSR project into your event? Don't hesitate to contact us to learn more.
Learn more