A new chapter for Cosa
Discover what's behind our new look
This year we embark on a brand-new chapter in our history, with a new look, a new home and an exciting vision for the future of travel. Cosa Travel has been a pioneer of exclusive travel design and event creation since 1979.  We have uncovered fascinating destinations, made lifelong connections and enjoyed special moments across the seven seas. Cosa is a business bursting with ideas, inspiration and solutions. We are dream builders and no dream is too big. The only limit is your imagination…
A new brand
We are proud to launch this stylish new website, inspiring Instagram channel and a new Cosa identity, while keeping our commitment to quality and service as travel experts.
Our mission
Our new look hasn't changed our fundamental mission: using our vast expertise in travel and hands-on knowledge of destinations to build utterly unique, extraordinary experiences for you.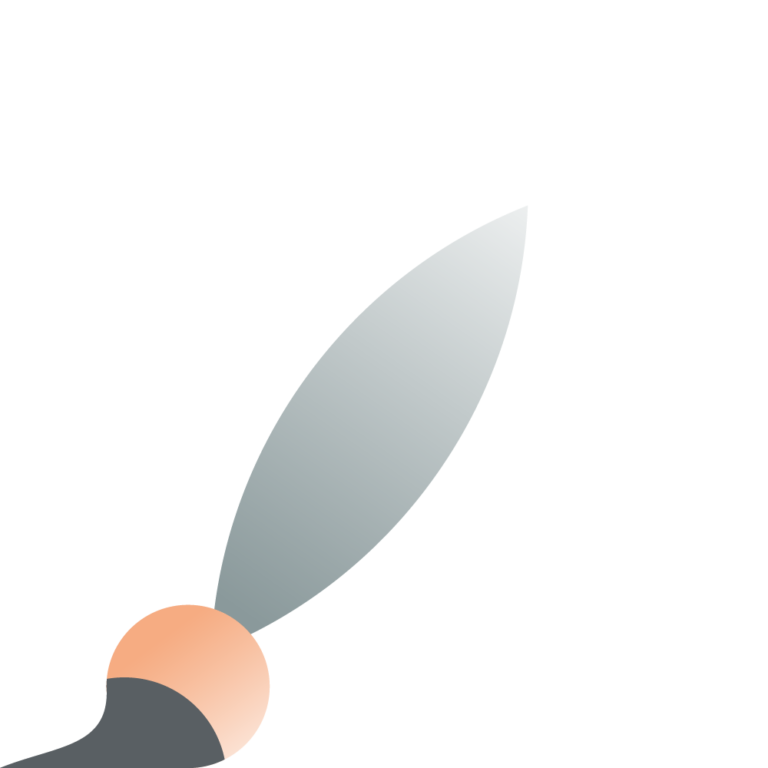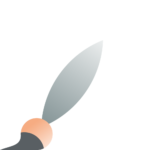 Personalised service
Every Cosa journey starts with you. We listen to what you want right from the start and look after you until the end.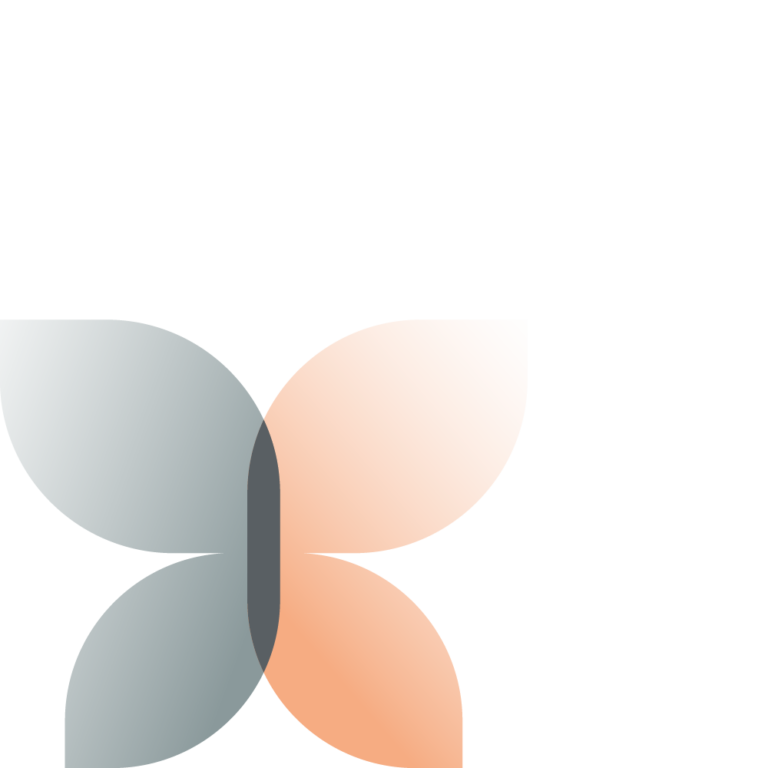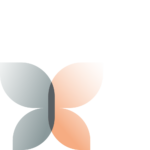 Conscious travel
Responsible travel can make a difference, so we support local cultures, help protect nature and travel sustainably.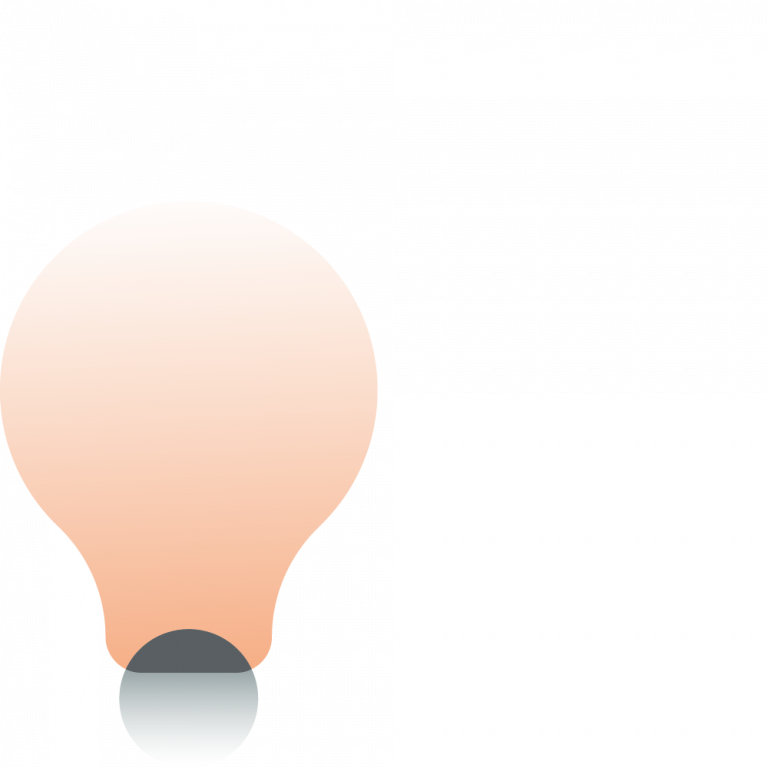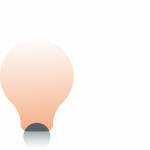 Unique experiences
From connecting with nature to adrenaline adventures, we will make your trip both authentic and unforgettable.
The next generation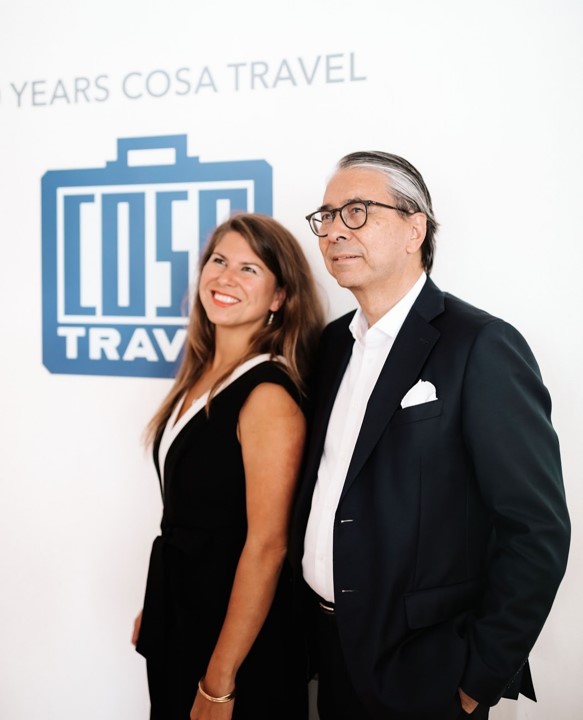 The next generation
Last year the leadership of the company passed to the next generation of the Müller family: Nina Müller took the wheel of the Cosa ship. This allows George Müller to focus more on travel and consulting. Our new look bridges the gap between our proud past and an exciting future.
Discover the world with us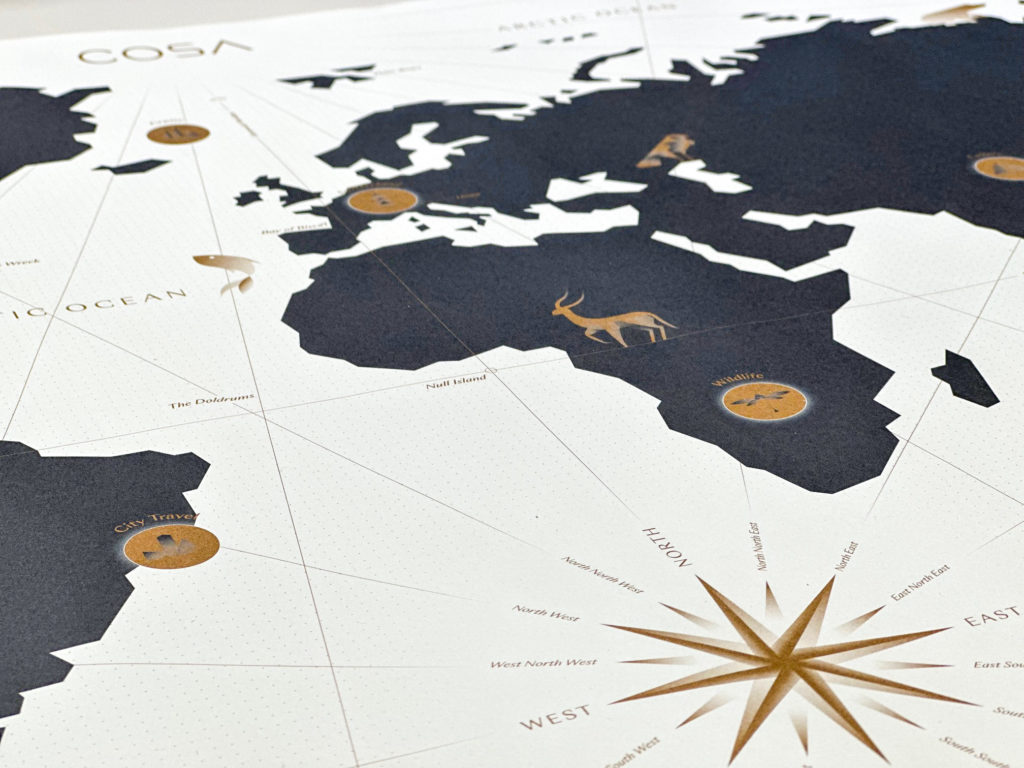 To celebrate the relaunch of the Cosa brand, we have selected seven wonderful destinations and experiences for 2023. Each one has been carefully picked, based on our own personal travels and now we are happy to share these places with you. We hope to awaken your inspiration for your own journeys of discovery with us as your travel partner.
get inspired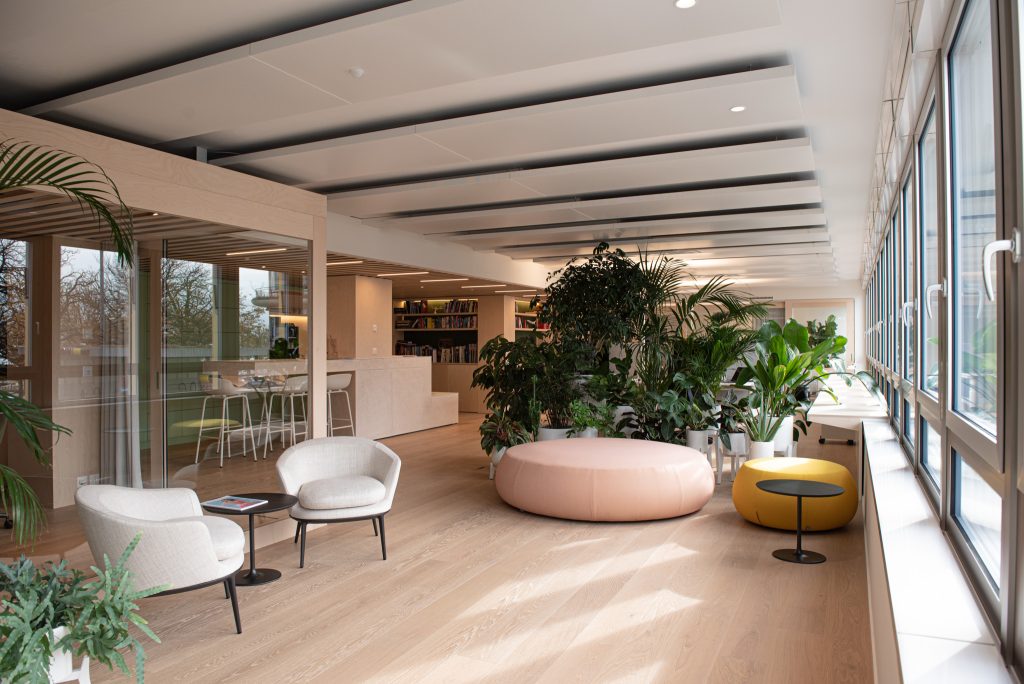 We are here for you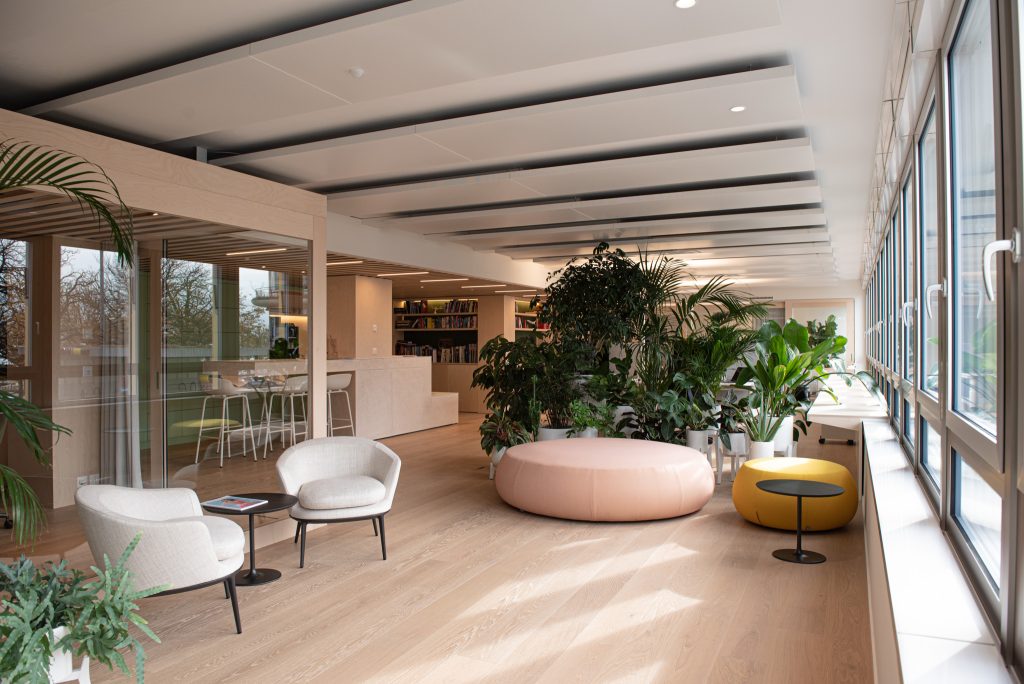 Whether you visit us in our Zurich office, pick up the phone for a chat, or seek inspiration in our online channels, we are here for you. It is truly a pleasure and privilege to continue on this voyage with you, our fellow travellers.
Get in touch and see where it takes you
Contact us so we can make the magic happen for you.