China Where emperors reigned and dragons roamed
The Great Wall and giant pandas, the imperial past and technological future: even if you haven't been there (yet), China is already in your head, and maybe also your heart. With so many centuries of history and even more miles of landscape on offer, exploring China can be a challenge. Except with Cosa. Whether you're in Beijing or Hong Kong, we make it as easy as ordering your favourite Chinese meal, although by the end of your trip, you'll have a few of those.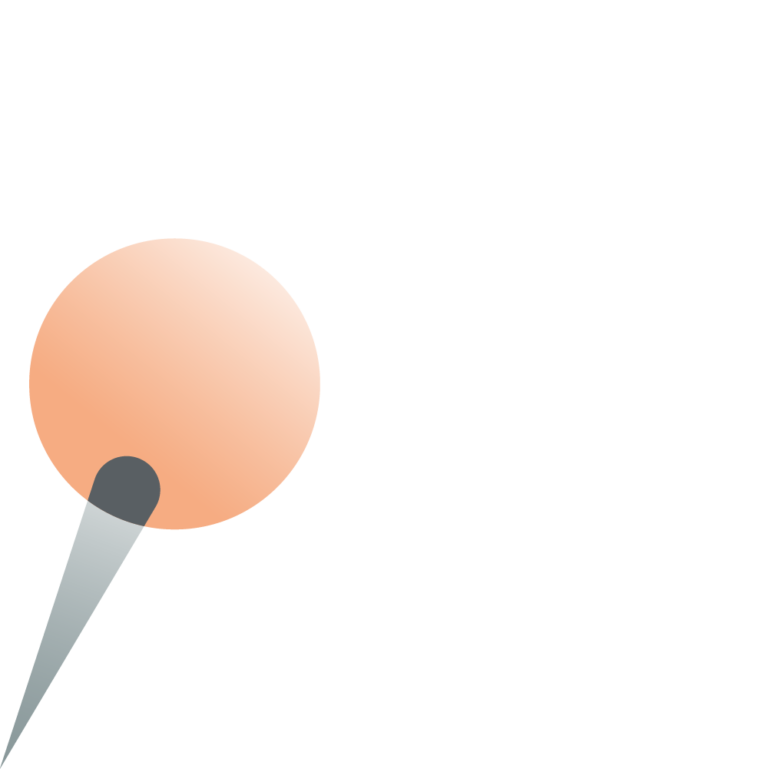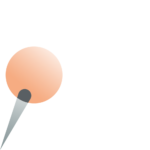 Where it is
East Asia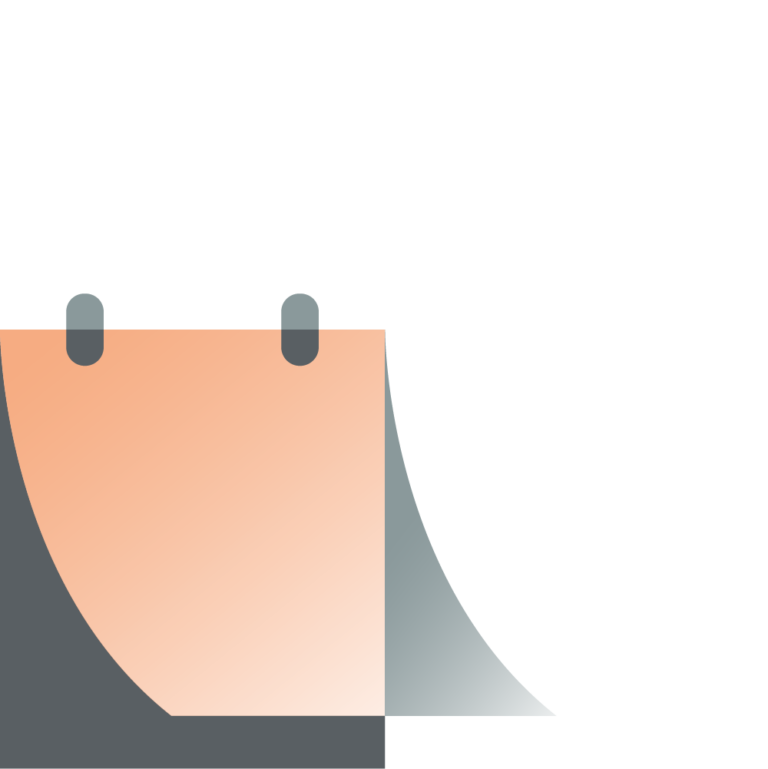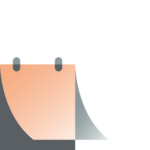 When to go
Spring or autumn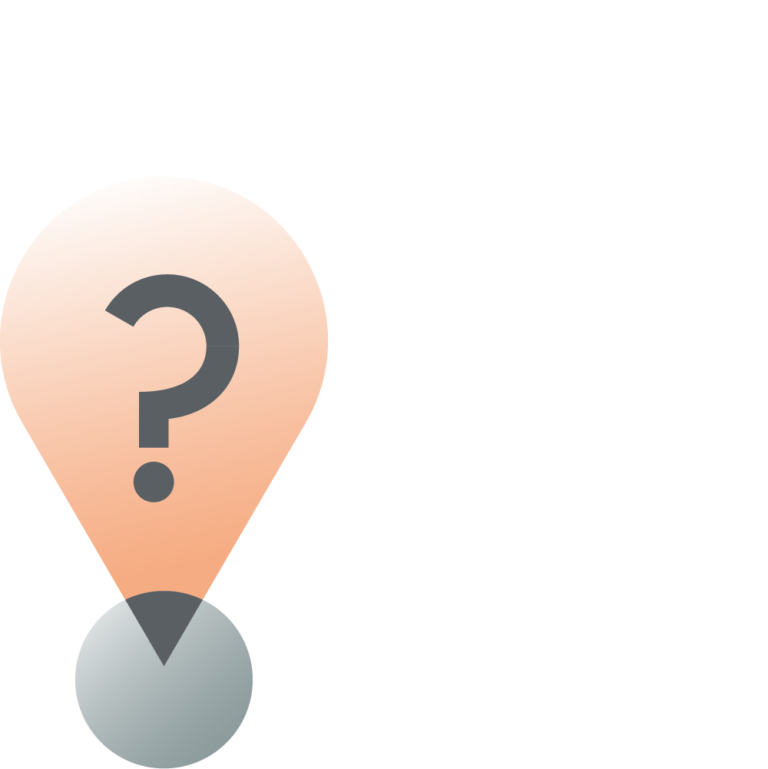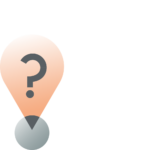 Why go there
Imperial history
Dramatic landscapes
Great food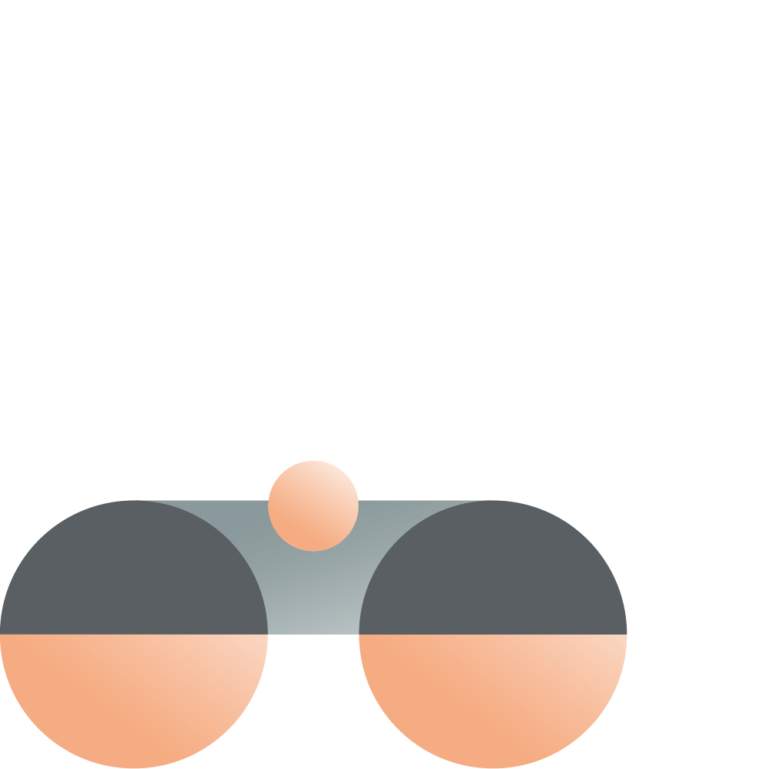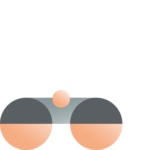 What to see
Beijing
Guilin
Terracotta Army
A big city and a Great Wall
Beijing is packed with people and must-see sights but with Cosa, the Forbidden City isn't off-limits and the Great Wall is manageable.
A leisure-Li River boat trip
The limestone scenery around Guilin is breathtakingly dramatic and the best way to see it is on a leisurely boat along the Li River.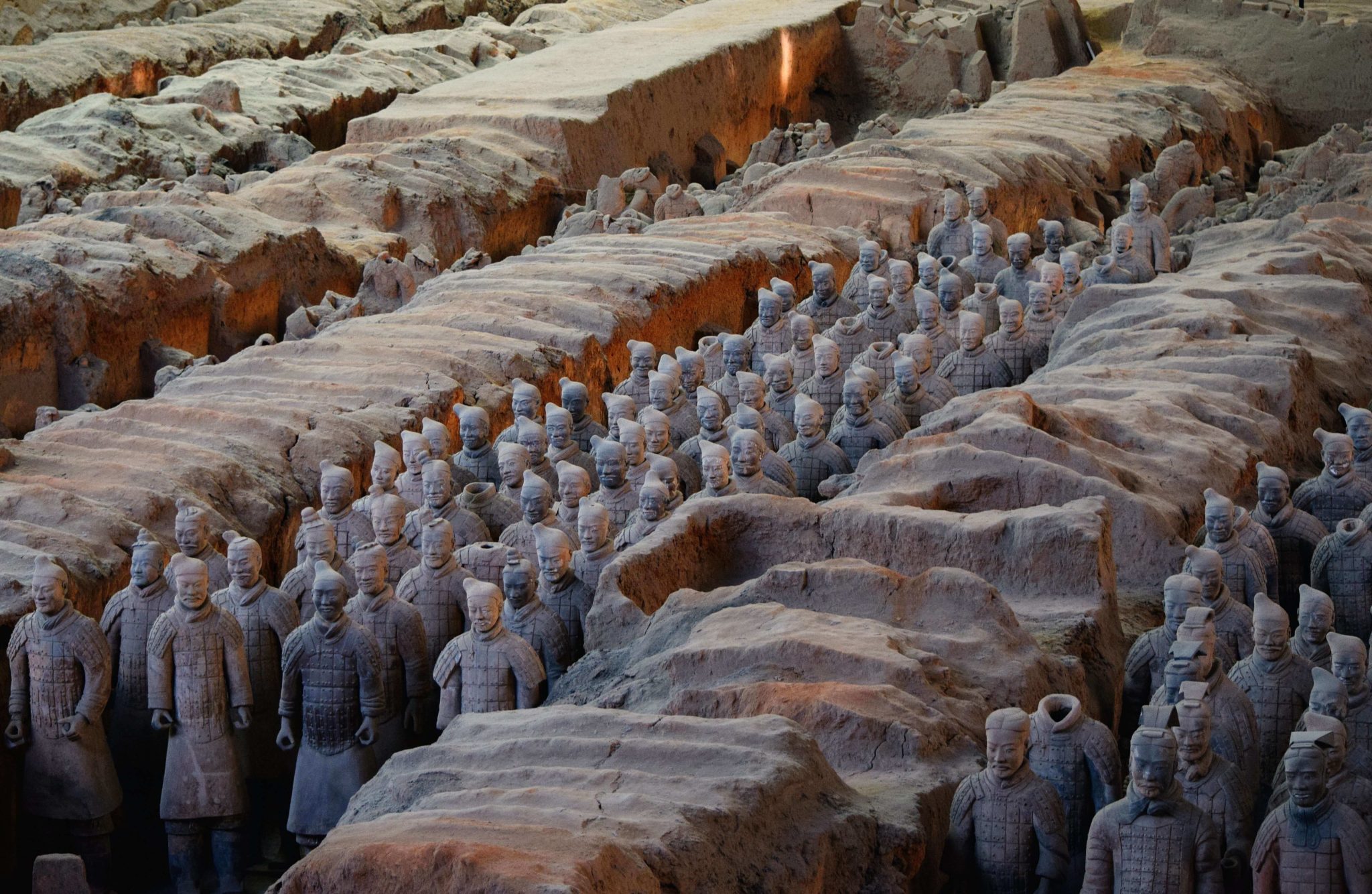 An ancient army in Xian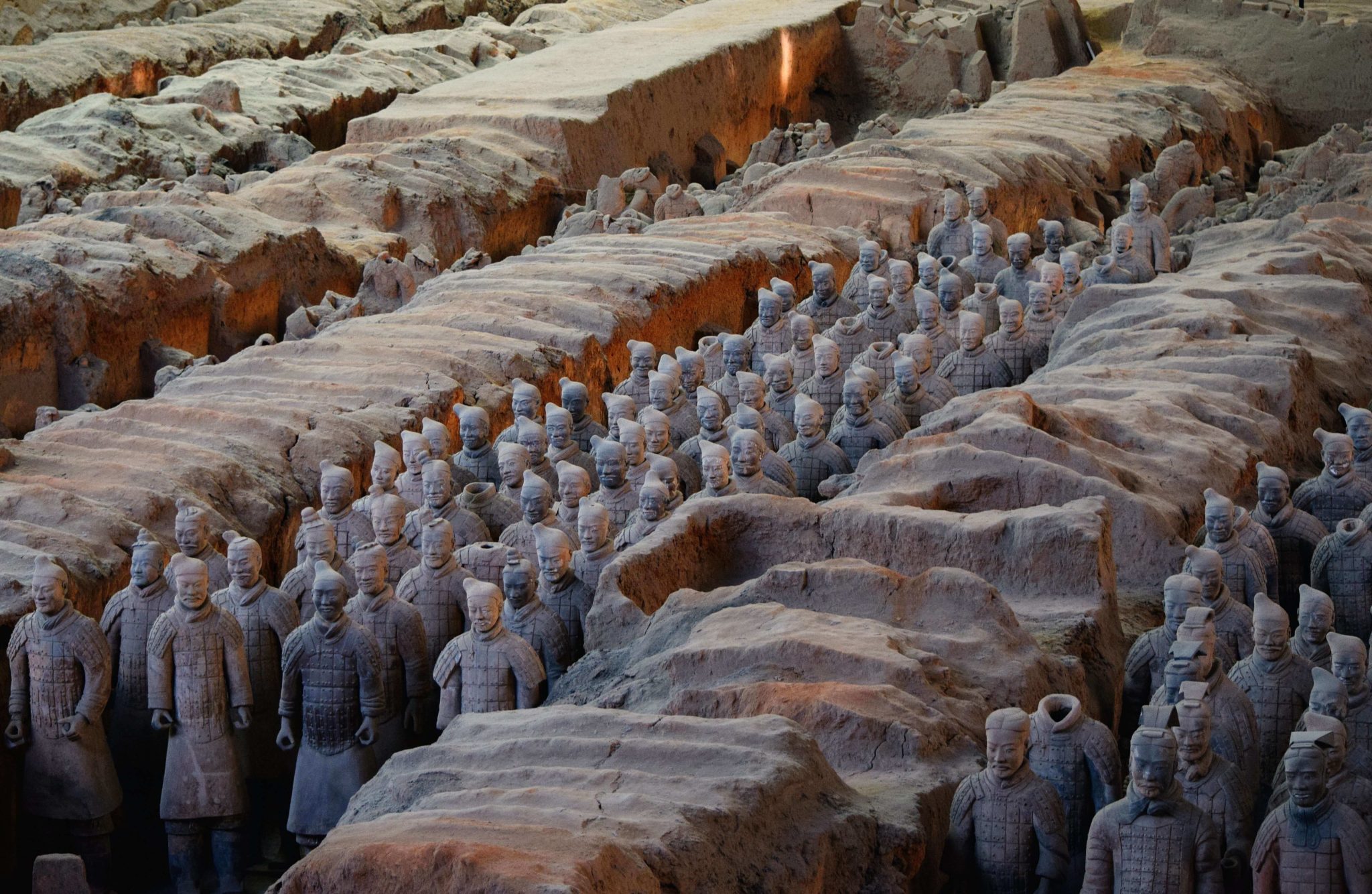 Row upon row of soldiers buried to honour a long-dead emperor and yet somehow looking so lifelike. That's the wonder of the Terracotta Army.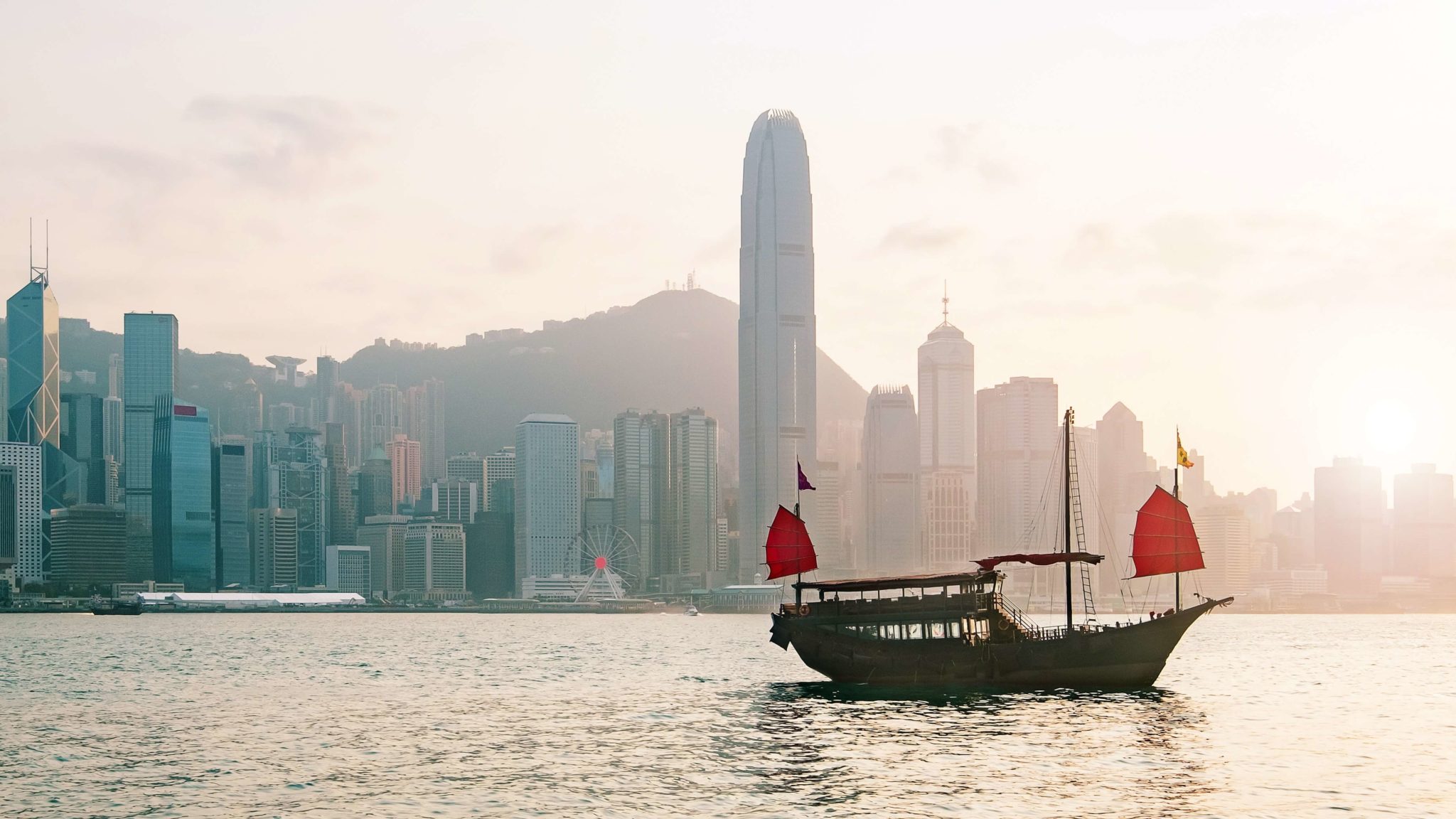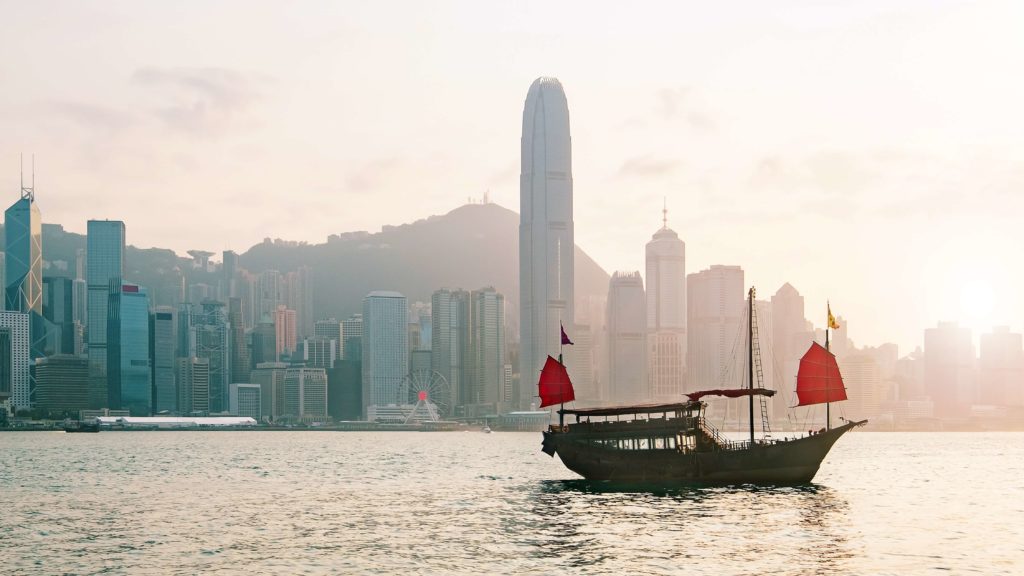 A fragrant former colony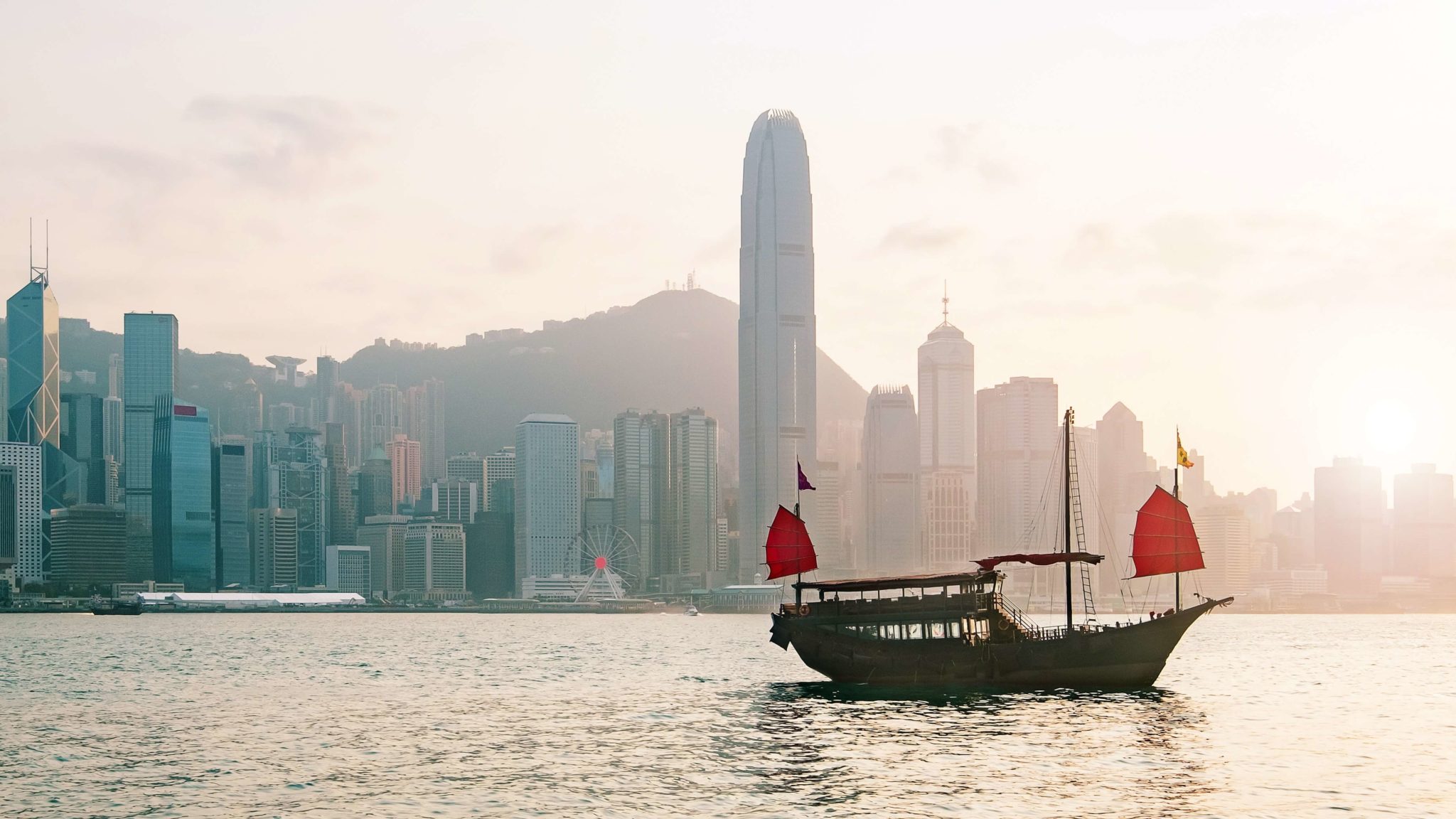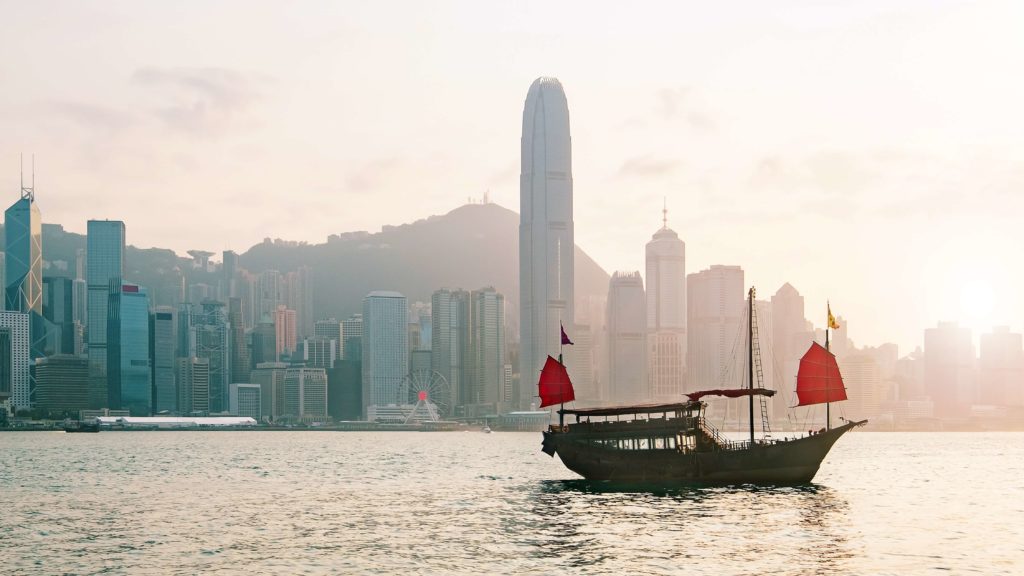 Hong Kong literally means 'fragrant harbour' and the former British colony still attracts visitors with its atmospheric smells, sights and sounds.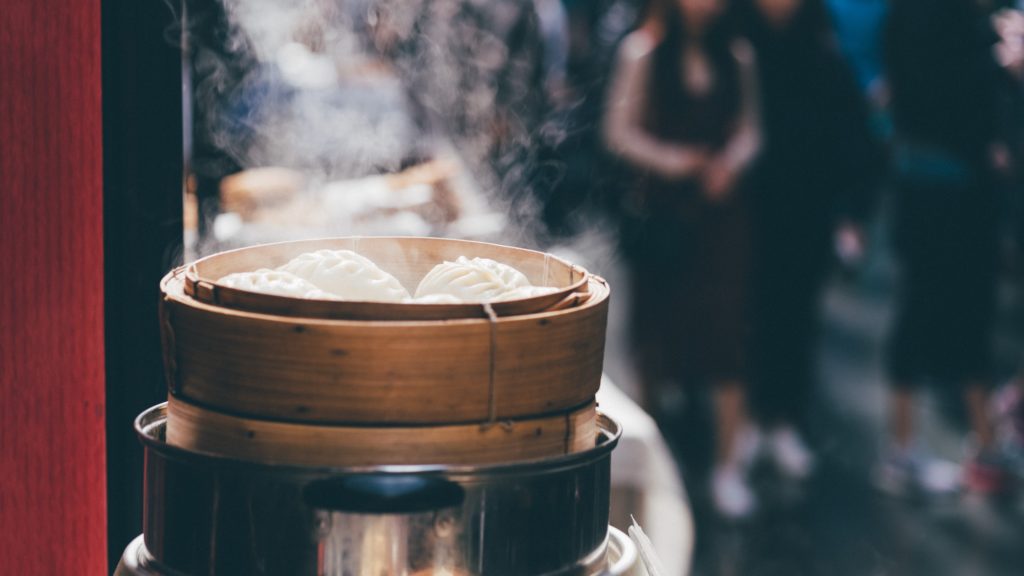 Travel in China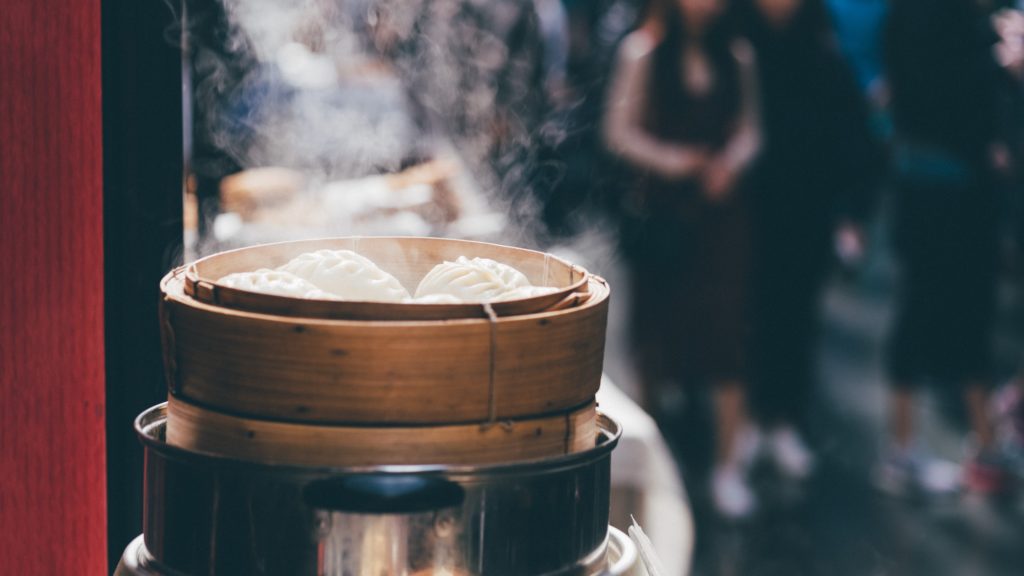 China is big so can be a daunting place to visit, both in terms of actual size and how much there is to see. With Cosa, you can enjoy the best and have time to rest. We already know what to see and where to go, so trust us to take you there. From eating divine dumplings to admiring Shanghai's skyline, or simply floating down the Li River, life is never dull with Cosa. So let us create your perfect Chinese holiday.
China facts
There are so many fun facts about China, it's hard to know what to pick. Perhaps, that it's the world's most populous country (1.4 billion inhabitants) and the third largest in area. Or that it's home to Mt Everest and borders on 14 other countries. Maybe it's enough to know that the whole country has only one time zone. That's one result of being a Communist state, the People's Republic of China, that is governed from the capital in Beijing.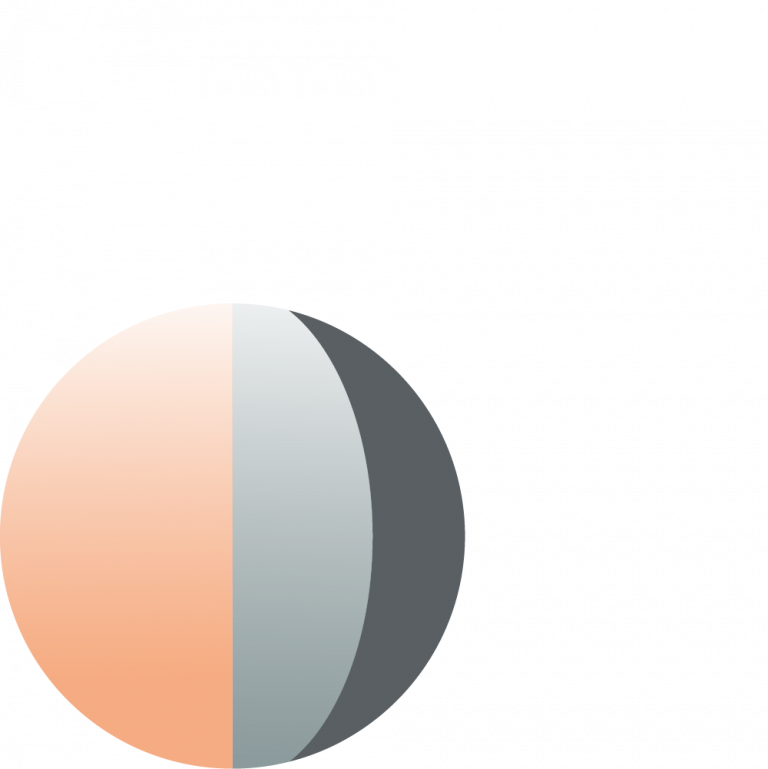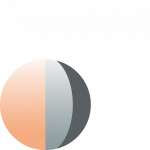 Time zone
UTC +8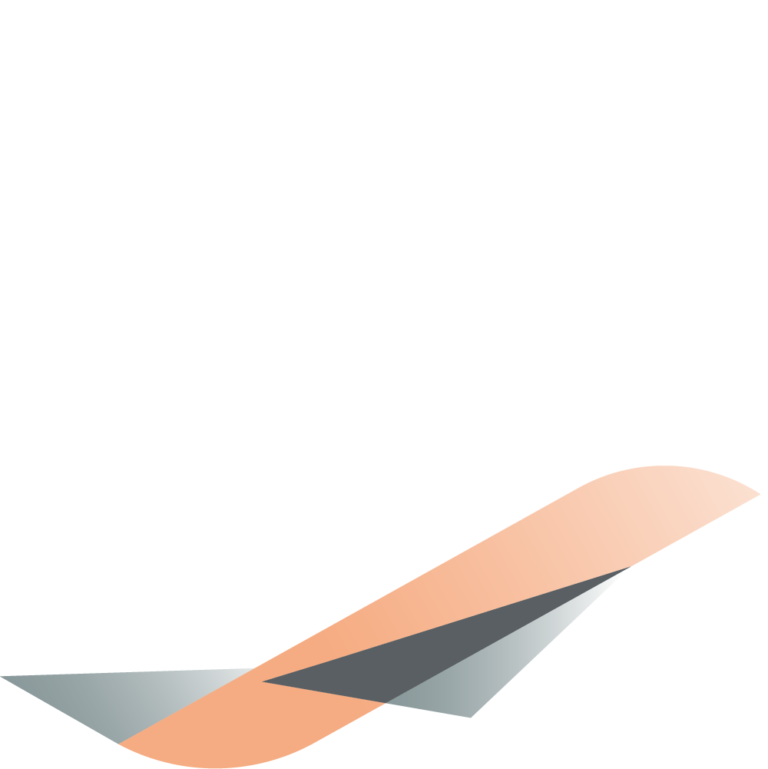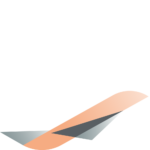 Flight time
11 hours from Switzerland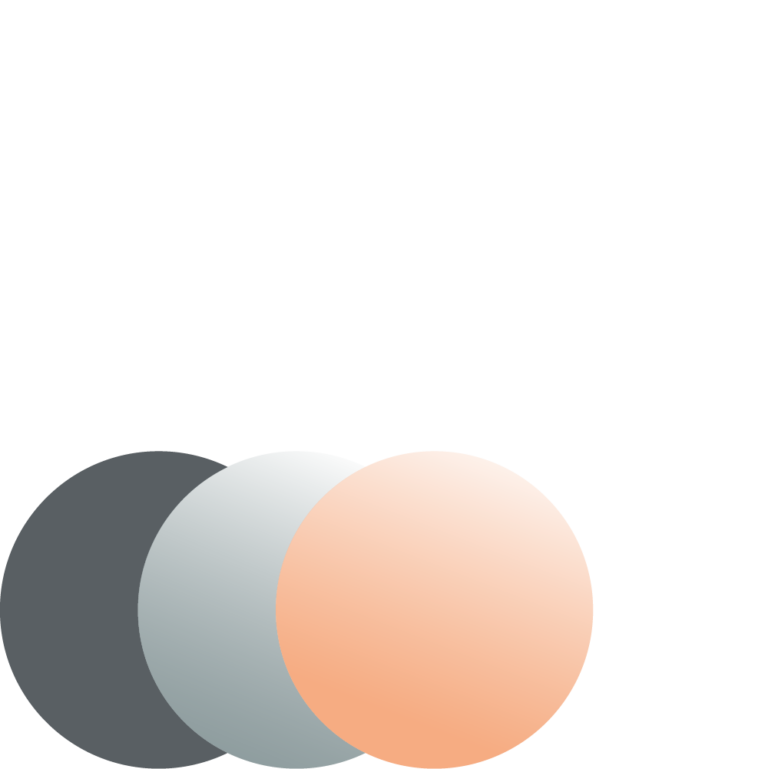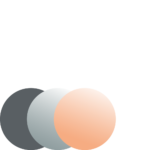 Local currency
Chinese yuan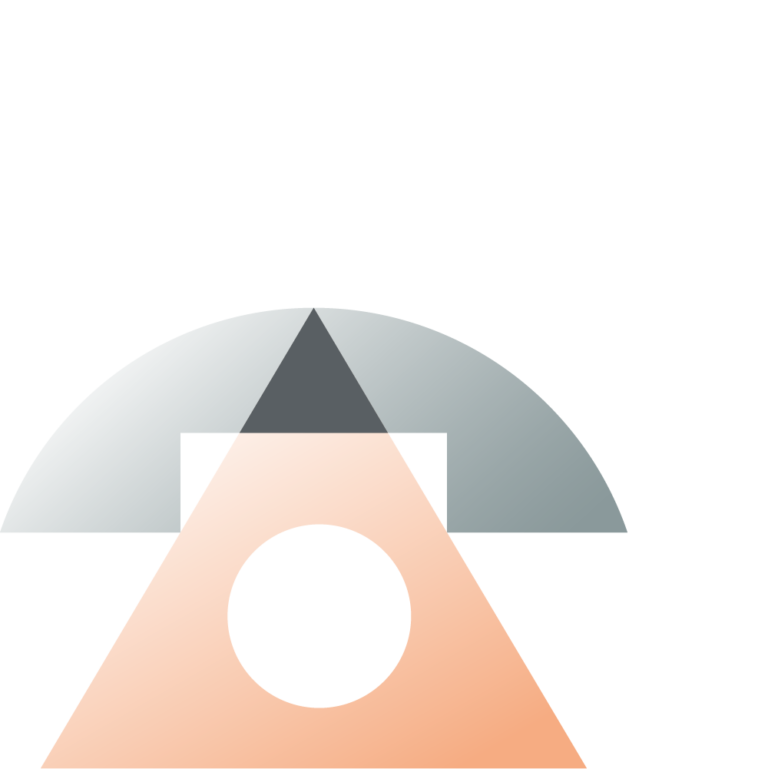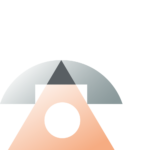 Dialing Code
+86