Sleeping out
in the rainforest
Costa Rica
It's hard to sleep through the dawn chorus. This isn't the gentle twittering of birds, it's the guttural growl of howler monkeys, and it's more effective than any alarm clock. The cacophony is even more intrusive because your room has no walls or windows. And if the monkeys didn't wake you, then the sunrise probably will, with no blinds or curtains to block out the new day's rays. Welcome to life in a rainforest lodge. Welcome to Costa Rica!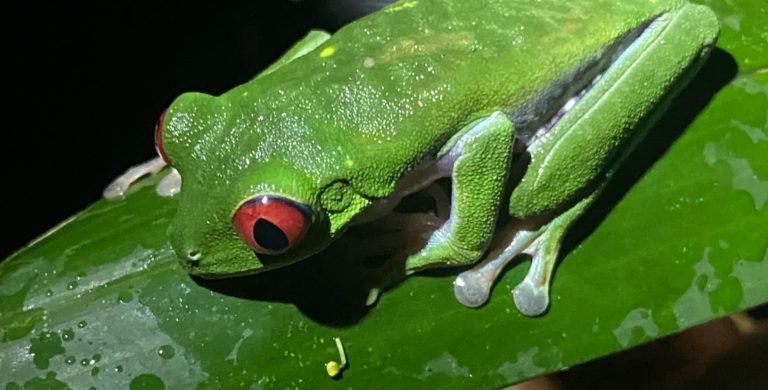 Let's be clear: this isn't glamping. You don't sleep in a fancy tent and you have a proper bathroom. But it also isn't a normal hotel.
What is an eco-lodge?
The swish villas dotted along the elevated walkway might lack walls and windows but they have every other possible comfort (okay, no AC but that's not needed), including screens to keep out the bigger bugs and over-bed nets for the smaller ones. Most importantly, this is an eco-lodge, built and run with both guests and Mother Nature in mind.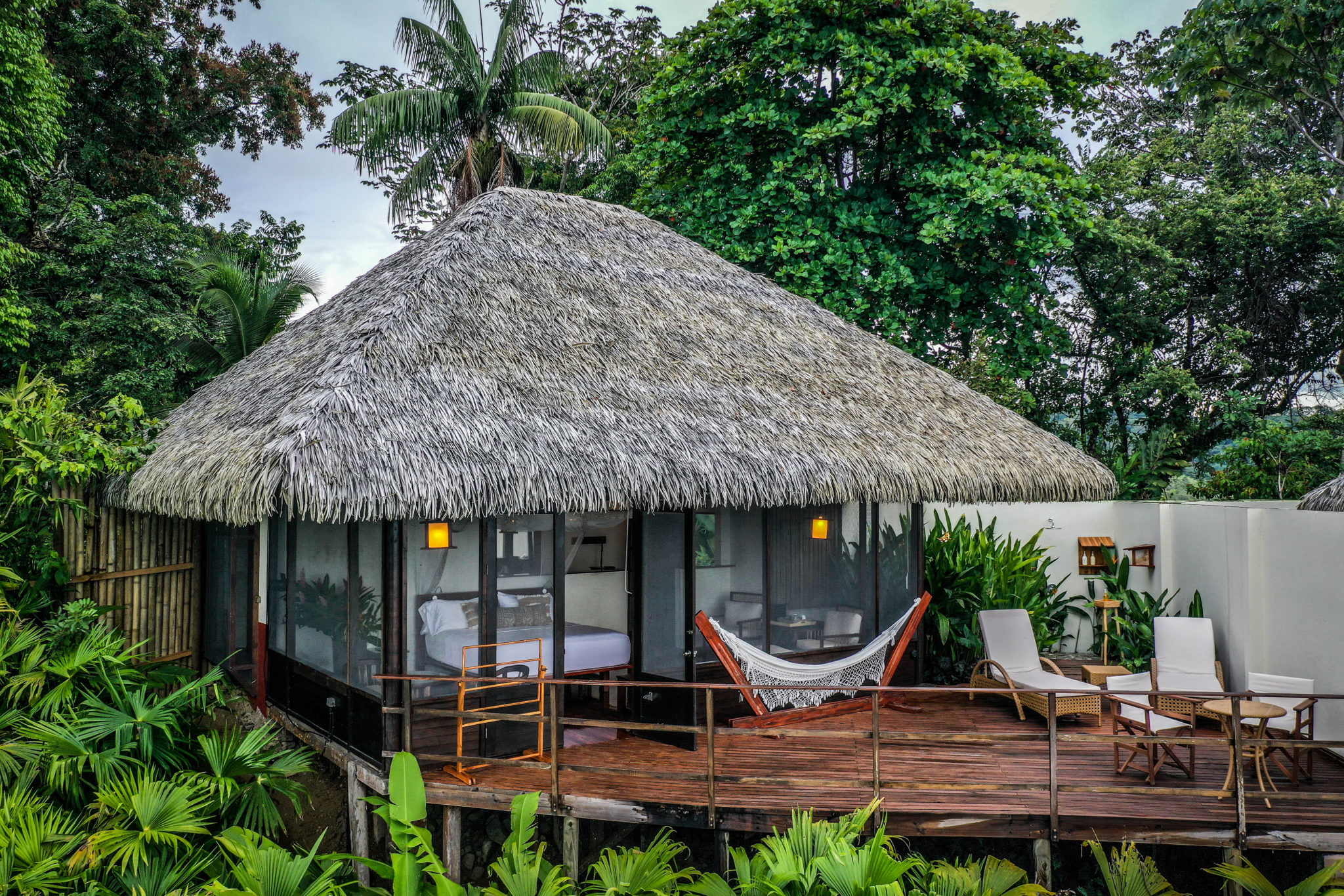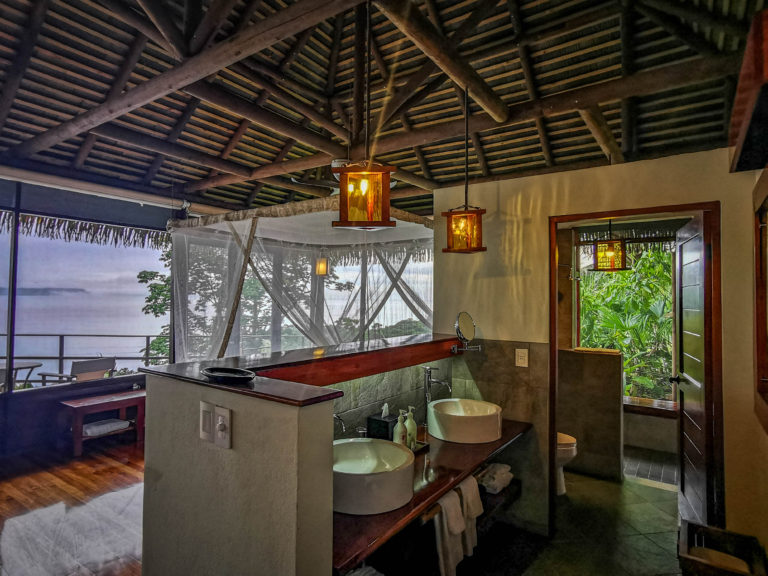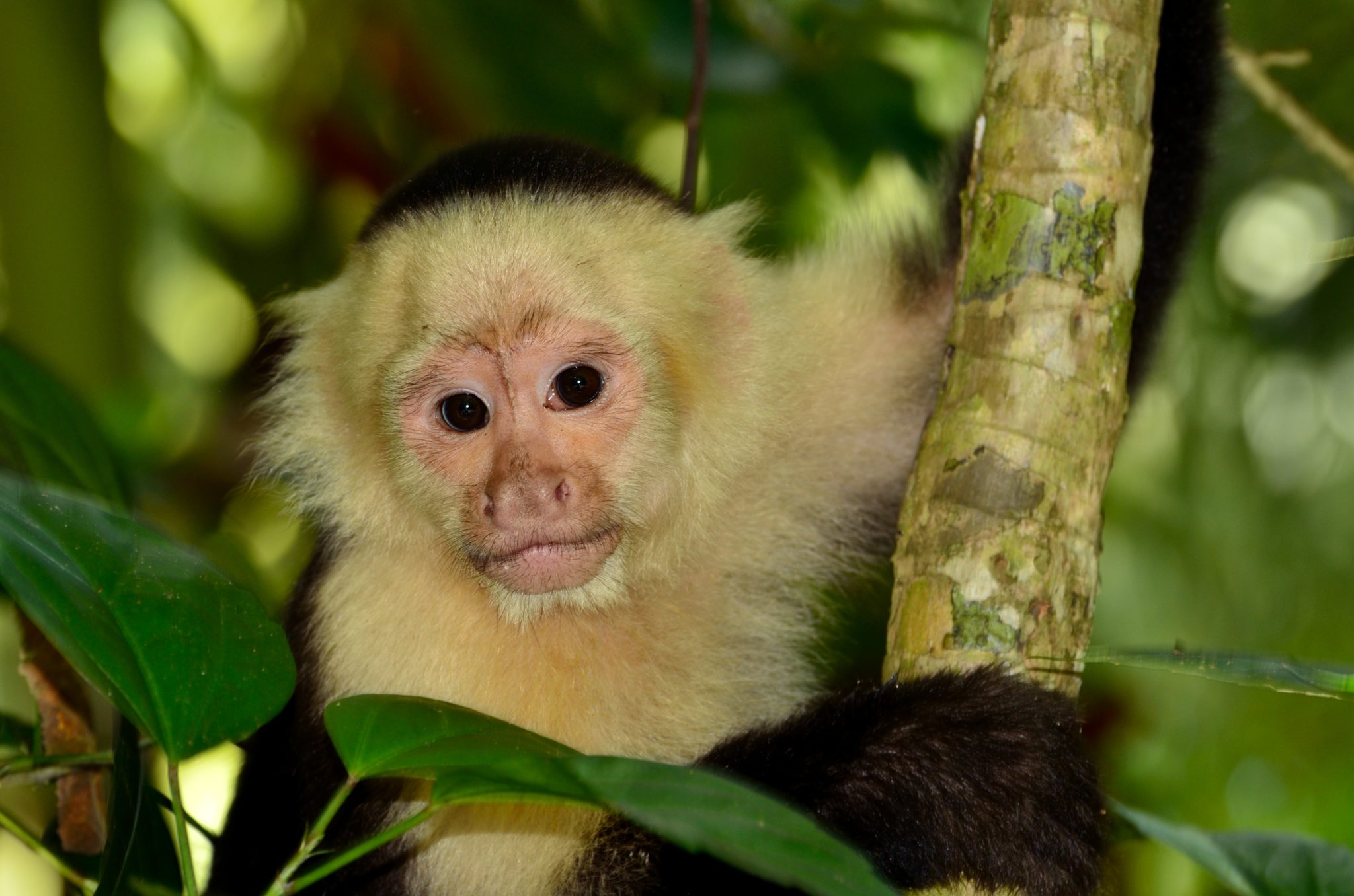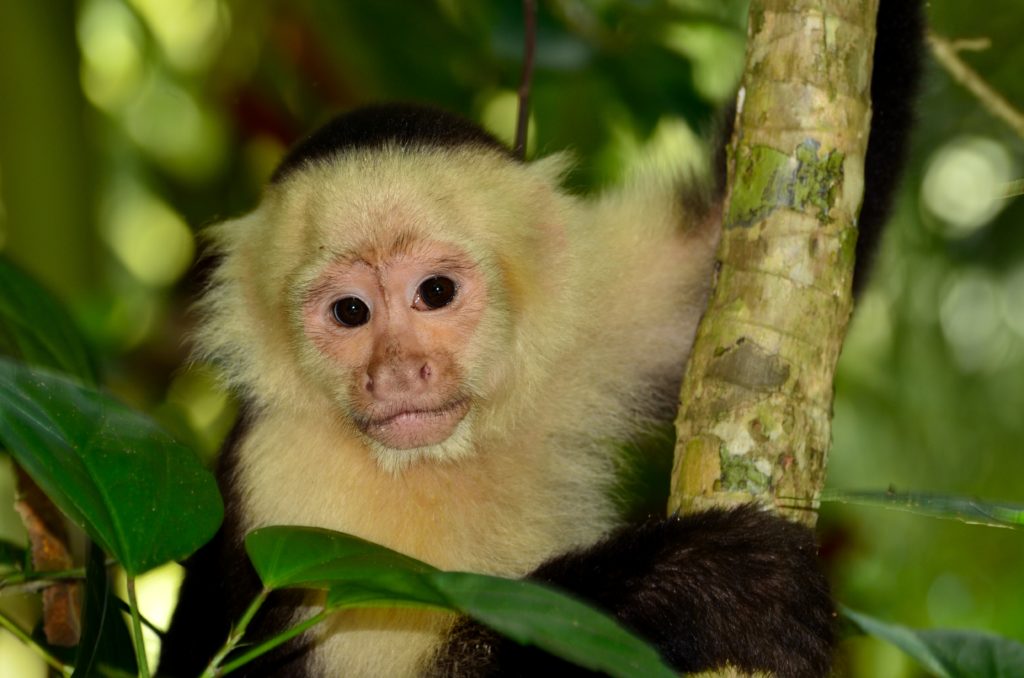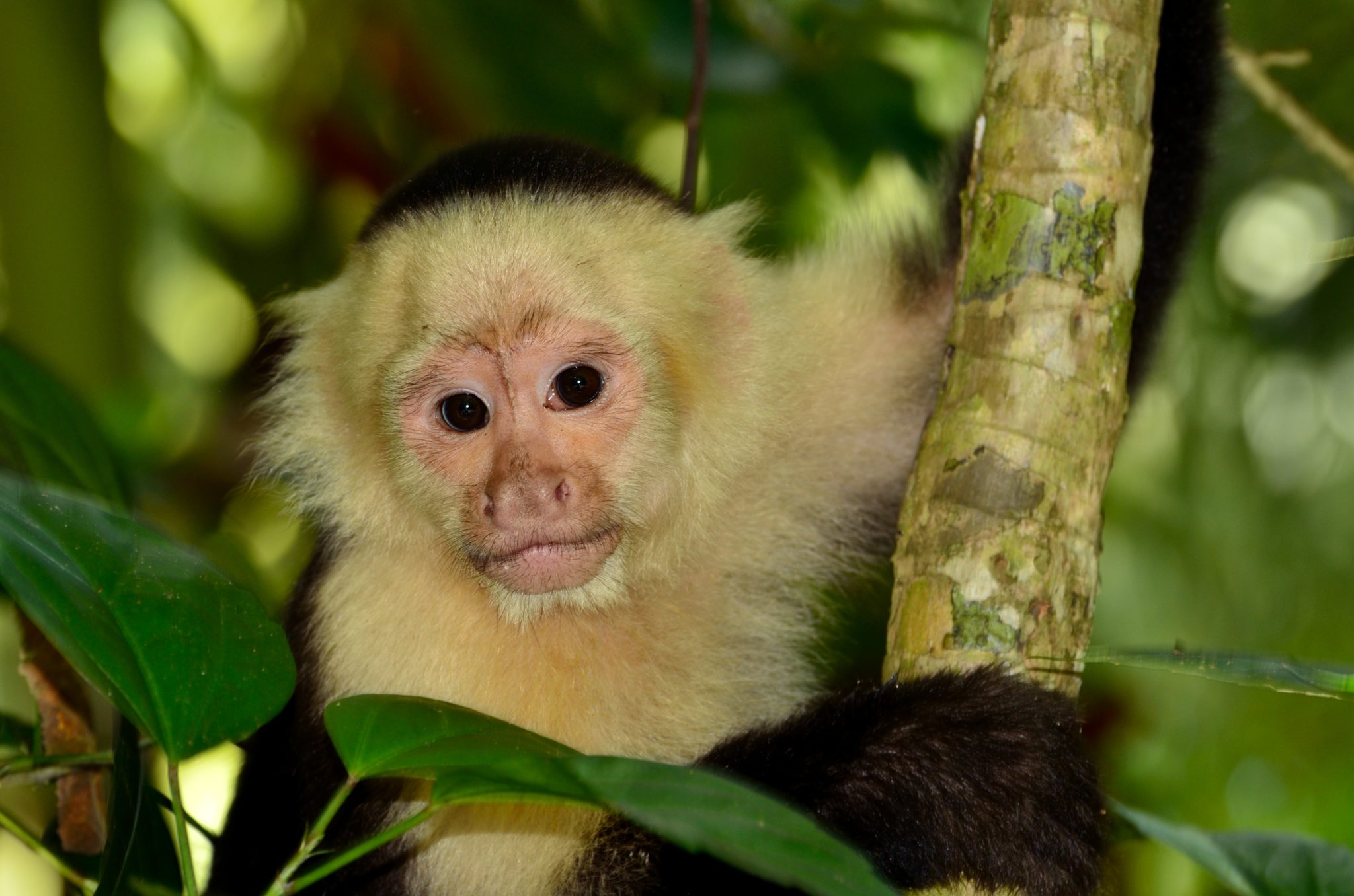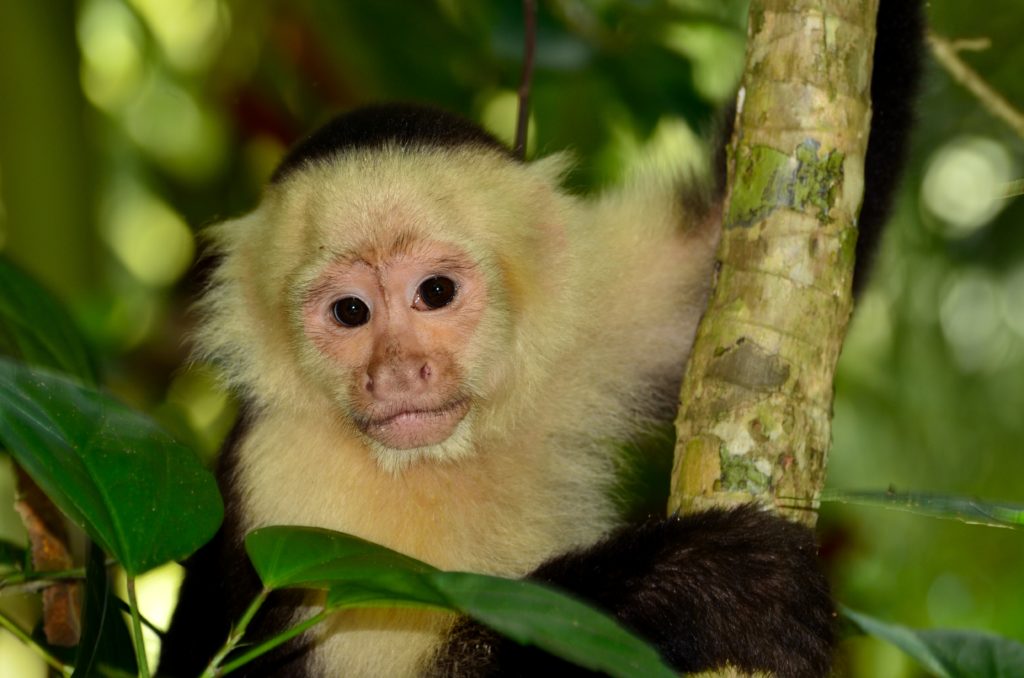 Until you've stayed in such a place, it's hard to know what that means. I had visions of spartan rooms and beans for every meal. I was so wrong. Lapa Rios Lodge is as luxurious as it gets. Not only the villas but the delicious food and the magical setting in the Osa Peninsula of Costa Rica. Lapa Rios sits in over 1,000 acres of rainforest on a ridge above the Pacific Ocean, surrounded by tropical flora and fauna. And it's the plants and animals that are the real highlight of staying here.
Unique experiences
Lapa Rios offers an array of guided excursions included in the room rates, so of course we tried as many as we could.
We got up at dawn (thanks to the monkeys) to go out spotting scarlet macaws and black hawks. We took the night tour searching for hairy tarantulas and red-eyed frogs. We tramped through the trees learning which plants can be used as medicines. And we went behind the scenes to see how the lodge manages to be sustainable. The key factor: pigs.
Sustainability?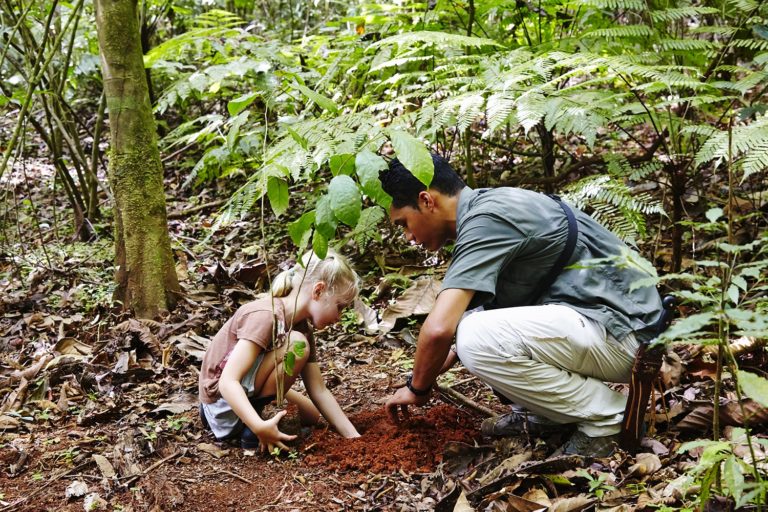 Sustainability?
Well, not only pigs. Banning single-use plastics, using 100% renewable energy, only employing Costa Ricans, cleaning with biodegradable products, cooking with organic local ingredients, planting trees – all of those are crucial parts of the lodge's sustainability. But the pigs are the stars. They are the perfect way to dispose of organic waste and turn it into biogas that can be used as fuel. One surprising factor was that the pandemic has undermined this sustainability model. Fewer visitors mean less waste so not enough food for the pigs, which in turn means fewer pigs so less biogas. Not forgetting the lack of work for the staff.
A model for the future?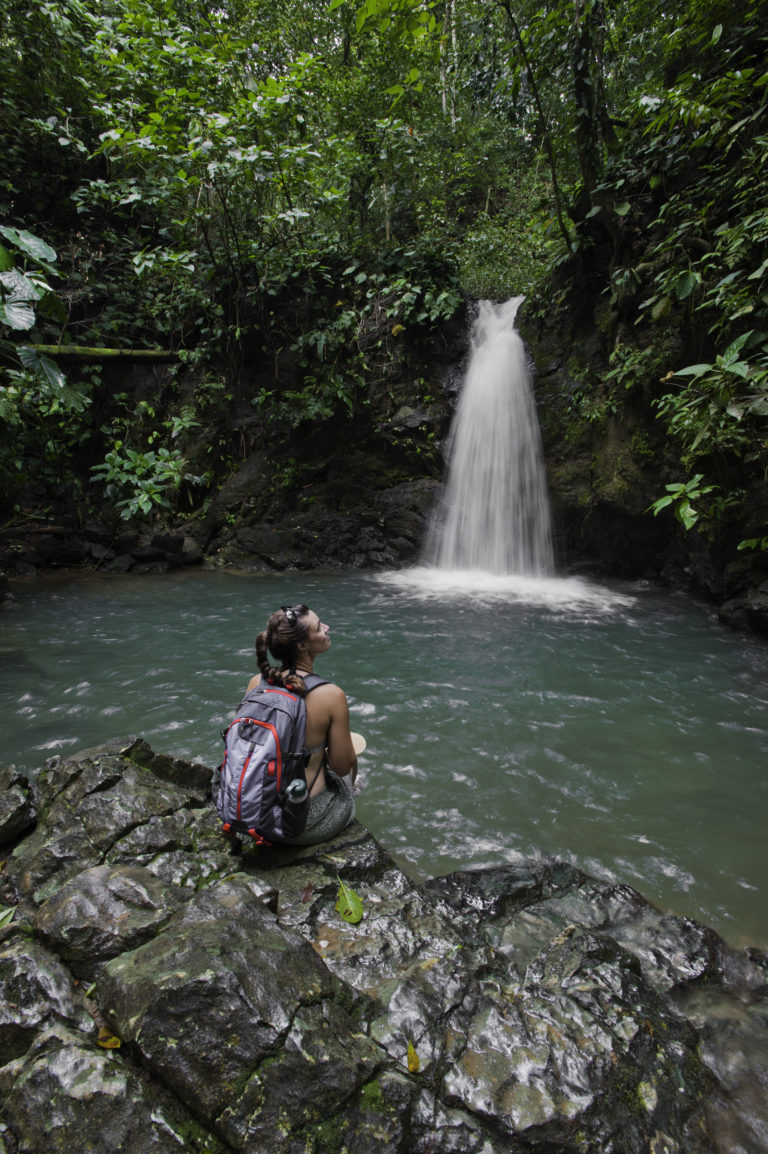 A model for the future?
As I left Lapa Rios after three wonderful days of exploration and relaxation, I couldn't help but wonder if eco-lodges like this are only possible at the top end of the market. It's hard to see how a mid-range hotel could charge its normal rates while still being totally sustainable, paying fair wages, buying organic food, supporting local communities and training future guides.
The old adage, you get what you pay for is certainly true here. When it was founded by John and Karen Lewis back in 1993, Lapa Rios was a pioneer in the field of luxury experiences in the wilderness. While many hotels might now claim to be eco-friendly, this is the real deal. This is not greenwashing or eco-pretence. This is a model for today's tourism that might seem like it costs the earth but actually helps save it.
Written by: Diccon Bewes on 8 December 2022