Living la Dolce Vita
A Cosa event on the Amalfi Coast
Welcome to the sweet life. La Dolce Vita is more than a promise, it's a lifestyle. A group of top car sales representatives and their partners enjoyed an unforgettable five days on the Amalfi Coast. The incentive trip captivated our clients, not only with the beautiful landscape but also the diverse programme. When putting this trip together, the Cosa events team focused on satisfying both the desires of car lovers and the spirit of la Dolce Vita – with success!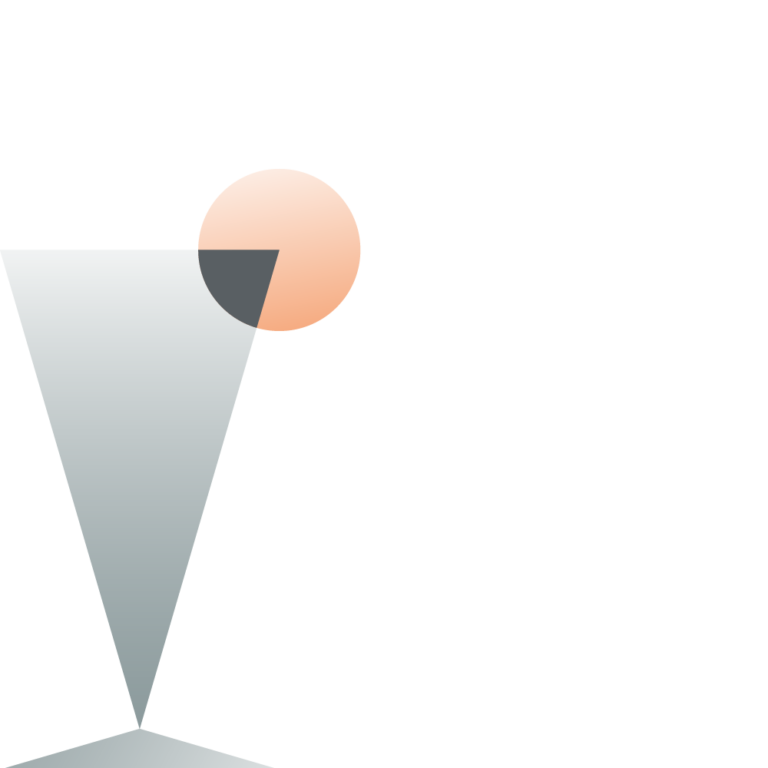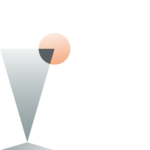 Type of event
Incentive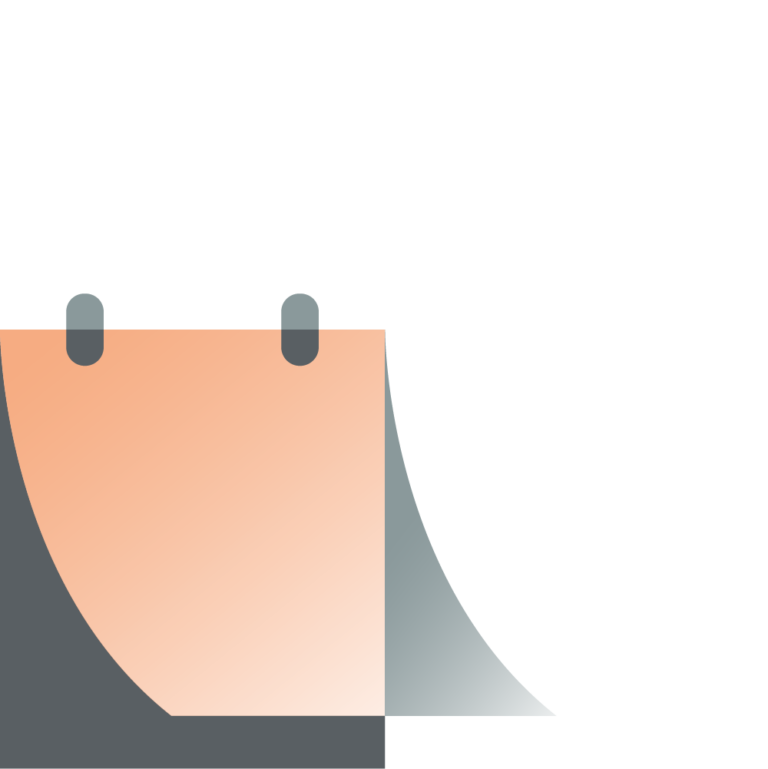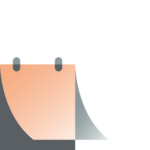 Travel period
September 2021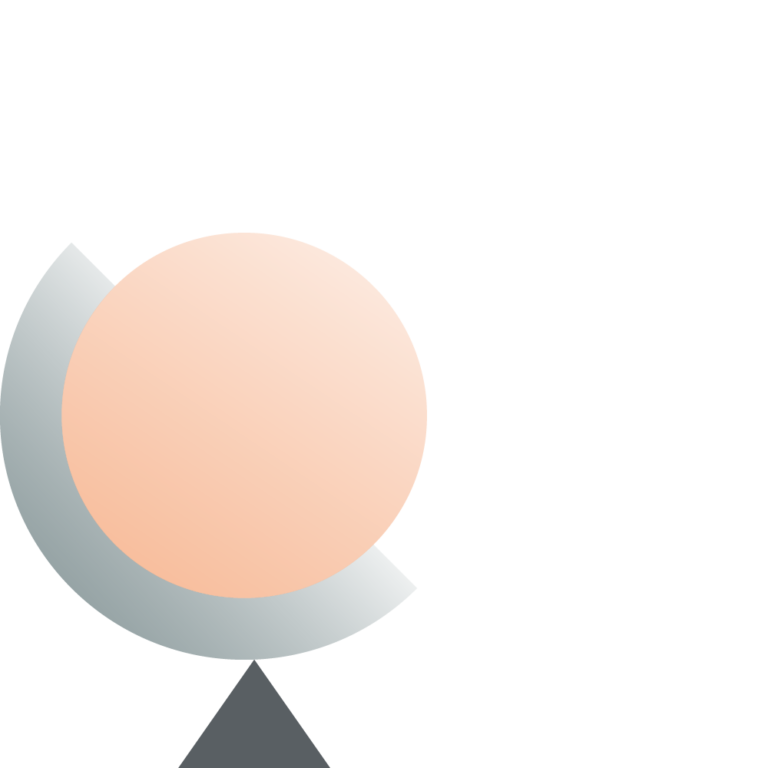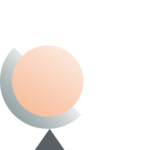 Trip duration
Five days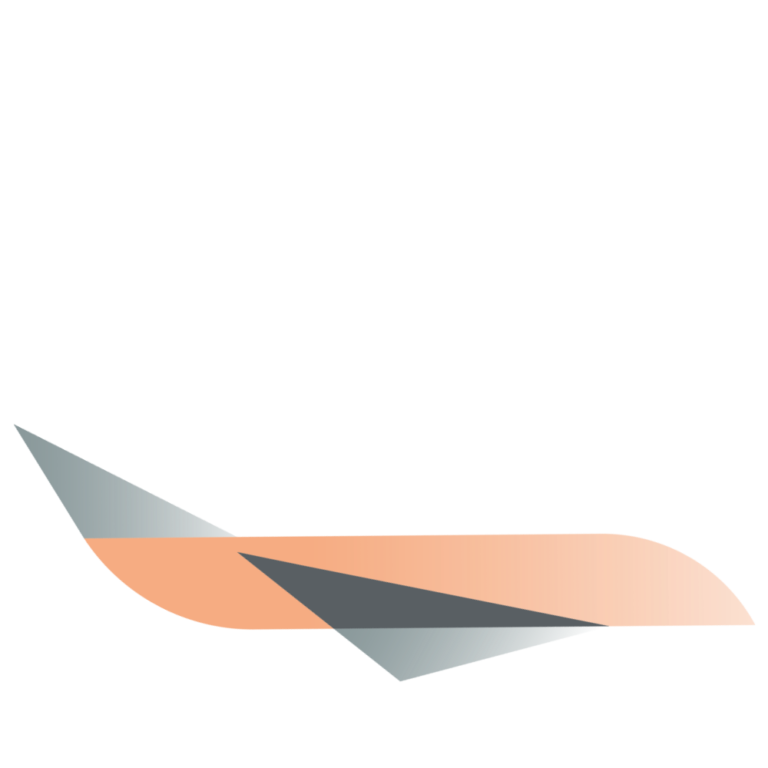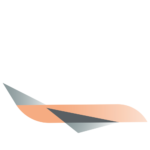 Group size
50 people
"It was not only great, it was really perfect. Rarely, no never, have I experienced such service as during this trip." 
Tobias, Marketing Director
Turning heads in vintage style
Classic cars
A drive along the picturesque Amalfi Coast is a must. For the car enthusiasts, we spiced things up with Italian classics from the 1960s.
Road trip
When was the last time you saw 25 vintage cars in a convoy of vehicles? Judging by the looks of people on the streets, certainly not often!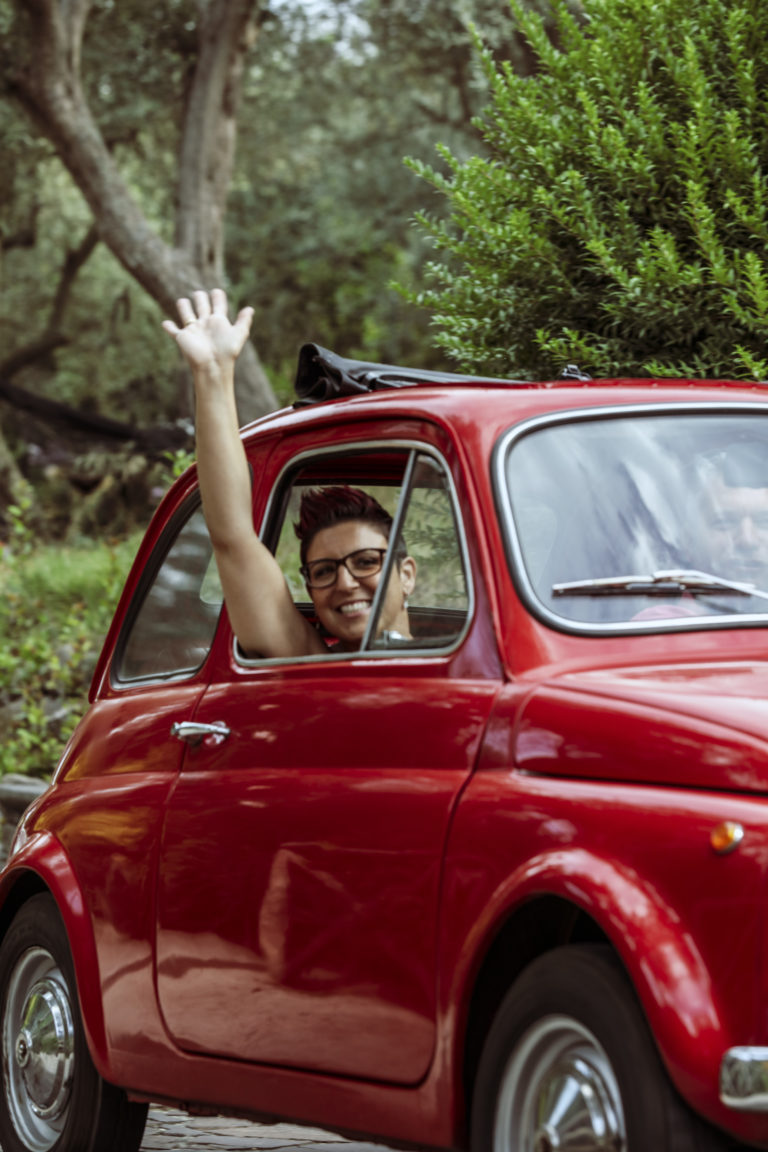 Great fun
Stunned faces and people waving accompanied the cars along the whole route. And of course, we waved back.
Group activities for every taste
Cooking class

Another highlight, and something that can only be done in a group, is a private cooking class at one of our hand-picked agriturismos.

Homemade pizza

Everyone tied on an apron and helped prepare heavenly dishes such as homemade parmigiana, pizza, gnocchi alla Sorrentina and tiramisu.

Traditional music

The experience was topped off with traditional musical entertainment that led to a night of eating, chatting and even singing.

Hot in the city

Balance is key to any programme. While the centuries-old ruins of Pompeii are worth a trip, it can get rather hot in the ancient city.

Cooling down

What's the best way to follow that? Cooling down in a winery close by! In fact, right at the foot of mighty Mount Vesuvius.

Food & wine

A family-run winery treated the group to some local dishes paired with just the right wines, cool breeze included. Salute!

Capri time

The island of Capri with its charming narrow streets and dramatic coastline is a jewel and should not be missed. So we went, of course.

Private boat

For this group, we made the crossing a highlight: in a private boat. The tour around the island offered fascinating views of the rock formations.

Relax and enjoy

The guides gave some local insights, and we made sure that our guests were provided with snacks and refreshments.
The dazzling Amalfi Coast
This insanely beautiful part of Italy is particularly well suited for group travel, allowing for a leisurely yet exciting time. From the tranquil villages and authentic agriturismos to the nearby islands, and the coast itself, everything is waiting to be explored. Some things are just better when enjoyed as a group! Our pro tip? You might want to pack some bigger clothes to wear after all the delicious food and wine. We speak from experience.