Iceland A wild island of adventure for nature lovers
Geyser: not many English words come from Icelandic but geyser is one. The original Geysir (with its Icelandic spelling) is now dormant but Iceland is still packed with geothermal wonders, from active volcanoes to hot springs and, yes, geysers. But Iceland is the land of fire and ice, with vast glaciers covering one tenth of the island. If that wasn't enough natural spectacle, don't forget to look up for the midnight sun and the northern lights. Iceland is nature at its most vivid.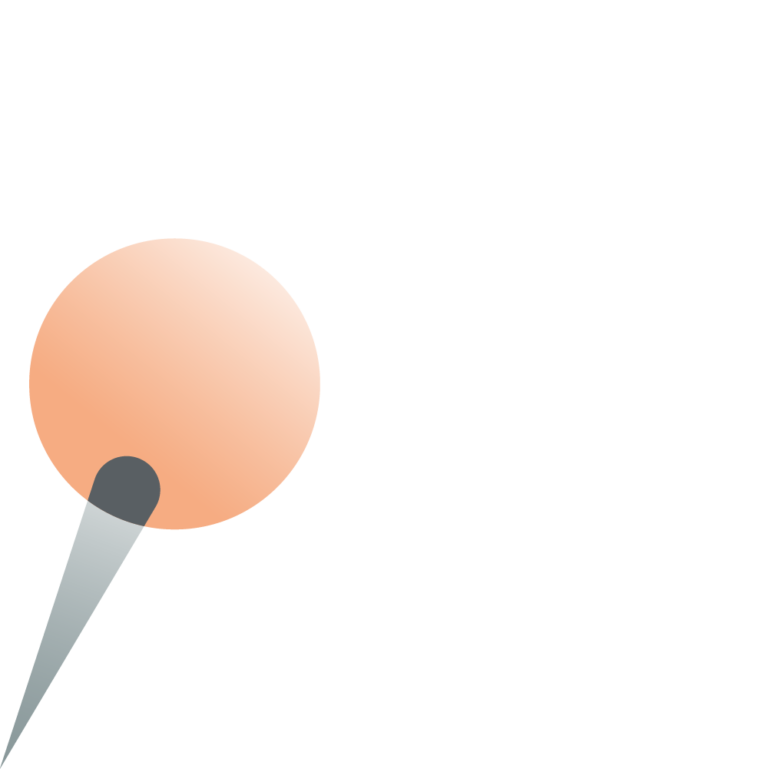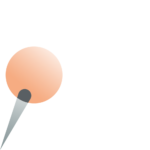 Where it is
Northern Europe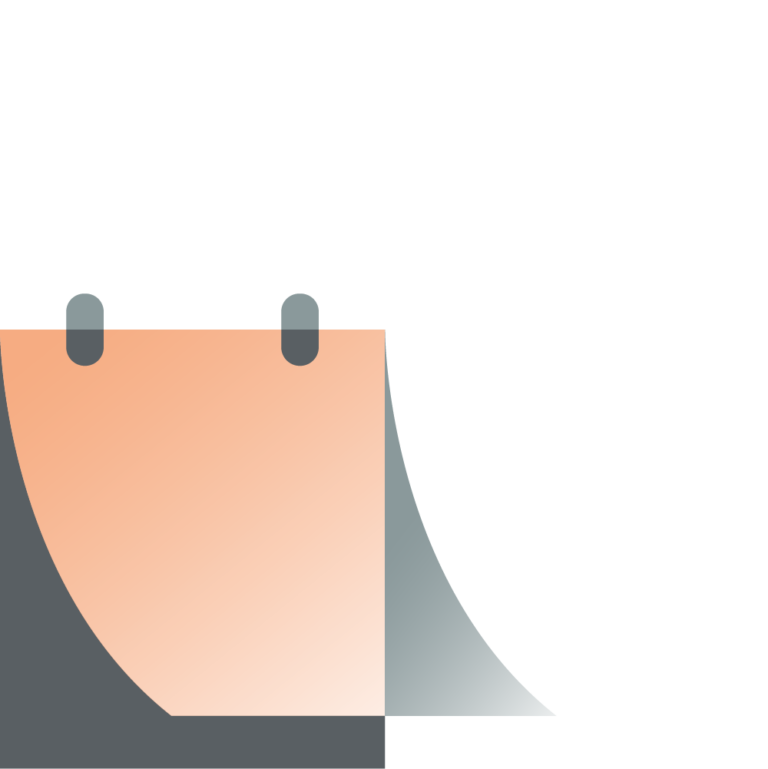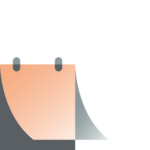 When to go
February to October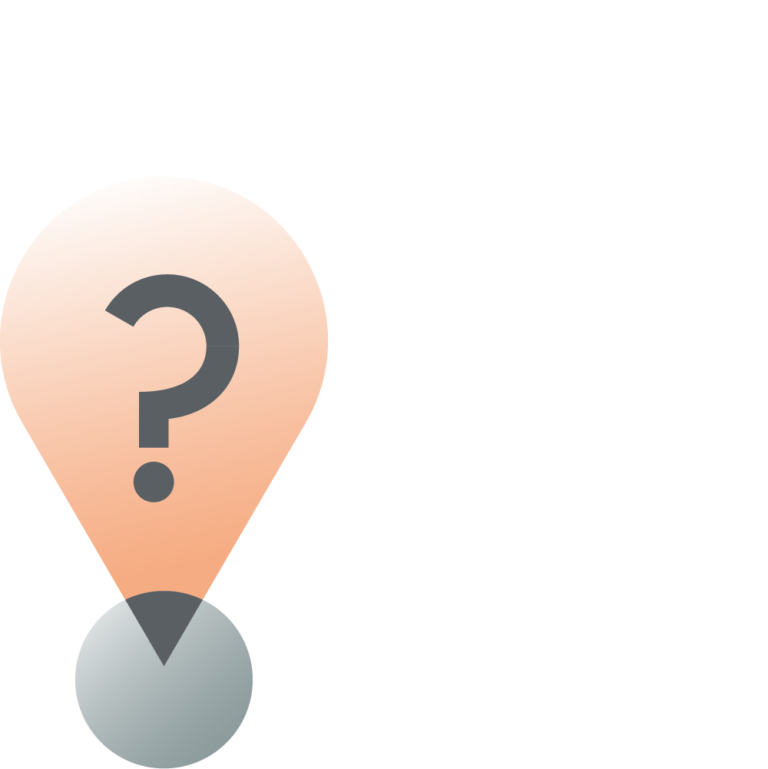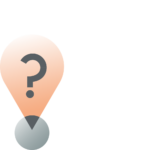 Why go there
Wild landscape
Northern lights
Volcanic activity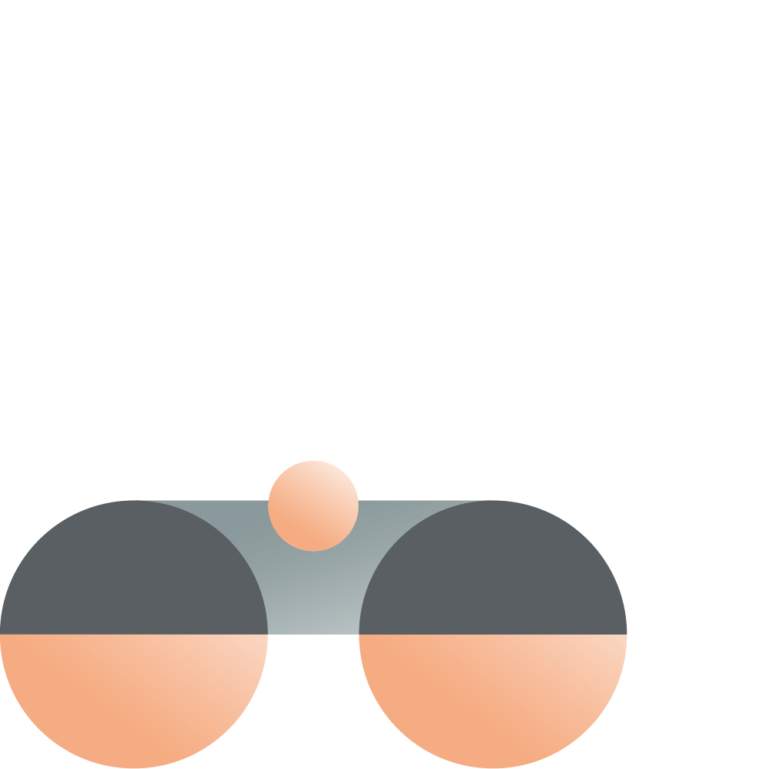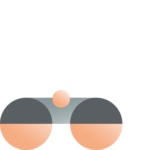 What to see
Reykjavik
Volcanoes
Geysers
The big little city of Reykjavik
The northernmost capital in the world is brimming with relaxed charm and gentle pleasures, such as visiting Hallgrimskirkja church or taking a whale-watching trip.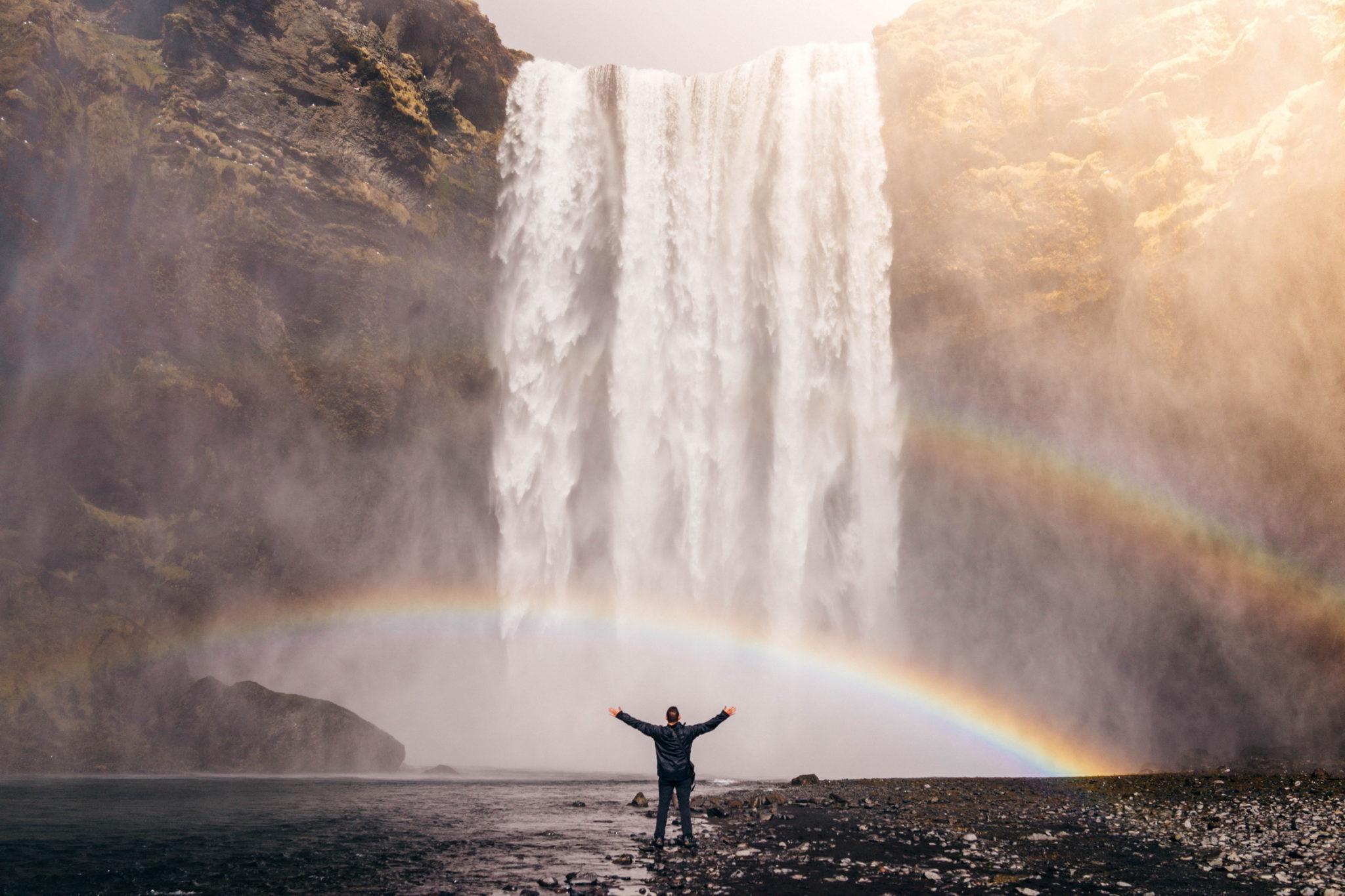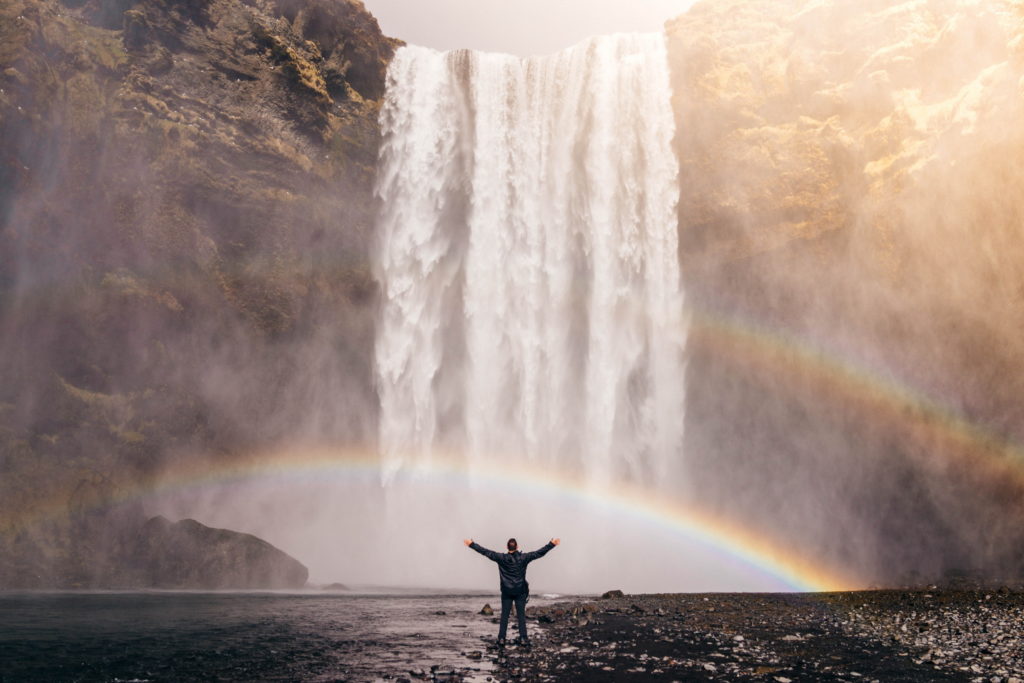 The magical Golden Circle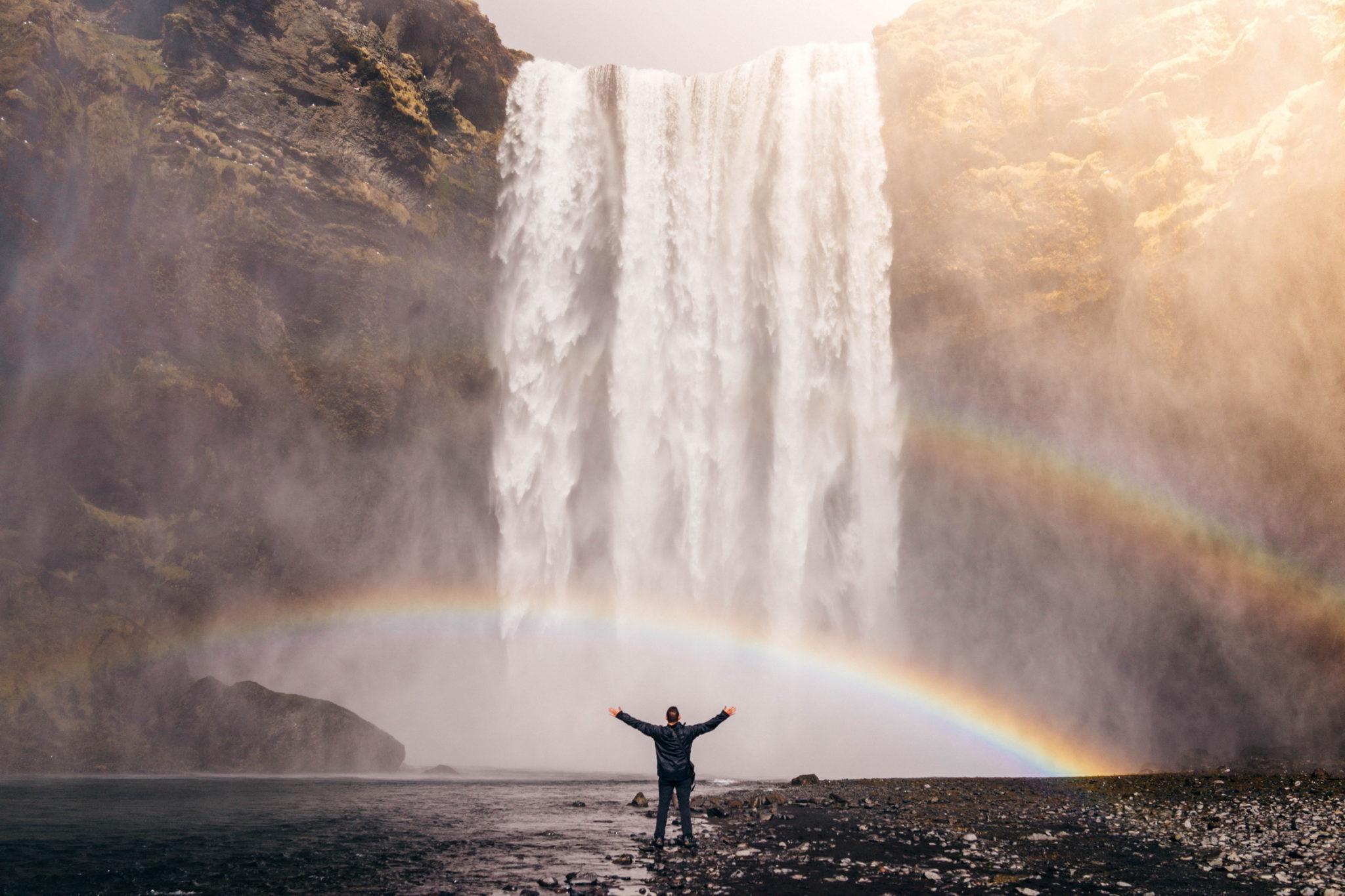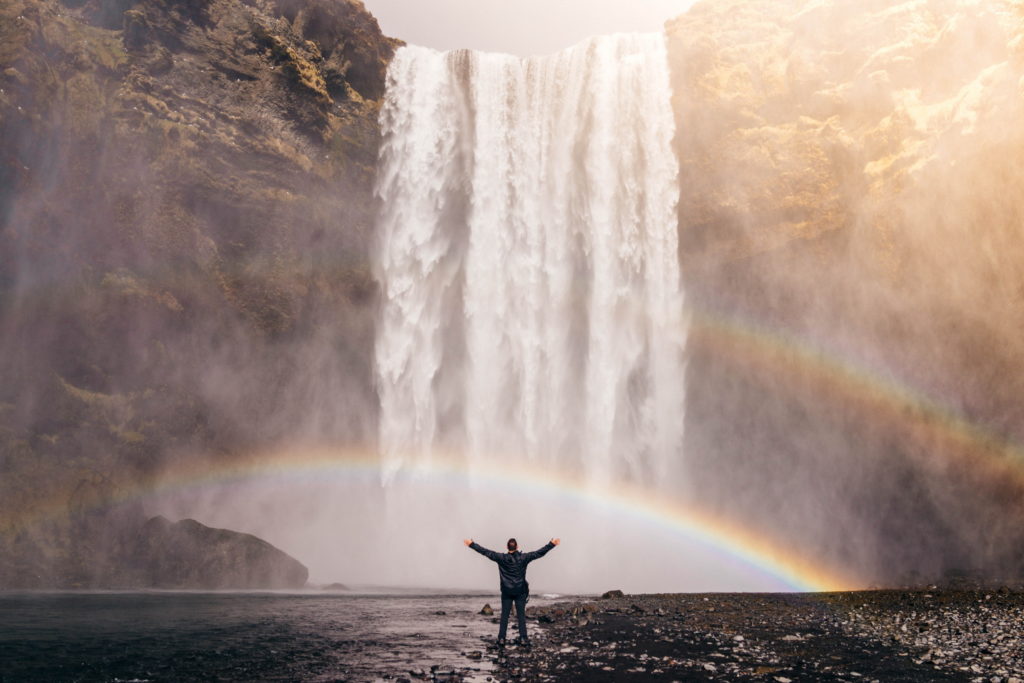 A bucket-list trip that's Iceland in a nutshell as it includes the mighty Strokkur geyser, dramatic Gullfoss waterfalls and beautiful Thingvellir National Park.
The land of fire and water
In Iceland, volcanoes aren't only about the drama of eruptions but also the serenity of soaking in the thermal waters like the Blue Lagoon.
The off-road natural adventure
Take a trip on the wild side in an all-terrain vehicle, or ATV, and experience Iceland's untamed landscape of black-sand beaches and mighty glaciers.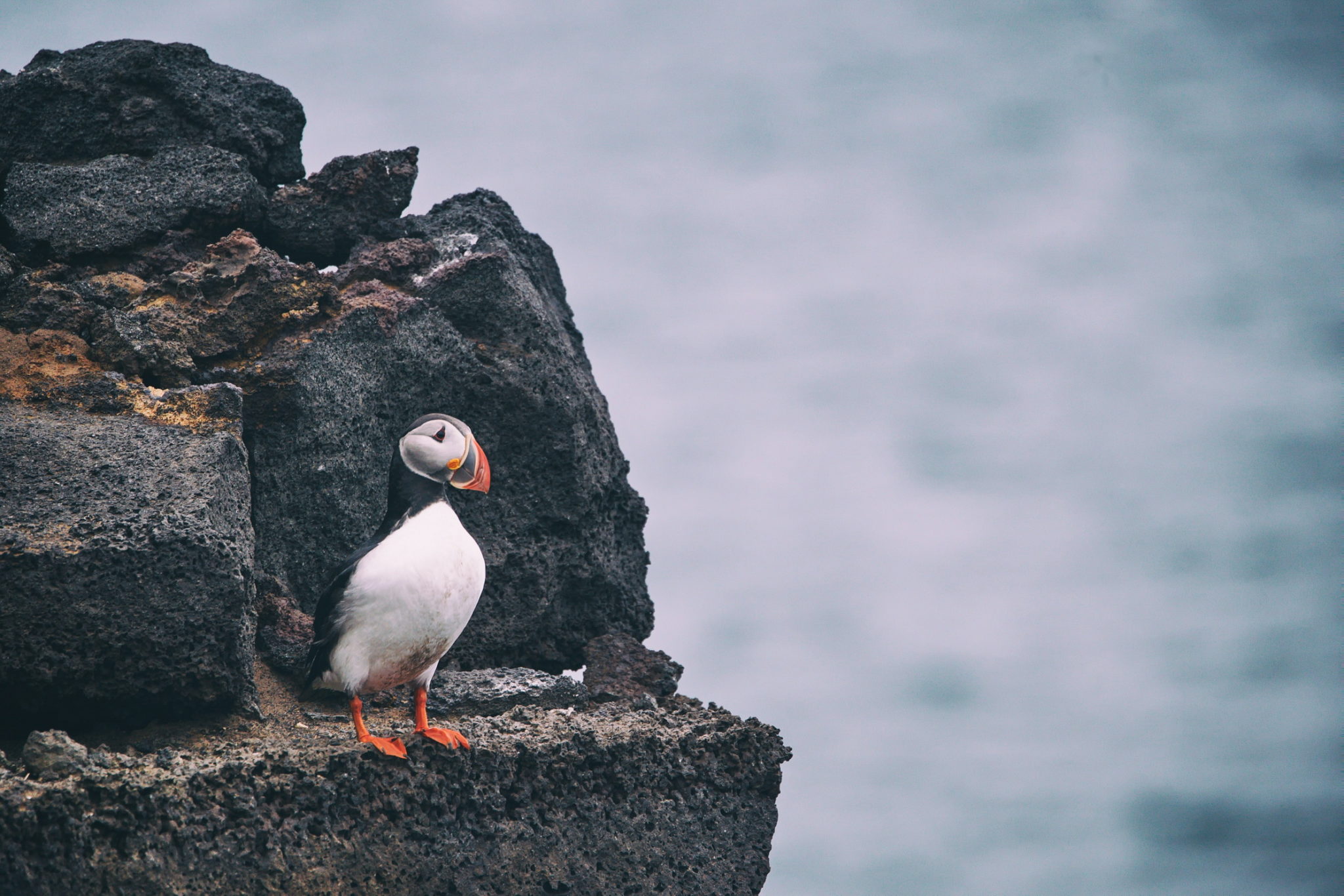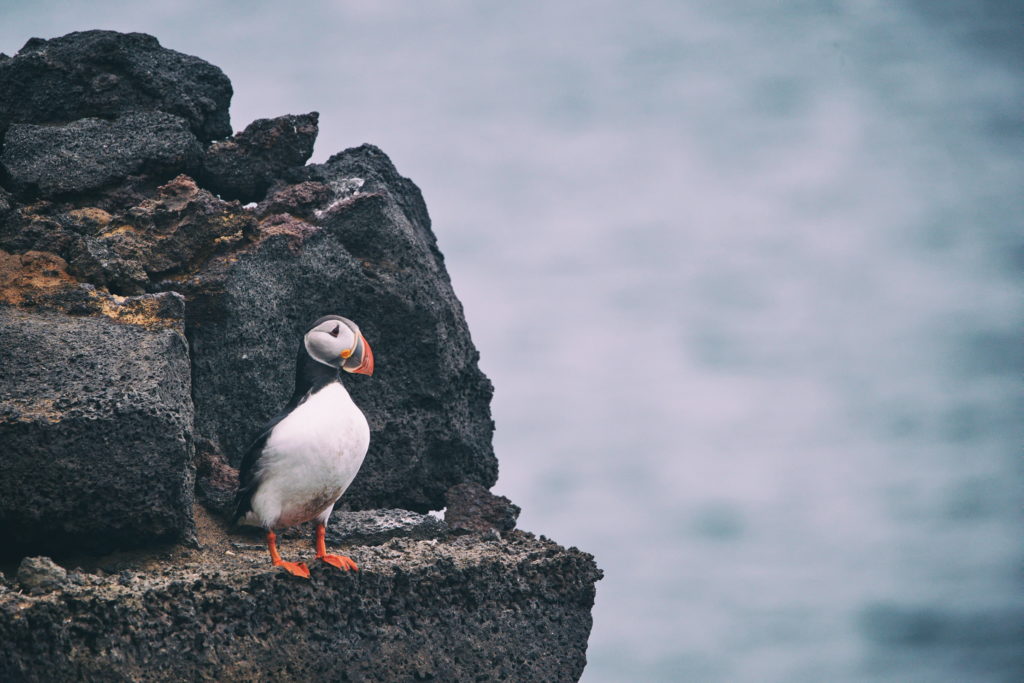 Travel in Iceland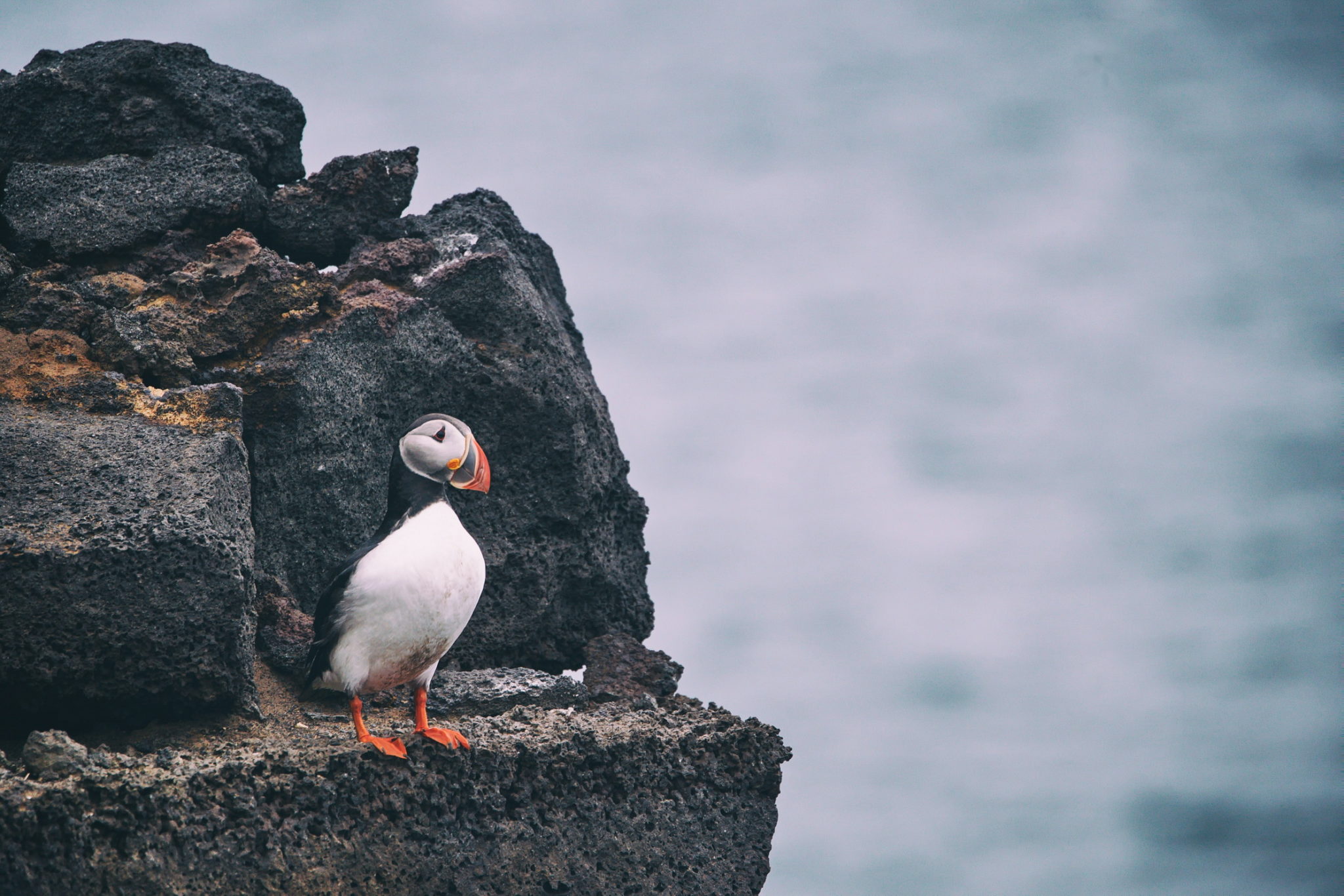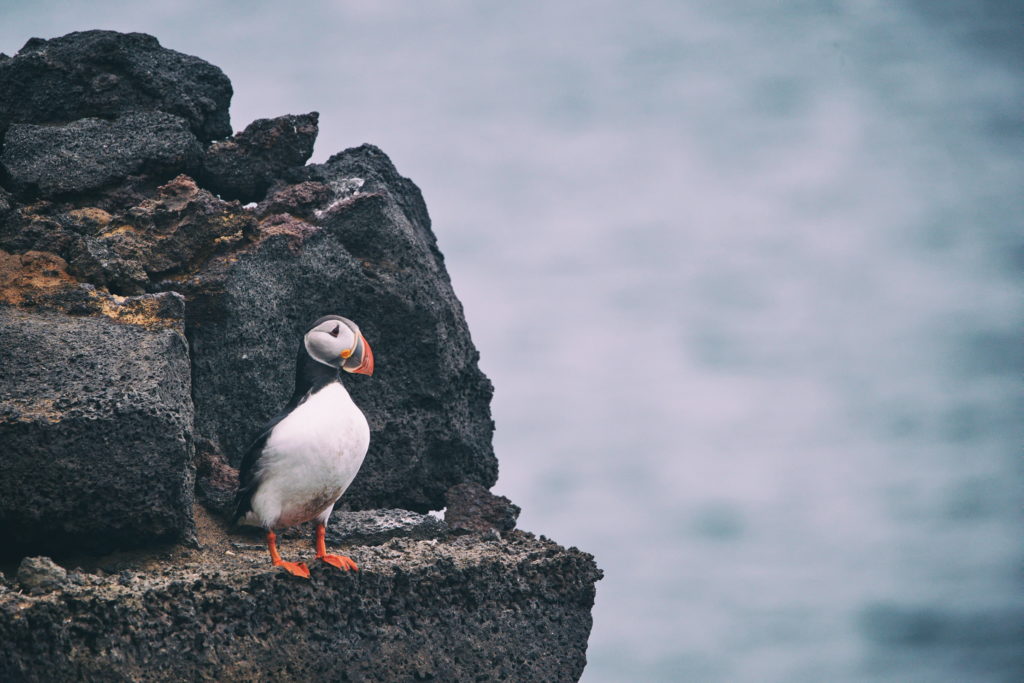 Despite its name, Iceland has a relatively mild climate, even though it's just below the Arctic Circle. Yes, it's a winter wonderland during the cold months but summers can actually be warm, thanks to favourable ocean currents. We think that's best time to explore the spectacular landscape of geothermal activity and coastal scenery. The Ring Road, or Route 1, is the principal paved road around the whole island but more remote roads need a 4WD or ATV.
Iceland facts
Norse settlement of Iceland began in the 9th century, with the country remaining a part of Norway or Denmark until finally independent in 1918. A republic was declared in 1944, with the Althing maintaining its role as the one of the oldest parliaments in the world. As an island nation with largely uninhabitable terrain, Iceland is the least densely-populated country in Europe, with only three inhabitants per square kilometre. It is a member of the European Economic Area.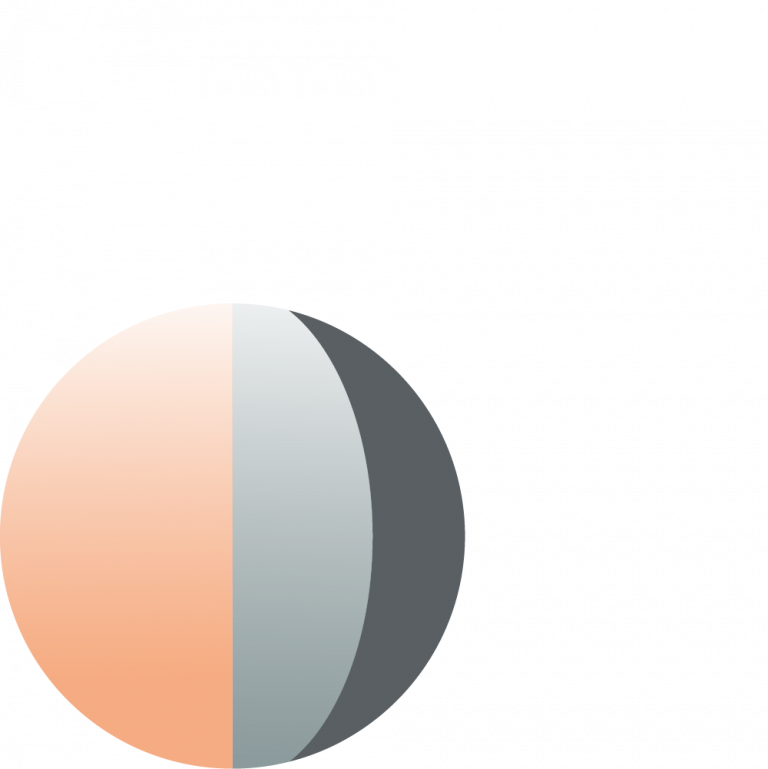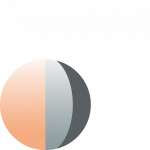 Time zone
UTC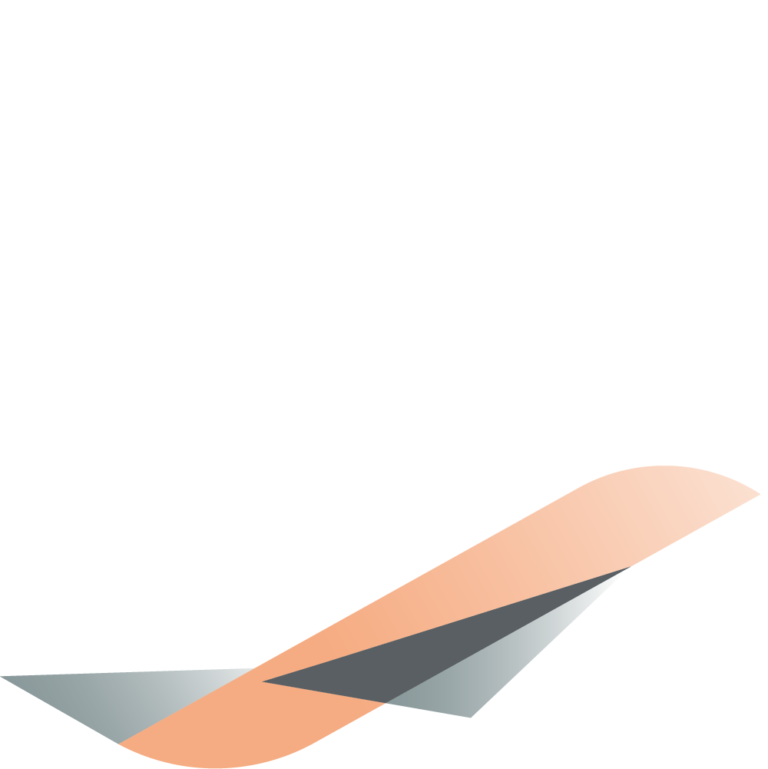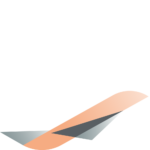 Flight time
4 hours from Switzerland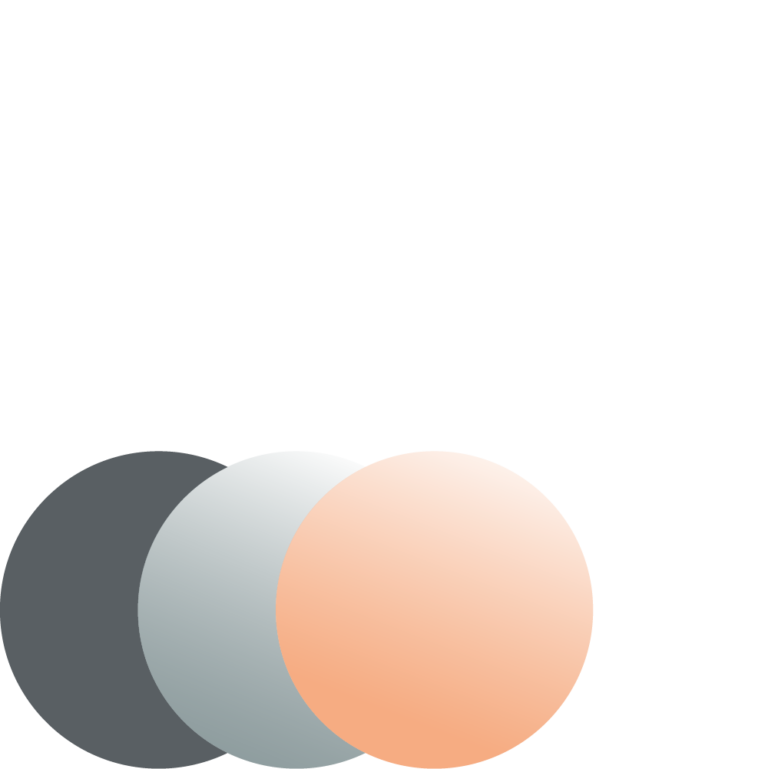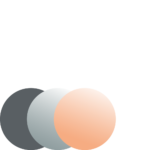 Local currency
Icelandic krona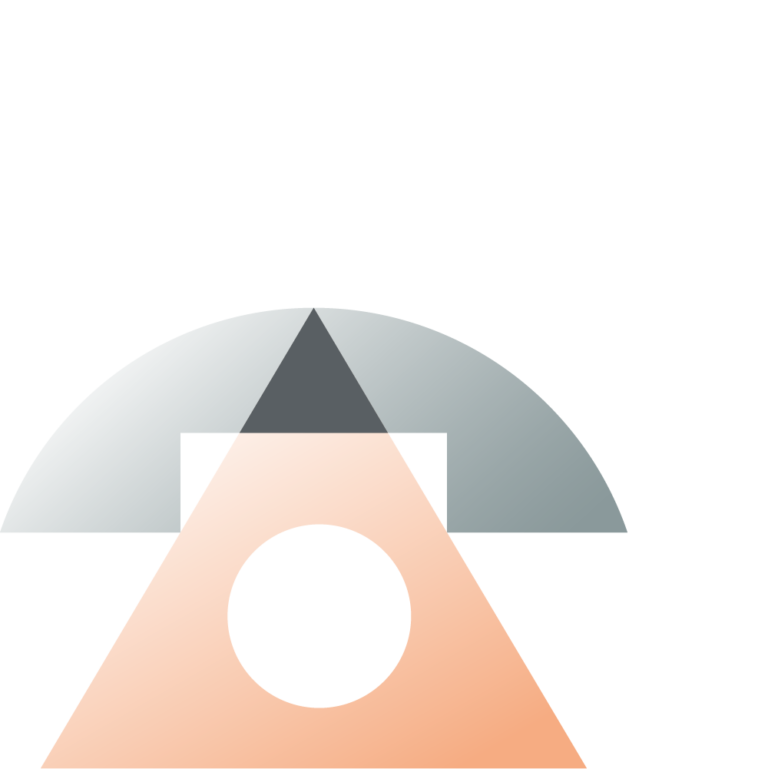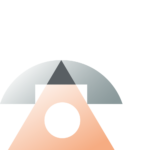 Dialling code
+354