Life is a little different in Tokyo
A Cosa event in Japan
On the other side of the globe is a megacity that's always looking to the future but still connected to its past. Cosa organised a five-day incentive trip to Tokyo, where 25 top-performing sales representatives could dive into a new world of sushi and sumo, ninjas and manga. The participants experienced the capital of Japan in all its facets, from the first dinner with geishas to a photo shoot at the busiest crossroads in the world.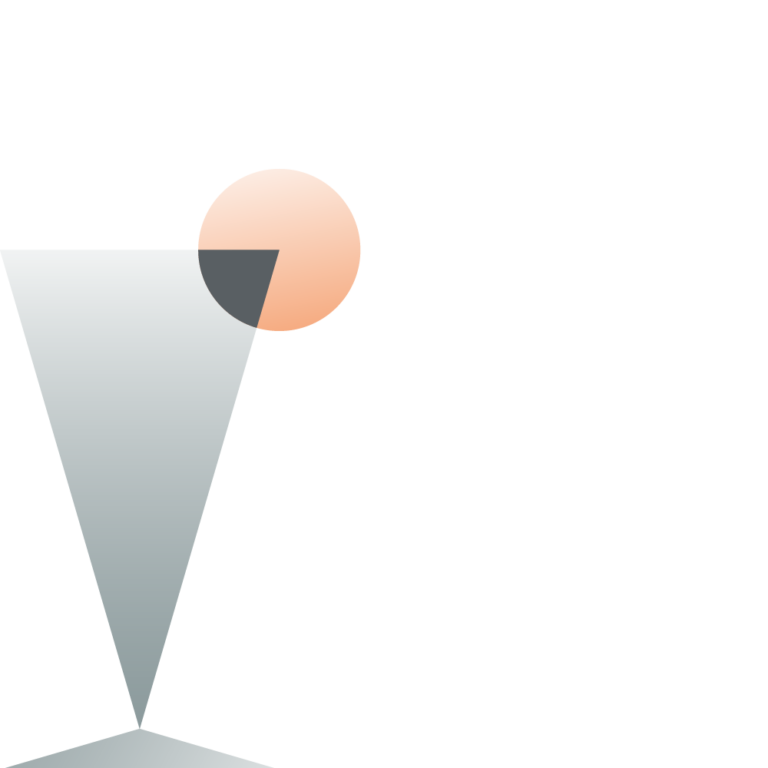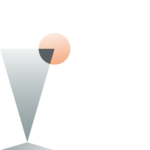 Type of event
Incentive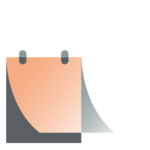 Travel period
May 2019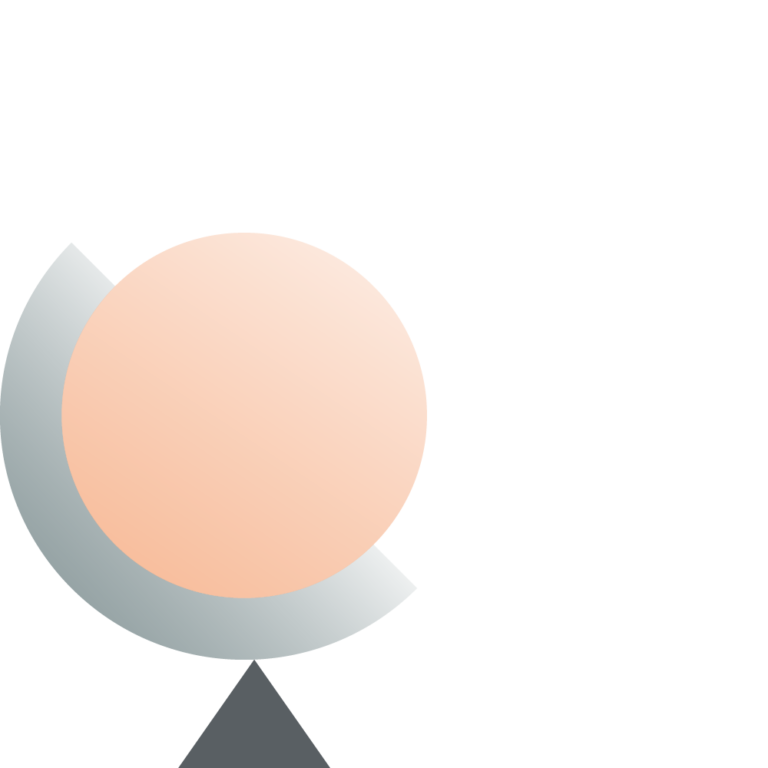 Trip duration
Five days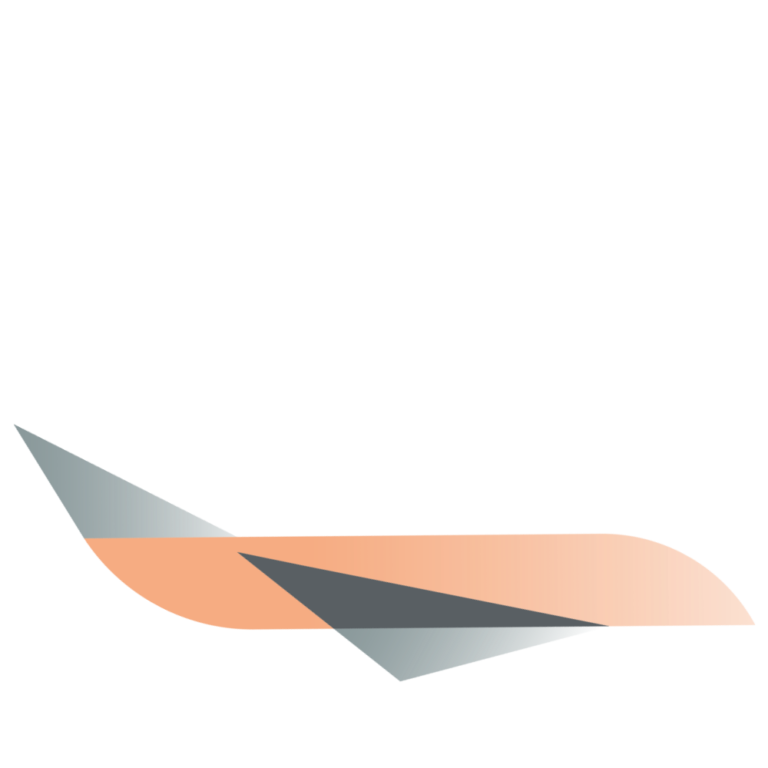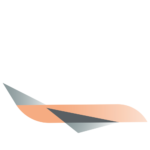 Group size
25 people
Samurai sword lessons
Sword technique
One morning was all about Japanese martial arts. The master and his assistants introduced us to the ancient customs of the samurai warriors.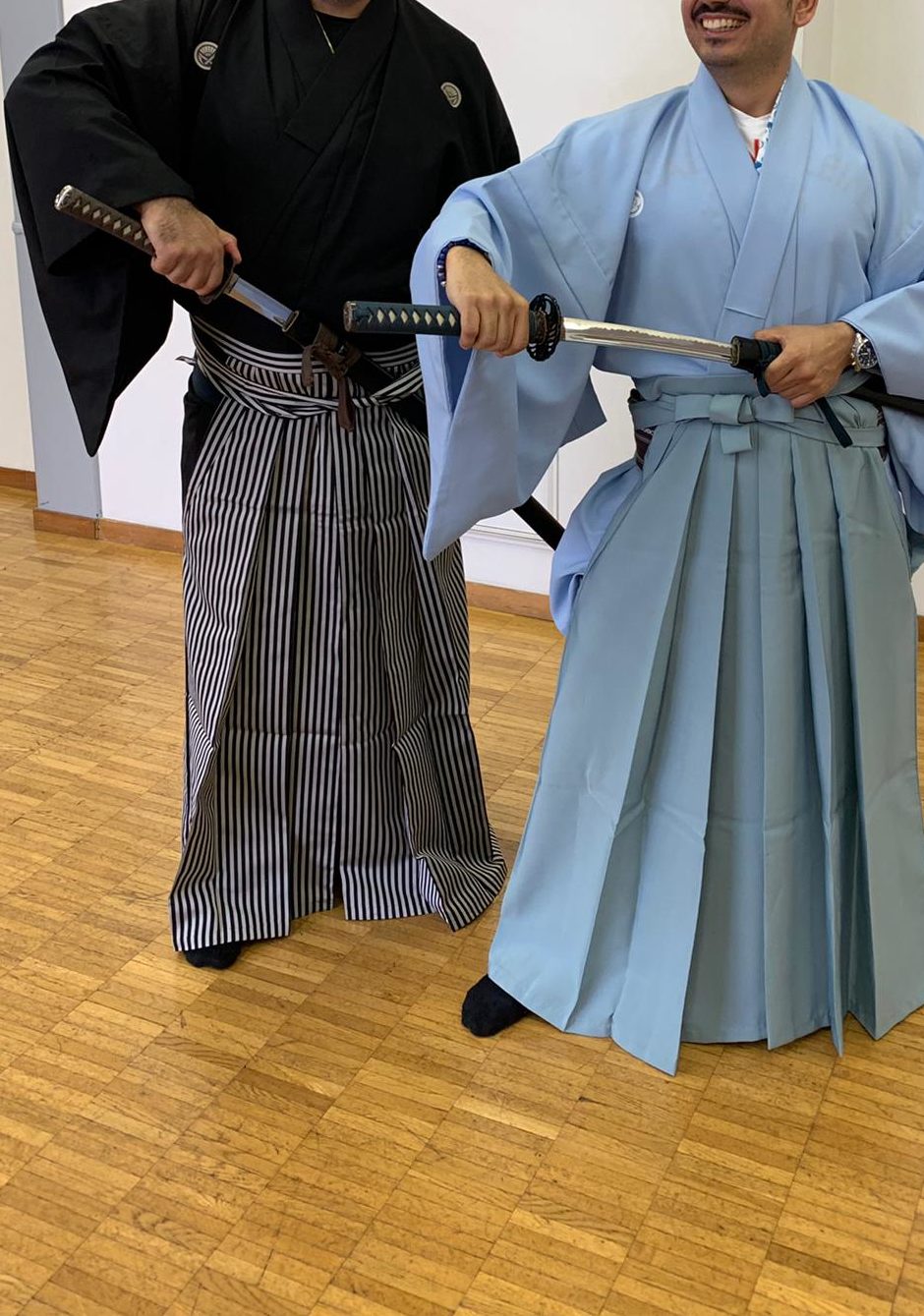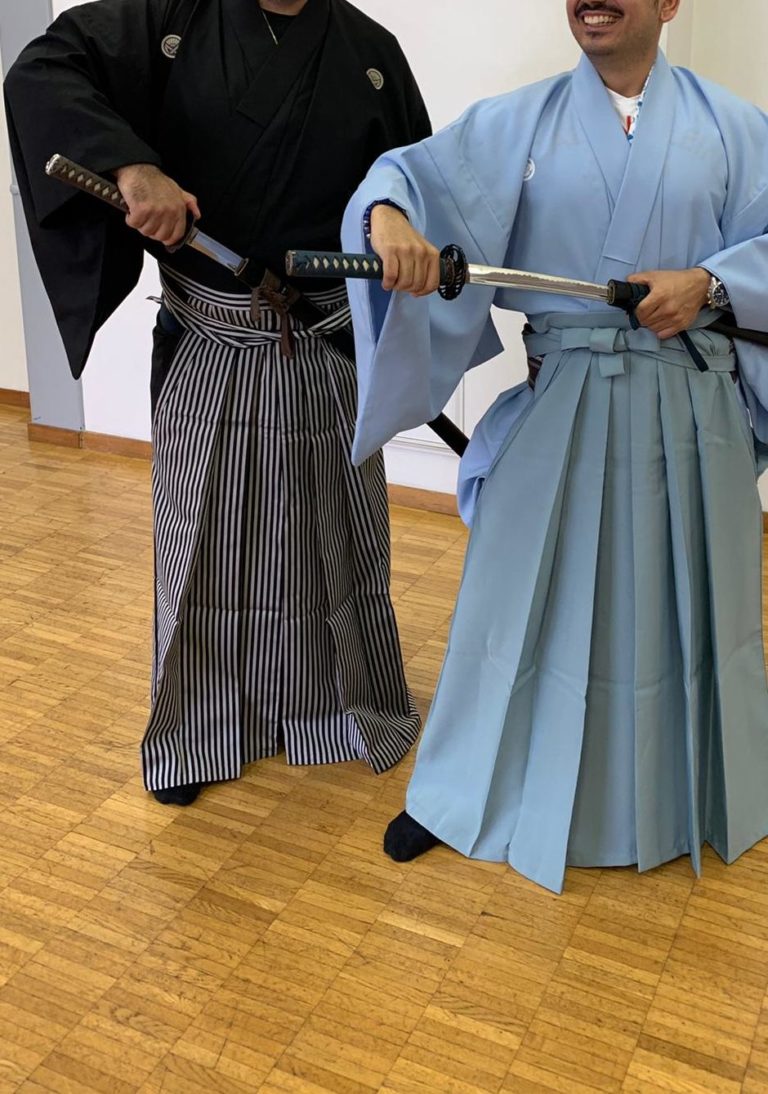 Traditional robes
The ritual of dressing was performed with passion. As soon as we were wearing traditional robes, we stood tall, like proud warriors.
Japanese perfection
You could feel the Japanese art of perfection, from the meditative preparation to the close combat. But don't worry, no one got hurt.
Group activities for every taste
Working dinner

What would Japan be without a sushi workshop? We spent an evening working for our supper, by preparing our own food.

Master class

The sushi master demonstrated and made it look easy. We learnt, or rather tried to learn, the art of rolling then cutting with knives.

Tasty results

Yes, our sushi rolls didn't look that great in the end, but creating them ourselves made us proud and the main thing: they tasted amazing.


Giant crossroads

This is probably the heartbeat of this huge city. Shibuya Crossing is the most spectacular zebra crossing in the world. And the busiest.

Group photo

It's even better when seen from above. From this bird's-eye view, we watched the ebb and flow of people. And took the perfect photo as a souvenir.

Busy streets

About 2,500 people are thought to cross at a time. That's nothing compared to the one million changing trains every day in Shibuya Station.

Digital art

This was Japan so we had to have a peek into the future, starting with a mind-blowing digital art exhibition. It was like walking through a painting.

Virtual reality

Even better was renting out a whole virtual reality park, where the unreal world becomes reality. You know it's not real but your mind thinks it is.

Video games

Almost anything's possible, such as walking from one skyscraper to the next or fighting aliens. Both frightening and exciting at the same time.
Daily life in Tokyo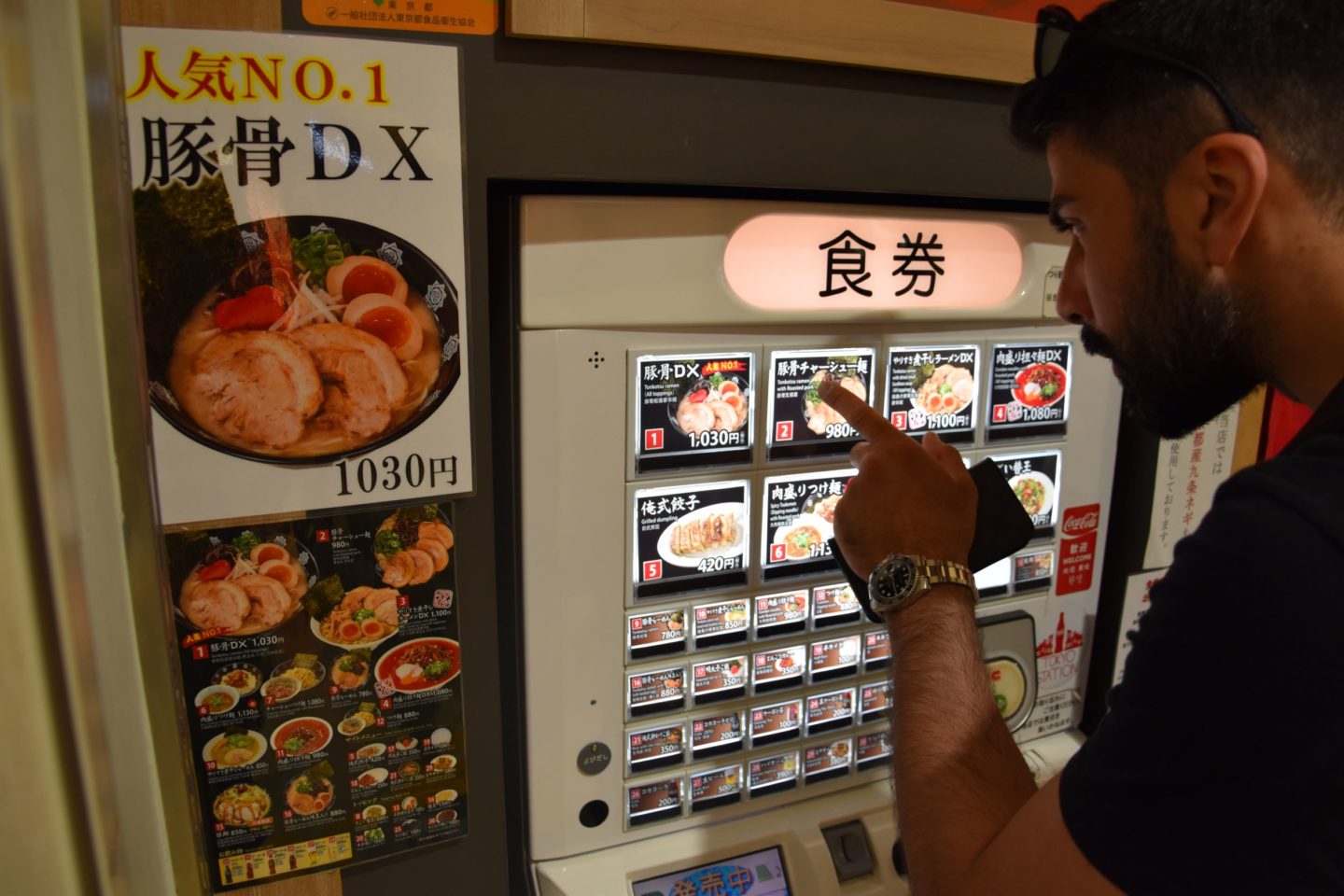 Tokyo was big and busy but sometimes the little things made an impression. Things like lunch. In Tokyo Station, we ventured to the ramen vending machines. We had chopsticks ready, chose our dish and drink, and had a very authentic lunch. Even catching a cab was exciting. When the taxi pulled up, the rear side door opened as if by magic. The automatic door is only on the pavement side so that you can get in and out safely.