The Cape of Good Fun
A Cosa event in South Africa
Only the best for the best. The top 140 employees of an international IT company were invited to celebrate their achievements in South Africa. Participants arrived in wonderful Cape Town from over 45 countries, to be immersed in a magnificent world organised by Cosa. In five memorable days they experienced the most stunning aspects of the city, with one highlight following another: the most beautiful locations, the best activities and the finest food.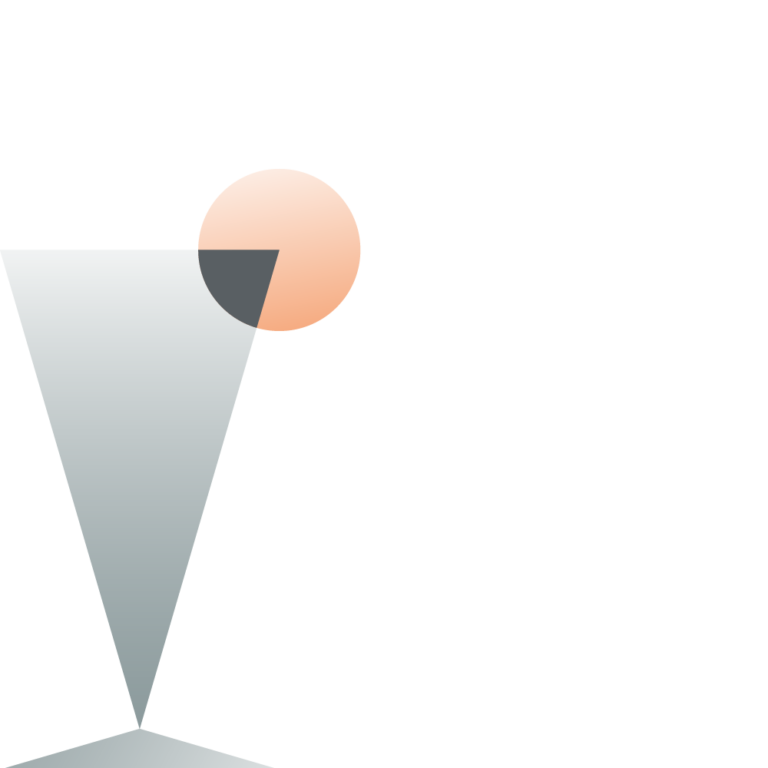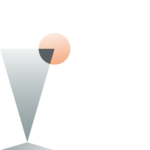 Type of event
Incentive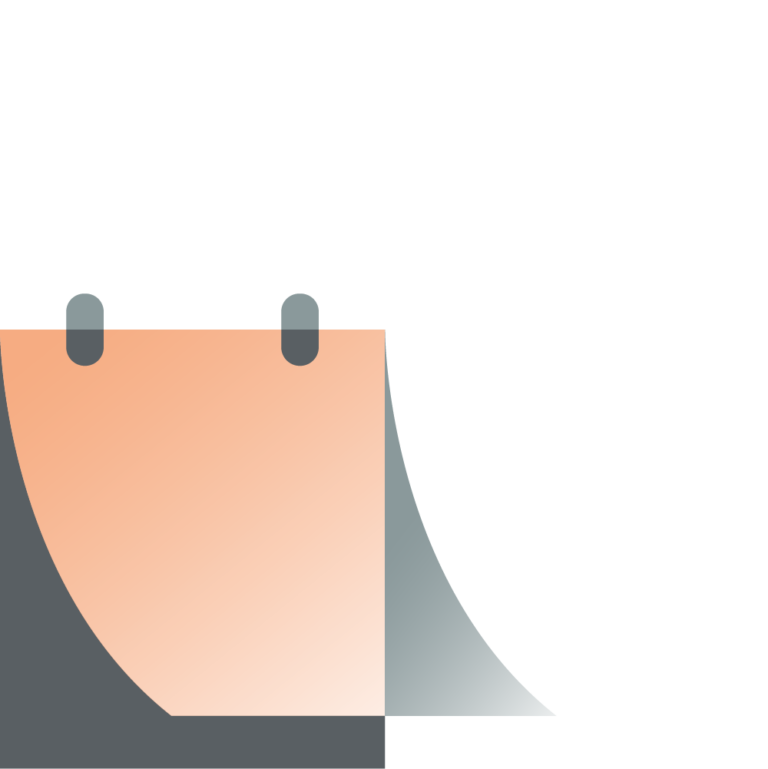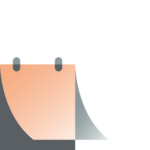 Travel period
March 2019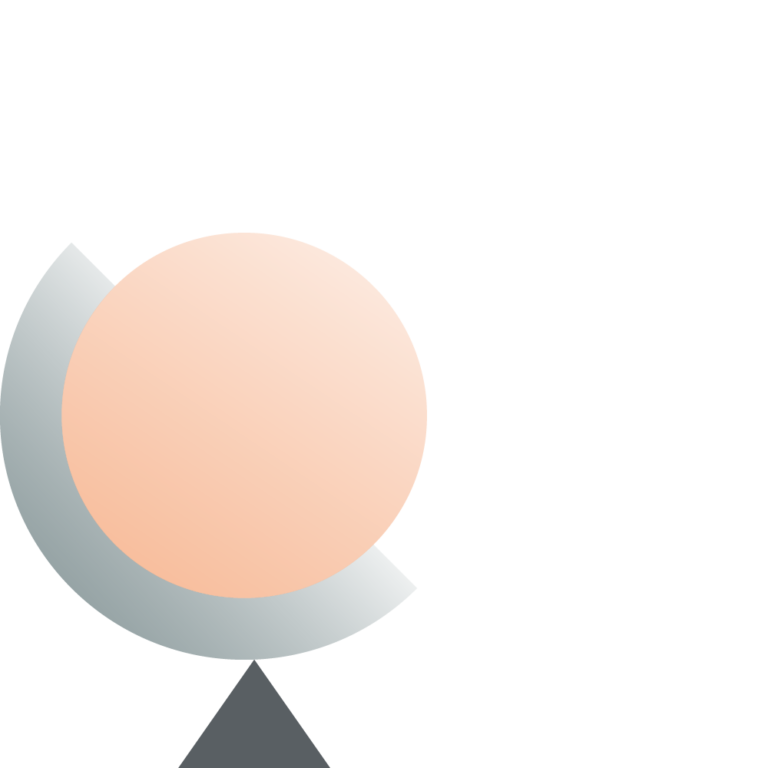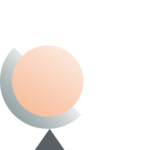 Trip duration
Five days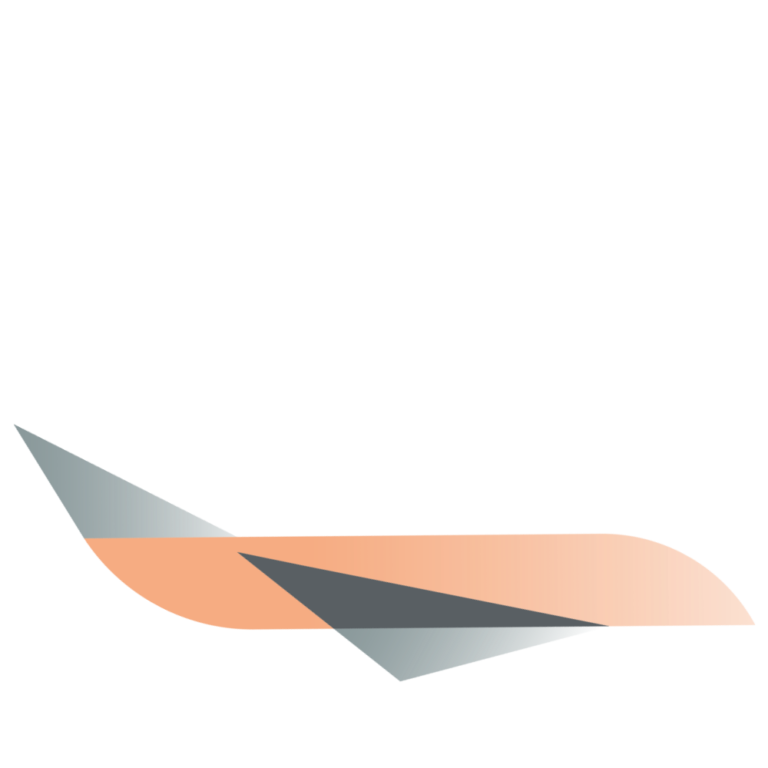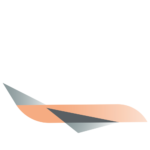 Group size
140 people
How to be a Capetonian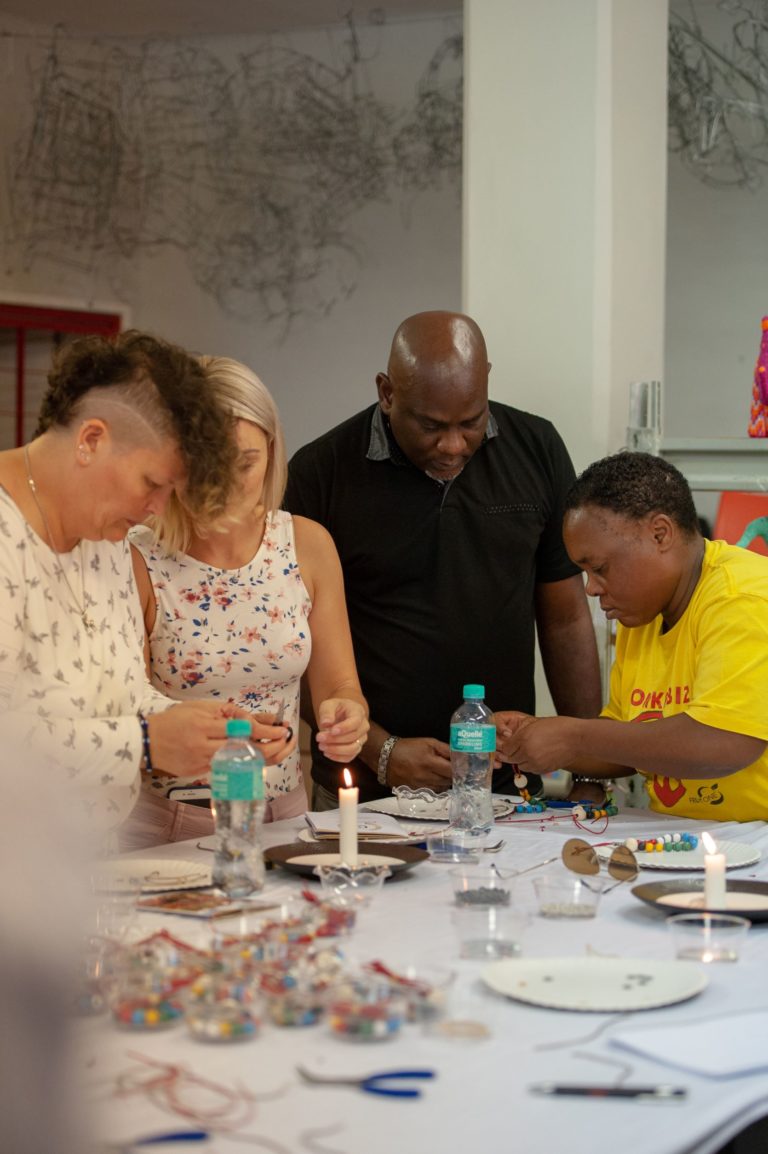 Group challenge
In a special kind of tour, participants divided into groups to solve tasks around the city. The goal: to prove that they could be real Capetonians.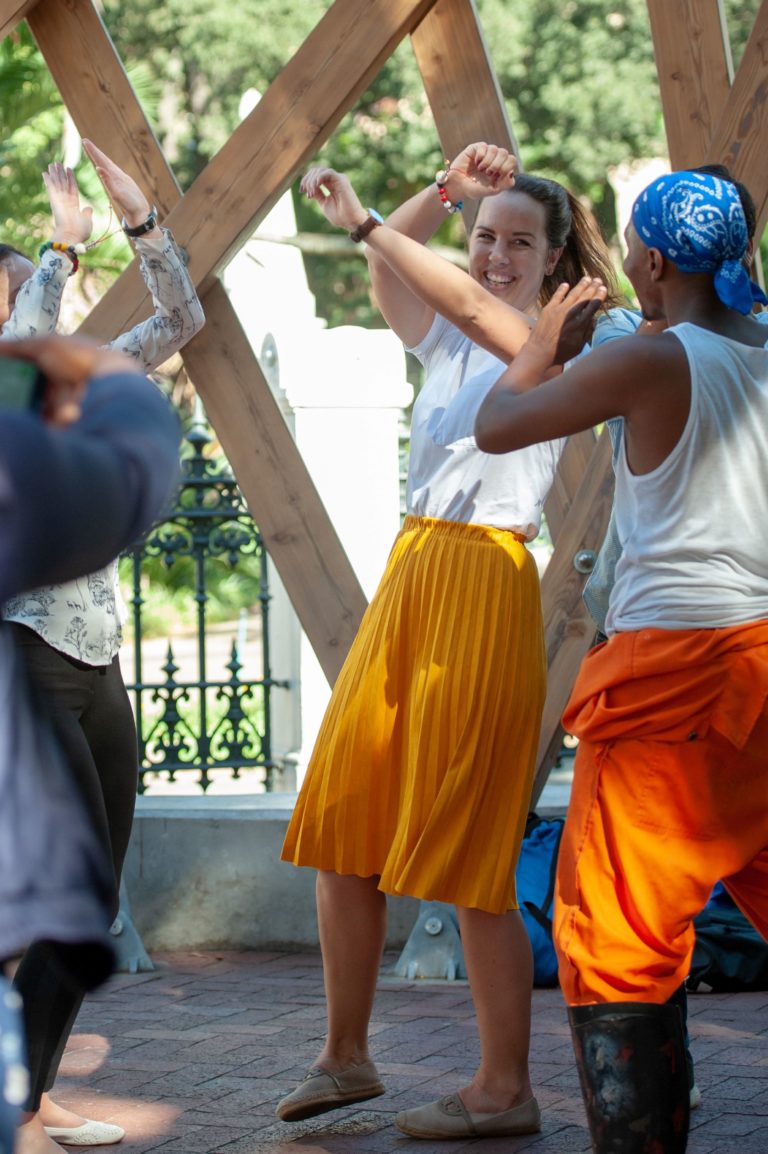 Fun & games
From gumboot dancing to Xhosa singing via samosa cooking, these group tasks were the best way to get to know the real city.
Colourful evening
In the evening, like real Capetonians, everyone enjoyed a lively African evening and danced to exuberant local rhythms.
Group activities for everyone
Coast road

A definite must-see is the most southerly point in Africa. The breathtaking coastal road winds its way to the rugged cliffs and the vast sea.

Fresh air

Some lucky ones could drive the route in classic convertibles. Once there, everyone could enjoy the sea air by hiking or biking as they wished.

Picnic lunch

A walk down to the Cape of Good Hope itself rounded off this visit, followed by a picnic in a high-end tent that was set up especially for us.


Former embassy

More than a meeting: that was our motto when choosing Embassy Hill for the event's kick-off. As the name implies, it's a former embassy.

Park oasis

This elegant building sits in a lovely park-like setting and offers a unique atmosphere. Creative ideas sparkle almost automatically in this oasis.

Working lunch

This meeting location is truly perfect, not least as it's rounded off with a relaxing pool area, which is the ideal spot for a light al fresco lunch.

Top location

We ended the trip on a high note, with a gala dinner in the highest building in Cape Town, a spot that's very difficult to rent.

Great views

And no wonder, with its 360-degree panorama view over the whole city, Lion Head, Table Mountain, the harbour and the endless sea.

Grand style

Fine food and a big band in full swing gave us an evening to remember, with the participants celebrating and being honoured in style.
Giving back
One great element of this trip was being able to help a local community. Langa Township is home to the Thembani Primary School, which educates around 980 local students, providing a safe environment for them to develop through school and extra-curricular activities. As this public school lacks financial resources, we donated our time in the form of work hours to build missing infrastructure for the children. It was hard work but worth every minute.
Learn more