South Africa Big game and great scenery in the Rainbow Nation
Where to start exploring this wonderful vast country? South Africa has so much to offer: abundant wildlife, pristine wilderness, cool cities, all with a big warm welcome. And as the country is over twice the size of France, there's certainly a lot to see. We can show you vineyards in the countryside, hipster city bars, or breezy and beautiful Cape Town. Let's go on a safari or venture to the southern tip for marine wildlife. It's all waiting for you.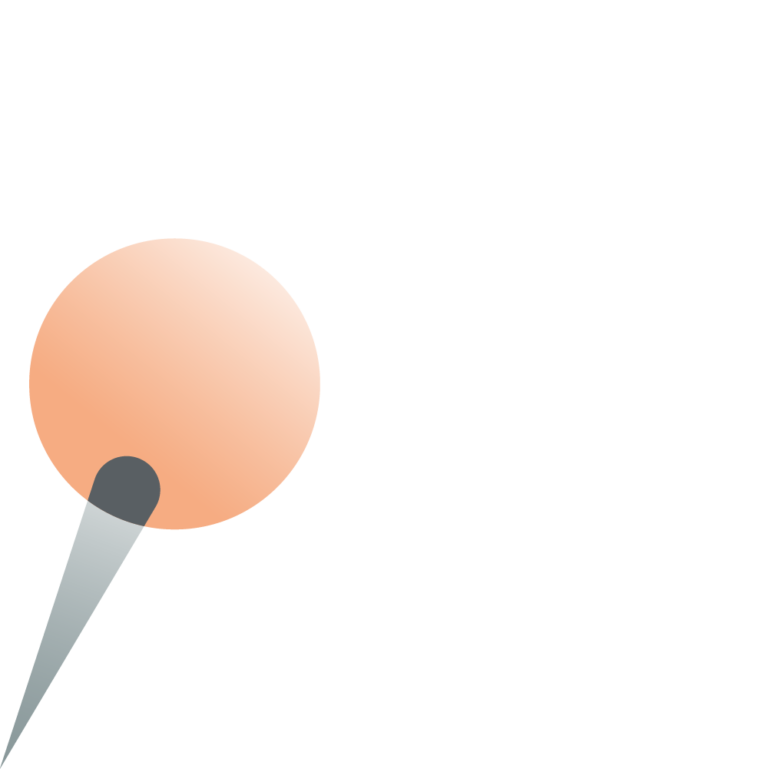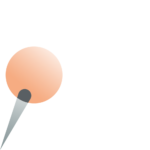 Where it is
Southern Africa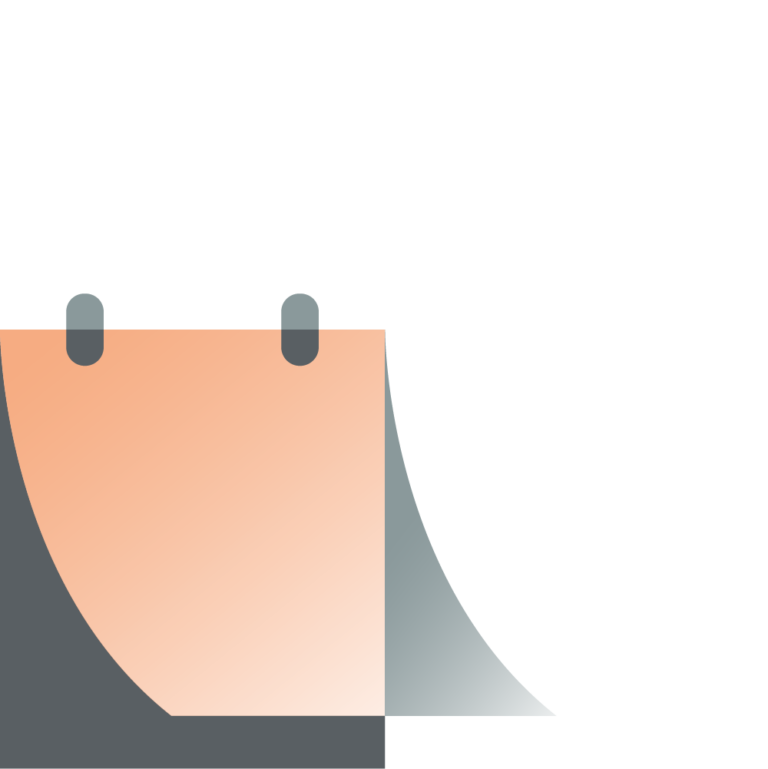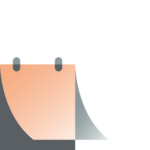 When to go
May to September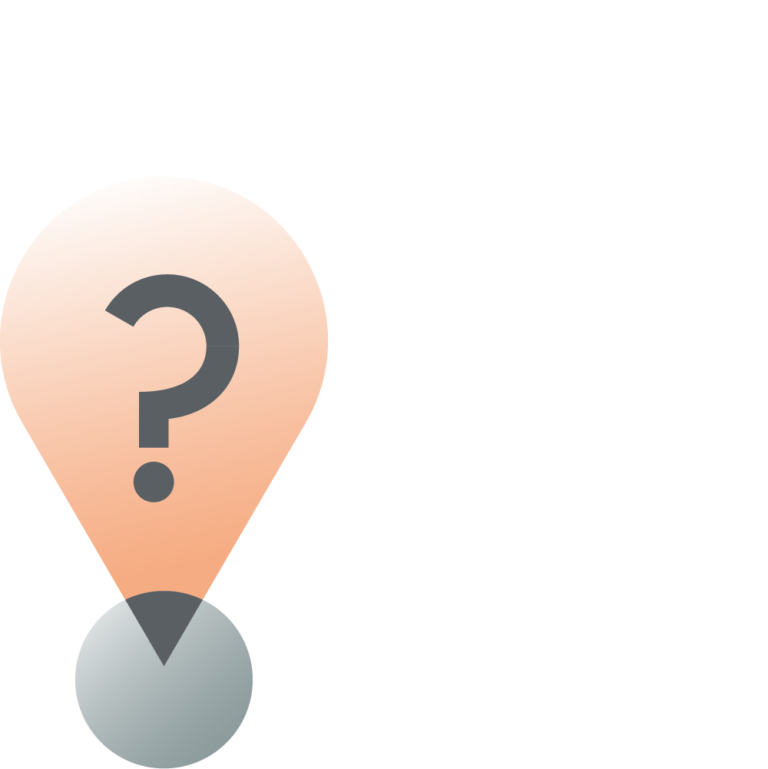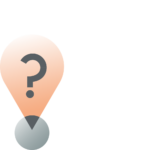 Why go there
Stunning coastlines
Wildlife watching
Dramatic landscapes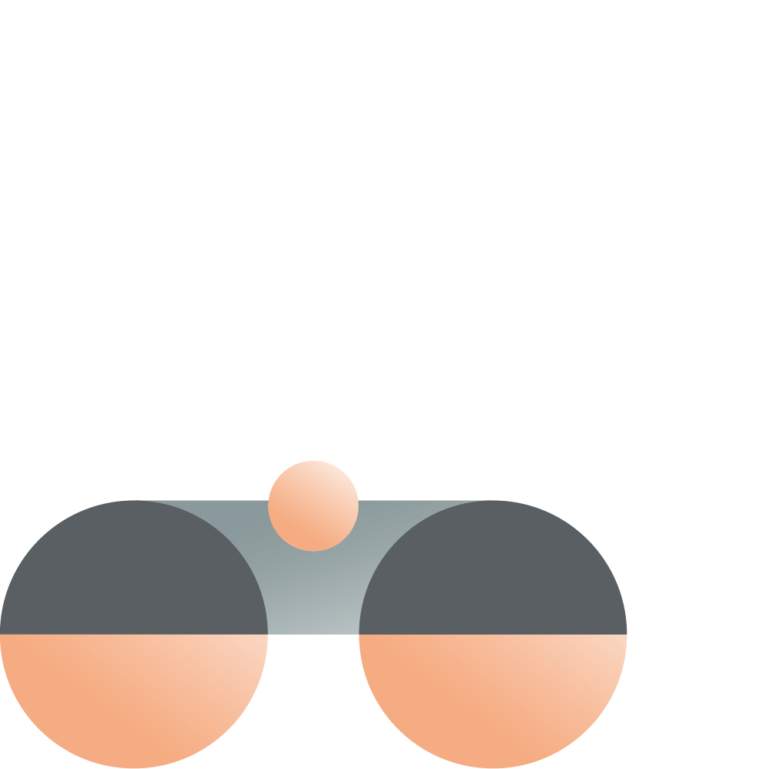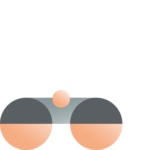 What to see
Cape Town
Vineyards
Kruger National Park
From table to cape
Start with the views from Table Mountain overlooking Cape Town then drive the (114!) bends on the spectacular Chapman's Peak Route to the Cape of Good Hope.
Get ready for Cape Town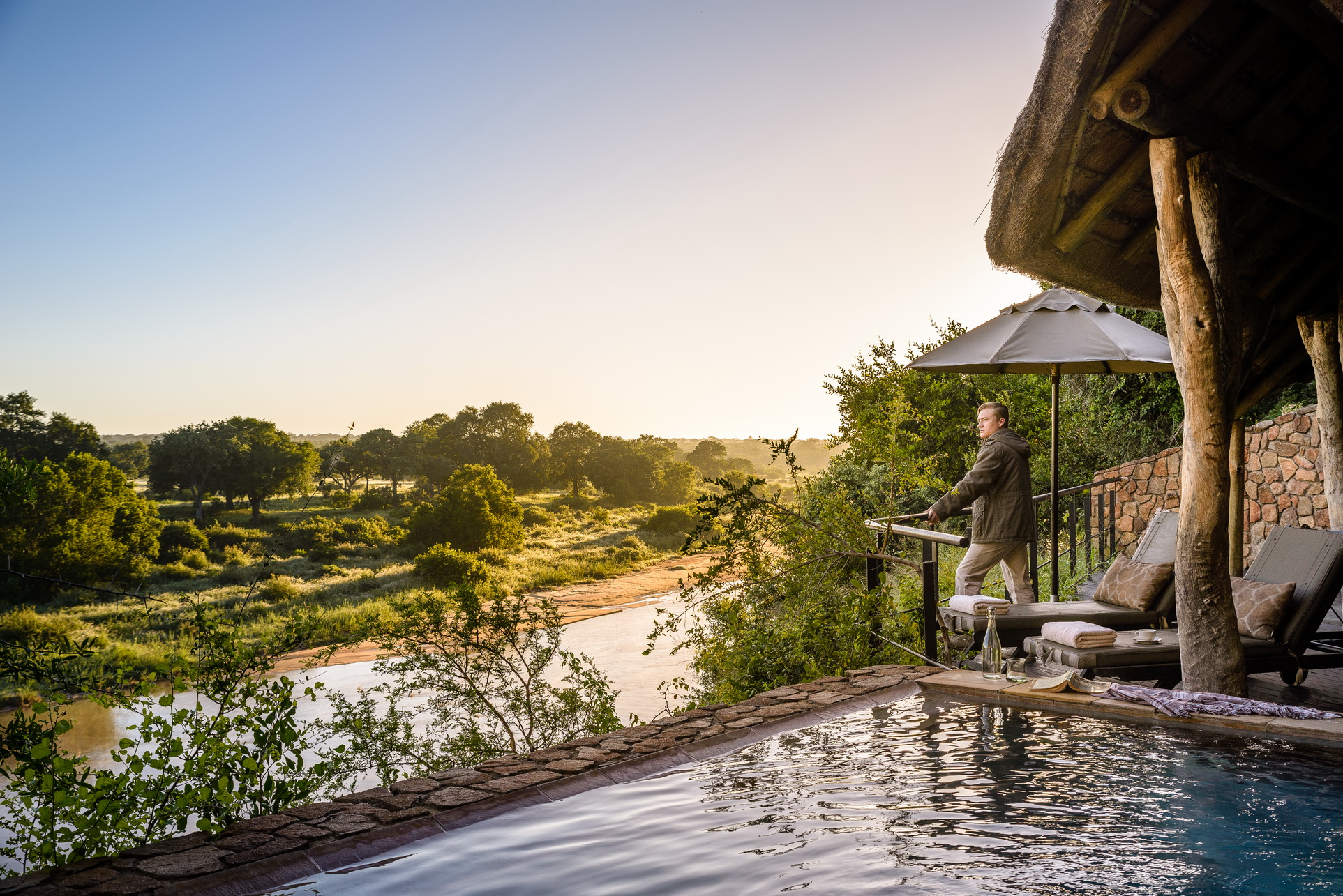 Safari in style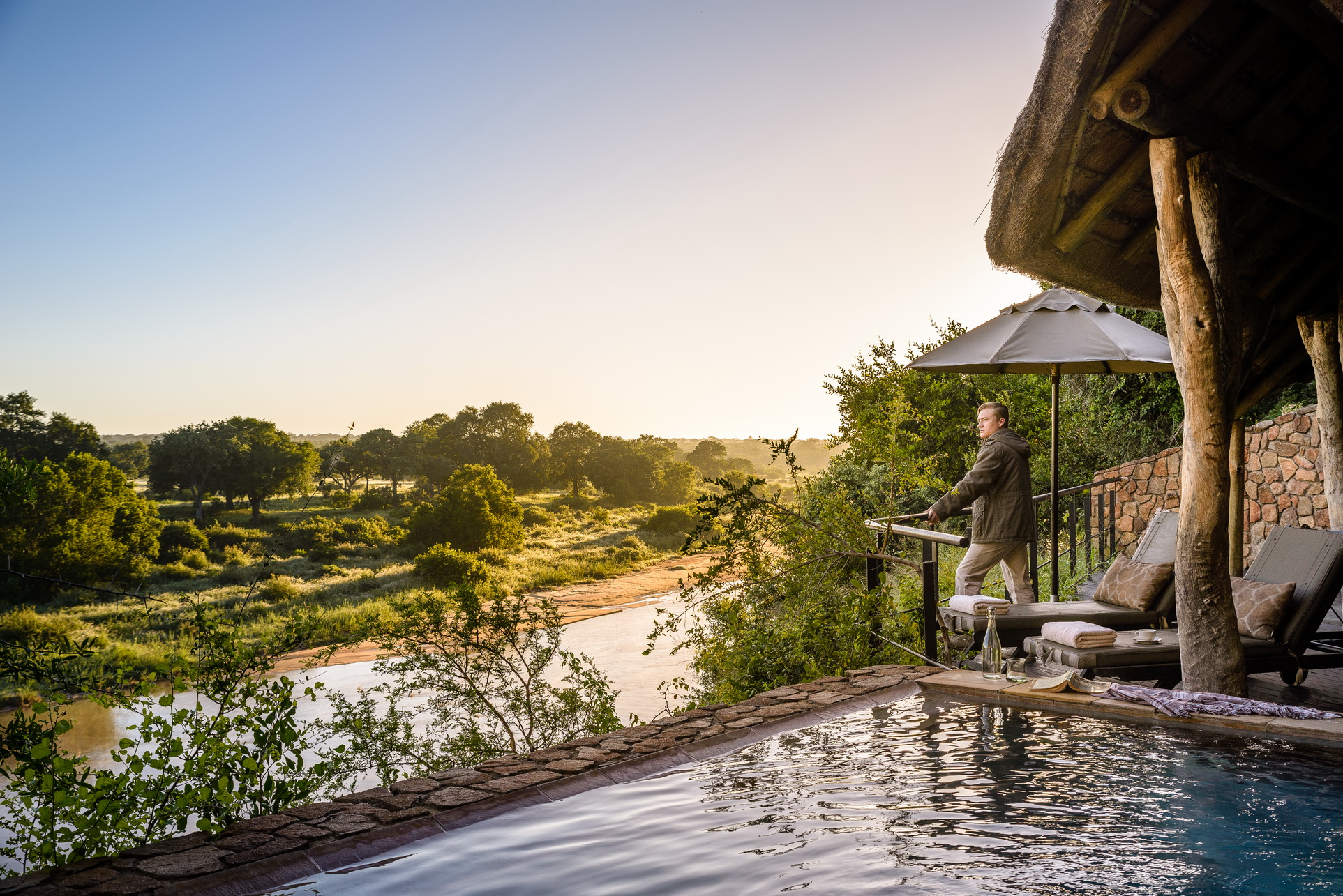 The roar of a lion, trumpet of an elephant, or clink of ice in a sundowner after a day's safari? All of it's possible in Kruger National Park.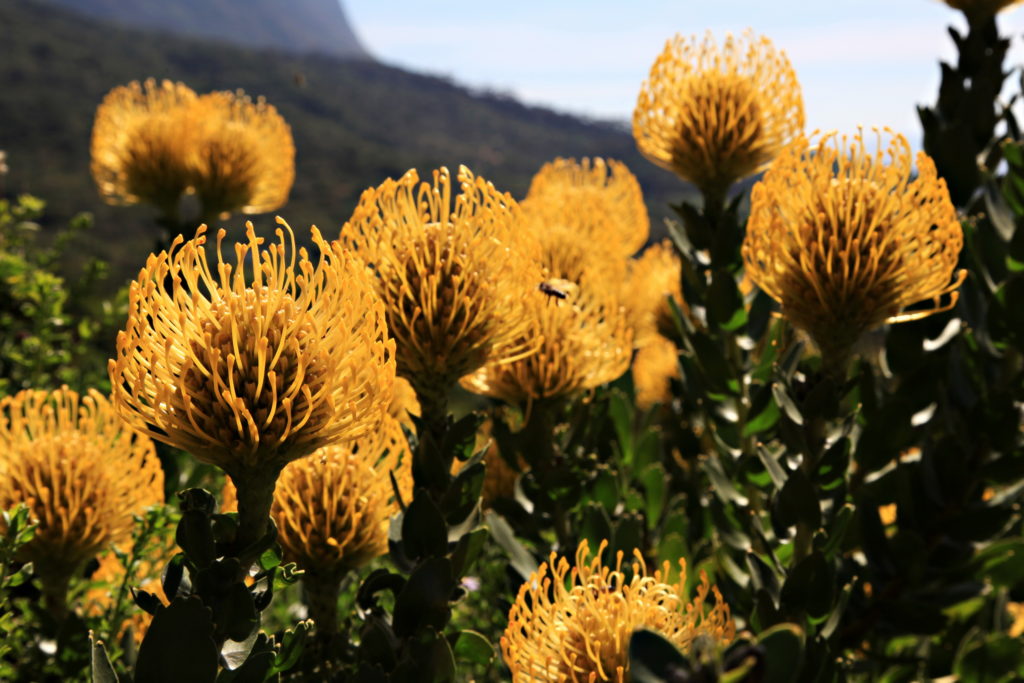 Gardens of paradise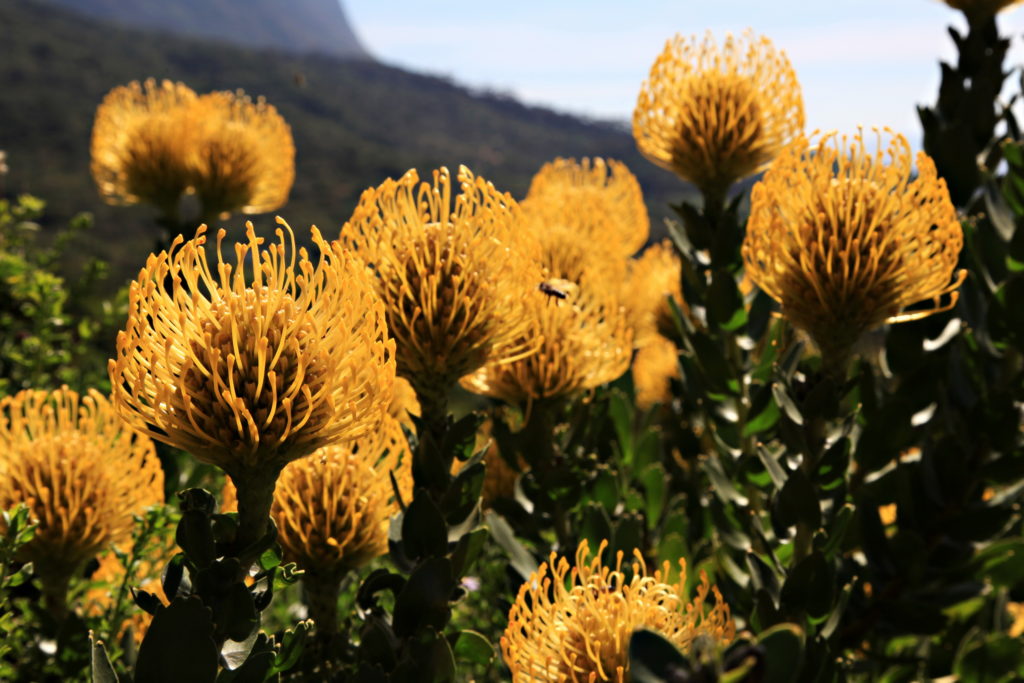 There's nothing quite driving like the Garden Route for its beautiful coastline, quaint towns, indigenous forests and gorgeous flowers (of course!)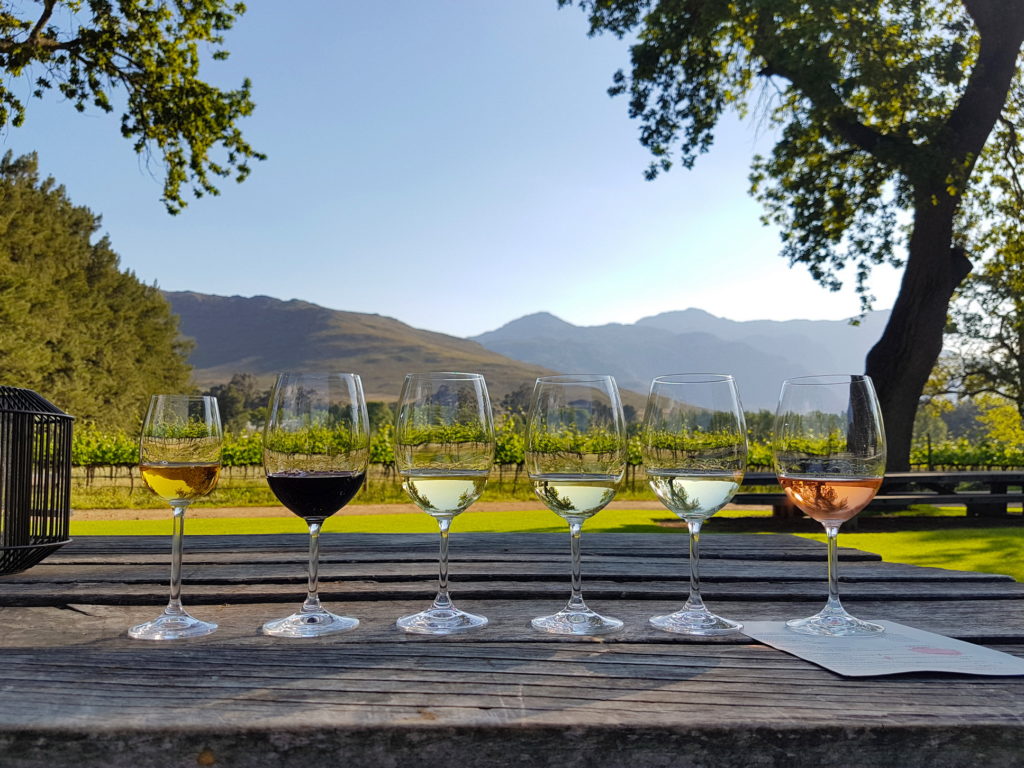 A cheeky glass of wine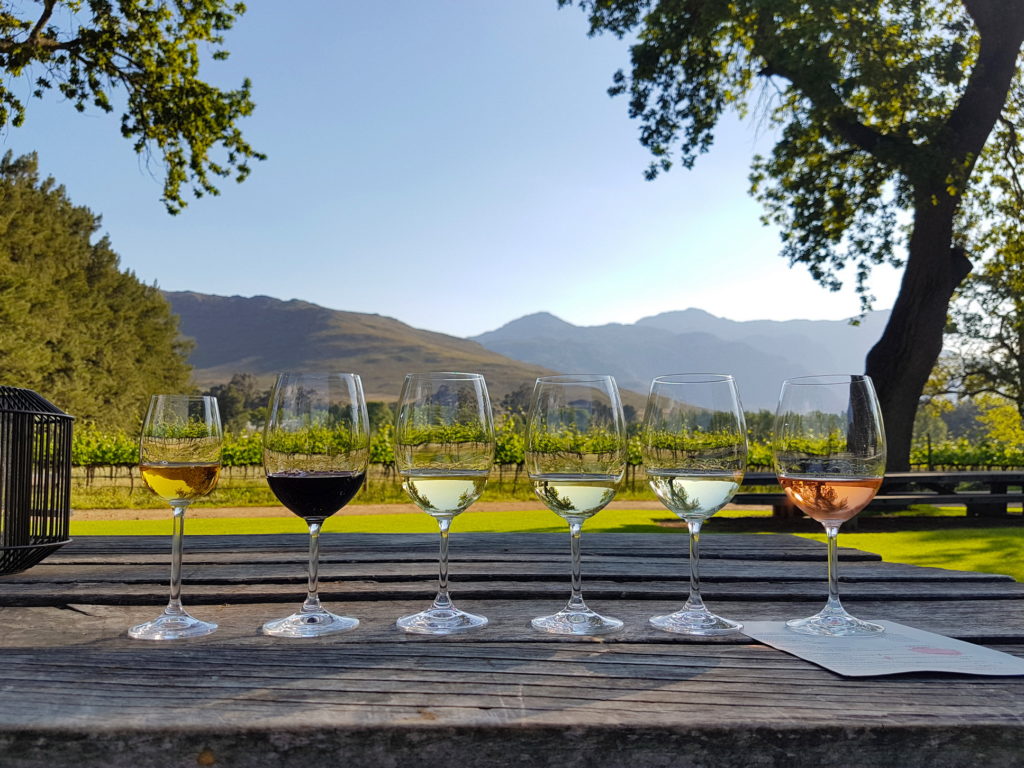 The Franschhoek winelands produce superb wines as the grapes flourish under hot sunshine. Visit boutique wineries and stay in luxury hotels. Ask us for more details.
Travel in South Africa
If you are short on time, flying between key destinations may be the quickest way to get around, but you could take it slow with the romance of rail travel. Ask us about the Blue Train and other bespoke train journeys where you can sit back in luxury and watch wonderful scenery unfold around you. Or you could drive (or be driven) on dramatic coastal roads worthy of a James Bond Film. Let Cosa plan your perfect trip.
South Africa facts
The Republic of South Africa (population around 60 million) is also known as the Rainbow Nation reflecting its cultural diversity. It has eleven official languages including English which is widely spoken throughout the country. There are three capital cities: Cape Town (legislative), Pretoria (administrative), and Bloemfontein (judicial). Nelson Mandela and Desmond Tutu, both of them Nobel Peace Prize winners, had houses on Vilakazi Street in Soweto. South Africans drive on the left-hand side of the road.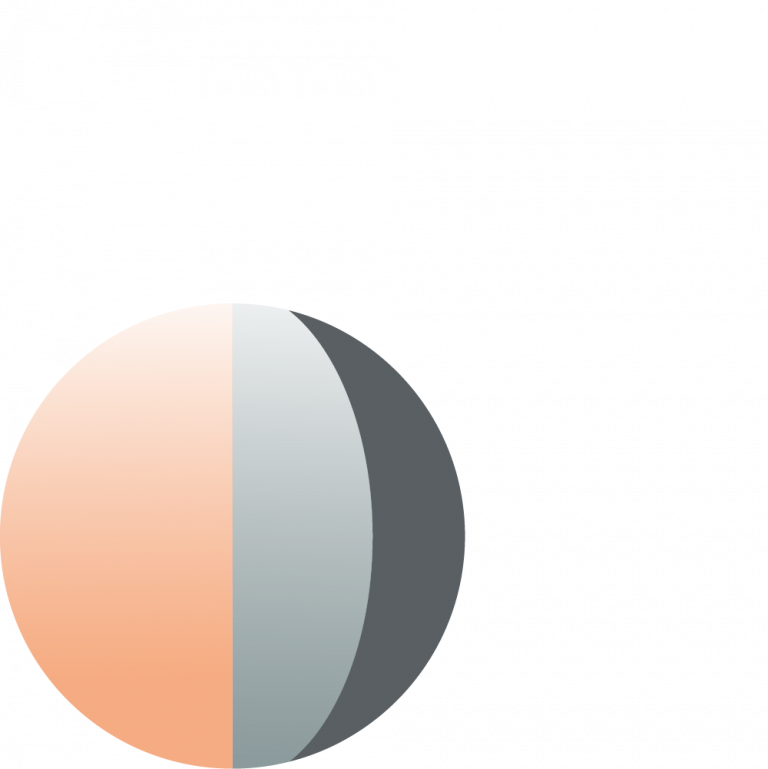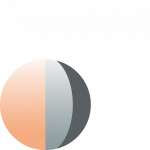 Time zone
UTC +2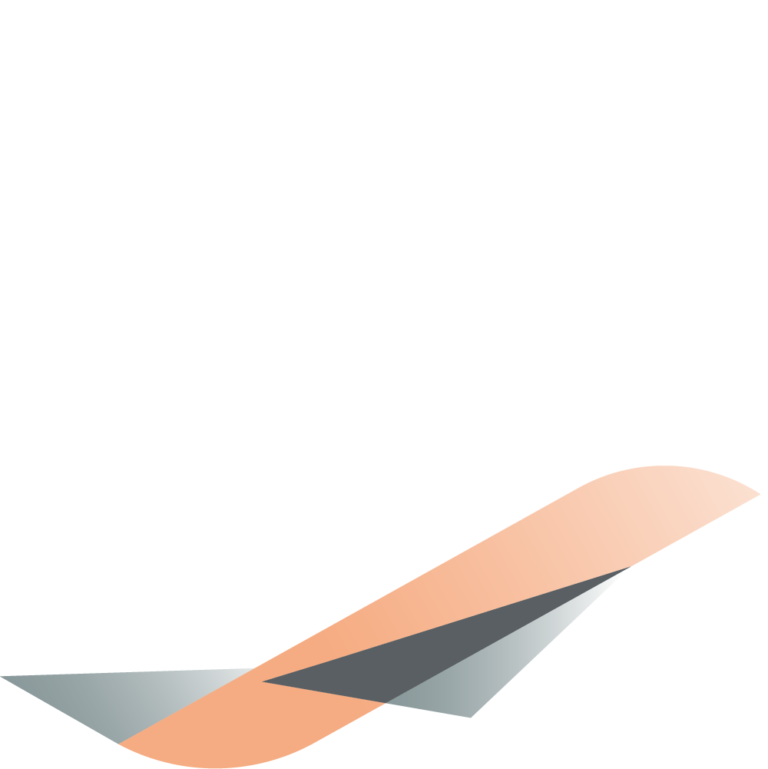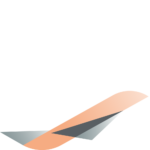 Flight time
11 hours from Switzerland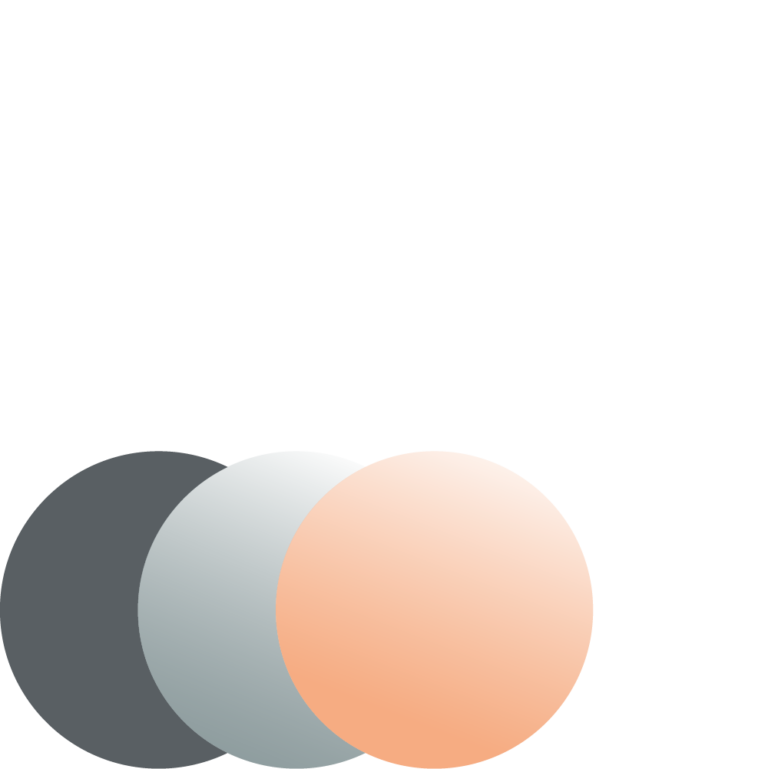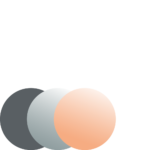 Local currency
South African rand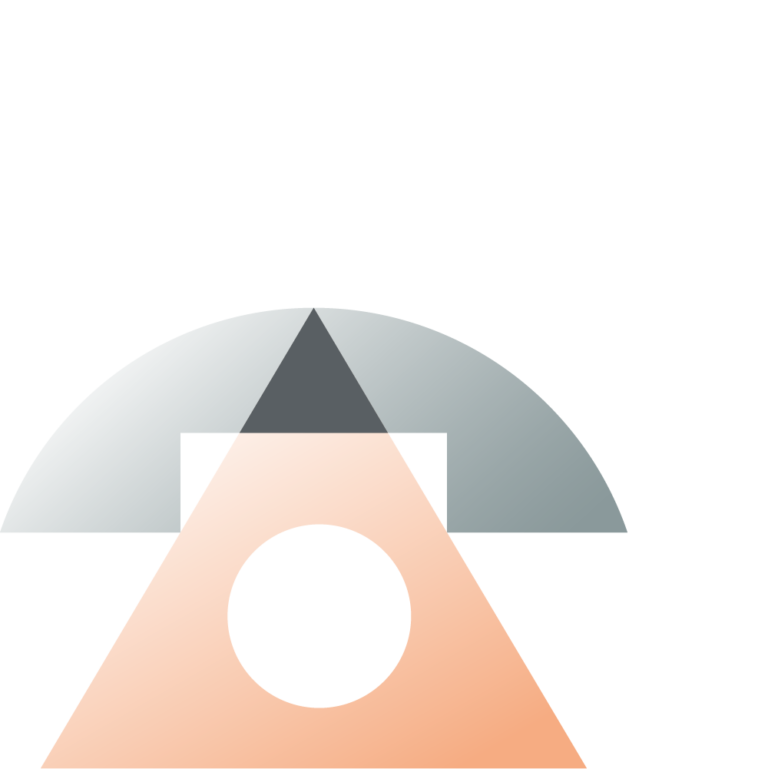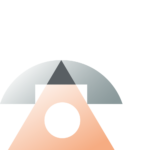 Dialling code
+27