Namibia An African adventure of remote wilderness and wildlife
Few places on the planet offer what Namibia does: spectacular wildlife? Check. Diverse people – from the Sans, one of the world's oldest cultural groups, to the proud Himba tribe? Check. Contrasting landscapes ranging from red rock canyons and rugged mountains to ancient deserts and a wild coastline? Check. And best of all, you'll have much of the country to yourself: a staggering 97% of Namibia is empty. Contact Cosa today and let our travel consultants curate a Namibian adventure tailored to your travel interests.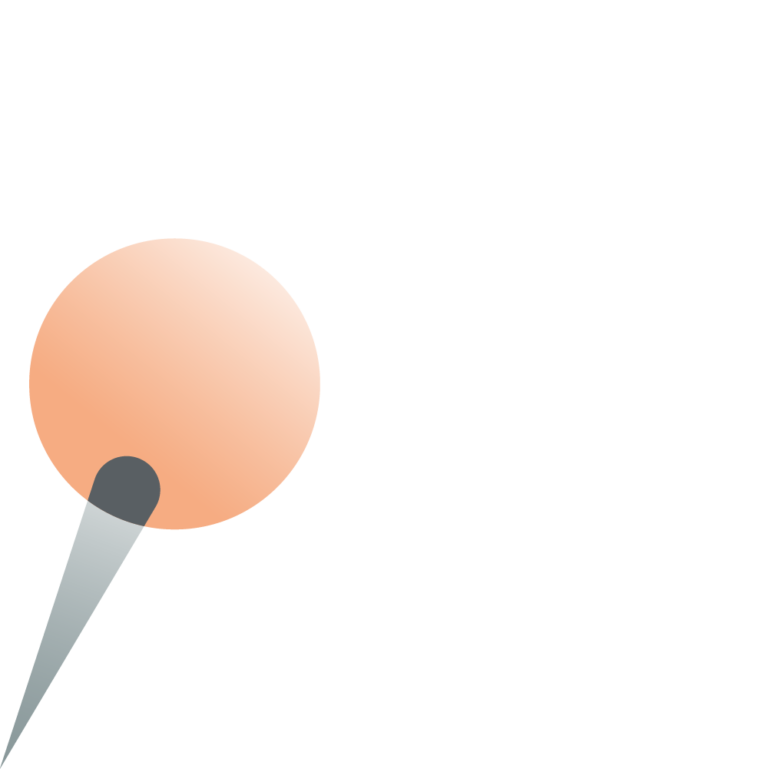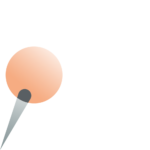 Where it is
Southern Africa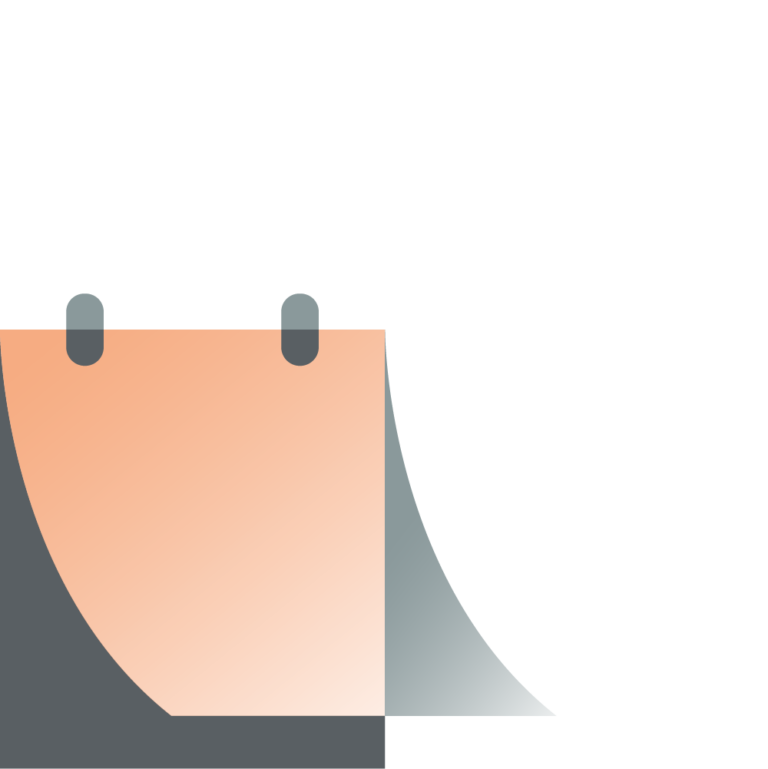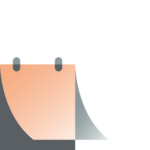 When to go
July to October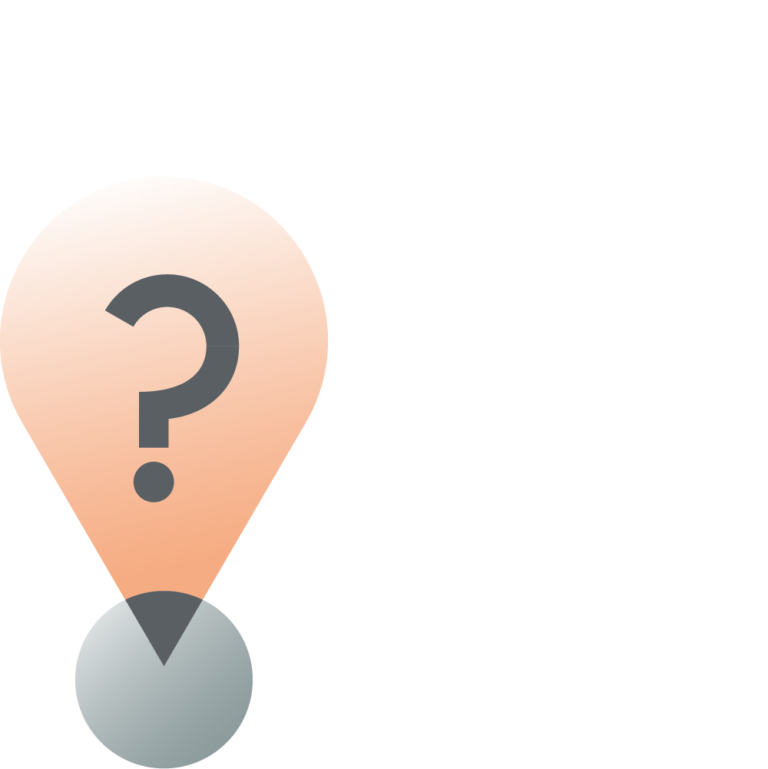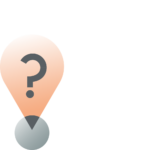 Why go there
Wildlife watching
Shipwrecks
Cinematic landscapes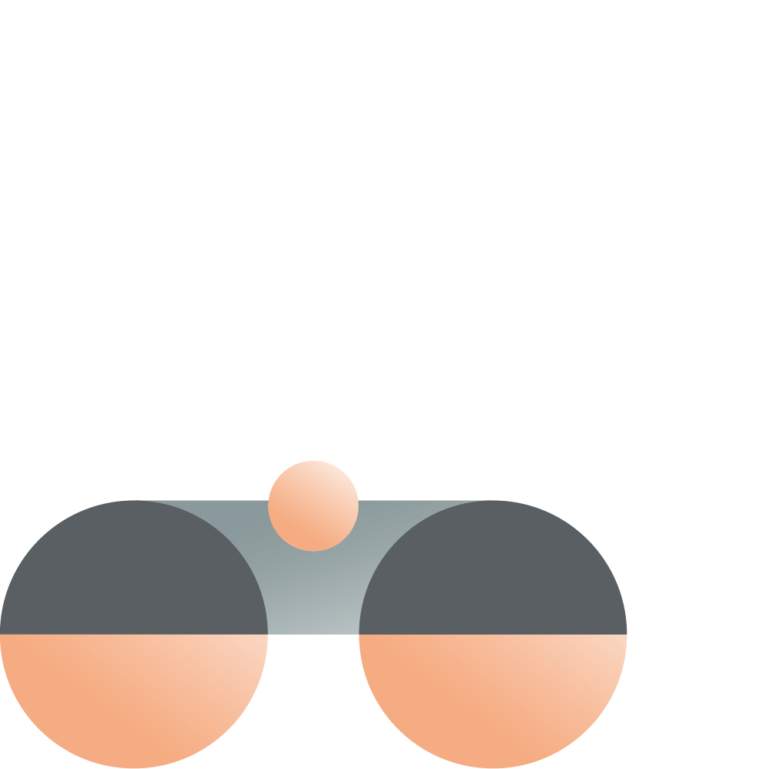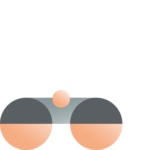 What to see
Etosha National Park
Skeleton Coast
Sossusvlei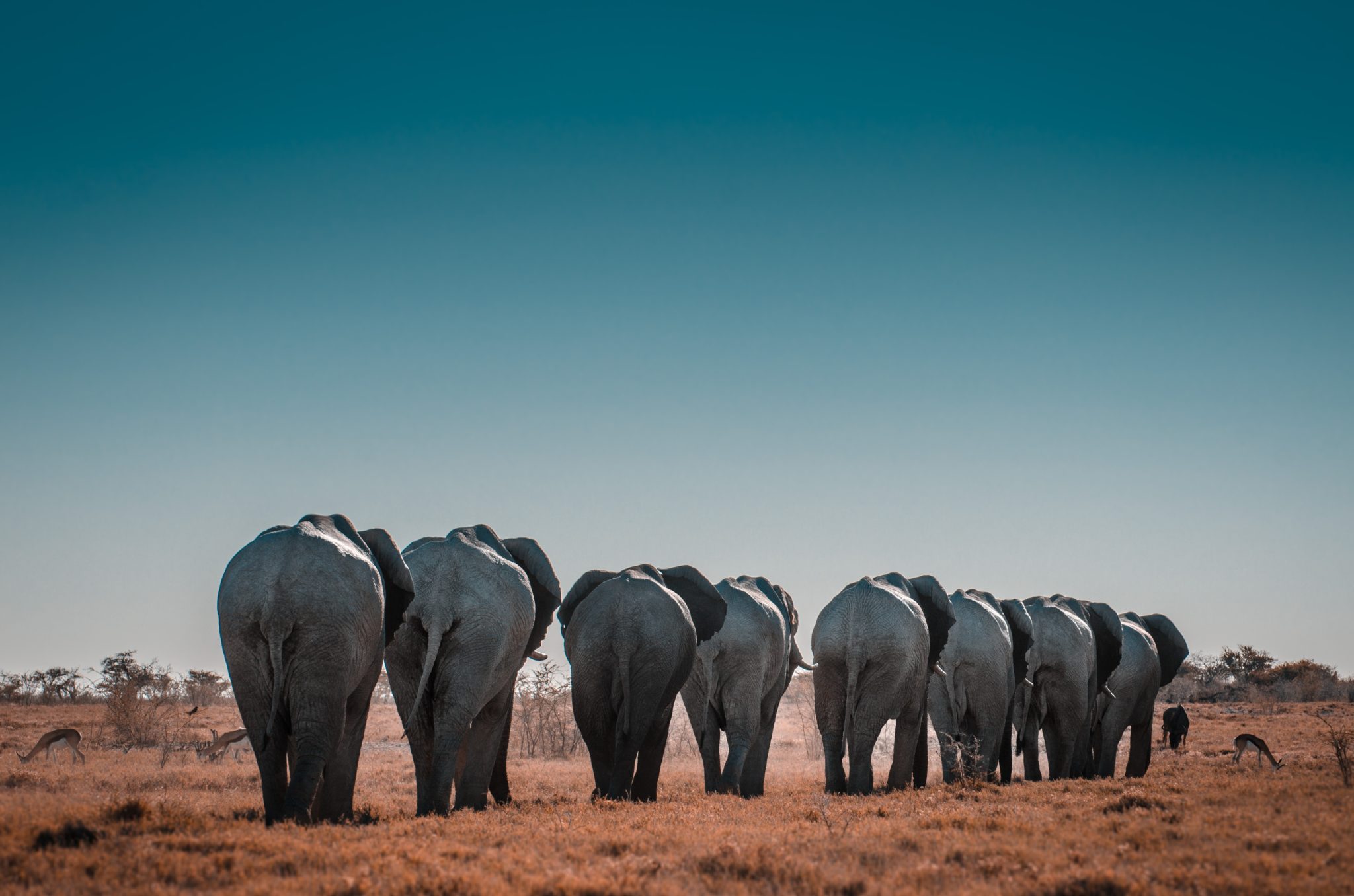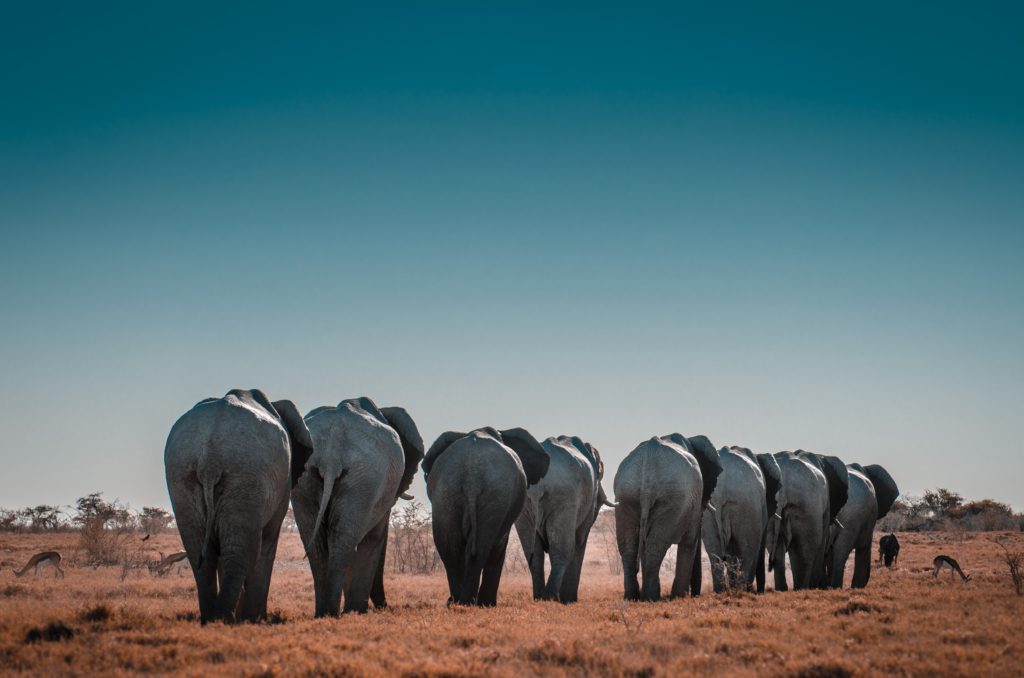 A great outdoor adventure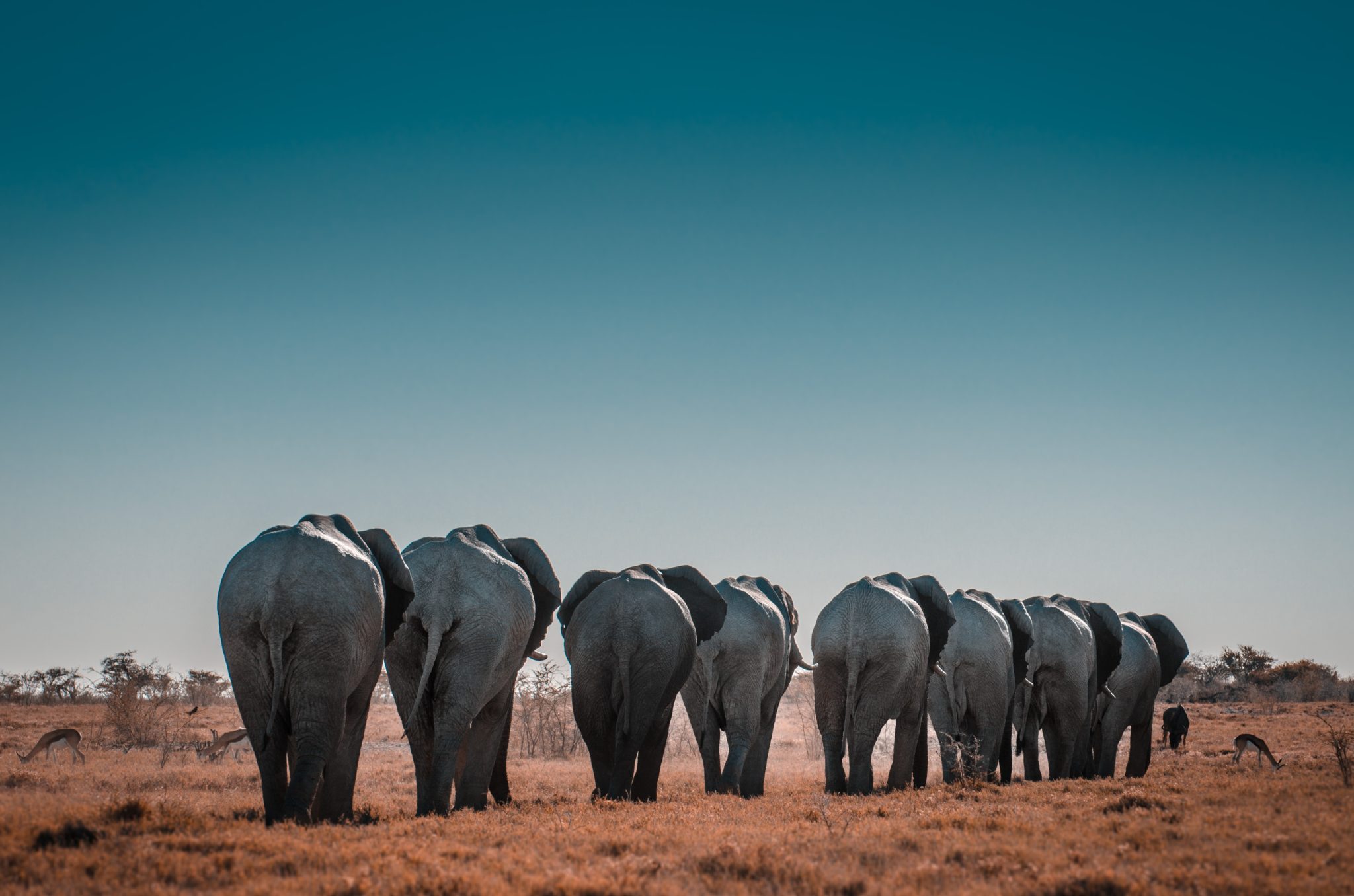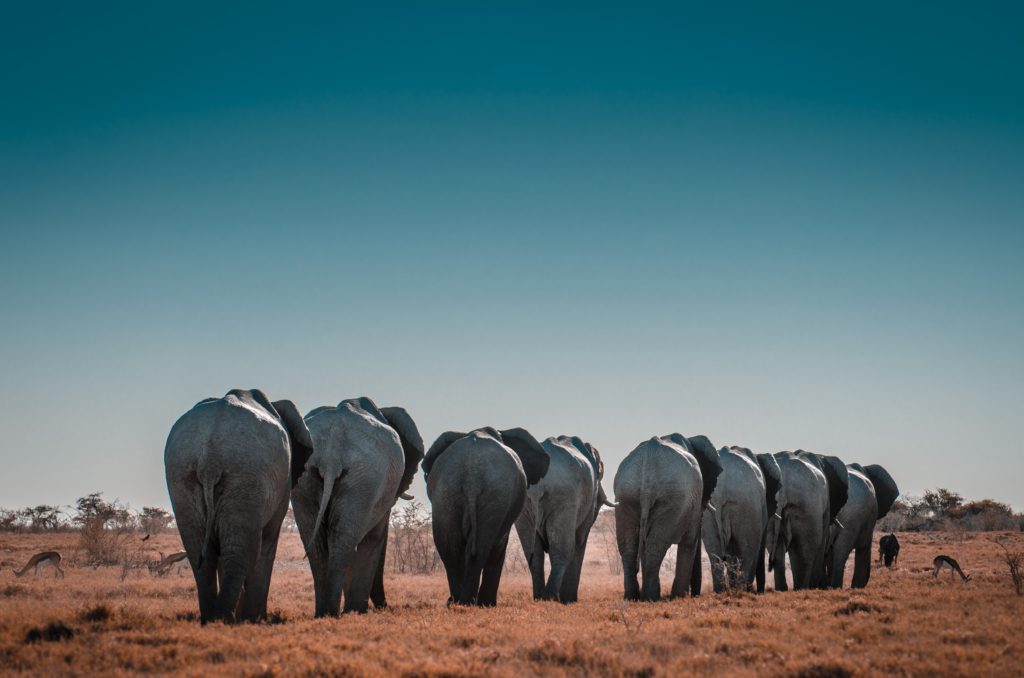 No matter how many wildlife documentaries you have watched, nothing can prepare you for a trip to game-rich Etosha National Park – home to 114 species of mammals.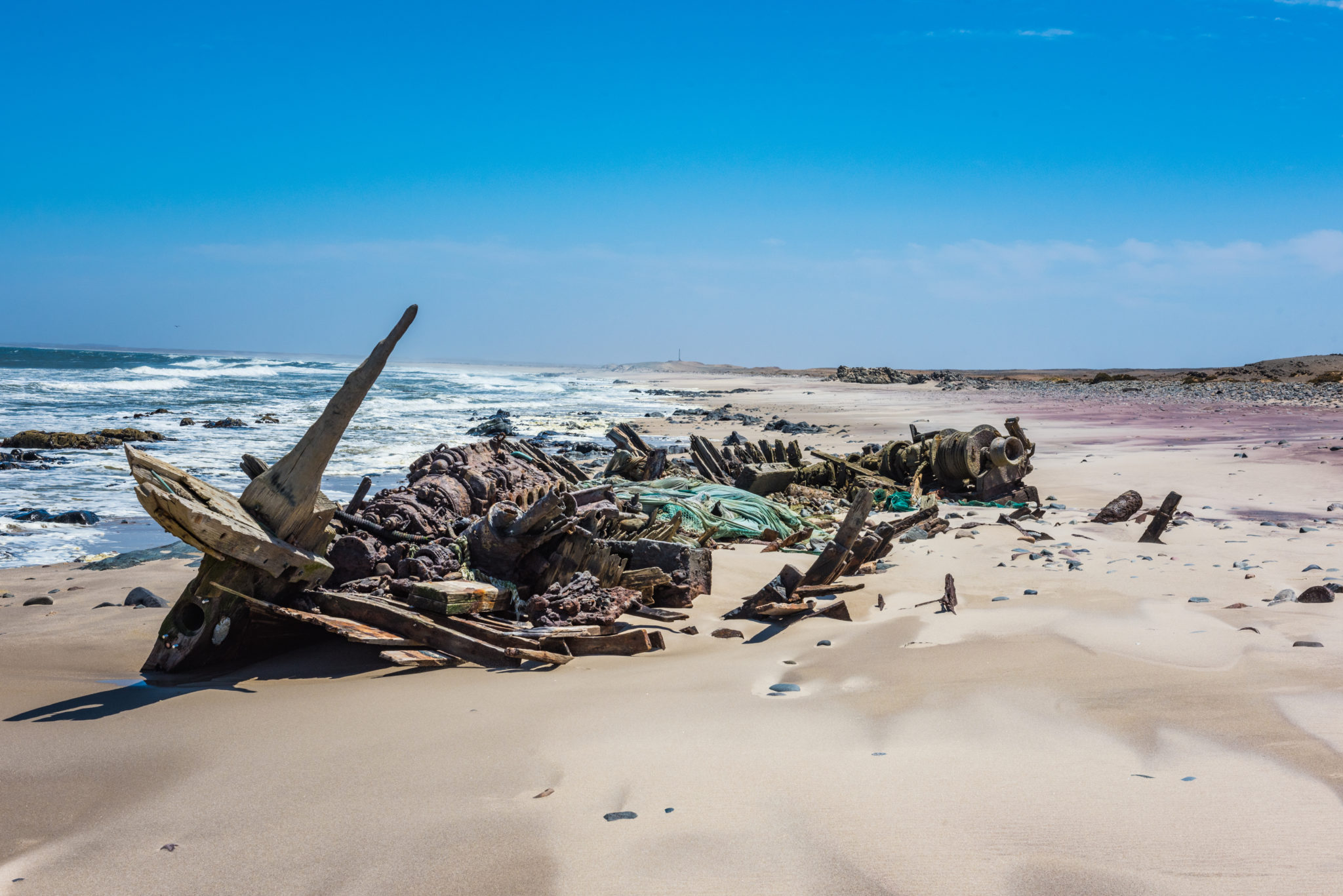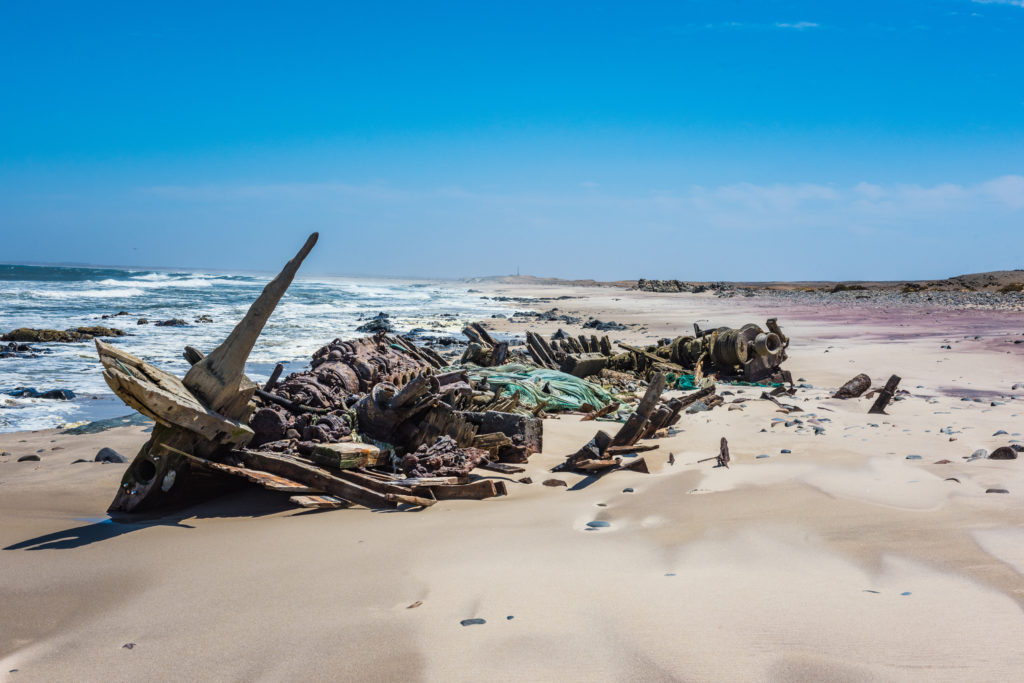 Explore a ghostly shore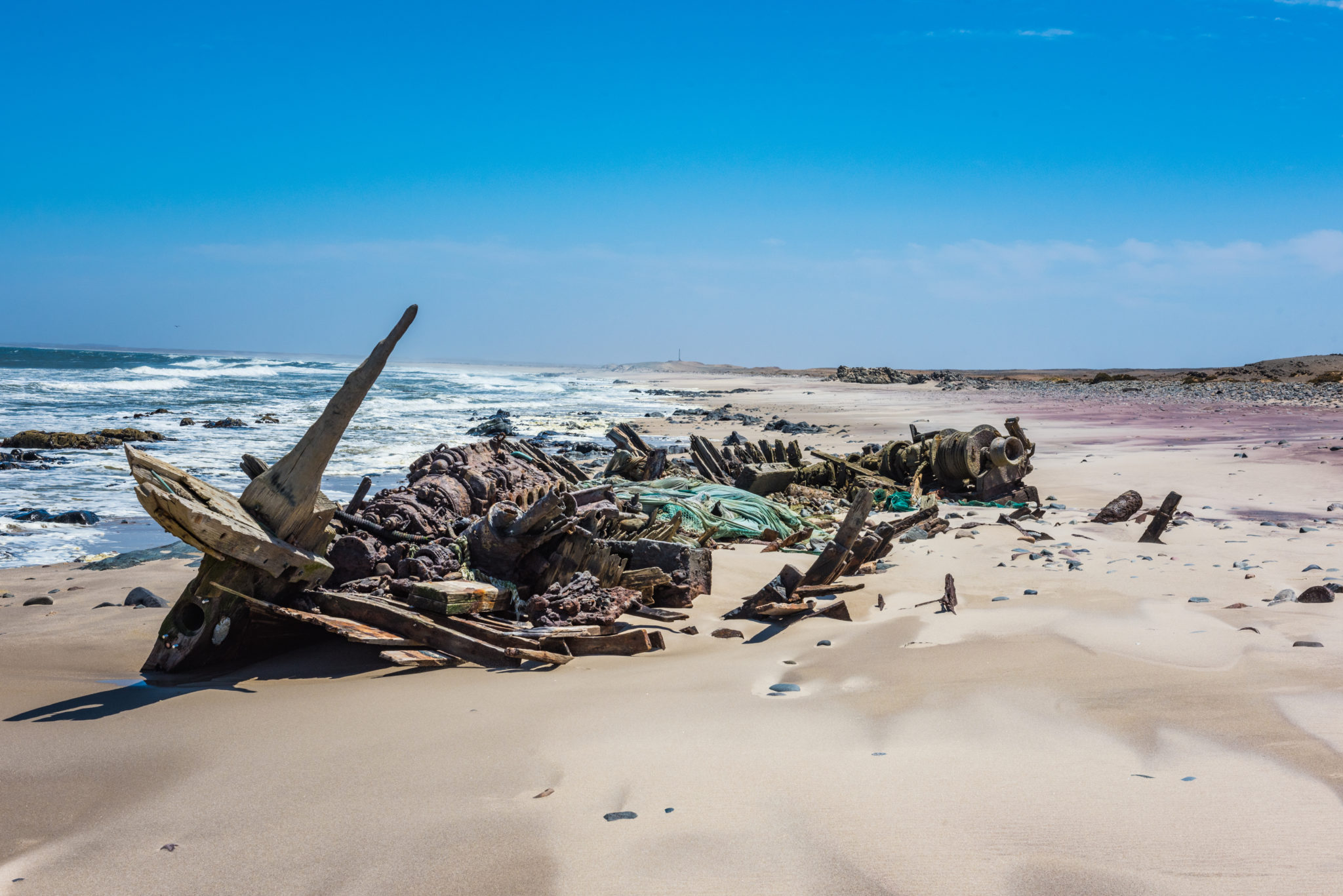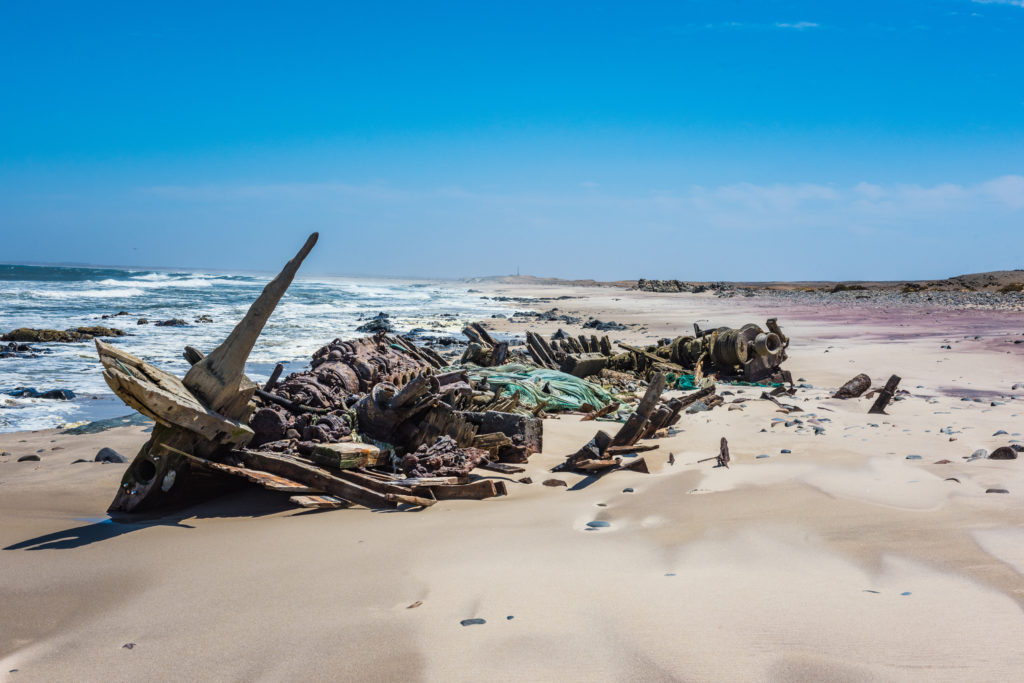 Described by the indigenous San people as 'the land God made in anger,' the desolate and barren Skeleton Coast is littered with shipwrecks and seal colonies.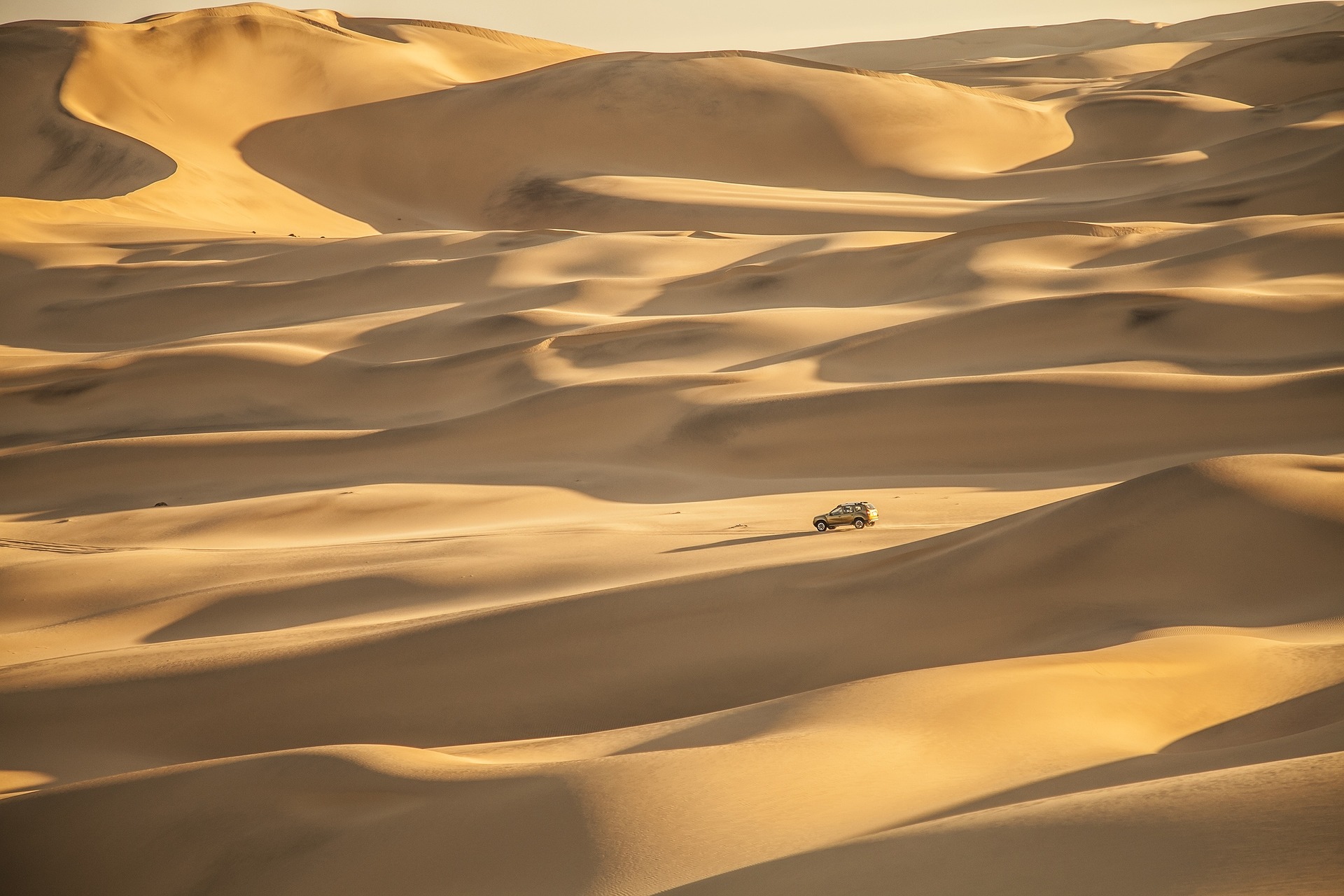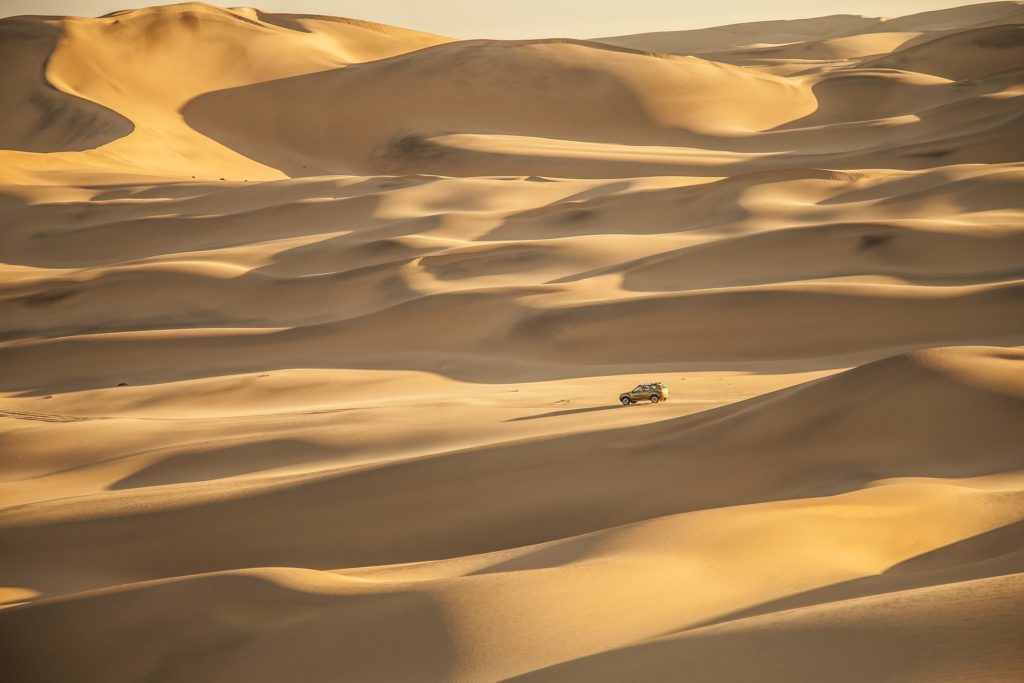 Experience the sand dunes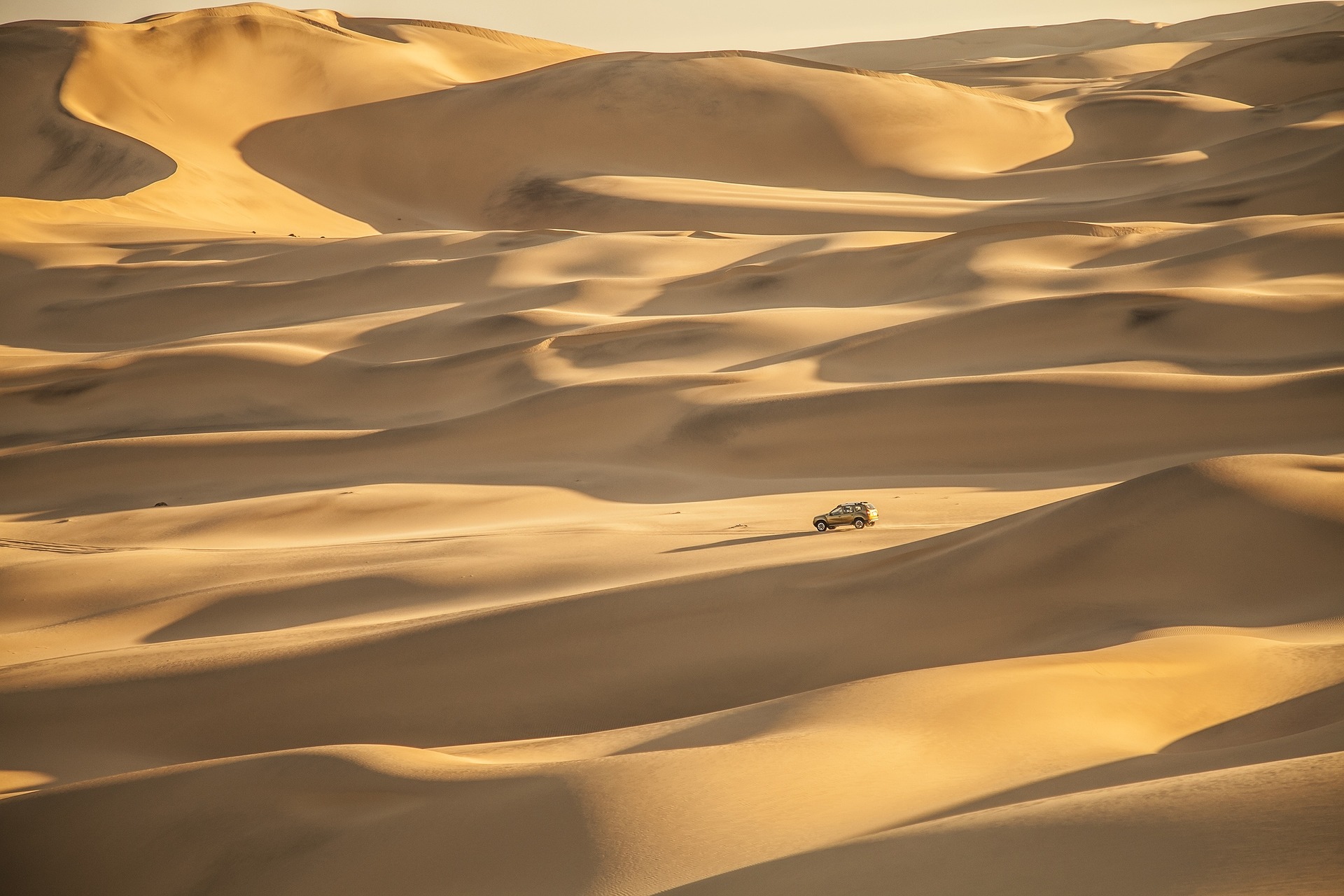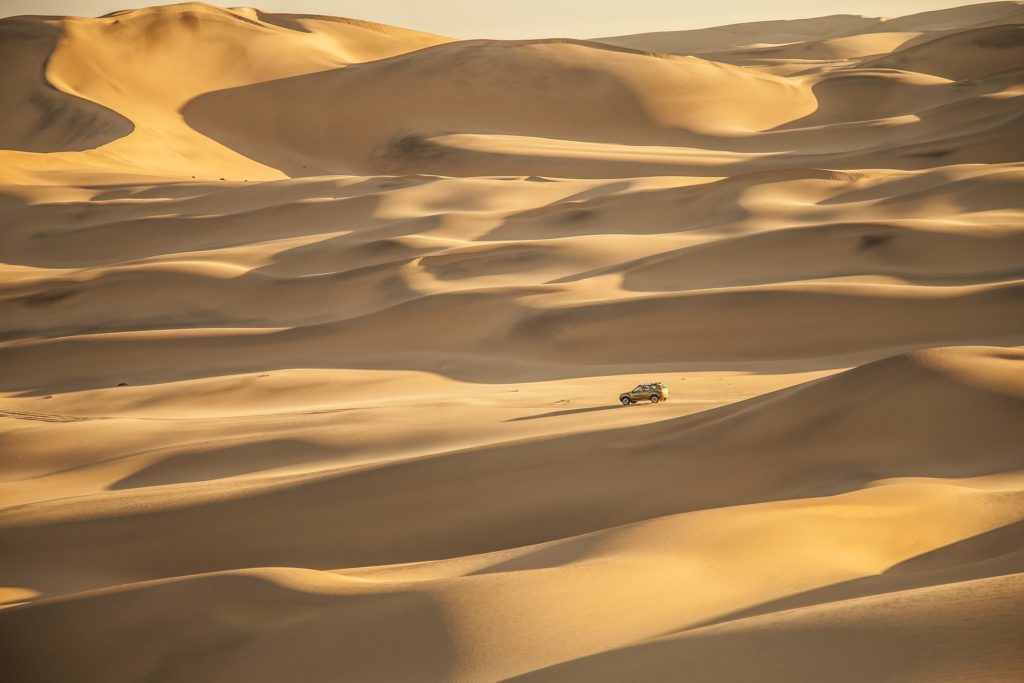 The windswept apricot-coloured dunes of Sossusvlei are some of the biggest in the world. See them on a private hot-air balloon flight, with Cosa, at sunrise.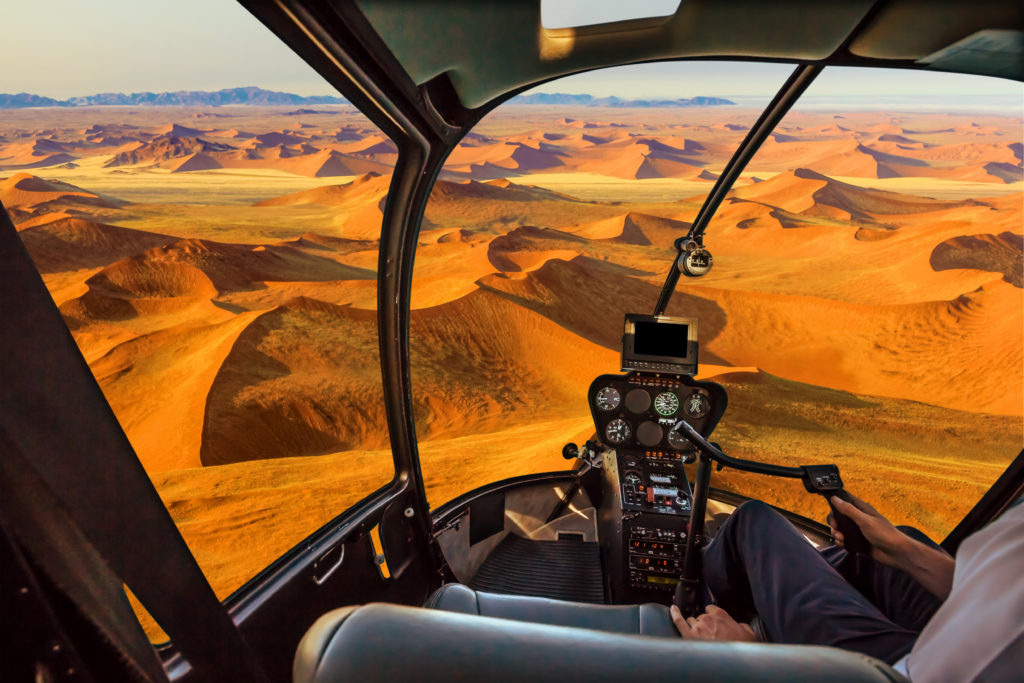 Up in the air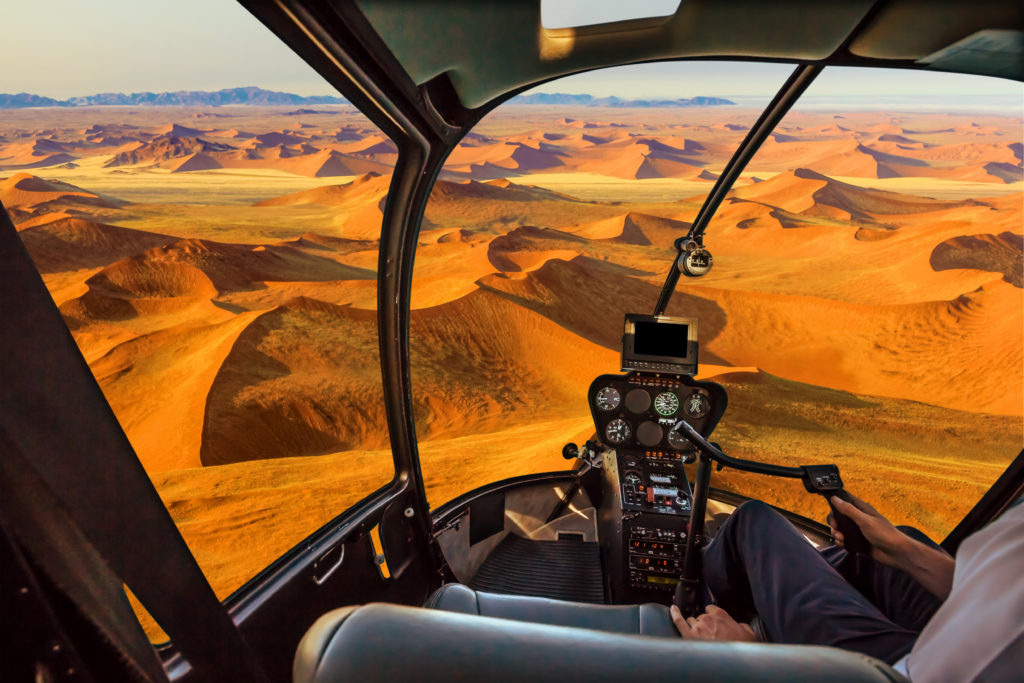 Make the most of your time by flying rather than driving between destinations and discover Namibia's otherworldly landscapes from a magical aerial perspective.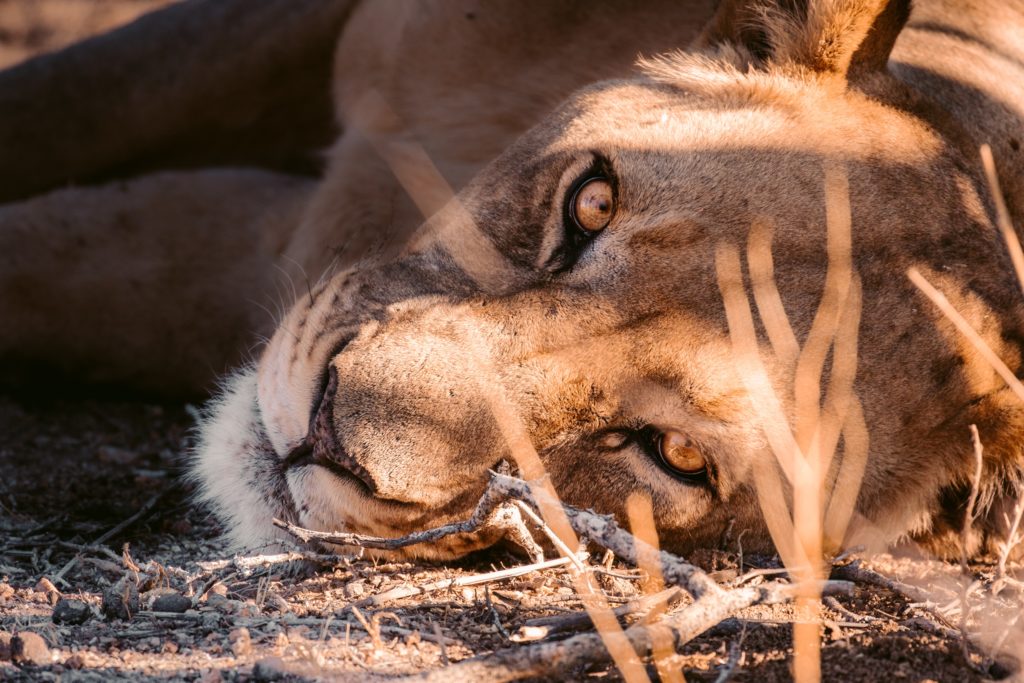 Travel in Namibia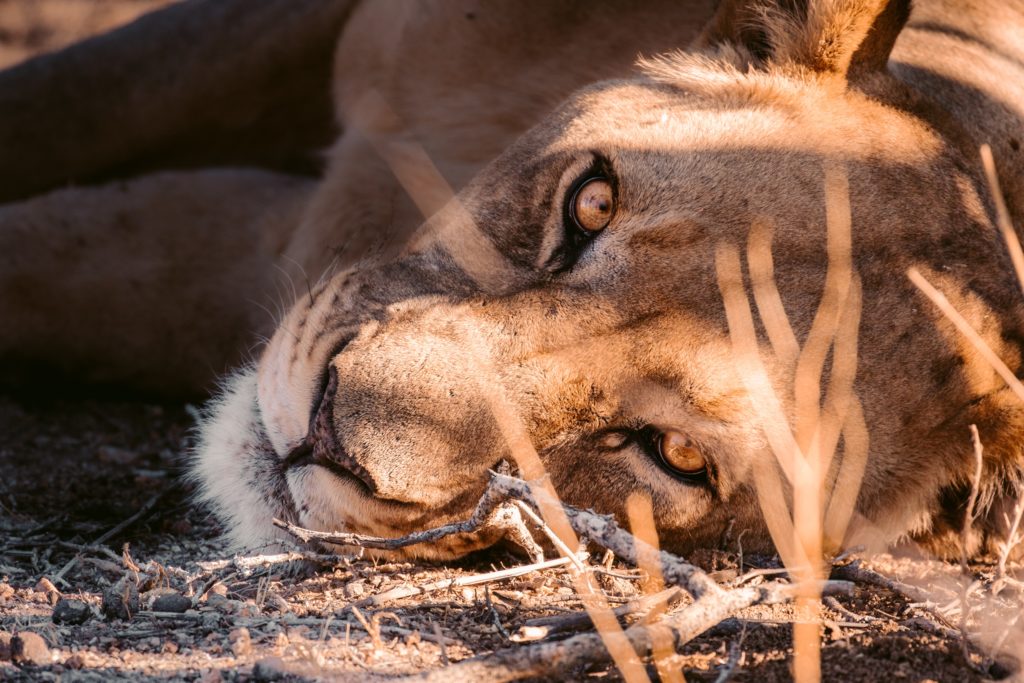 Namibia is often hailed as 'Africa for beginners' and for good reason: it's a safe malaria-free destination that makes for a gentle introduction to the world's second-largest continent. All that being said, it pays to exercise caution and common sense in Windhoek, Namibia's vibrant capital, as you would in any large city. On the subject of what to wear, do dress more modestly than usual, especially in rural areas which are deeply Christian.
Namibia facts
Named after the vast Namib desert, Namibia is located on Africa's southwest coast. It's a large country – roughly twice the size of Germany, the former colonial master whose influence can still be seen – but a sparsely populated one, with only 2.5 million people. English is the lingua franca but German and Afrikaans are widely spoken due to Namibia being under South African control until gaining independence in 1990. Indigenous African languages, including Oshiwambo, are also in use.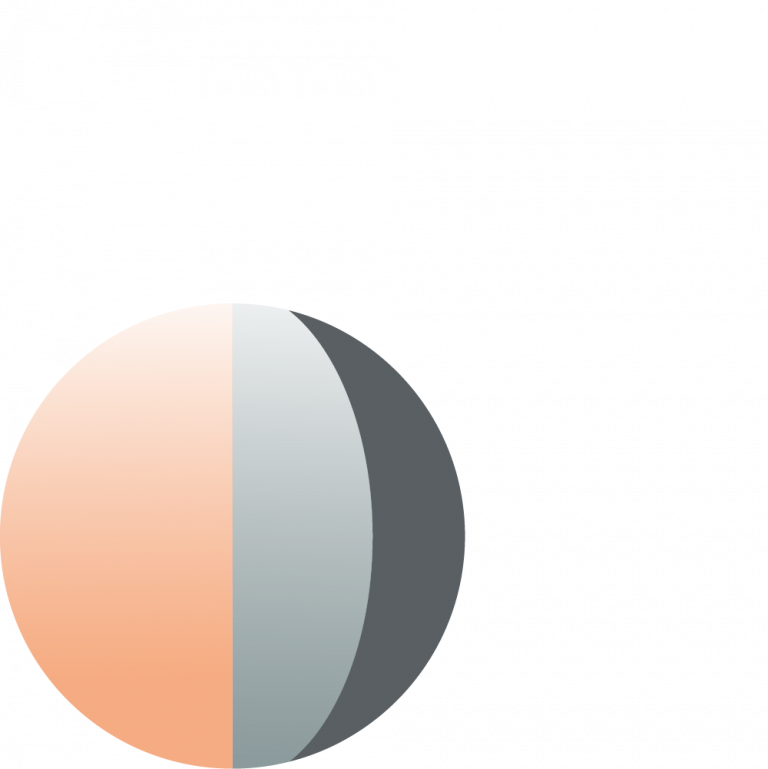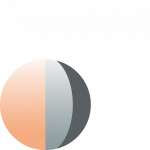 Time zone
UTC +2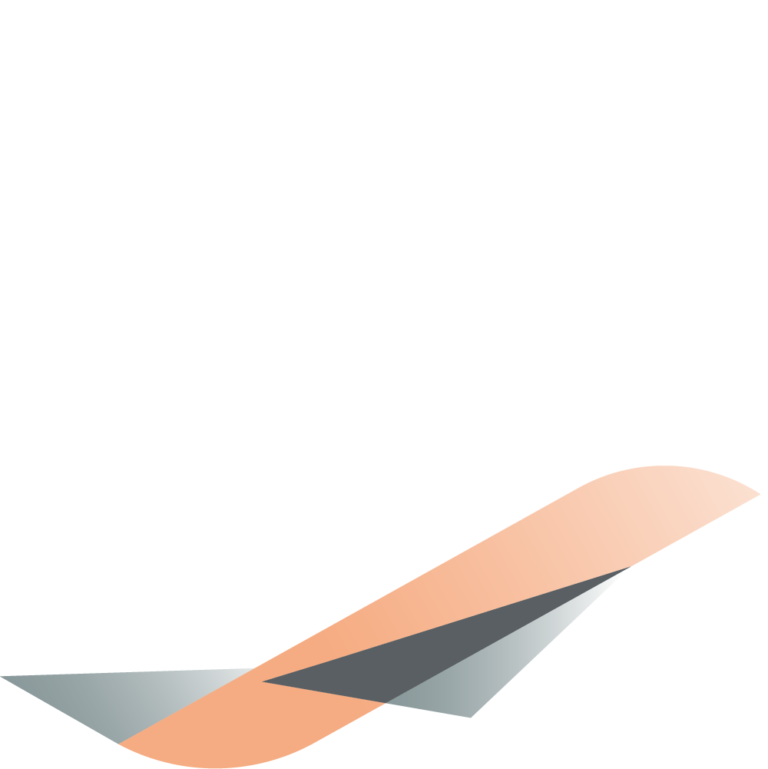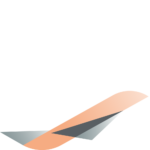 Flight time
10 hours from Switzerland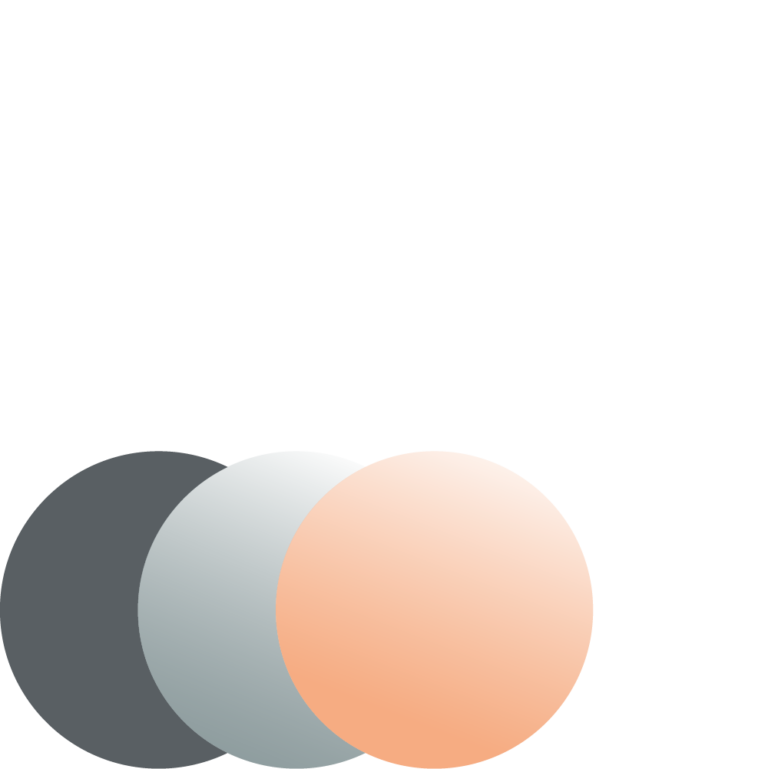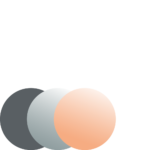 Local currency
Namibian dollar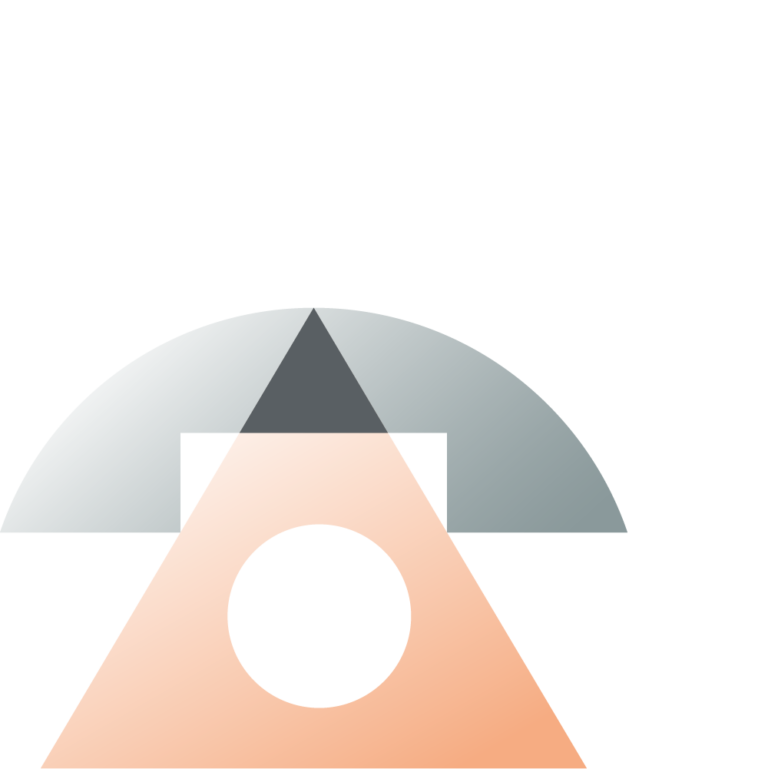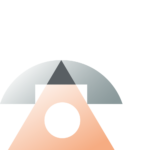 Dialling code
+264