After my first experiences in the tourism industry and in event management on a national level, I enthusiastically accepted a new challenge at Cosa Travel. Since July 2019, I have been organising and supporting international incentives and event travel as a project manager. My claim? To create lasting memories with passion and attention to detail. Privately, you'll find me best in the company of good friends and a good bottle of wine.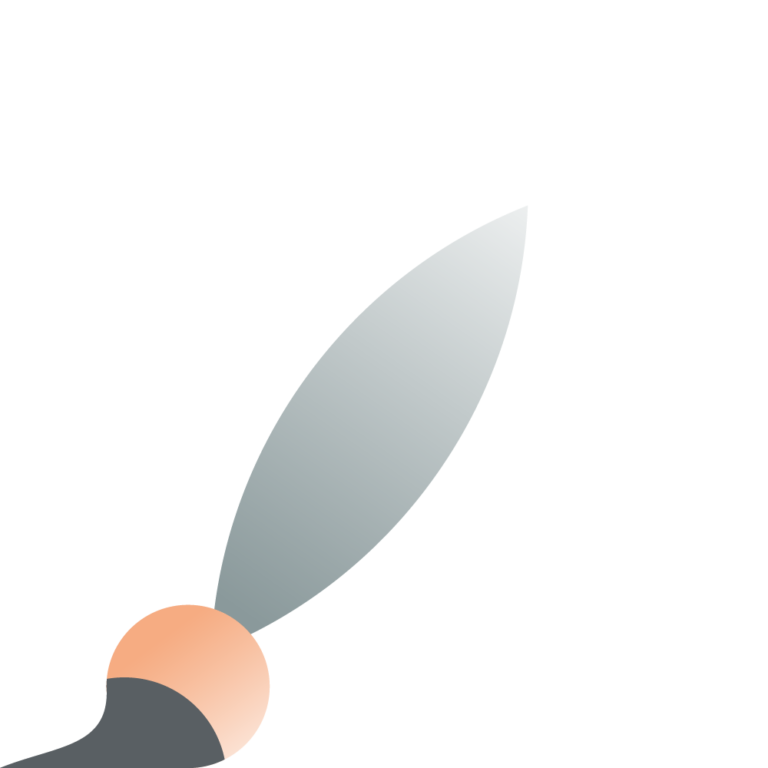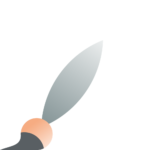 Quote
Of all the books in the world, the best stories are found between the pages of a passport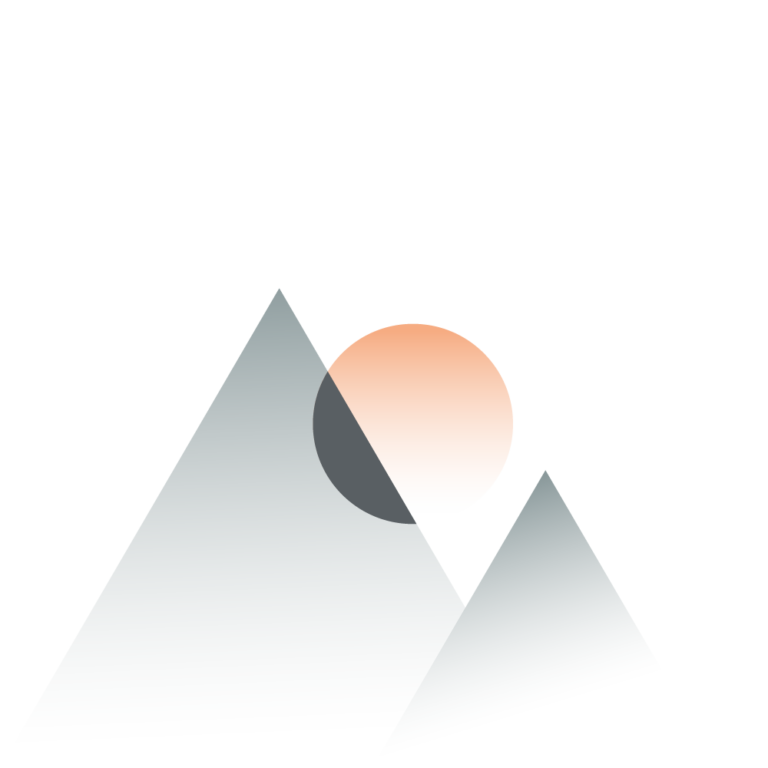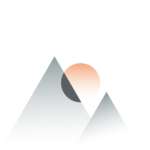 Bucket List
Watching the Aurora Borealis in Lapland. Seeing a lion cub on safari. A trip around the world.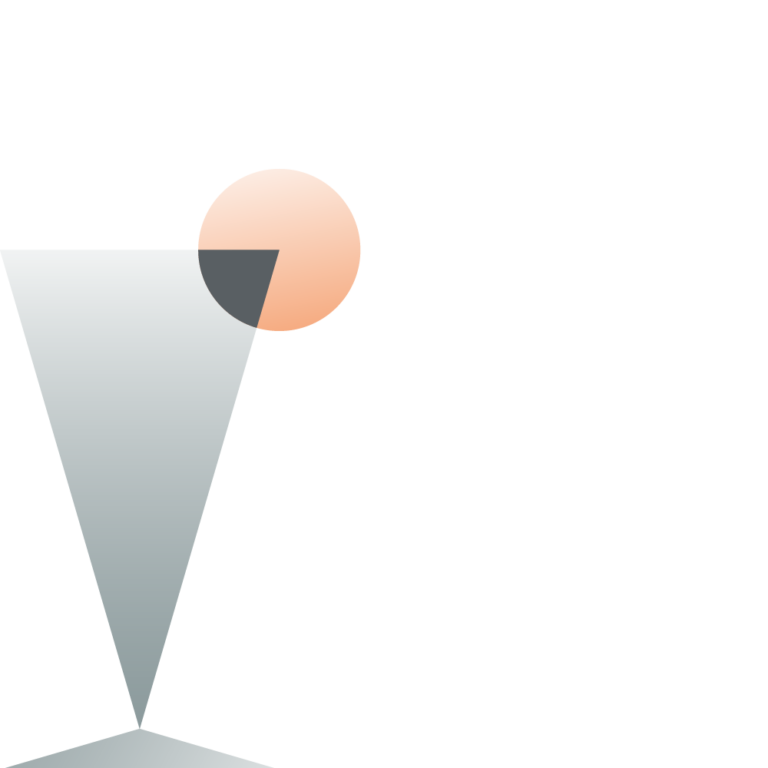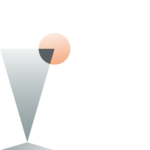 Favourite destinations
From rainy Scotland to tropical Bali, the world has so many beautiful spots, why choose?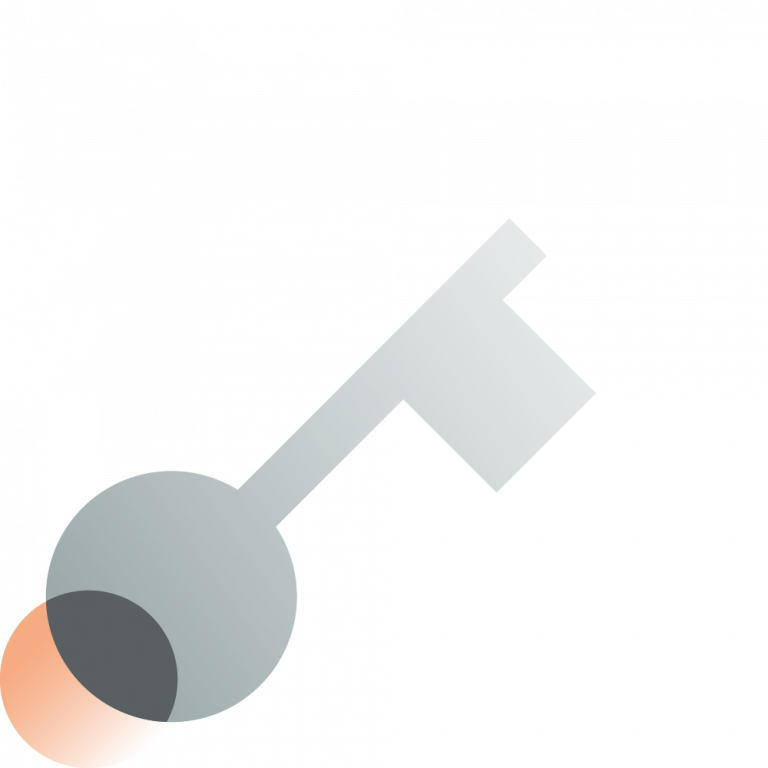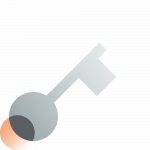 Insider Tip
Learn at least how to say 'cheers' in every language. My favourite? Slàinte is how the Scots say it.