Colombia A colourful country full of history and natural wonder
Turquoise seas and lush rainforests, archaeological ruins and dramatic mountains, colonial towns and coffee plantations: in Colombia you can find a little bit of everything you'd ever want from a South American country. Three decades after the death of infamous cartel boss Pablo Escobar, Colombia is finally finding peace and getting the attention it deserves. Now is the perfect time to explore and enjoy Colombia with Cosa – before everyone else catches on.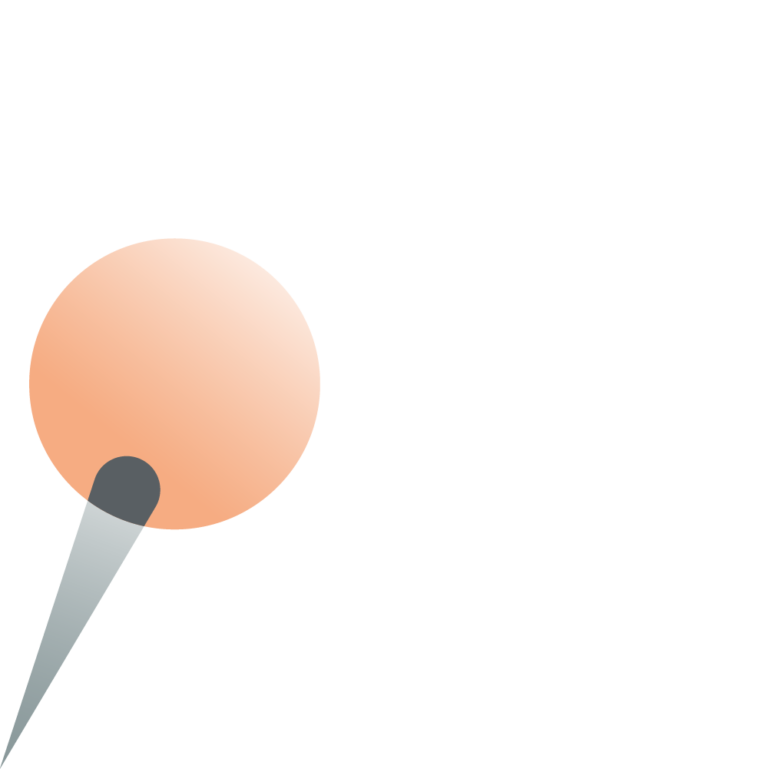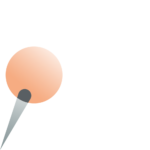 Where it is
South America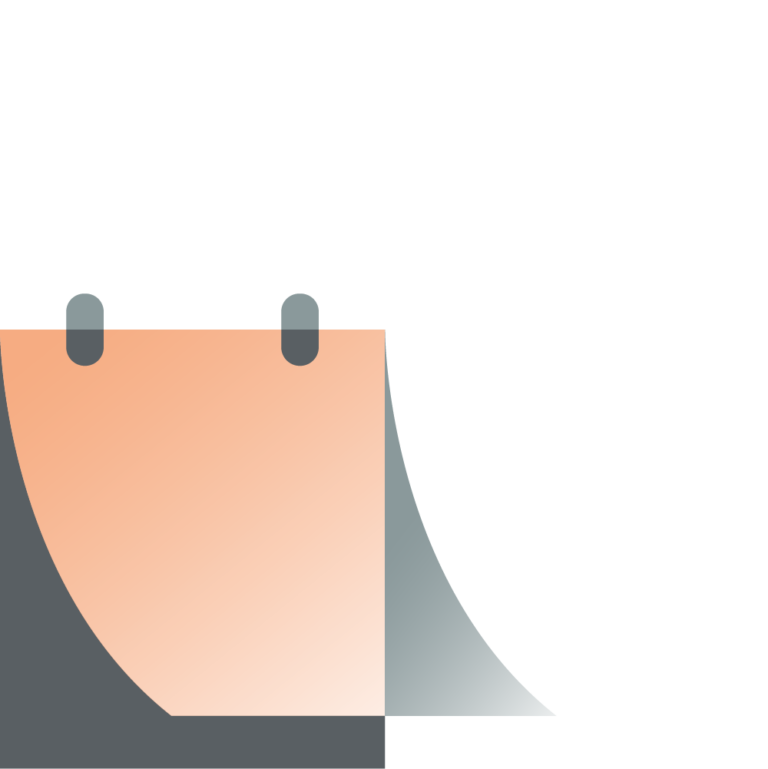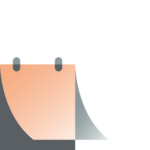 When to go
November to March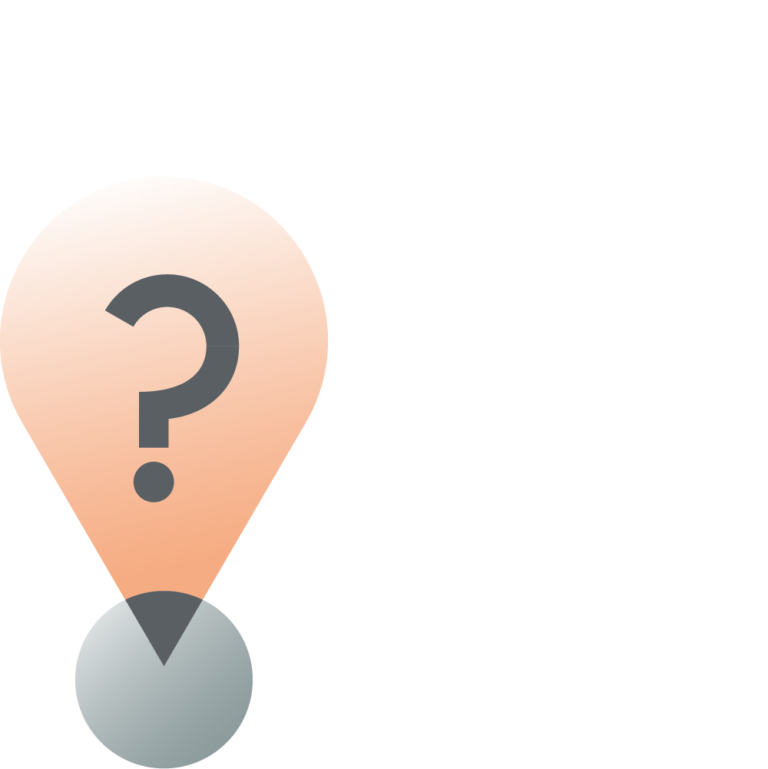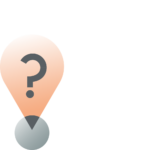 Why go there
Colonial towns
Brilliant beaches
Coffee plantations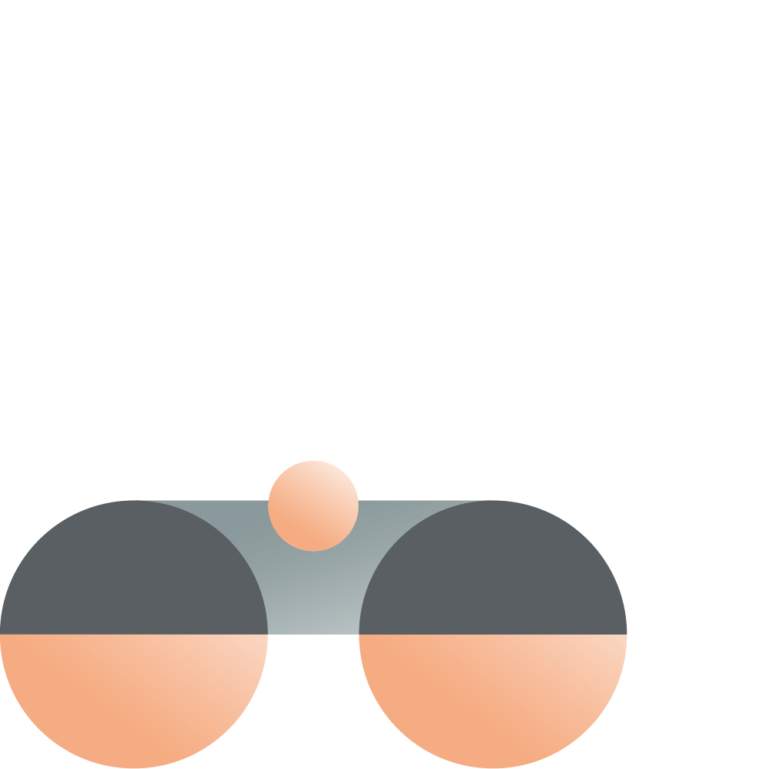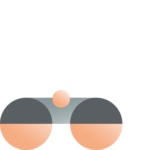 What to see
Cartagena
Zona Cafetera
Rosario Islands

Meet a Caribbean queen
Stroll through Cartagena's fortified old town admiring cobbled alleys, historic churches and flower-bedecked balconies straight out of a García Marquez novel.
Escape to the islands
Out in the sparkling Caribbean Sea lie the idyllic Rosario Islands, an archipelago of crystal-clear waters, coral reefs and barely any people.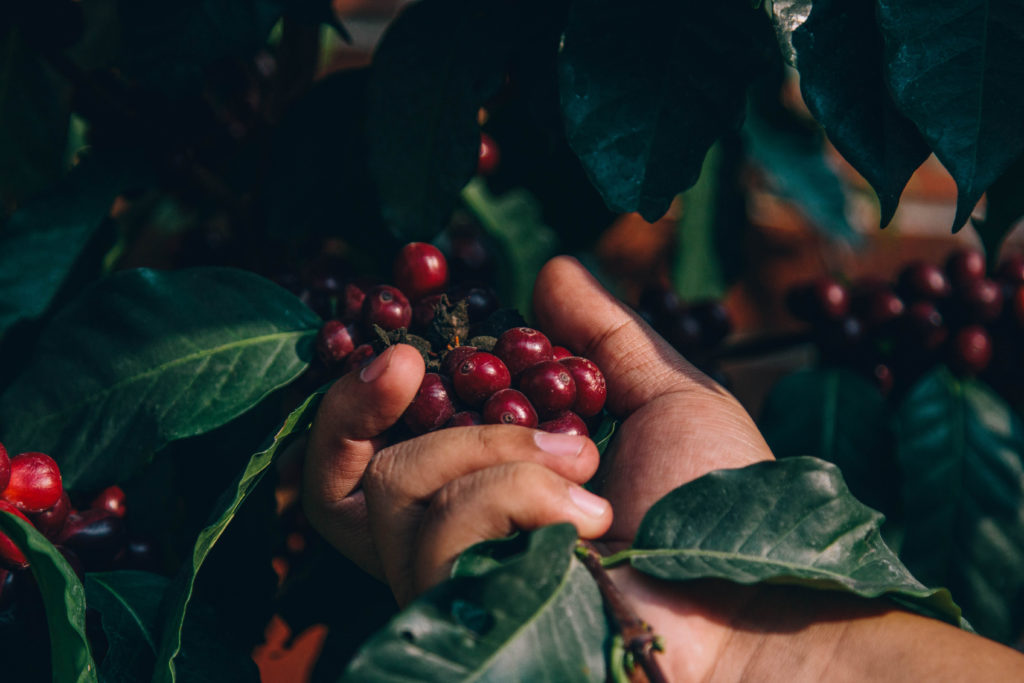 Taste the coffee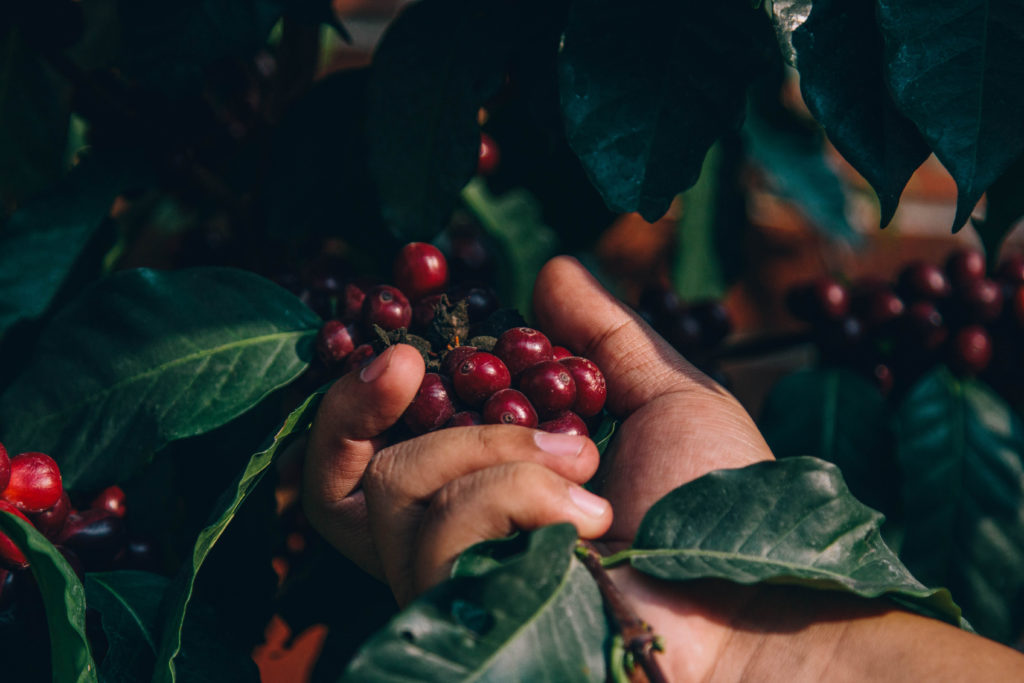 Don't leave Colombia without sampling its magic beans. In the small towns of the Zona Cafetera, such as Salento, you can enjoy a private tour of a working coffee farm.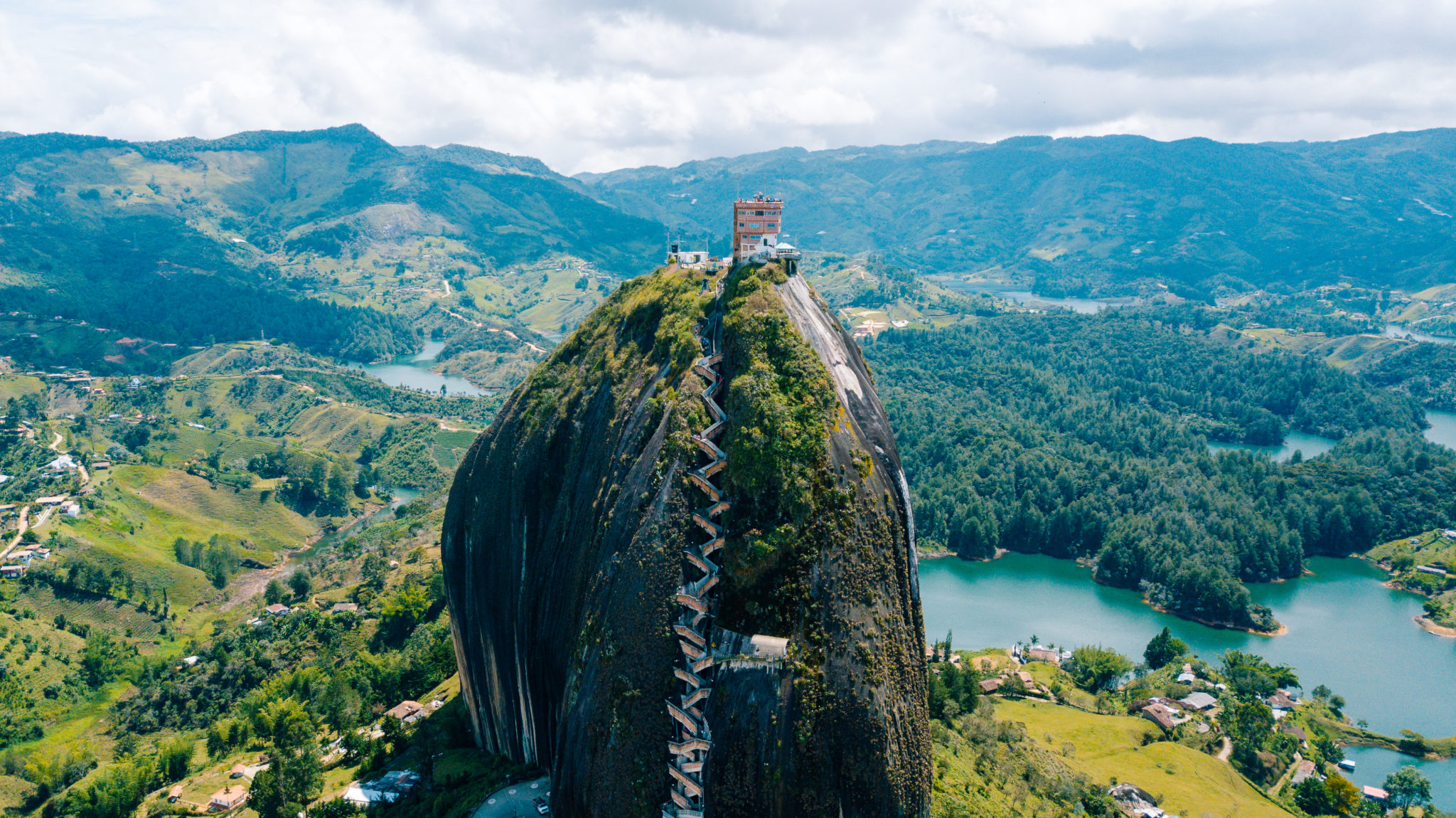 Relax in Guatape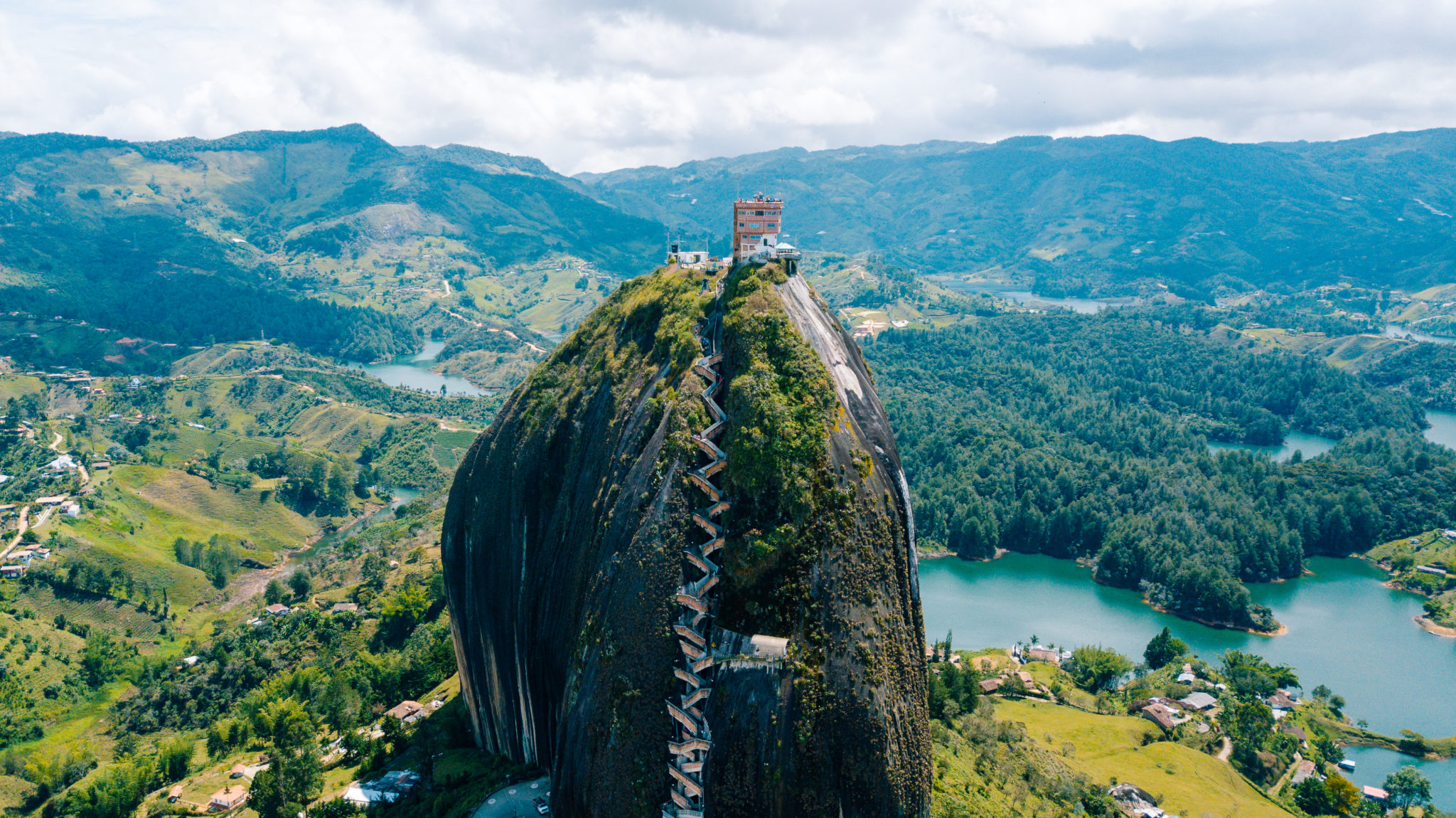 Come to charming Guatape to chill in its rainbow-coloured alleys, go out on the water or climb to the top of lofty La Piedra del Penol for the panoramic view.
Travel in Colombia
As the fourth largest country in South America, Colombia isn't always the easiest place to get around. From the idyllic Caribbean coast to the extensive Amazon rainforest, and with a spine of the Andes mountains, the country has distinct natural regions. Our travel experts have first-hand experience of travelling in Latin America's best-kept secret so we can create an itinerary packed full of opportunities for you to both chill and be thrilled.
Colombia facts
Aptly nicknamed the gateway to South America (it connects the continent with Central America to the north), Colombia gained independence from Spain in 1819. With 51 million inhabitants, it's home to the world's second-largest population of Spanish-speaking people. Colombians are incredibly patriotic with the national anthem – ¡Oh gloria inmarcesible! – played daily at 6am and 6pm on radio and TV. Locals also like to party, something reflected in the fact that the country has an enviable 18 public holidays each year.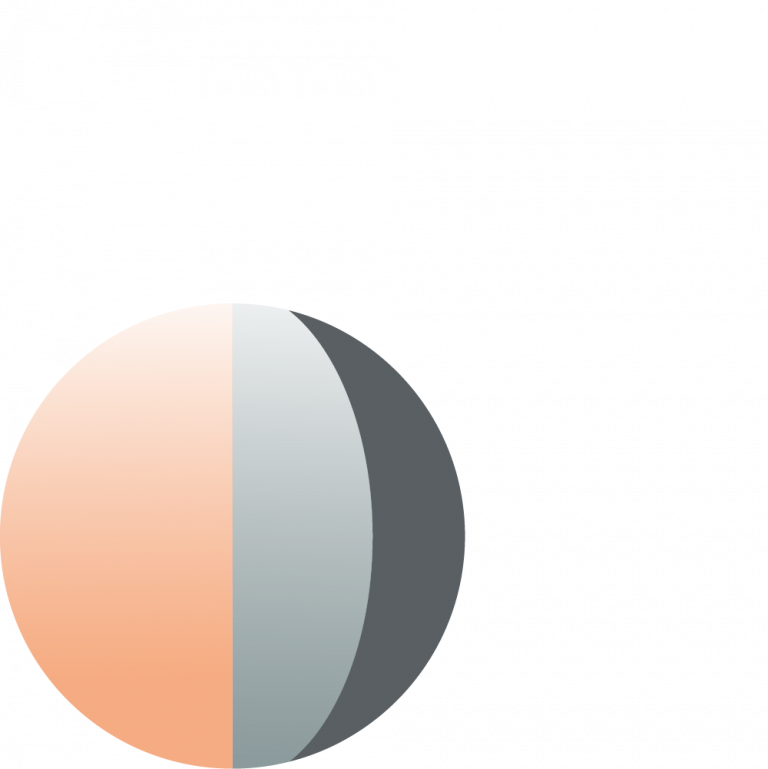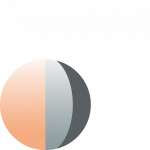 Time zone
UTC -5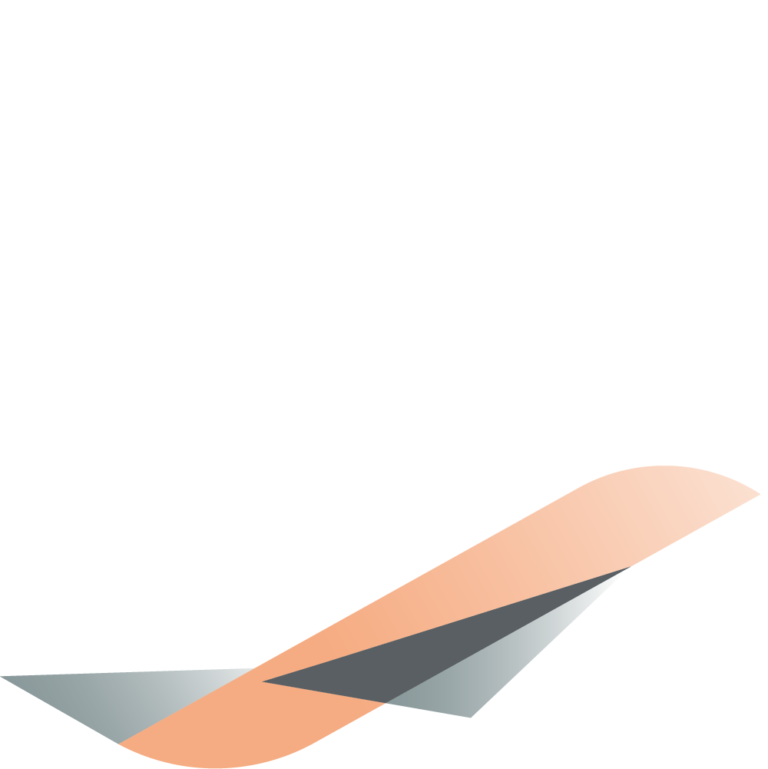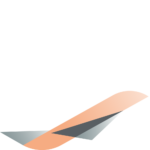 Flight time
15 hours from Switzerland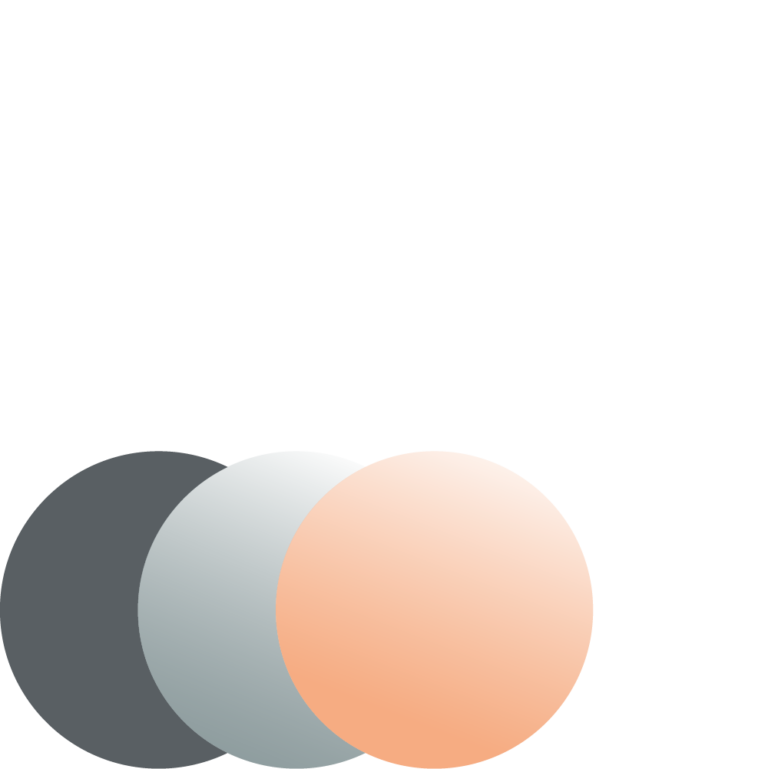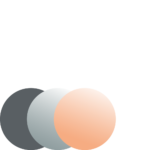 Local currency
Colombian Peso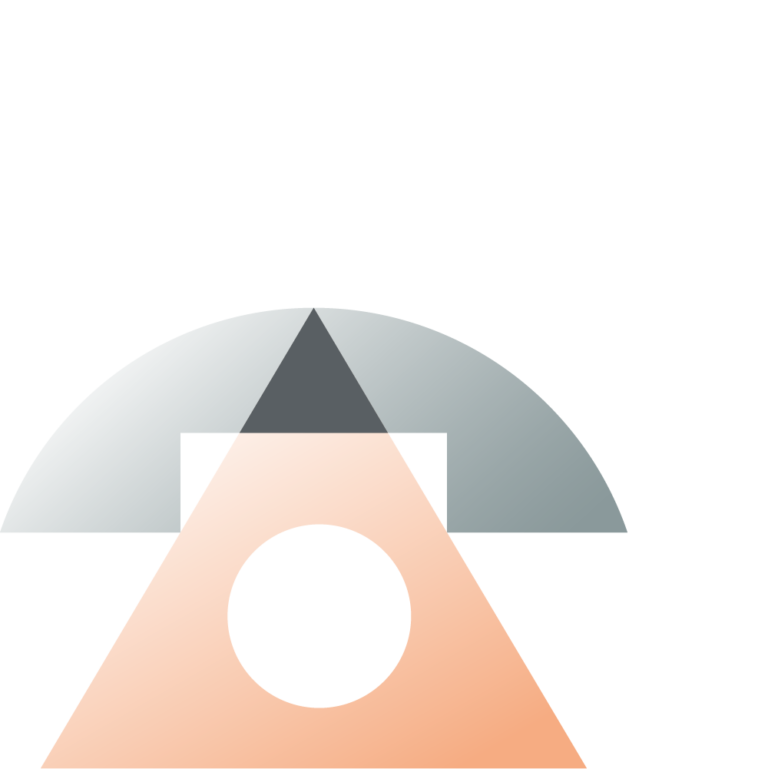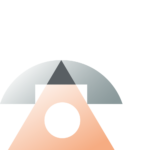 Dialling code
+57