Cruising at a
new level of luxury
Northern Europe
Once you're on a Scenic cruise, you'll only have one question: is it a private yacht, a cruise ship or a boutique hotel? The answer is easy: it's all three. The sleek ship, Scenic Eclipse, is small enough to go where others can't but large enough for you to have room to breathe. The itineraries are designed to combine inspiring adventures with indulgent relaxation so you get the best of both worlds. The experience is like no other cruise we've been on, where luxury and discovery go hand in hand. In fact, we liked it so much, we'd like to spell out exactly why.
S is for service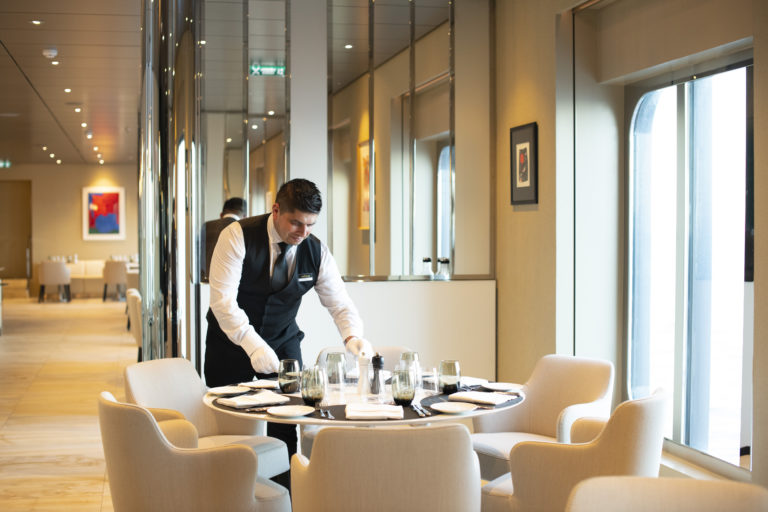 S is for service
This cruise is all about you, so the service is exemplary. With a maximum of 228 passengers on board, the crew to customer ratio is almost 1:1. It's clear what a difference that makes, from the butler service that is standard for every room to the open-plan kitchens giving cooks contact with their guests. Even the captain isn't excluded: the bridge has an open-door policy so you can see how things are run. We've never felt so well-looked after on a ship.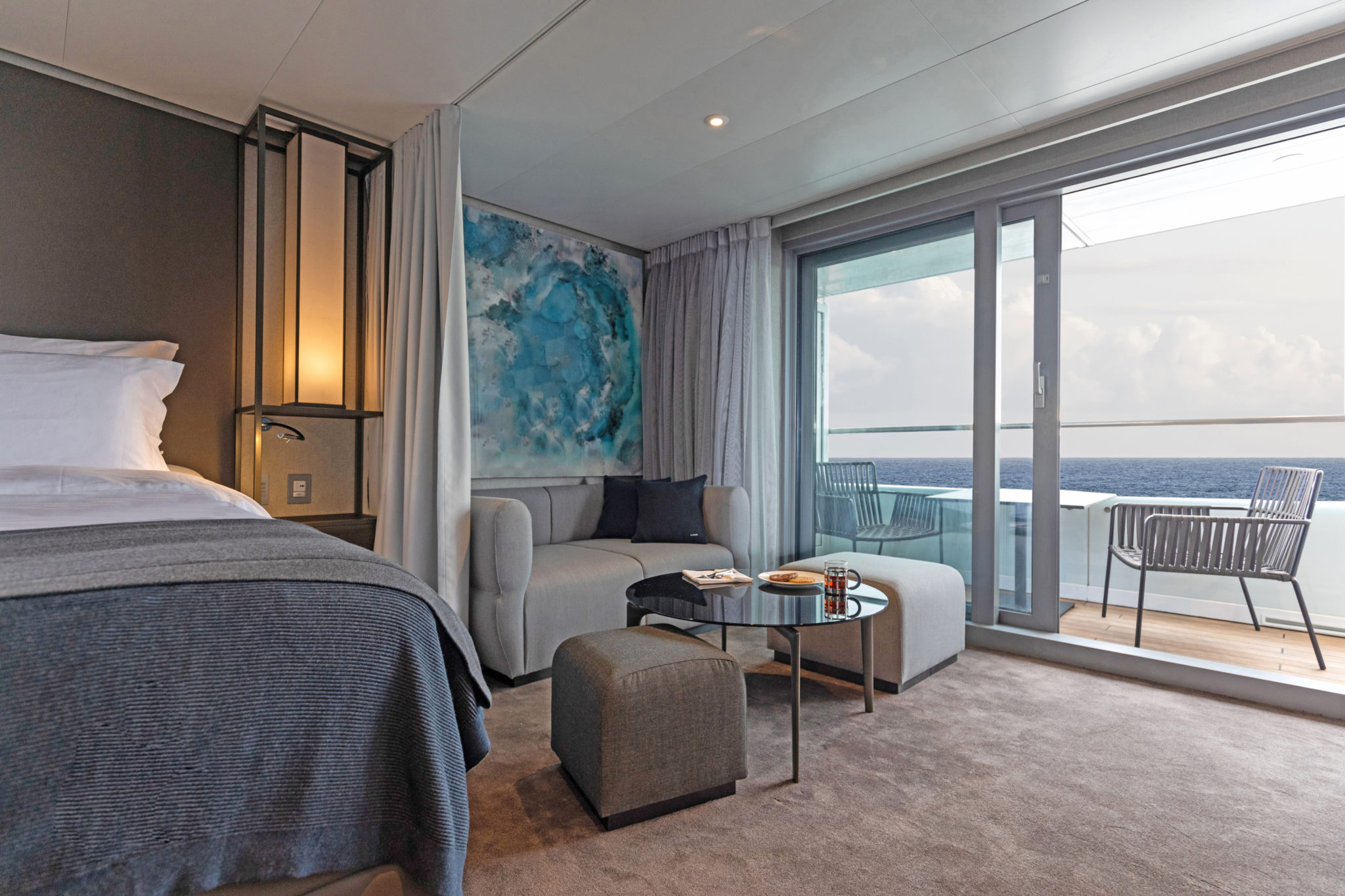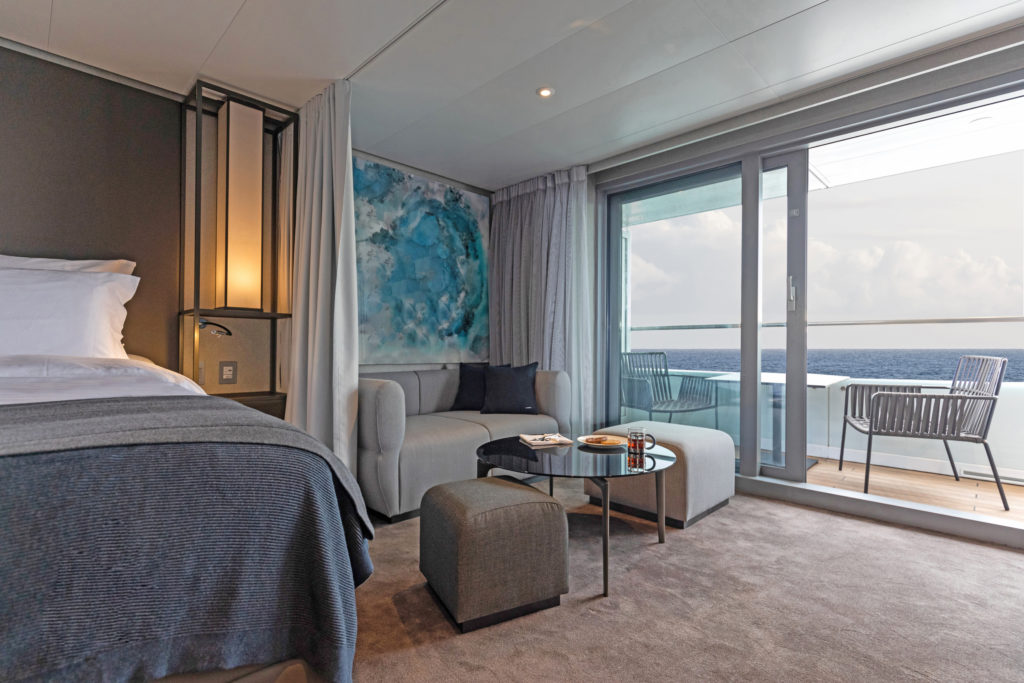 C is for comfort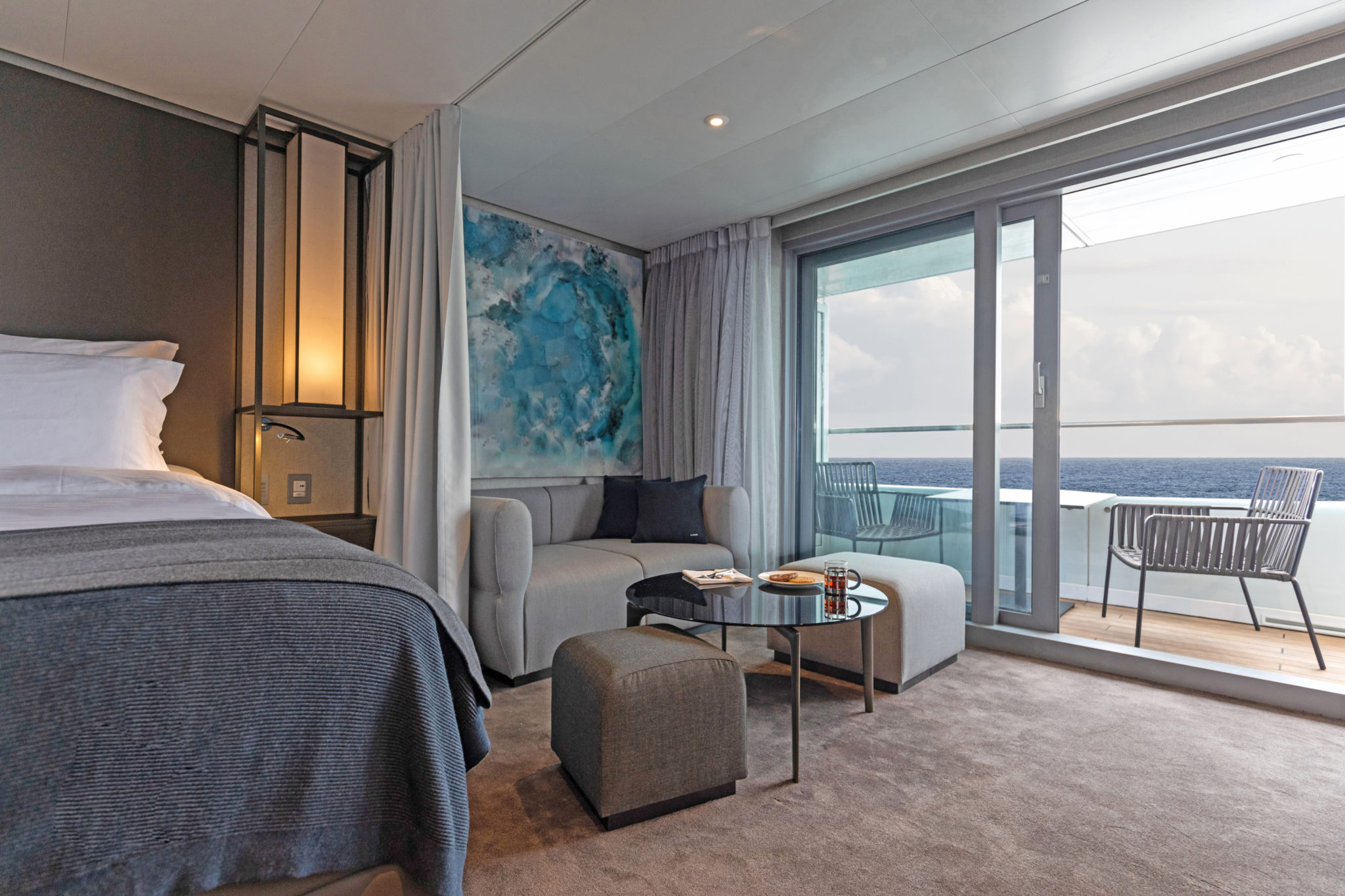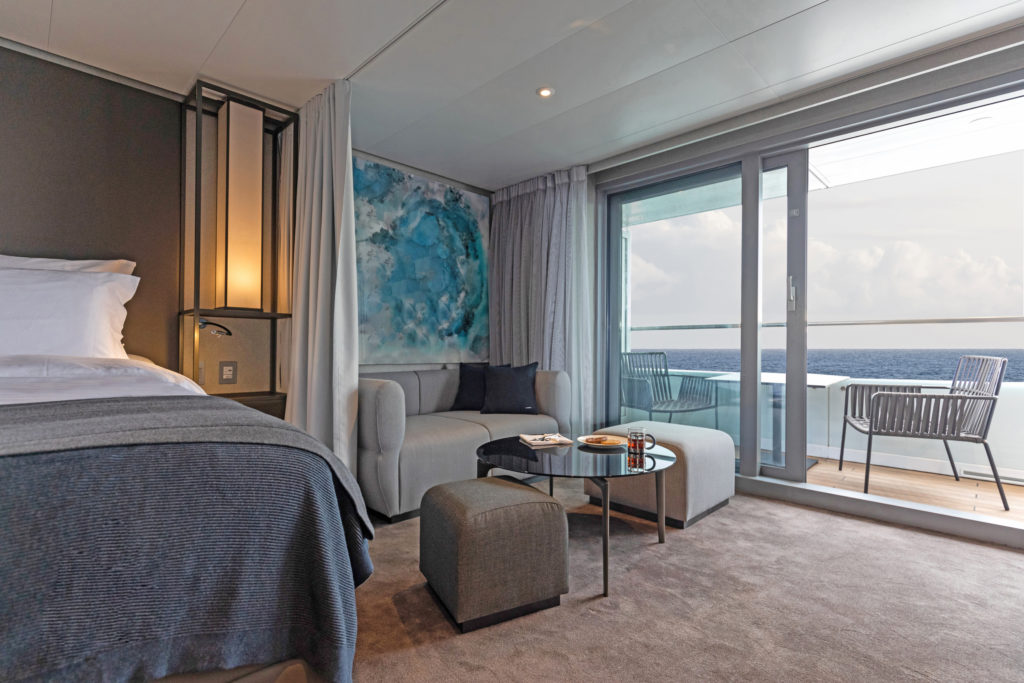 Every cabin is a suite, with a private verandah and rich furnishings in muted colours. That in itself is enough to warrant a trip with Scenic. Throw in plenty of storage space and great sound insulation, and you realise this is cruising at a whole new level of luxury. Public areas are equally swish, making us feel like we'd checked into a chic hotel that just happened to be afloat. Plus, much of the comfort is invisible, such as strong stabilisers to stop the ship rolling in high seas.
E is for excursions
At the heart of a Scenic cruise are the excursions, with two per day included for every passenger. On a more adventurous trip like the Arctic Islands, these could be kayaking in Greenland's fjords or a nature walk across the tundra. In addition to the regular trips by Zodiac inflatable boats, you could splash out on a helicopter or submarine trip – yes, both machines are on board too. Not forgetting that with fewer passengers, disembarkation is short and easy.
N is for nurture
The holistic approach to cruising is perhaps what we liked best about Scenic. The focus isn't only seeing amazing places, it's also discovering more about where you are, with an on-board team of experts giving in-depth lectures. Your body is nurtured as well as your mind, with a lavish spa and six restaurants bursting with excellent food. And of all that comes with a commitment to sustainability, such as not using traditional anchors and growing their own herbs on board.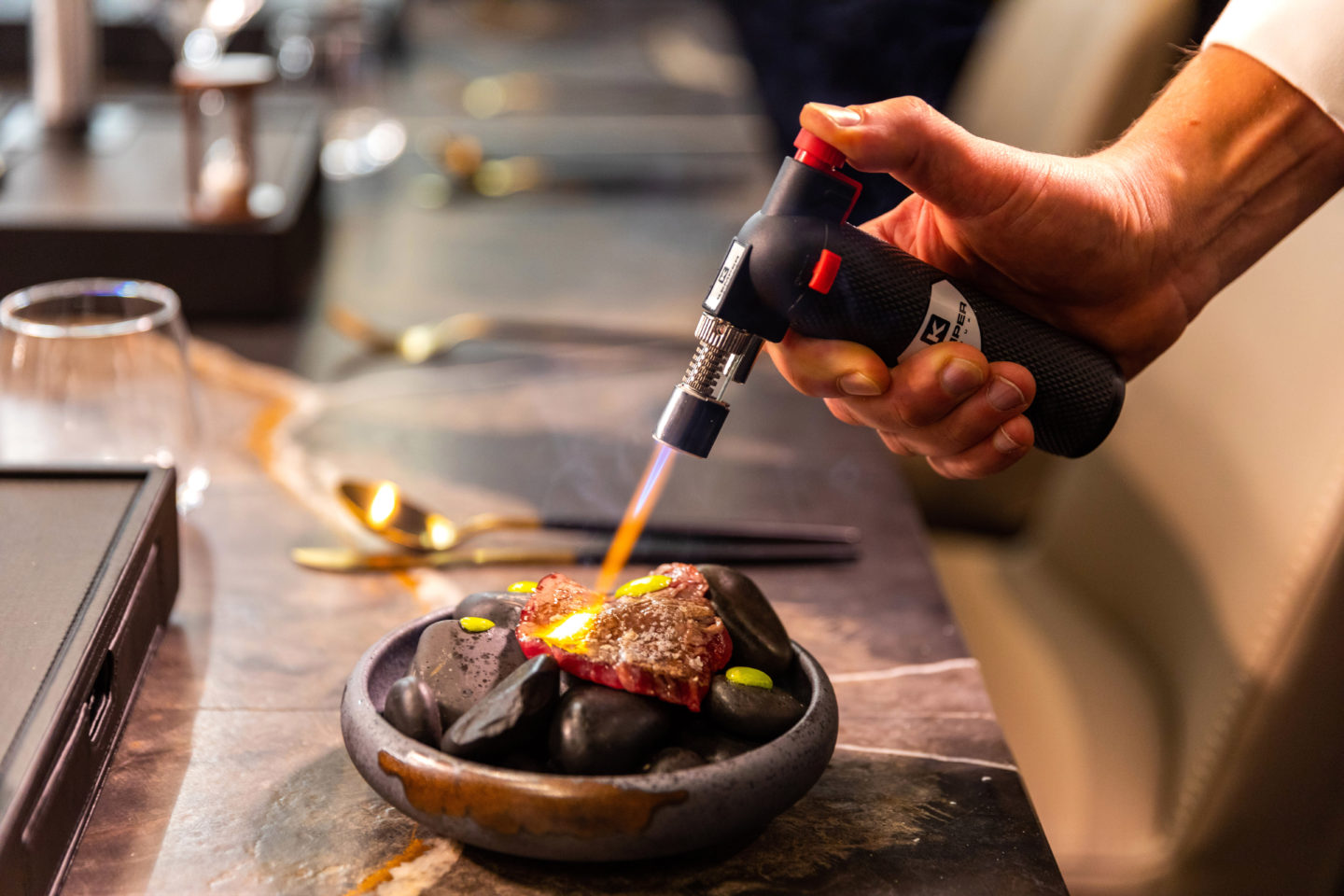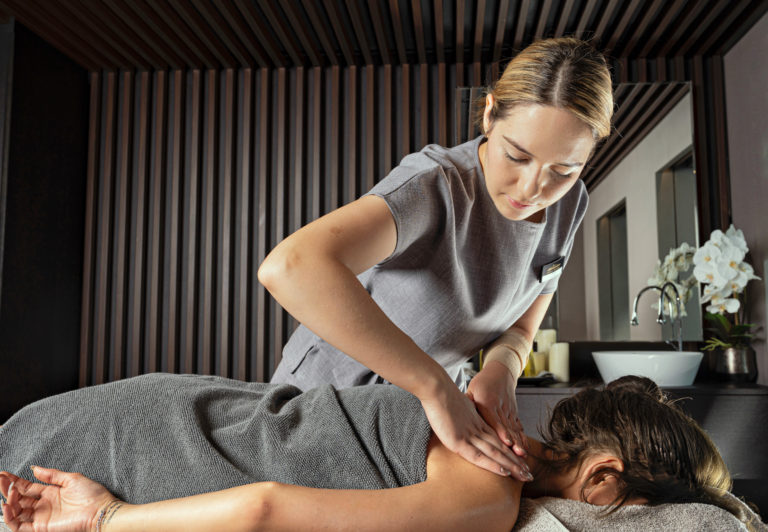 I is for inclusive
I is for inclusive
With Scenic everything is included, from tips and transfers to wifi and 24-hour room service. And of course, the delicious food – and drinks, from your mini bar to a choice of 100 whiskies. We loved the clarity that brings, with the only extras being the helicopter and submarine rides or spa treatments. It means you can relax and enjoy the trip, knowing that when you leave, you'll only have happy memories and no final bill full of surprises.
C is for cruising
C is for cruising
You might take it for granted that a cruise line gets the cruising part right but it isn't always the case. Scenic manages it perfectly, with plenty of time for excursions or trips ashore and routes that make the most of what's on offer. For example, the Arctic Islands cruise has four whole days in Svalbard, giving the captain flexibility to go where the weather and wildlife are best. Best of all, every cruise has a relaxed rhythm to each day, so you don't feel rushed or crowded.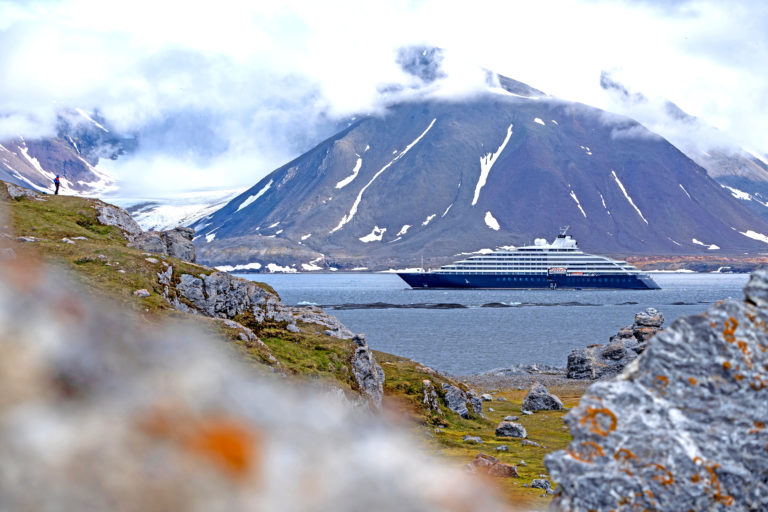 The 15-day Arctic Islands cruise takes in the hot springs of Iceland, giant icebergs of Greenland and the wild scenery of Svalbard. It truly feels like you're on a voyage of discovery, albeit with ultra-modern technology and high-end luxury.
From 2023, Scenic will have two Eclipse yachts making 85 voyages to 54 countries around the world. Ask us for more details.
Written by: Diccon Bewes on 10 January 2023