Luxury landmark
of chic elegance
The Carlyle, New York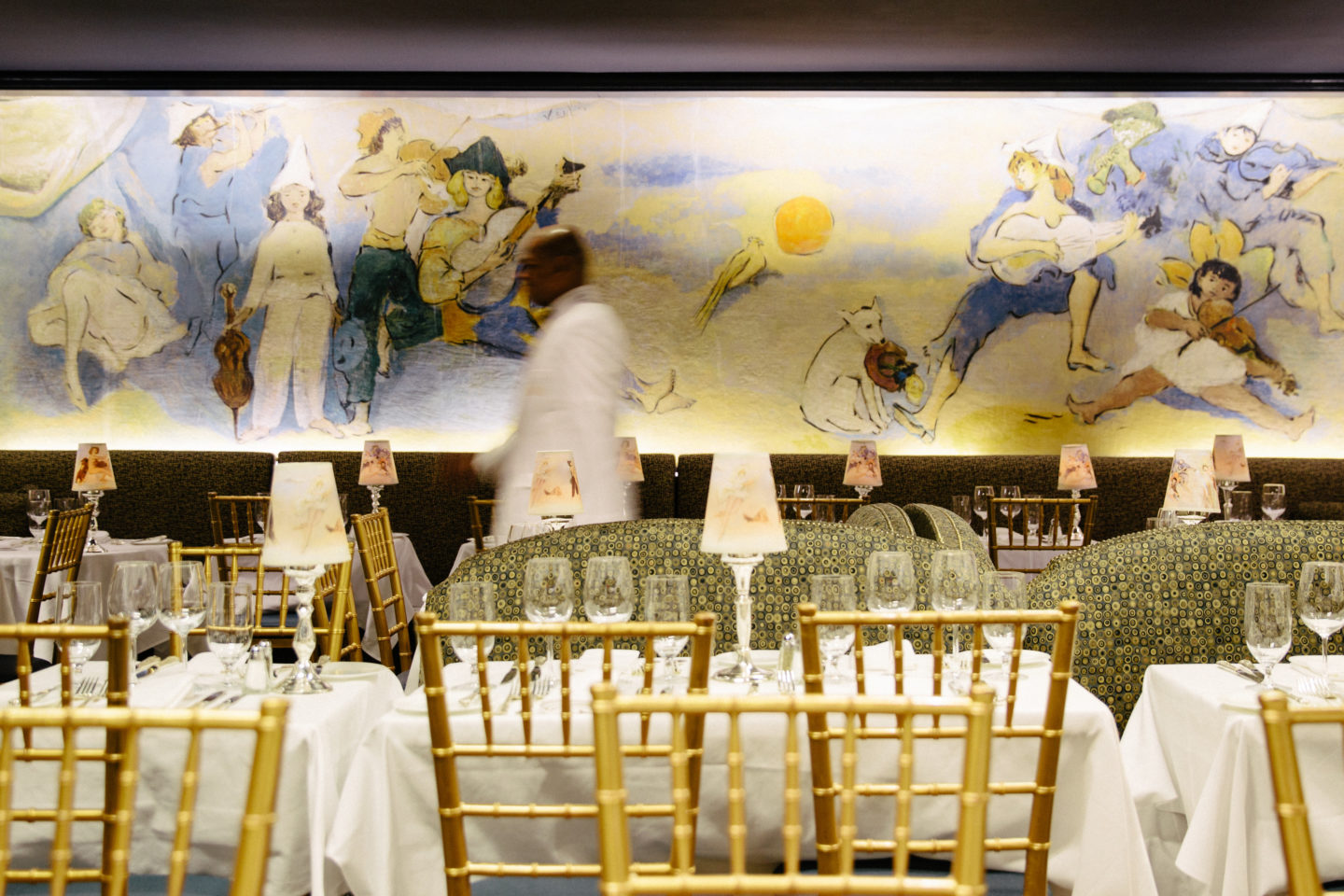 If you're a president or a princess, then there's only one place in New York to stay: The Carlyle. If you want to feel like a president or a princess, then The Carlyle is the place to stay in New York. Since 1930, this iconic hotel has been welcoming the world into its cocoon of indulgent relaxation and exquisite decoration. No wish is left ungranted and no guest leaves unfulfilled. Check in and you might never want to leave.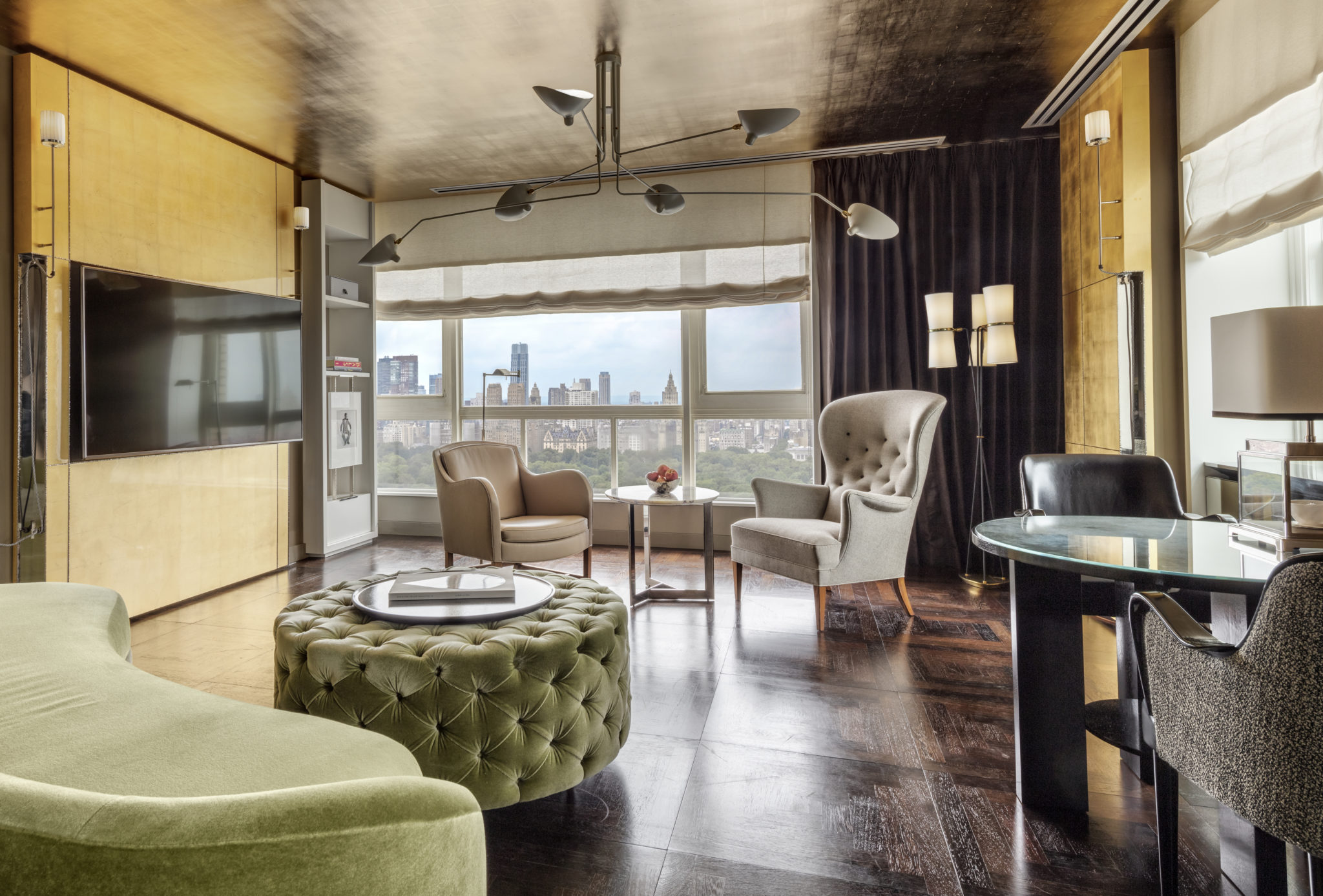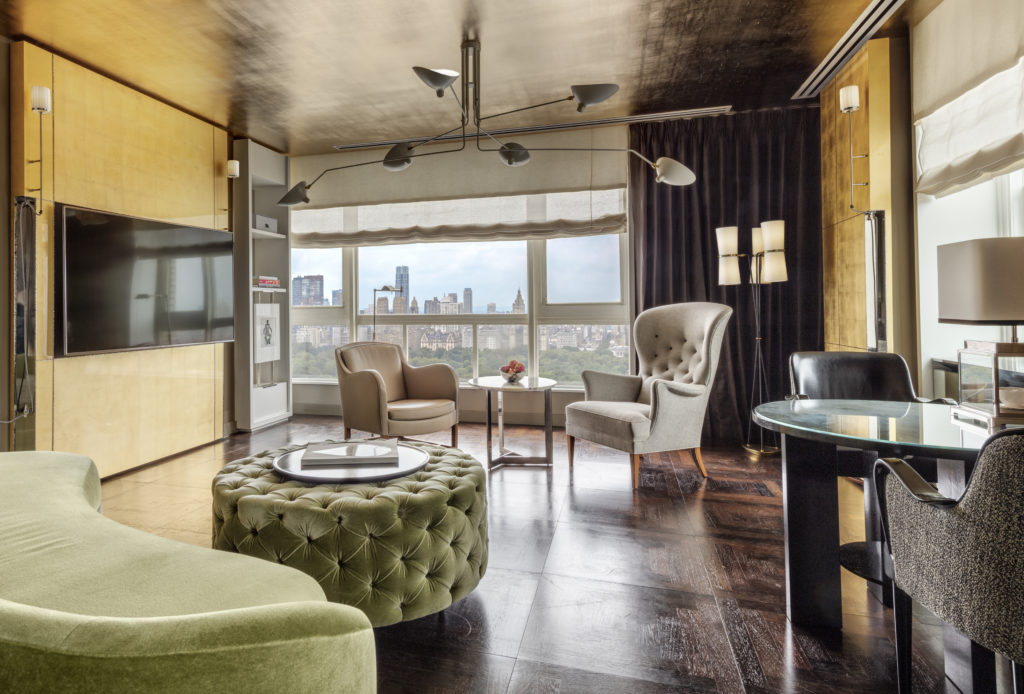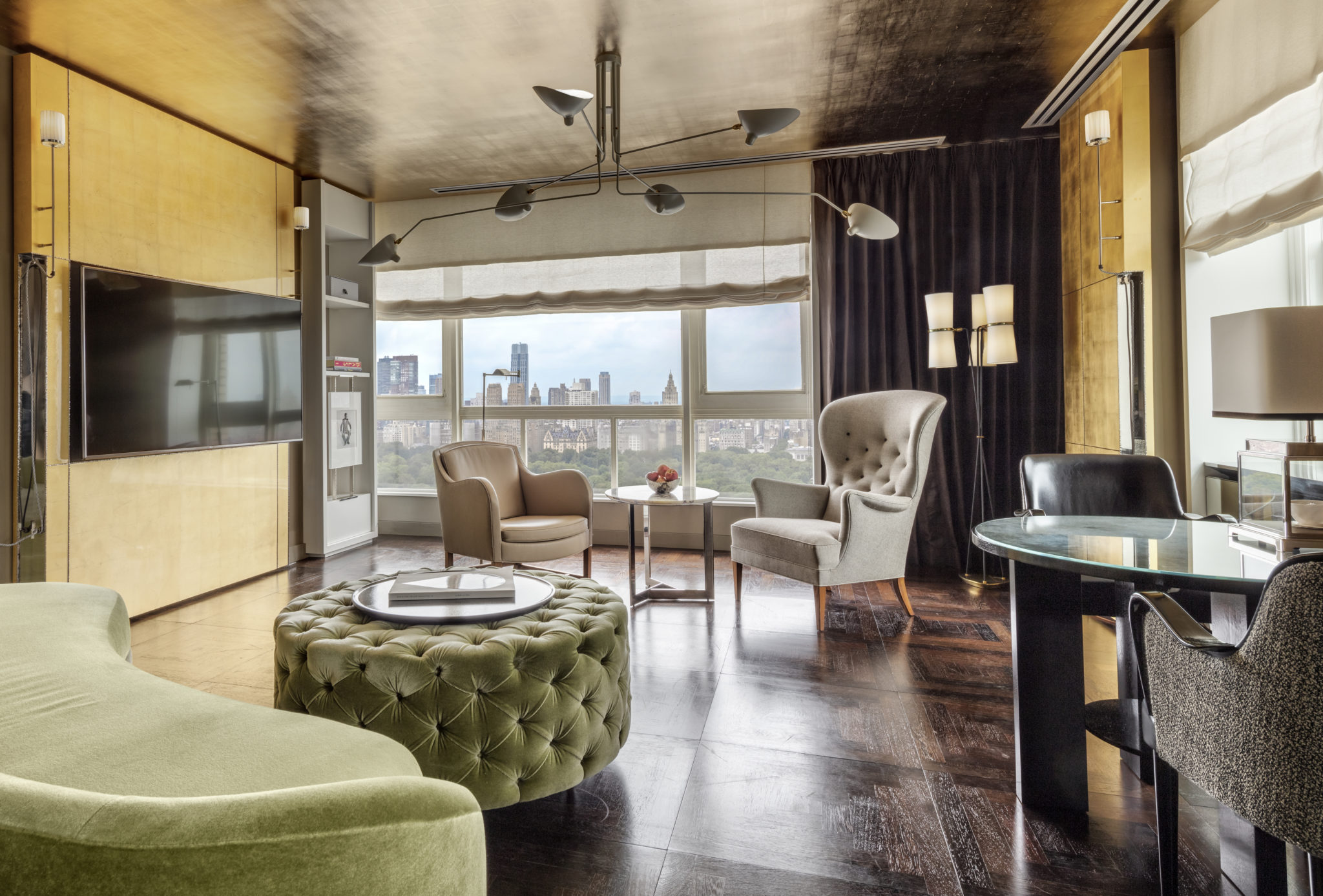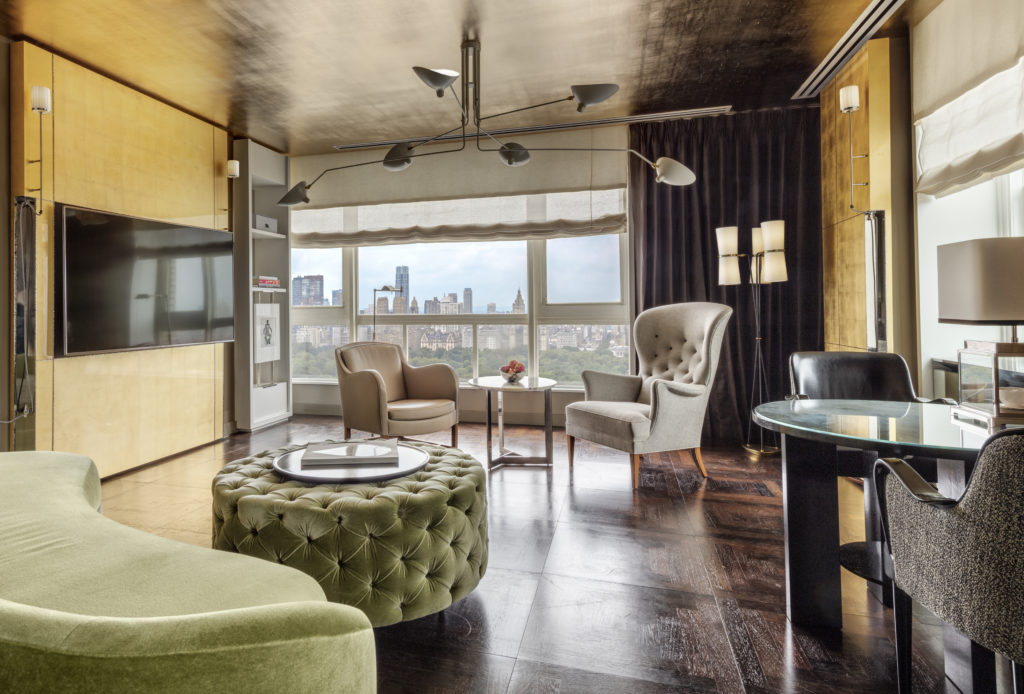 The Carlyle, A Rosewood Hotel,  has an unbeatable location in the Upper East Side. One block away is the verdant delight of Central Park, while a wealth of shops and museums are all within walking distance. A morning stroll to the Guggenheim? Easy. Designer stores along Madison Avenue? Literally on your doorstep. And all with splendid views from the rooms and suites on higher floors.
But this is more than a hotel, albeit an exemplary one which consistently sets the standards for service and sophistication. The heart of this home-that-is-a-hotel is the beguiling array of public rooms where entertainment and excellence merge seamlessly into each other. A cocktail at the bar, a star on the stage, an evening to remember – all as much part of The Carlyle as the sumptuous suites above.
Sweet dreams
Every room is as impeccable as the service that comes with it. Discreet but refined, understated yet modern, almost as if an interior designer had been given carte blanche to create luxurious perfection. Around half the rooms are spacious suites, with elegant sitting rooms and marble bathrooms. Top of the range, and of the building, are the suites with grandstand views of  Central Park and the New York skyline.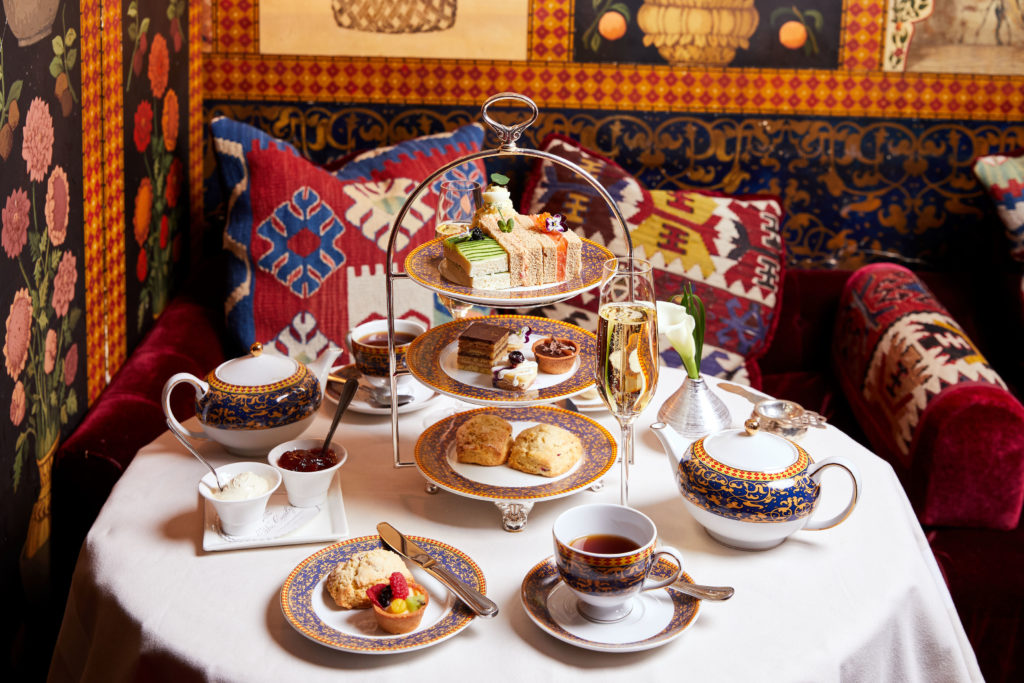 Tea and harmony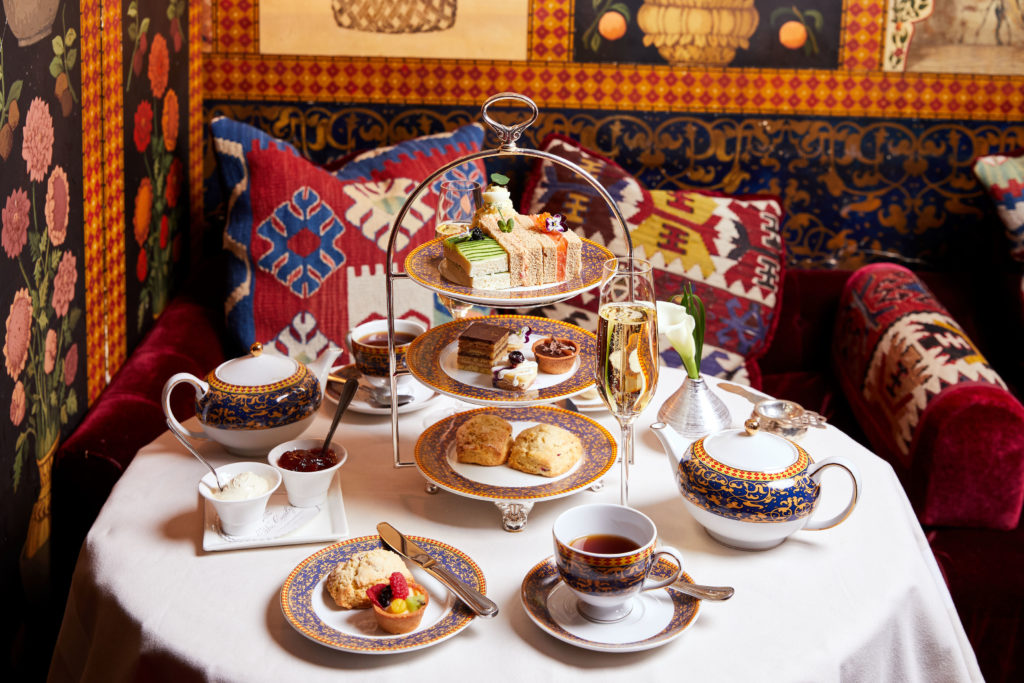 Beyond the celebrated bar are other enticing spots for food and fun. We loved afternoon tea in the decadently-decorated Gallery but made sure to leave room for dinner in stylish Dowling's restaurant. Best of all is Café Carlyle, an intimate supper club with classic cabaret performances from the likes of Alan Cumming or Rita Wilson. There's never a dull moment at The Carlyle.
The place to be
Supple fingers tickle the ivories while expert hands craft cocktails. A film star here, a politician there, a hubbub of contented chatter. And you're in the middle of it all, in the heart of Bemelmans Bar, which has been the place to be seen (and watched) for over 75 years. Its walls are decorated with imaginative drawings by Ludwig Bemelmans, creator of the Madeline children's books.
Pure indulgence
New York can be tiring on your feet and tough on your body but The Carlyle has the ultimate antidote: the Valmont Spa. After a morning of shopping or before an evening of dining, this is the perfect place to relax and rejuvenate. From facials and wraps to couples massage and LED waterfalls, anything is possible. And even better, Valmont is a Swiss company. No wonder its treatments are so good.
Written by: Diccon Bewes on 8 December 2022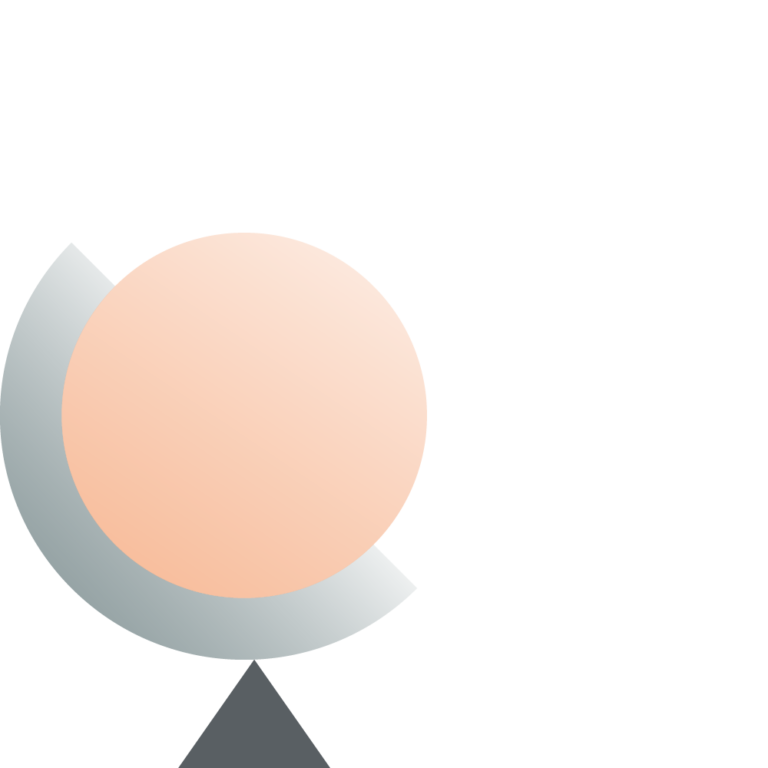 Location
New York City, USA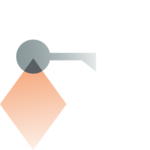 Number of rooms
192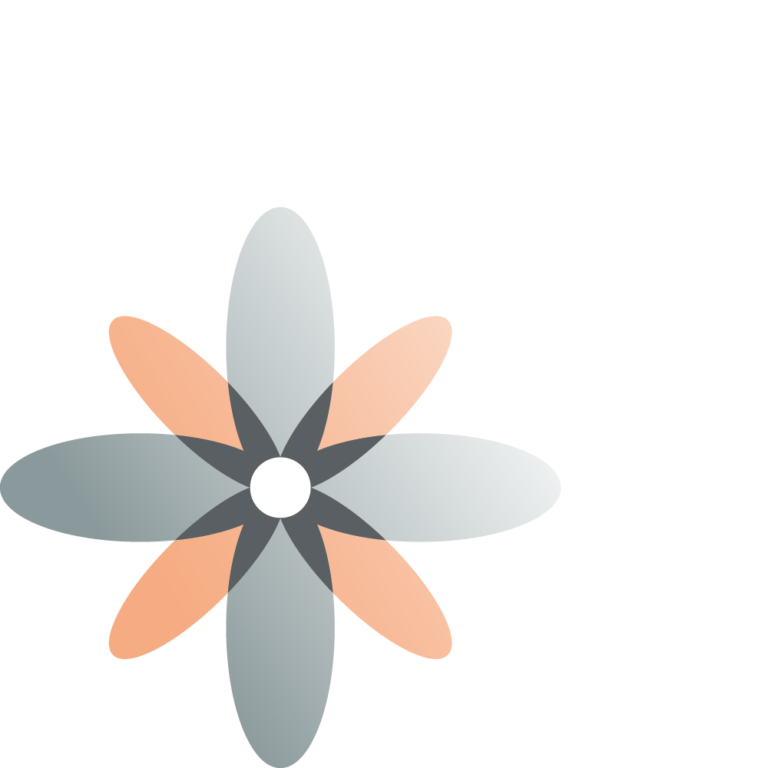 Amenities
Spa, gym, Café Carlyle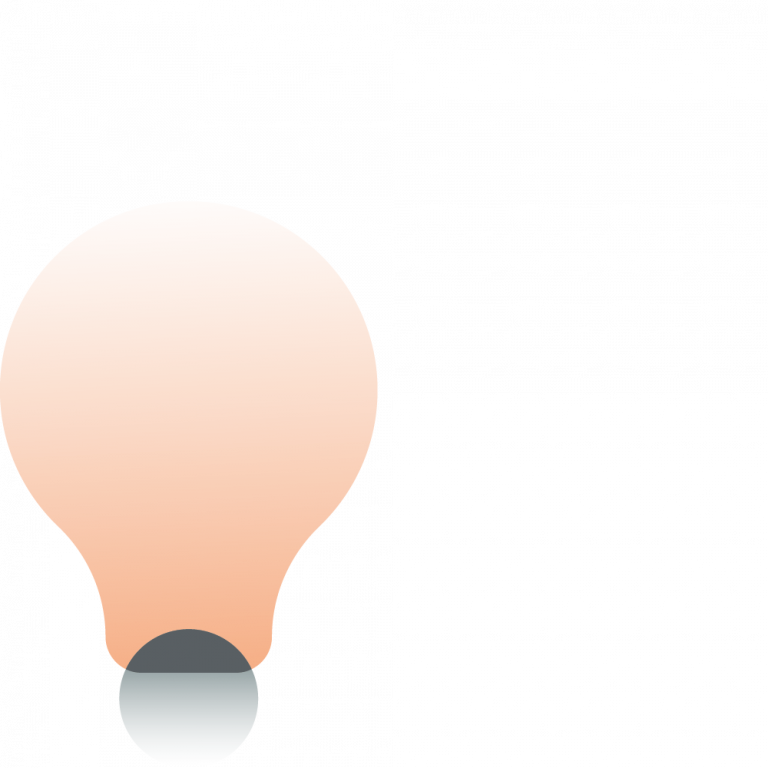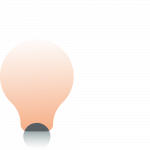 Cosa tip
Book a room with a view
Fancy staying at this hotel? Get in touch and we'll organise it for you.