Your private slice
of paradise
Fiji
Sitting on your deck with your feet dangling in your pool, listening to the waves lapping on the nearby sand, that's when it hits you: your first Laucala Island moment. Each guest has their own personal variation, but for everyone it's that moment when you let go and relax into this tropical paradise. This private island resort in Fiji is the ultimate escape from everything. Here you can switch off and recharge, indulge and enjoy yourself, or simply breathe. It's one of our favourite places in the world and we'd love you to discover it with us. Once you're here, you'll never want to leave; once you leave, you'll always want to come back.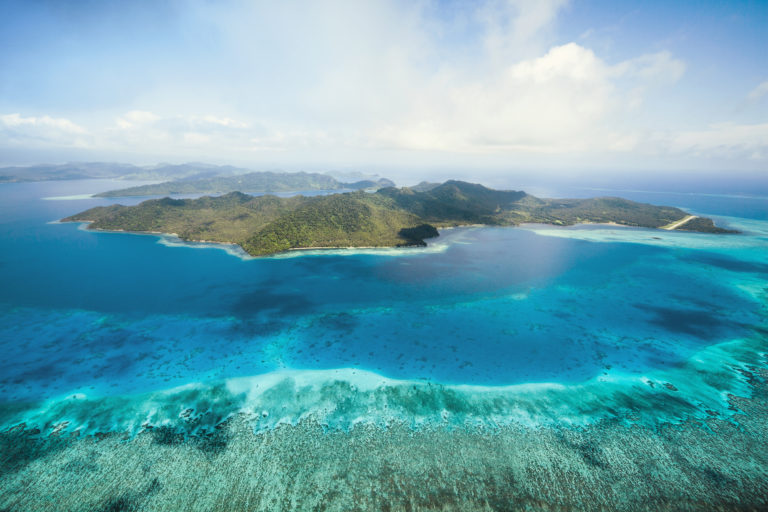 This exclusive retreat was once owned by Malcolm Forbes, then bought by Dietrich Mateschitz (the creator of Red Bull). It's now part of the Como Hotels group. 
Total seclusion
Imagine the perfect South Pacific hideaway and you'd probably picture palm-fringed beaches, swish accommodation, gourmet cuisine and immaculate service. That is Laucala Island in a (coco)nutshell. The whole island is privately owned, accessible only via a small airstrip for private jets or the resort's own plane. It may be called a resort but Laucala Island is actually an exclusive secluded place where you can unwind at your own pace and in your own space. Utter bliss.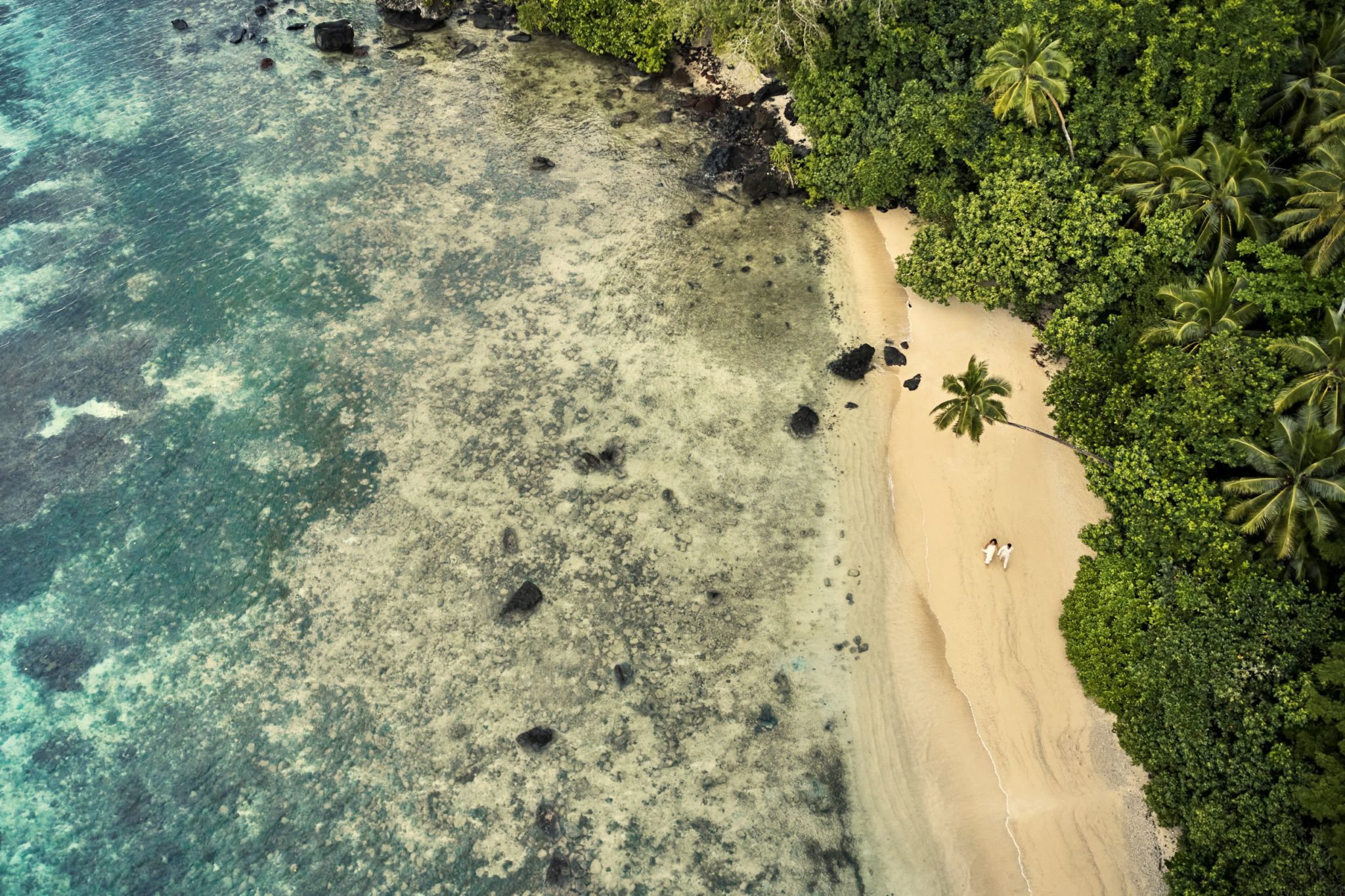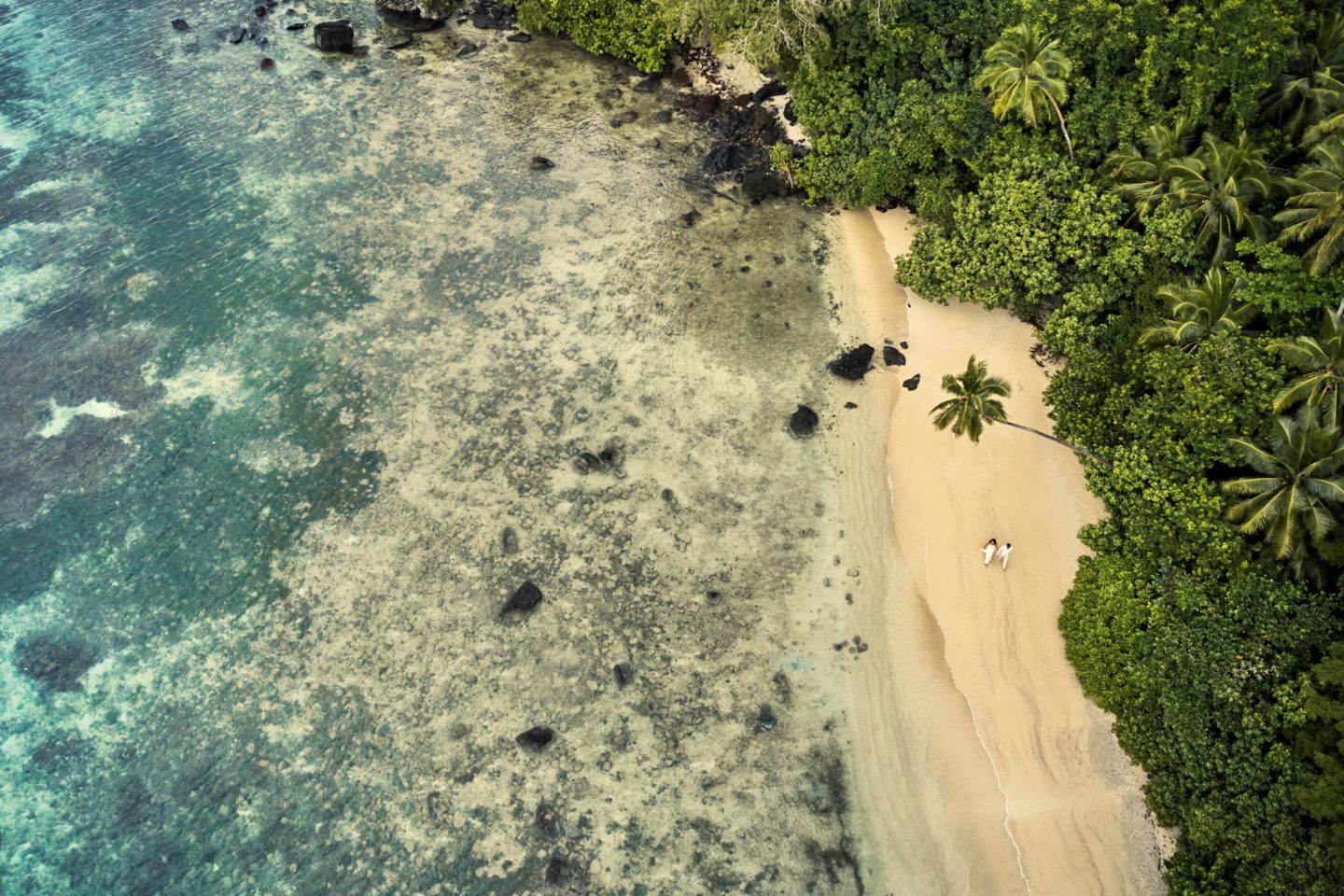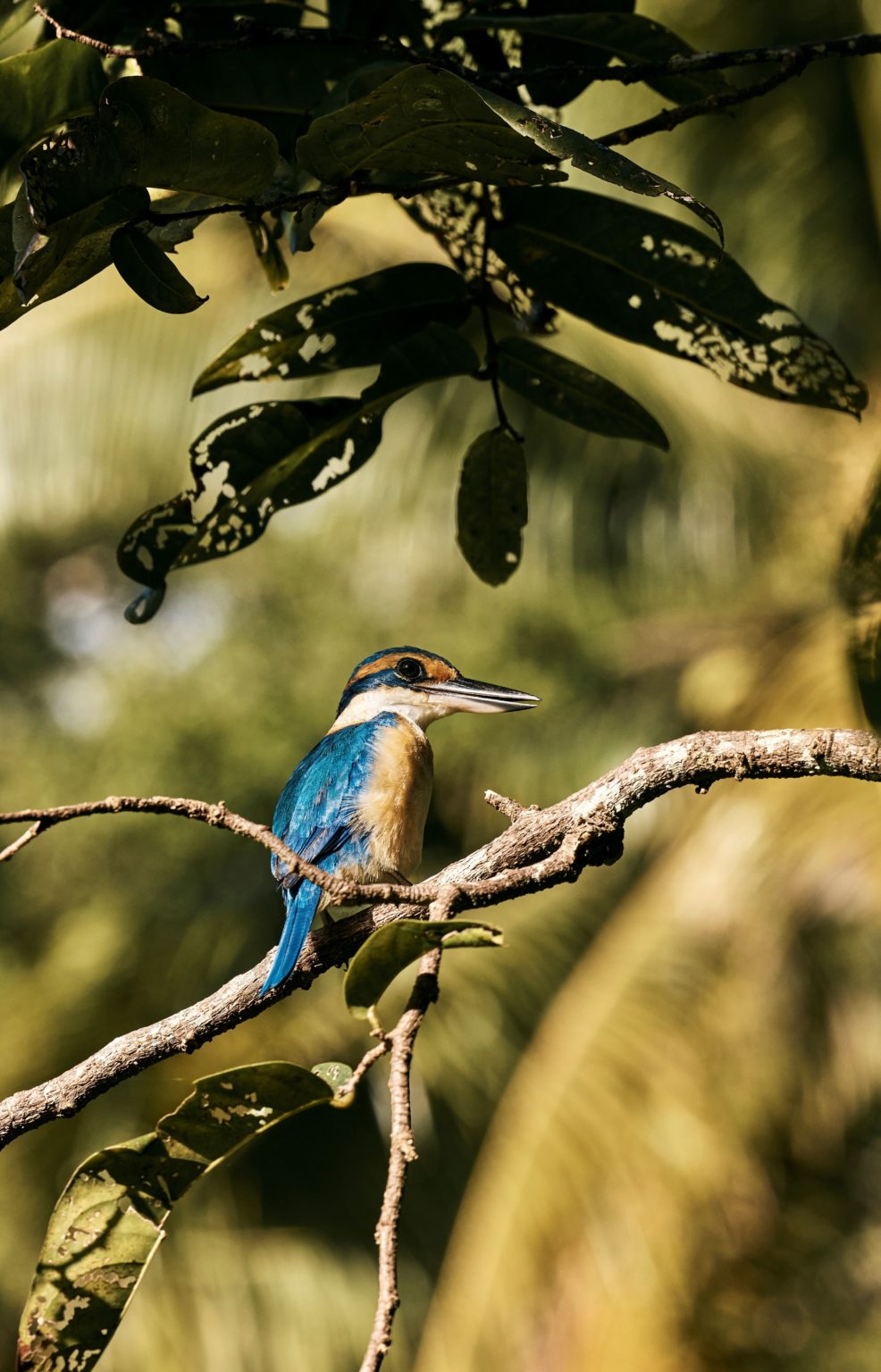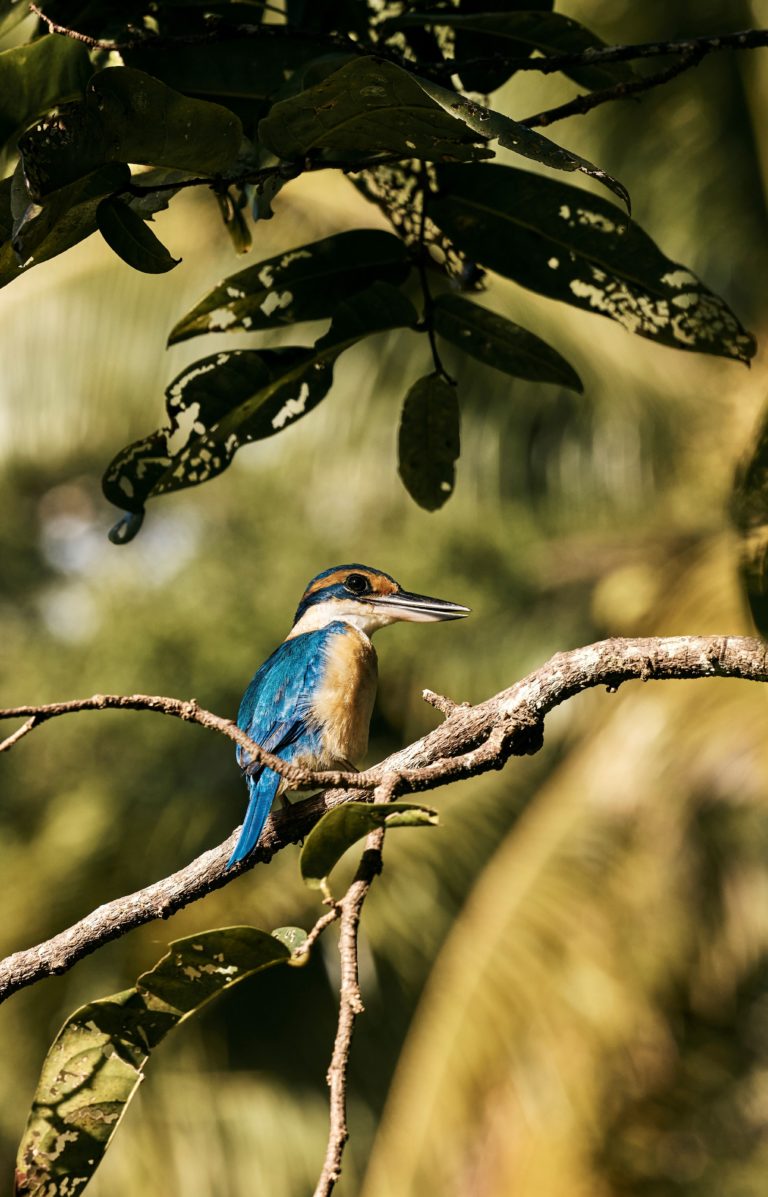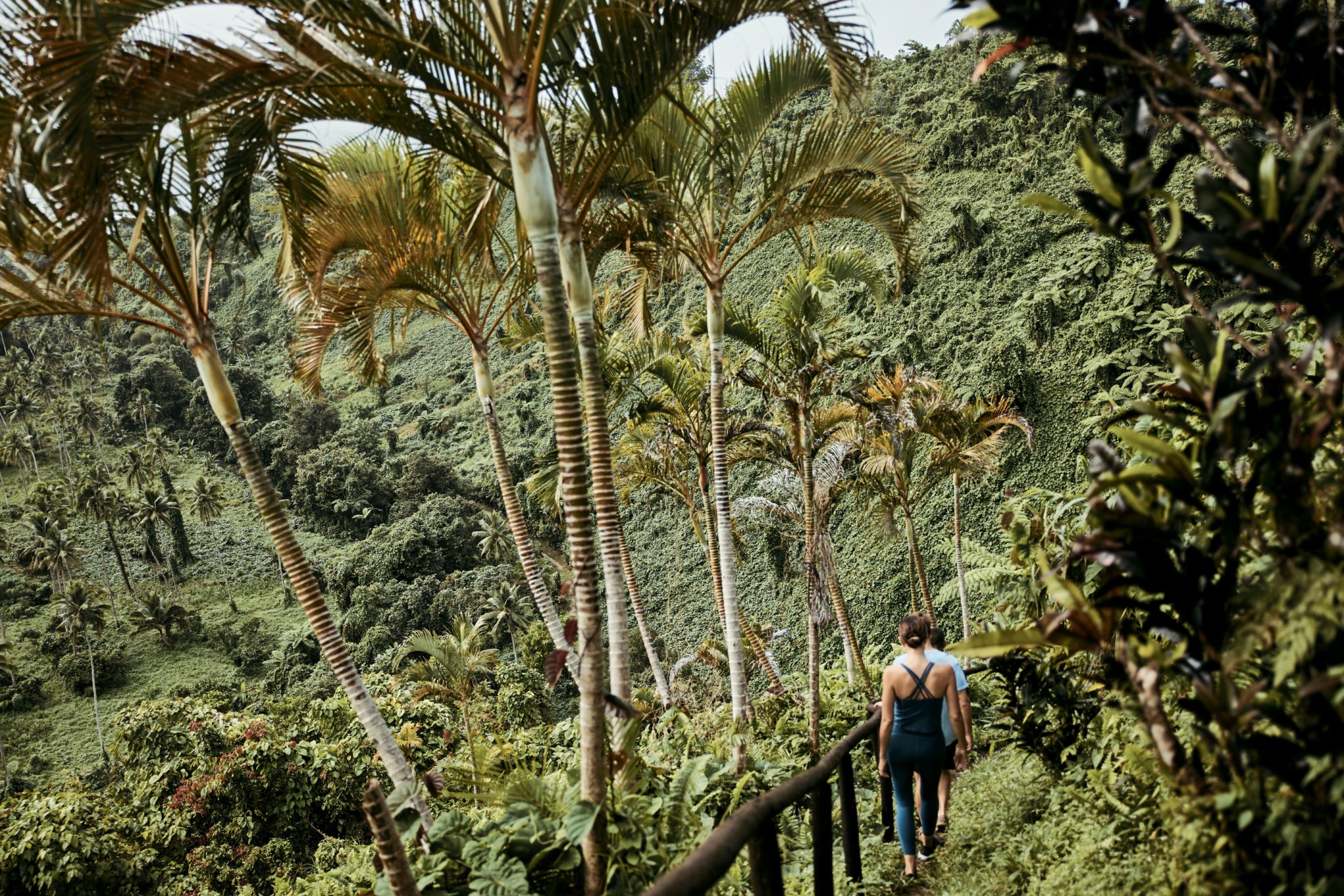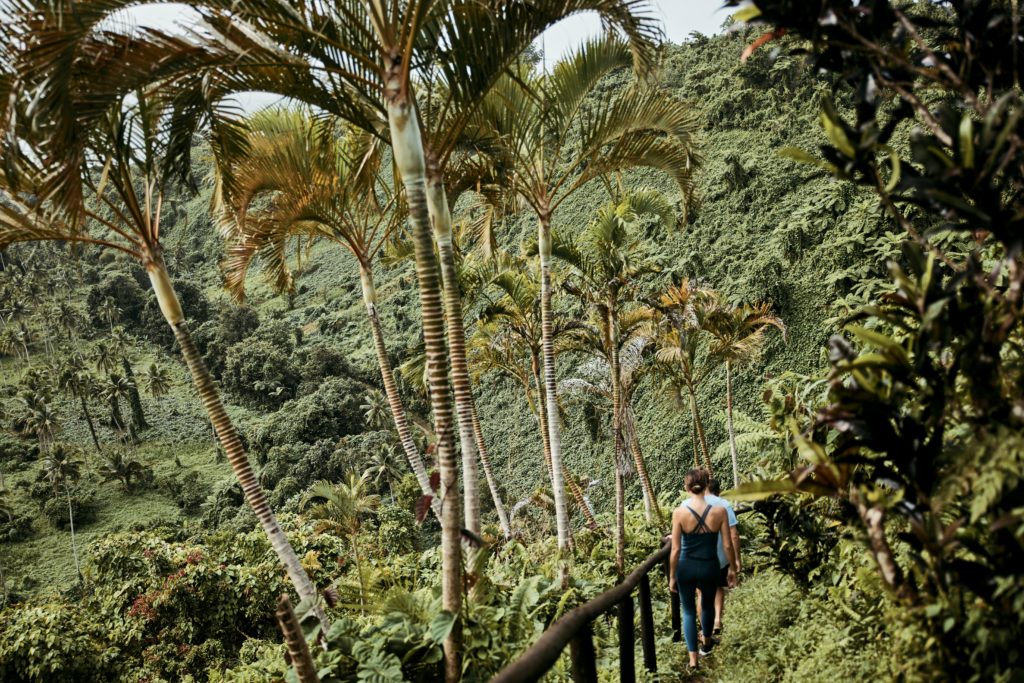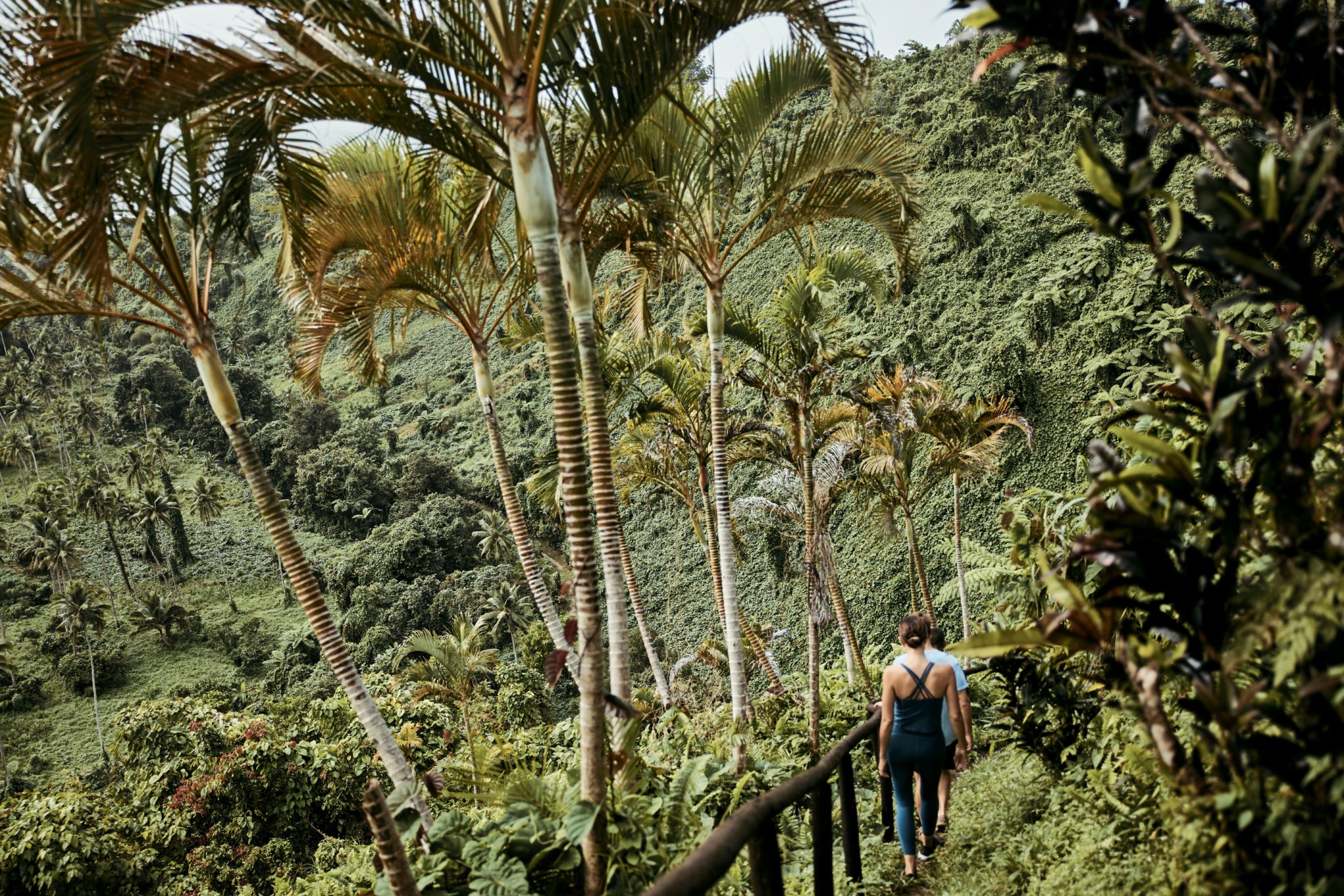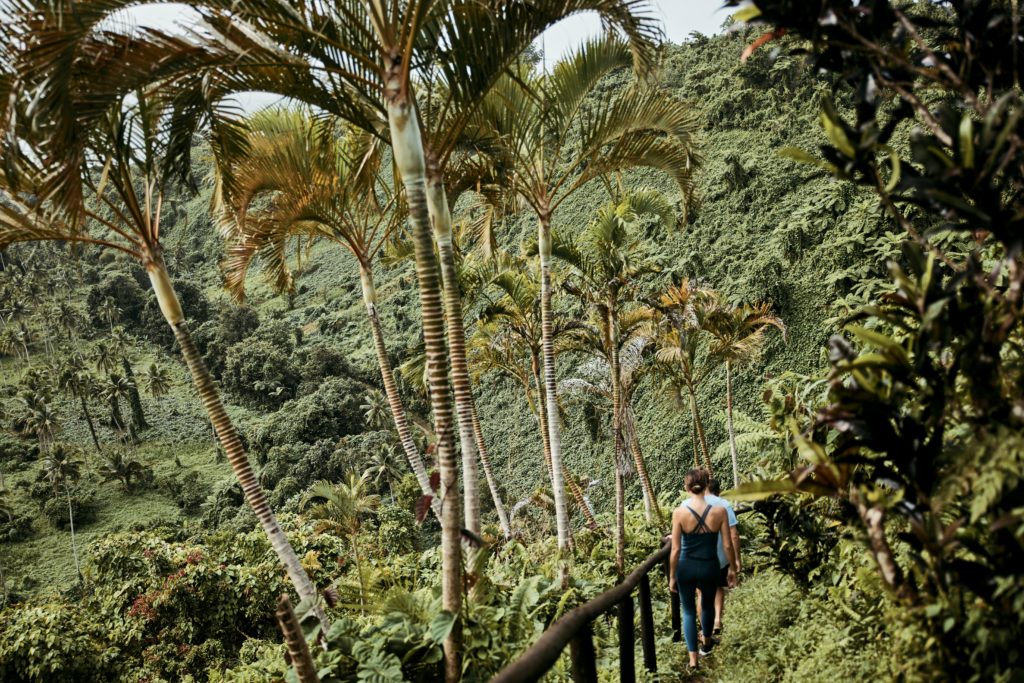 The island isn't huge (12km²) but it packs in so much that you feel like you're in a micro-continent. This is no flat atoll – rugged hills, which rise above a coral reef and its calm lagoon, are home to both tropical and dry forests. Lower down are wetlands, mangroves and those divine white beaches. Almost half the island is left wild, designed to be enjoyed via hiking trails and horse-riding routes. No wonder this unspoilt gem sustains a vast variety of birds, including the rare orange dove.
Pure luxury
At the heart of the resort is your home on the island: a residence that sits between clear blue sea and lush green vegetation. There are only 25, each one an oasis of luxury, a huddle of chic thatched buildings surrounded by tropical rainforest or sitting beside a pristine beach. You have acres of indoor and outdoor space, plus your own pool and deck, with sunset views you don't have to share with strangers. Best of all, just beyond your private bubble are all the facilities of a first-class resort, from an indulgent spa to an 18-hole golf course. All served up with a smile.
Our favourite residences are called Seagrass. For sure, all the others are wonderful, especially the Udu hideaway perched on a rocky cliff, but the eight Seagrass villas steal the show. They are a little separate from the rest, with their own picture-perfect beach, as if they're almost a resort within a resort. Secluded but within easy reach of everything, especially if you zip around in the golf buggies or bikes that come with each residence. Or you can take a leisurely stroll along the shore to dinner.
Unique experiences
Unique experiences
We know it's tempting to do nothing but chill in the tropics (yes, we sometimes do that too), but we seriously recommend you tear yourself away from your hammock at some point. With the Pacific Ocean literally on your doorstep, there's nothing better than enjoying the warm water. We loved the sunset cruise in a classic sailing yacht and were blown away by the stunning marine life – some of the world's top diving sites are just a boat ride away.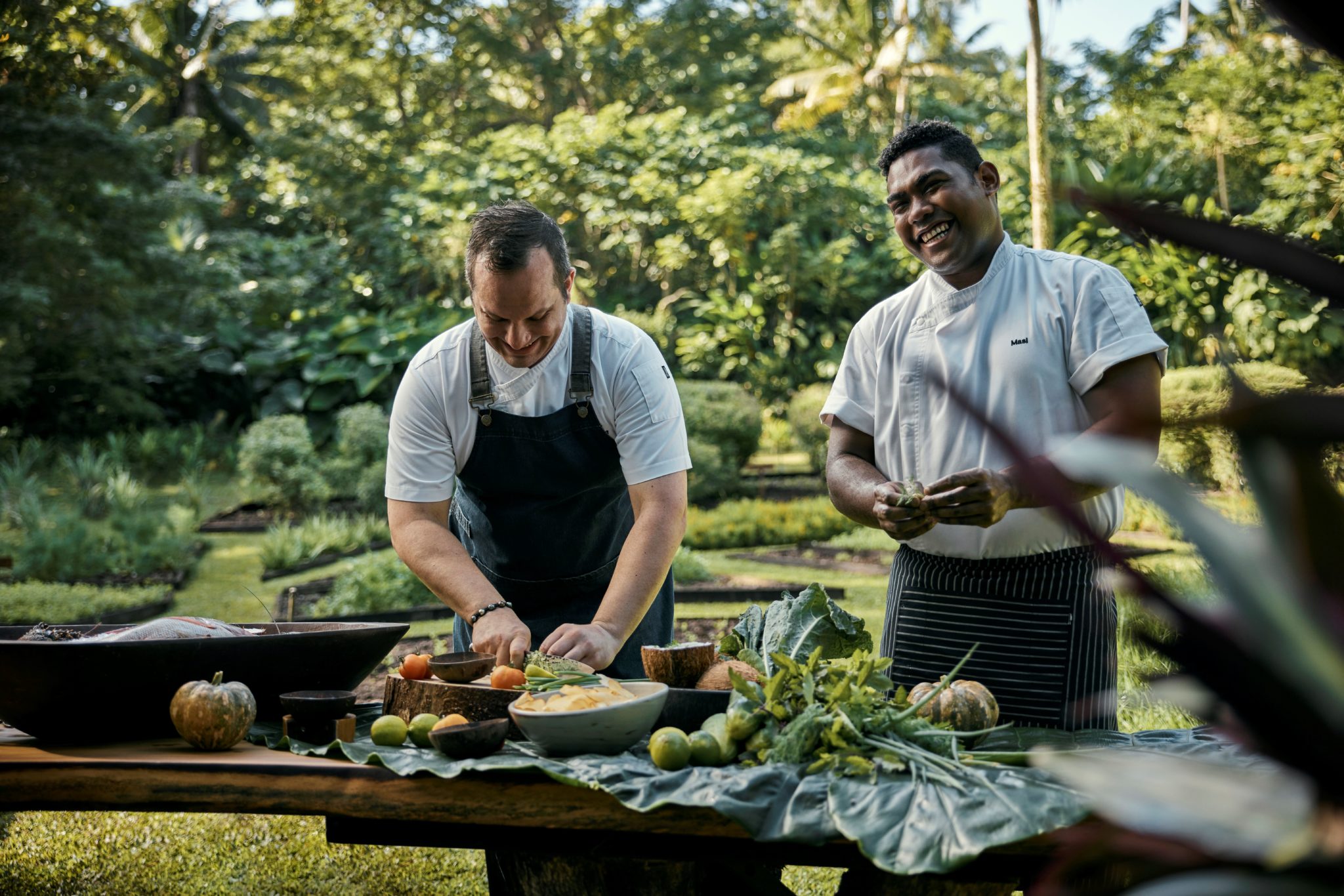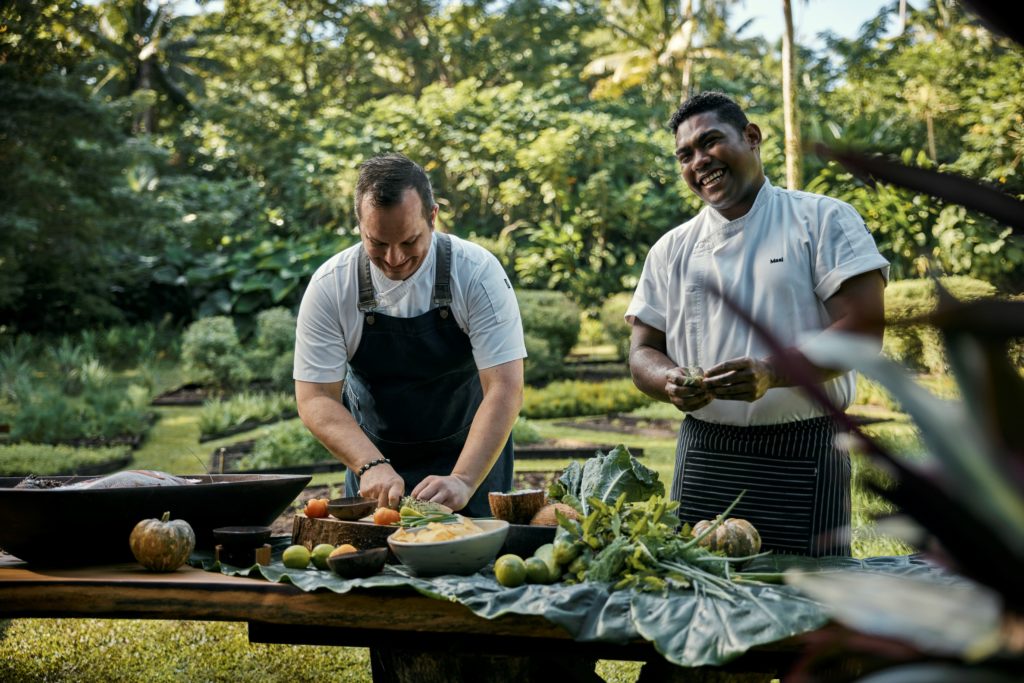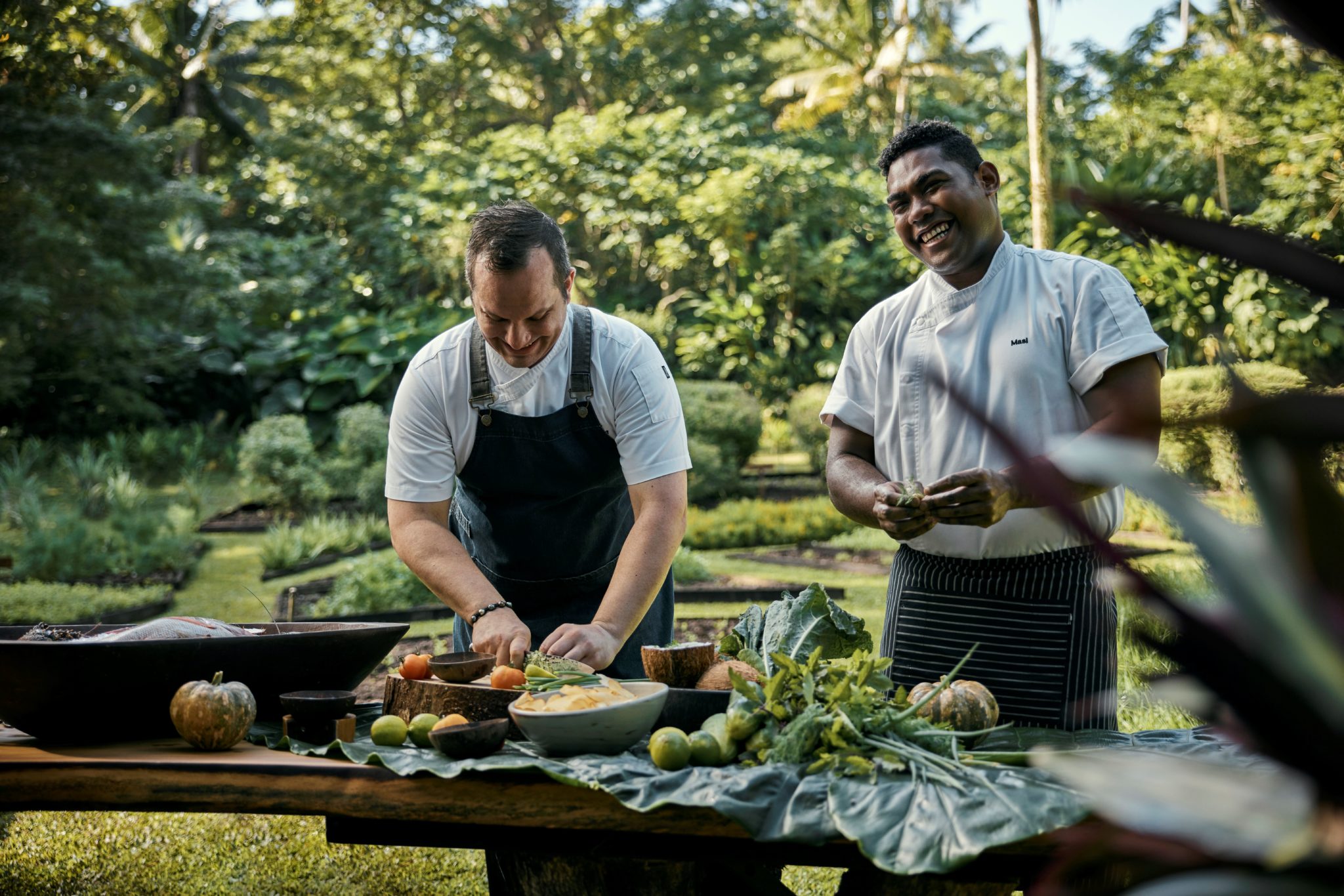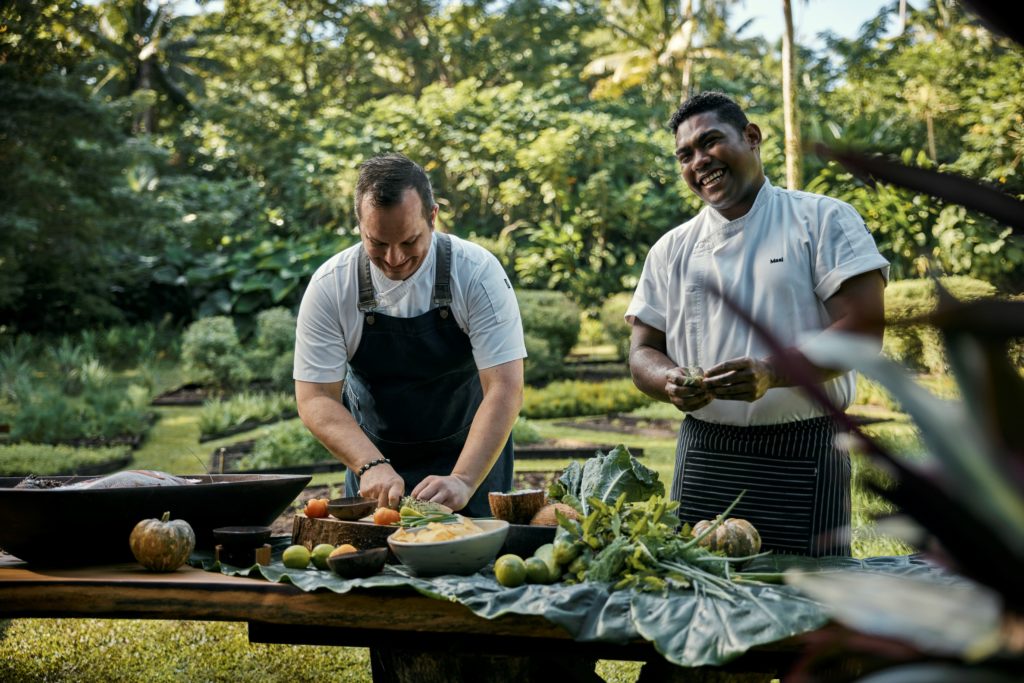 One great island experience that might sound surprising is the farm tour. The resort's top-end restaurants have a farm-to-fork philosophy, so that most of the food is grown or produced on the island, from vanilla pods and honey to cured meats and 300 eggs a day. Your personal guide takes you behind the scenery to places where the buggies don't go, to meet the cows and pigs or to pick bananas and papayas. You might see fish being landed straight off local boats or chat with staff who make the culinary magic happen. It is sustainability brought to life and it's fascinating.
Written by: Diccon Bewes on 11 January 2023