How to live
like a Carioca
Rio de Janeiro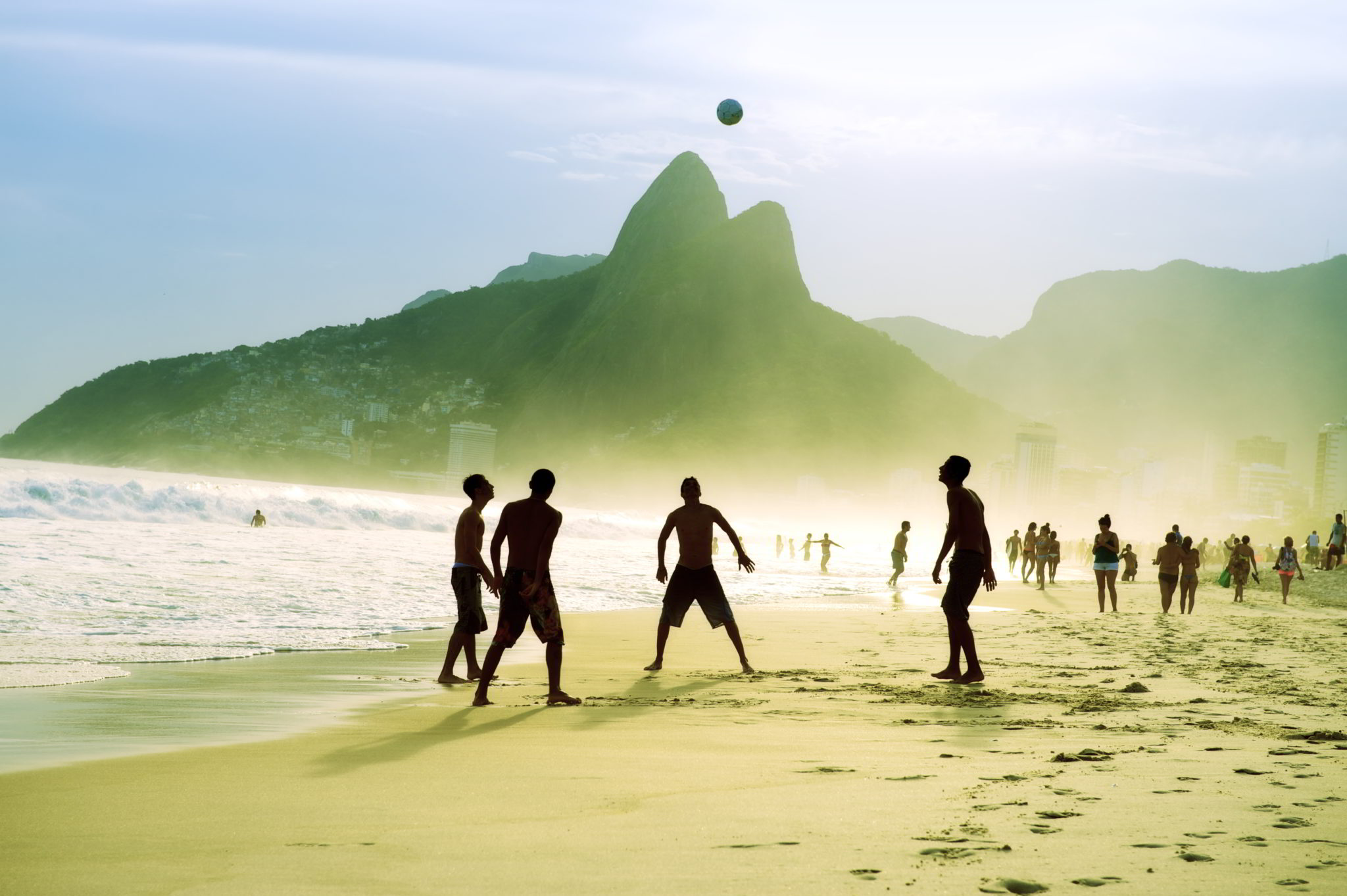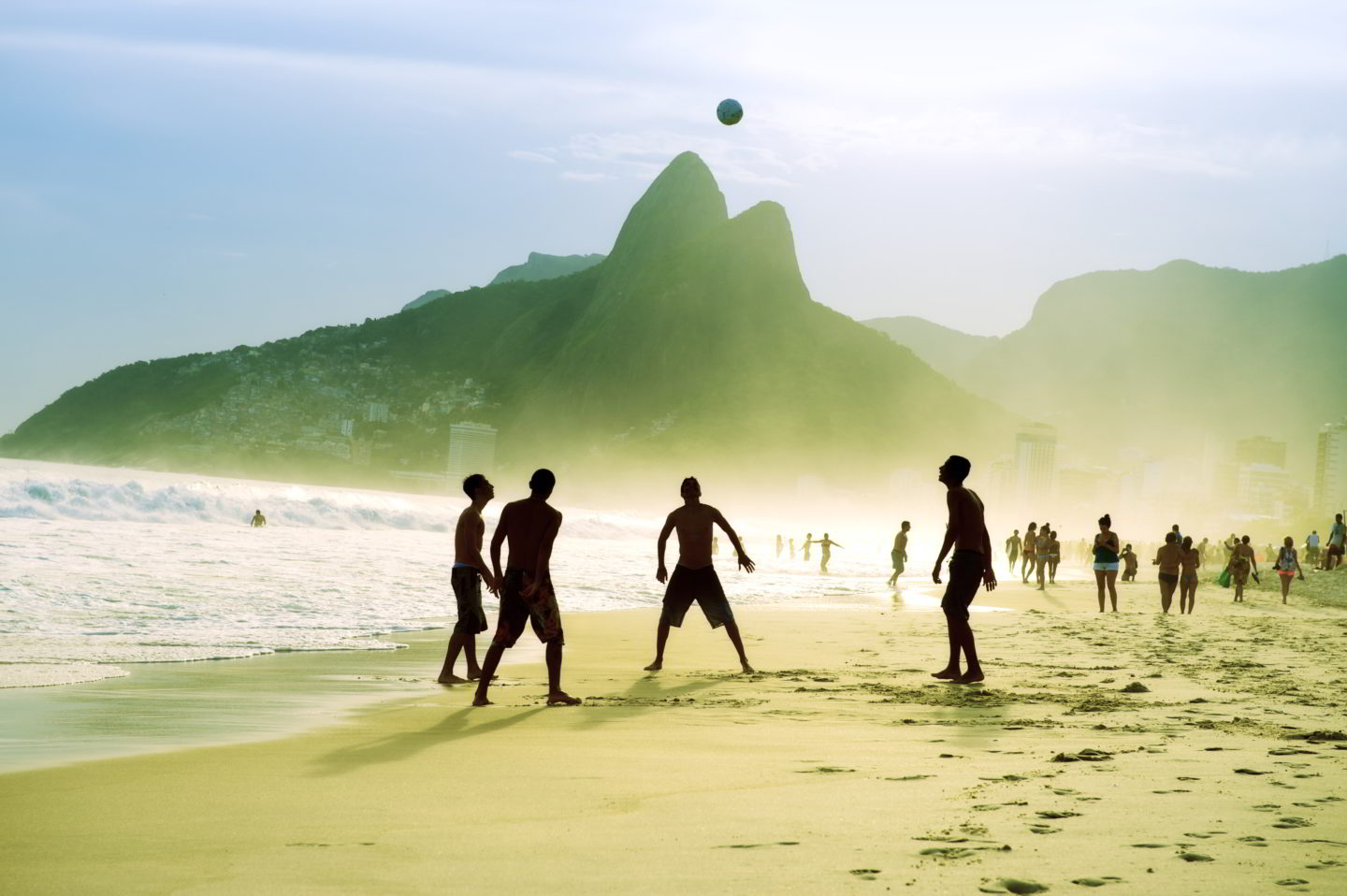 It was love at first sight. I'm not sure how Rio felt, mainly because it has so many admirers that one more was just another body on Copacabana beach. But I've been a Carioca at heart ever since I lived in the 'Marvellous City'. Not only is Rio literally at the heart of every Ca-rio-ca (or resident of the city) but it also offers a uplifting combination of sun, samba, beaches and football. Once you've set foot in Brazil's most beguiling city, you'll never get it out of your system, so that every day afterwards will have a little bit of Rio in it. But if you were to be a Carioca for a day, what would it be like? Here's how to live like a real Carioca all day, from the essential elements through local favourites to the ultimate Rio experiences.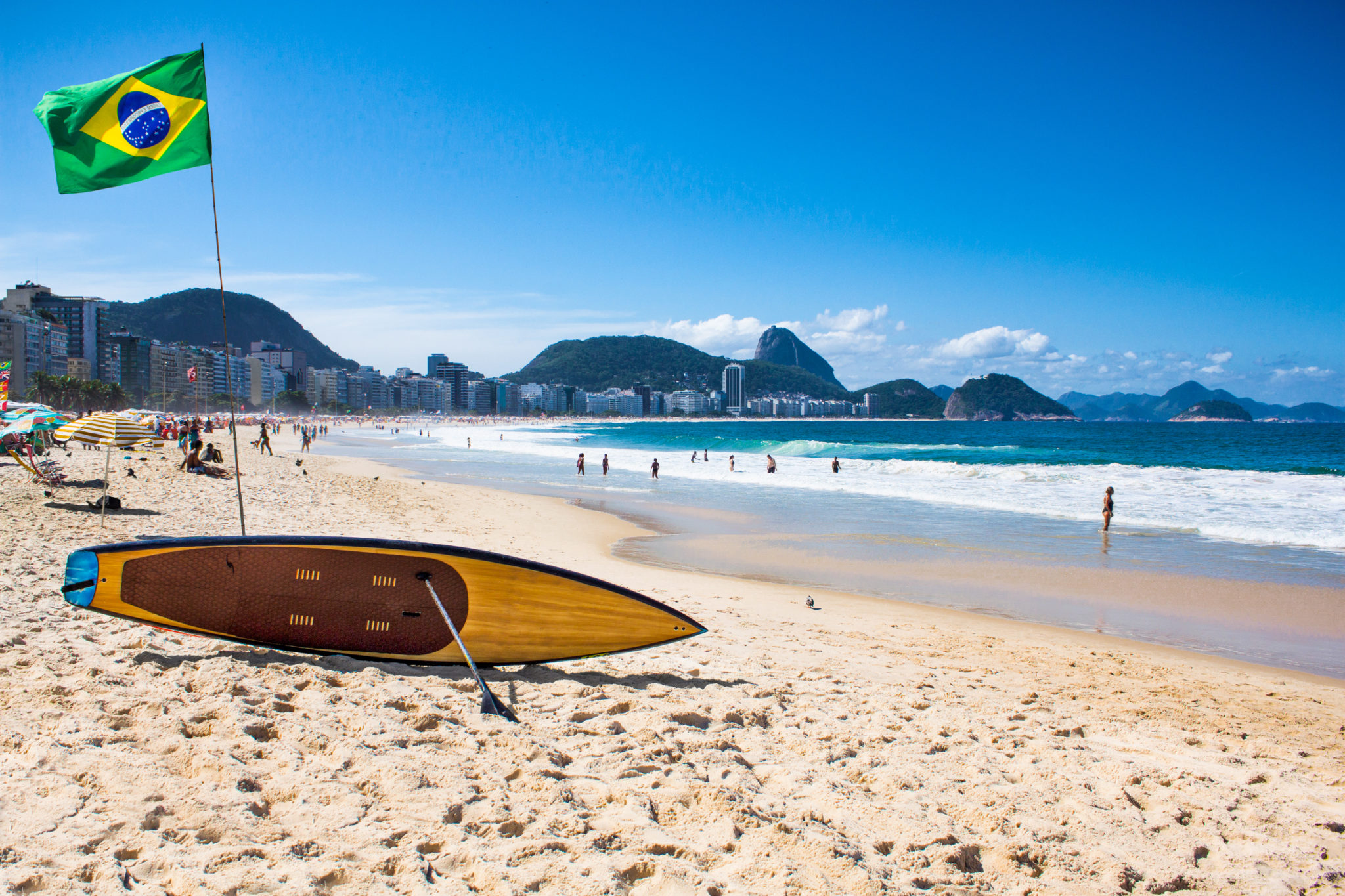 Morning glories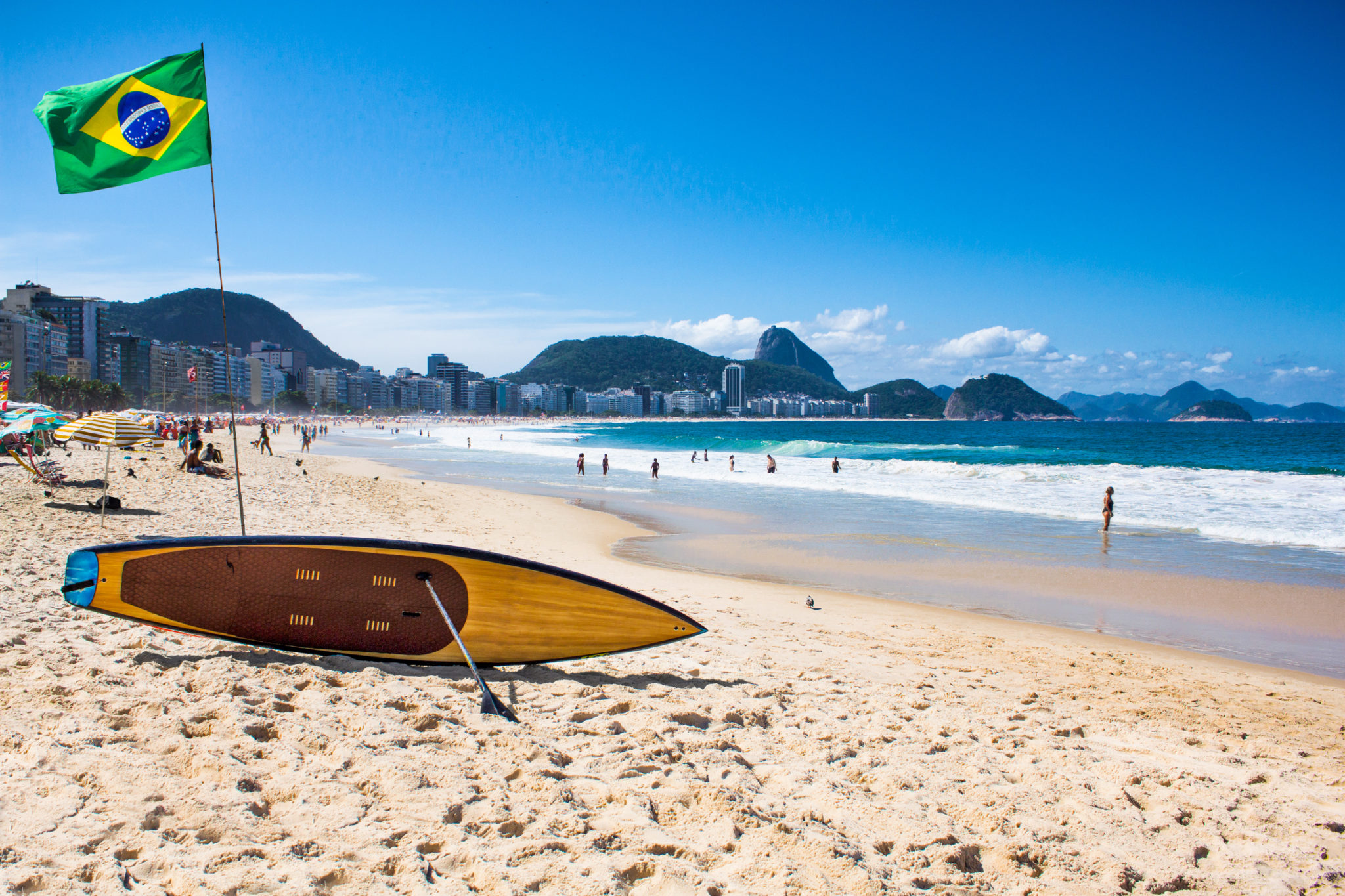 Essential element
Your day begins at the beach because without the beach, there is no life in Rio. Starting your morning with an early swim, or better yet by surfing, is like listening to the opening bars of The Girl from Ipanema. This seductive overture of bossa nova prepares you for the rhythm of the day ahead.
Local favourite
The streets are full of amazing food, from acai bowls with berries from the Amazon to salty or sweet tapioca crepes. For lunch, you could tuck into a feijoada, a hearty casserole of black beans and pork that is served even in the fanciest places. Or you could take a professional cooking class and learn how to make it.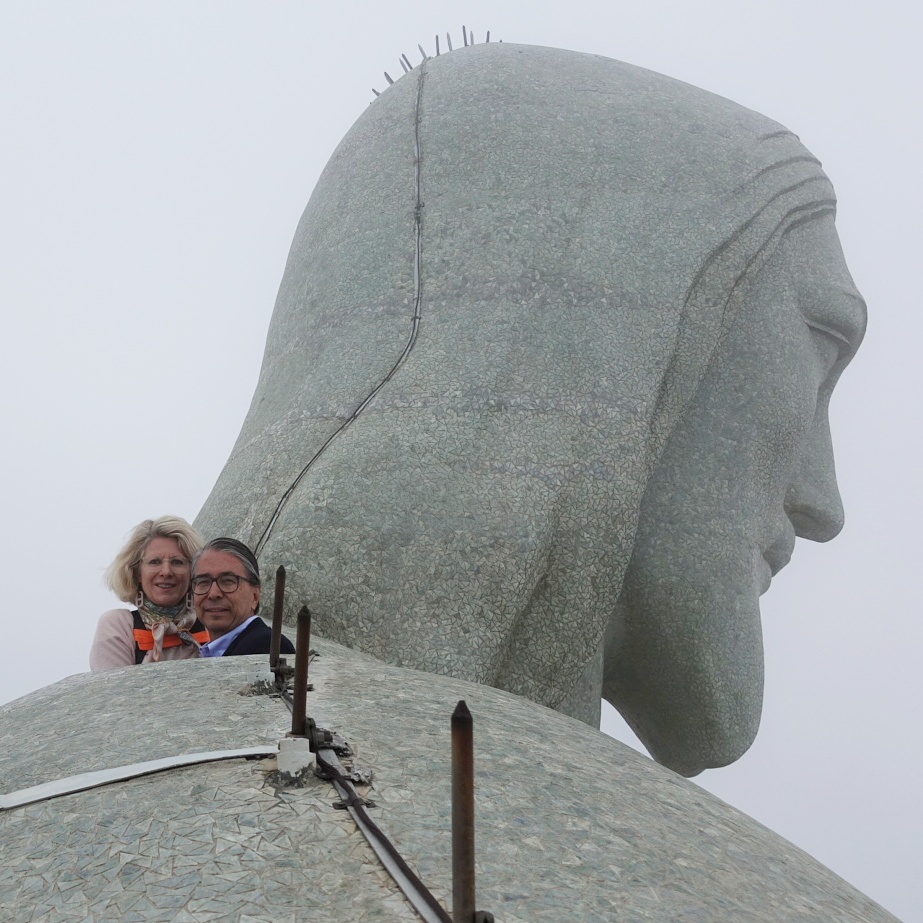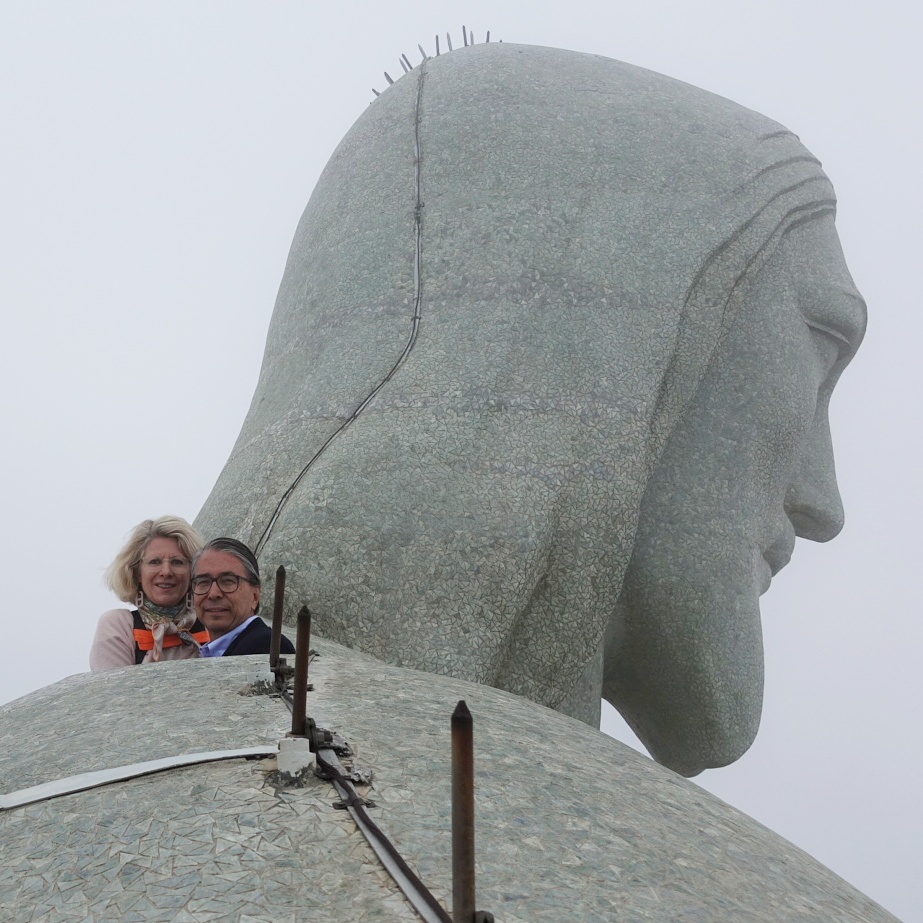 Ultimate experience
He stands guard over you 24/7 and his outstretched arms are a symbol of the city. But it's only when you have visitors from out of town that you go up to Corcovado and see him. I'm talking, of course, about Christ the Redeemer, the 30-metre-tall statue that crowns the Rio skyline. Instead of simply taking the train to see him, how about also climbing up inside him? That's something most Cariocas can only dream of.
Afternoon delights
Essential element: if you're going to spend any time on a beach, then I recommend Ipanema. Yes, Copacabana is just as well-known, but Ipanema is the place to hang out and watch the girls and boys go walking by. Each section has its own vibe, with Posto 9 the spot famous for beautiful people who are fun-friendly and gay-friendly.
Local favourite: art is everywhere in Rio. I love the vibrantly hectic street art and the brightly painted Selaron steps as much as the calm vibe of the Niteroi Contemporary Art Museum. The architecture fan in me adores Oscar Niemeyer's space-age creation on the other side of the bay.
Ultimate experience: some cities are even better when viewed from above. My favourite way to give friends a wow moment is a private helicopter tour, so they can appreciate Rio landmarks like Sugarloaf Mountain, Christ the Redeemer and the golden beaches. I've even tempted some (such as my mother and my sister) into hang gliding over the city for an adrenal rush like no other.
Evening gems
Evening gems
Essential element
The last rays of sun have been celebrated by Cariocas in the same way for decades – by clapping the sunset. My favourite place to join in? The Arpoador rocks between Copacabana and Ipanema, where everyone relaxes in good spirits to mark the passing of another day of sun, sky and sea.
Local favourite
You can feel the rhythm of Rio in one word: samba, the music that is as Brazilian as it gets. Samba circles are scattered throughout the city every day of the week so you can always find something going on. You could join a samba school and end up dancing in an extravagant costume at the carnival, the planet's best party. I did exactly that!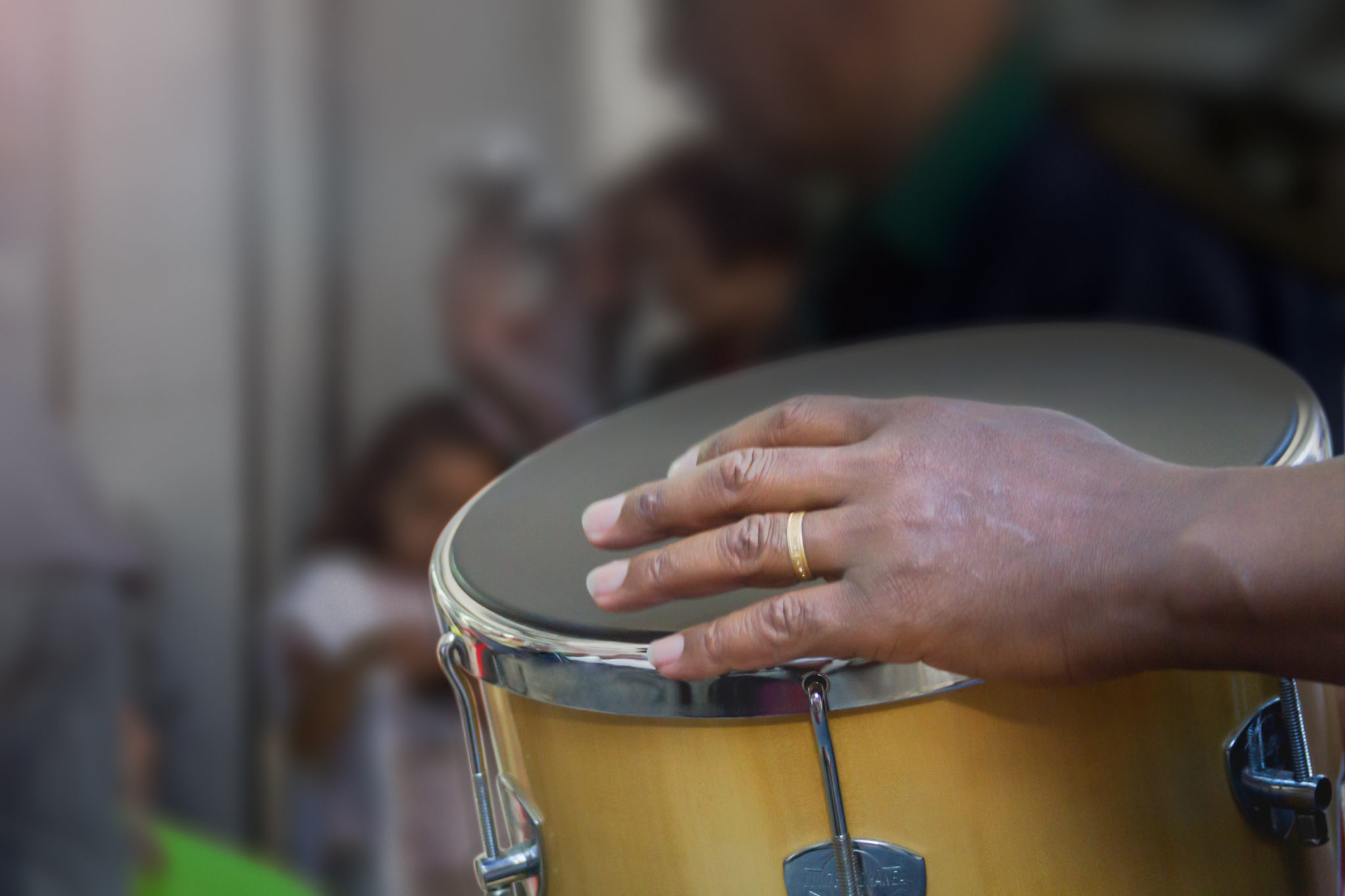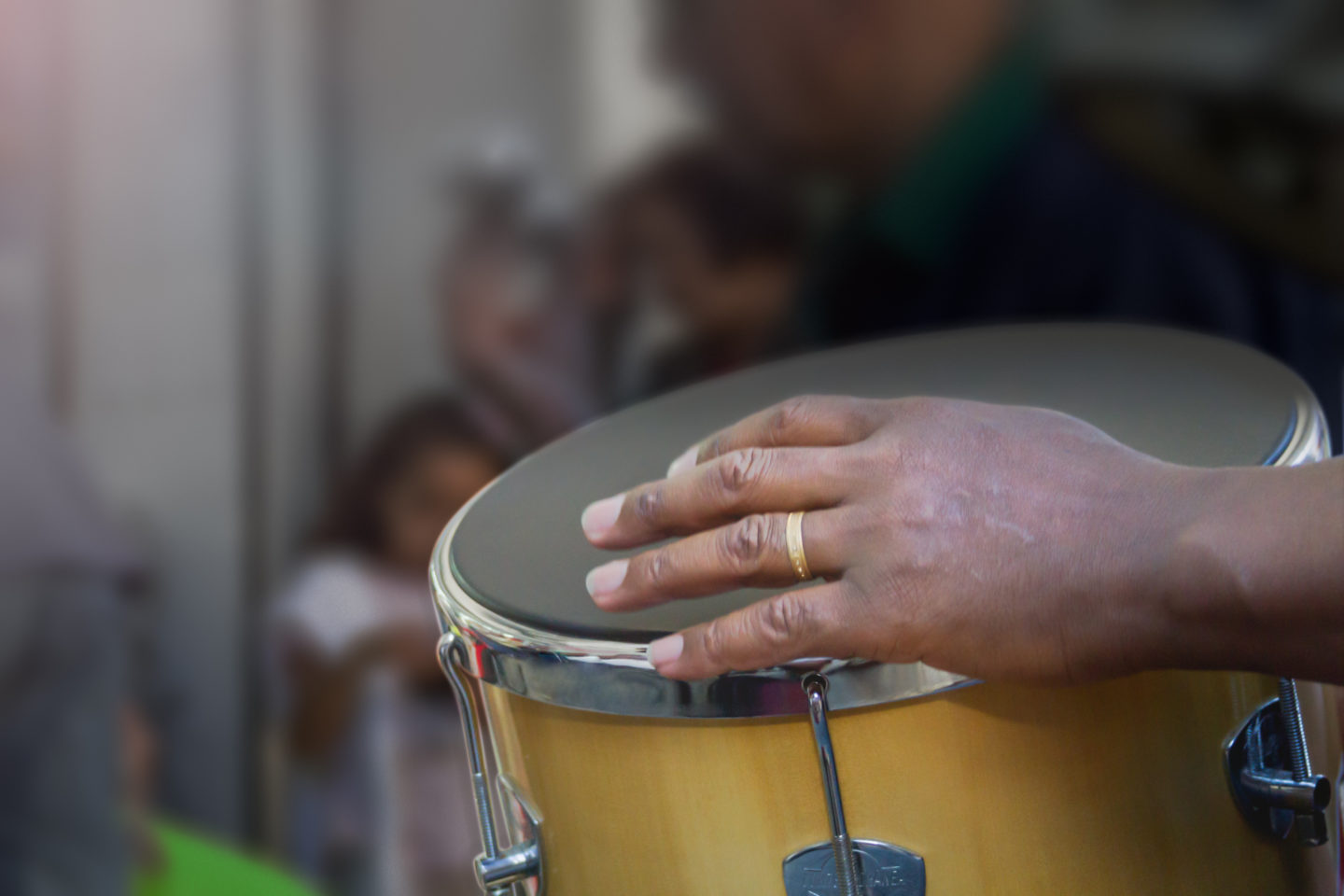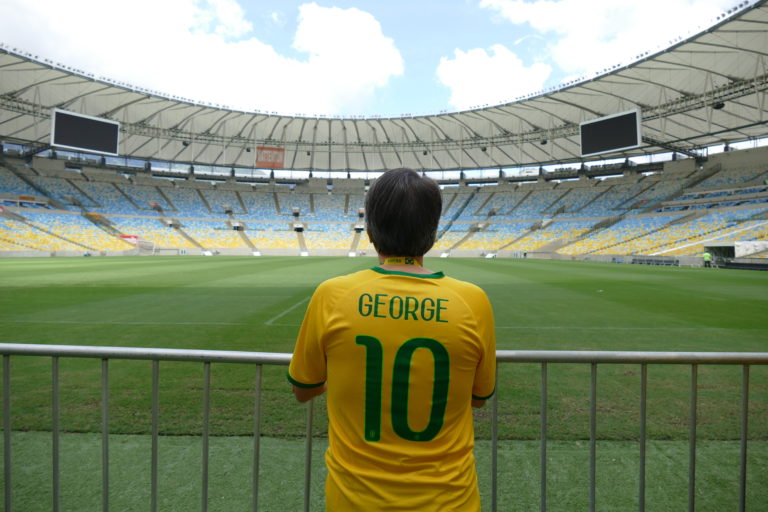 Utltimate experience
If beaches are life to Cariocas, then football is oxygen that helps us live. It is loved with a passion that is on full display at the huge Maracana stadium. Even if you're not a footie fan, catching a match here is a genuinely thrilling, and noisy, experience. And my father enjoyed the behind-the-scenes look at the stadium on an exclusive guided tour.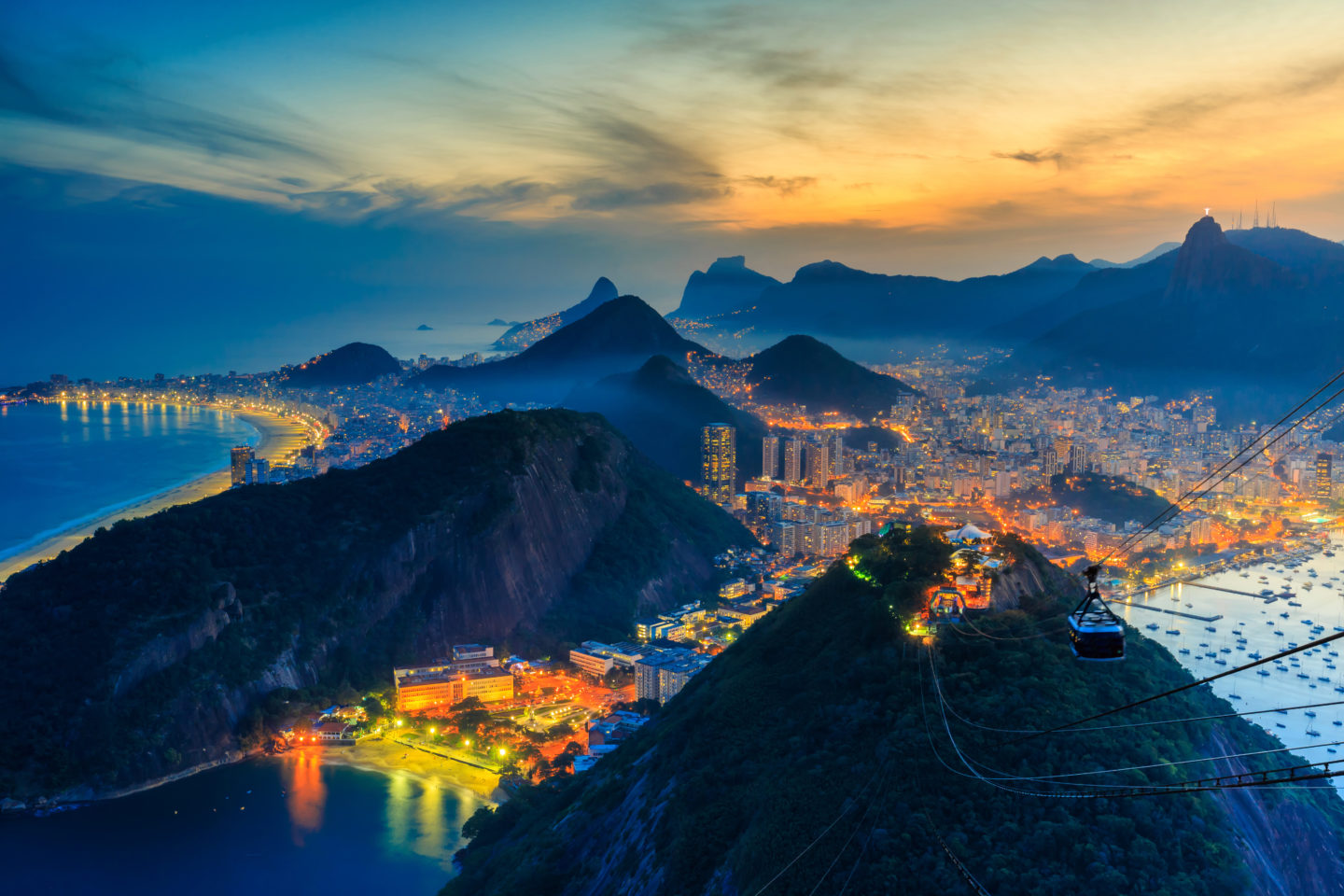 Night lives
A caipirinha in Lapa, the city's trendy bohemian district, or maybe dinner with a view at one of my favourite restaurants, Aprazivel. Perhaps a little live music at the funky Rio Scenarium? There are many ways to end your day as a Carioca, a day that has lasted more than 24 hours for sure, but end it you must. I drop my parents off at the iconic Copacabana Palace, which has been hosting the rich and famous for a century. And I treat myself to a night in the Hotel Fasano, the Starck-designed cool crowd-pleaser in Ipanema. I know it well because I used to work there.
Written by: Nina Müller on 16 January 2023