An African safari
like no other
Botswana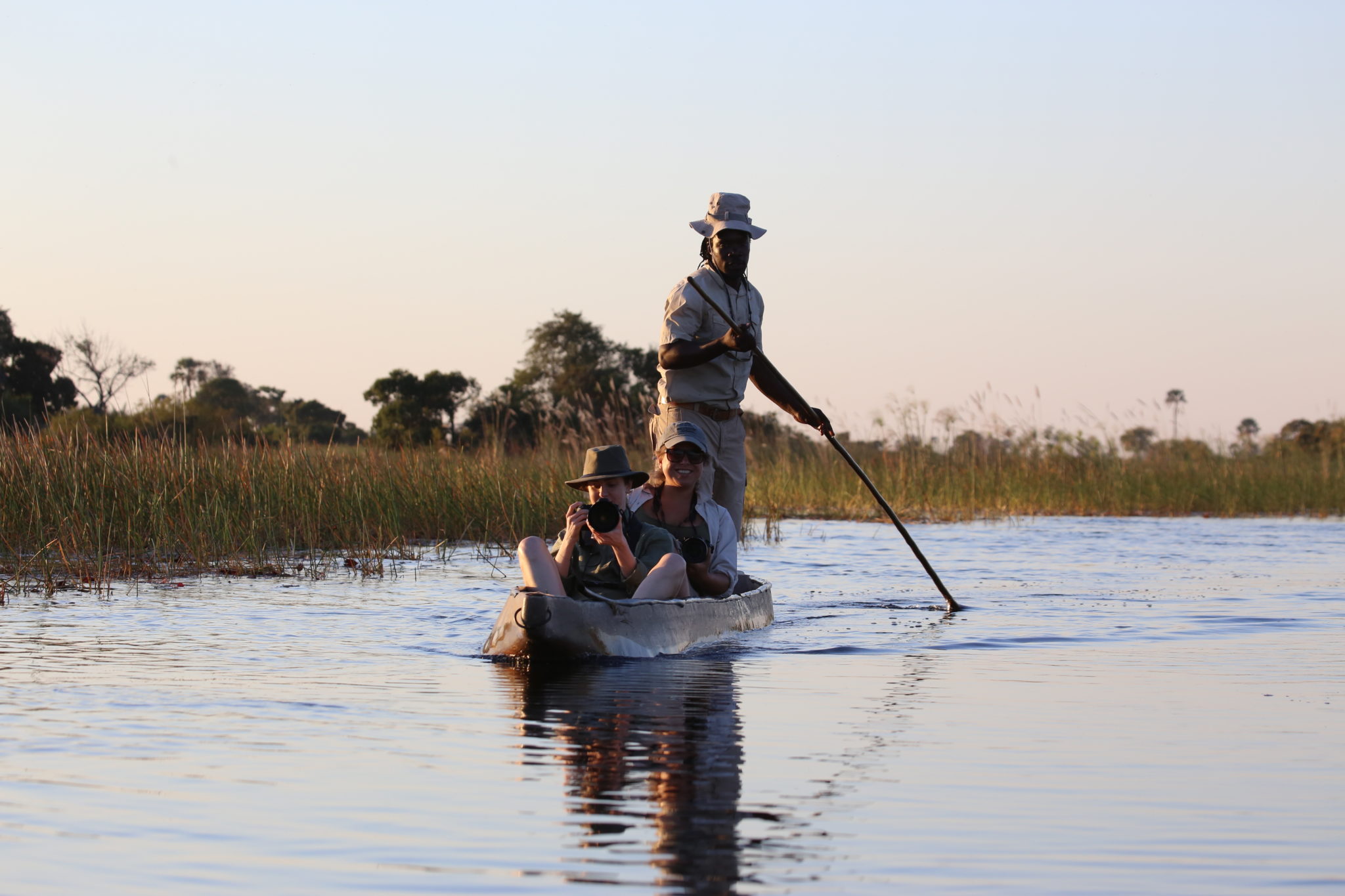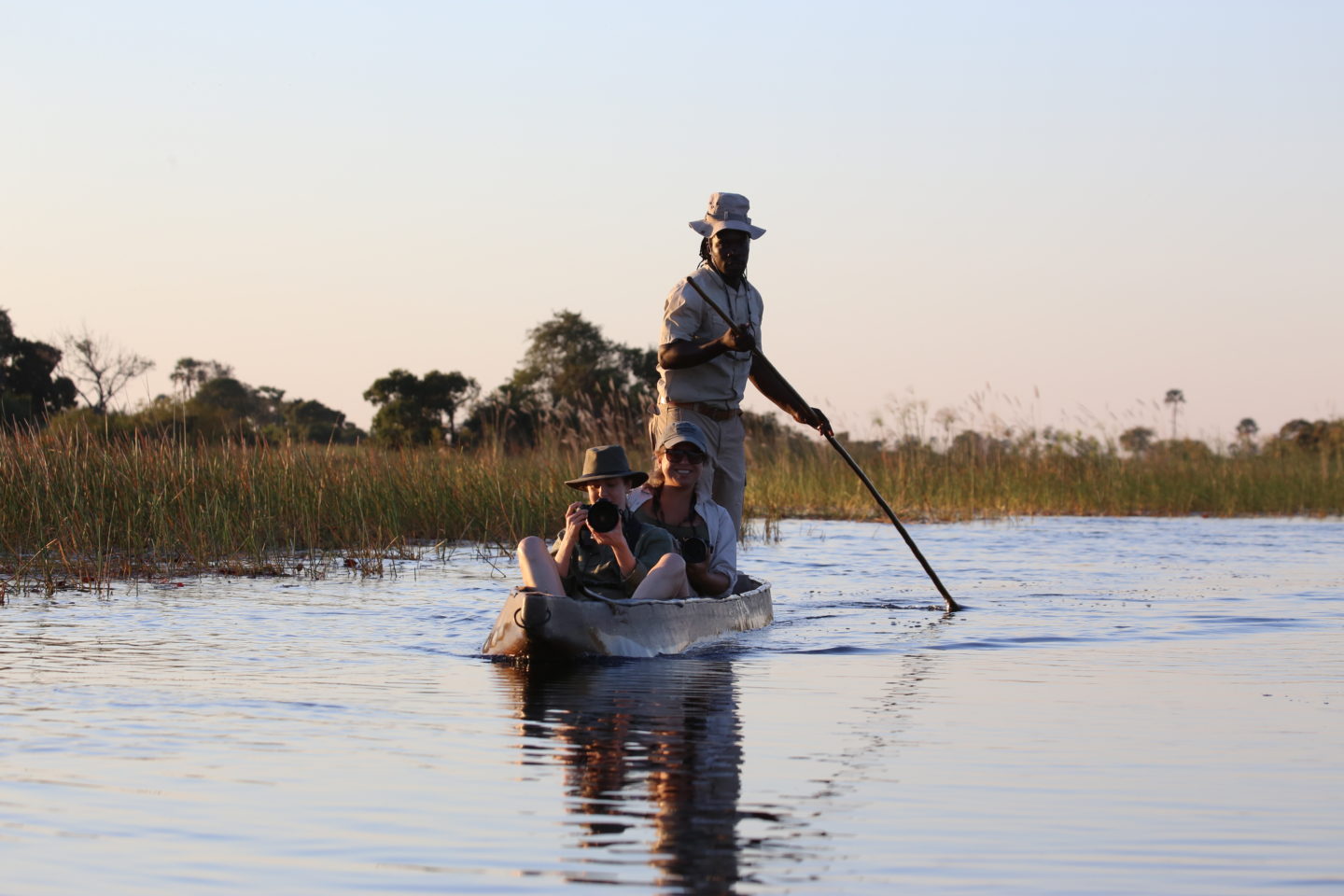 Mokoro is a word you've probably never heard but once you've sat in one, you'll never forget it. This low dug-out canoe is skilfully steered through lush wetlands, with you sitting at the front, camera at the ready.  There will be wildlife galore but this isn't any African safari, it's a unique way to see one of the last natural habitats for many endangered species. It's a haven of peace and a photographer's paradise. It is the Okavango Delta in Botswana.
Sandwiched between the Angolan Highlands and the Kalahari Desert, this vast flat wetland swells to three times its size during seasonal flooding, making its roughly the same area as Switzerland.
A day in the delta
Every morning and afternoon we went off on safari, and not only in the local canoes but also in jeeps. Excellent guides were on hand to provide deep insight into the delta and its inhabitants – and there are plenty of those. Sometimes a tracker came along to help ensure the most wildlife with the least effort. This breathtaking animal viewing was truly a transformational experience.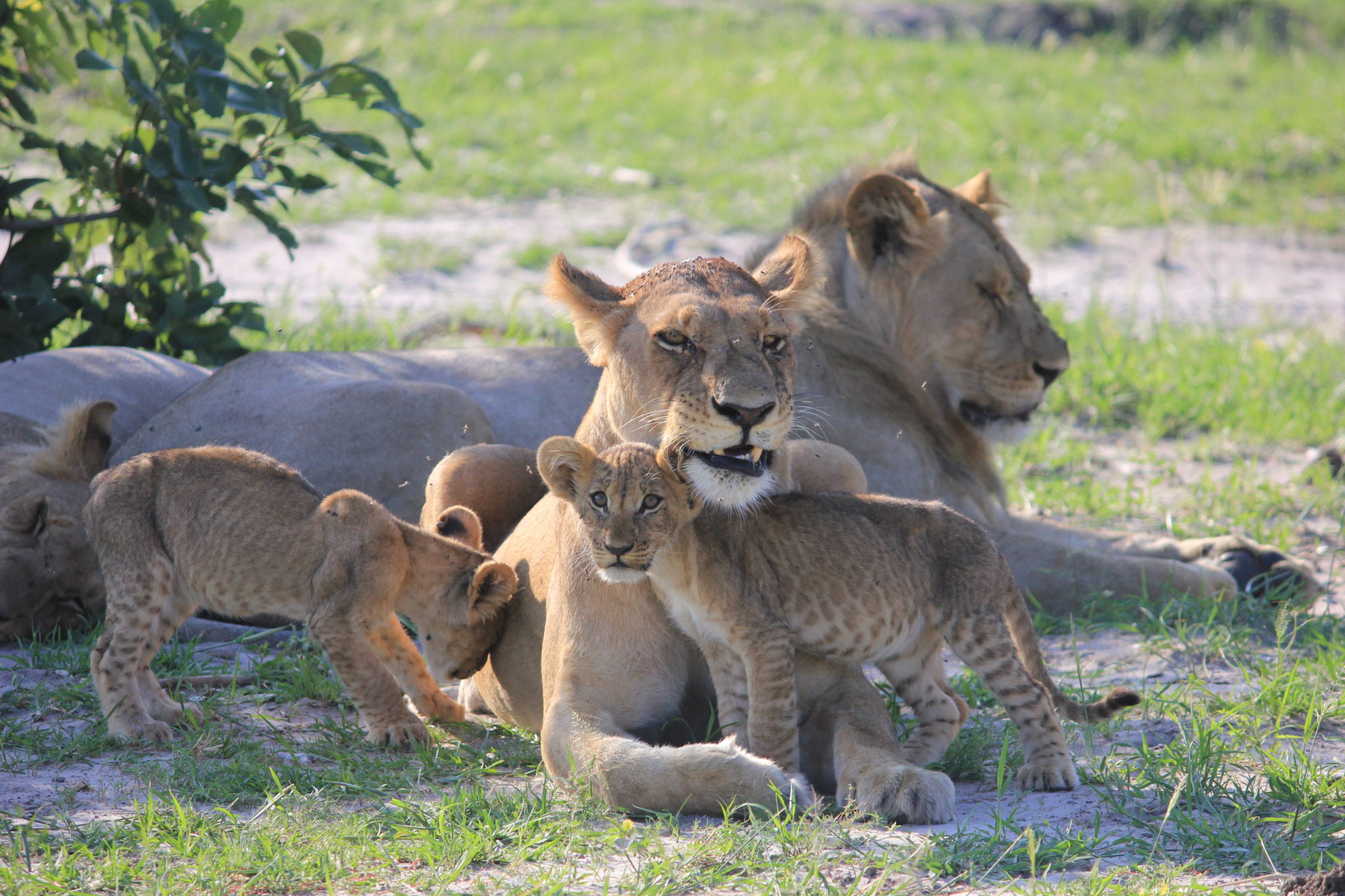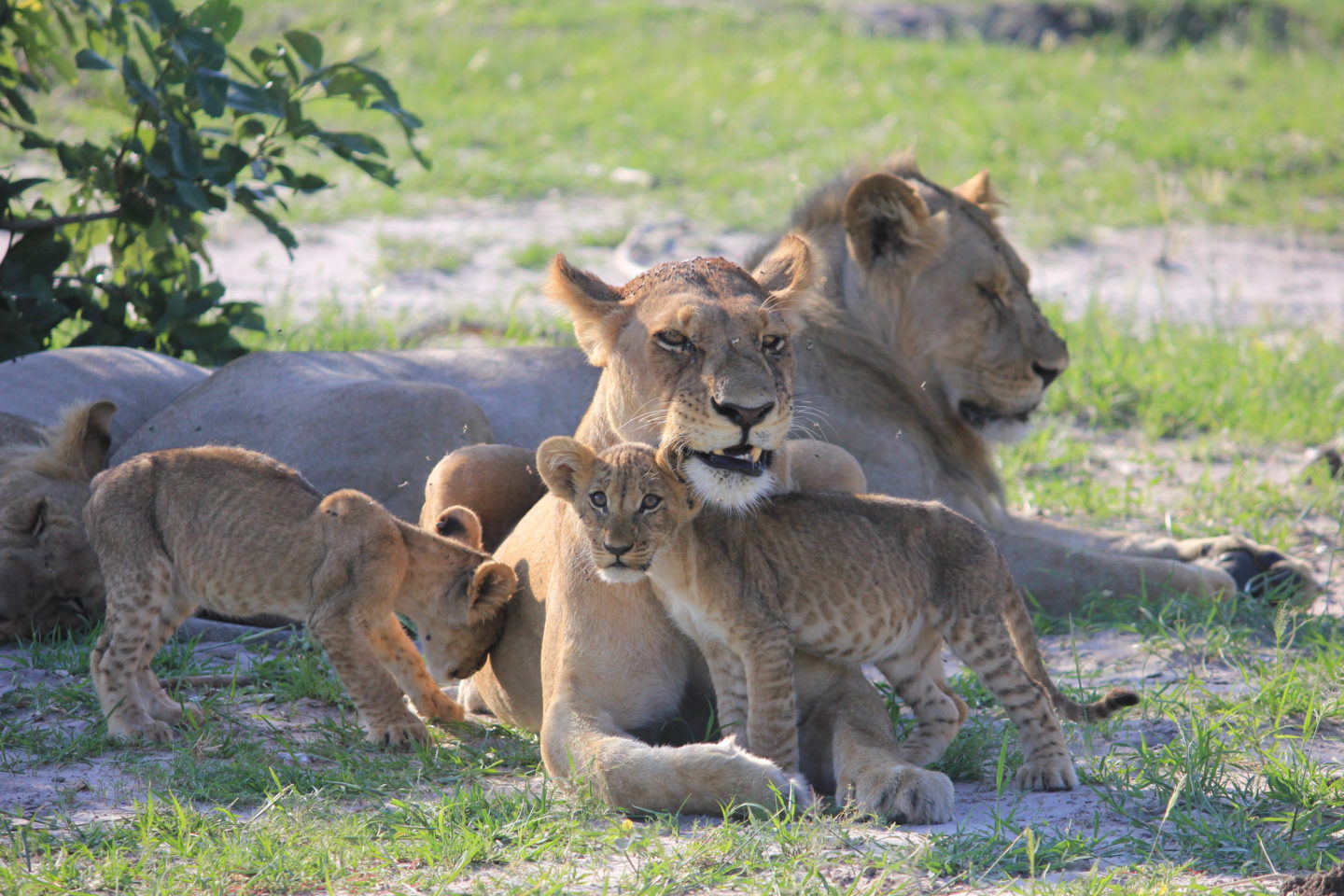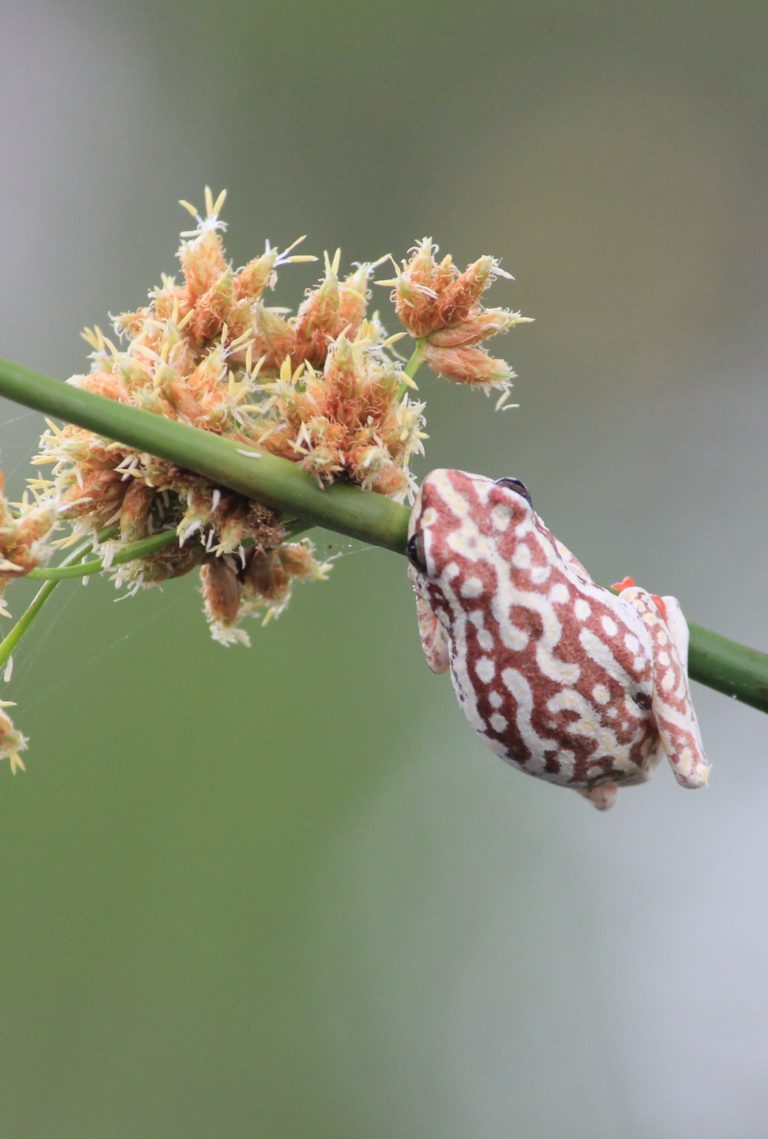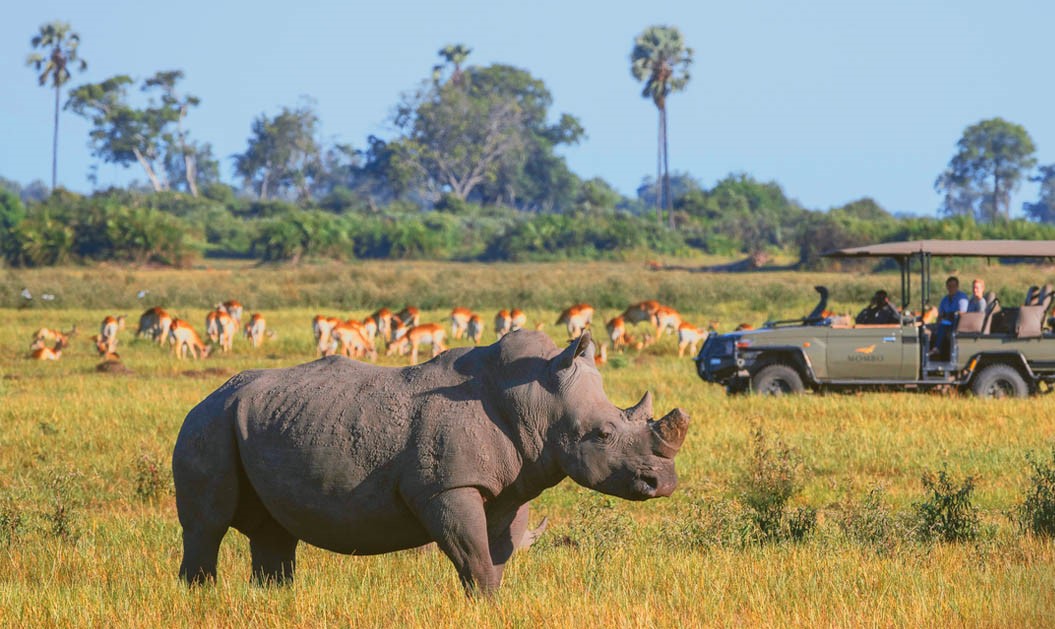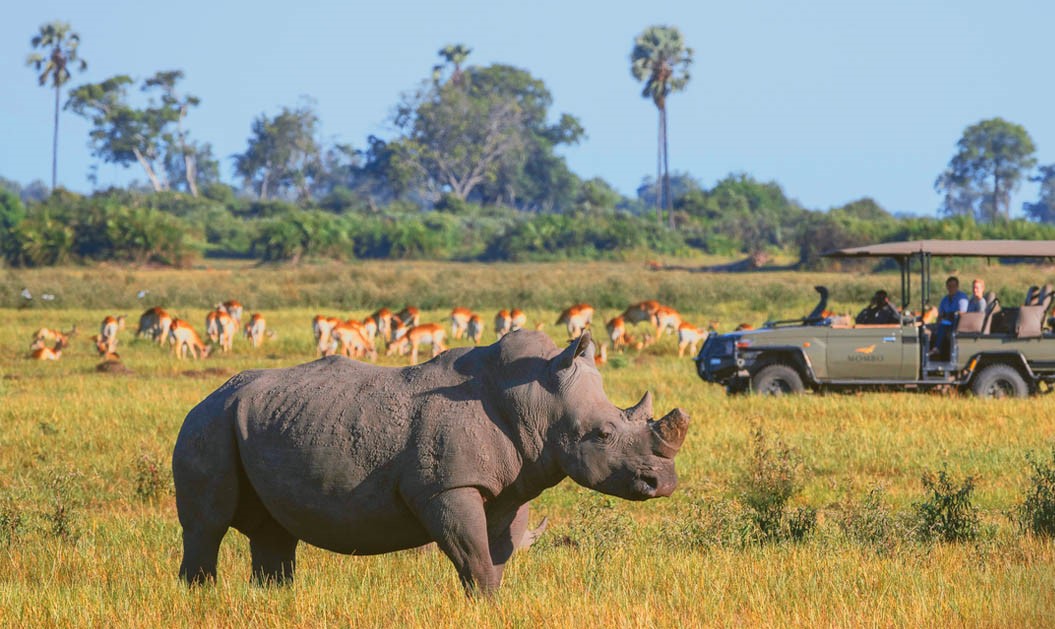 The Okavango Delta is one of the few water sources during the dry season, which reaches its peak in July. This oasis attracts a wealth of animals and birds from far and wide, with some of the world's most endangered species, including both the black and white rhinoceros, finding sanctuary here.
Animal magic
Staying deep in the delta means wildlife is all around, not only when going out on safari. You could enjoy a private viewing deck beside a watering hole or see a hippo waddling into your camp. With so many animals on offer, we saw favourites like lion, leopard, rhino and elephant but also water buffalo and African wild dogs in packs. 
Okavango offers a whole array of overnight options, such as lovely luxury camps that contribute to conservation and have a low environmental footprint. Staying in the heart of this unique ecosystem helps support the work that goes into preserving it, and its wildlife. 
Uniquely Okavango
Uniquely Okavango
What we loved about being in the Okavango was that it's not only about boat safaris and animal spotting, as wonderful as they both are. It's also about making memories. We'll always remember the lunch eaten while cooling off in the waters of the Okavango (luckily the crocodiles played along). Or the unforgettable night on an island under a tent made of mosquito nets. We slept to the noises of the African night and dreamt of another world.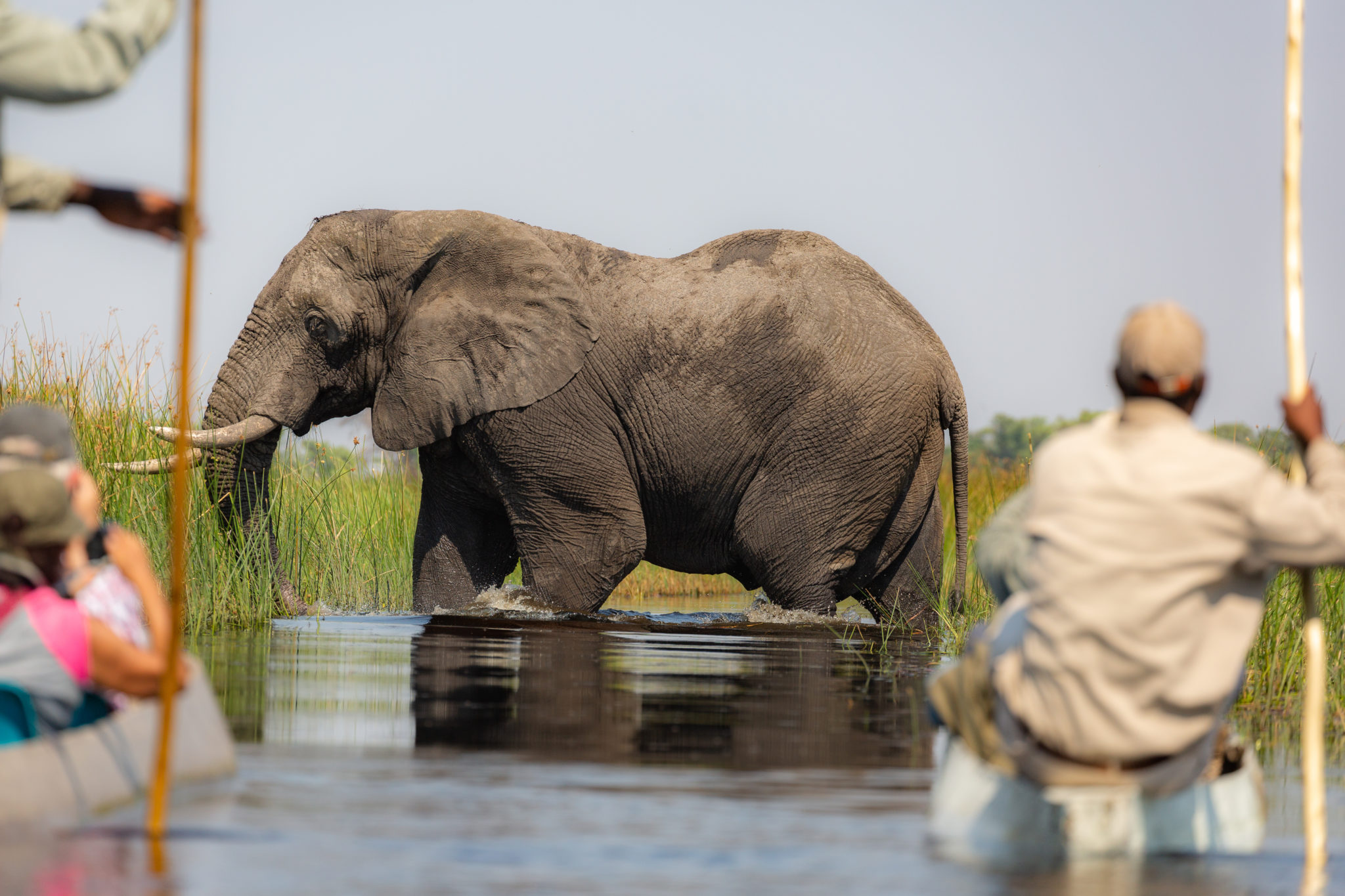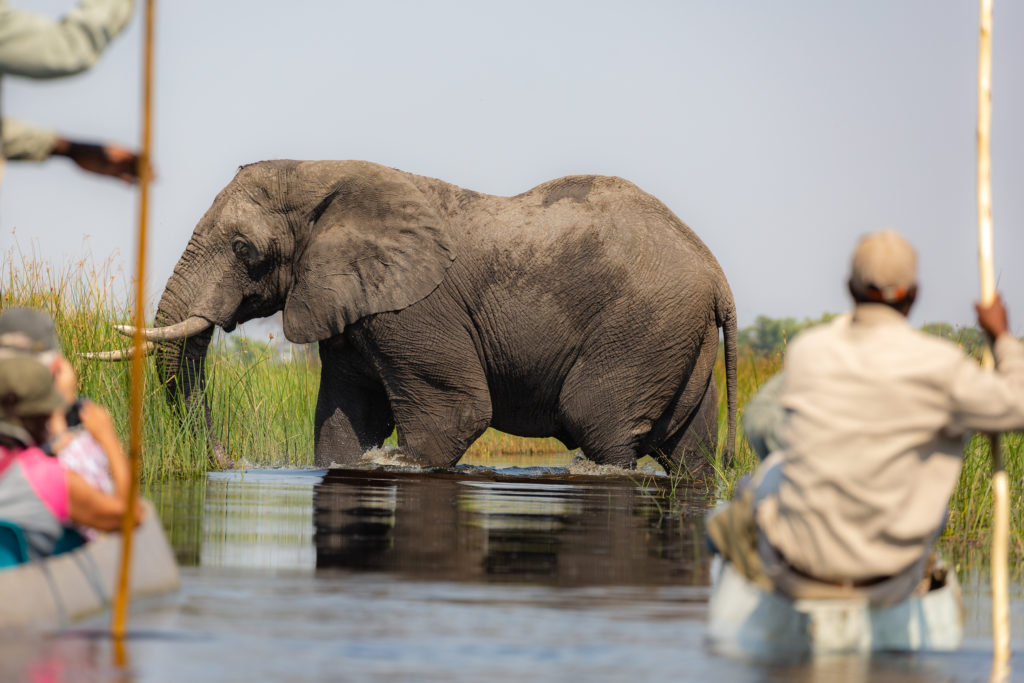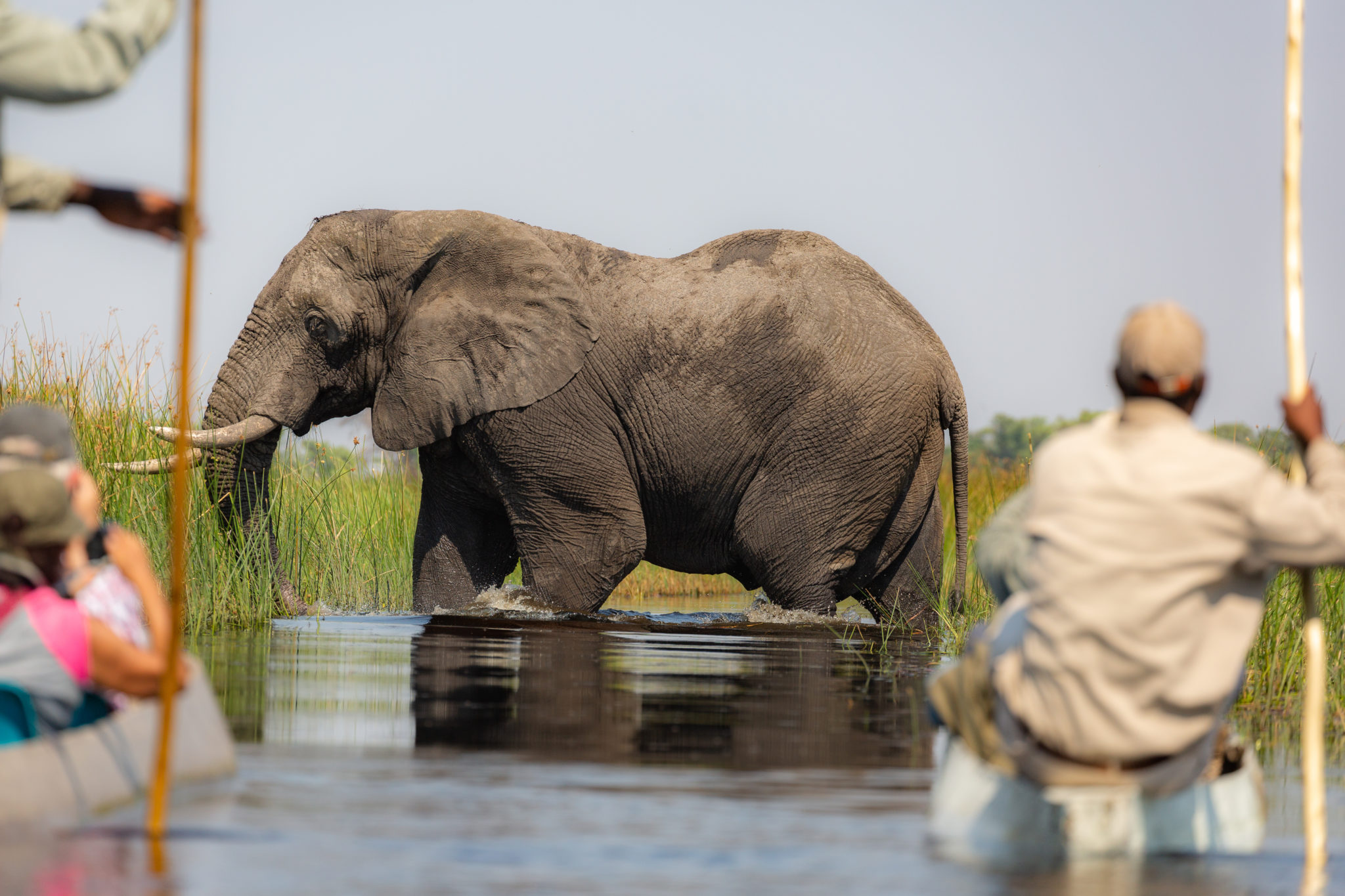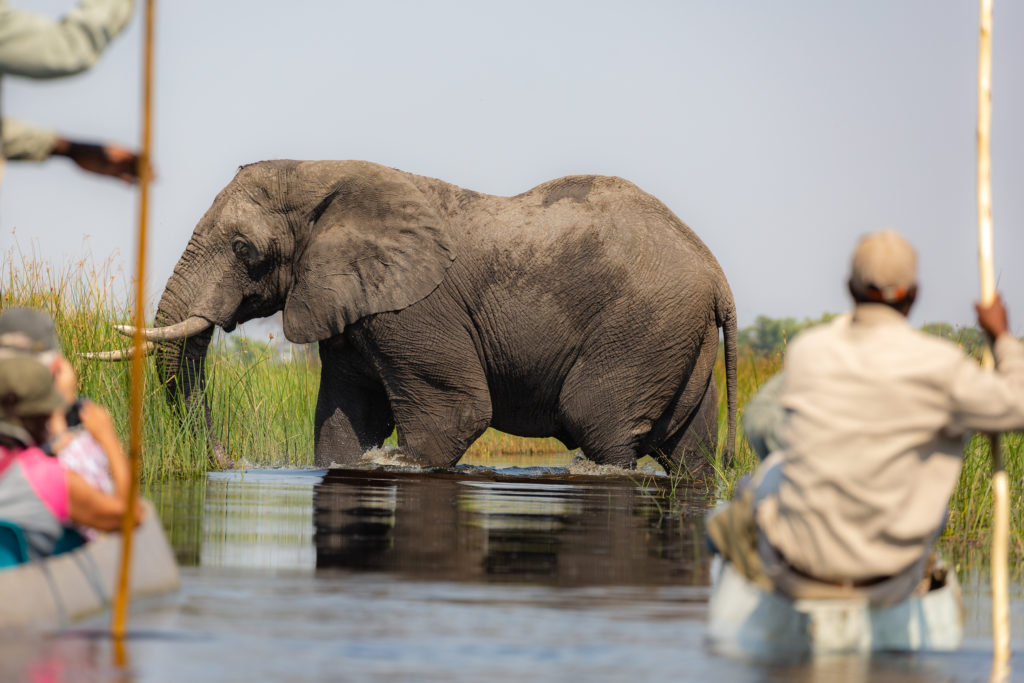 'There is something about safari life that makes you forget all your sorrows and feel as if you had drunk half a bottle of champagne – bubbling over with heartfelt gratitude for being alive.' Karen Blixen's words could apply to Botswana as much as her beloved East Africa. After just a few hours in the Okavango Delta, you feel drunk on life, and wildlife, and be gasping for more.
Written by: George Müller on 15 January 2023