Cosa inspirations for 2023
Join us in seven of our favourite places around the world
Our mission is to inspire you to explore the world, and what better way to do that than with some of our favourite places on the planet. To celebrate the new Cosa Travel, we chose seven wonderful destinations that are guaranteed to give your itchy feet. From ultimate luxury in the South Pacific to unrivalled excellence in Northern Europe, let us take you around the world with the seven inspirations of Cosa. You can also get an overview of all seven inspirations on this special map.
An African safari like no other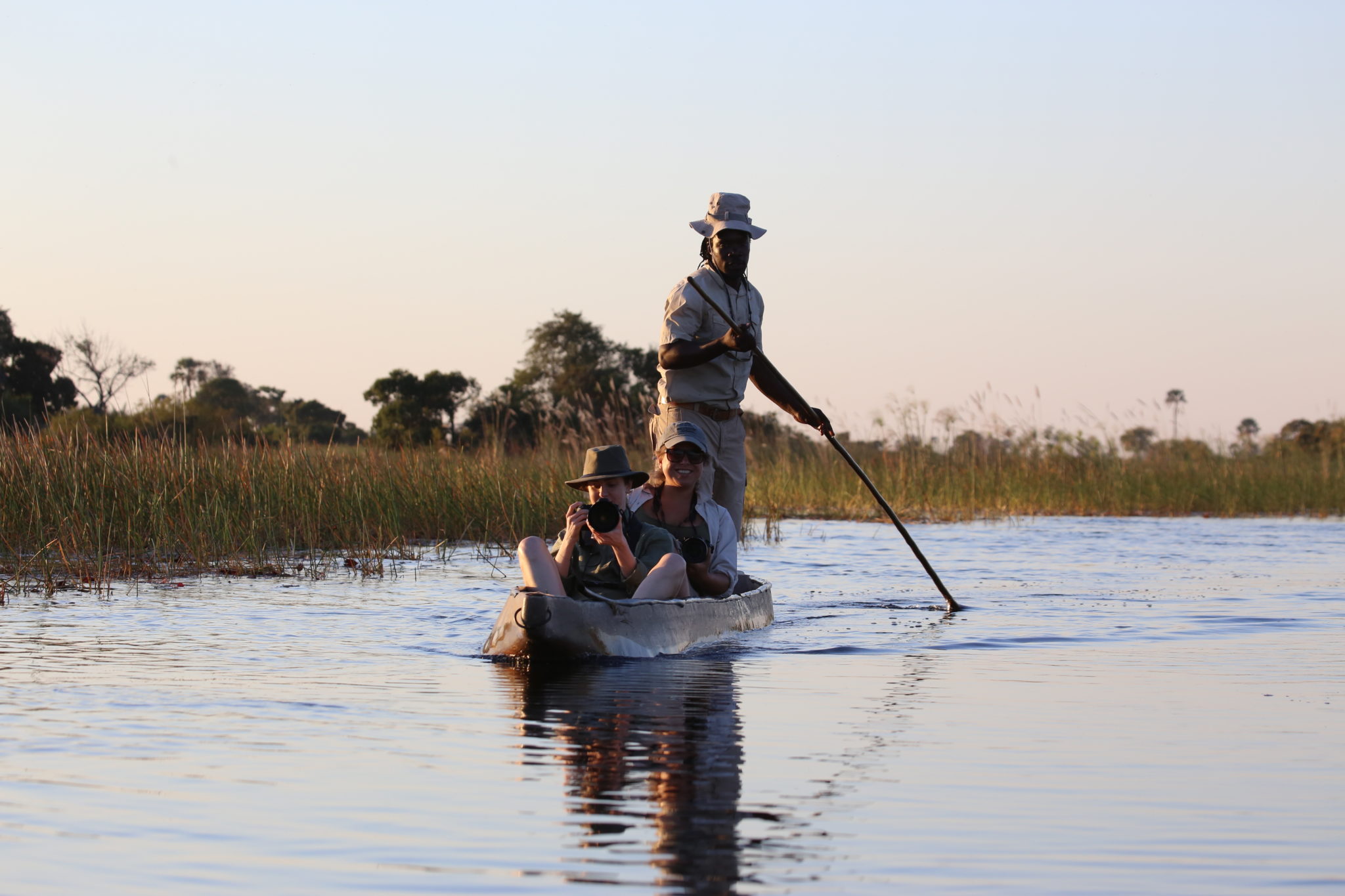 Botswana
Mokoro is a word you've probably never heard but once you've sat in one, you'll never forget it. This low dug-out canoe is skilfully steered through lush wetlands, with you sitting at the front, camera at the ready.  There will be wildlife galore but this isn't any African safari, it's a unique way to see one of the last natural habitats for many endangered species. It's a haven of peace and a photographer's paradise. It is the Okavango Delta in Botswana.
Inspire me
The mother of all road trips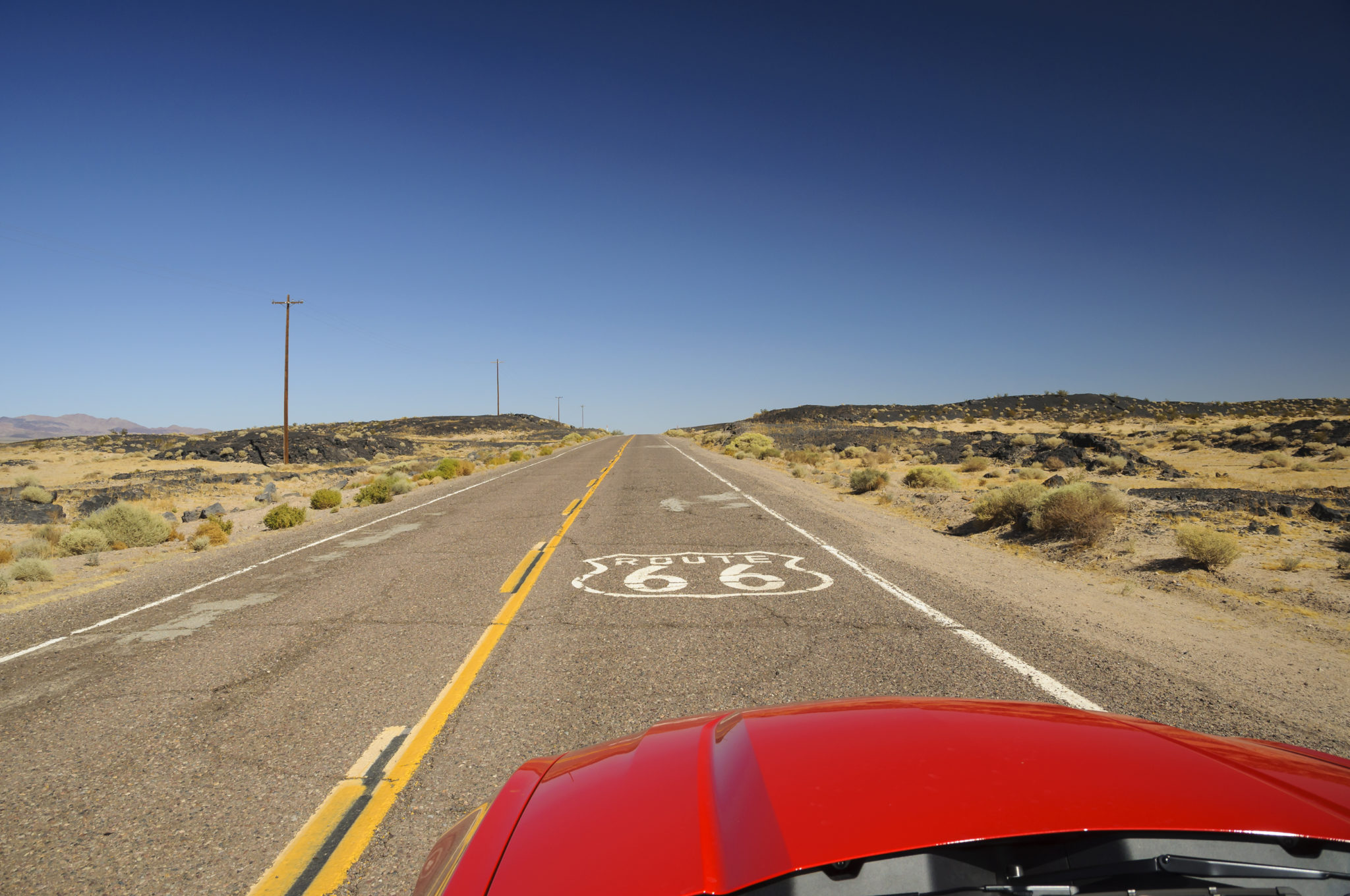 United States
Small talk can lead to big changes. At the car rental counter in Chicago airport, the agent casually asked me where I was going. Along Route 66, I replied with a grin. Oh my, she said, you'll need a much bigger car for that. I'd booked what I thought was a large car, at least by European standards, but she upgraded me to something the size of a small boat. And she was right: you do need a car with plenty of comfort for this trip. After all, you're not only driving almost 4000km, you're also travelling back in time to the automobile heyday of the United States.
Let's go!
Cruising at a new level of luxury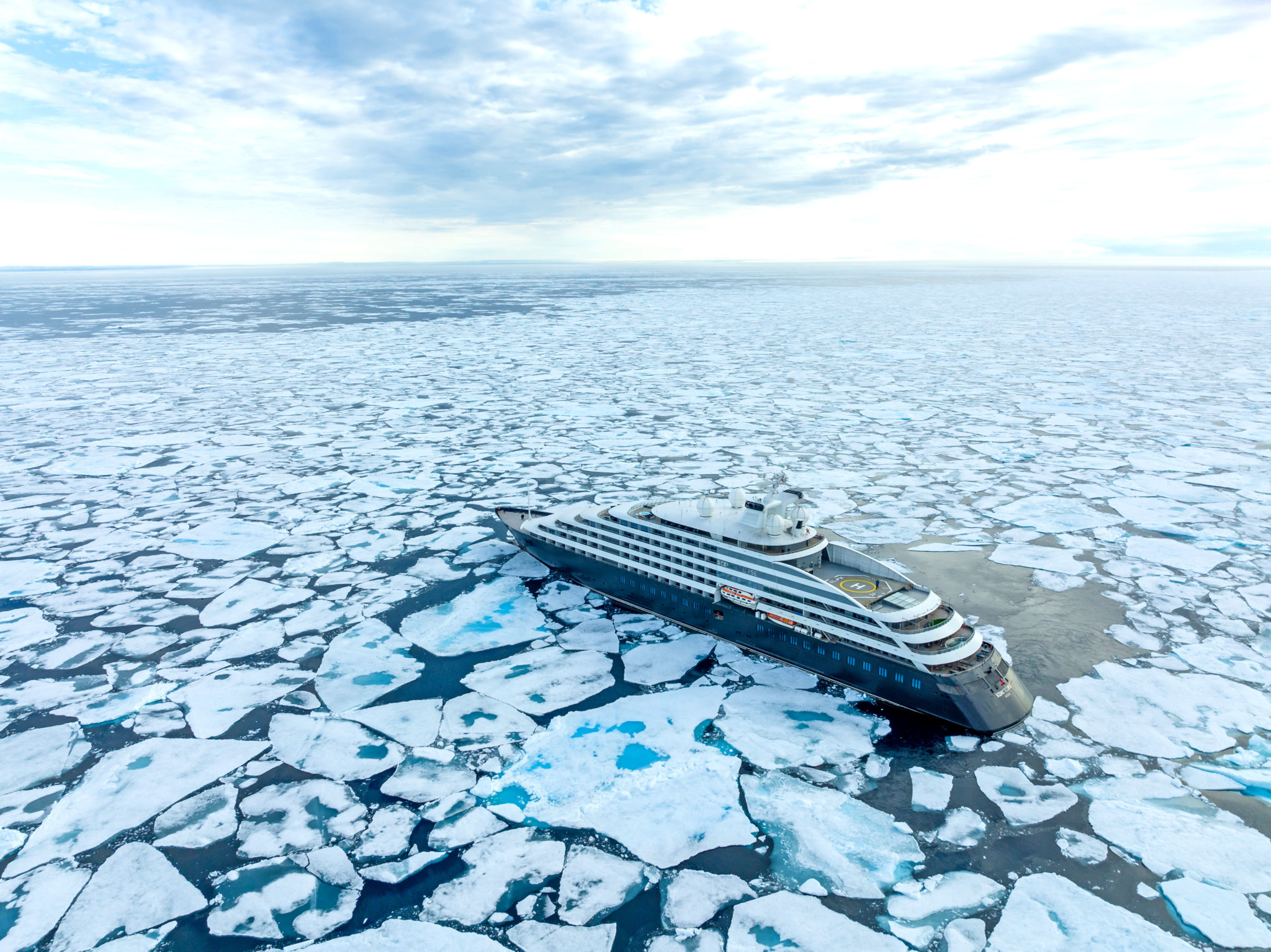 Northern Europe
Once you're on a Scenic cruise, you'll only have one question: is it a private yacht, a cruise ship or a boutique hotel? The answer is easy: it's all three. The sleek ship, Scenic Eclipse, is small enough to go where others can't but large enough for you to have room to breathe. The itineraries are designed to combine inspiring adventures with indulgent relaxation so you get the best of both worlds. The experience is like no other cruise we've been on, where luxury and discovery go hand in hand. 
Come on board
Welcome to the world's happy place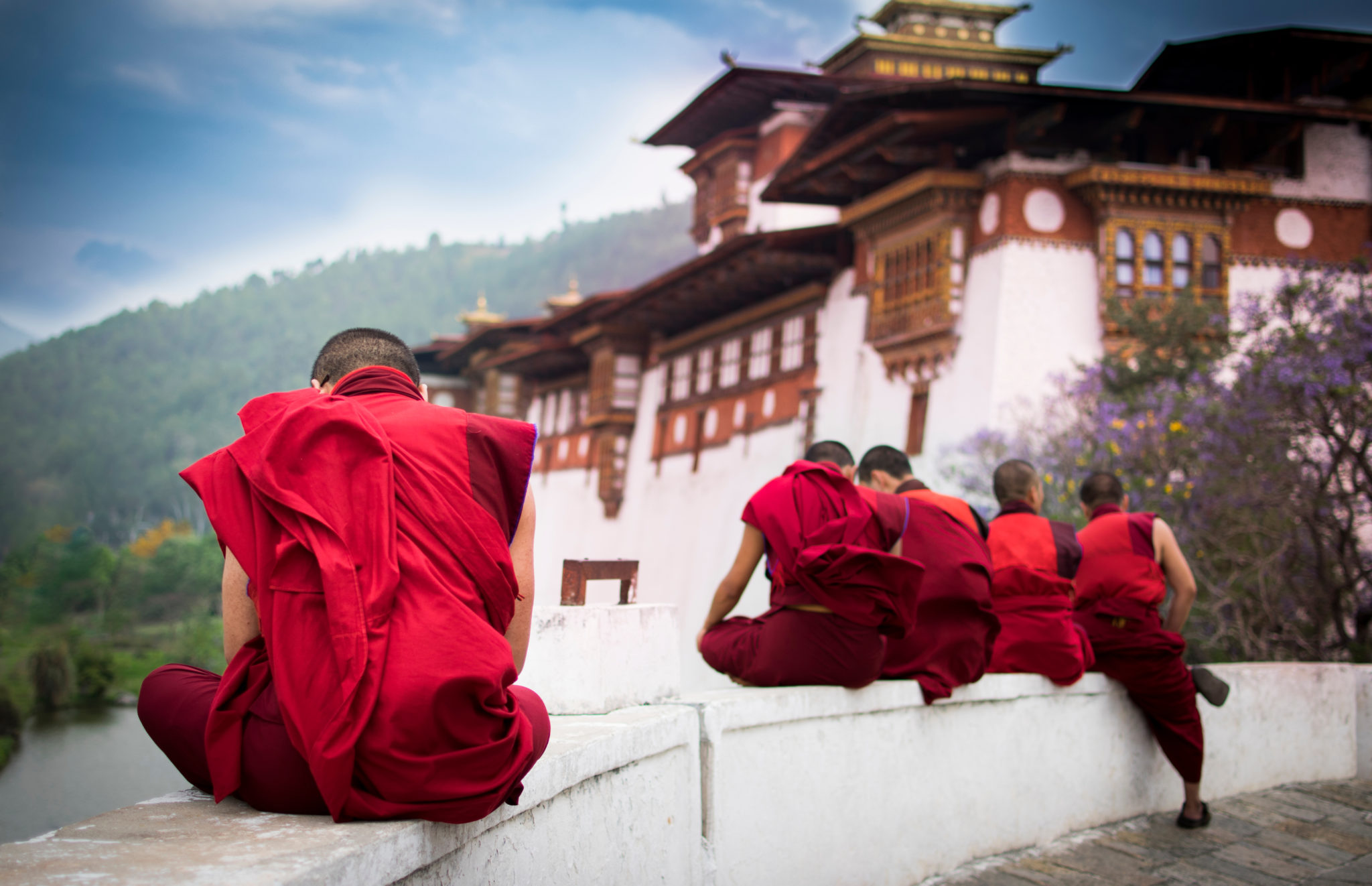 Bhutan
We all have a happy place. Somewhere we can go to escape from the world and switch off, even if sometimes that visit is emotional not physical. For some, it's the much-loved spot frequented as a child; for others, a favourite hike or idyllic beach. But what if the world itself needed a happy place: where would that be? There can be only one answer: Bhutan: This tiny mountain kingdom measures success and progress in terms of happiness not wealth, a nation that focuses on Gross National Happiness rather than Gross Domestic Product.
Make me smile
Your private slice of paradise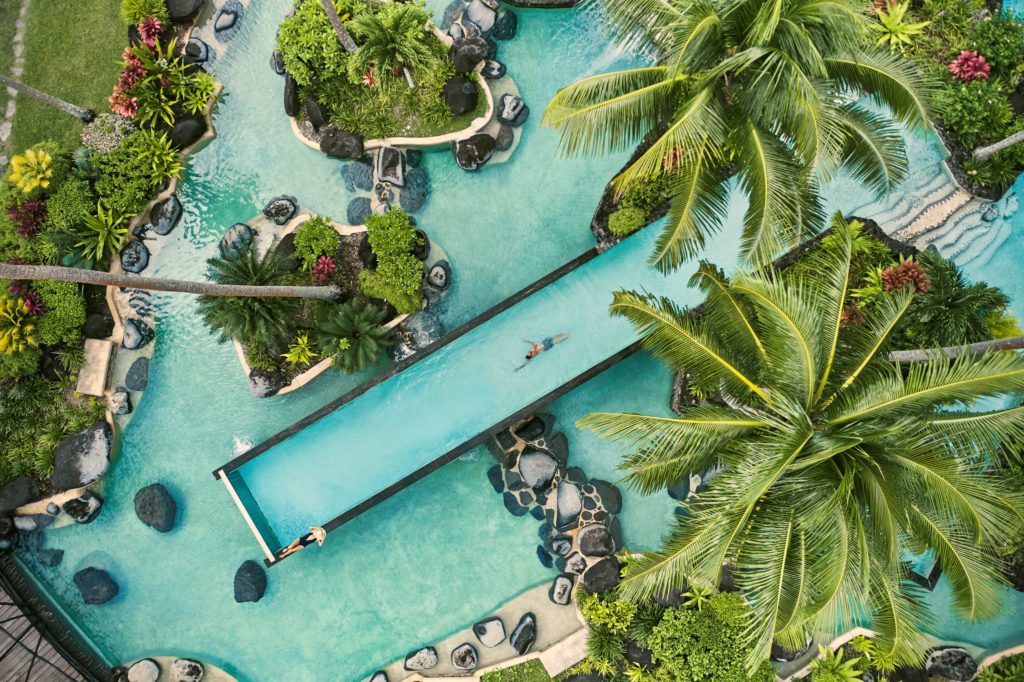 Fiji
Sitting on your deck with your feet dangling in your pool, listening to the waves lapping on the nearby sand, that's when it hits you: your first Laucala Island moment. Each guest has their own personal variation, but for everyone it's that moment when you let go and relax into this tropical paradise. This private island resort in Fiji is the ultimate escape from everything. Here you can switch off and recharge, indulge and enjoy yourself, or simply breathe. Once you're here, you'll never want to leave; once you leave, you'll always want to come back.
Take me there
Local festivals for every season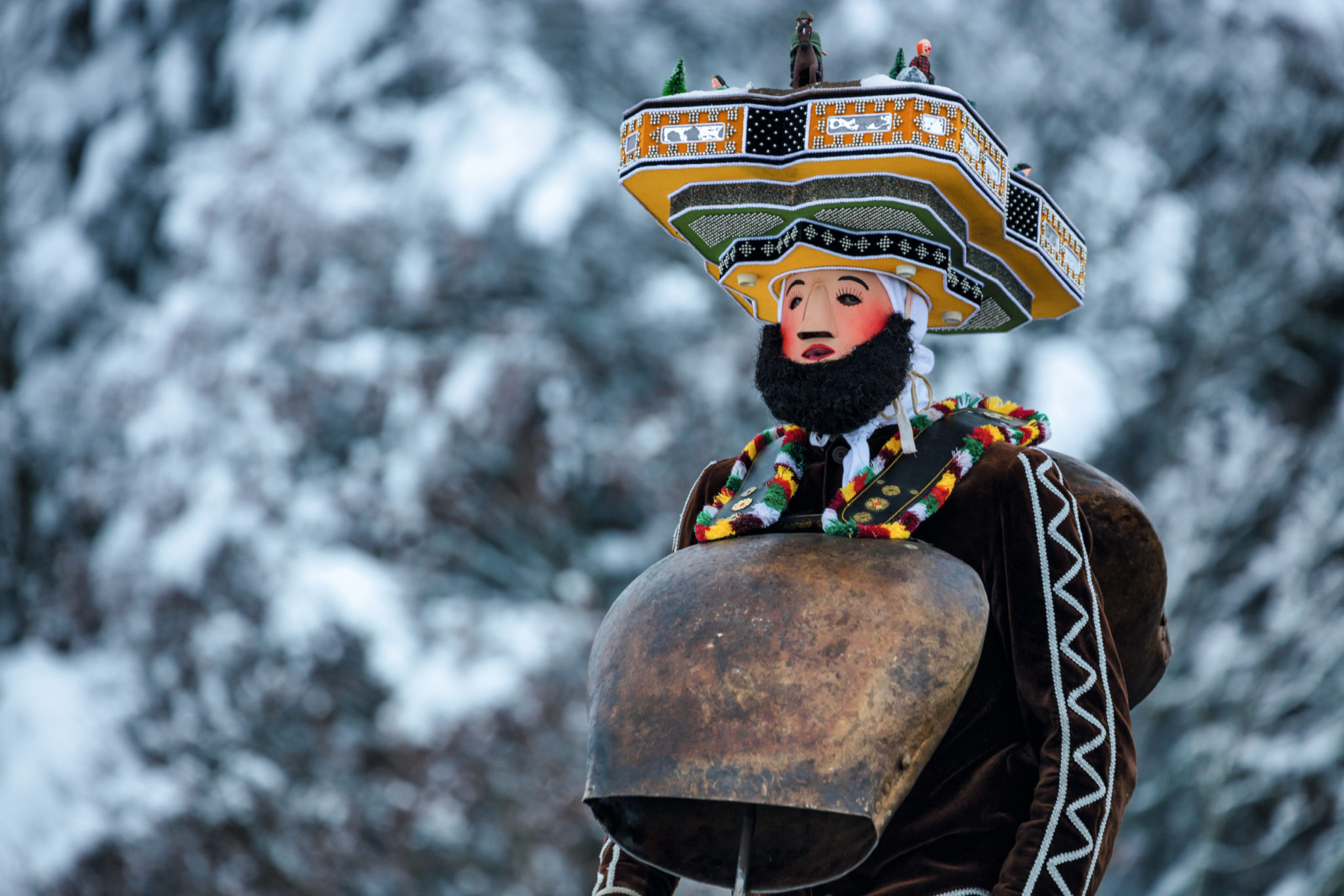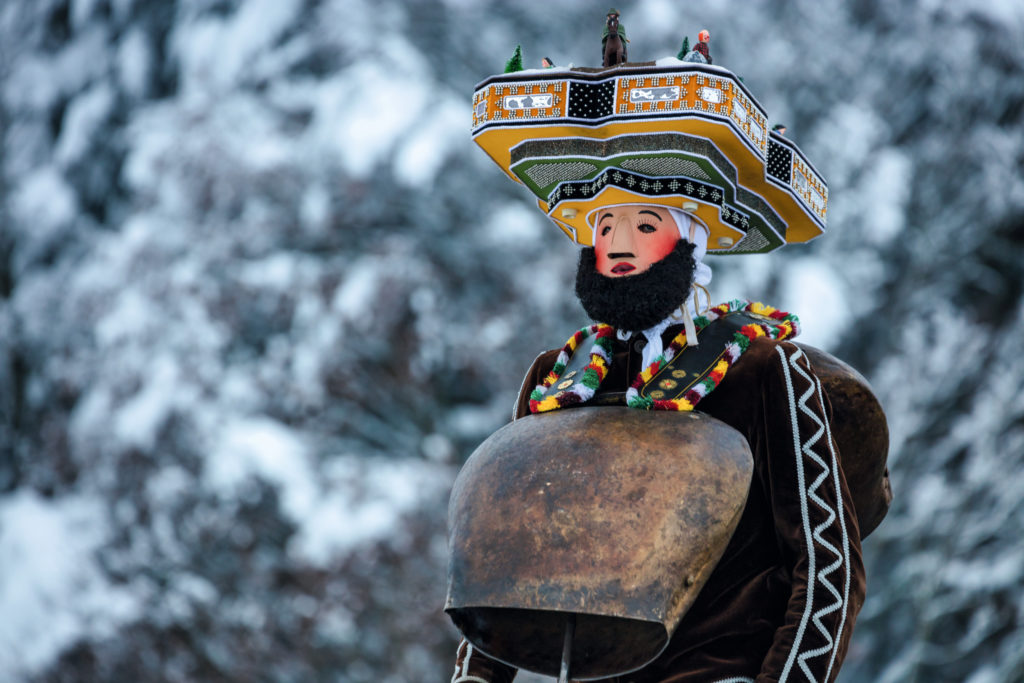 Switzerland
The Swiss love their festivals. So much so that every town and village seems to have one of its own. Some are found across the whole country, such as the descent of the cows from the mountains every autumn. Others, like the spring carnival in Basel, attract crowds in their thousands. Wherever they happen and however big they are, Swiss festivals are not just a date in a calendar but are cherished as part of local life. We've picked seven of our regional favourites spread across the year.
Join in the fun
How to live like a Carioca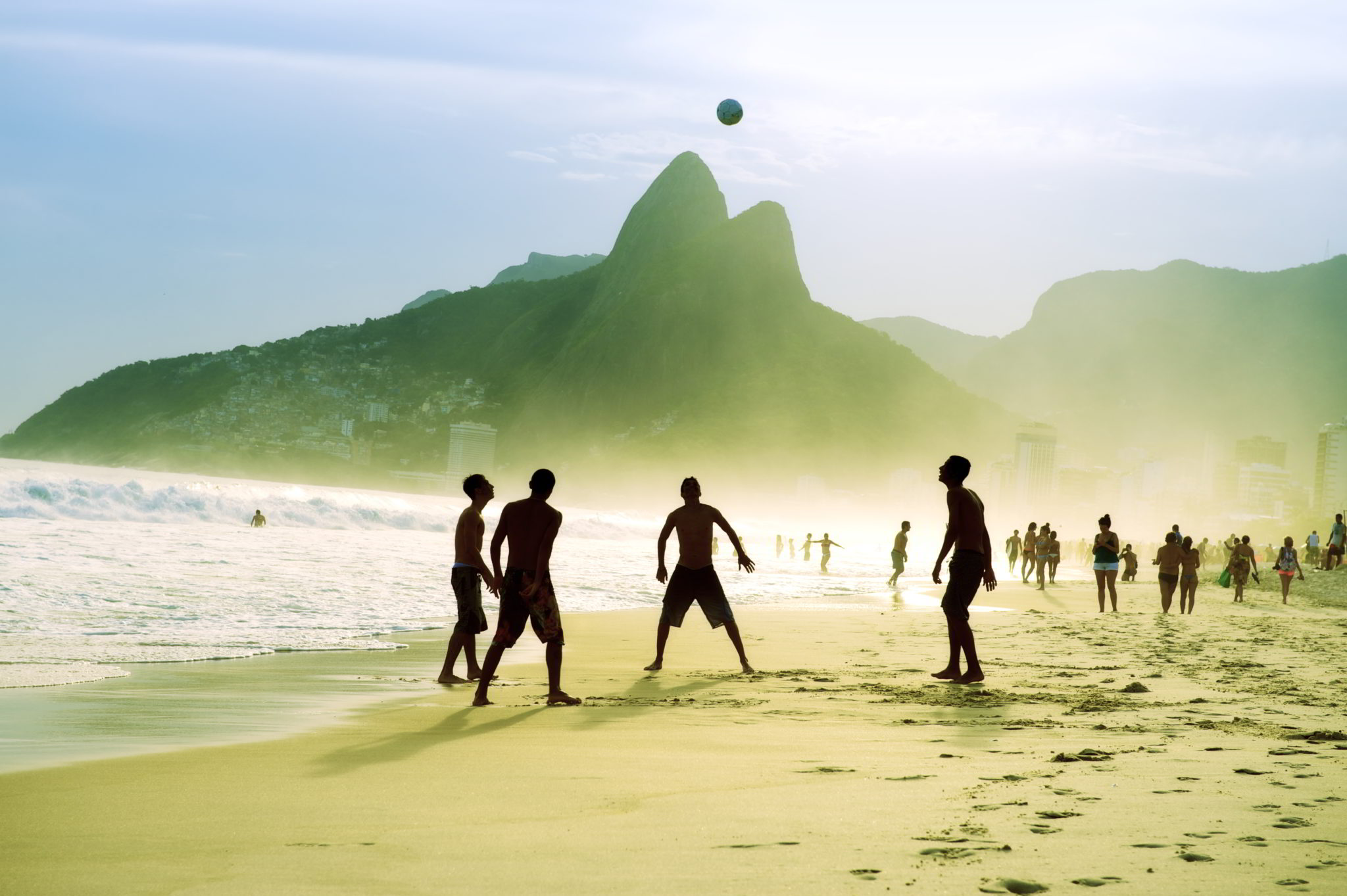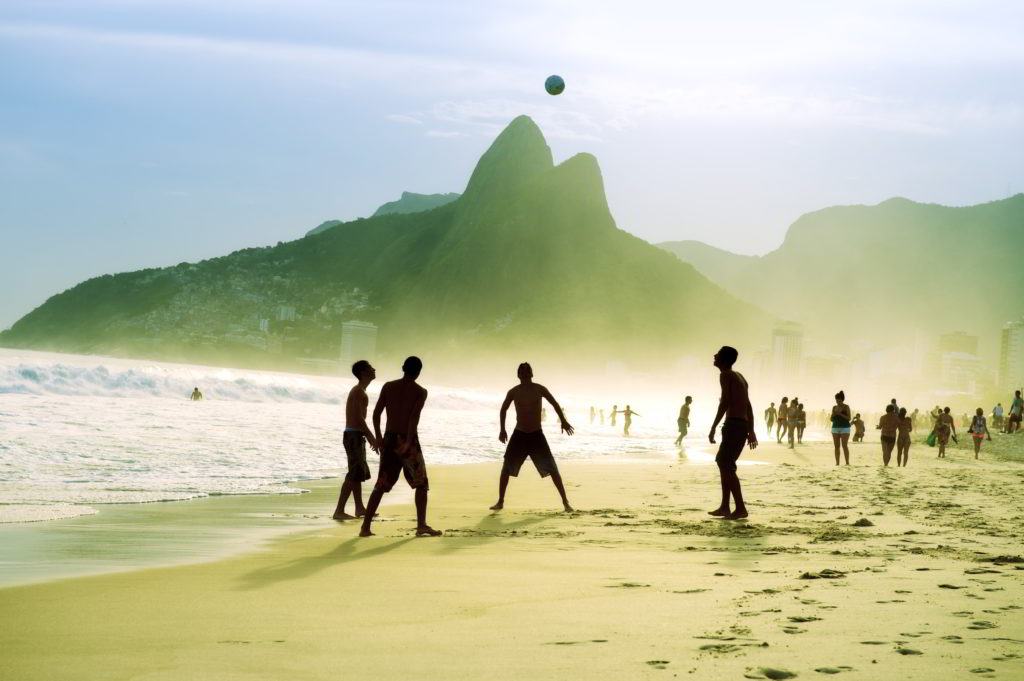 Brazil
It was love at first sight. I'm not sure how Rio felt, mainly because it has so many admirers that one more was just another body on Copacabana beach. But I've been a Carioca at heart ever since I lived in the 'Marvellous City'. Not only because Rio is literally in the heart of every Ca-rio-ca (or resident of the city) but mainly thanks to the vital combination of sun, samba, beaches and football. But if you were to be a Carioca for a day, what would it be like? Here's how to live like a real Carioca all day, from the essential elements through local favourites to the ultimate Rio experiences.
Tell me more
Want to know more
about these inspirations?
Our seven inspirations for 2023 can also be seen altogether on this special map. If you'd like more information about any of them, just get in touch with us.